New Brasilian perfume "Carnaval" – adoro!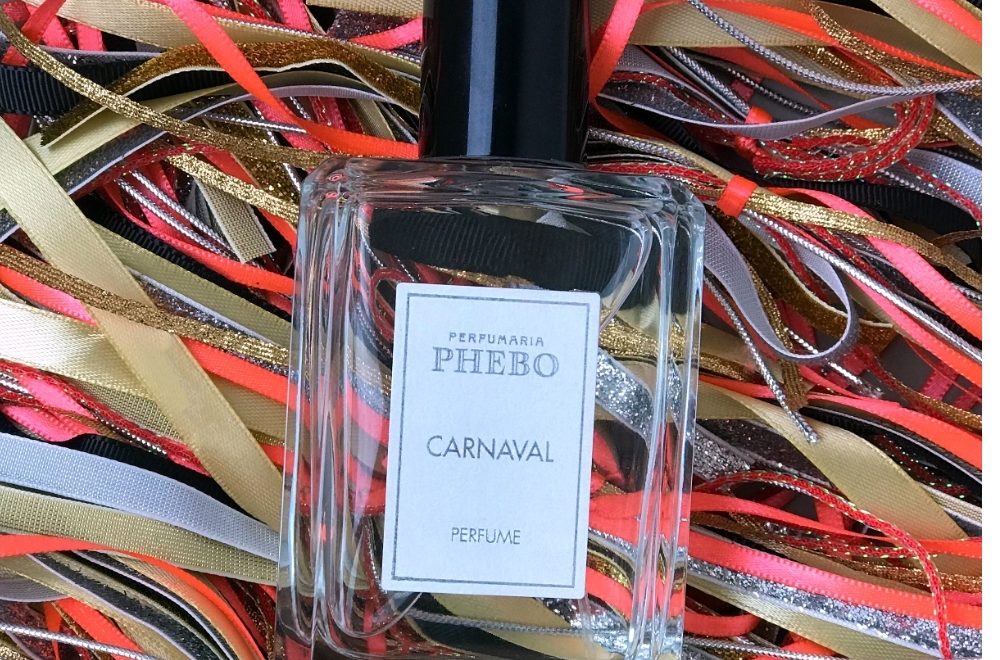 I just have to tell you how crazy I am about my new perfume "Carnaval" from the Brasilian brand perfumaria Phebo…adoro adoro adoro..for several reasons…
This perfume is like a journey to me…it takes me back to Brasil, to Ubatuba, where I lived for one year in 2000…
20 years ago, yet it seems like yesterday.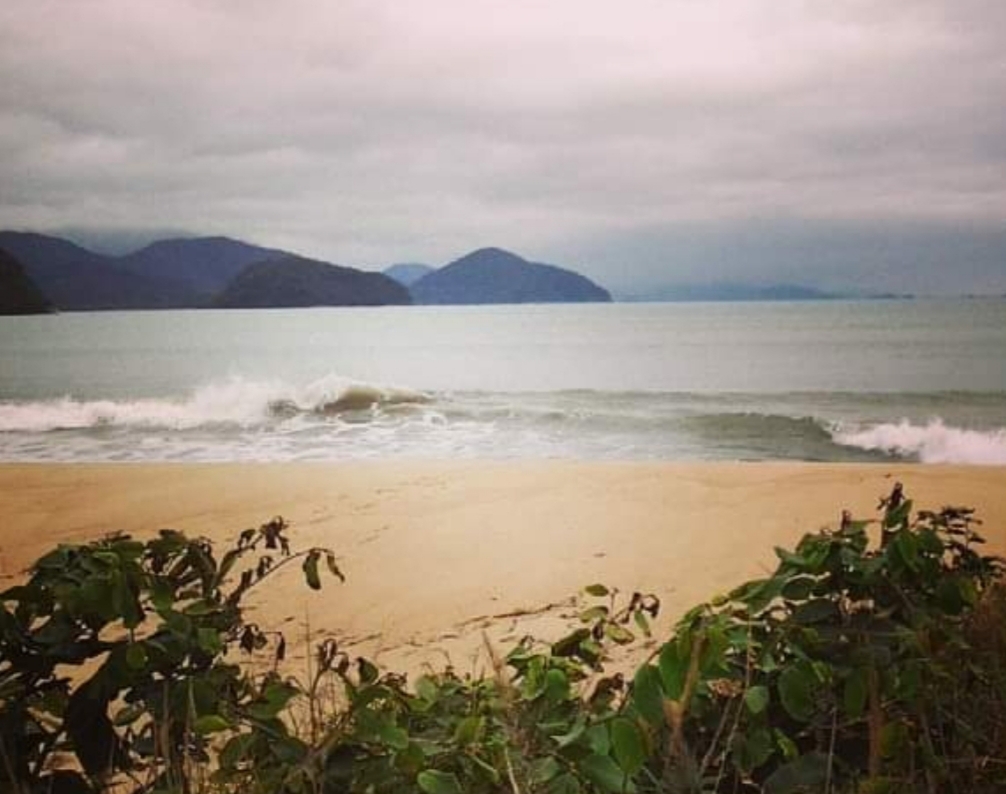 All my memories are being brought back thanks to my new perfume…one spray and I'm back in Brasil where I danced the forró next to the beautiful white sand beaches while the sun was warming my body and being reflected in the sea…where my surfer friends were conquering the big waves…
Brasil, where fish and fruit were tastier than ever…where the barbecue was the weekly family gathering point… and where the sublime nature and human kindess reminded me about the true values on this earth…values that I hope to keep within me forever…though it's easy to forget in the western world!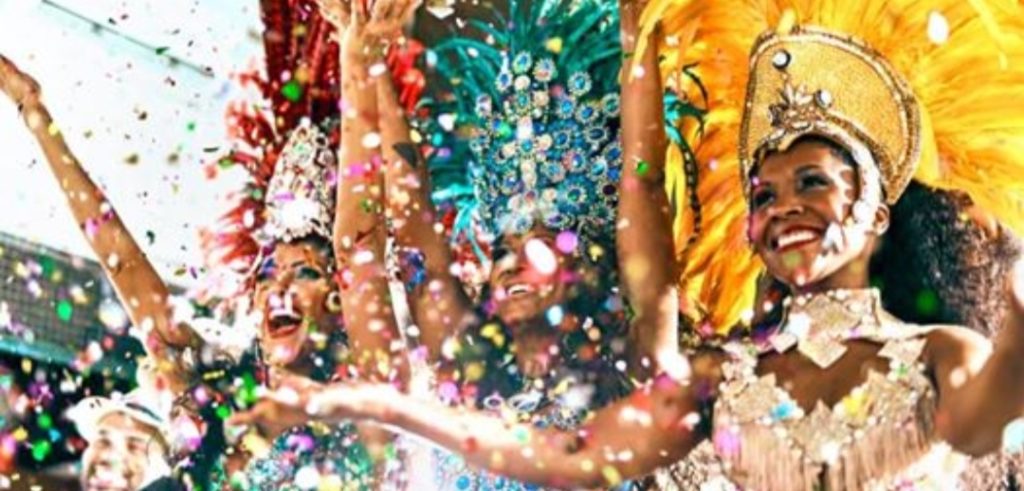 But my new "carnaval" perfume reminds me of all that… of the flowers, the fun, the dance, the goodness and lightness… eu adoro…muito muito muito!
Buy it here…