La Pascade restaurant in Paris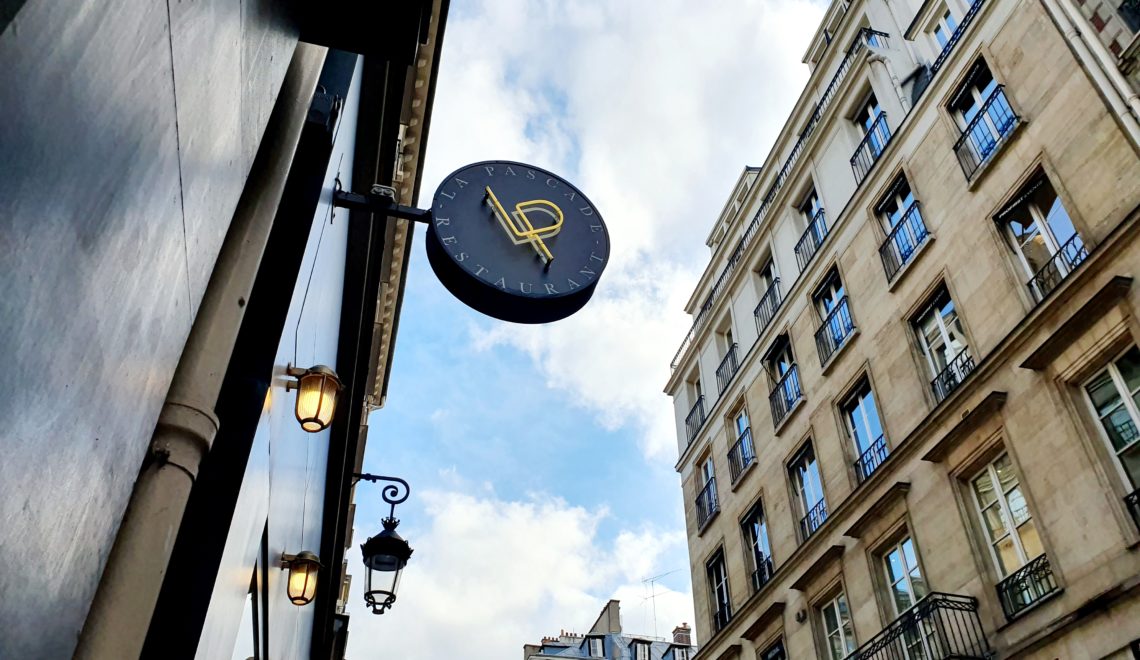 I just discovered a new fabulous restaurant in the center of Paris which impressed me with its cozy and authentic concept, an original dinner and an excellent wine list: La Pascade.
La Pascade is located in the 2nd arrondissement of Paris, not far from all the great department stores and the Madeleine church.
It was created by Sebastien Pradal (master sommelier) and Alexandre Bourdas (double starred chef) who handed over his part of the business to the chef Bruno Doucet from La Régalade restaurant in 2017.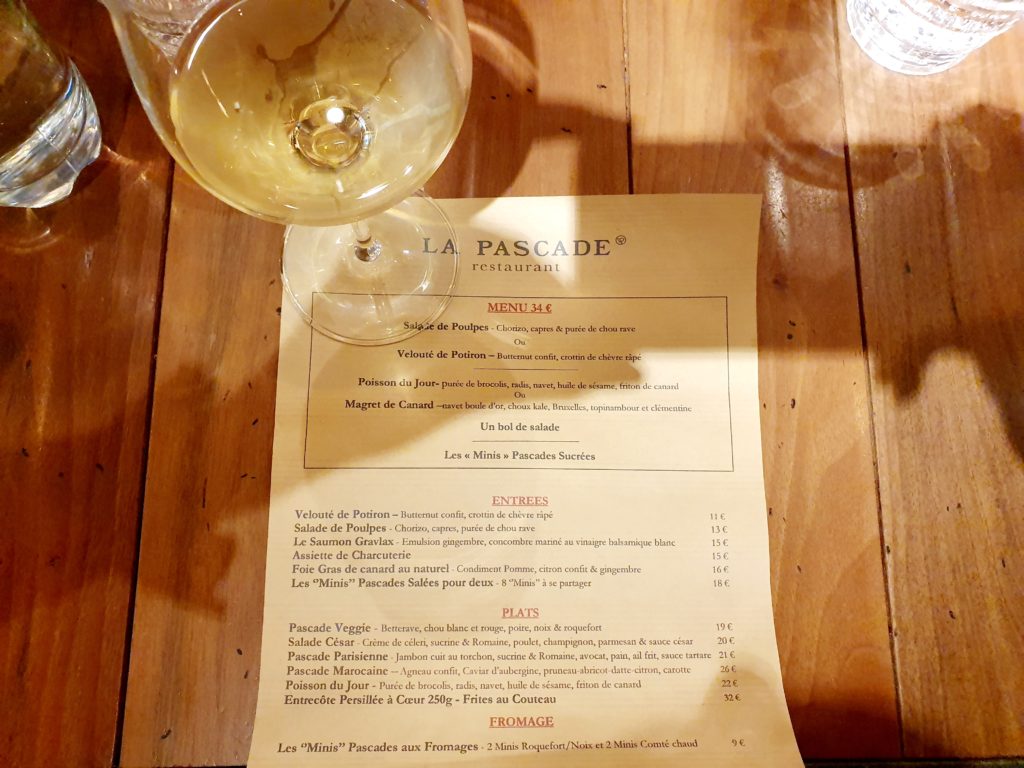 From the moment I arrived I felt at home. The restaurant is warm and cozy, small and authentic with stone walls and a green decoration..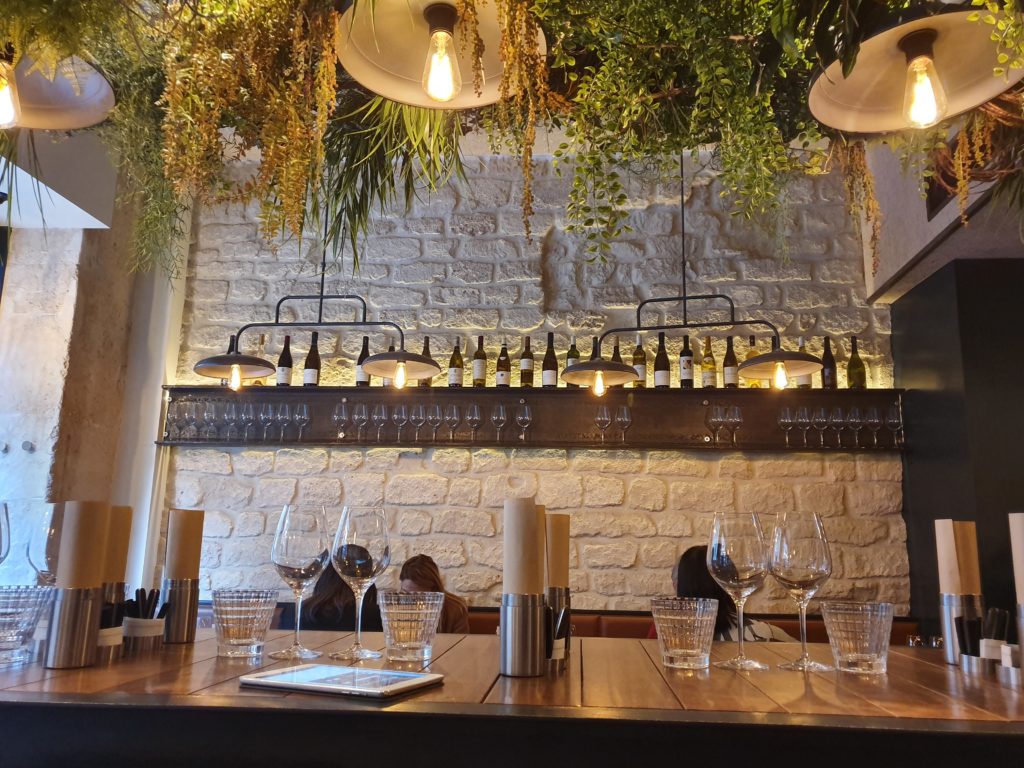 I was greeted by Sébastien the owner … a man who's passion for wine and food is transmitted through his traditional cuisine from the south west (the Aveyron)… friendly and generous just like him.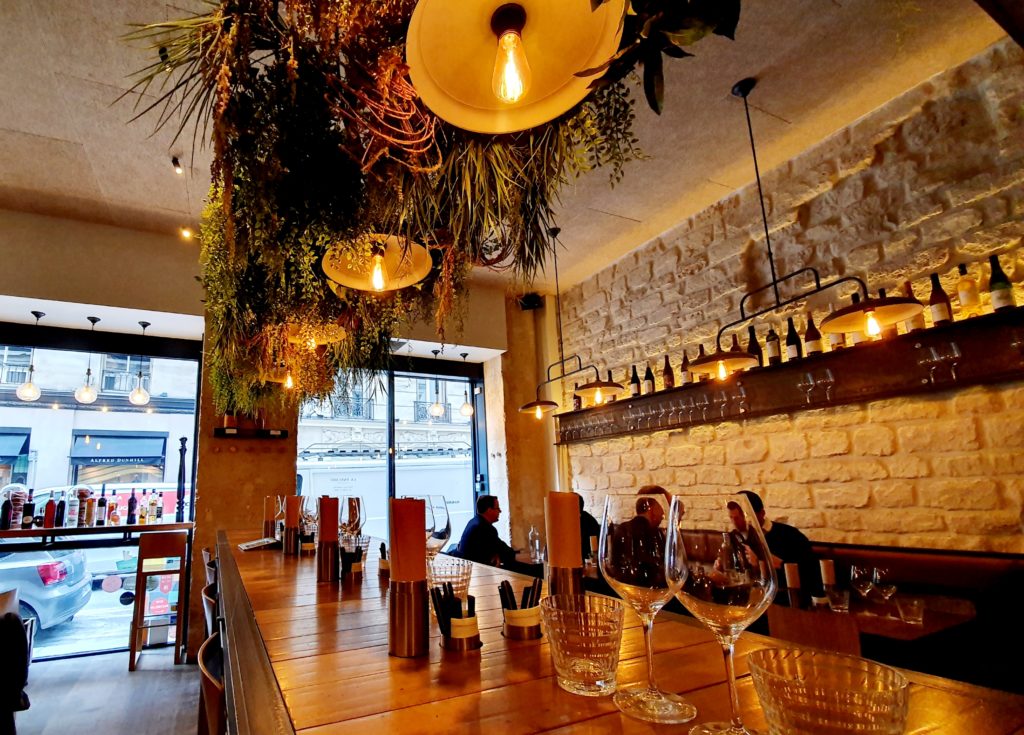 It was above all a refined and gourmet cuisine prepared with love. A love for the Aveyron region and its local products.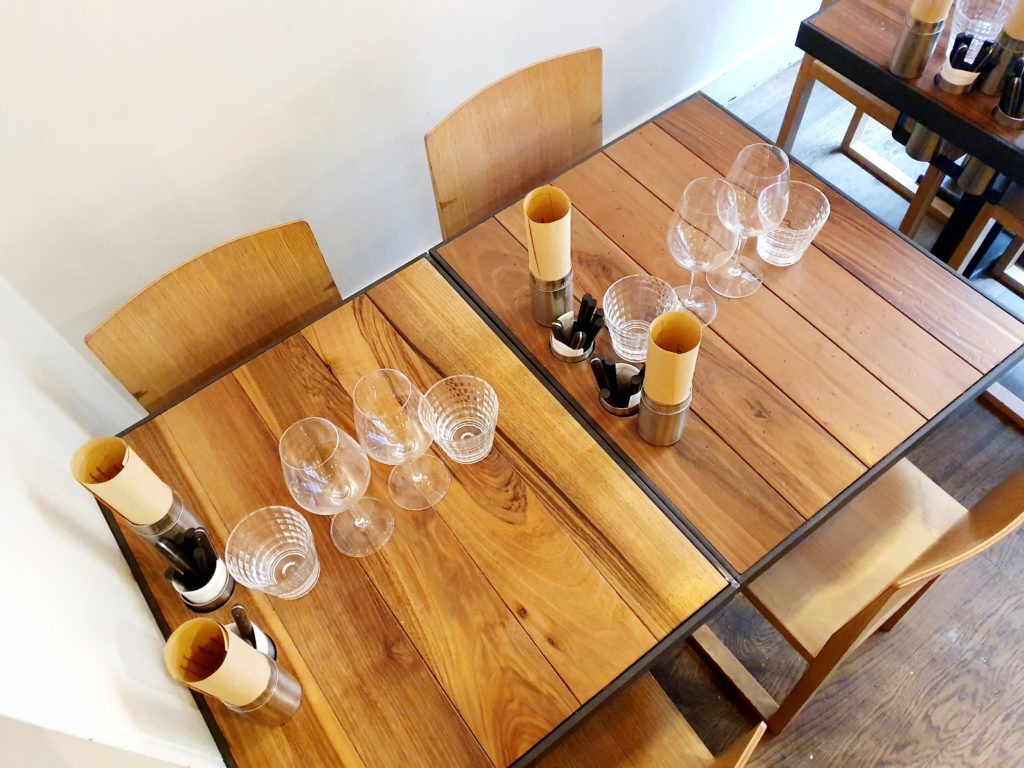 I started with the traditional dish: the mini pascades – caramelized pancakes – one of the house specialties. A must try! They were absolutely amazing.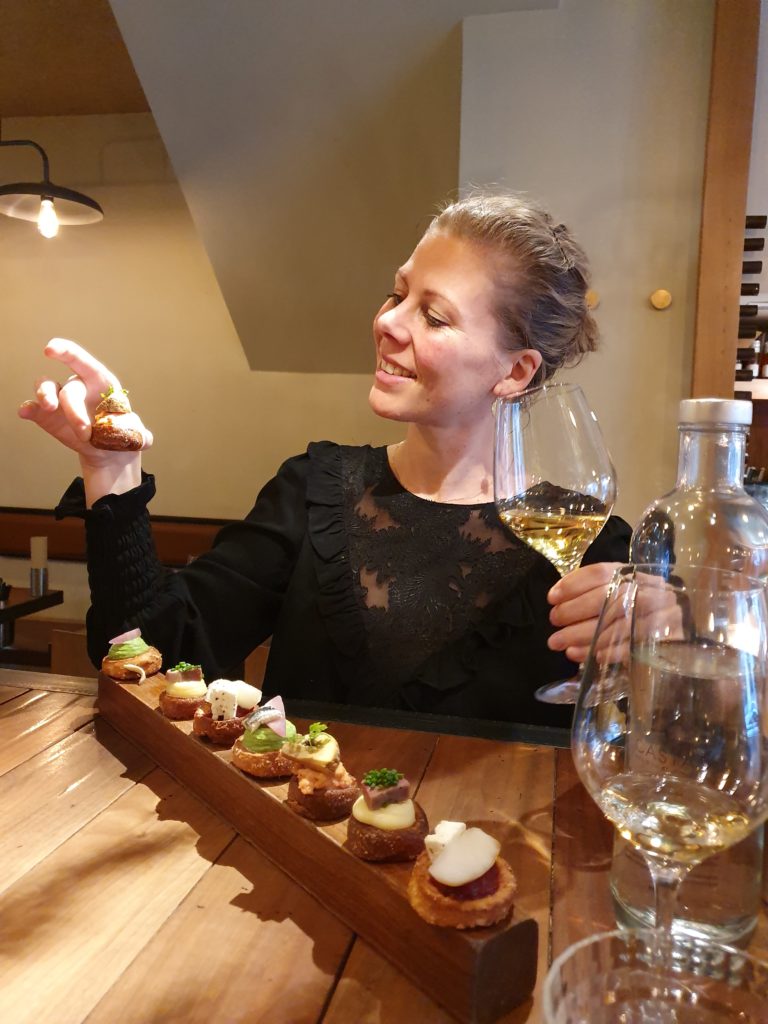 In the first mini pascade there was a foam of beetroot with a little cheese. It was crispy and very very good. It was the perfect mixture of sweet and salty … a wide range of different flavors that really surprised me.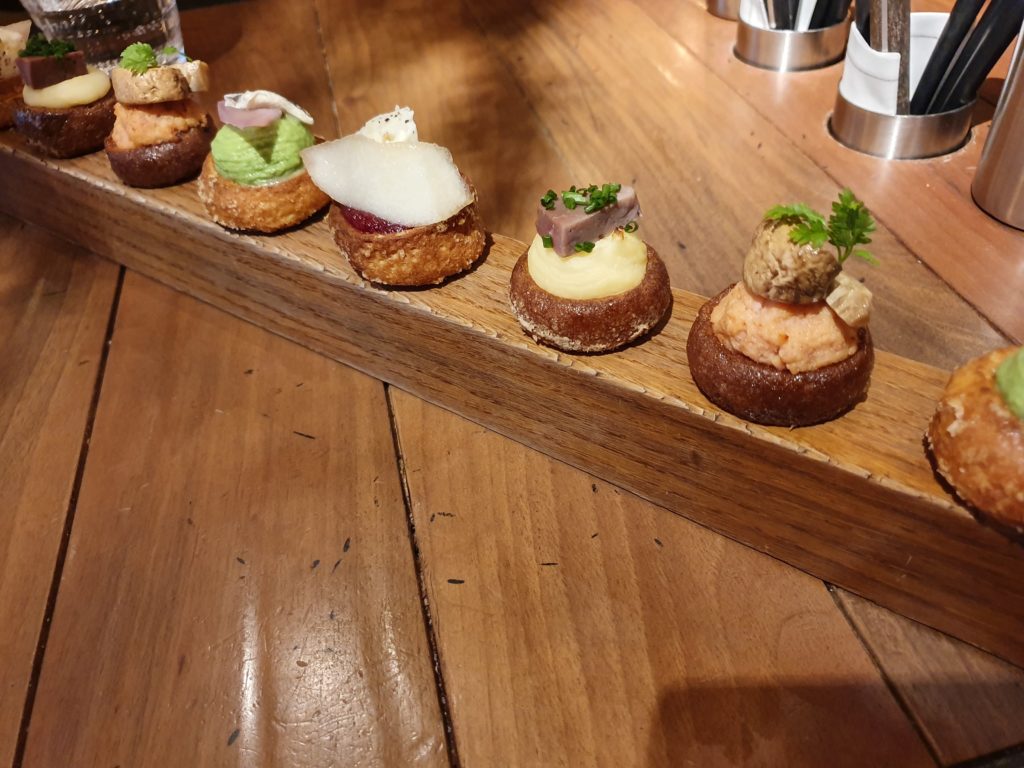 In the second there was a duck mousse with mashed potatoes … wooow! It was fantastic..extremly harmonious and soft.
The third consisted of ham mousse. For each bite I heard myself express a mmmmm yummy, woow, delicious …and it just got better and better.
With each dish they served a great wine …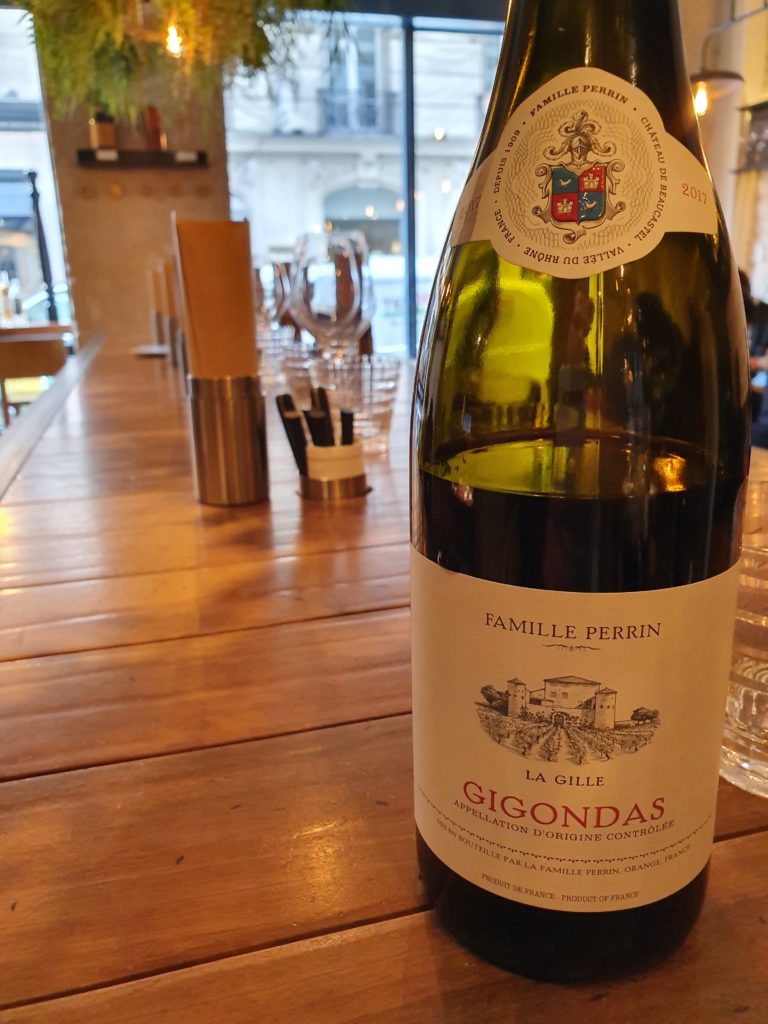 The red wine was fruity, round and a little sparkling. It didn't seem surprising that Sébastien has worked in the wine sector and as a specialist has selected some excellent wines for this restaurant. This is also one of the reasons why many somiliers come to the restaurant. This place offers you a true journey.
Then the dish was served: a duck slightly spiced with a touch of lemon! Truly extraordinary. Very sweet and well marinated.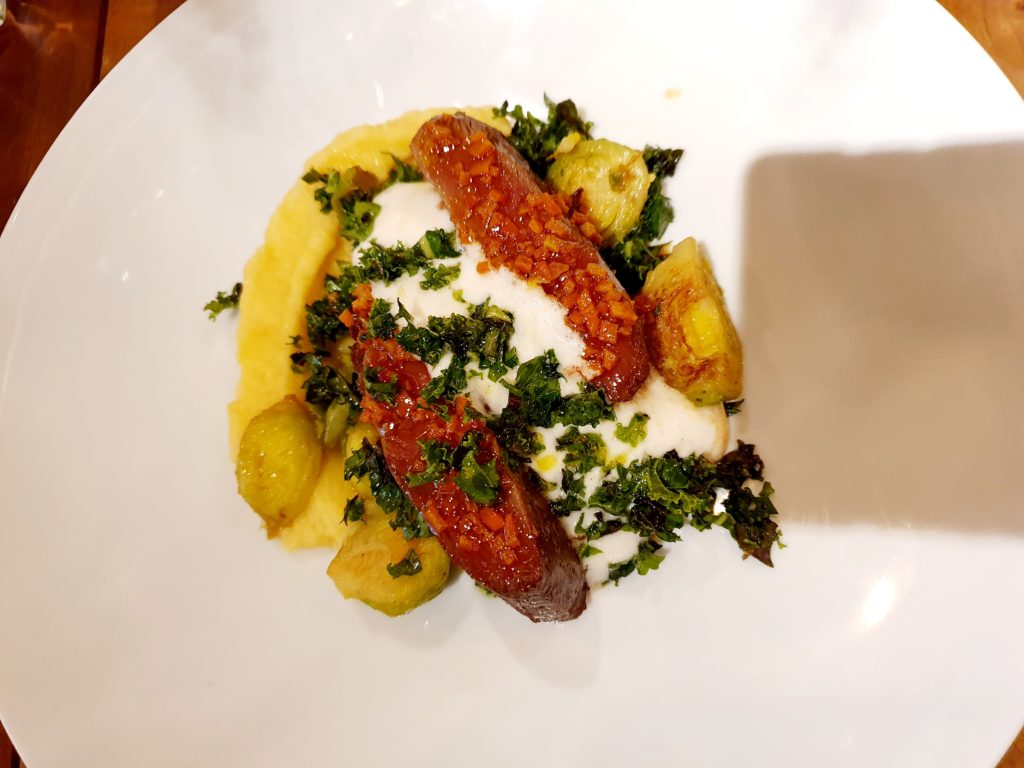 Also a perfectly cooked and very tasty steak.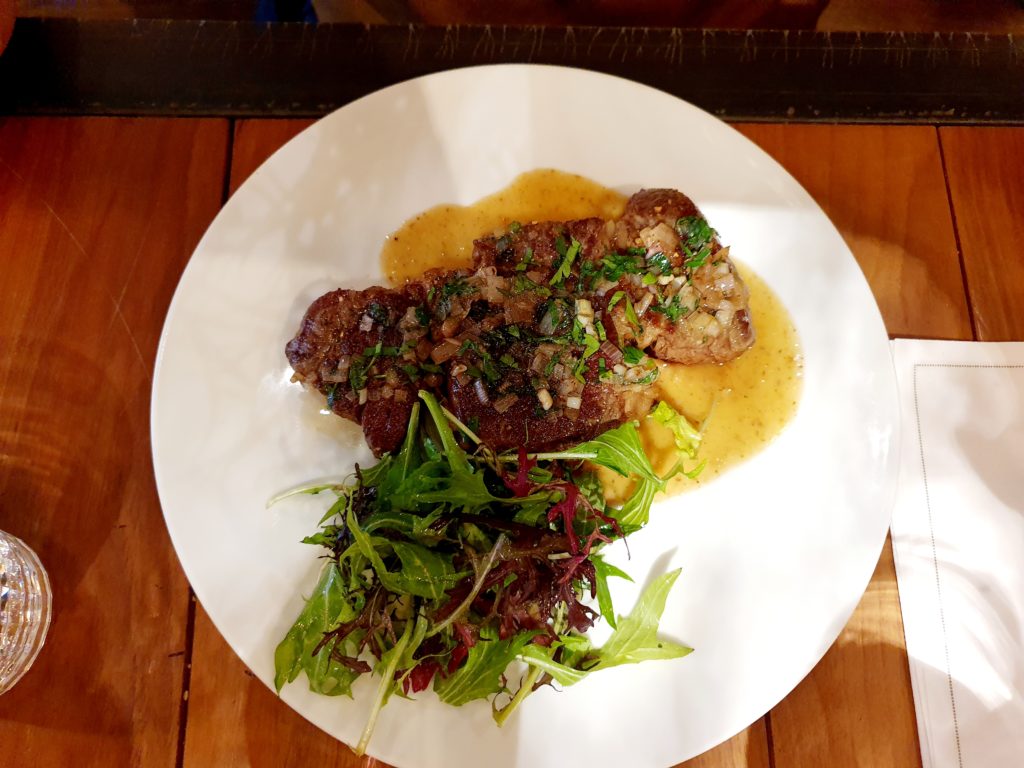 I savored the dishes while Metallica's soft music "nothing else matters" played in the background.
As dessert I tasted the mini pascades..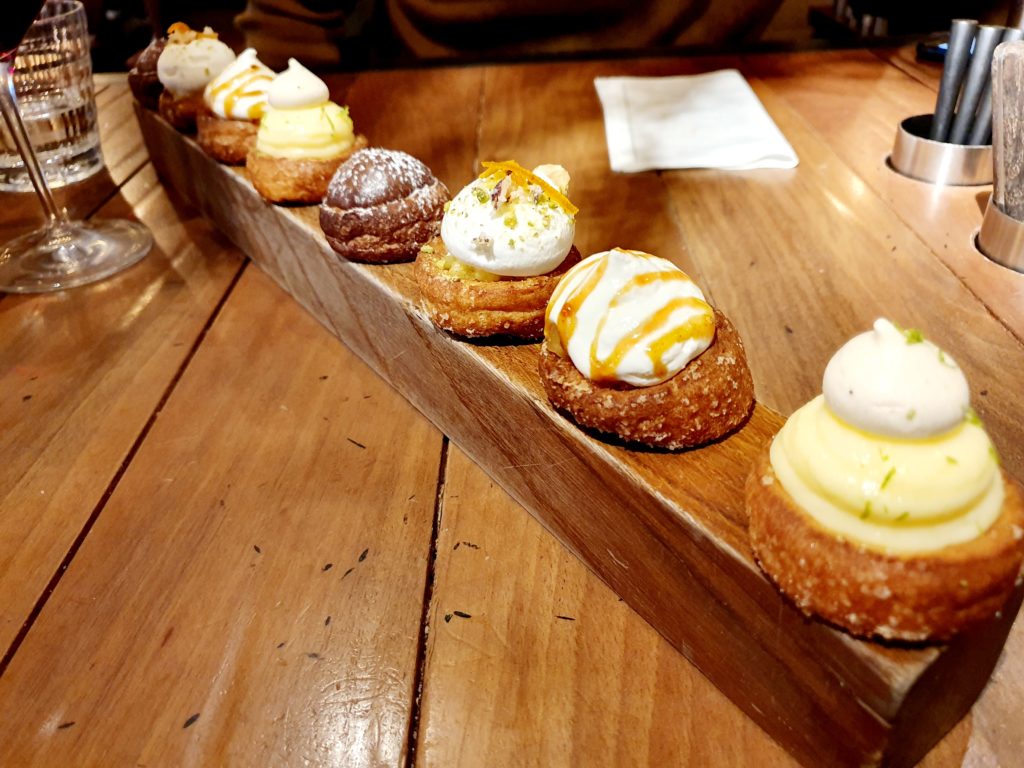 The first one was a super delicious and very balanced lemon maringue … a perfect mixture of the sweet and the bitter lemon … very very pleasant.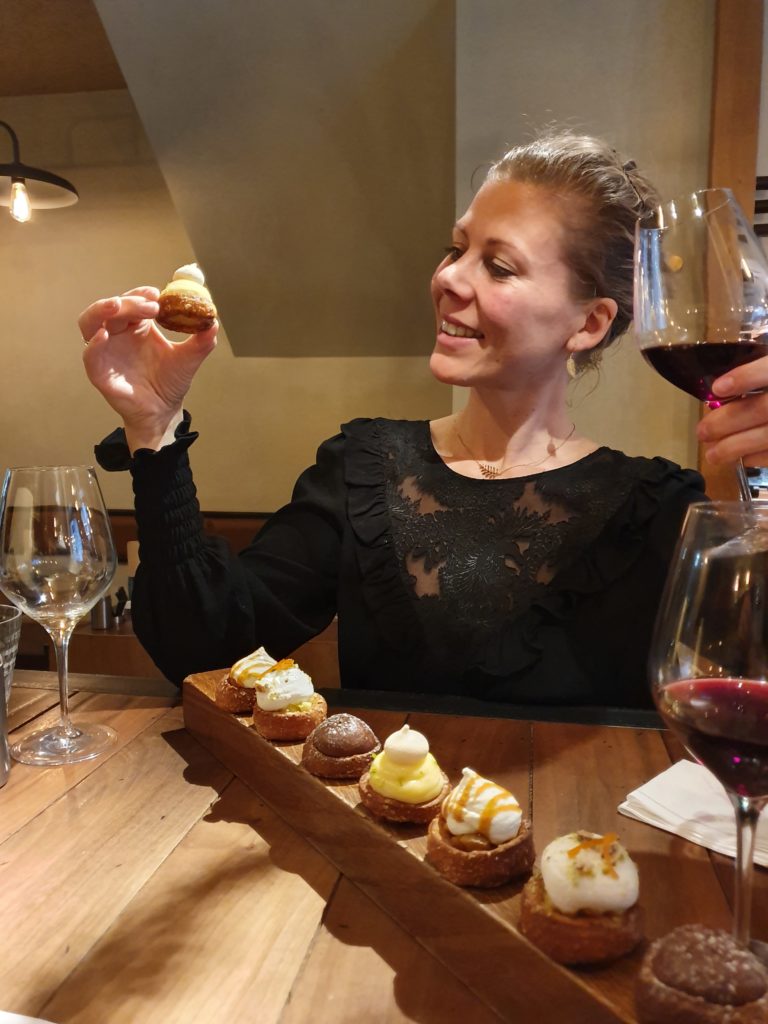 The second contained caramelized apple and cider vinegar with marscarpone.
It was delicious. I have never tasted anything like this before. Sooooo good.
The next one was filled with pineapple, whipped cream and crunchy hazelnut… very light with a pleasant flavor of almond and lemon. Truly extraordinary.
The last one contained melting hot chocolate….real chocolate. I loved it.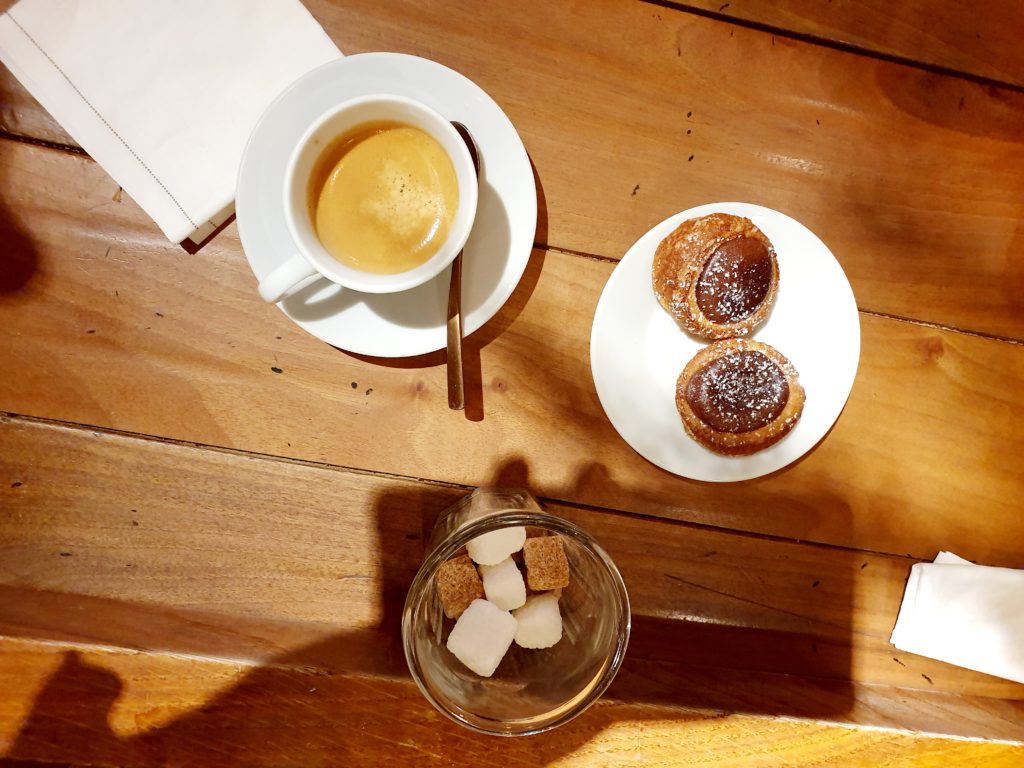 La Pascade will take you on a real food adventure. I loved this restaurant. Such an amazing cuisine.
Find it at:
14 Rue Daunou, 75002 Paris