Restaurant Fouquet´s, Traditional French Cuisine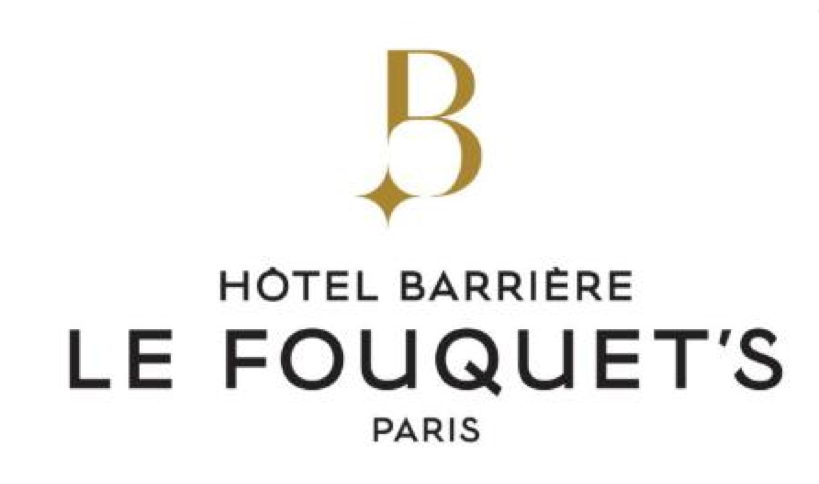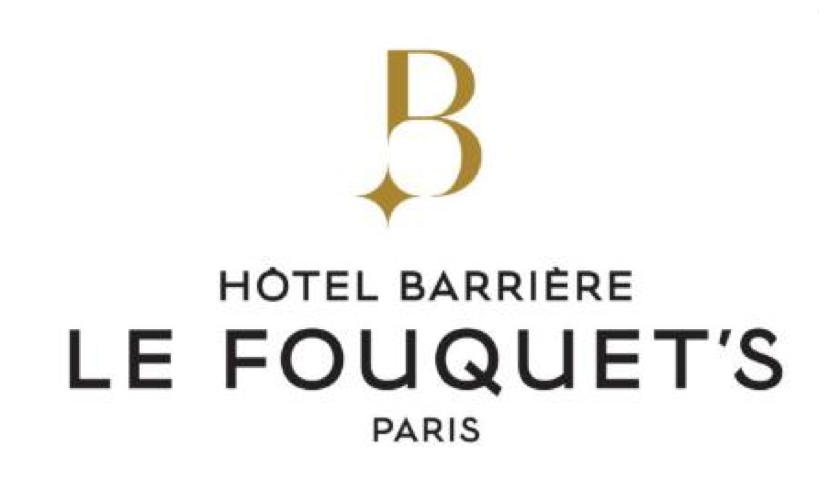 Fouquet´s restaurant is a luxurious restaurant in Paris. With its central location: on the corner of avenue George V and the Champs-Elysées in the 8th district, it´s almost impossible to miss! Fouquet´s is recognized for hosting famous actors, singers and politicians. I visited it a couple of days ago… share my experience here…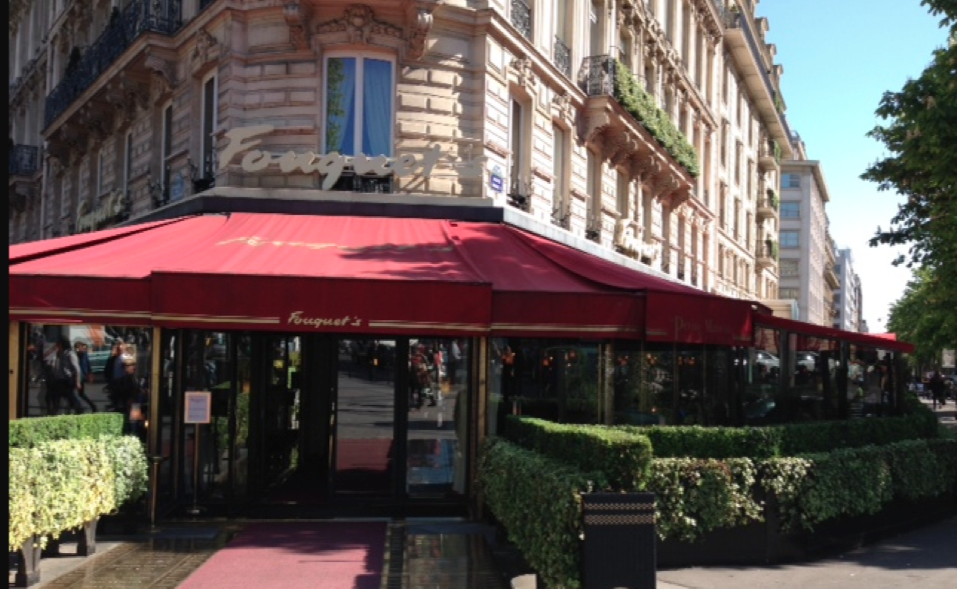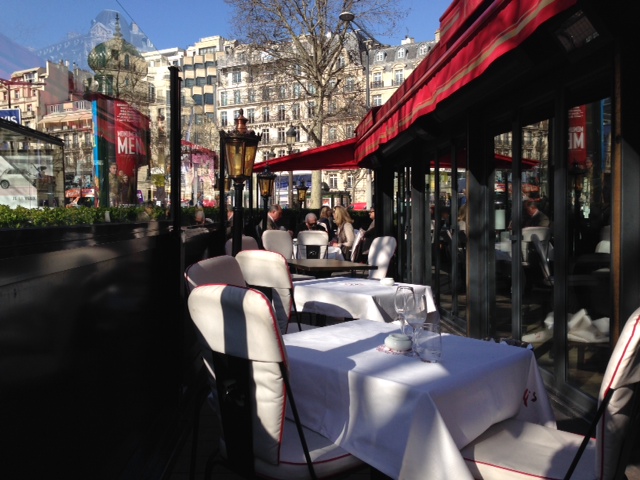 The Fouquet's restaurant started in 1899 as a french "high class brasserie"… and ever since delicious french traditional dishes have been served – made by the Chef Jean-Yves Leuranguer, a 'Meilleur Ouvrier de France' prizewinner. Thanks to him this legendary restaurant has got its first-class reputation. I tried the delicious salmon and beef dishes.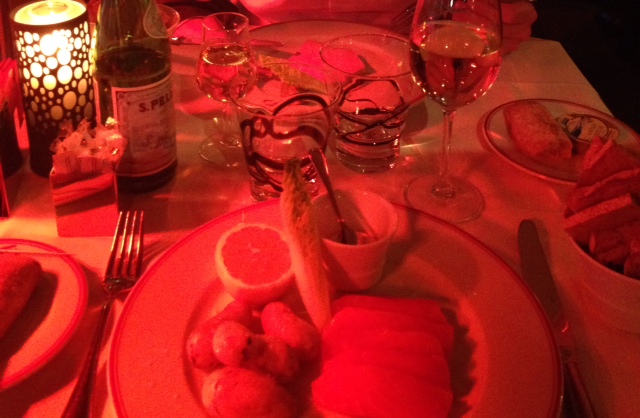 With its classy interior design and cinema pictures hanging on the walls, the restaurant reveals a strong connection to the film and cinema industry. This is one of the places where people from that industry meet.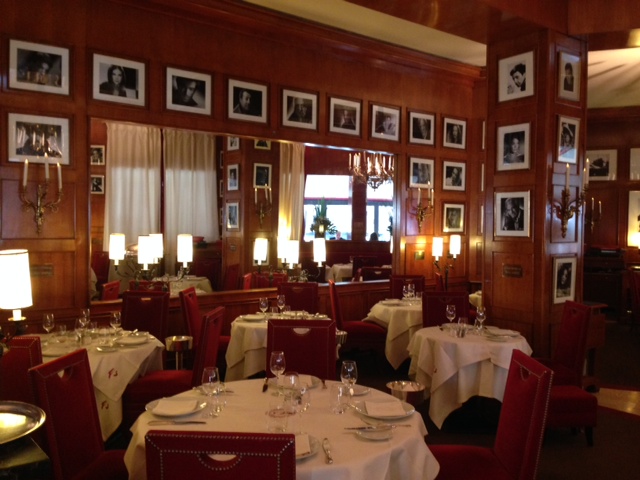 During the parisian fashion week, actors from all over the world gathered here for the oscar-event! It is definitely a place to visit!