L´Atelier Saint George, New Quality Burger restaurant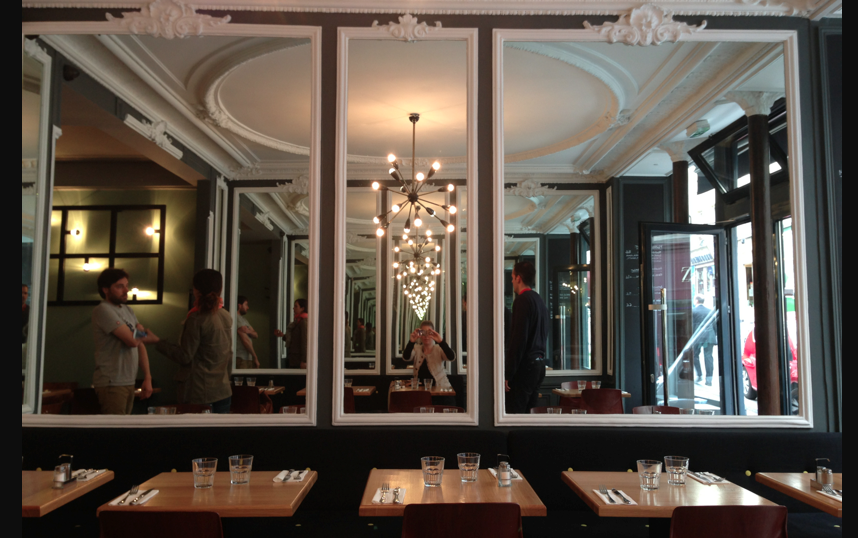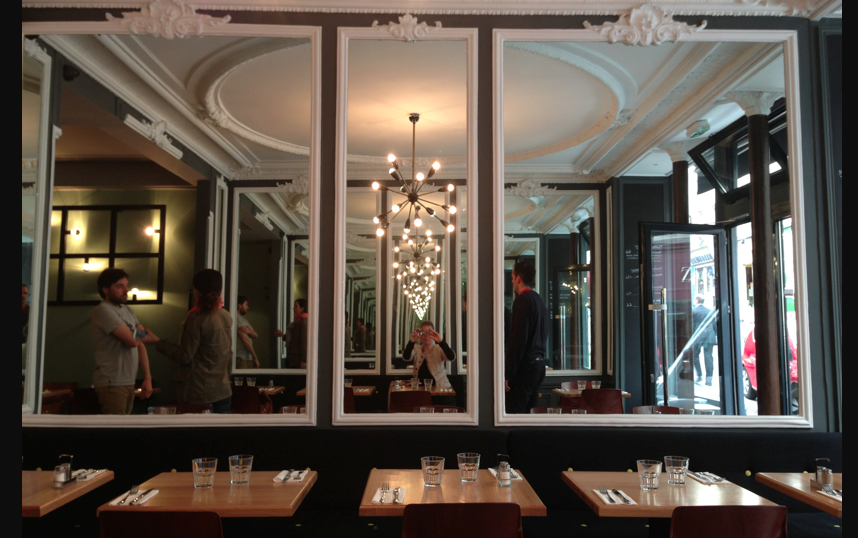 A couple of weeks ago I visited the L´Atelier Saint George restaurant in Paris, A new burger restaurant in the 9th arrondissement that, unlike most other burger places, offers original quality burgers in real luxury surroundings. Check it out here.
Article and Pictures by Julie Johansen
Not far from Pigalle you´ll find the L´Atelier Saint George restaurant. Located in the charming neighborhood of the 9th arrondissement: 16 Rue Henry Monnier. It leaves you with the impression of getting lost in the big city…like visiting a small village where time stands still for a while.
Luxury consumers would probably not think about going to this area straight away…but those who do will discover that luxury can be found in unexpected places…hidden away from the touristic crowd. An openminded spirit might leave you to unique places like this…and give you the chance to discover something new.
The difference between this place and other ordinary burger places is that the recipes are  original and homemade. The meat is fresh and with a low-fat percentage. There is no fast food concept over this! It is a real restaurant with great service and the luxurious surroundings.
I tried the "Monsieur Gaston" with chopped beef, camembert, roasted apples, rucola salad, pine nuts. Delicious.
But I was in particular swept away by their cheese cake!! Extraordinary! Best cheesecake ever tasted until now: Light, soft and tasty.
A great discovery!