Atelier Maitre Albert – A Guy Savoy restaurant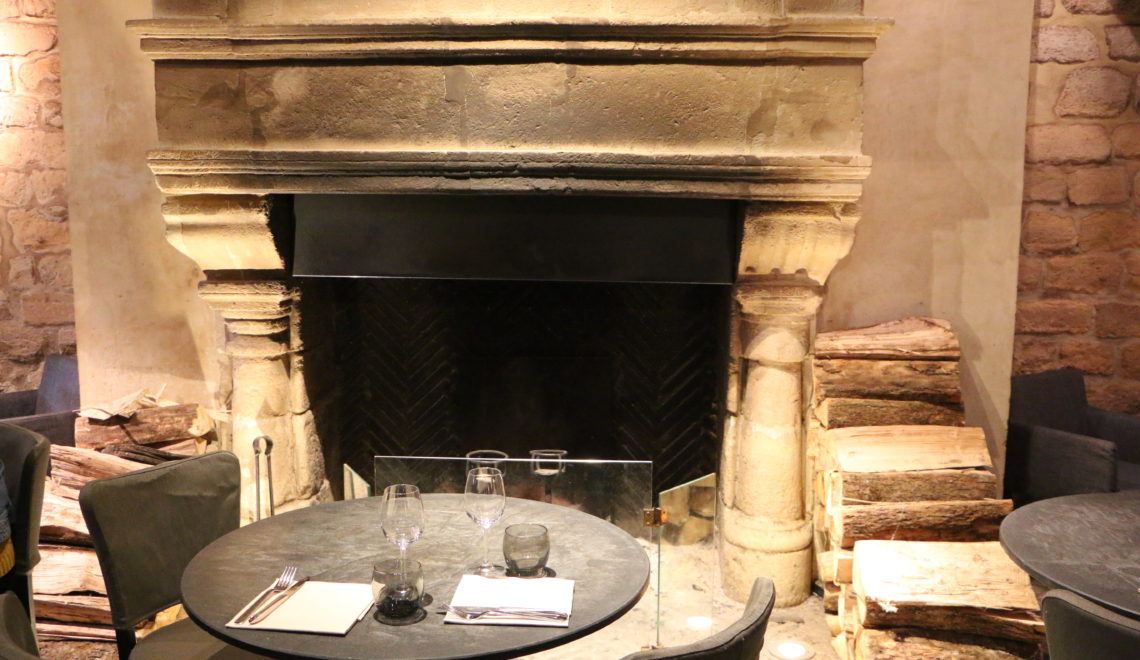 l'Atelier Maître Albert restaurant in Paris combines tradition and modernity. A place where you can find tranquility, good food and a convivial fireplace atmosphere. Read about it here.
You can find the restaurant in the heart of Paris, just opposite the famous Notre dame….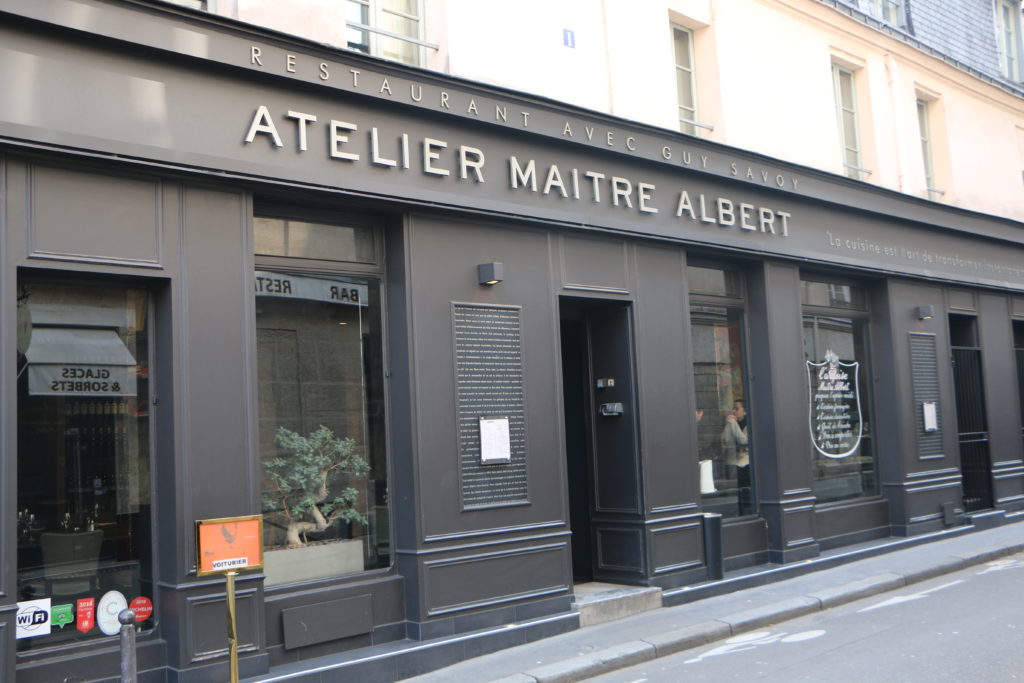 Hidden in the narrow Parisian streets…not far from the fabulous Shakespeare and Company bookstore..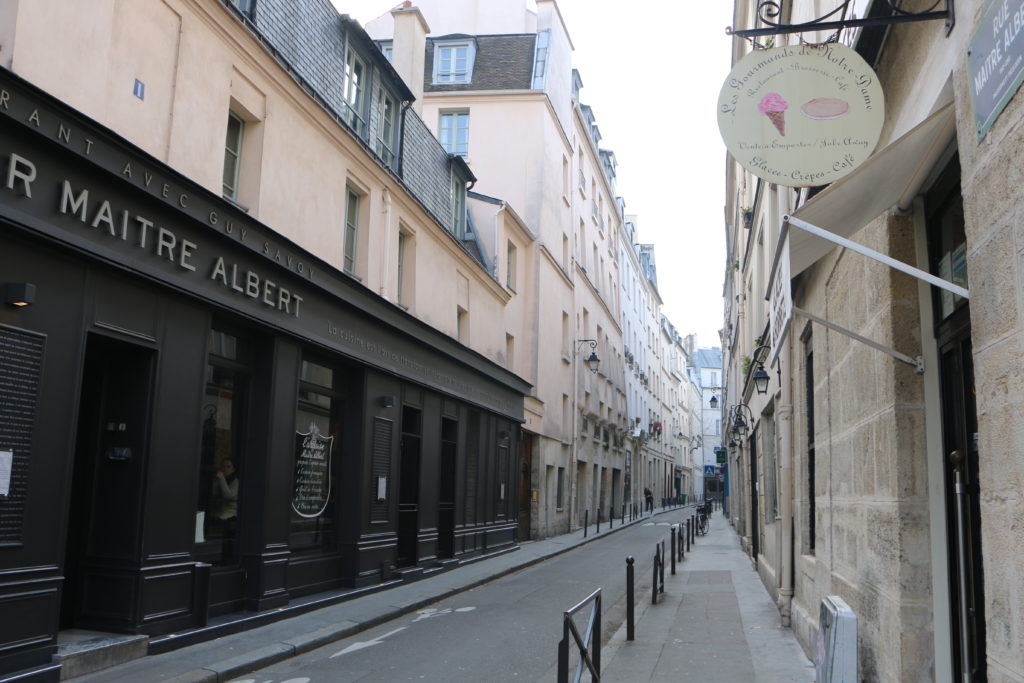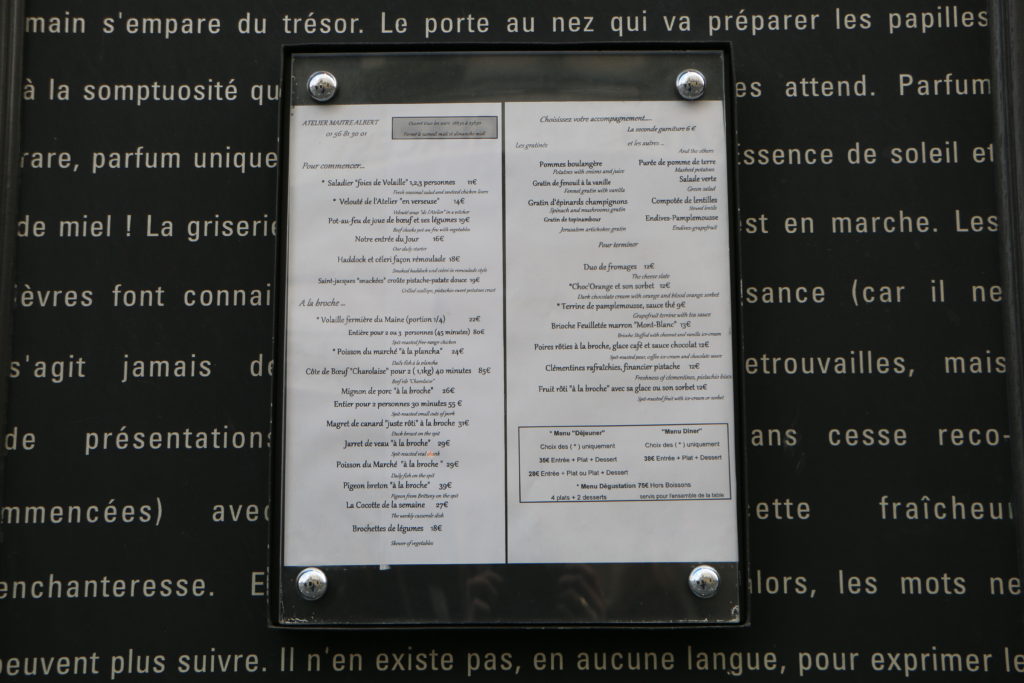 When you arrive you can look forward to a warm welcome by the Director Laurent Jacquet.
Inside the restaurant you´ll find a cozy and convivial ambiance. The tables are placed in front of the fireplace and it immediately creates a feeling of being home.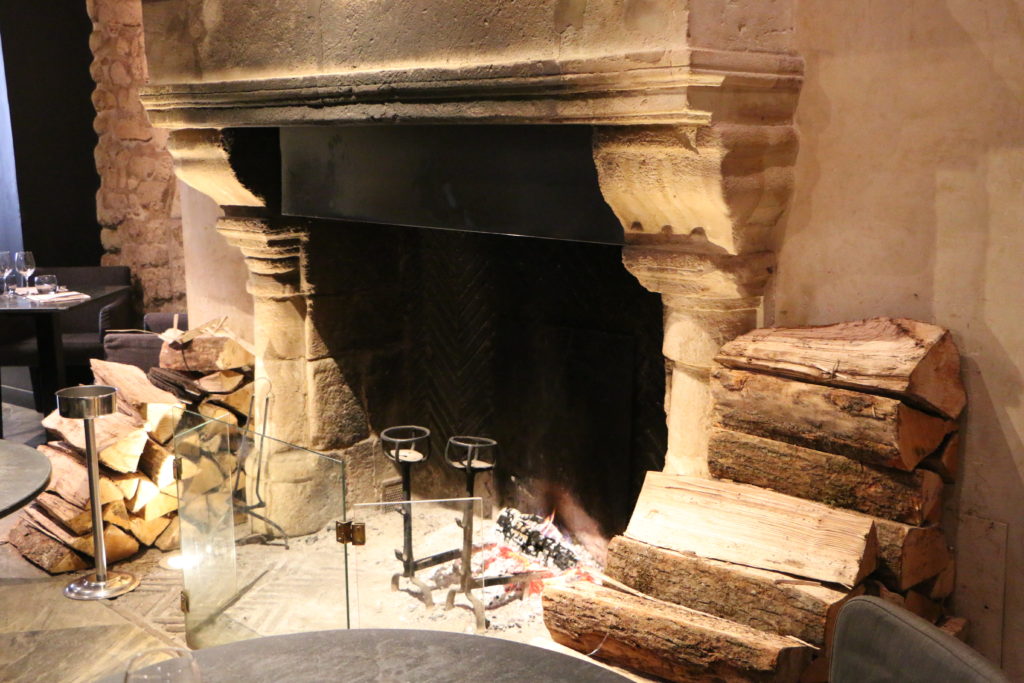 The walls date back to the 13th century…something I haven't seen elsewhere in other restaurants, but that I loved.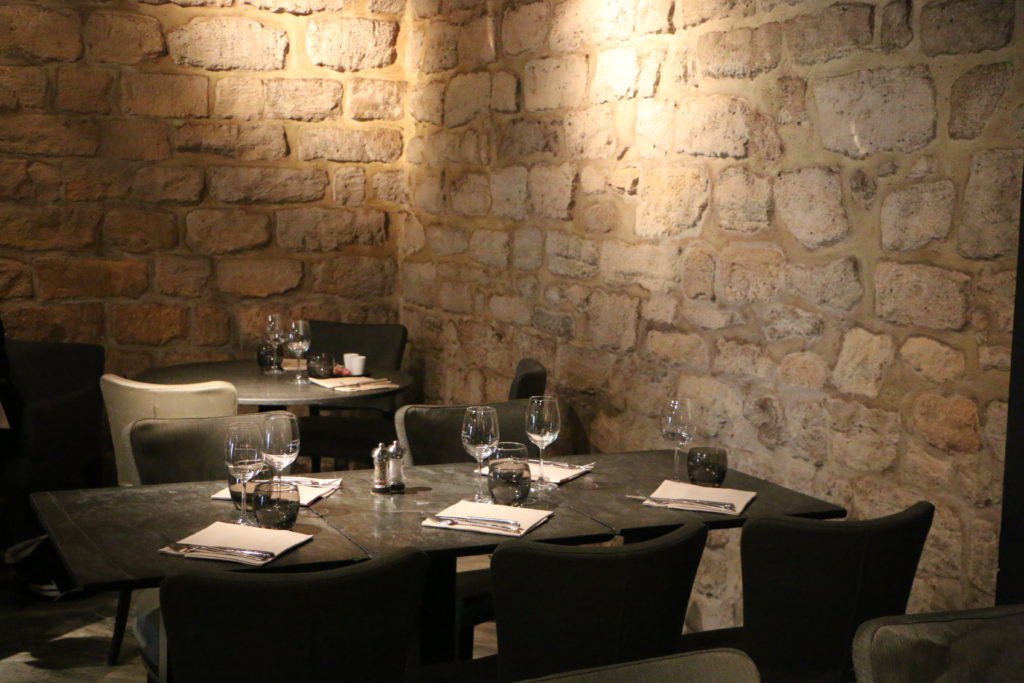 I coundn´t help feeling really comfortable here, just beside the fireplace.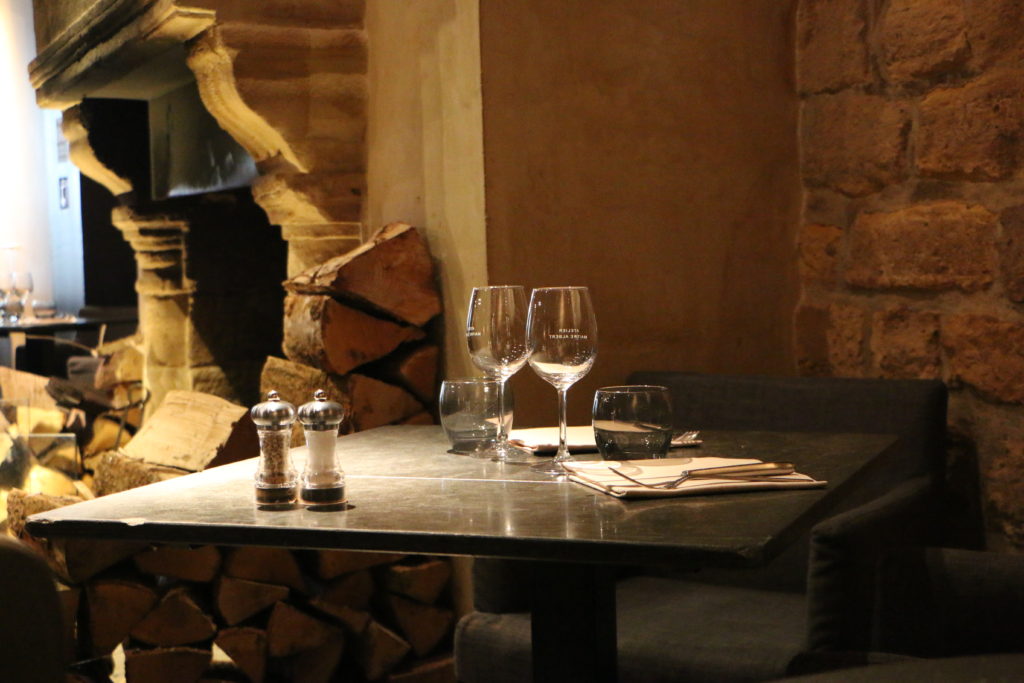 From where I sad I could see the open kitchen and the authentic rotisserie which was part of the decoration.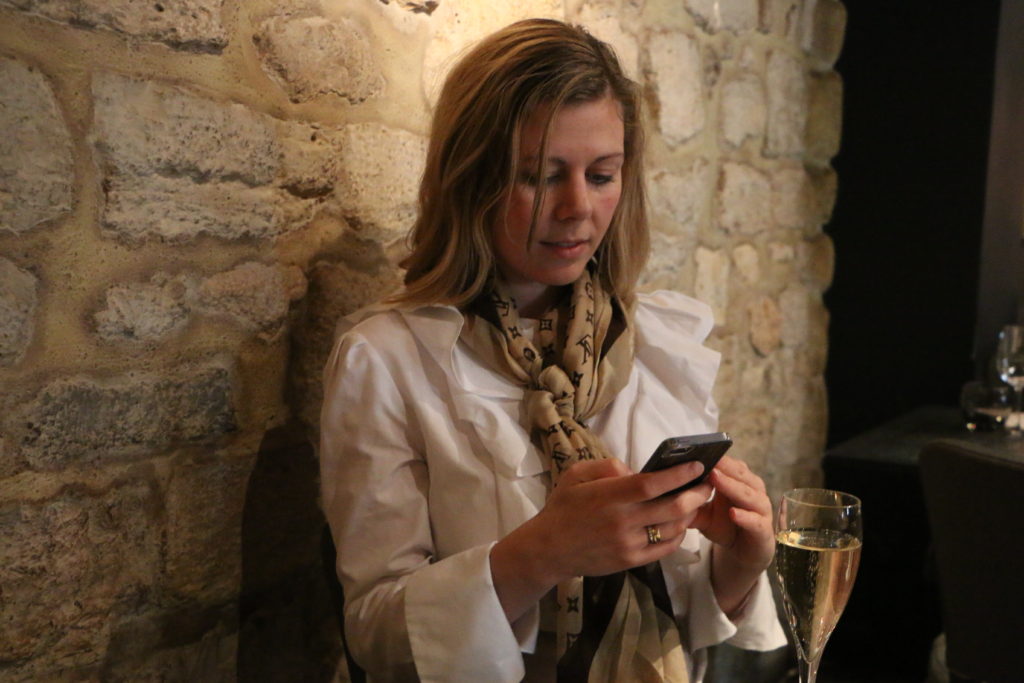 I went over there to talk to the Chef Emmanuel Monsallier, who has been working in the kitchen for 15 years. I asked him what this cuisine represents to him and Guy Savoy?
He said that it is the simple but good food, just like the best of home-made dishes based on good ingredients.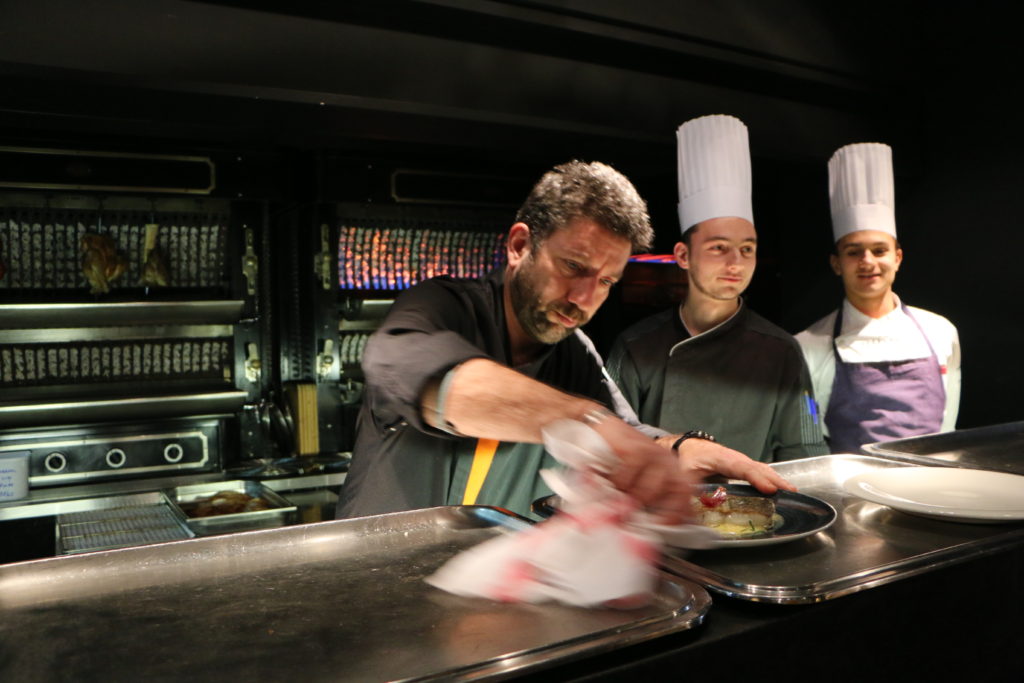 I went back to my seat to enjoy a glass of Louis de Sacy champagne. An amazing champagne that immediately became my new favorite…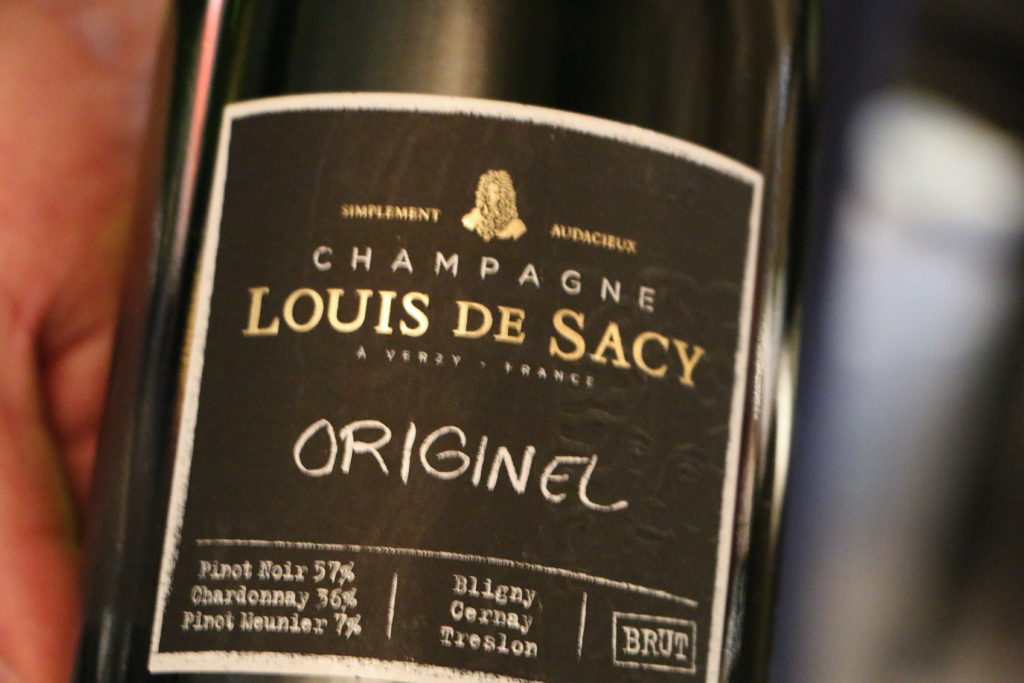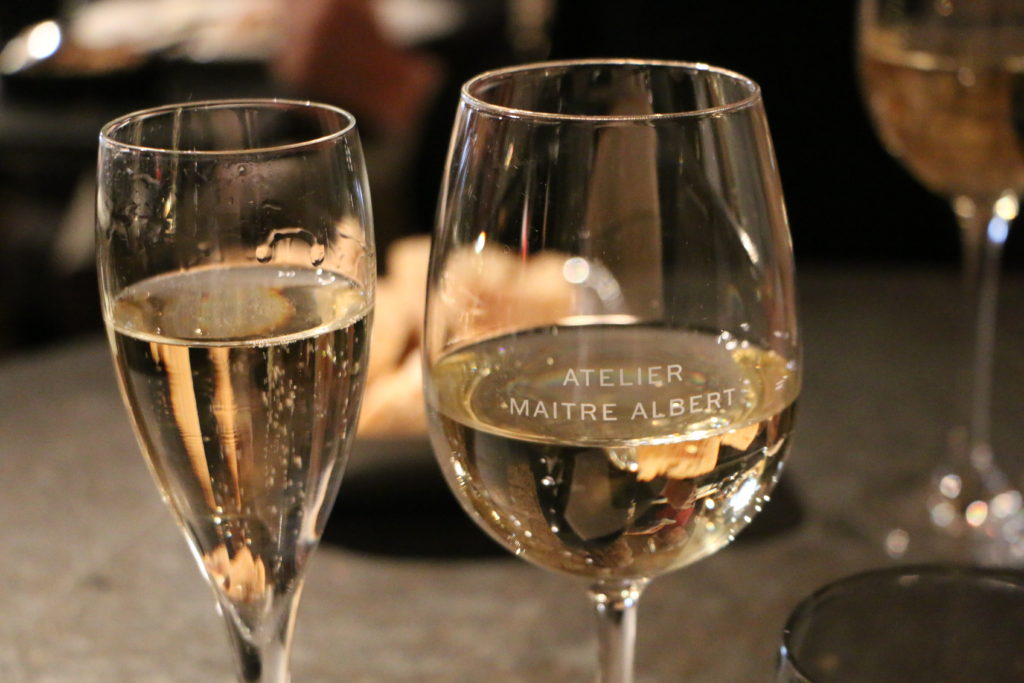 Exited to discover this cuisine…An amuse bouche of orange / carrot soup with pistachio bread was served…a perfect teaser that made me long for more…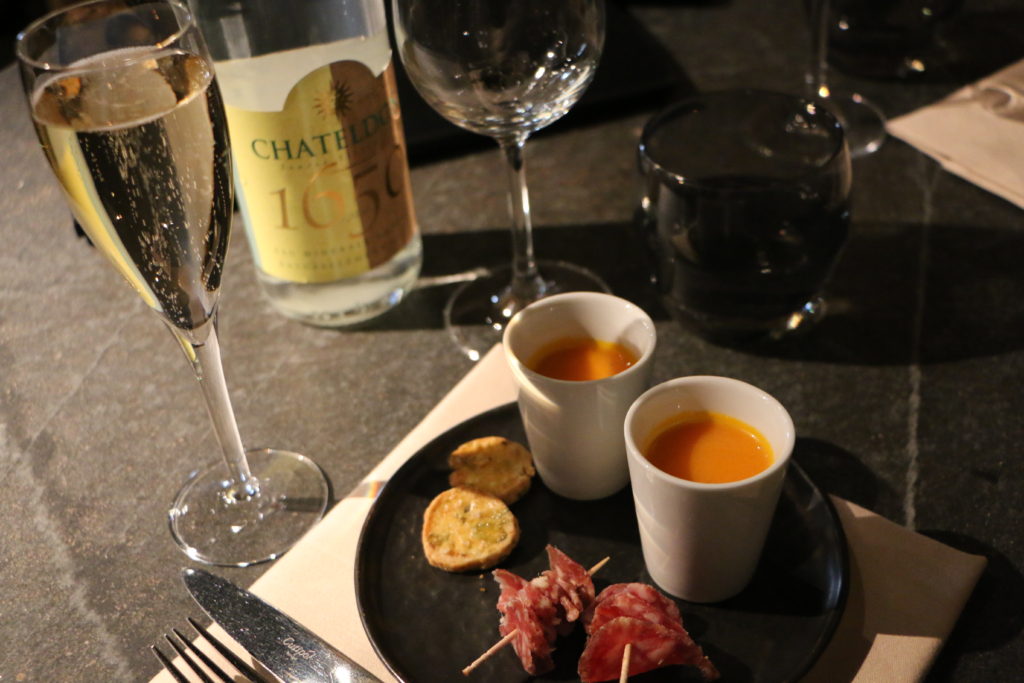 And then the velouté soup "de l'Atelier" in a pitcher came on the table…a fabulous and creamy dish.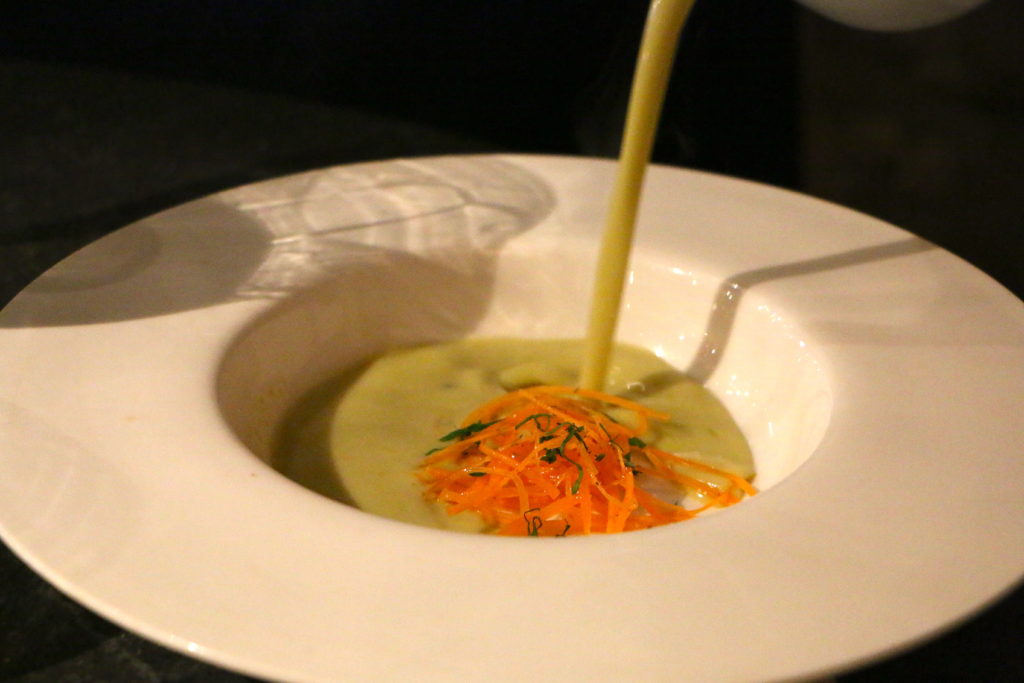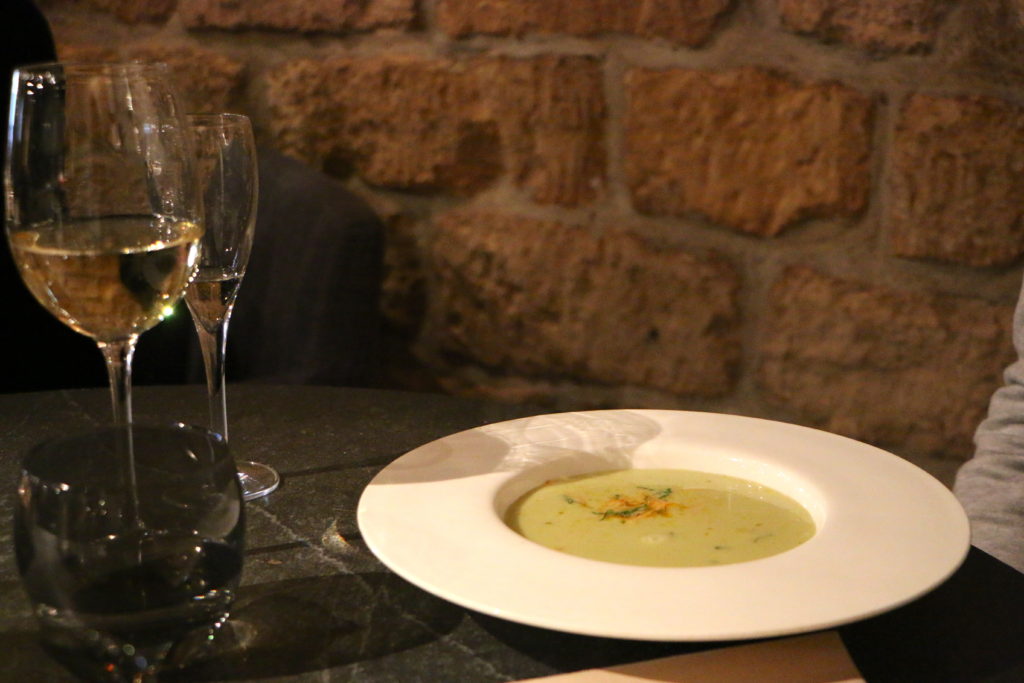 And beef cheeks pot-au-feu with vegetables…a typical traditional French dish worth discovering or rediscovering…Grandmom´s the best. The meat melted in my mouth, and the vegetables were just as fresh as they looked to the eye… hmmm! A true delight. A fabulous dish with great taste and allure.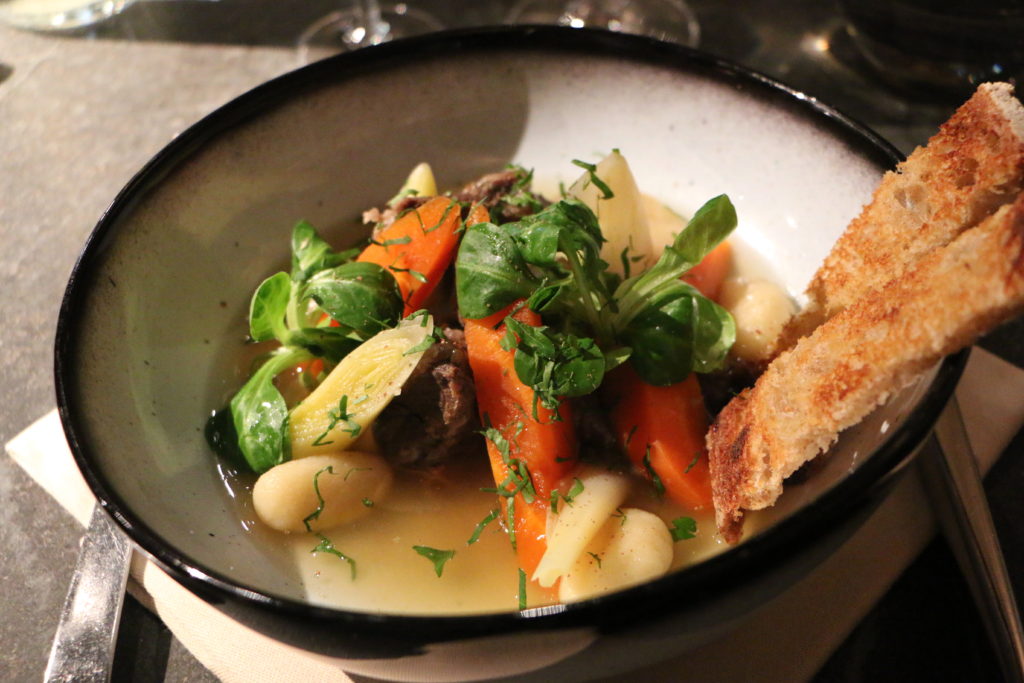 The main course was fabulous as well…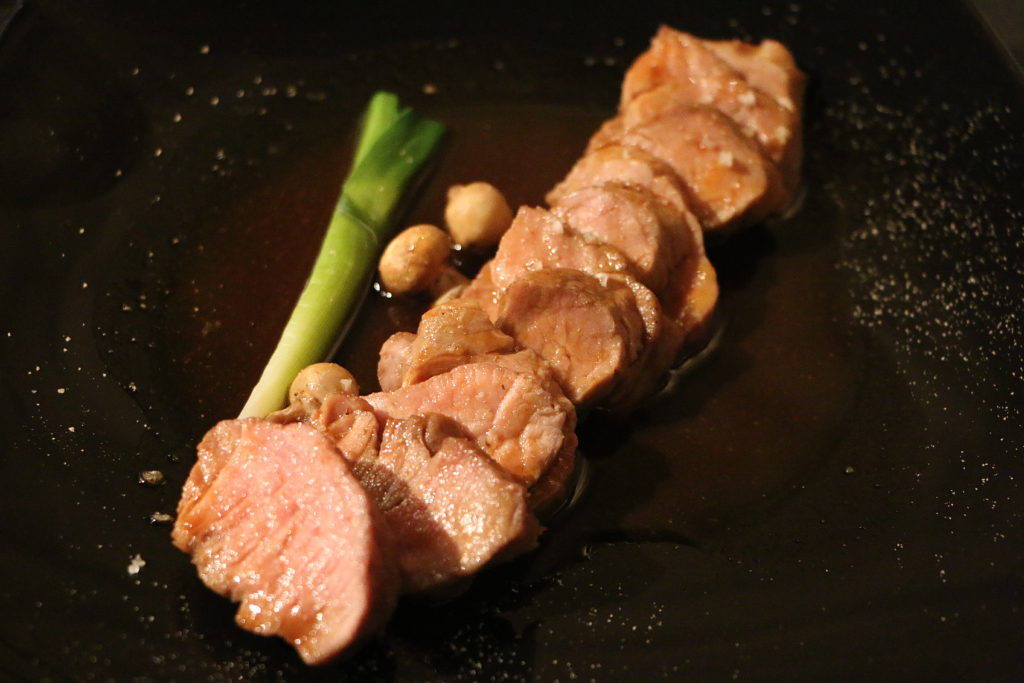 I enjoyed the spit-Roasted free-range chicken..one of their specialities. Loved it.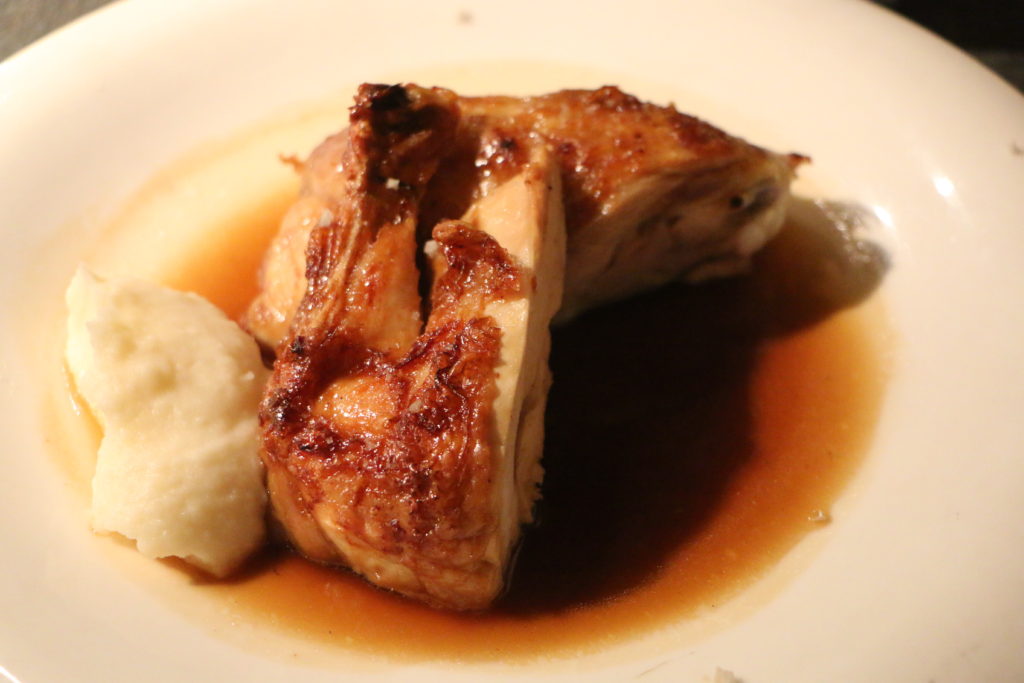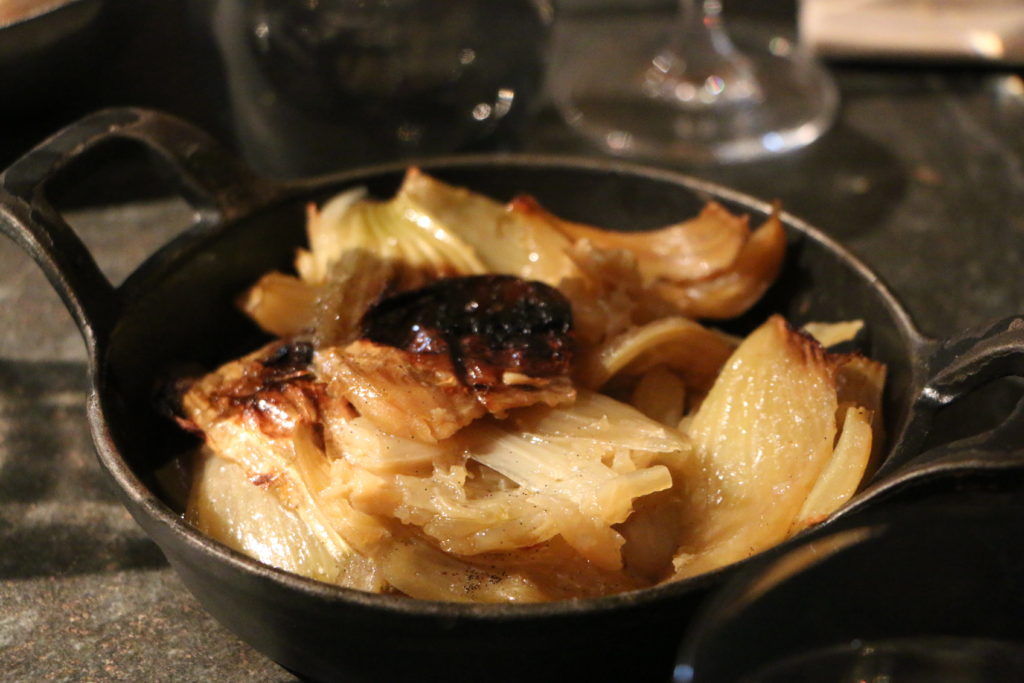 As a dessert I had the freshness of clementines with a pistachio biscuit…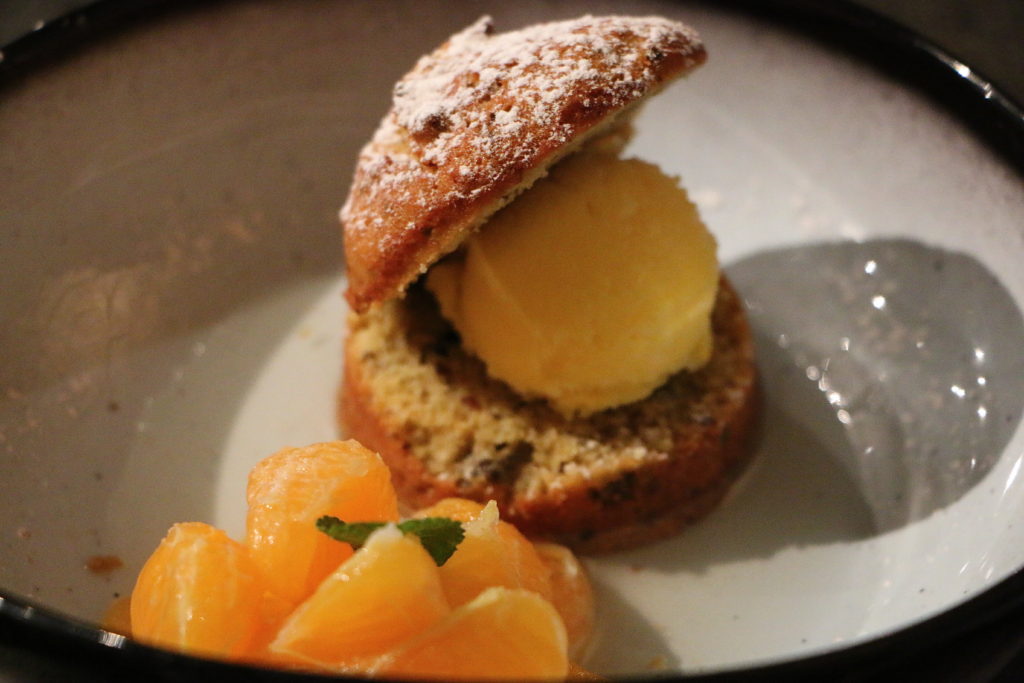 And a Crunchy chocolate dessert with a mix of chocolate and orange !!! It was soooooooo good. The kind of dessert you regret you couldn´t wake up to the day after…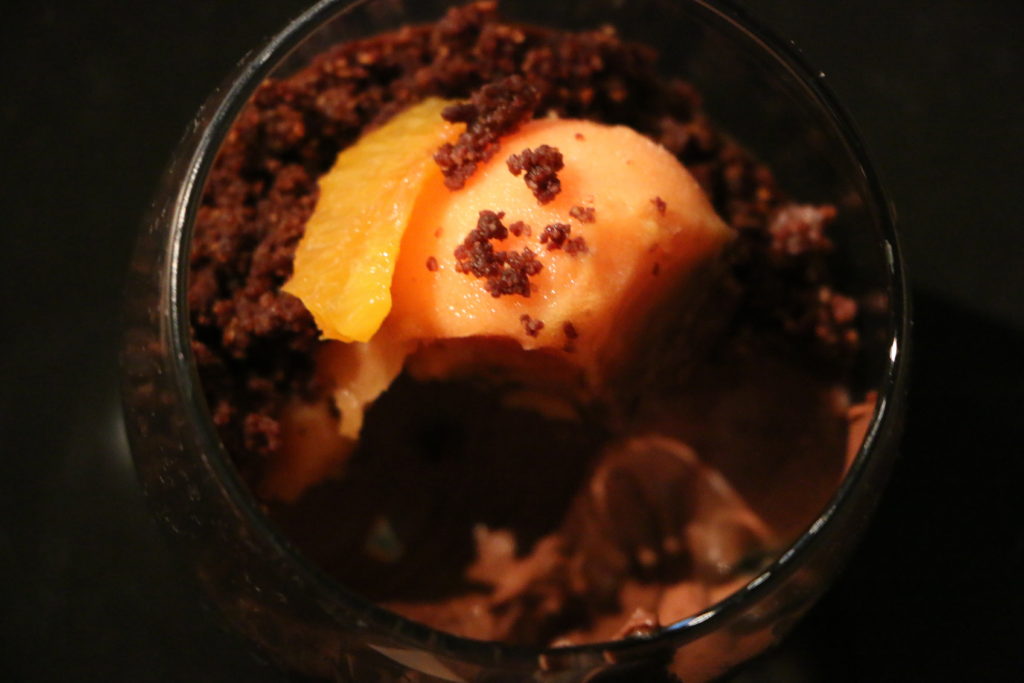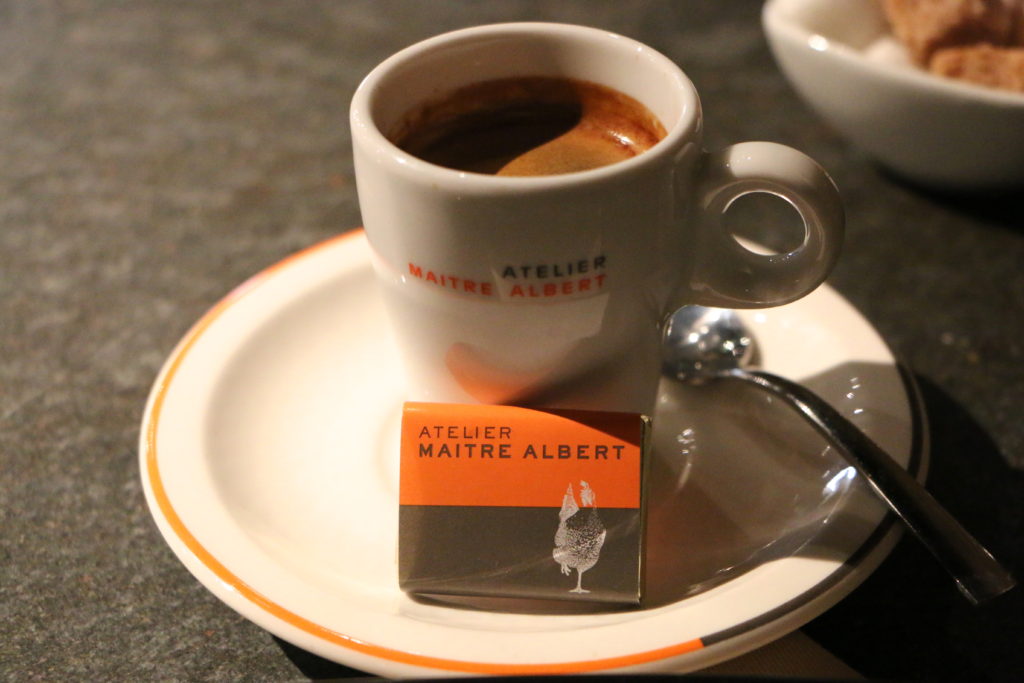 I really loved the Atelier Maitre Albert restaurant: The fantastic service, the simple but delicious food and the extraordinary fireplace ambiance.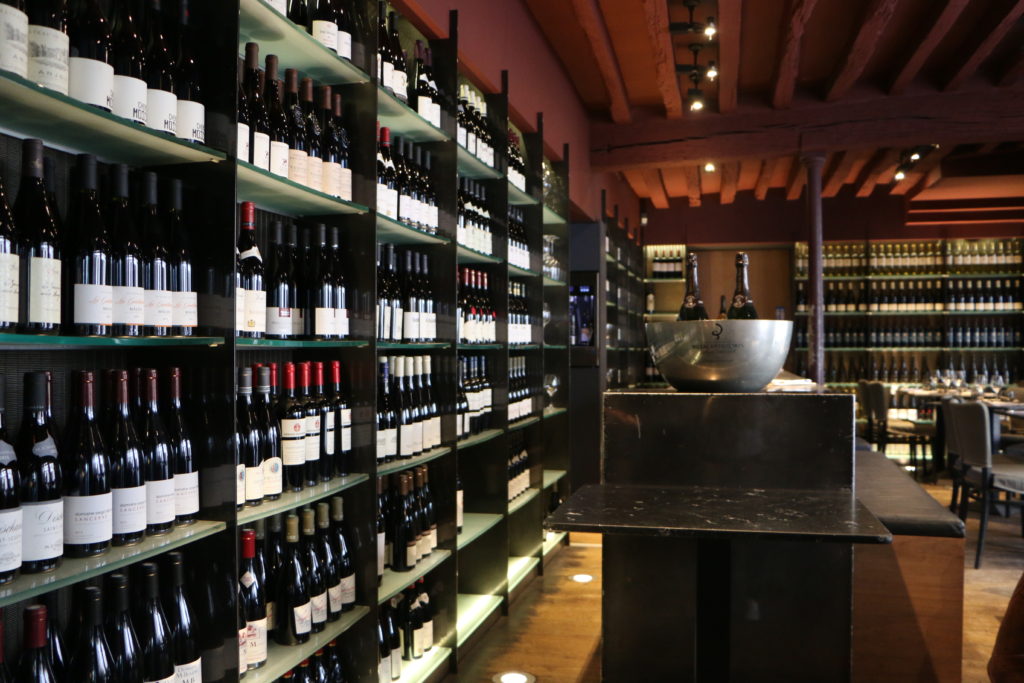 You can find the Atelier Maitre Albert restaurant at 1, rue Maître Albert 75005 PARIS