La belle Juliette Spa – radiant skin care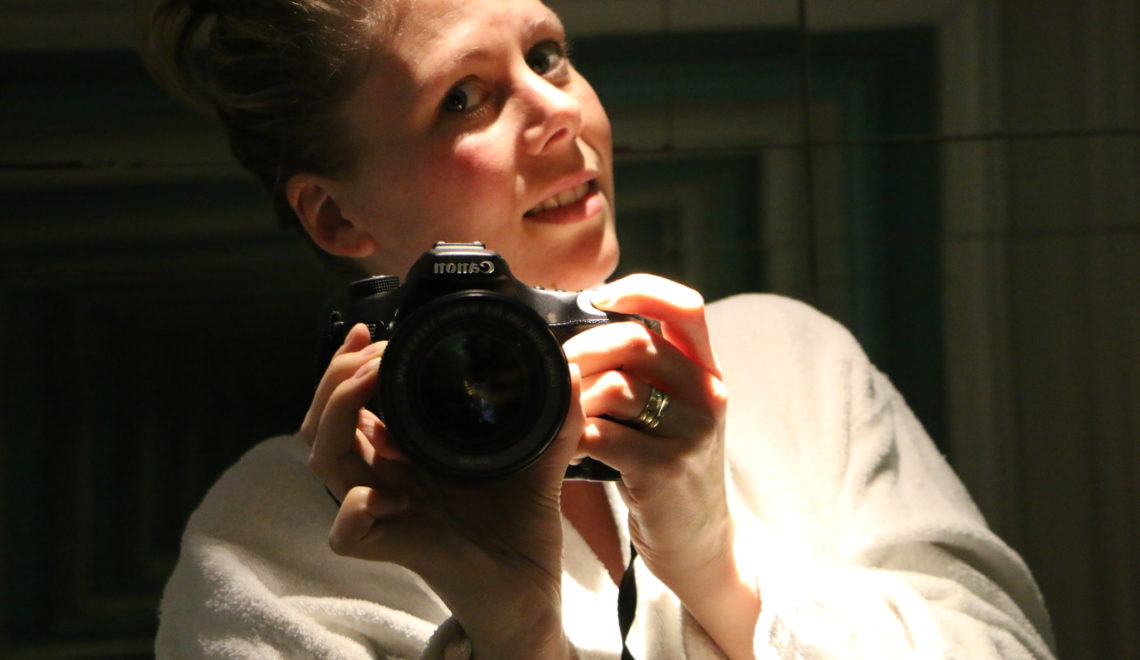 La belle Juliette spa…a memorable experience. The best face treatment I've ever tried!! Read about it here.
La belle Juliette spa is a discrete, cozy and intimate place…
I felt comfortable from the moment I walked in the door…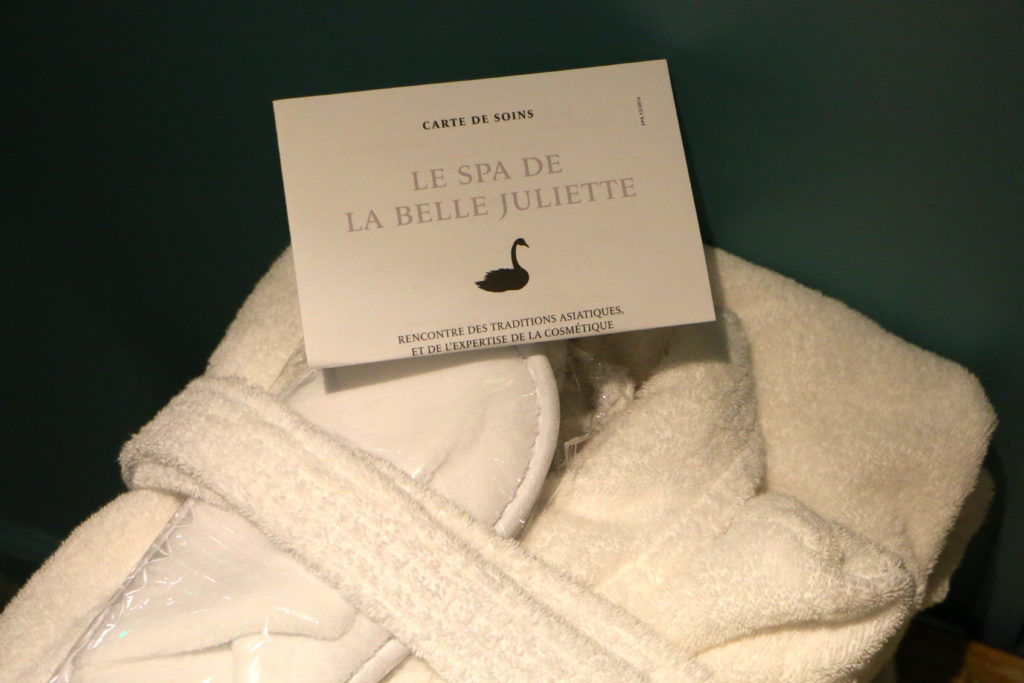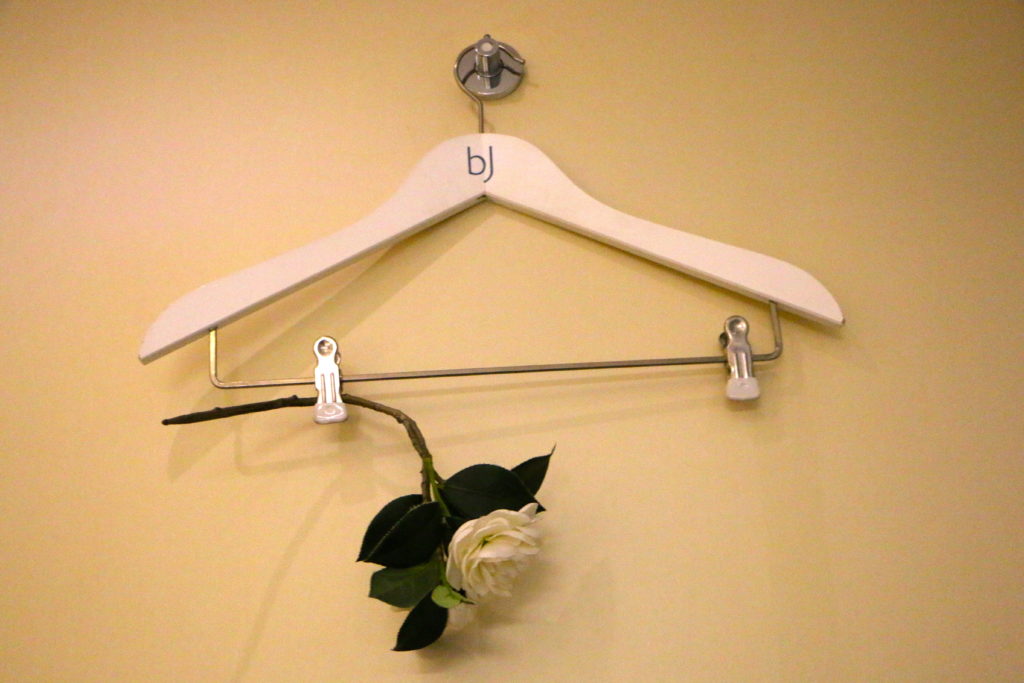 The spa practitioner Ninon was extremely professional and gave me the best advice for my skin. She asked me about my expectations and I said that I had imagined something like a profound skin cleaning, diminishing rinkles and getting rid of dryness.
She proposed the Lumin´éclat treatment by Maria Galland Paris. And it turned out to be a fabulous choice. The best face treatment I´ve tried so far!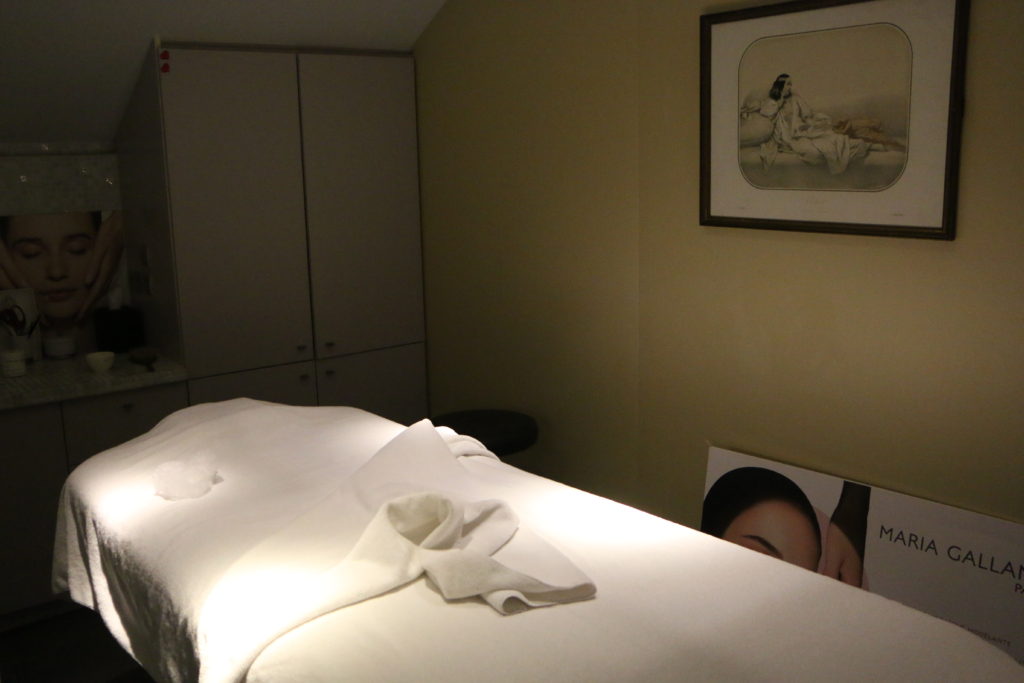 The Maria Galland Paris products were extraordinary! Their different texture and natural smells such as flowers, honey and Aloe Vera intrigued my senses and awoke them little by little. It is the kind of products you want to have at home.
I felt absolutely amazing, just like a princess in protected and calm surroundings where everything was taken care of. The soft colors, warm lights and relaxing ambience was everything I needed. I had a fabulous time and loved the result…my skin was shining!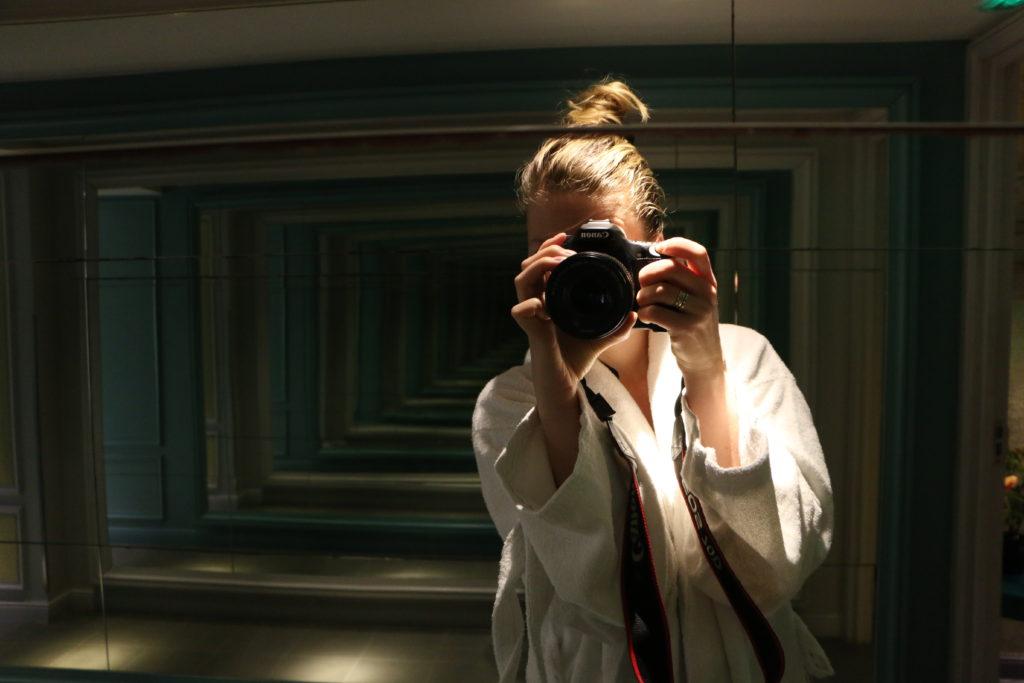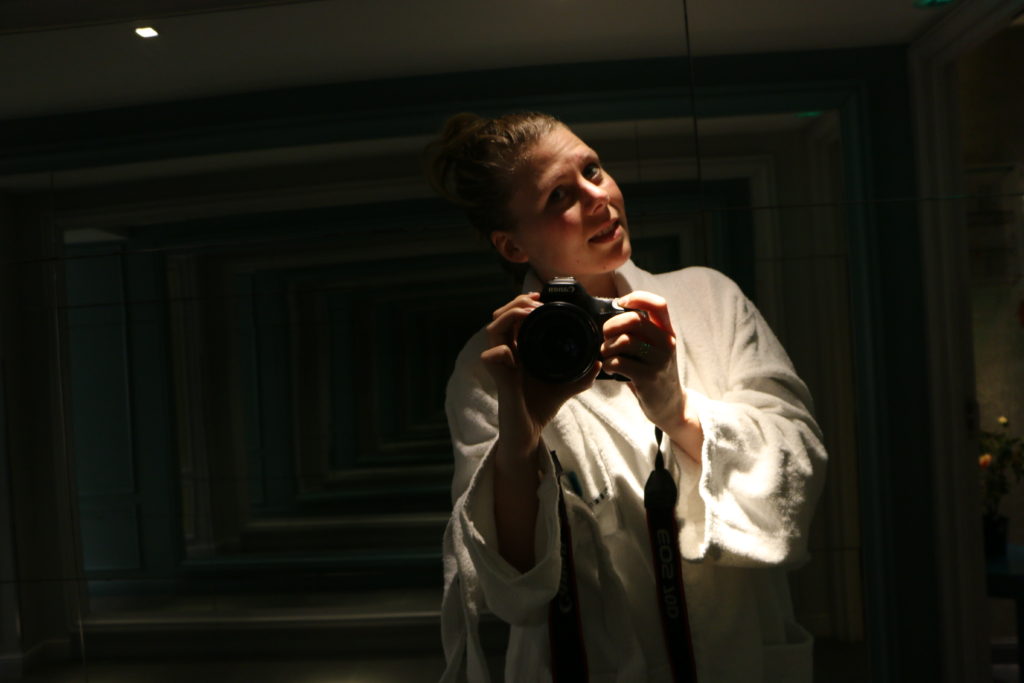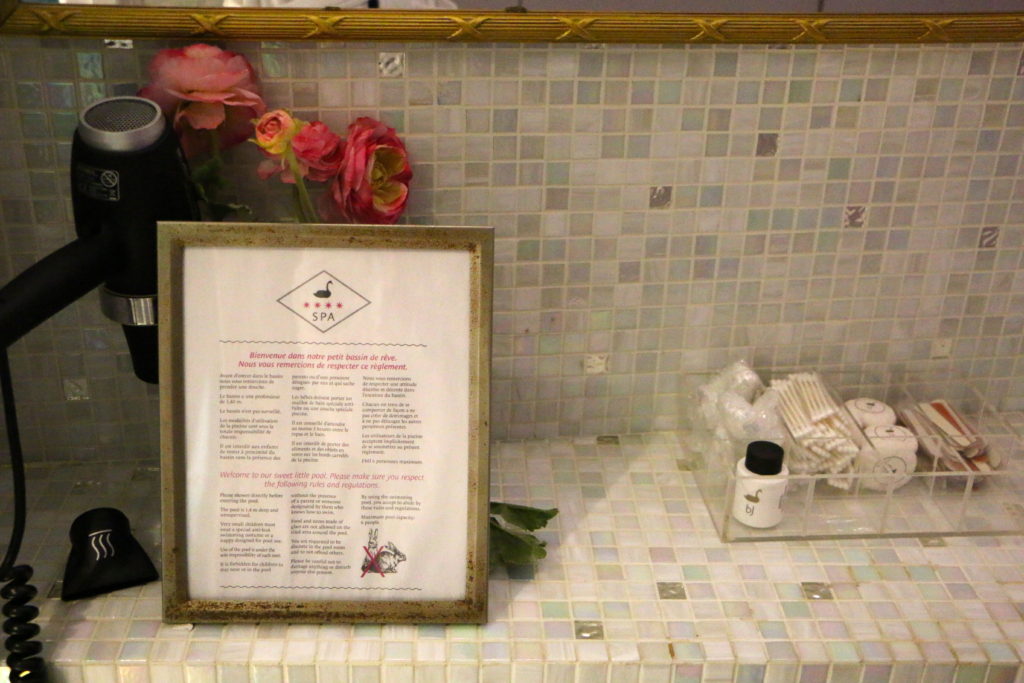 After one hour of fabulous skin care, I had the swimming pool at my free disposal. Also this was an extraordinary experience where the rest of my senses were stimulated by the soft water, the jungle picture on the wall and the changing lights that created an ambience of mystery…and as soon as I walked into the water it created a sounds of a Lion…really original..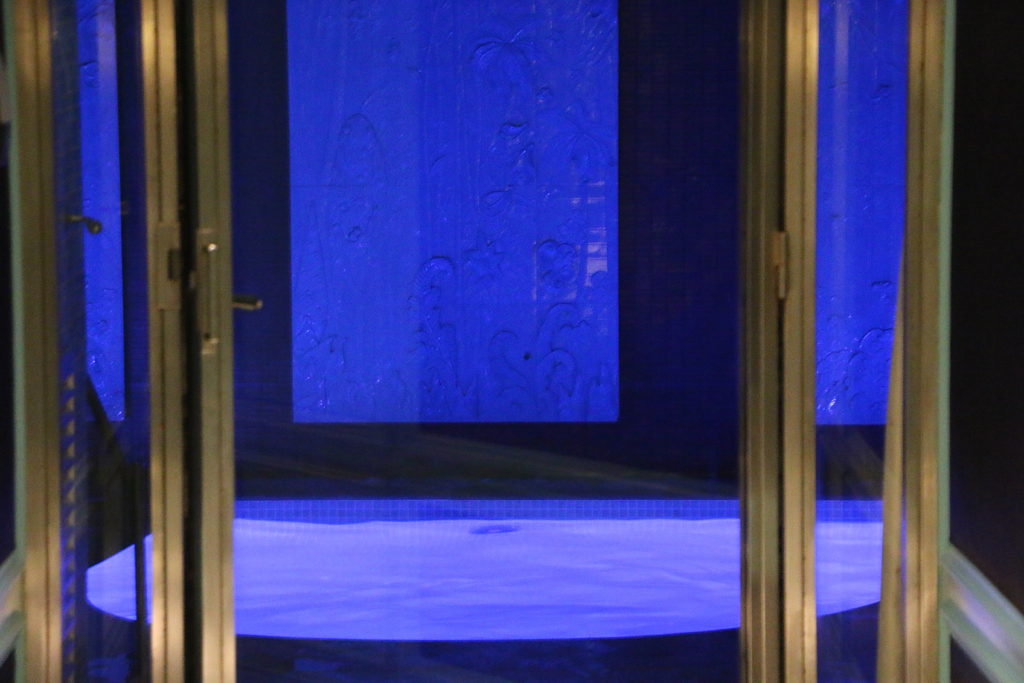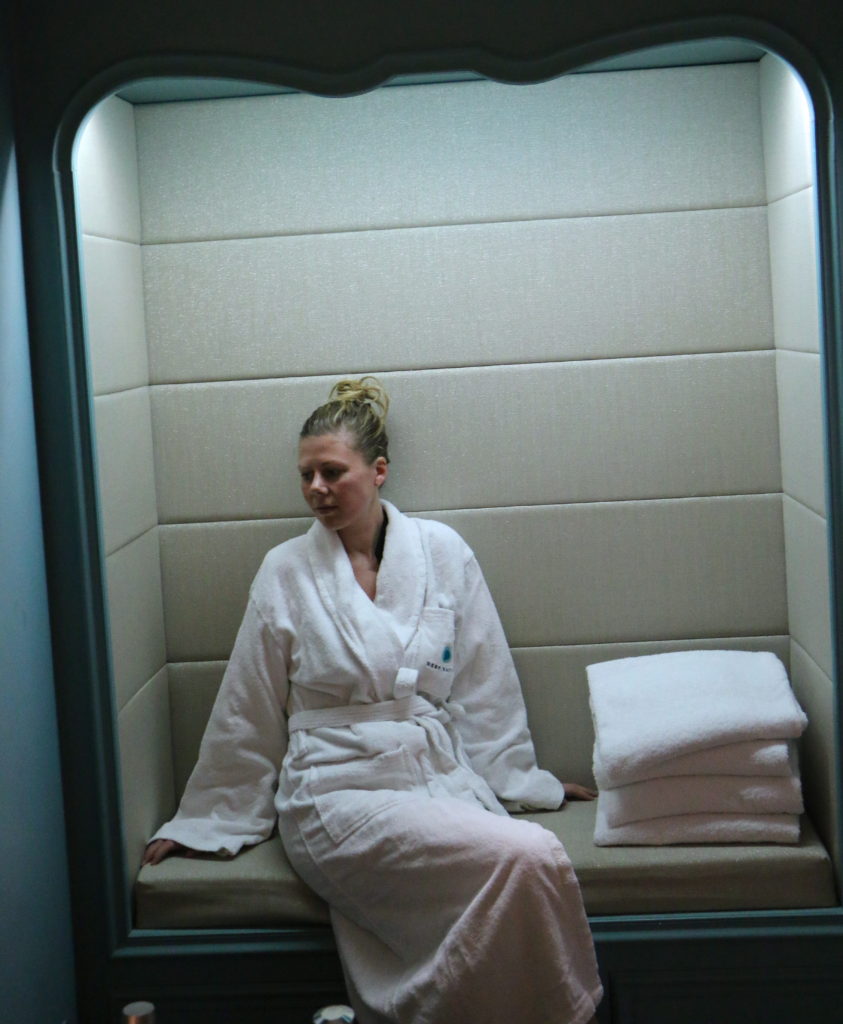 La Belle Juliette spa is without any doubt a must try!
You can find it at : 92 rue de Cherche-midi – 75006 Paris