Princesse marina de bourbon paris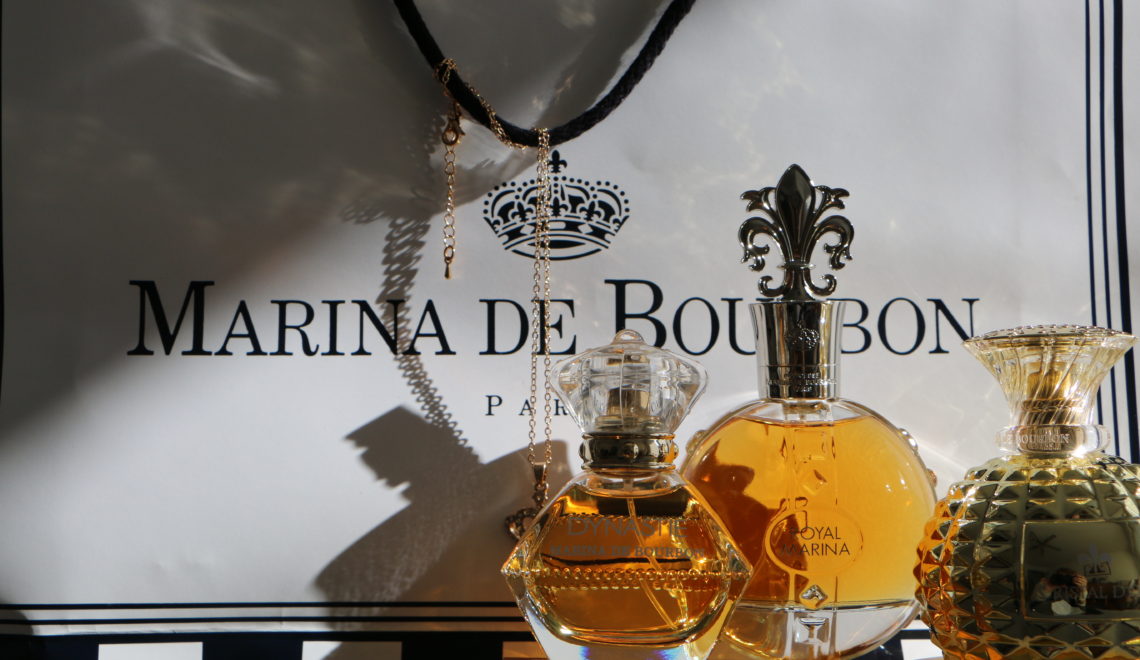 Have you noticed? Spring is in the air…or almost! And that means time to change your good old winter perfume with a new one. I suggest the Princesse Marina de Bourbon perfume…my absolute favorite. Find out more about them here.
Princesse Marina de Bourbon is a real princess yes, who followed her passion and created her own perfume brand.  I met her in Cannes not long time ago, and was absolutely surprised and touched by her humble, elegant and very human character. A passionate woman who can not be defined as a classical princess, I would rather define her as a talented woman and a gift to the human kind. Her perfume brings joy and elegance into the woman-who-owes-it s everyday life.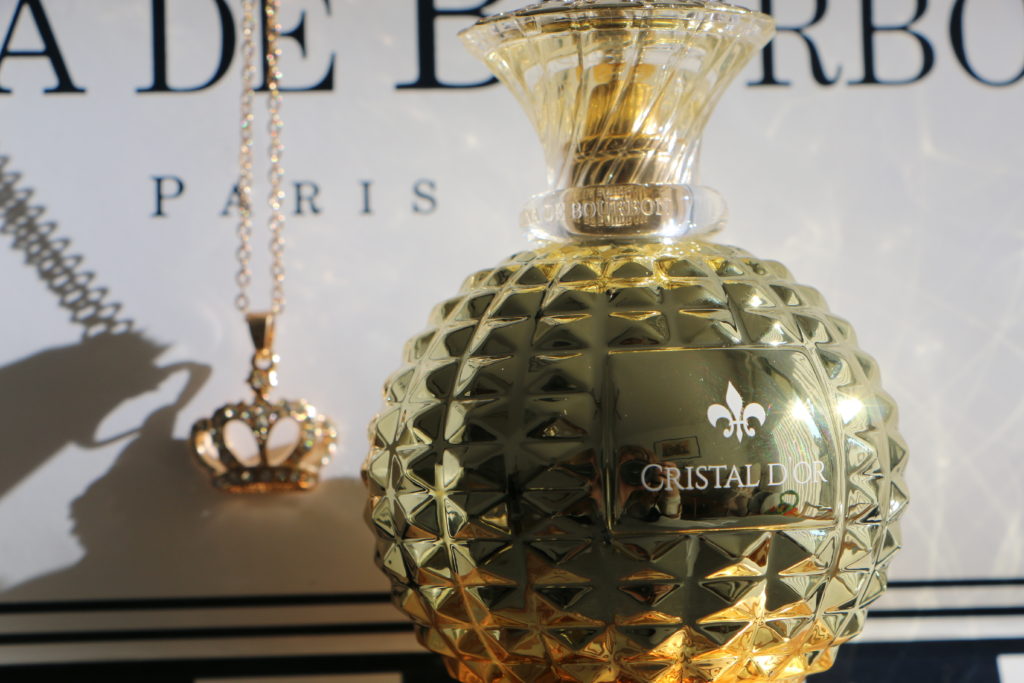 The packagings are of the highest quality, the bottles noble and very princess-like and the perfume / scents in themselves are so good that it is difficult to choose a favorite. I love the crystal d´or. Not only is the scent fantastic, it has also become a decorative object in my home…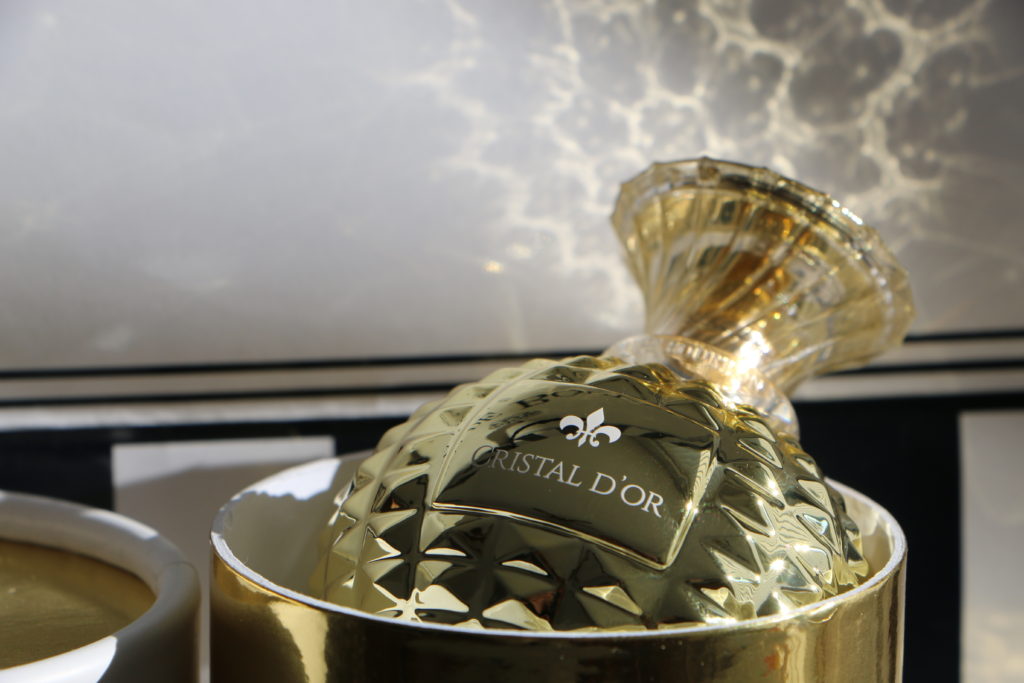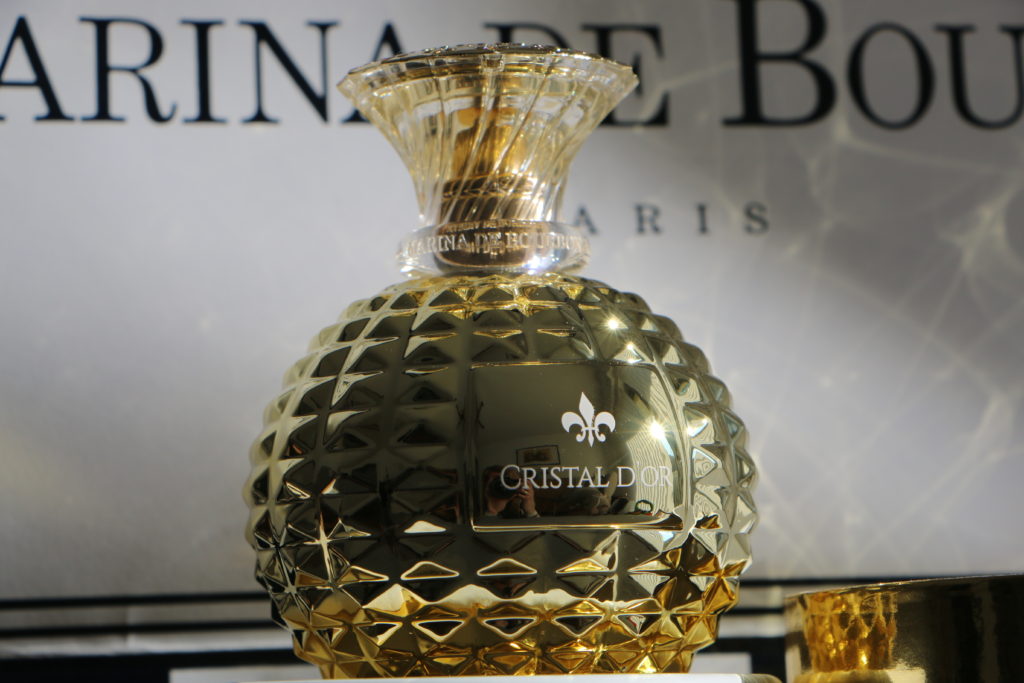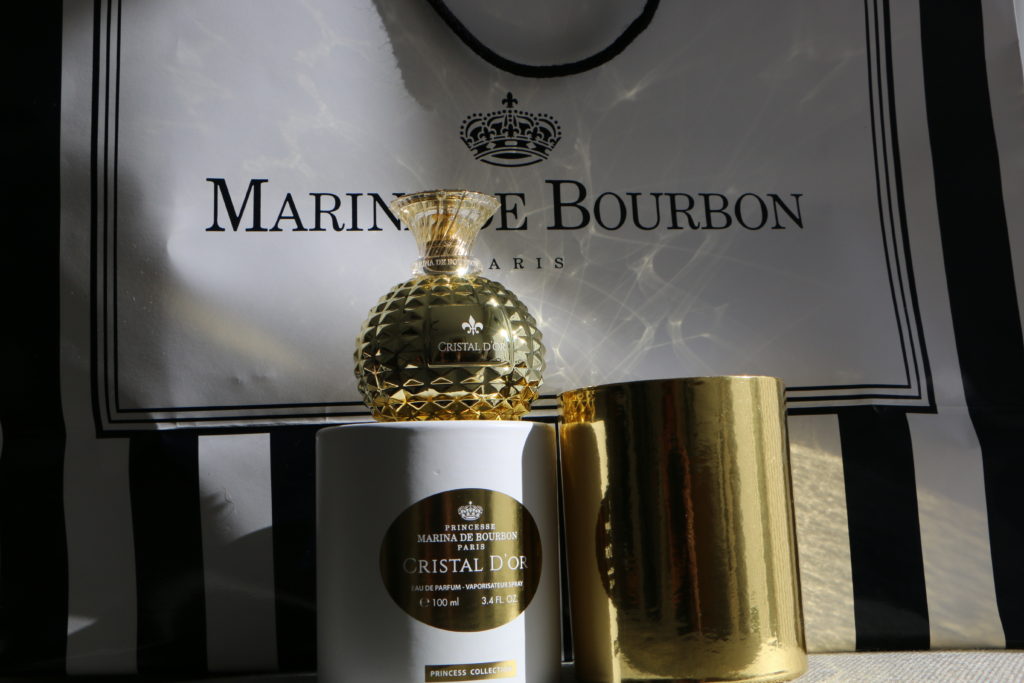 Then there is the Golden Dynastie perfume: a feminine, fruity and luxurious perfume with a burst of sensuality and golden notes. I am crazy about this french perfume a well. They all give me a little feeling of royalty…and the accessories that comes with them are fabulous…see the neckless in the background. My favorite….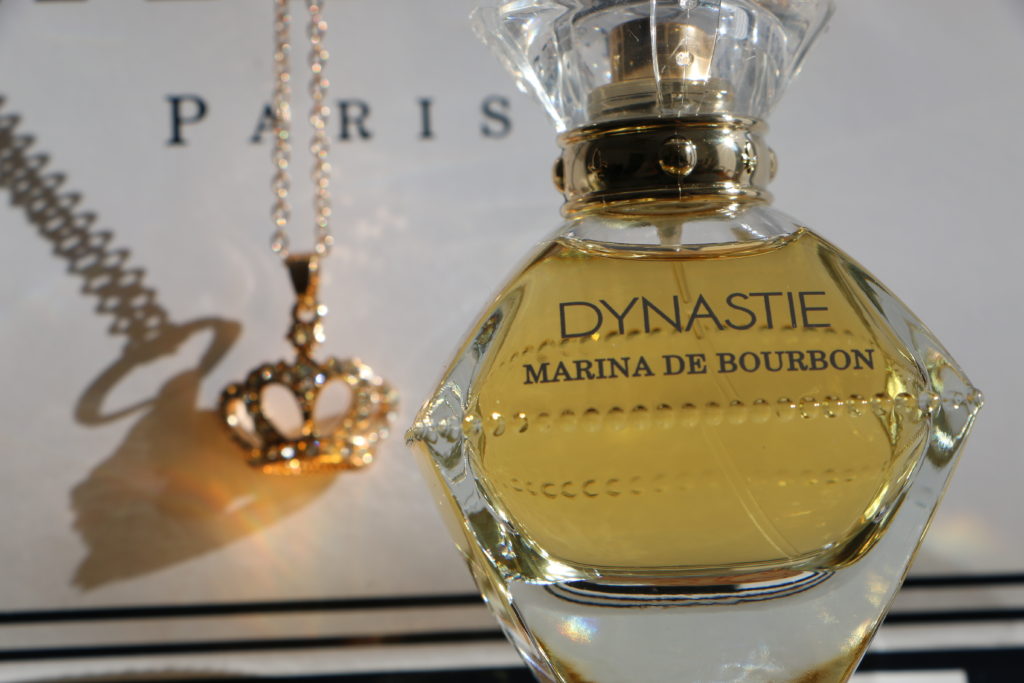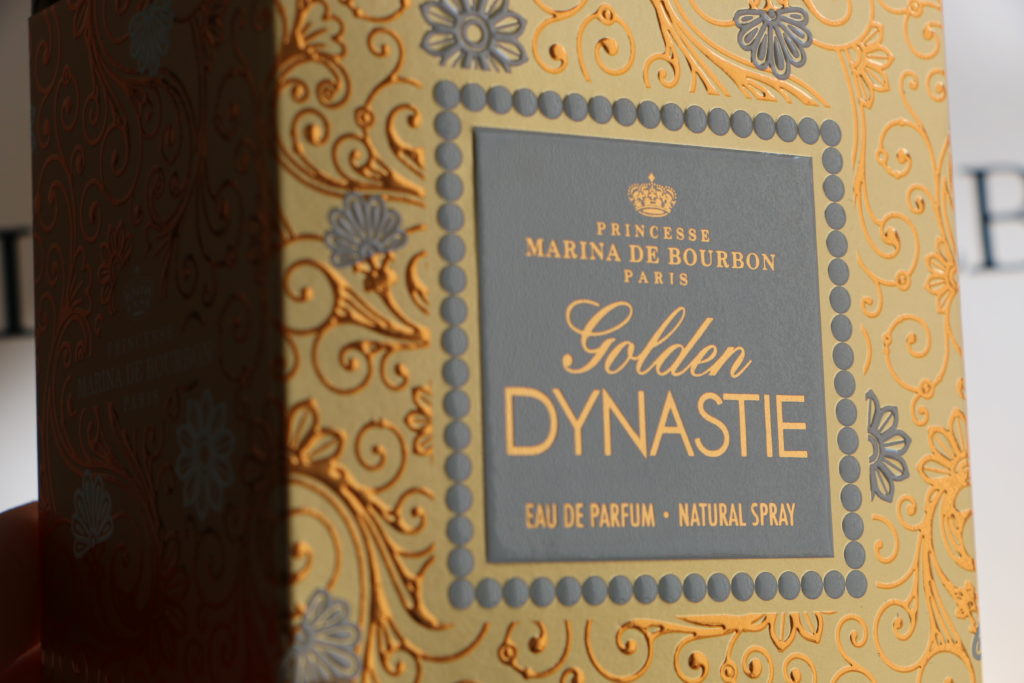 The choises are many, but no matter which one you take you won´t be disappointed… if you prefer the more mysterious, voluptuous and intense perfume with a slightly impertinent character, then the Royal Marina Intense is a great choice. It is a very sensual perfume with an oriental touch. A must have for the intense and sensual woman…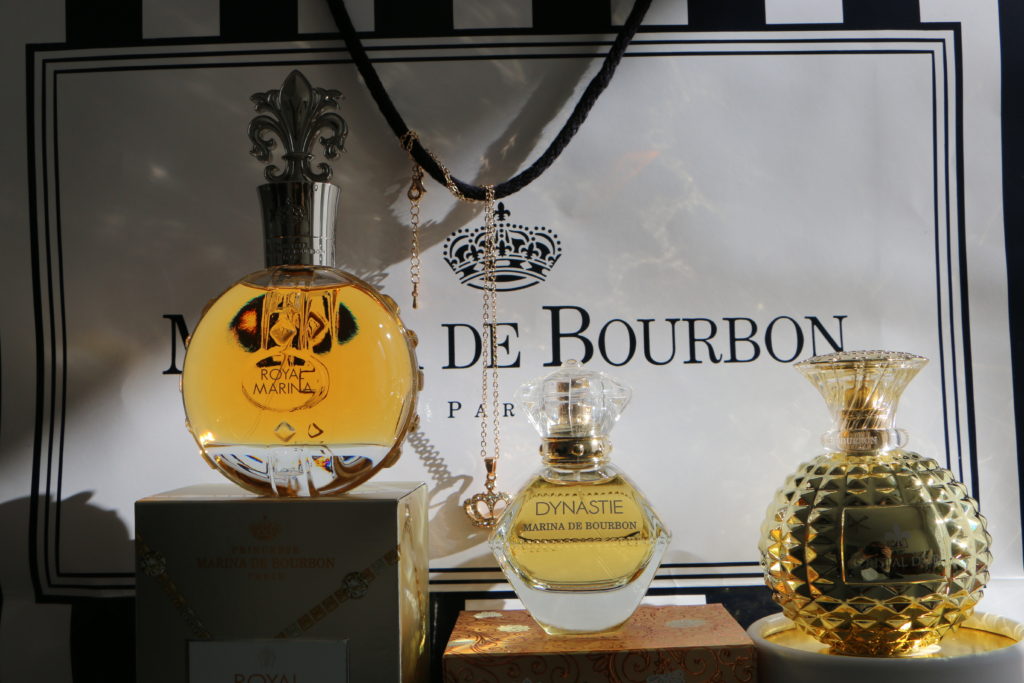 Put them in your bag and wear the newest Marina de Bourbon accessories with them, and you are ready for spring… I certainly am!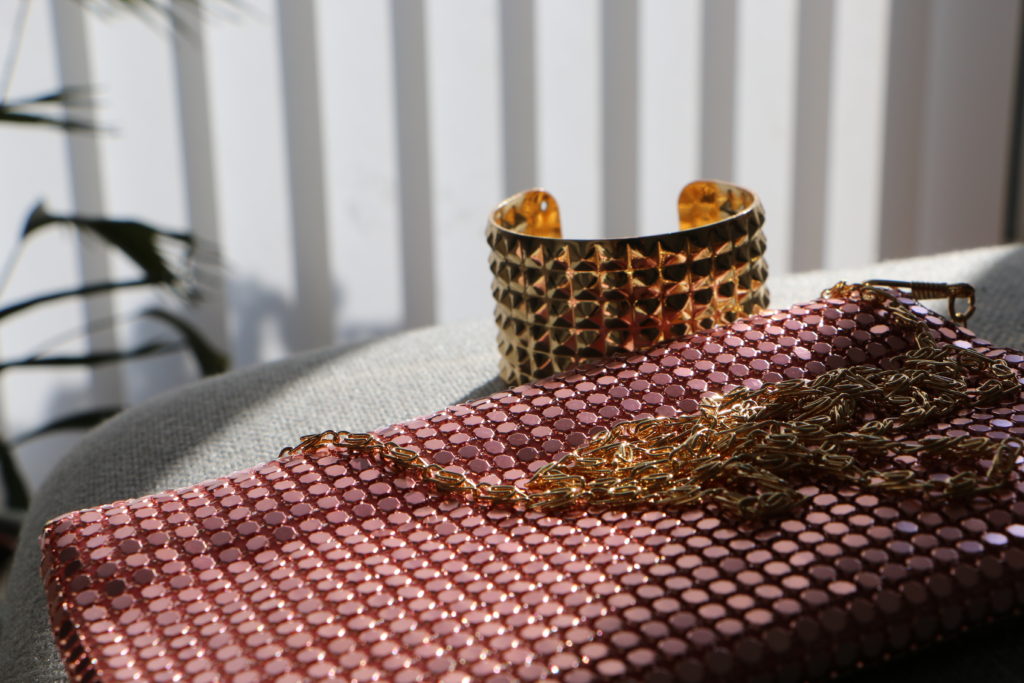 Check out the website: www.marinadebourbon.com/en/