Exclusive Interview with Princess Marina de Bourbon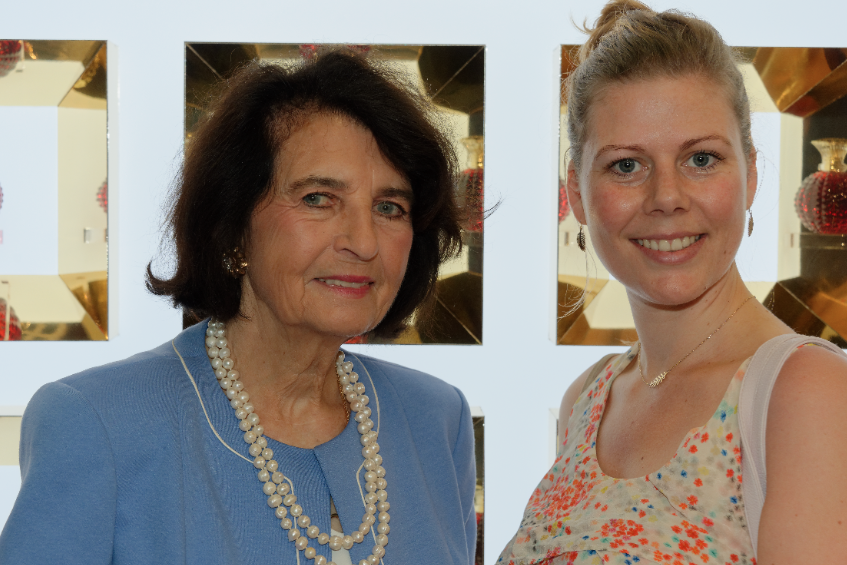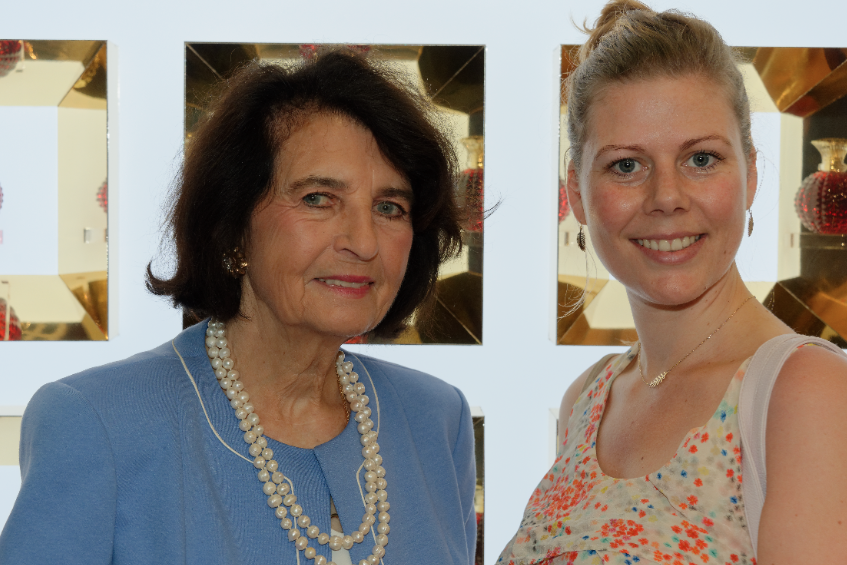 On October 1st, 2017 I went to Cannes to take part in this years Duty free & travel retail global summit. With the main reason to get an Interview with the extraordinary woman: Princess Marina de Bourbon. Read my Interview here and discover the secrets behind a real princess attitude. 
Not only was I truly honored to get to meet a real princess, but also that Princess Marina de Bourbon would take the time to answer my questions.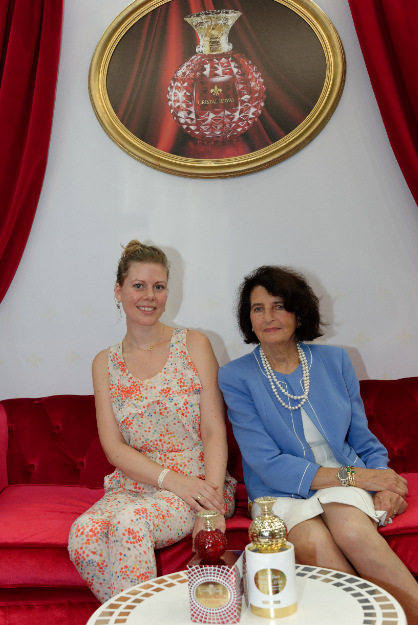 Marina married the Prince de Bourbon Parme and became part of the French Royal family. They separated later on, but Marina continued following her dreams and passions. Since she was 10 she dreamed about creating her own perfume. PMB (Princess Marina de Bourbon) said;
"Already when I was 10 years old I appreciated nature. I loved going out into my garden and smell the different flowers. I even tried to create my own perfume out of some flowers but it wasn´t a success. It wasn´t until I met the noze and perfumer Laurent Bruyère many years later, that my dream finally came true. He introduced me to some people who knew about perfumes and who could advice me to create my fragrances."
Me: "What does these perfumes symbolizes to you"?
PMB: "When you are surrounded by nature and nice fragrances they will hunts away all bad ideas you might have at that moment. A fragrance can chase away the bad and leave a purified feeling of wellness.
Me:"What do you want women to feel when they wear your perfume"?
PMB: "An ability to make pretty and good gestures. It´s important!"
Me:What is your favorite perfume?
PMB:"The last one, CRISTAL ROYAL PASSION, I love red"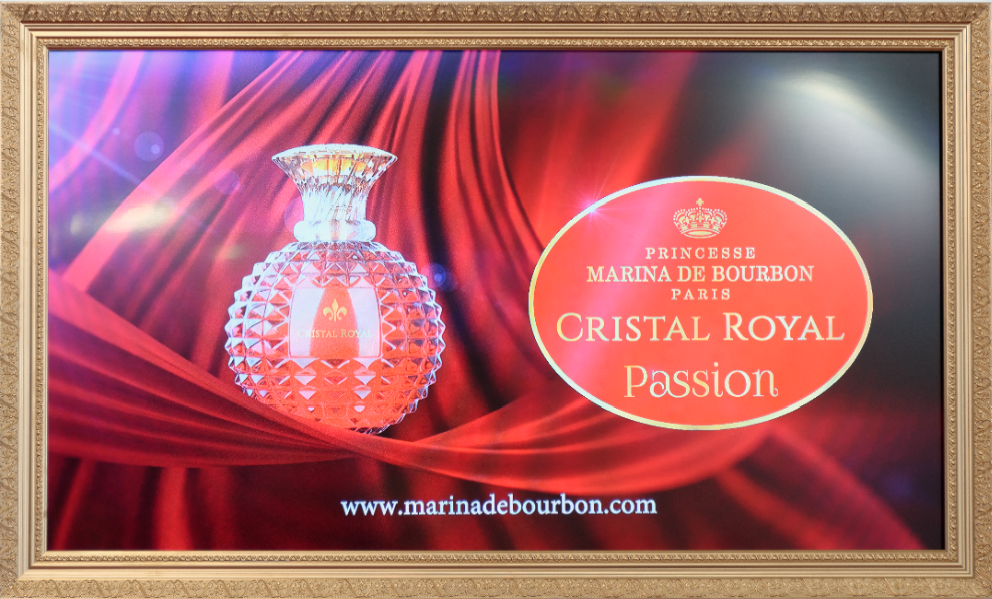 While I spoke to Marina I discovered her fascinating personality: such a sweet, graceful and intellectual person. A women with good manners and a sincere being.
Me: "What is a princess attitude to you?"
PMB: "To work a lot, always. And never disappoint people, it´s the worst thing you can do. It´s important always do and live up to what´s expected of you in a given situation."
Me: "What is luxury to you"?
PMB: "It´s a luxury to do what you love. It´s important to do what you love. It is a freedom to feel good in one´s body and head…but it is hard to get to be free in one´s head and to constantly feel good! It takes effort to get there. It´s hard work, but you must never give up."
Me: "Which elements do you need to create a life of luxury?"
PMB: "Be kind and always wear perfume"
Me: "What are the codes to dress as a princess"?
PMB: "I don´t want to be dressed like everyone else, I want to choose for myself, because our clothes represent our soul, but at the same time you must never disappoint people when you are a princess. You must give people what they expect."
I adored Marina, just as much as her perfumes, they are fabulous. Not just because of their name or beautiful packaging but simply because they are amazing fragrances. And that being said I´m a hard one to please when it comes to perfumes.
But I love the new Cristal Royal Rose…An excellent fresh perfume in a magnificent bottle. Perfect for the young, passionate and energetic woman. I love the fact that you can get small perfume tests send to your home for free to discover the different ones, to find the perfect one for you!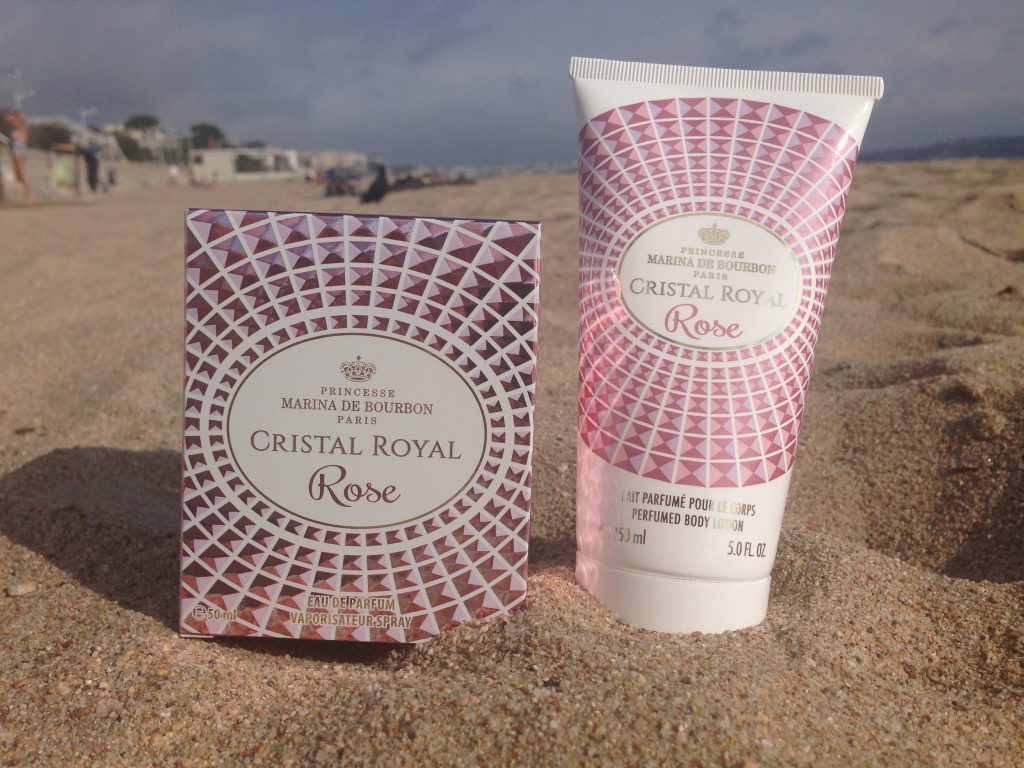 The Royal Marina Rubis…is great as well; Spontaneous, floral and voluptuous. Royal Marina Rubis is a perfect fragrance for women who loves delicately and to reveal her feminine charm as she is walking by.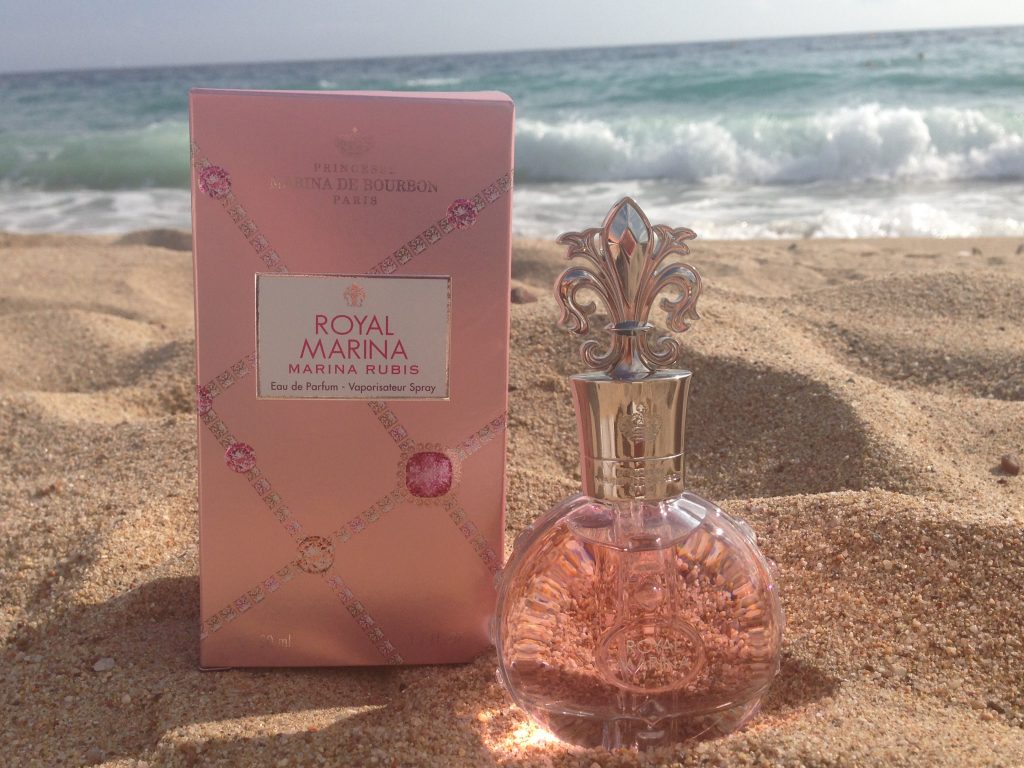 The Monsieur le Prince for men is a very masculine and fresh fragrance, with aromatic notes. Perfect for the man with sense of style.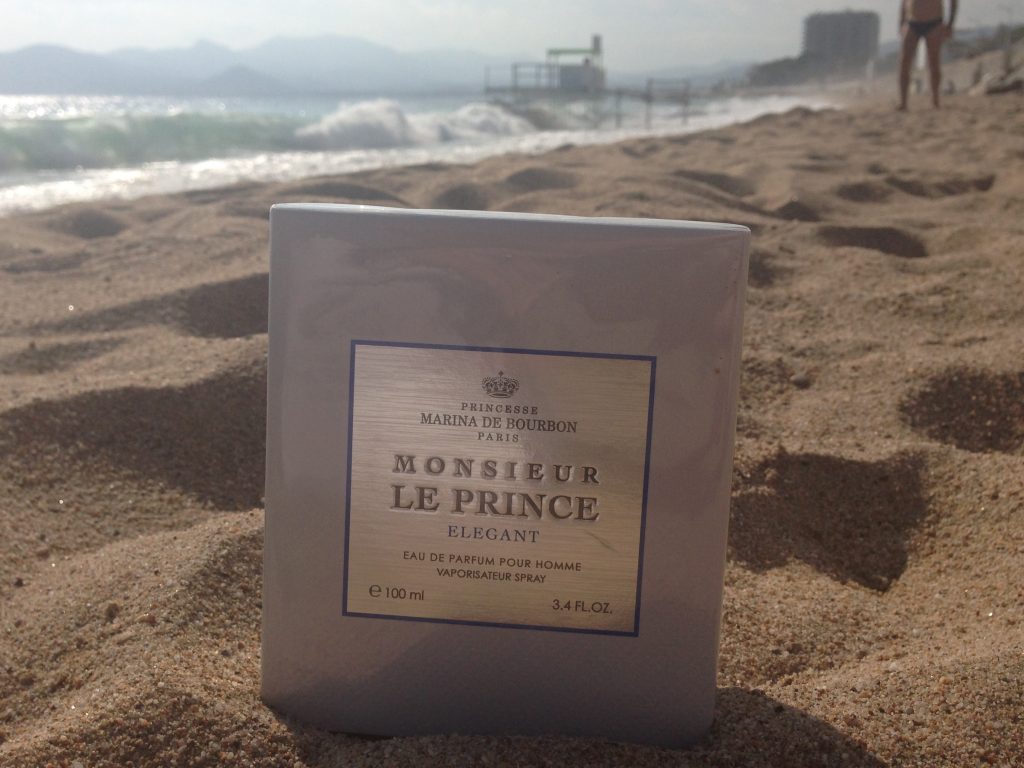 Not to forget The Royal Marina Turquoise…my favorite!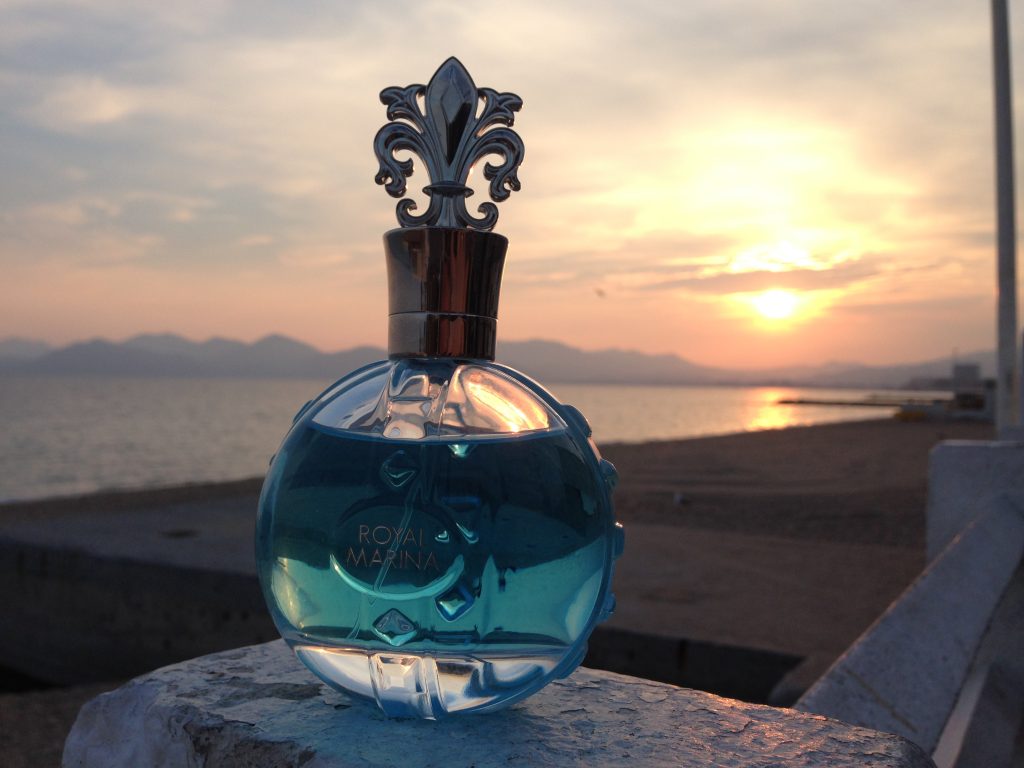 Or the Rouge Royal, a real success since its creation in 2002. A perfume full of sensations and vibrations. A different form of seduction with oriental scents. Perfect for the mature lady.
I had an excellent time in Cannes. Thanks to the great PR woman Clotilde who made this Interview possible.