Parisien spa with bio producs only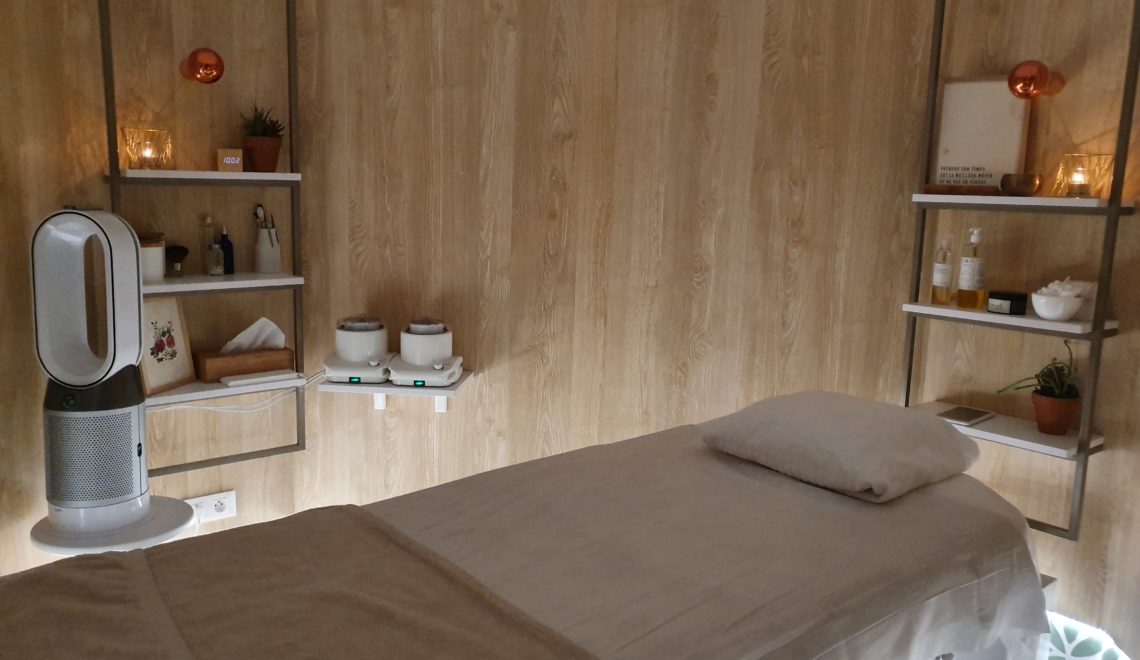 I just discovered a fabulous Spa in Paris offering services with natural and organic products only: Les Jardins suspendus. I tested their face care and loved it!
The owner of Les Jardins suspendus launched her own organic spa and store in Paris because she realized that such a place was difficult to find, despite the fact that more and more people are searching for organic products and treatments.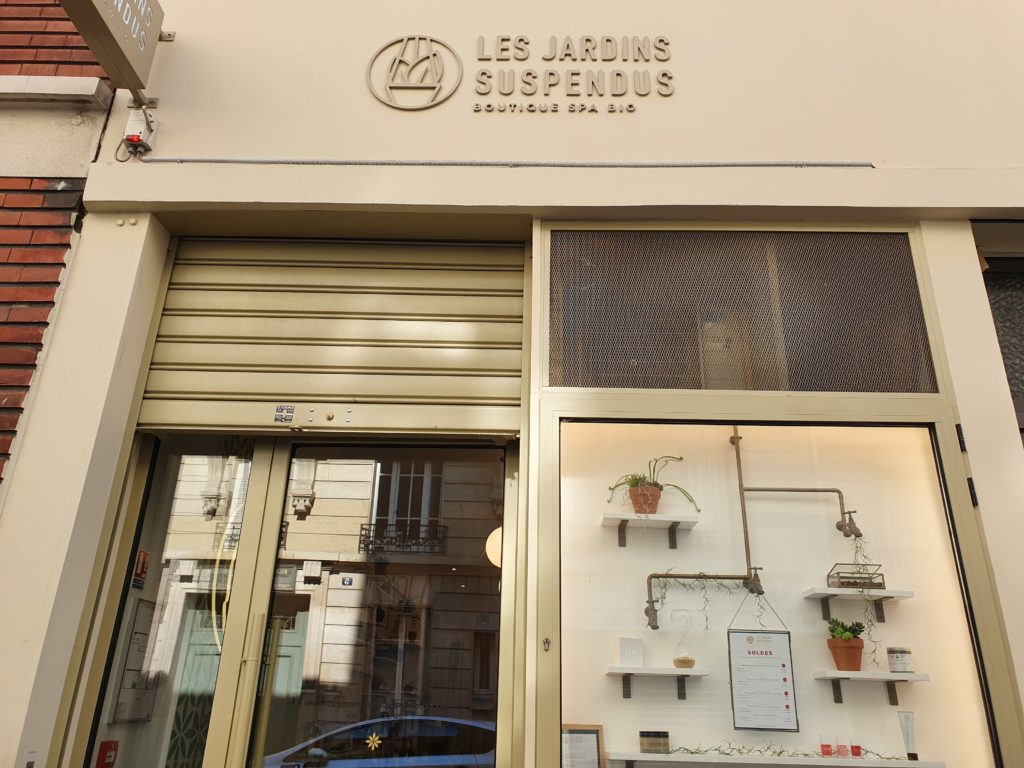 Les jardins suspendus is an intimate spa where beauty is queen. I loved their original decoration and relaxing ambiance.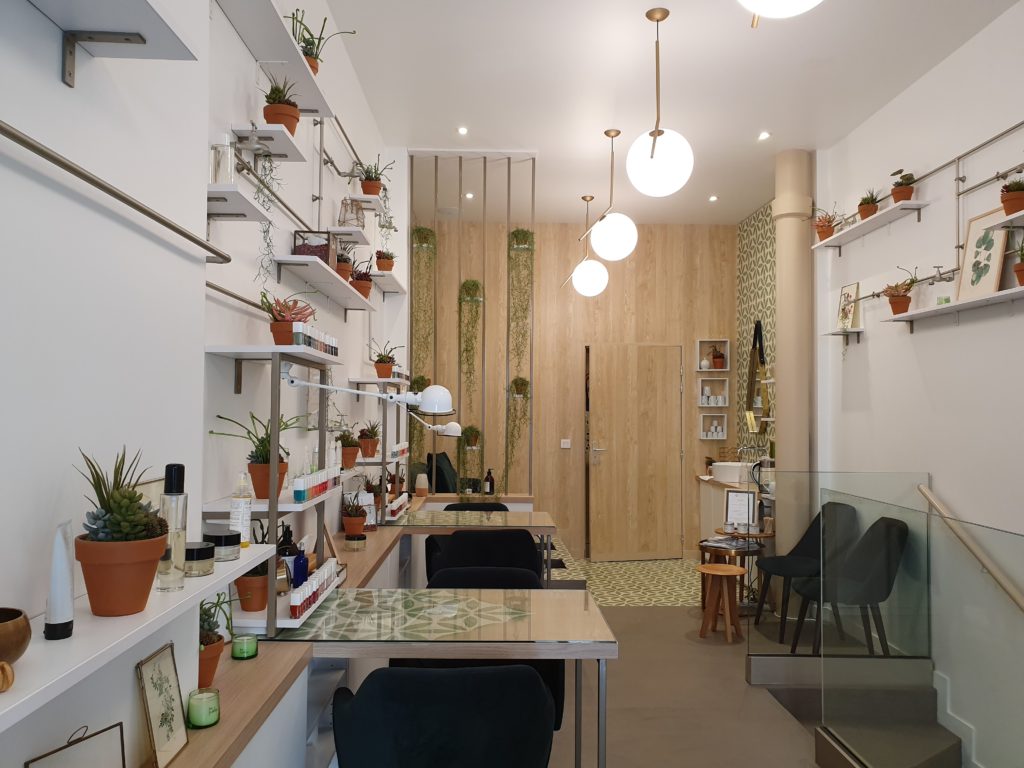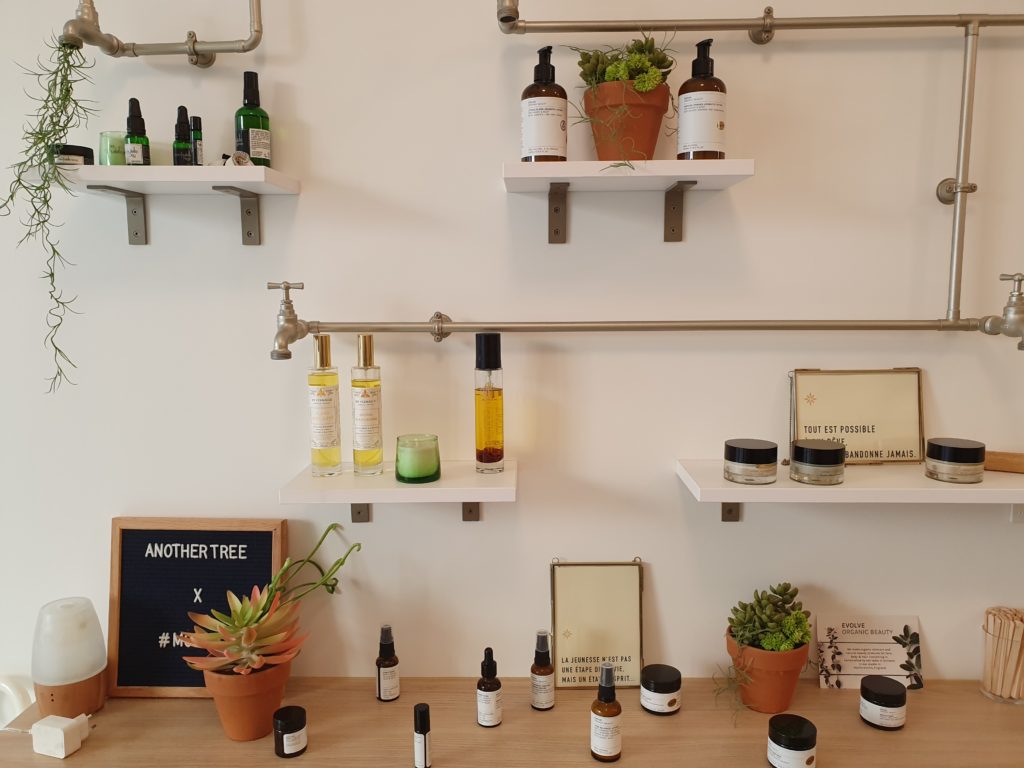 Time was like suspended, at least the time of the treatment!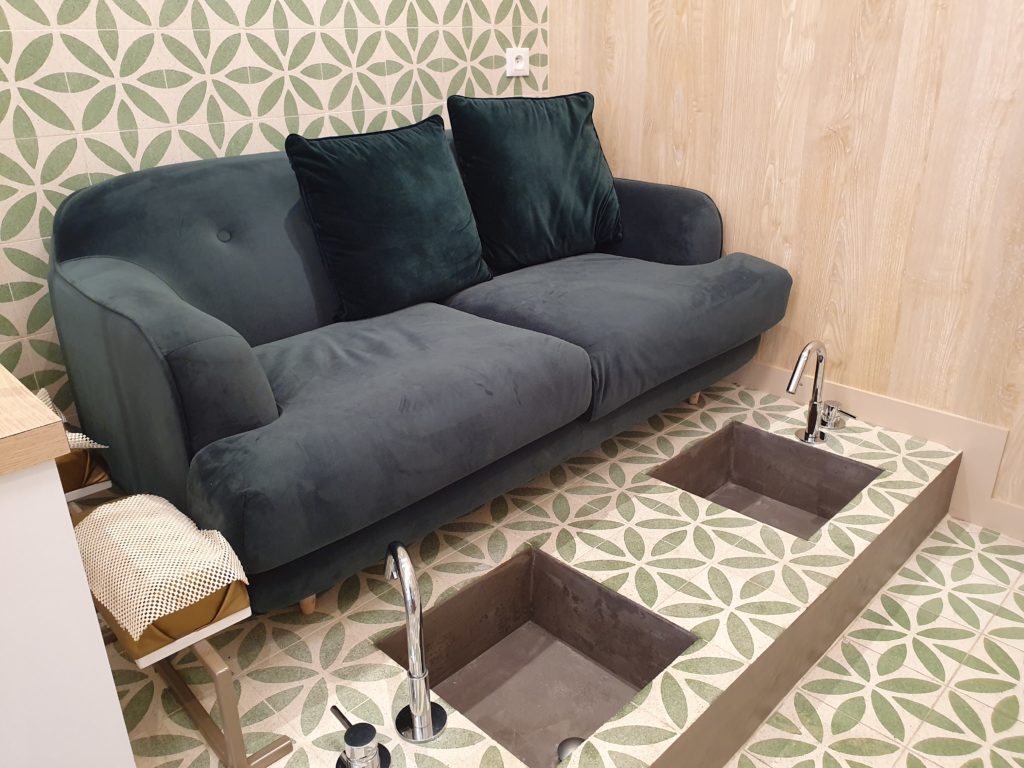 I tested their face routine…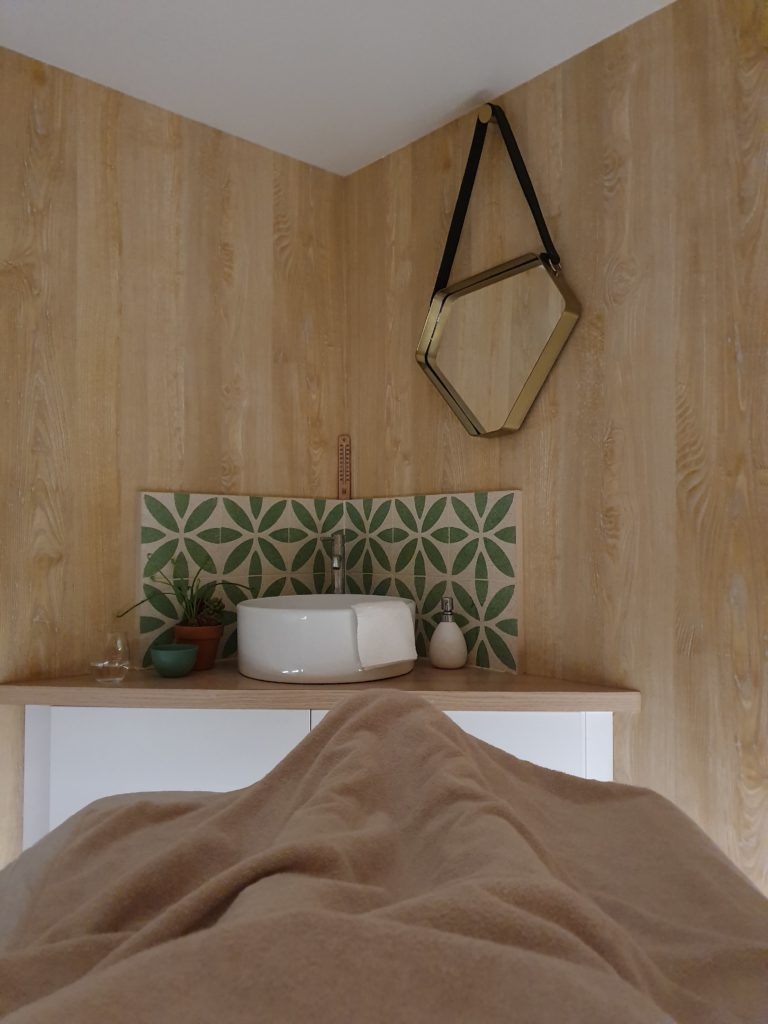 My skin is super sensitive, so the woman only applied products adapted for that. (See which below).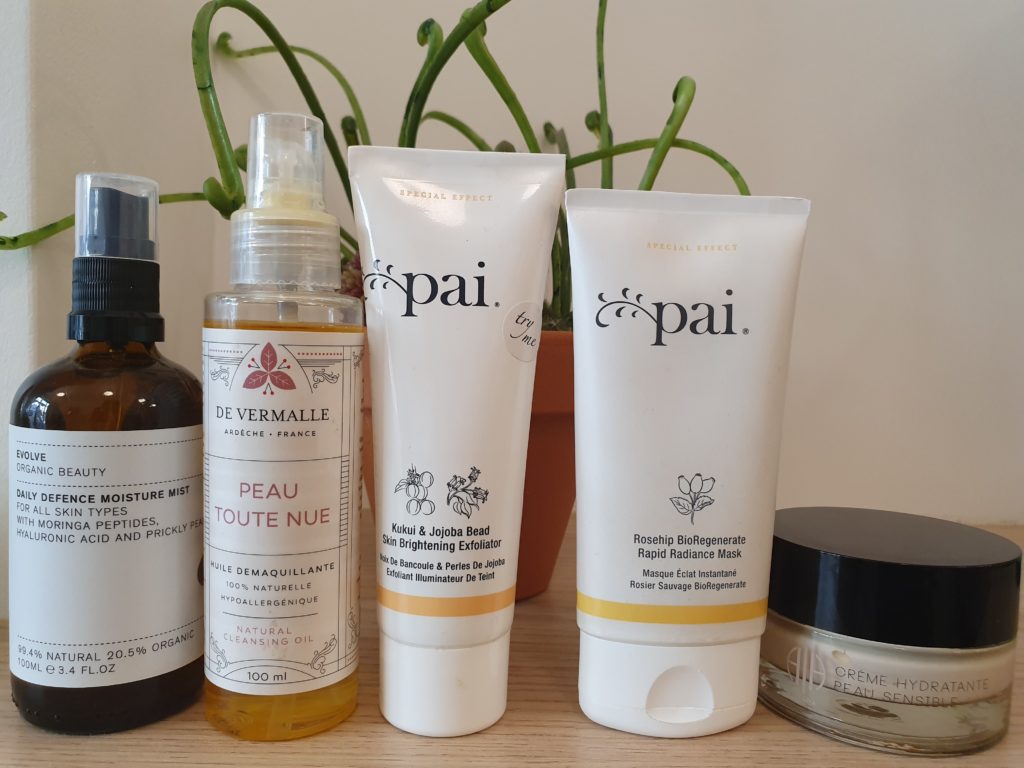 First she used a 100 procent natural makeup remover to get rid of old makeup and dirt.
Then a cleaner to remove polution and add moisture…
Then she used a skin brightening exfoliator from the brand Pai.
Afterwards, a rapid radiance mask from Pai…
And she finished with a hydrating cream for sensitive skin from the French brand Alaena.
In between she massaged my face, scalp and arms…it was sooooo relaxation and the kind of massage you would wish would last forever. Fabulous! The piano music in the background made me relax a 100%.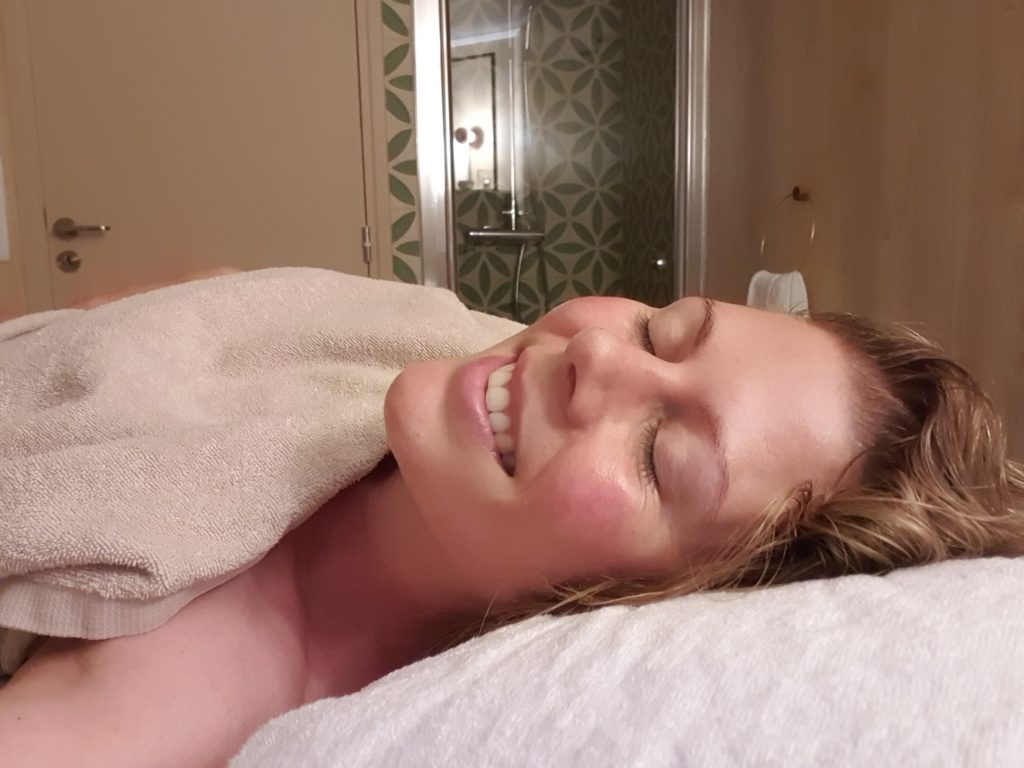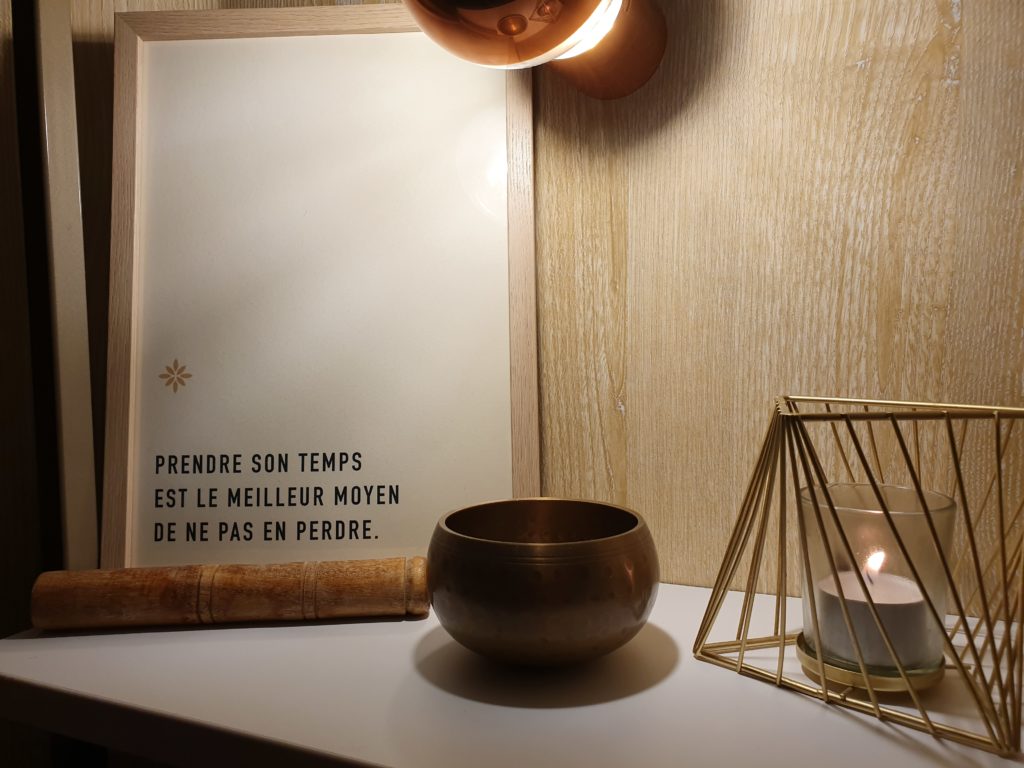 I can only recommend that you try this place. Next time I'll come back for a body massage!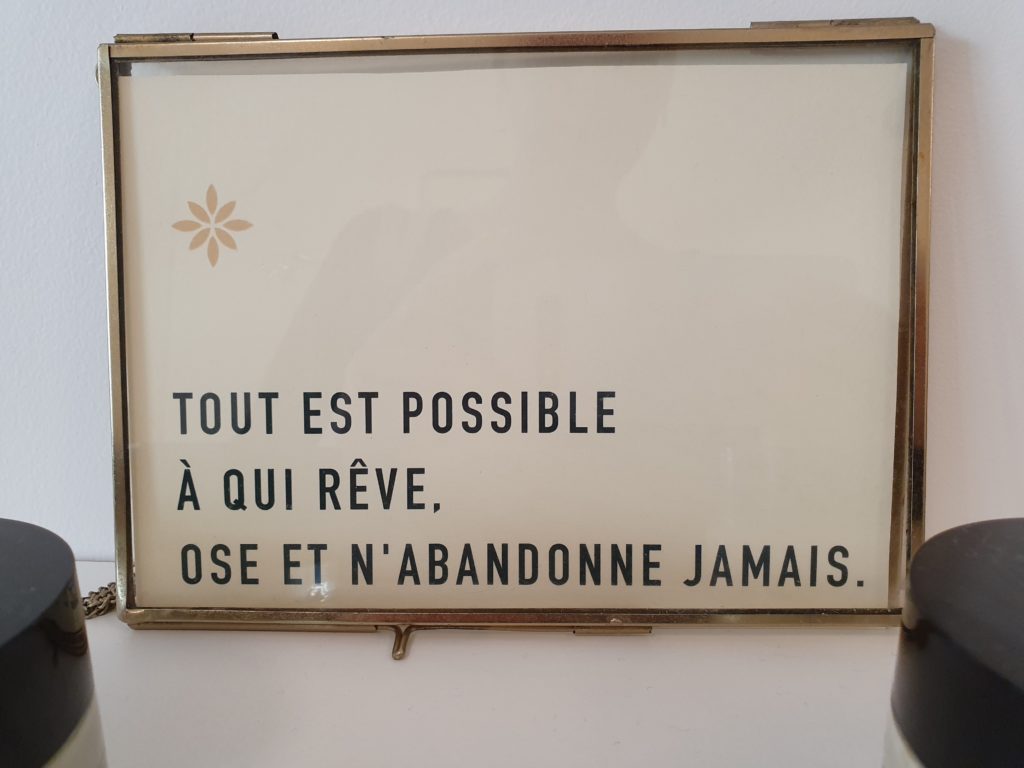 I really loved that all their products are bio, and in terms of price / quality they are great!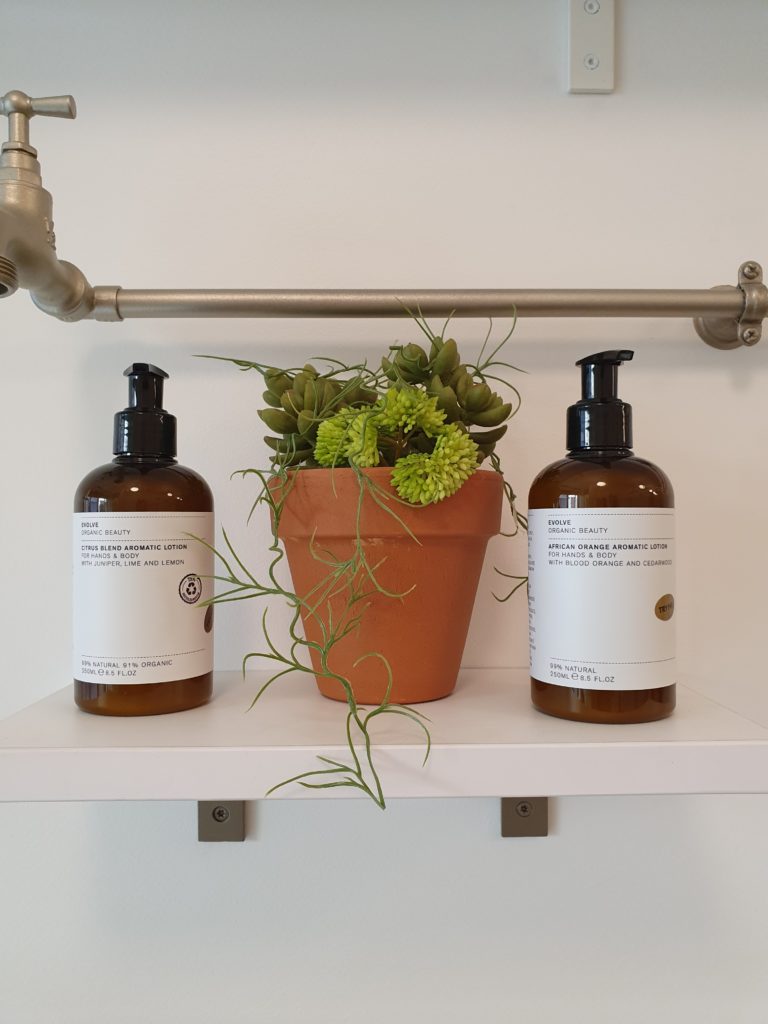 Find Les Jardins suspendus at:
4 bis Rue Jules Vallès, 75011 Paris