O'kari hammam – a hidden treasure in Paris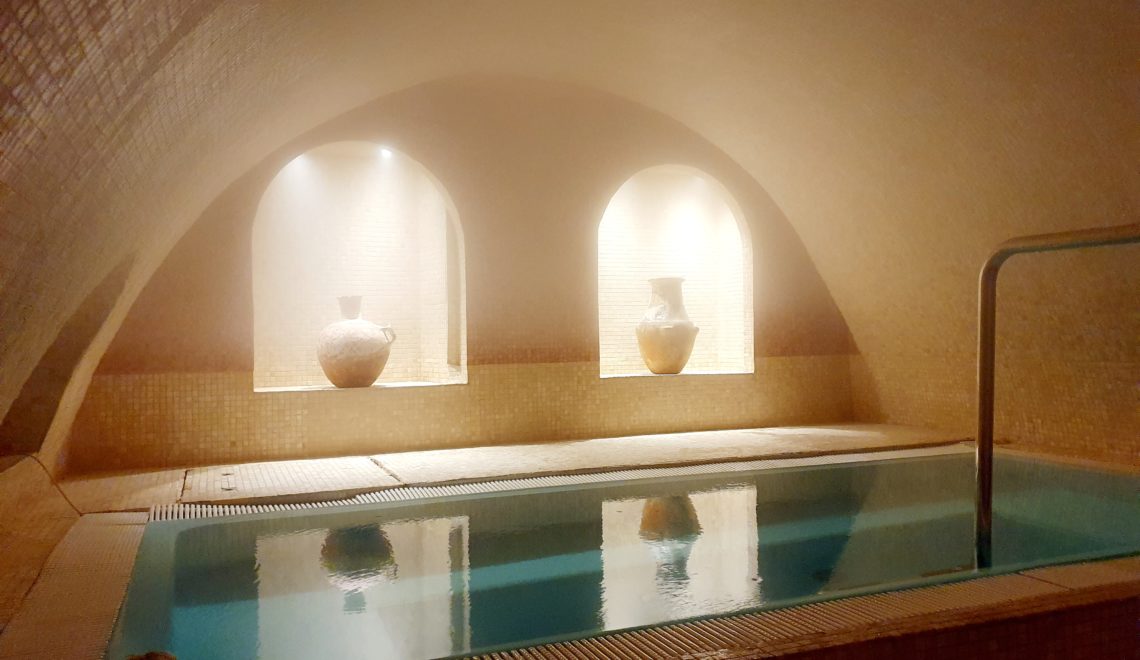 If you are looking for a place to recharge your batteries in Paris then try O'kari hammam. For women only. I tested the O'kari modeling package and went out of there feeling all new and recovered…discover it with me here…
The O'Kari hammam can be found in the 2nd arrondissement of Paris…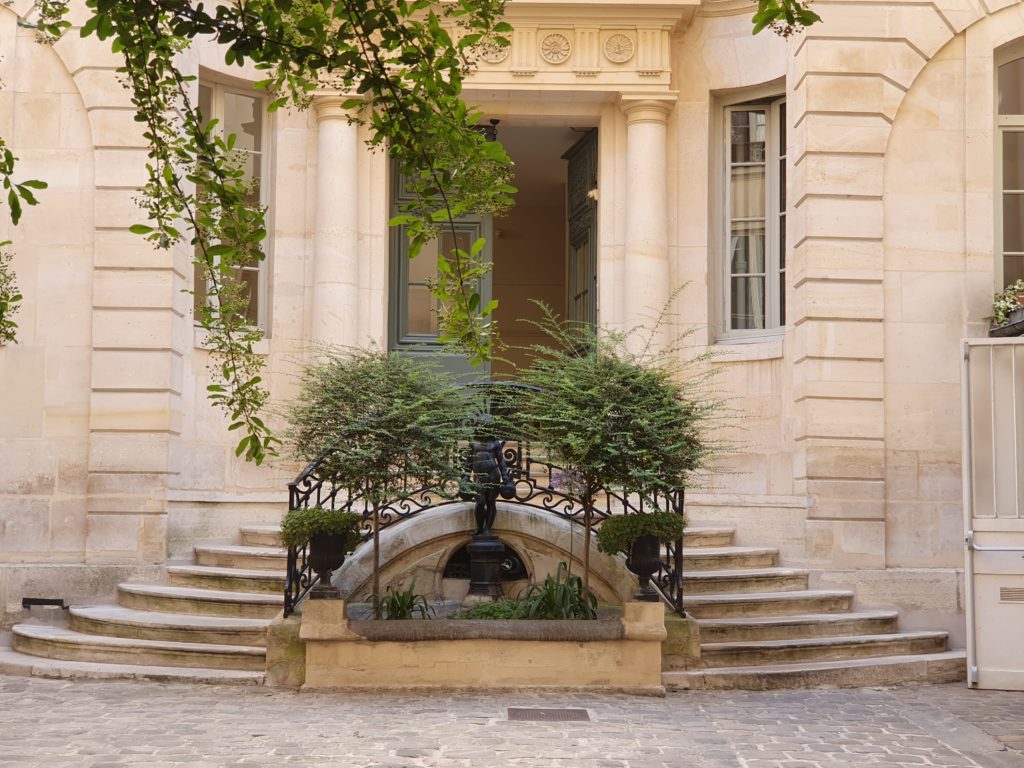 I went there to test the modeling package…
The O'kari modeling package lasts for about 2 hours and contains:
• A steam bath with eucalyptus
• An exfoliation with Black Soap with Eucalyptus
• A Body Scrub on a hot stone
• A Soaping with Aleppo soap
• A Shampoo with Sweet Almond
• Access to Jacuzzi
• And finaly an aesthetic massage with relaxing essential oils toning or draining.
The place is magical…a real treasure..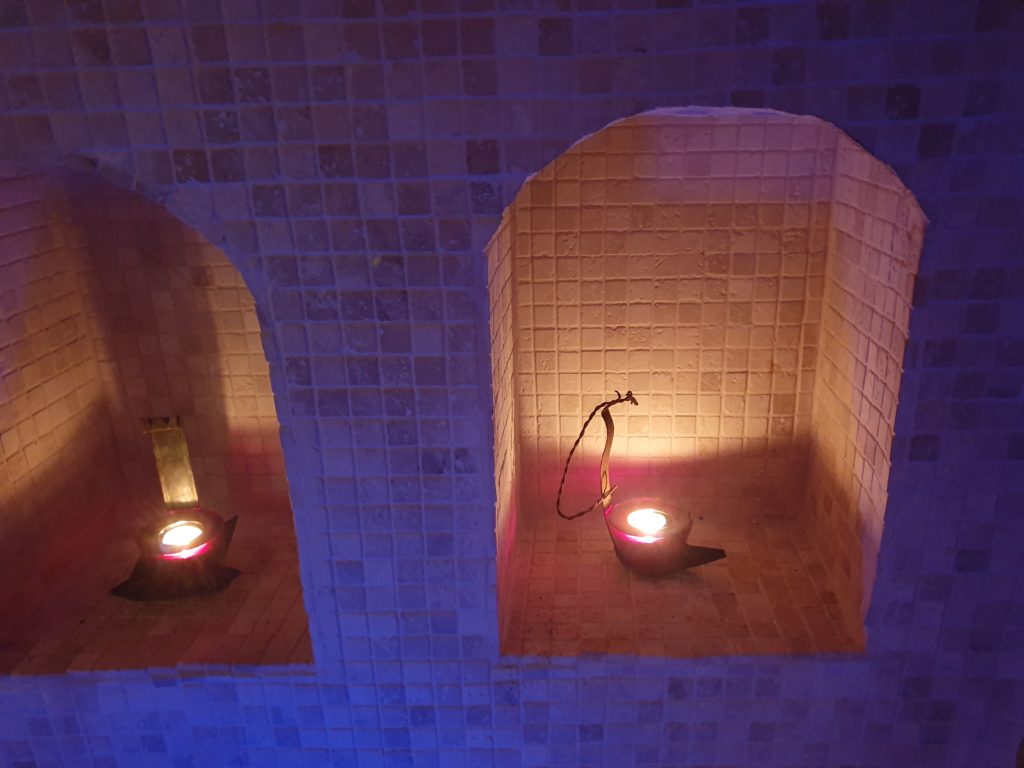 The hammam rituel
Hammam is a philosophy, an "art de vivre" (a way of living). Through a specific process, if perfectly executed, you'll obtain exceptional results: a great feeling of relaxation coupled with healthy fatigue. It's real quality time and a real experience.
The modeling package
It starts with a steam bath to eliminate toxins, purify the body and relax the muscles.
Then it continues with an exfoliation of the body with black soap on a hot stone, and a long and gentle scrub to remove dead skin.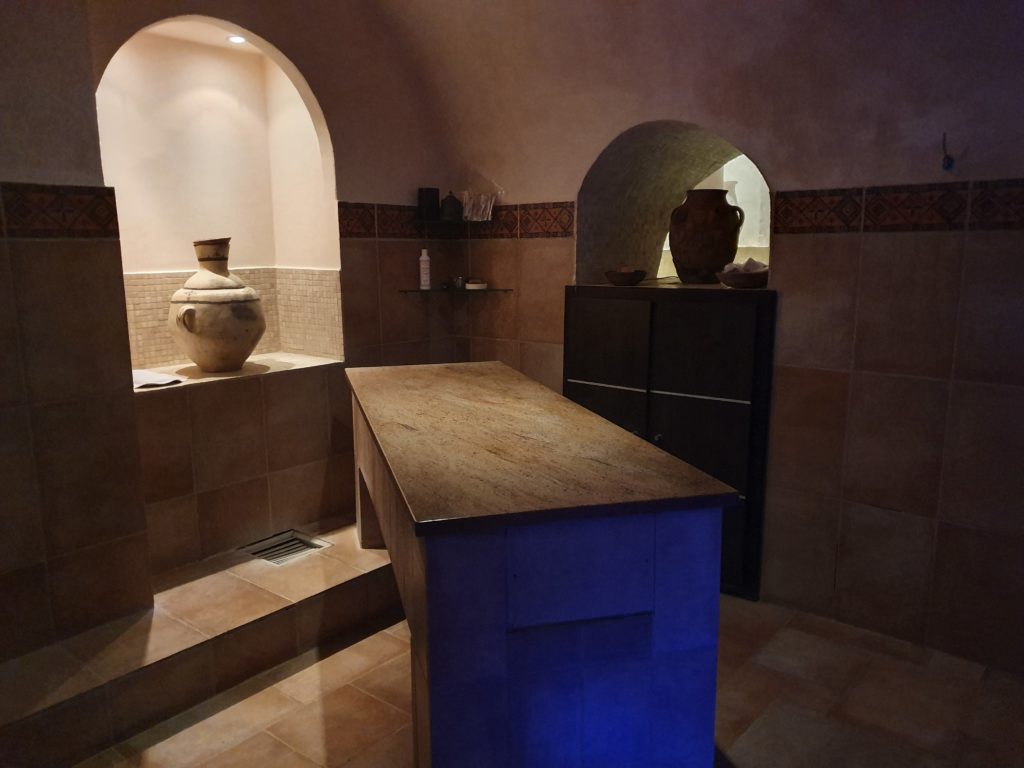 You can really feel a difference afterwards! The skin becomes all soft and shiny again.
Then comes soaping with natural soap from the best olive oil that Karima (the owner of O'Kari) will look for herself in northern Algeria.
Not to forget the Shampooing with Sweet Almond. The products are 100% natural and smell so good!
After that, one get to spend time in the Jacuzzi. It's fantastic. It's another dimension of life.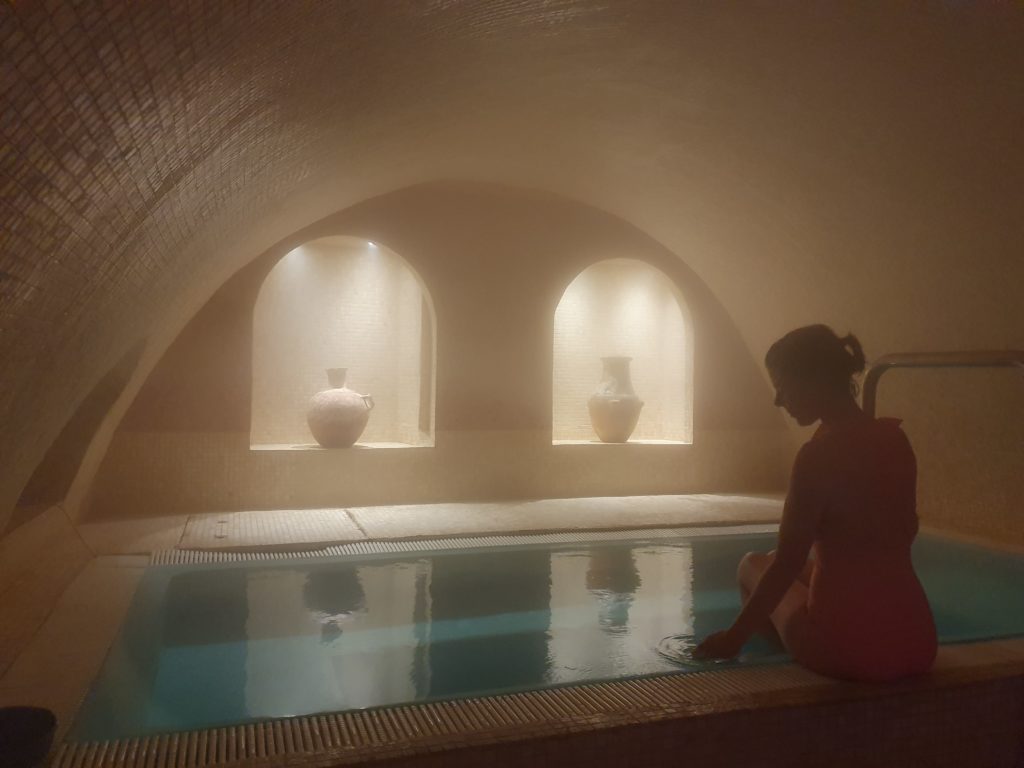 You finish with a fabulous Massage or modeling with essential oils, directly imported from the famous Mitidja distillery in Algiers, that also supply Chanel, Dior and Guerlain perfumes.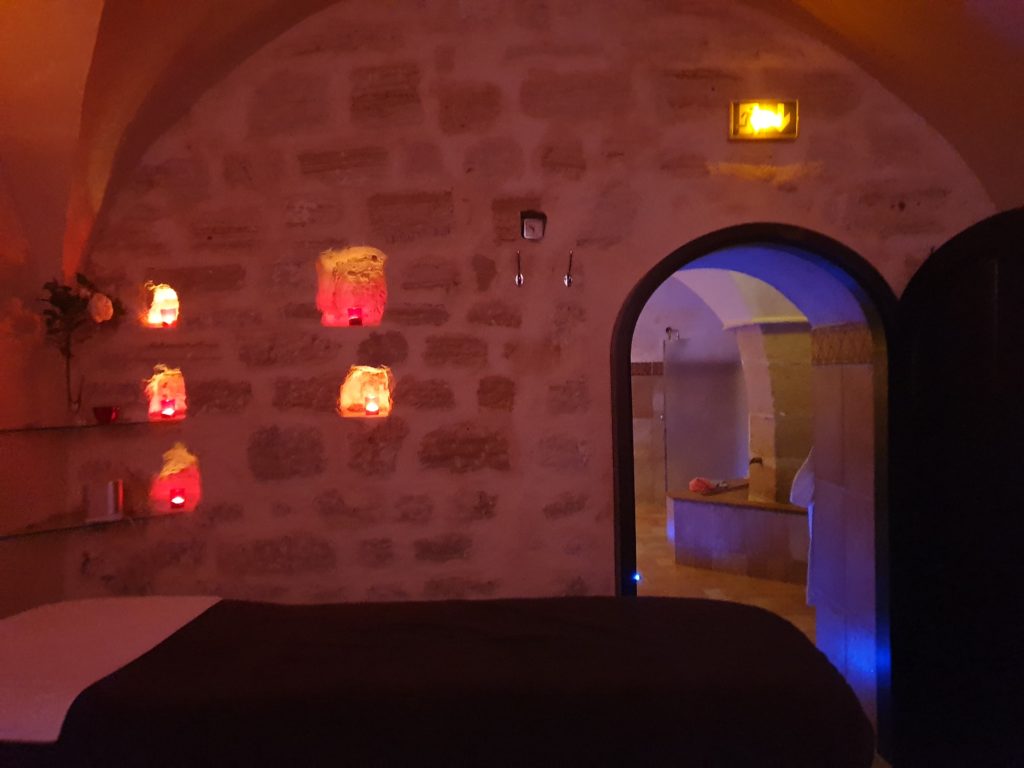 I was so lucky to get my massage from Karima herself, and can only say that she's extremly talented. I went out of there feeling so much lighter…
About the O'kari hammam
The O'kari spa was created by Karima Lasfar, who's childhood in Algeria inspired her to do so. She daily attended their family spa in Algeria…she experienced the benifits of this practice. As an adult she realized that she wanted to share this with other women and therefore created her own spa O'Kari in Paris.
O'kari hammam – an absolute unique experience
O'Kari hammam is the perfect combination of the traditional hammam and modern well-being.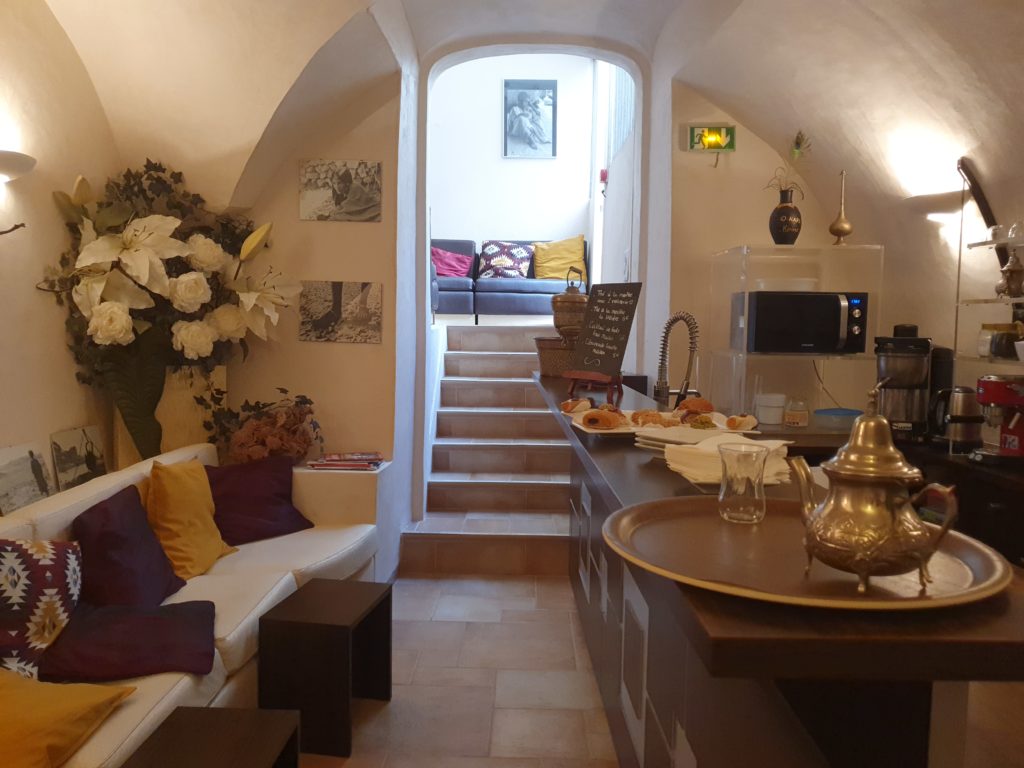 In Antiquity the hammam was a sign of refinement and civilization, an way of living and a ritual dedicated to the harmony and beauty of the body which justifies the time spent on it.
I absolutely loved this rituel and strongly recommend you to bring a friend, a sister or a mom to this place. It's amazing.