The Lovely spa in Paris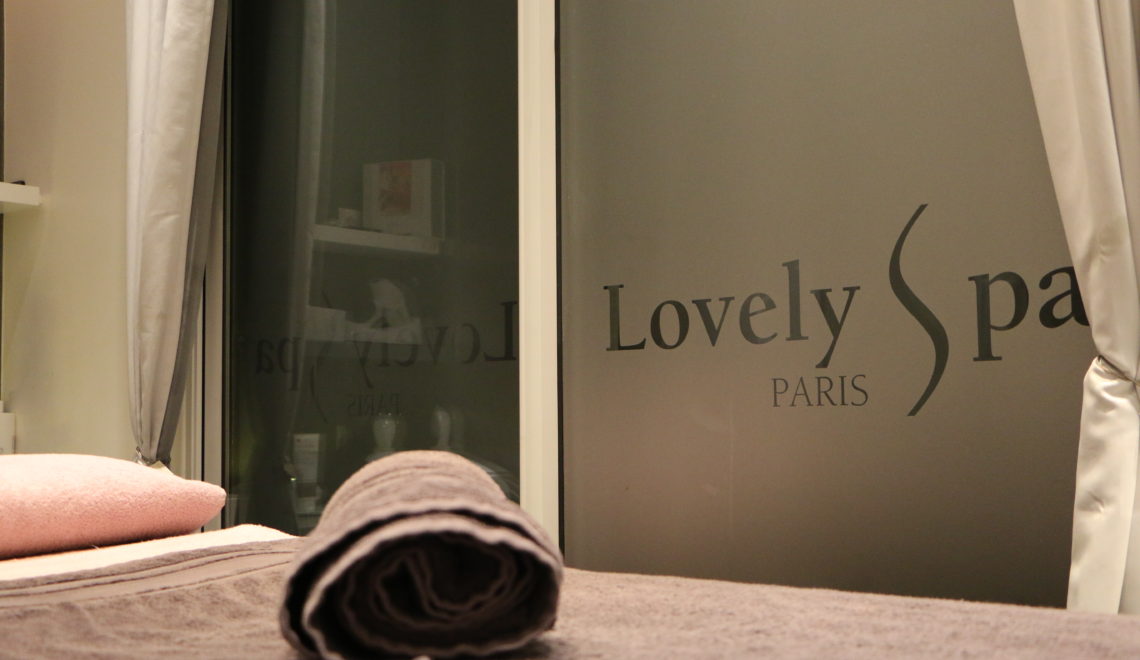 In the 16th district of Paris you'll find the lovely spa. A place to relax and get a treatment that will make you shine and look younger. I tried the sculpt face massage which was absolutely fantastic. Read about it here.
The ambience was wonderful from the moment I walked in the door. Surrounded by relaxing music, stylish chairs, pink flowers and mirrors that reflected the lights in the ceiling like small stars – beautiful.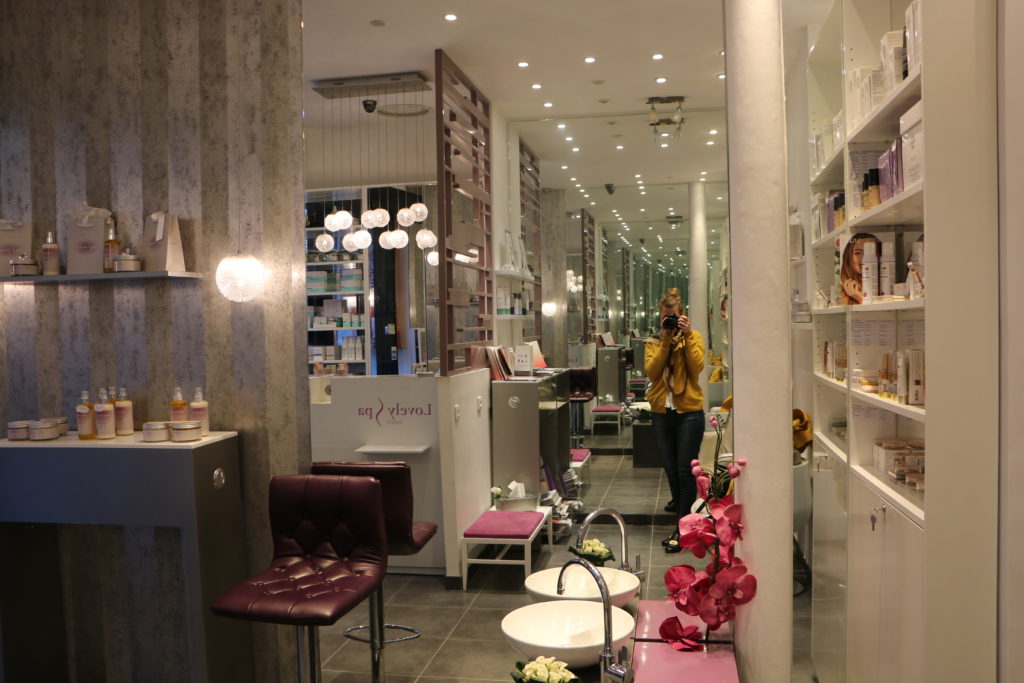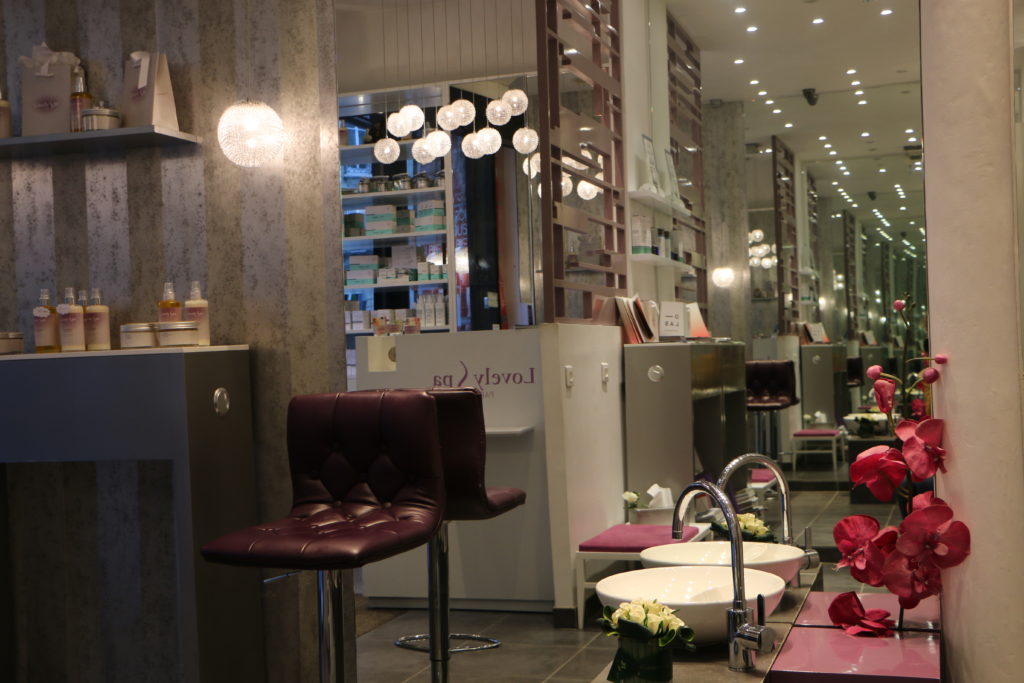 Te Lovely spa is owned by Laetitia Fontanel, a woman with 20 years of experience within face and body treatments…no wonder why VIPs come to this place when they want guarantee for quick results. I couldn´t wait to try their lovely signature sculpt face massage.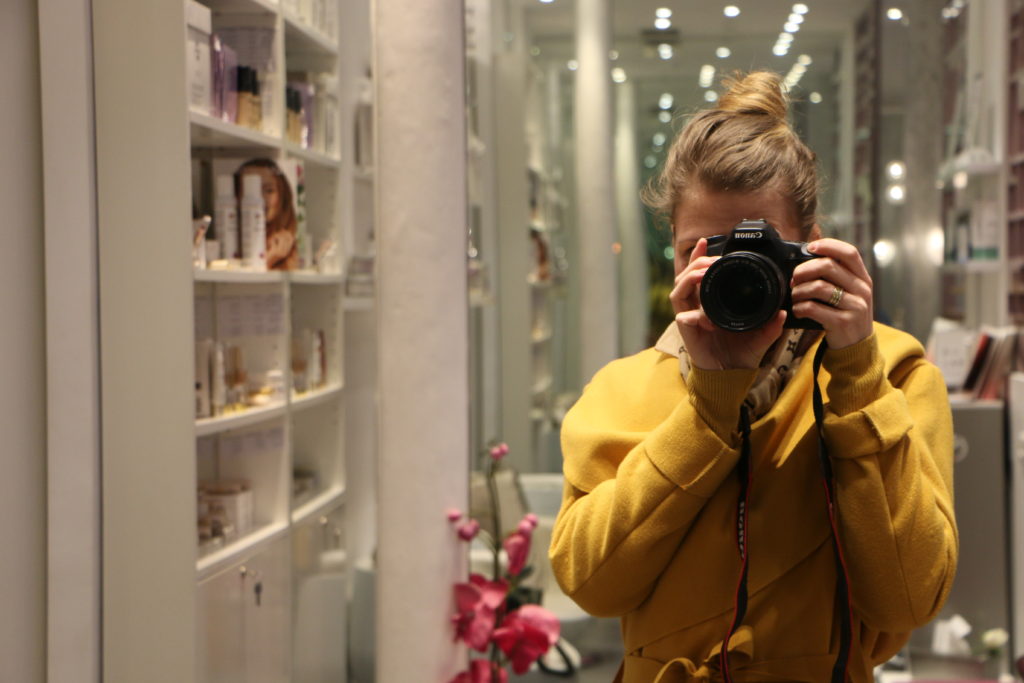 The lovely sculpt face massage is inspired by some of the best manual modeling known today (kobido that comes from Japan, lymphatic drainage and expert lift). 30 minutes of pure relaxation and fascination! Fascination because of the smooth yet super quick hand techniques she used.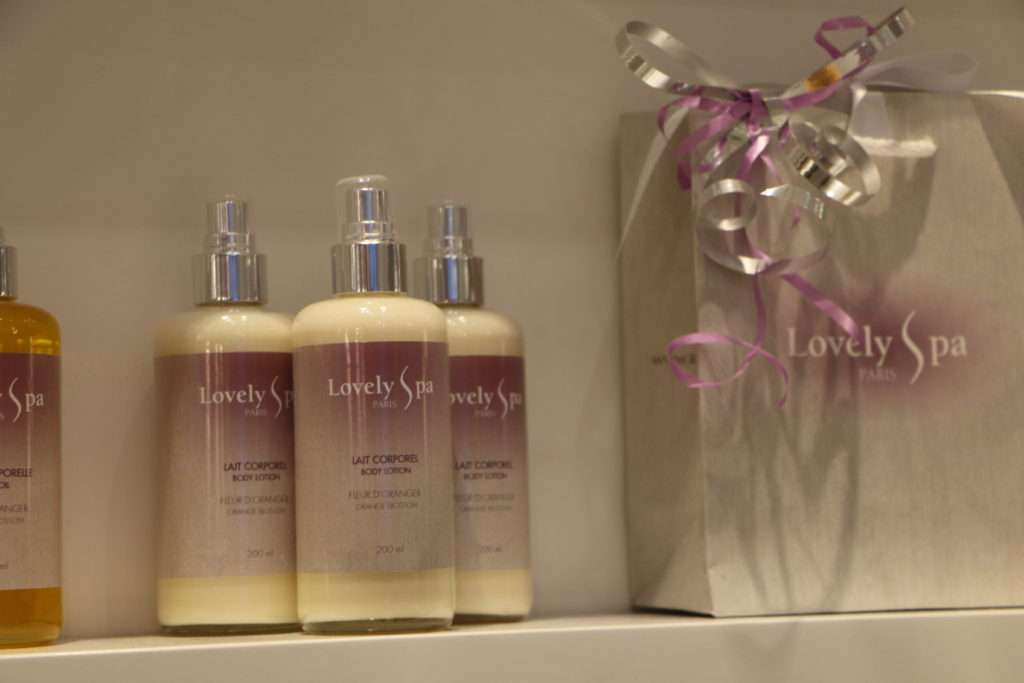 And also because she started out with a massage of my stomach that made my body completely relax and let go of all stress and tensions. I came out of there completely renewed with a great energy.
You can find all their cures right here.