Avery Verse – Luxury bags
I just received my new sublime Avery Verse handbag. I love it! A hand made, environmentally friendly luxury bag in vegetable tanned leather! I talked to the people behind the brand, so read the interview here and discover why their bags are absolutely amazing! 
When I received my green Avery Verse bag it was inside one of the most beautiful packagings I´ve seen for a long time…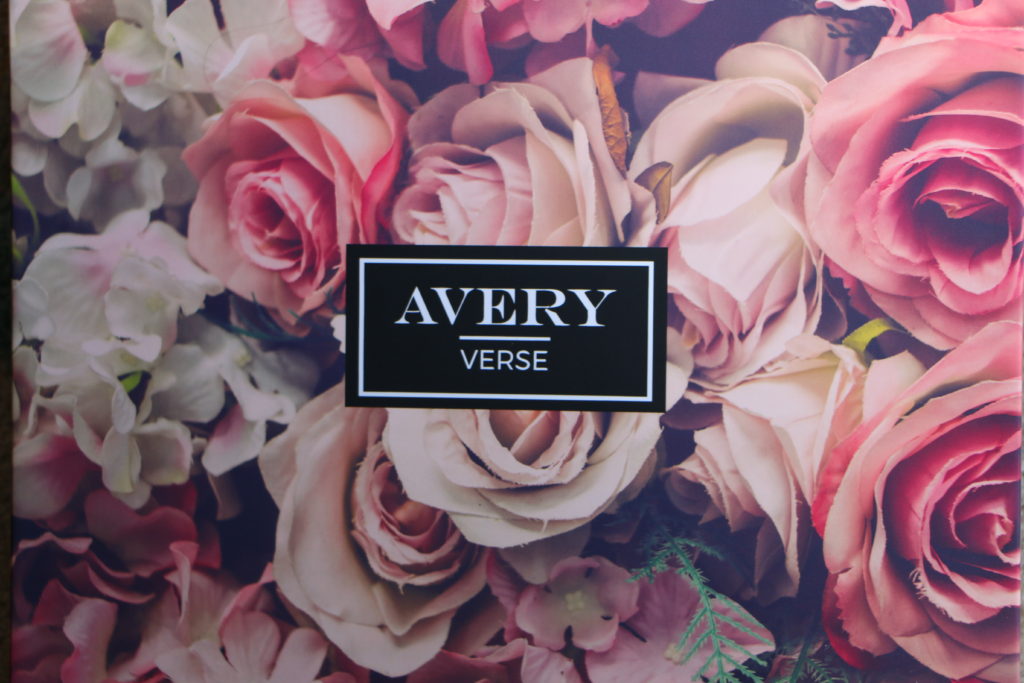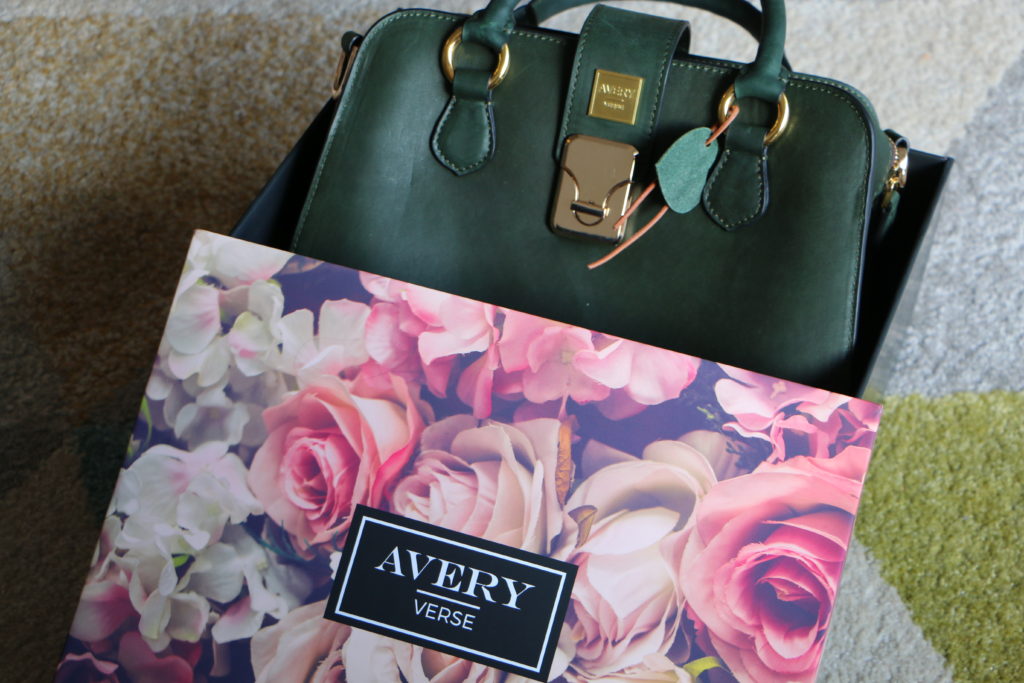 And when I held the bag in my hands for the first time it was love at first sight…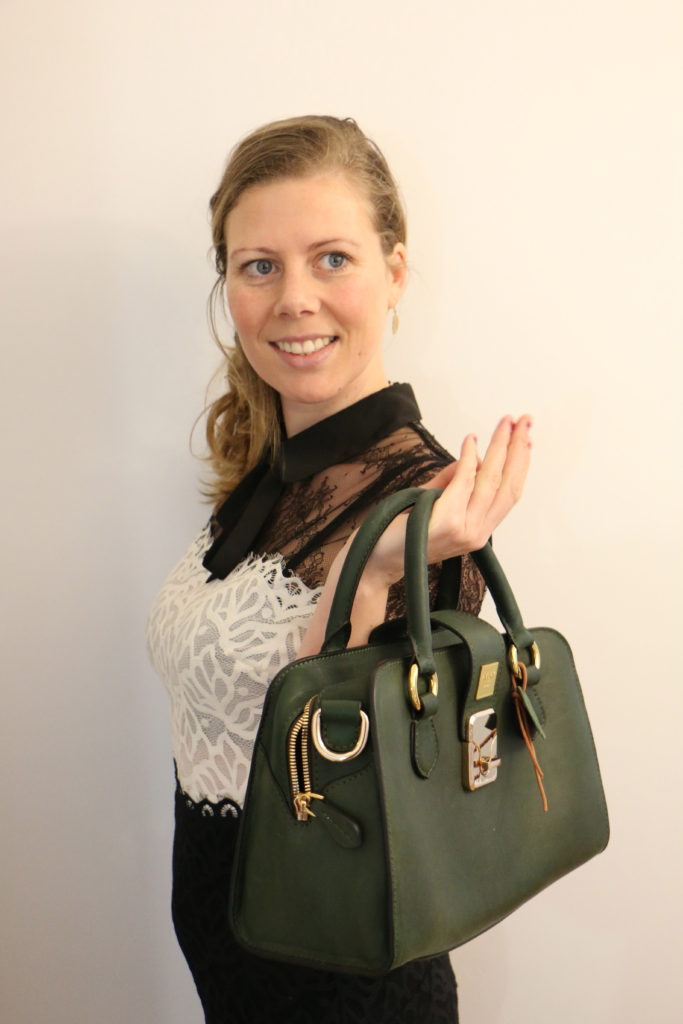 Its soft leather witnessed about a high quality product. And its timeless look makes it a perfect accessory: to an evening dress for example…
Or to a casual dress. I think its fabulous…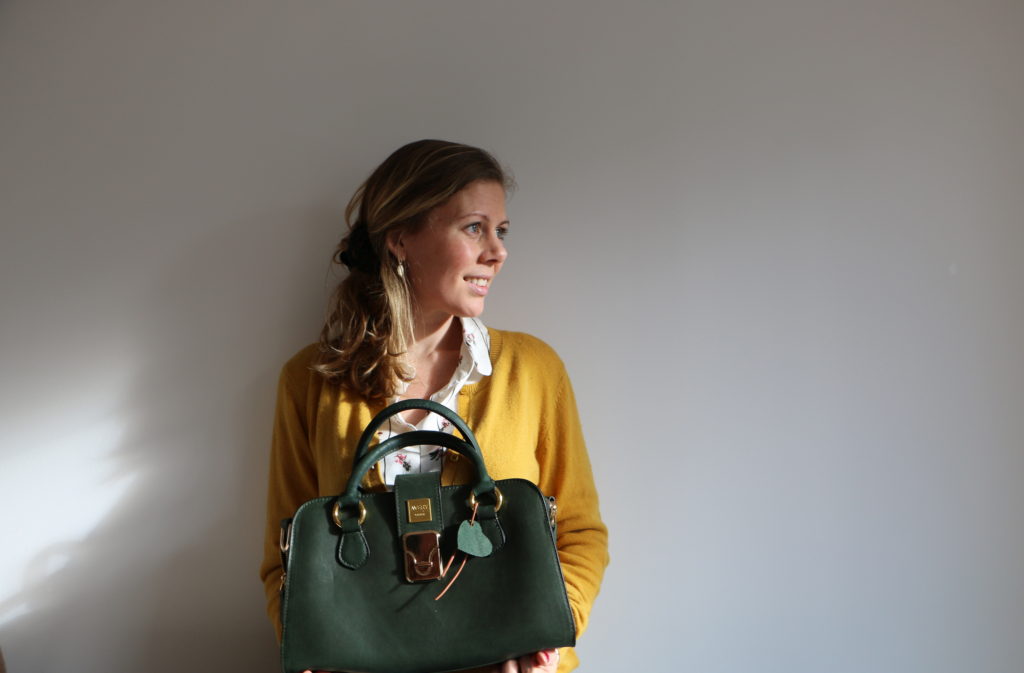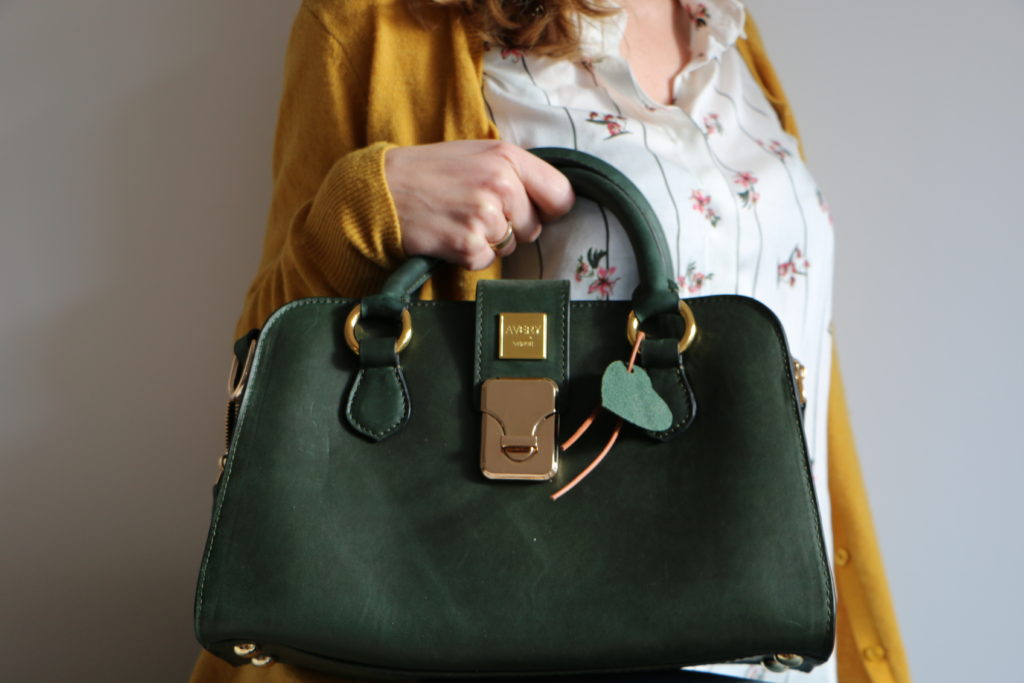 I talked to the couple behind the Avery Verse luxury brand. A nice couple called Taylor and Christie Cook from Australia who dreamed about creating timeless, luxurious and eco-friendly leather bags…and then they did it…
Tell me a little bit about yourself? I said…
Taylor and I are very diverse people, we have a wide range of interests and dreams, but both are very entrepreneurial and have a real appreciation for elegance and craft.
How long have you been creating bags?
In my imagination or real life? In my head…for quite some time. In reality, just a few years.
When did you start creating your own brand?
It was two years ago when we decided to stop talking about it and start moving things into reality.
What made you want to become a bag designer?
I like bags; I like wearing them, holding them, seeing how they'll look with other clothes. No woman leaves the house without one so I guess it was a pretty simple choice.
Where do you find your inspiration?
It's everywhere; nature, getting a feel from trends, talking to friends, designing what I'd like to use for a bag.
What are your favorite materials to work with?
We really only work with vegetable tanned leather because the leather is so durable and gorgeous. We also prefer the leather to be vegetable tanned because this ensures that the environment isn't damaged in the process.
What are the keys to creating a luxury bag according to you?
No gimmicks; weird bling on the bag and other 'stuff'.
Classic colours and styles because luxury is always fashionable
A great artisan, not mass produced bags
Something that is good to look at and nice to use
What makes your bag special according to you?
The high quality craftsmanship. This is something that people really only understand after they've purchased one of our bags. Nothing really compares to hand-crafted. Machine and mass produced bags don't have the same details and luxury feel.
What's luxury in general to you?
Quality and timelessness
Which materials are used for the green bag I have?
For the Sublime Handbag, we use vegetable tanned Italian leather -a very high quality leather with a dye made from substances found in nature like bark. There's also a suede interior and gold- platted hardware. In this way, no corners have been cut to create a high quality luxury handbag.
How long time did it take to make it?
The bag itself took a little over 24hours to make. The leather took over 6 weeks to be tanned (unlike cheap chromium leather that only takes 2 hrs to dye and can be carcinogenic).
Where is it made?
Our bags are made by a small team of ethical artisans. What inspired it?
The business was inspired by our love of fashion and our love of trying new things and working for ourselves. The Sublime Handbag (your gorgeous green leather bag) was inspired by a desire for an evening bag that balanced leather with gold embellishment, practical features and luxury style.
Thank you for the Interview and for making beautiful bags !
Discover their website and more fabulous bags here.