No, No, Yes brand, specialized in leather wear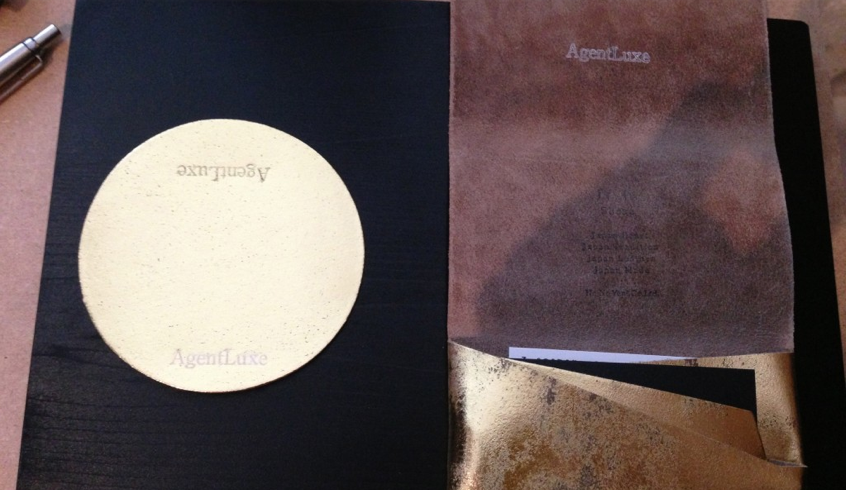 During fashion week in Paris I was invited to the Channel Kobe Japan store. Here I discovered the upcoming brand No, No, Yes, who are specialized in leather wear. They won a Japan Leather award and was equally awarded with a Good Design Award for their Shosa series in 2014. Take a look at the amazing personalized business card holder that they made for me, here:
Pictures, article and Video by Julie Johansen
The No, No, Yes brand started in 2005 on the streets in Kobe´s Chinatown. They transferred their atelier to Shibuya, Tokyo, in 2006. They brand specialized in leather wear.
In 2008 they displayed an installation art with tie-dye leather products at the Louvre Museum in Paris. Since then they have been continued to participate in the Parisian fashion week. They also established another atelier in Himeji City, which is the largest product center of leather in Japan.
In 2012 they participated in New York fashion week and in 2013 in Berlin´s.
The brand offers tailor-made wear to individuals and has made clothes to musicians including Lenny Kravitz.
Keep them in mind in the future, if you are looking for quality, craftsmanship and tailor-made leather clothes: a luxury!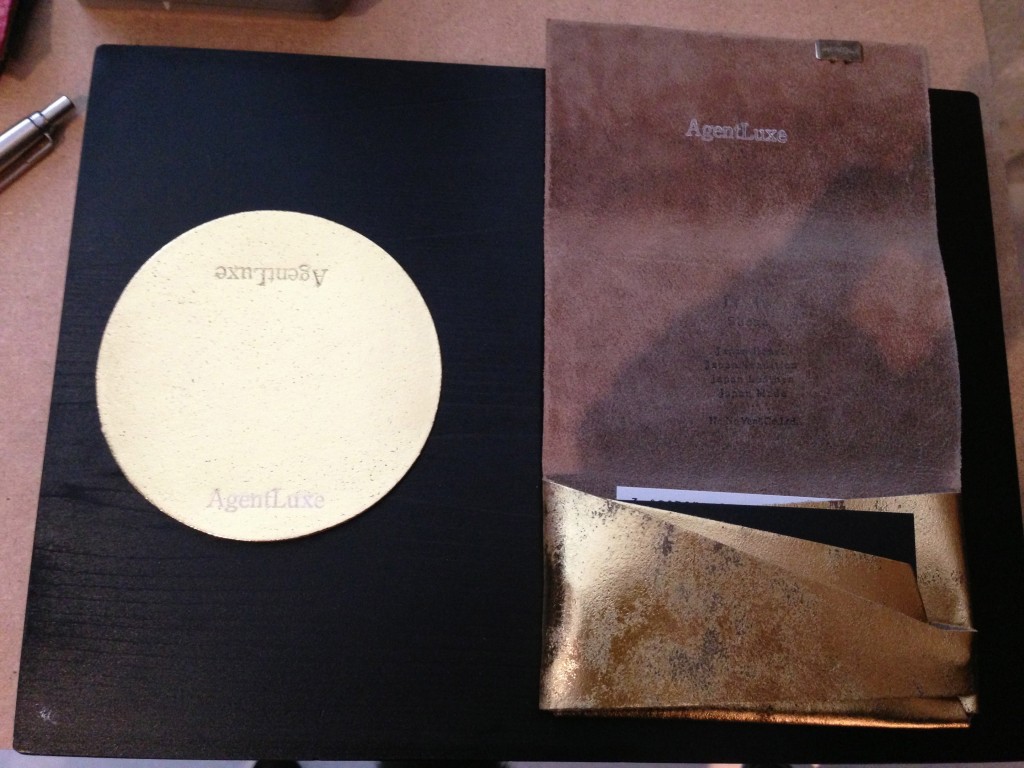 About Kobe city (where they started their brand)
In its past, Japan was a closed country for about 200 years. About 140 years ago, Kobe was the first city in Japan to open its harbor to the outside world. Thereafter, diverse cultures and information began to flow in through Kobe harbor and spread throughout Japan.
Likewise, in the world of fashion, enterprising citizens and businesses in Kobe actively introduced global trends ever since the opening of the harbor. As a result Kobe has become known as a stylish and fashionable city. The year 2013 was a meaningful year for the city, as it has been exactly 40 years since Kobe became the first city in Japan to make a Fashion City Declaration in 1973!!!
Channel Kobe project
Kobe and areas around offer a wealth of materials and technologies required by creators for the production of clothes and accessories.
The Channel Kobe project started in 2011. They are trying to communicate the appeal made-in-Japan products by creators active in Fashion City Kobe.
Keep an eye on www.channelkobe.com