Café le Grand Corona, Good Wifi-place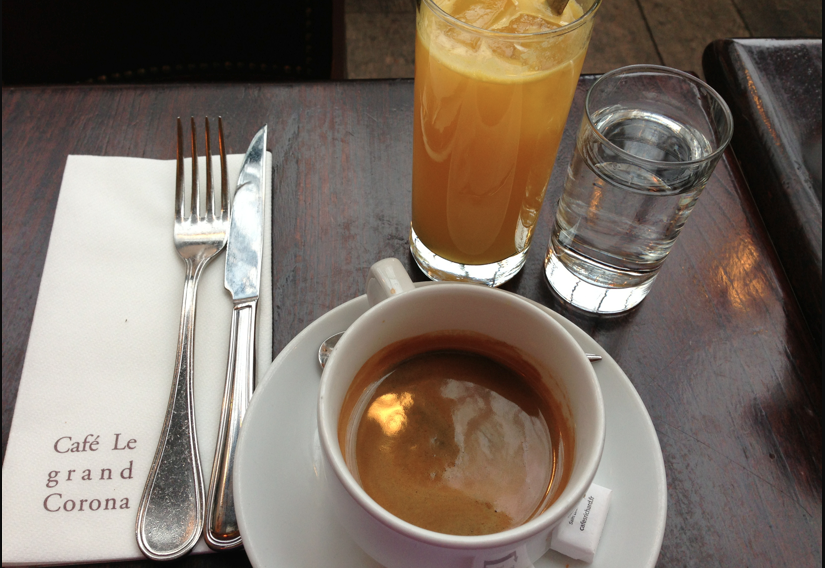 Café Le Grand Corona, next to Metro Alma Marceau in Paris, is a nice place to go for a coffee. Some of the girl servants are super snobbish, and therefore you risk not getting the best service, but the wifi is good.
Pictures and Article by Julie Johansen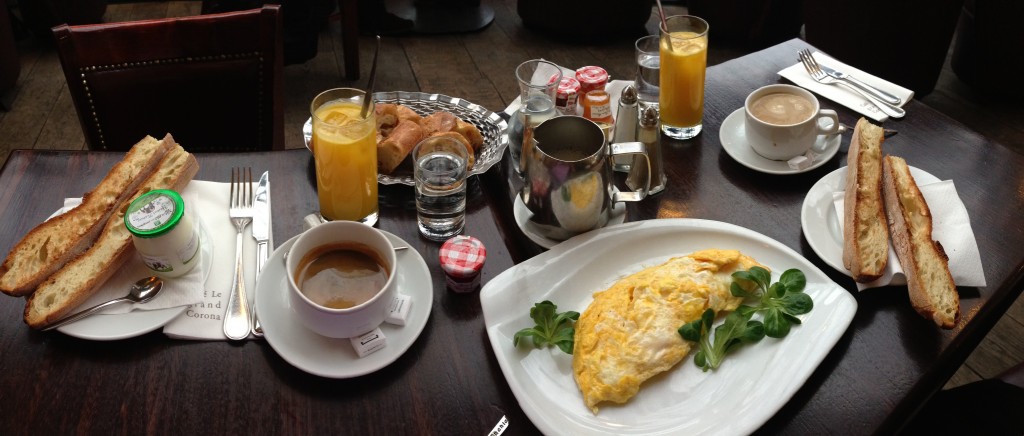 I sometimes go there with a blogger-friend of mine, Monica…
I like the nice typical Parisian atmosphere that you´ll find there in the evening…
Café le Grand Corona is to be found at 3 Place Alma, 75008 in Paris.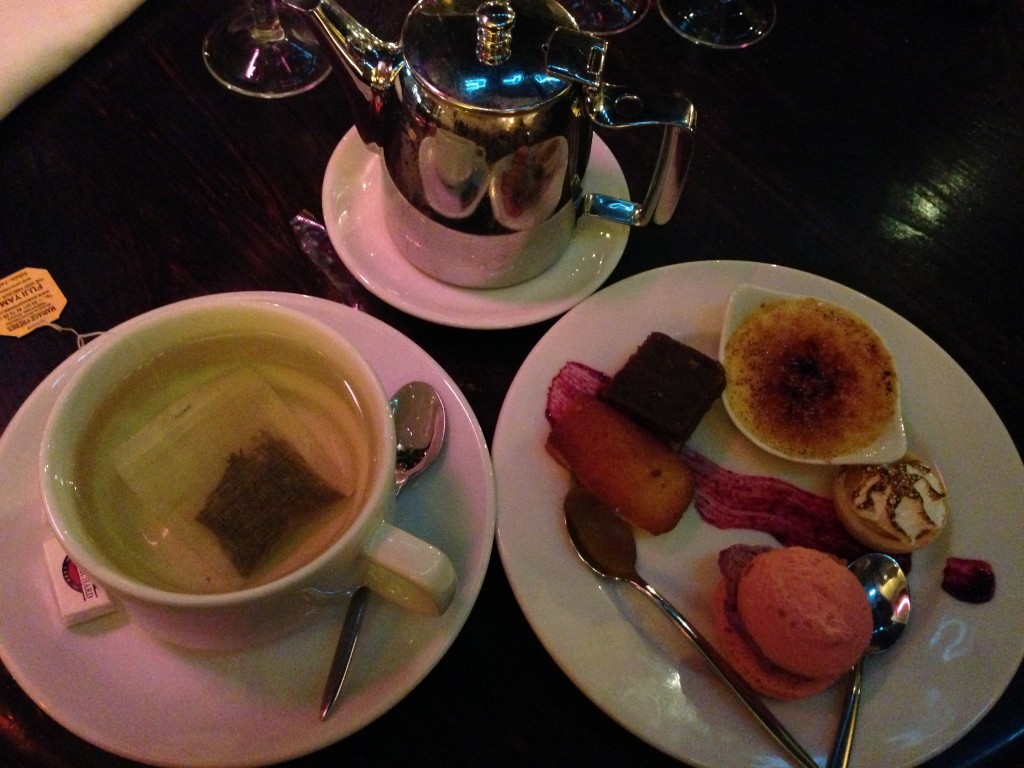 Afterwards you can cross the bridge and get a beautiful view to the Eiffel Tower.