Save the date! Grand Tasting 5 & 6 December in Paris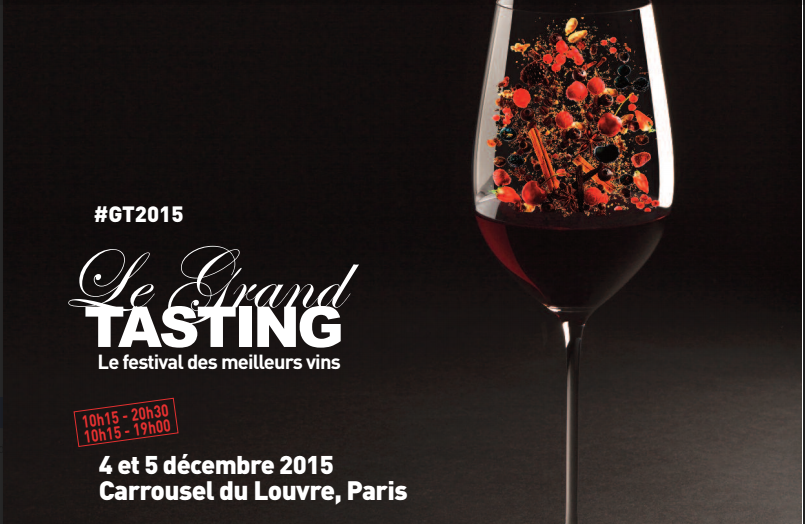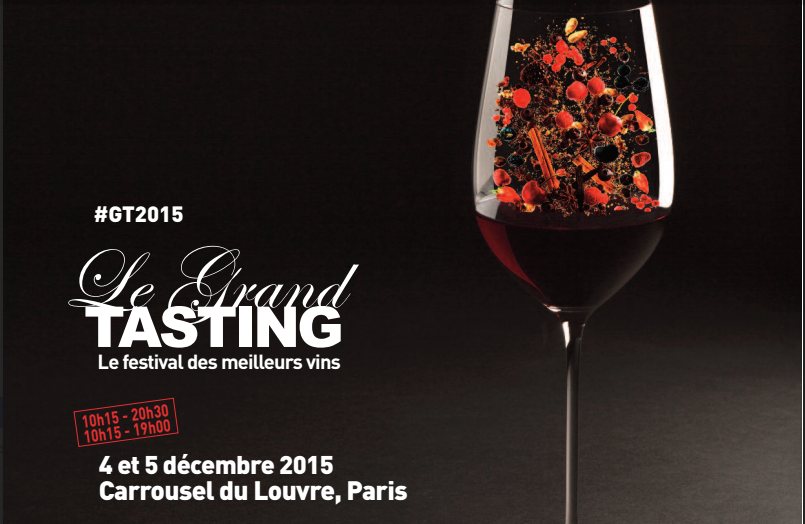 Calling all wine lovers. Don´t miss out on the greatest wine event of the year: Le Grand Tasting at Carrousel de Louvre in Paris 5 and 6 December 2015. This is where you will taste the best of wines: The Grand Crus, 1er Crus and wines from the best years. But you will also meet the wine producers and hear about the tendencies and develop a real wine culture. Get ready here… 
This year the Grand Tasting is celebrating 10 years anniversary so expect it to be BIG! 350 wine producers will present their mythic wines: more than 2500 wines from all over France selected by bettane+desseauve…together with a selection of great wines from abroad.
This year you can participate in the master class millesime 2005 and the top Ateliers where you´ll learn how to taste the wine. Get all the information you need on www.grandtasting.com where you can equally buy your entry tickets.
Next week I´ll publish a a new article with my selection of favorite wines from the Grand Tasting. See you there….