Benkay, Japanese haute cuisine in Paris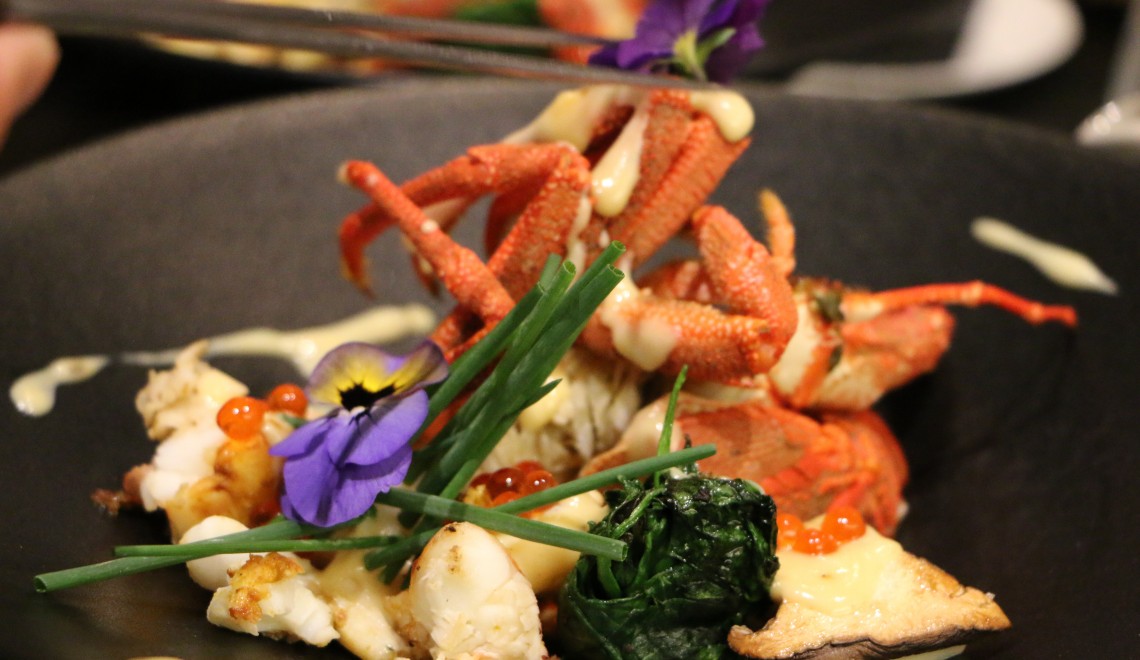 The Benkay is an amazing gastronomic Japanese restaurant near the Eiffel Tower in Paris. Looking for an extraordinary experience that goes beyond the dinner that you´re used too? Then Benkay is worth the while.
As soon as you walk in the door you´ll be surprised by the particular peaceful ambience. The kind of peace that reflects the respect and kindness that you´ll meet in the traditional Japanese culture.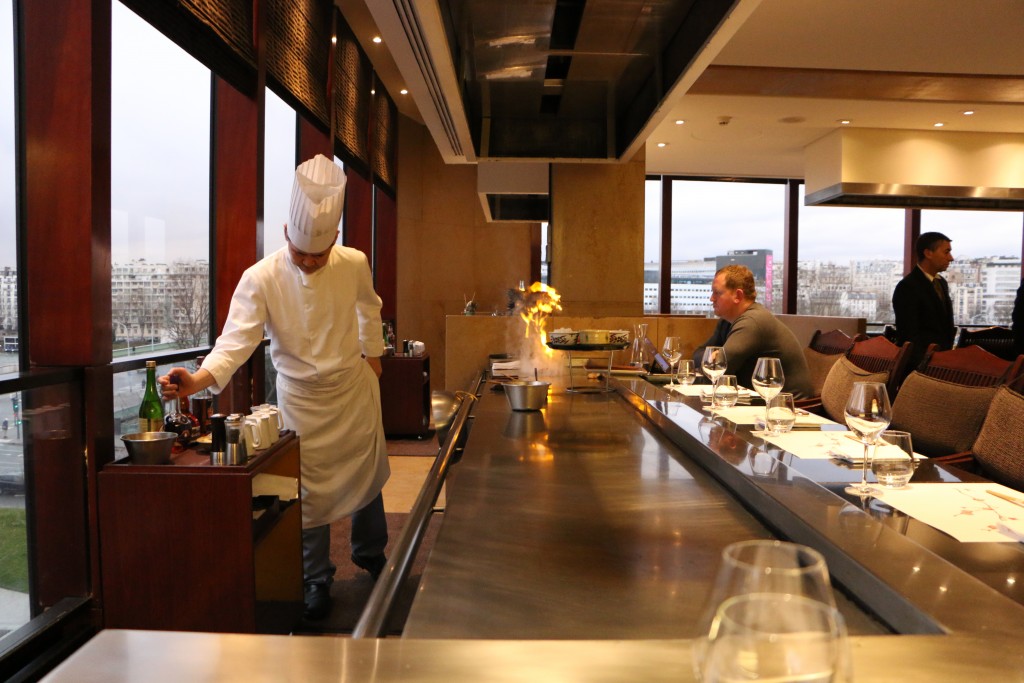 Benkay is famous for their royal sushi and Teppan Yaki cuisine.
In Japan, the term Teppan Yaki cooking is associated with cooking of noble products such as meat or lobster. This type of kitchen is being considered as "Haute Cuisine" by the Japanese.
I couldn´t wait to try the Teppan Yaki menu myself.
As a starter: Assorted sushi with royal salmon, bream and tuna fish were being served. Wow. Truly delicious.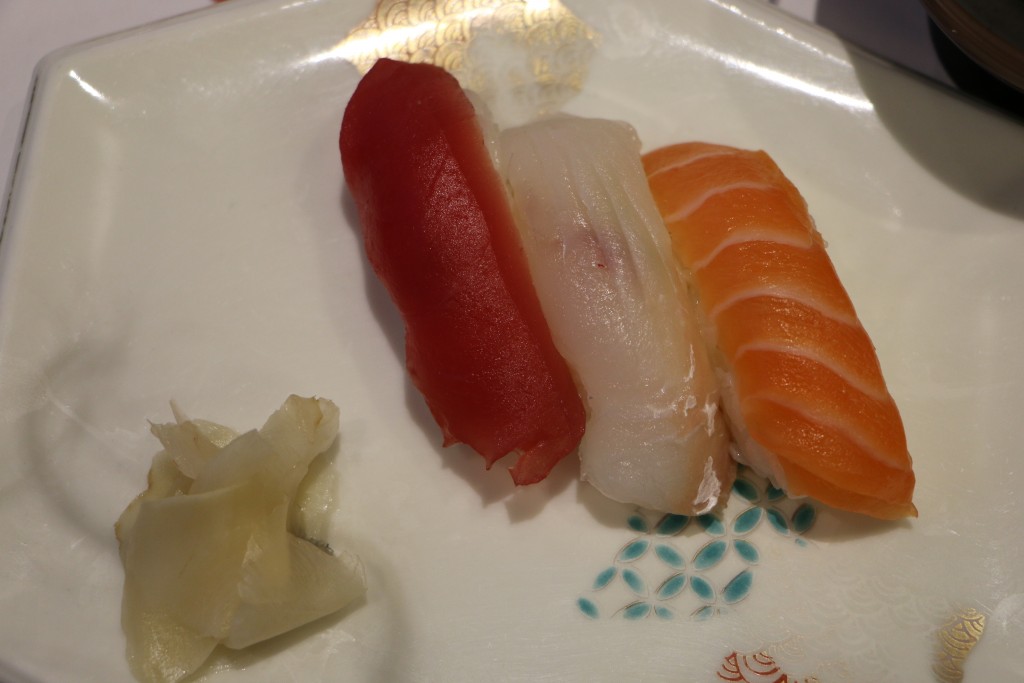 Then the chef came out and started preparing the first main course, a Tristan da cunha lobster before my eyes.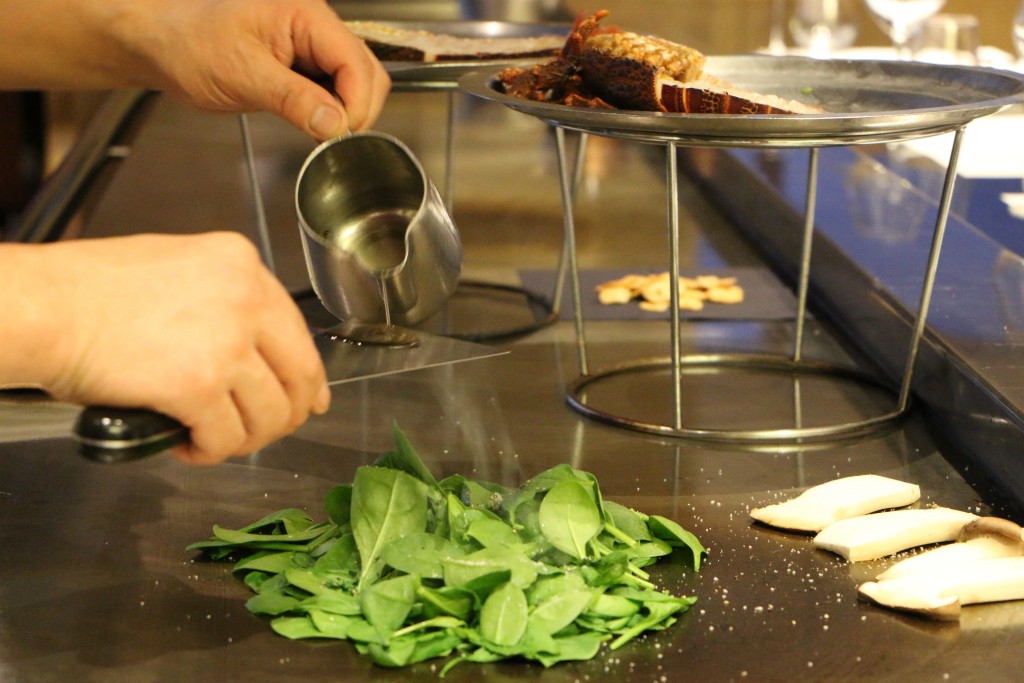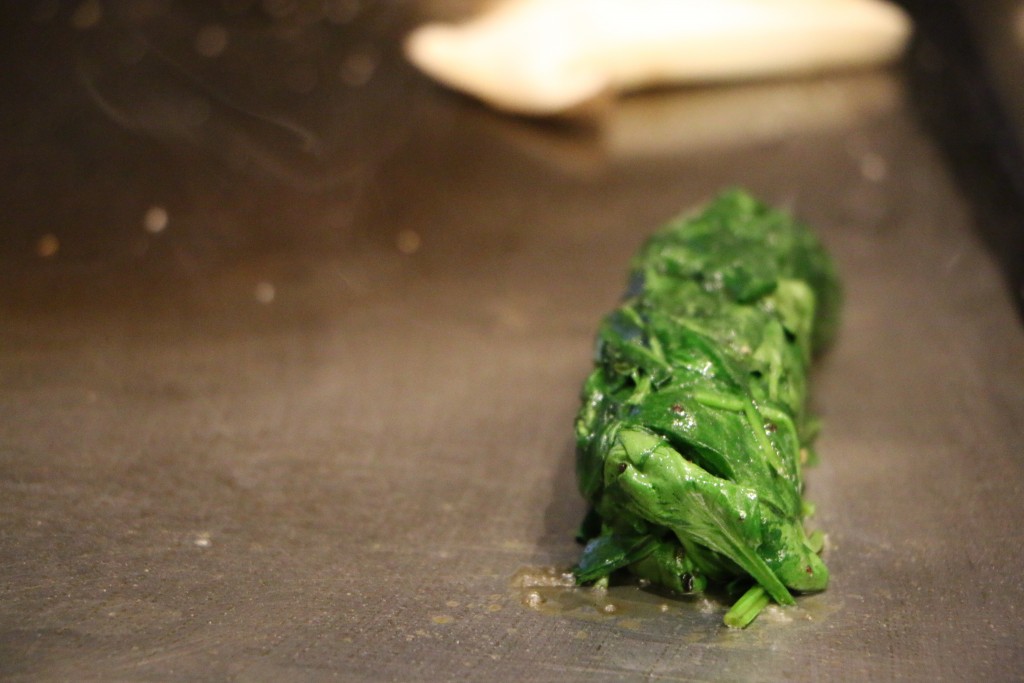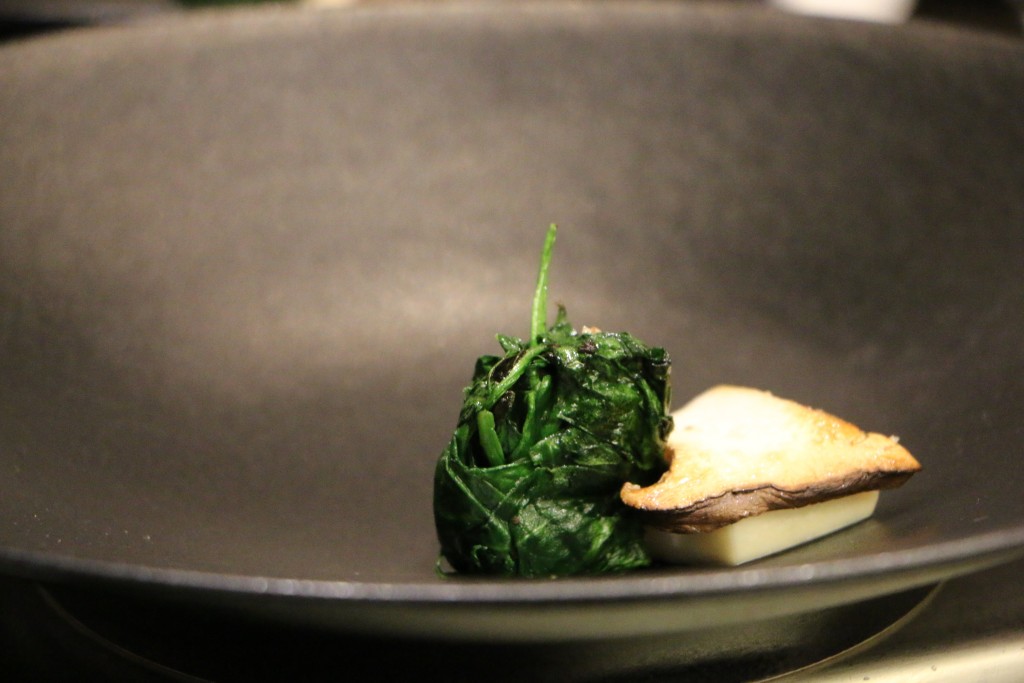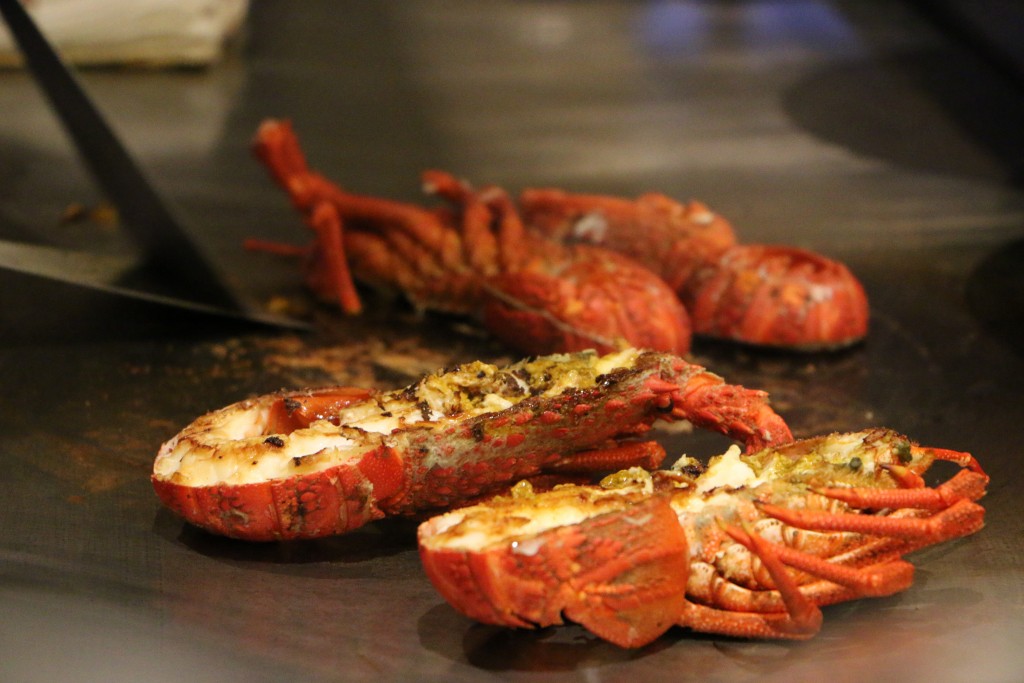 Impressive! That´s when the experience started to go beyond a classical gastronomic dinner, and turned into an impressive live-show. Every single dish was prepared with such a precision, refinement and even special effects that made me forget about time and place.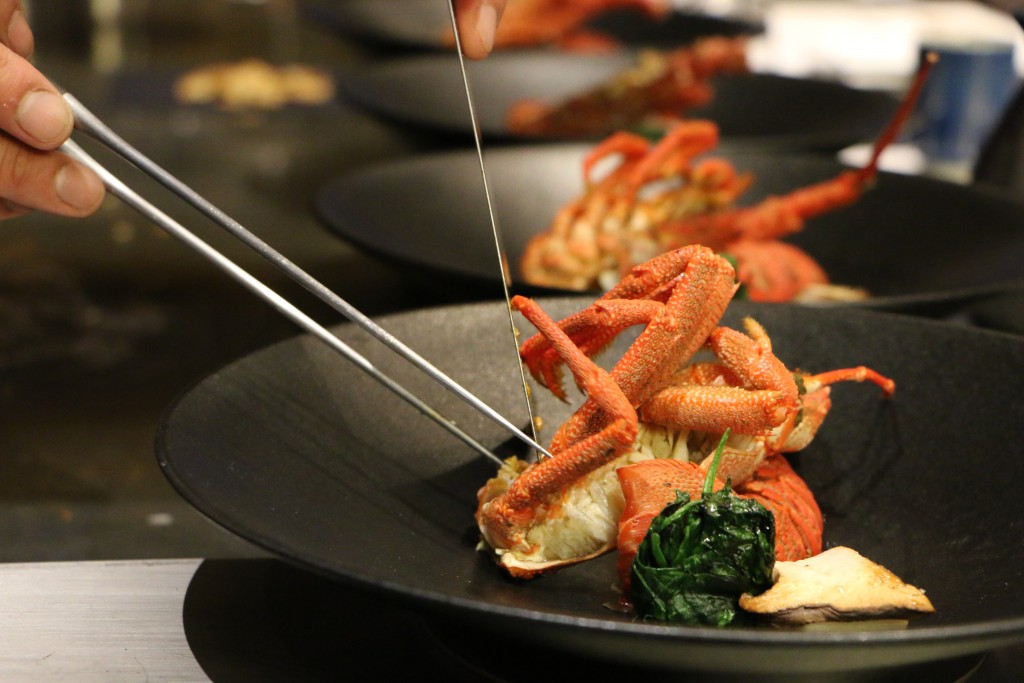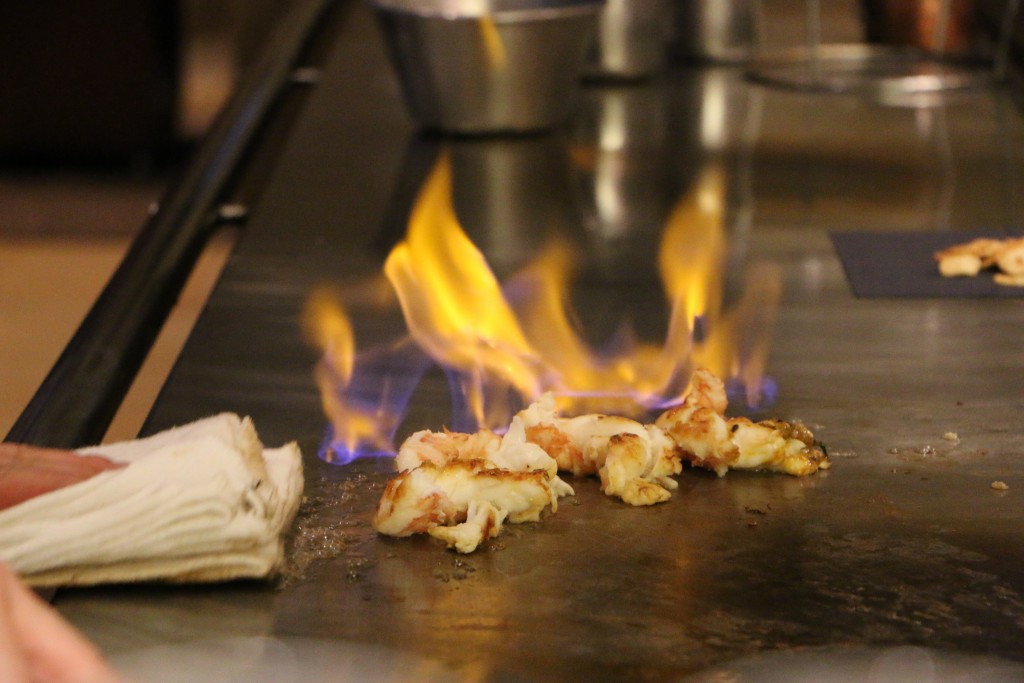 It was so fascinating to see how the Japanese culture was being brought to live right in front of us. A magical moment.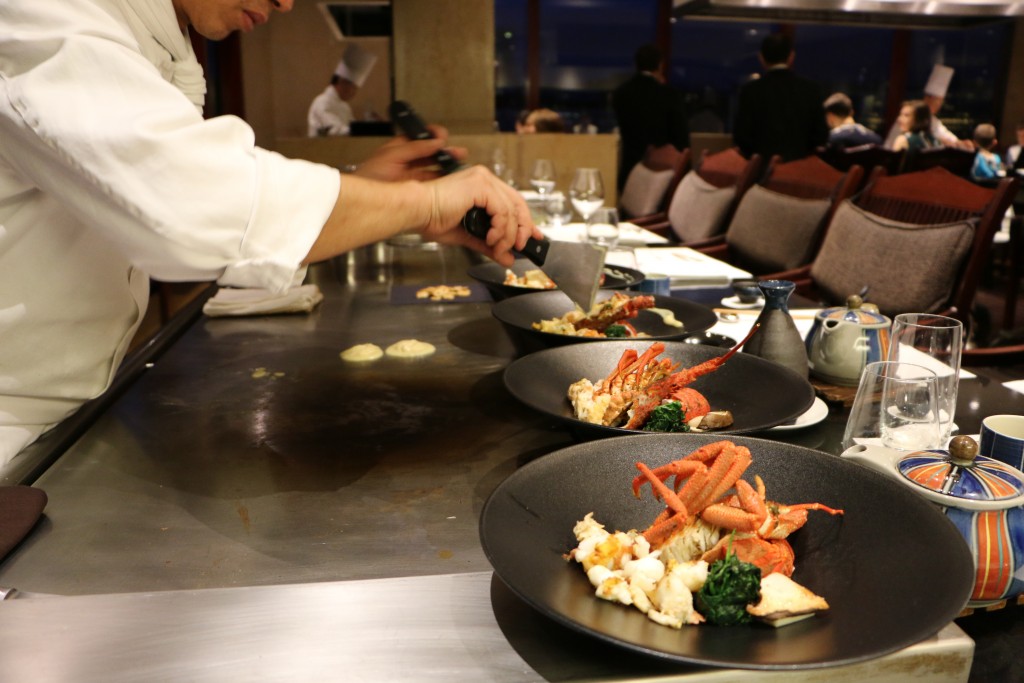 And very difficult to destroy this piece of art.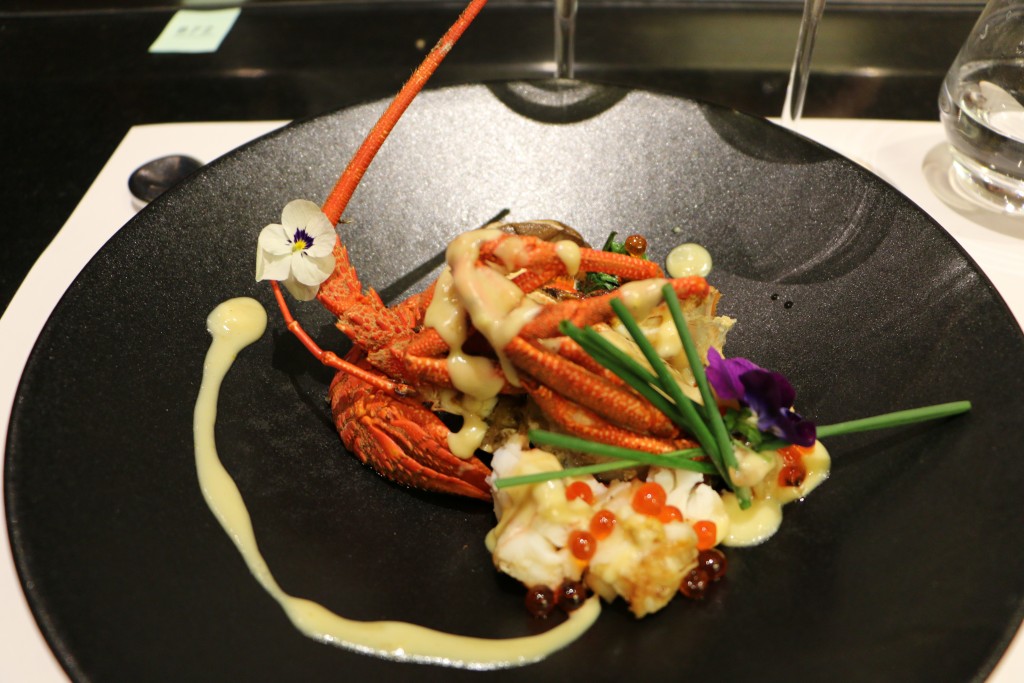 I had barely finished the lobster before a second main course was in full preparation. Something not to miss out on. A beef steak of 100% pure wagyu beef aged in Blackmore.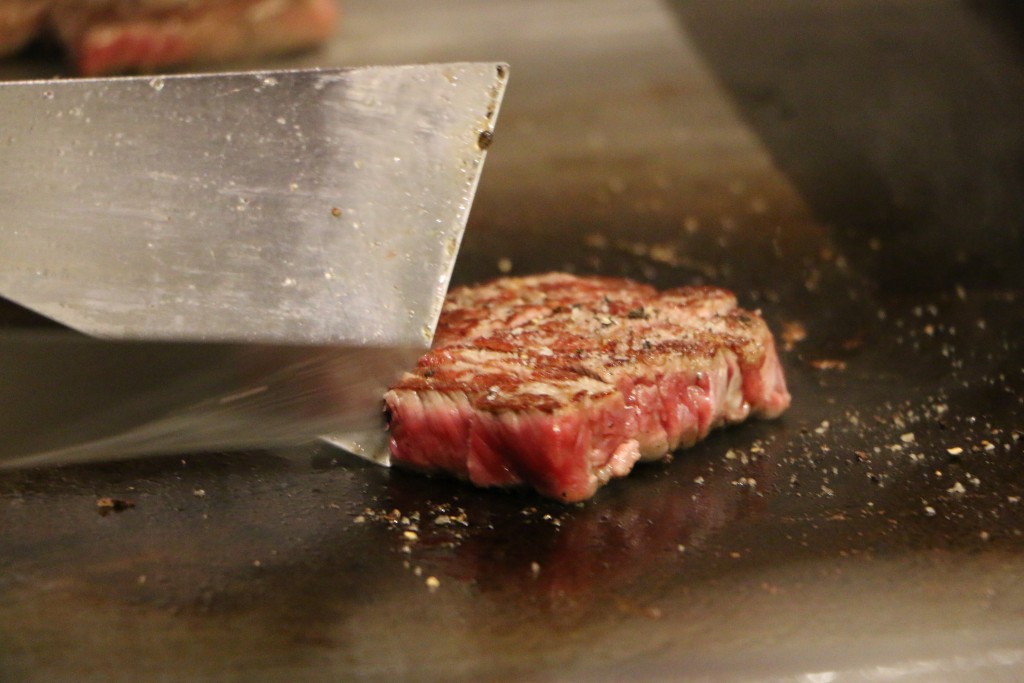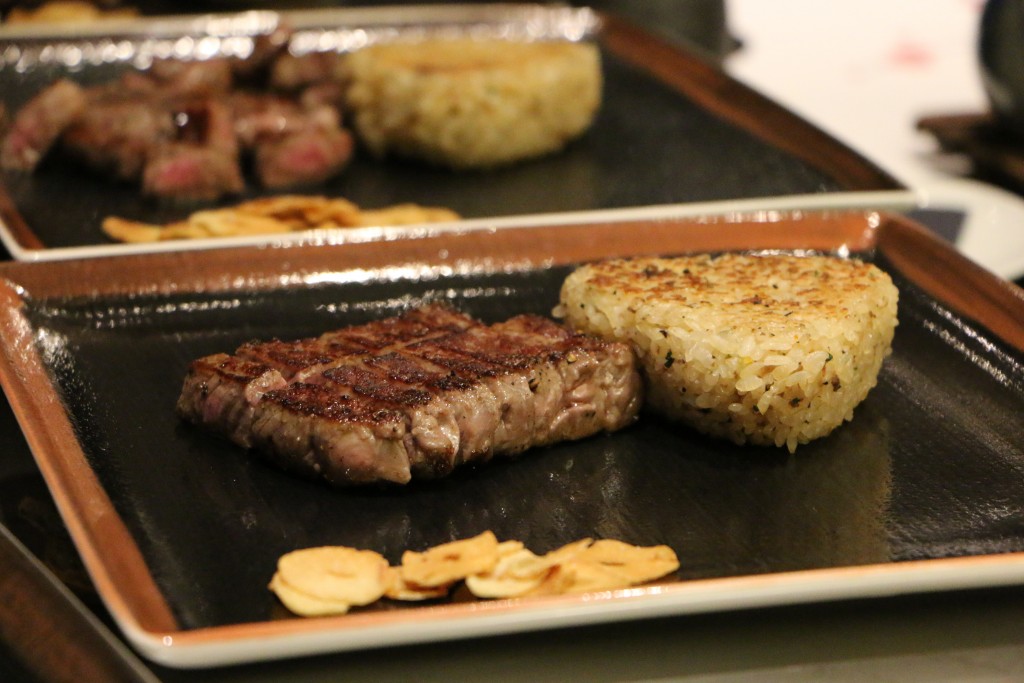 And a royal salmon with root fruit. Both dishes were melting in the mouth.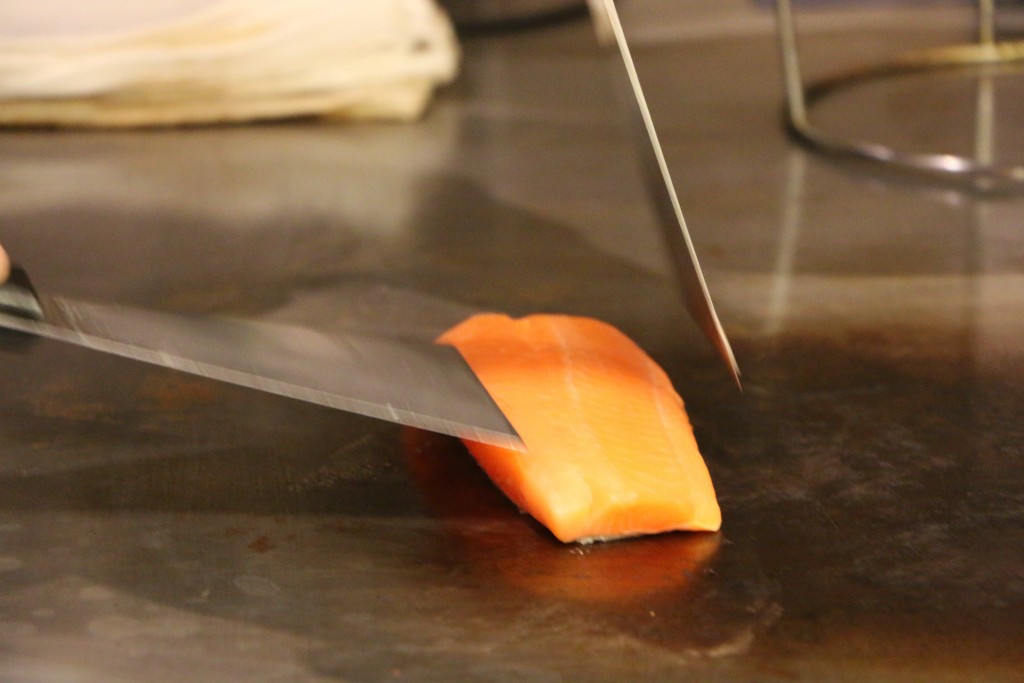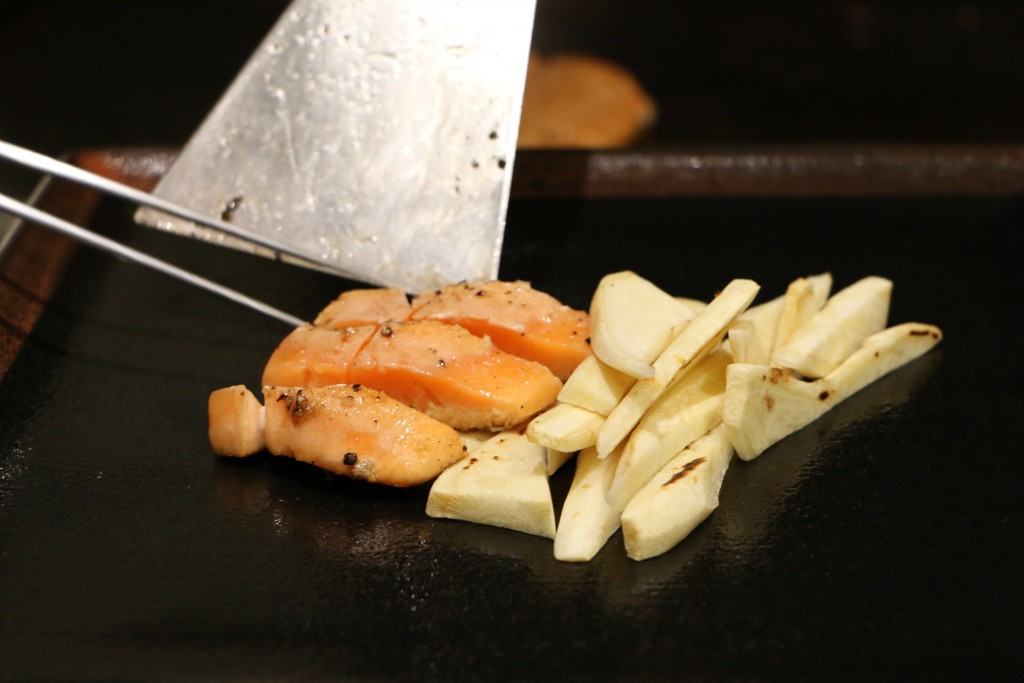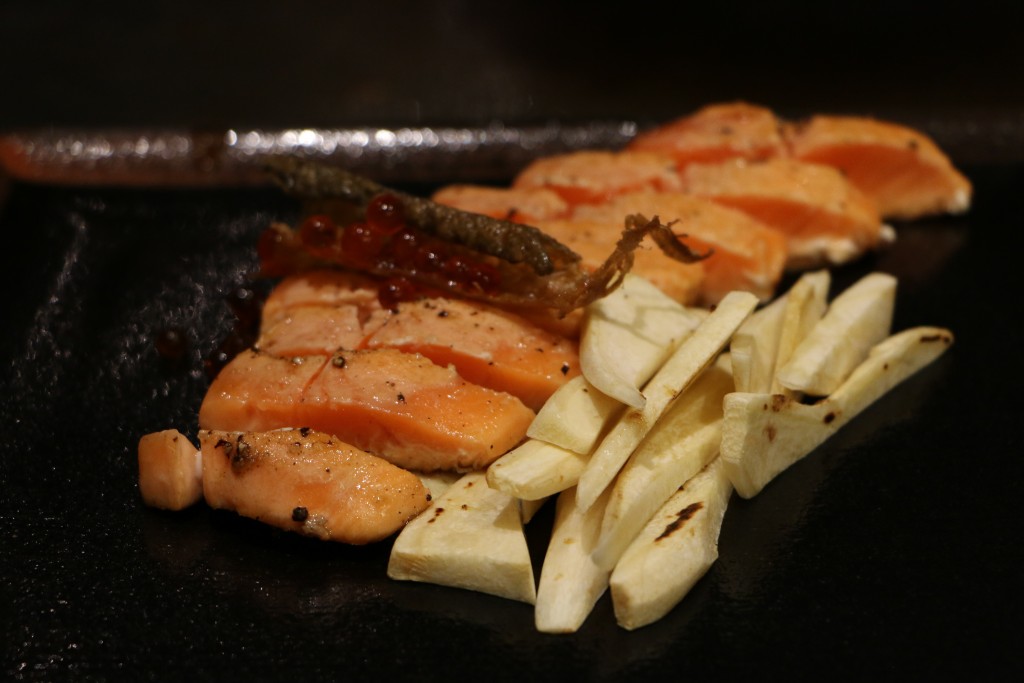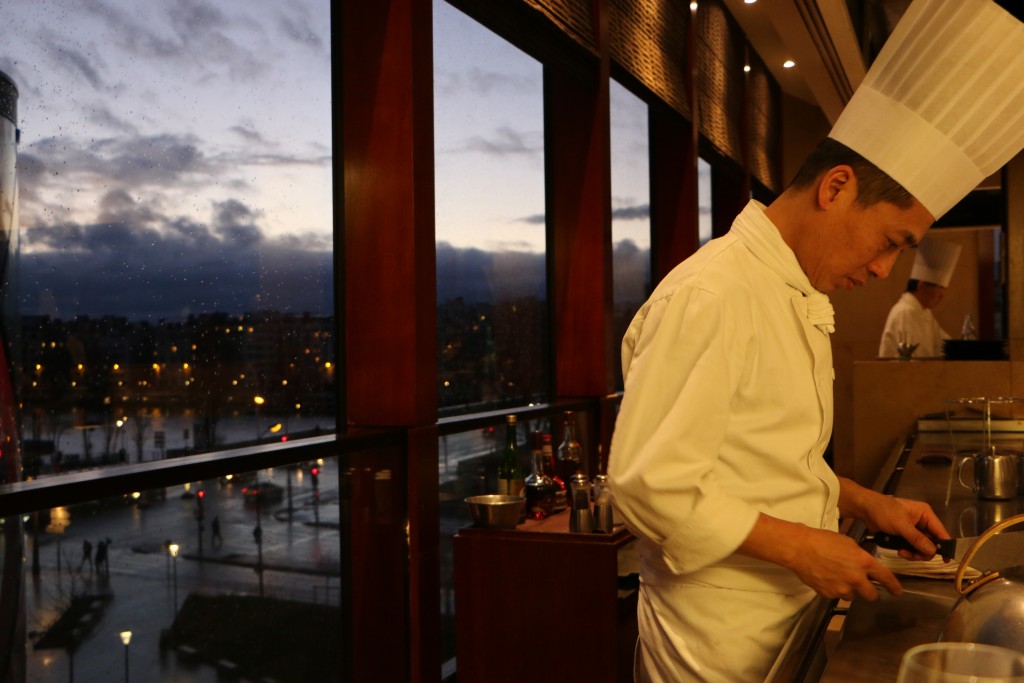 For the dessert I received a new plate decorated by powder, forming a beautiful pattern.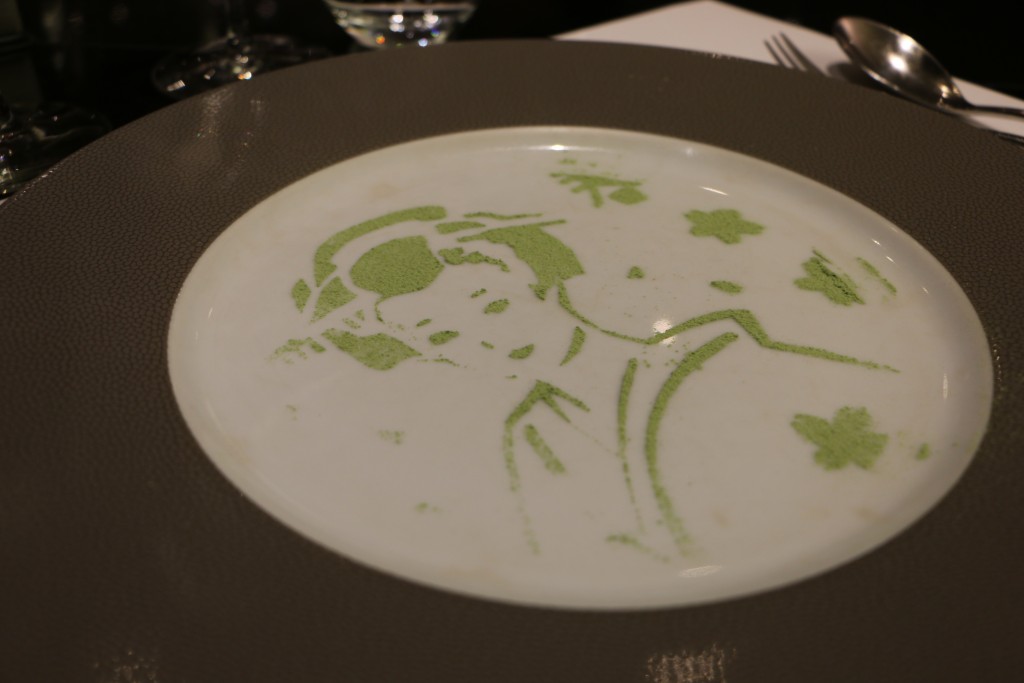 When you thought it couldn´t be better, pancakes and pineapple were put on the hob, ready to be flamed.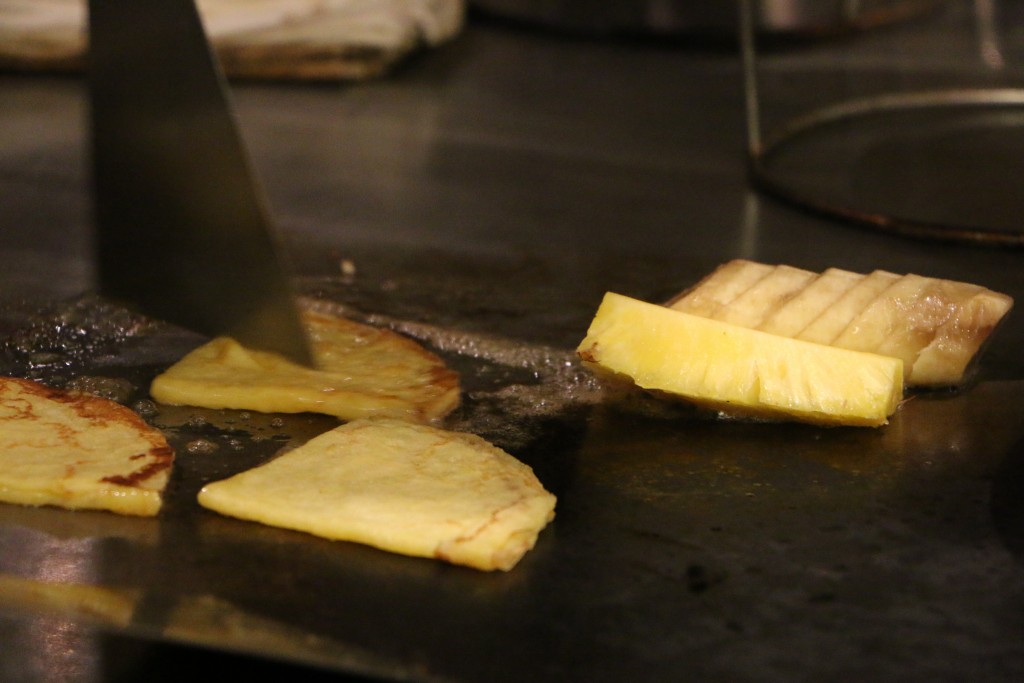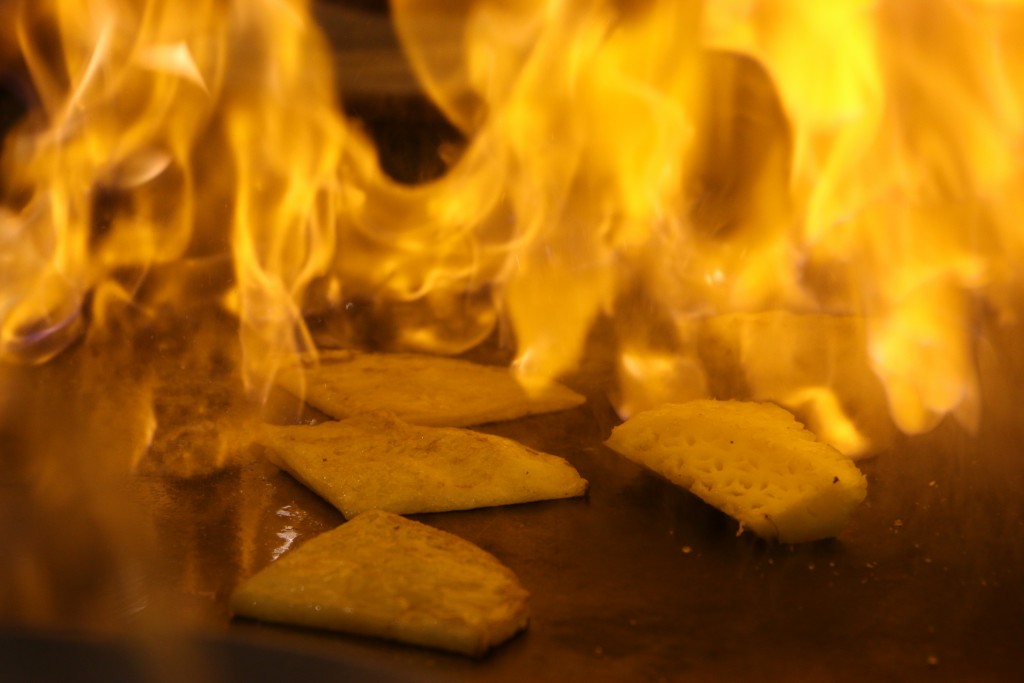 Even the ice-cream was put on the hub!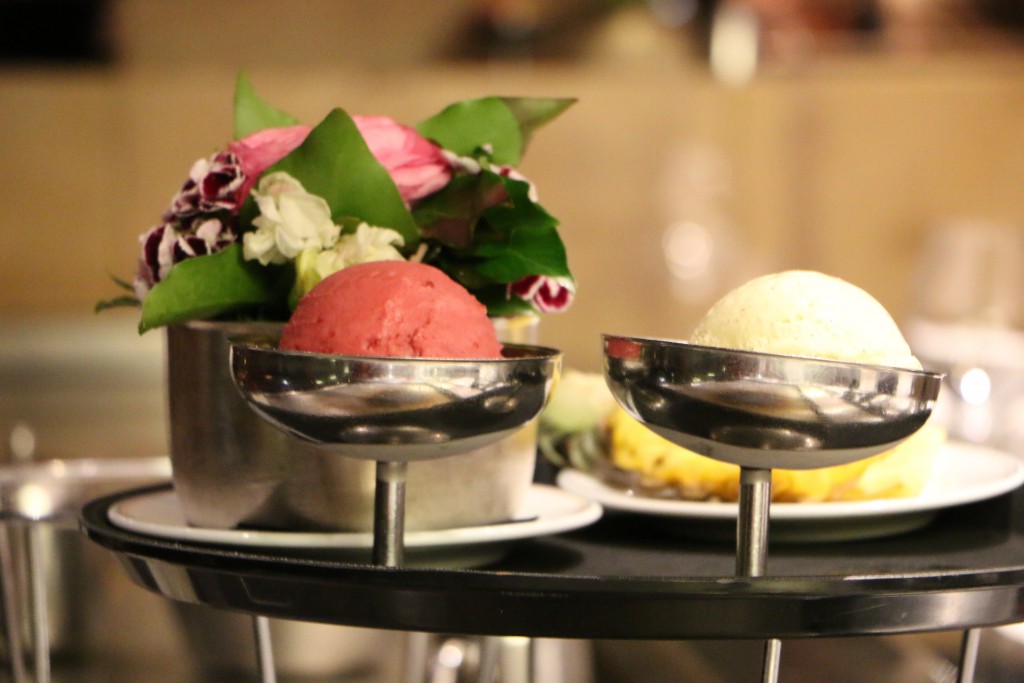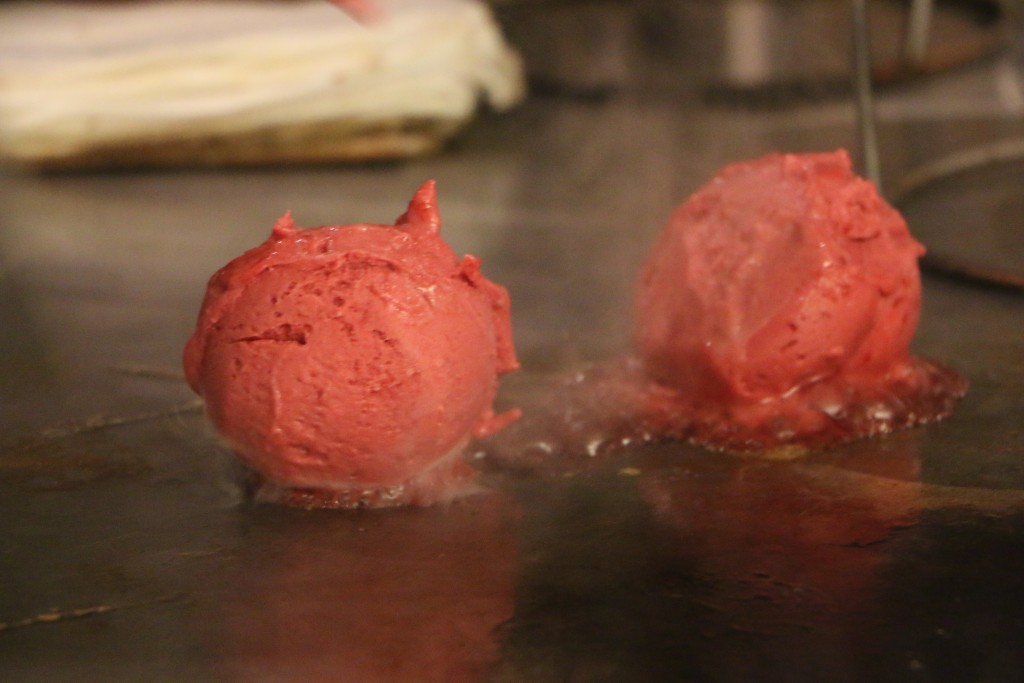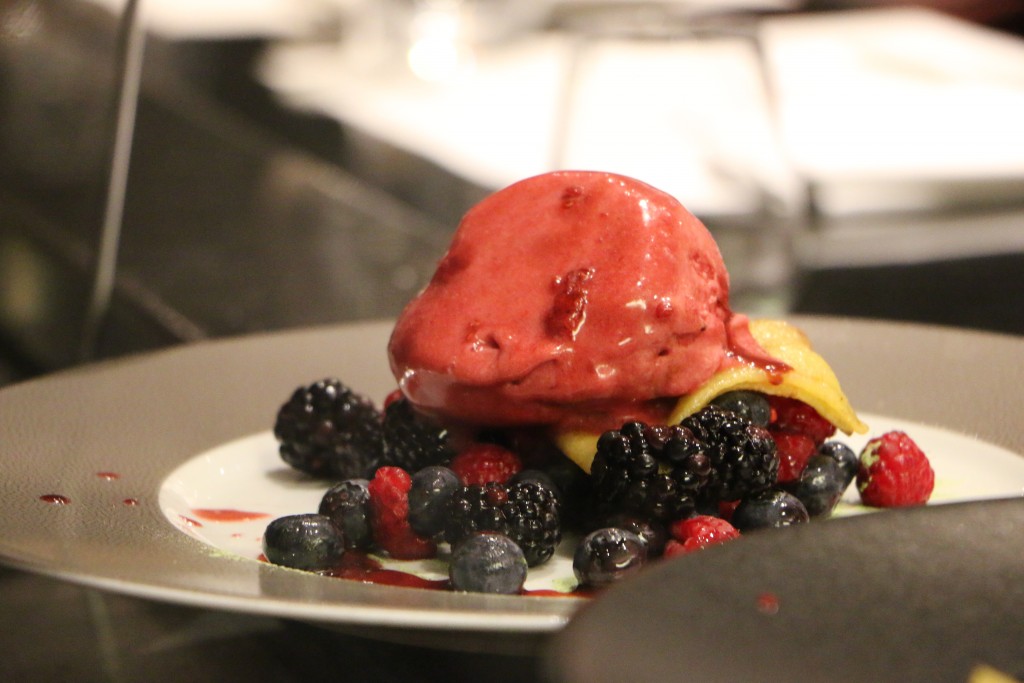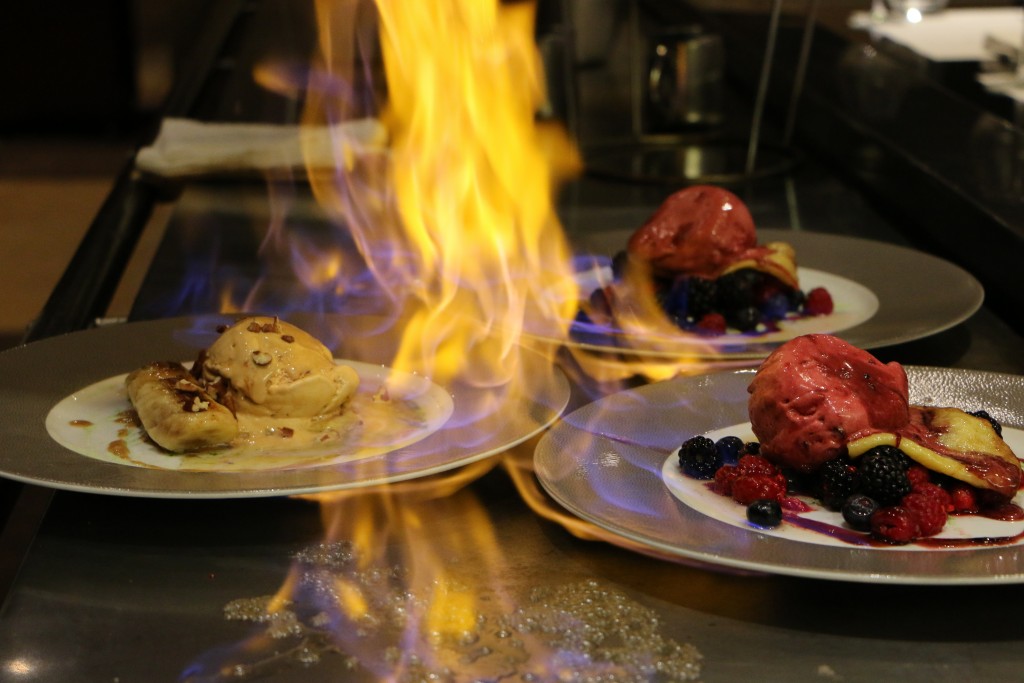 It was served, and a flower put next to it with cold smoke that surrounded my plate. A grand final filled with special effects that left me speechless. Magical.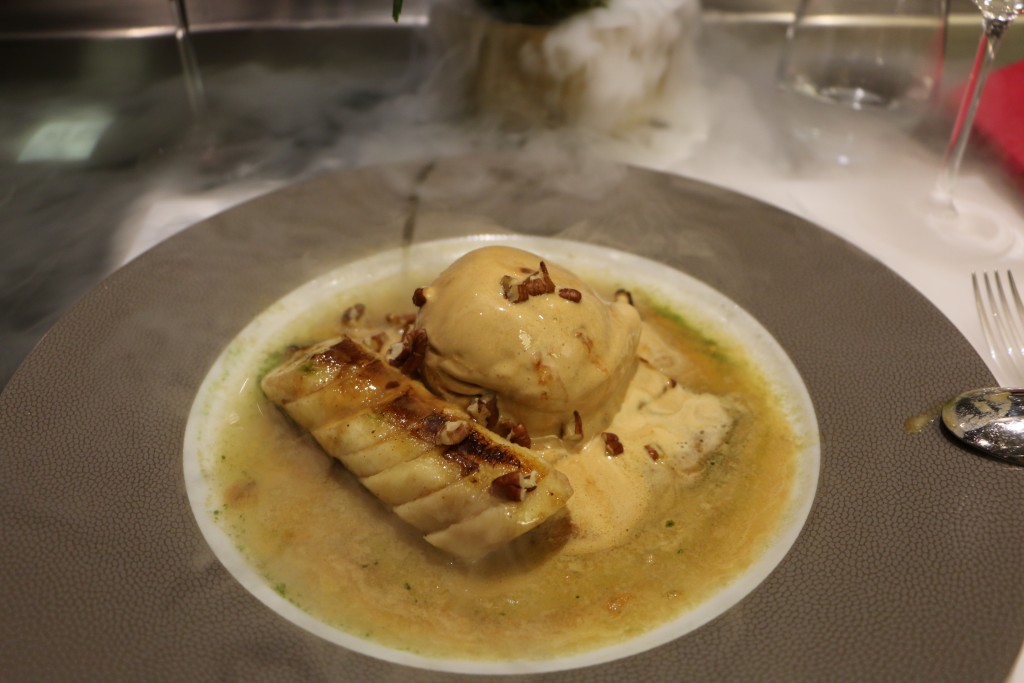 Thanks Benkay for this amazing experience.
Price of a menu at noon; 45€ and 59€.
Price of a Tokiwa menu in the evening: 160€.
Check out their menu a la carte here.