Les Ombres restaurant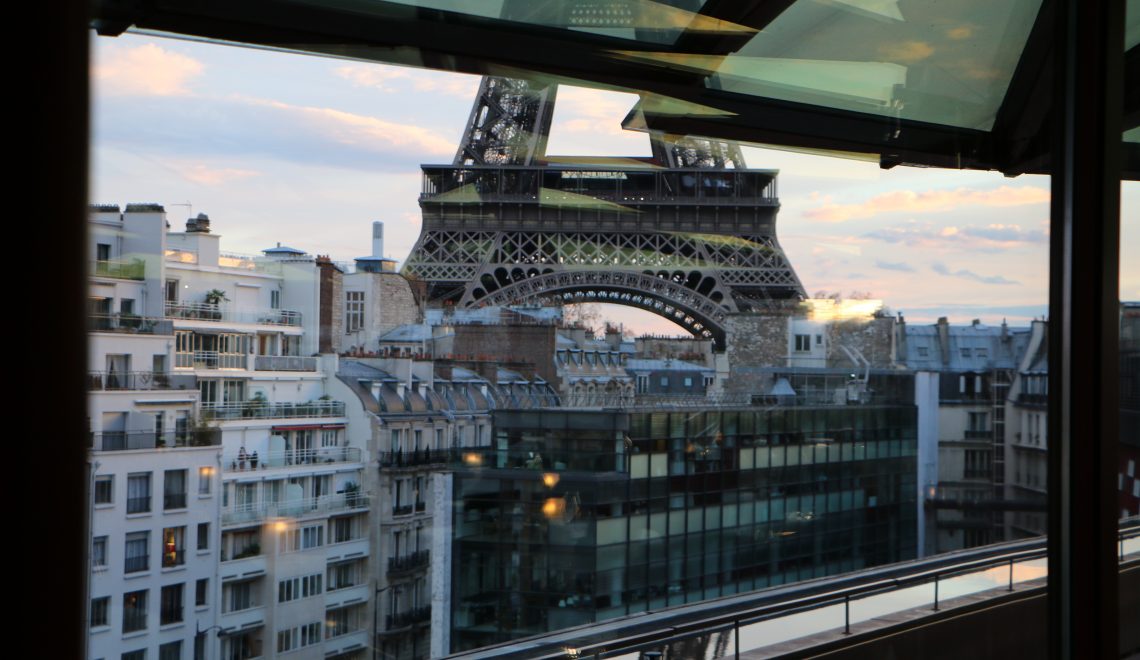 If you are looking for Romance, sparkling moments, and a view over Paris combined with extraordinary food, this is it! Les Ombres Restaurant is one of the most sophisticated restaurants I´ve ever tried in Paris.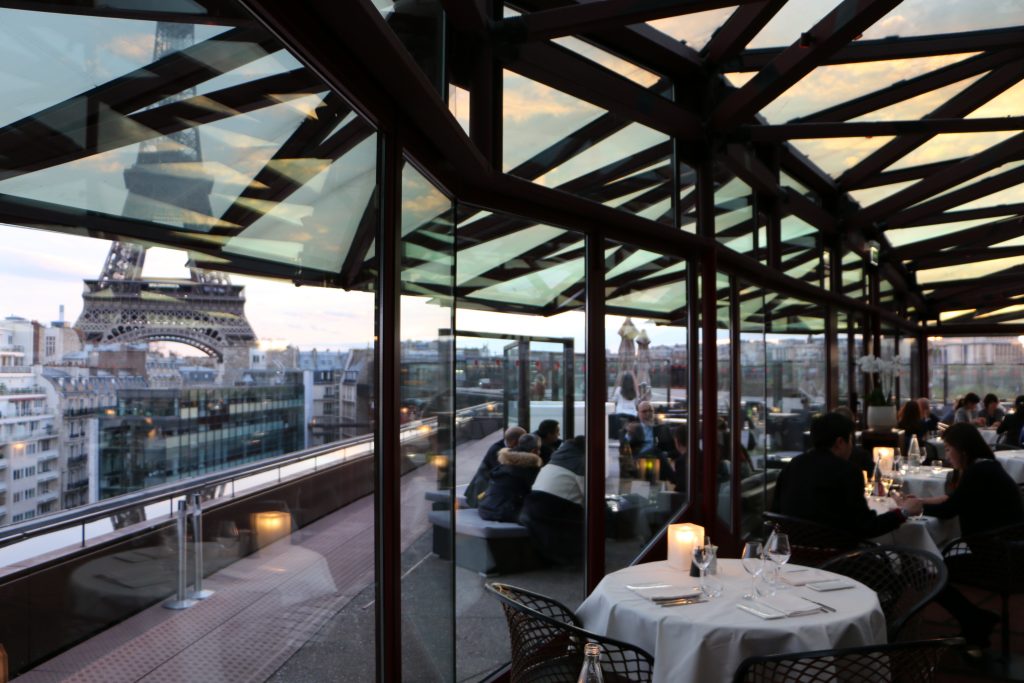 An unforgettable ambience, where you can just lean back and enjoy the service, the Parisian rooftops, the champagne, and non the less the people you´ll be sharing this moment with. I loved it.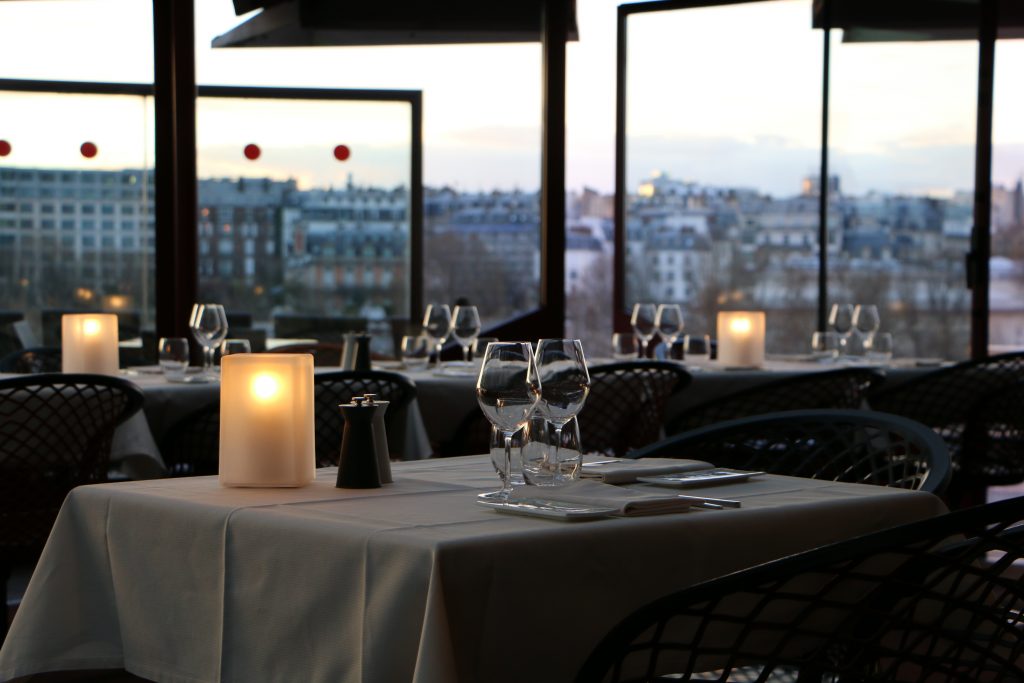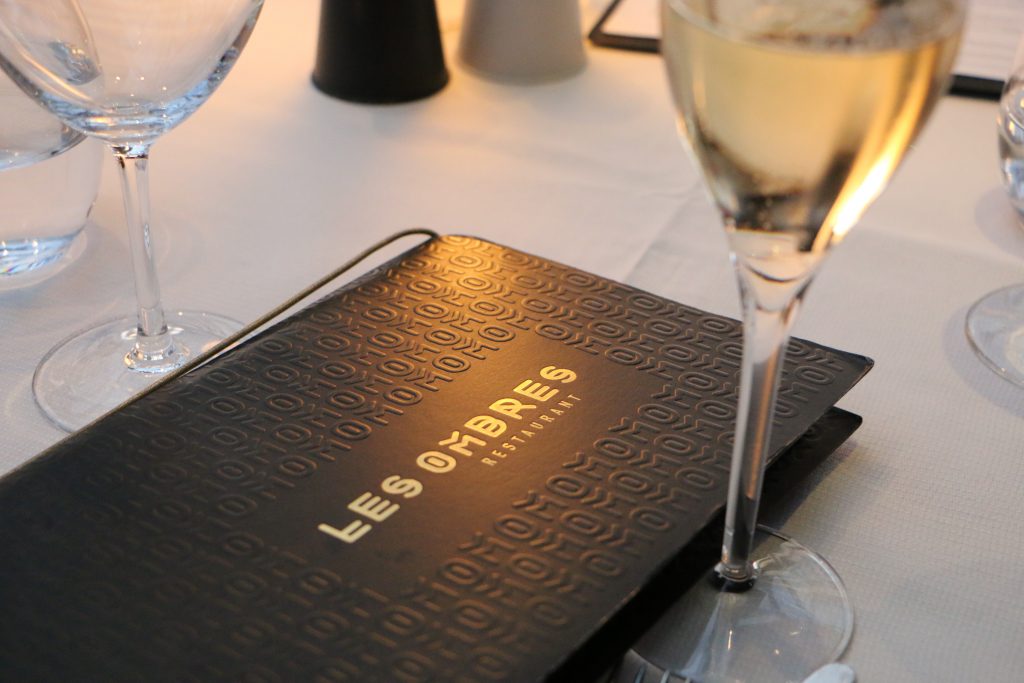 The menu with accorded wine at only 95€ is absolutely worth the choice.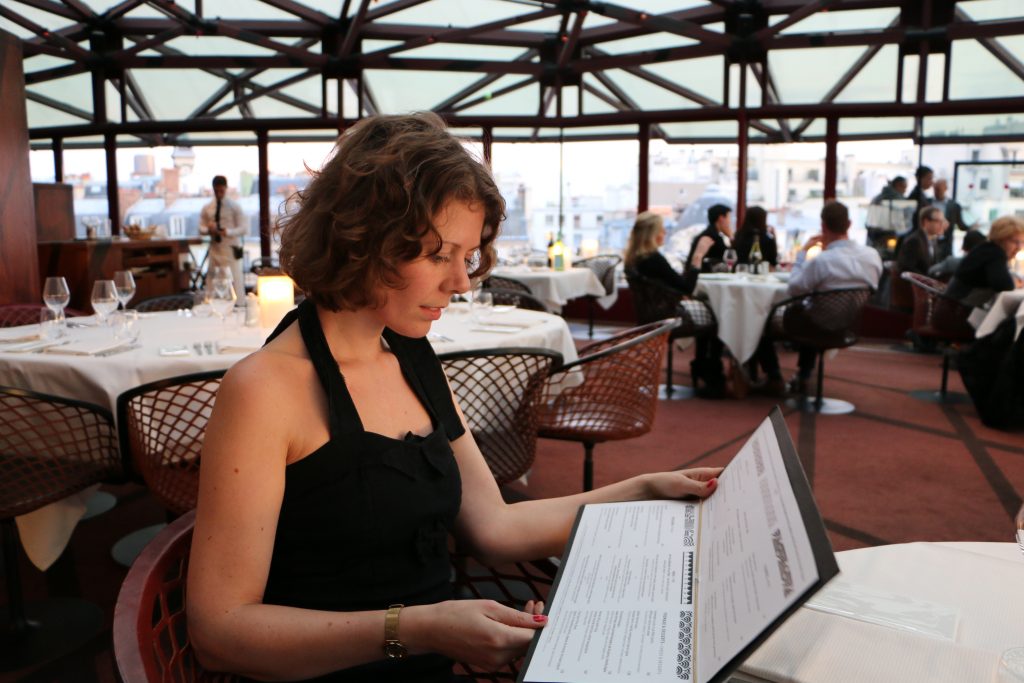 While waiting for the starter, champagne and delicious macaroons were being served… I must admit that my intitial enthusiasm wouldn't take an end.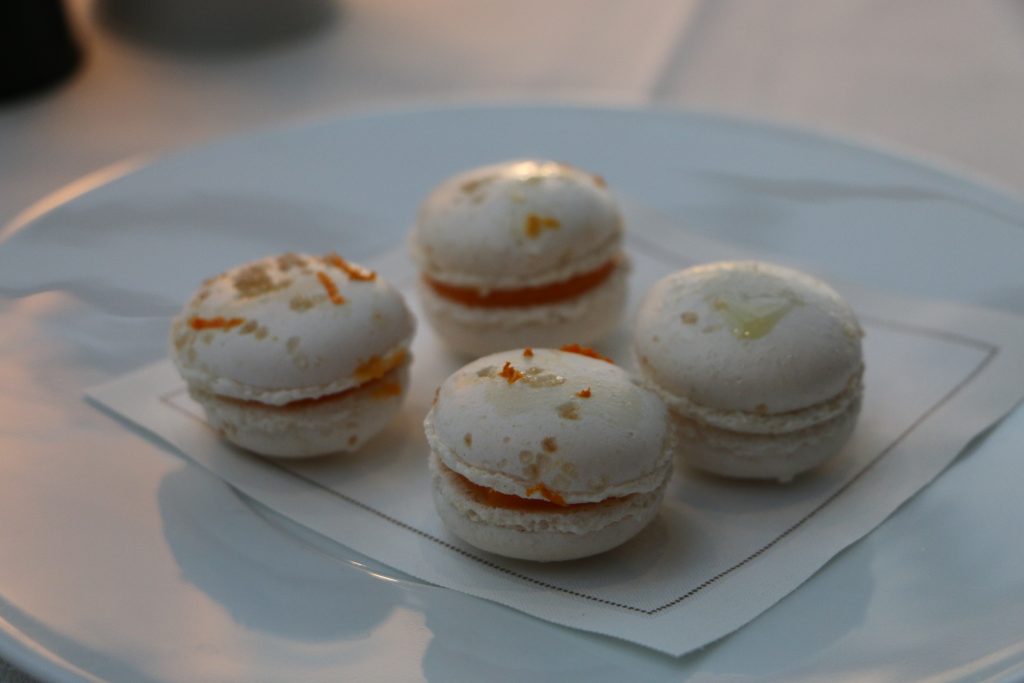 The starter, a creamy Pasta in risotto with razor clam and squid, poultry and watercress emulsion. Extremely smooth and balanced in the taste.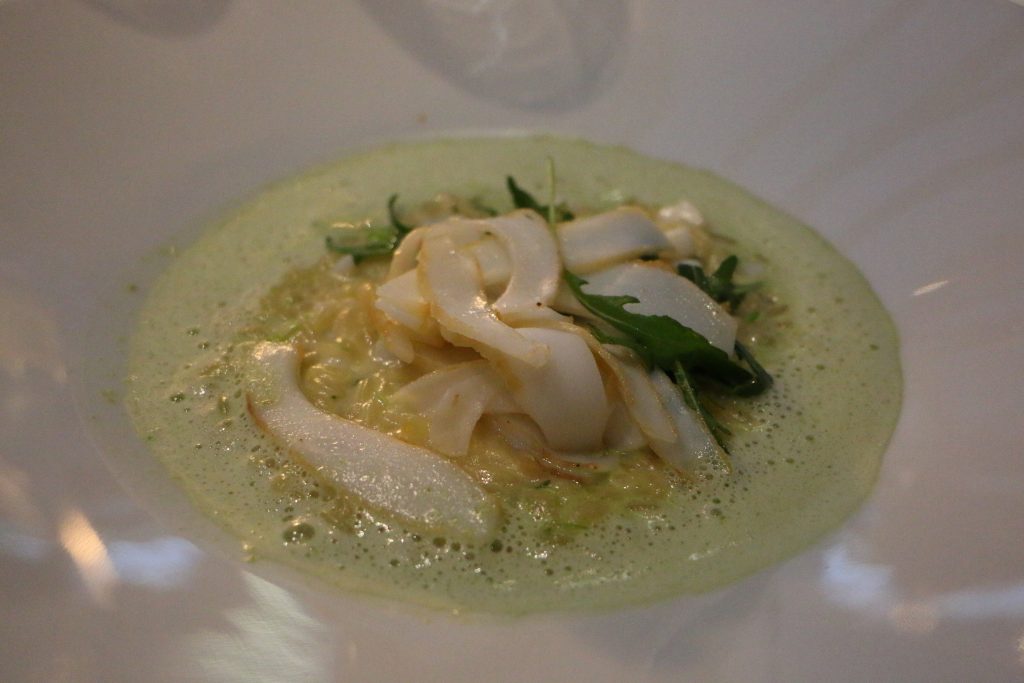 The Scampi and weal tartar served with wasabi cream, cucumber and stick potatoes, a true joy as well.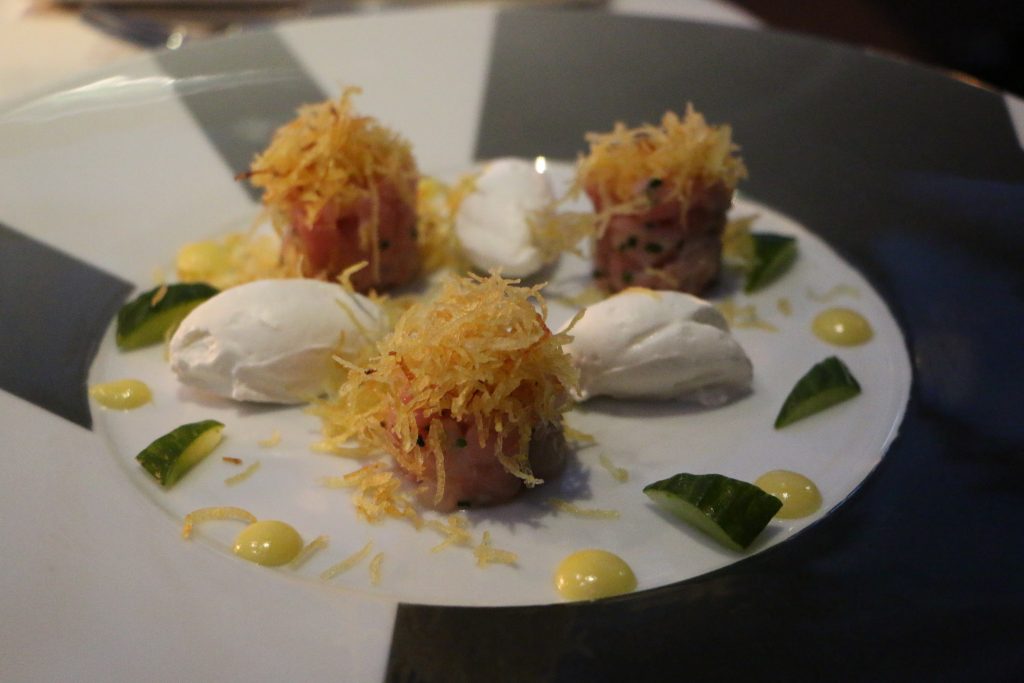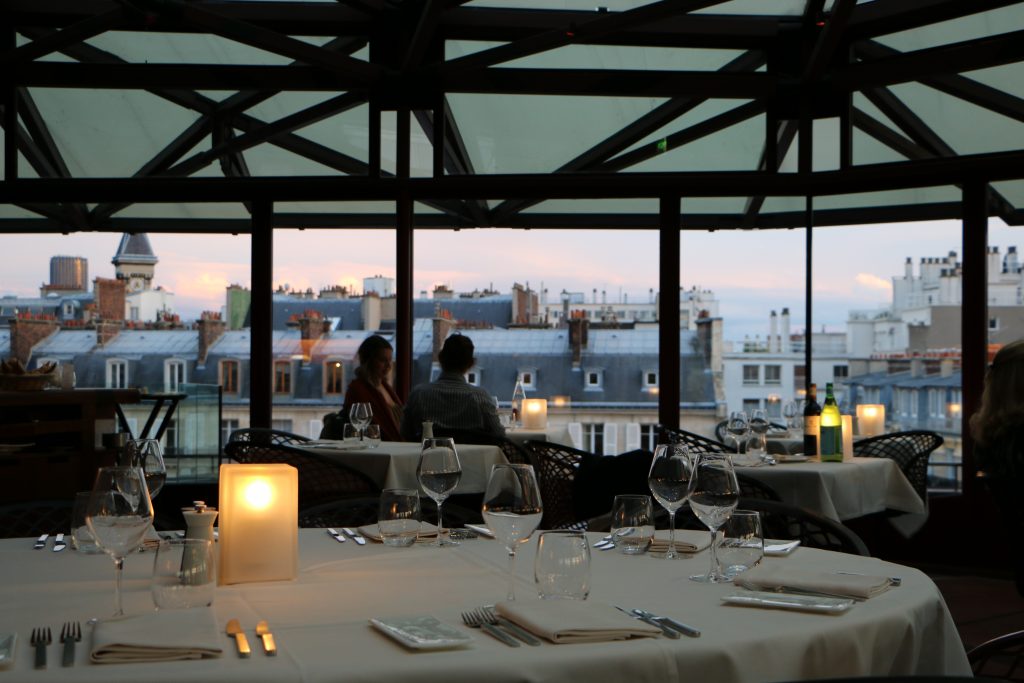 Then the main course was being served: Roasted salmon, spinach mousseline, potato gnocchi, grapefruit condiment and crispy sesame. Absolutely delicious.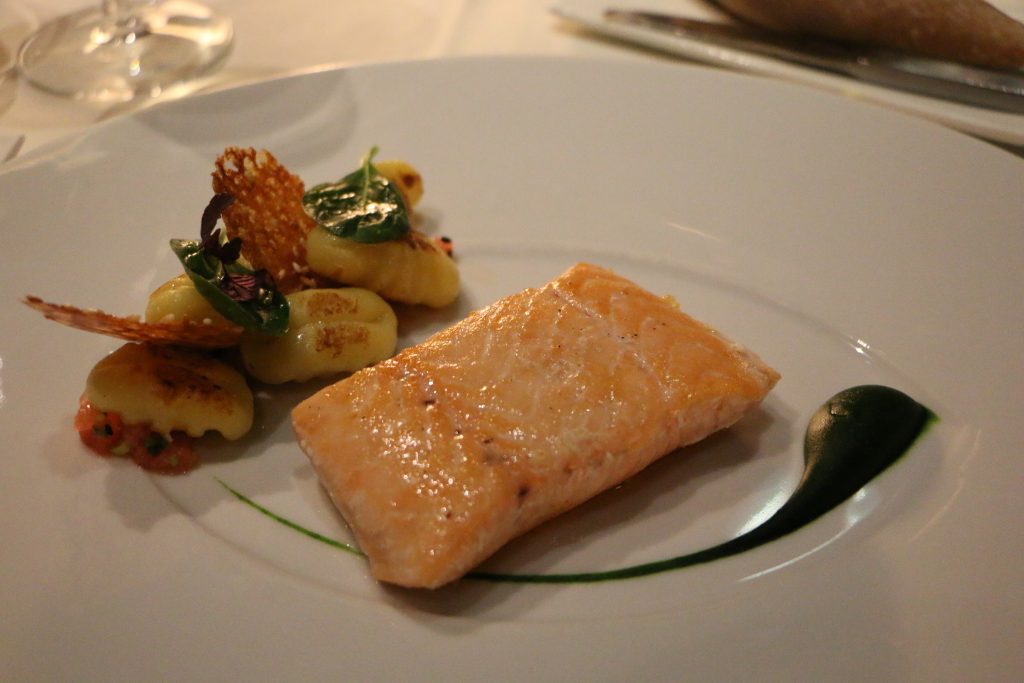 And the Roasted chicken breast with crispy skin, black veneer rice and onion tempura with bisque sauce.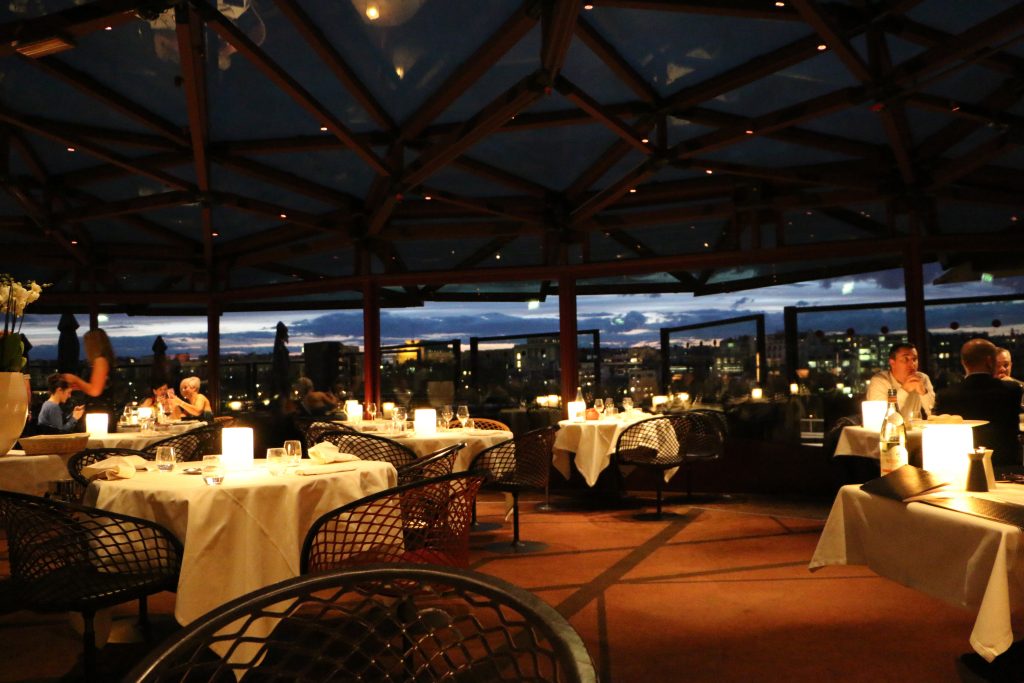 The dessert, a Chestnut mousse with black currant, whipped cream, meringue and candied chestnut.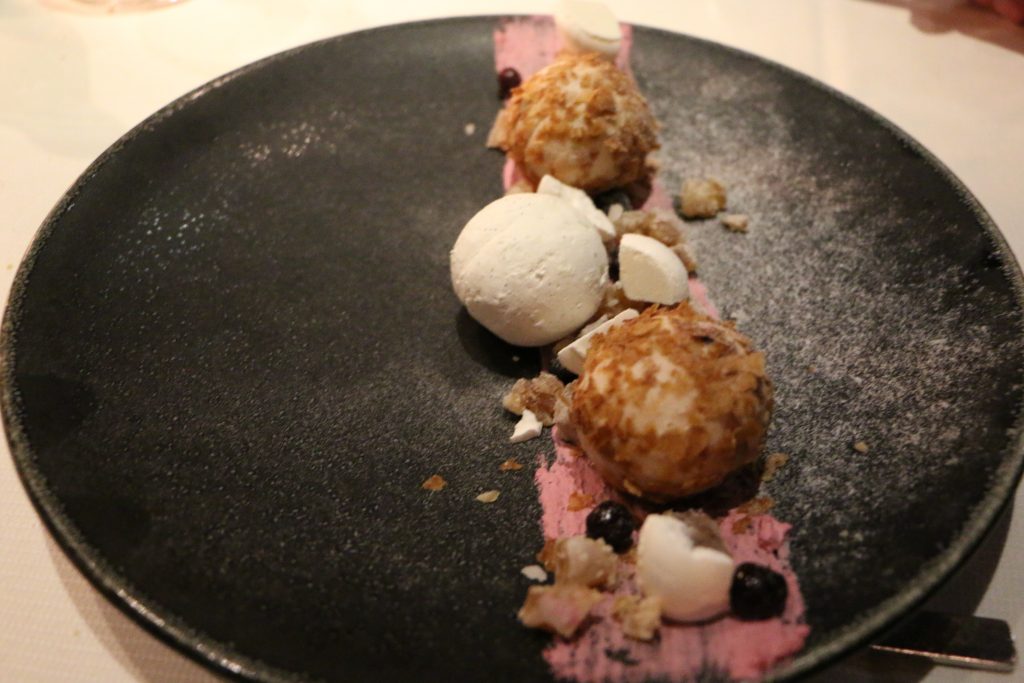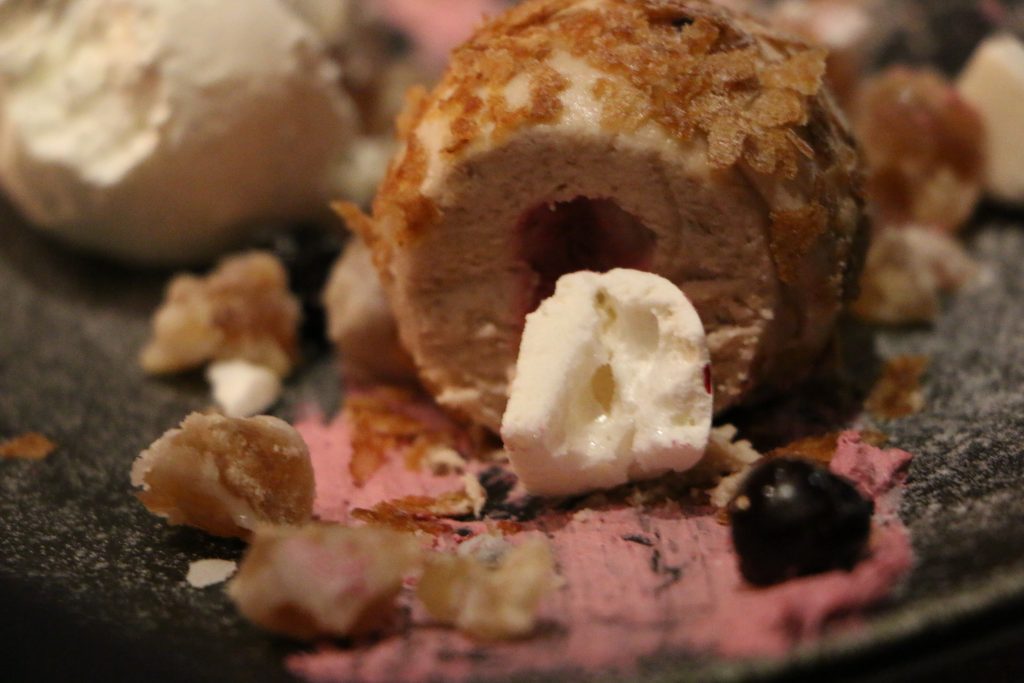 And Roasted pineapple with pepper, white chocolate / coconut mousse and spicy mango sorbet. Yummy.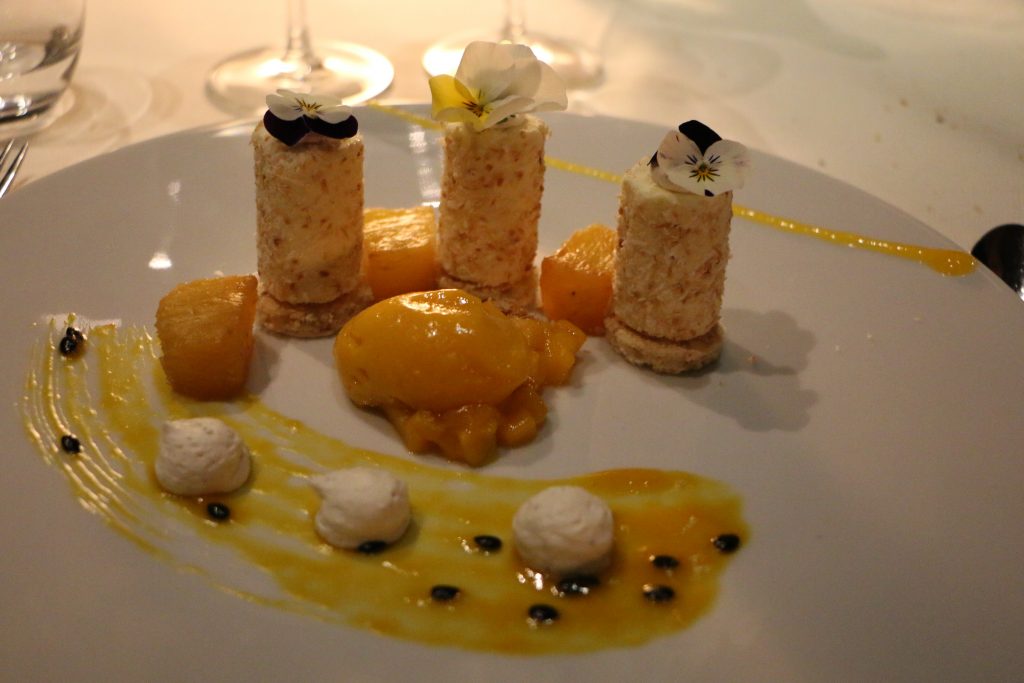 Unforgettable!!
Address:  27 quai Branly – 75007 Paris
Tour Eiffel – Invalides – 7e Arrondissement