Diep, A gastronomic Chinese and Thai restaurant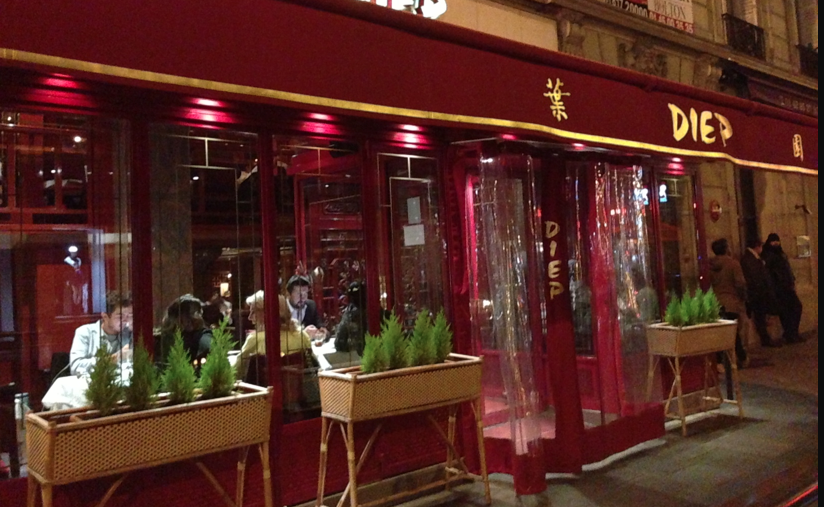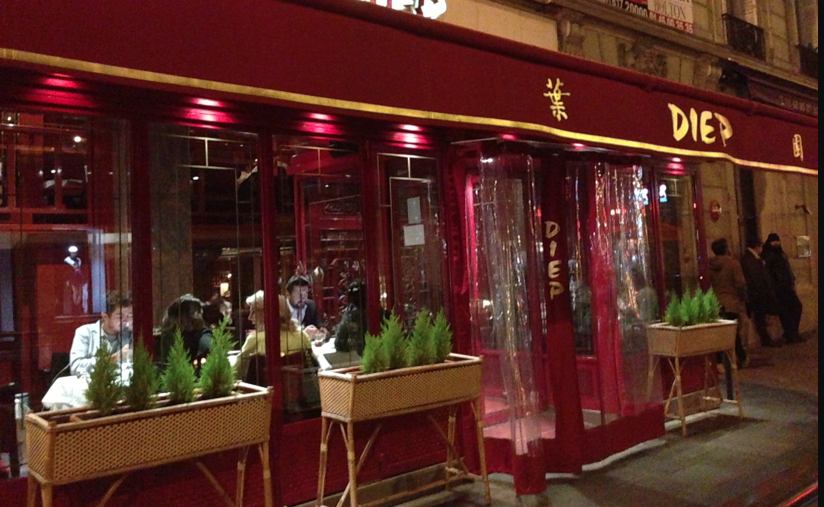 Diep is according to rumours one of the best and more exclusive Chinese and Thai restaurants in Paris that I really liked because of its authentic chinese atmosphere. Check it out here.
Article and Pictures by Julie Johansen
Diep restaurant is located on: 55 Rue Pierre Charron 75008 in Paris.
When you arrive at the restaurant you'll find yourself surrounded by a cultural and elegant setting, enhanced by art objets, wood panelling and frescos imported directly from asia. Almost like travelling to China for a while. Super cosy. And the food is delicious.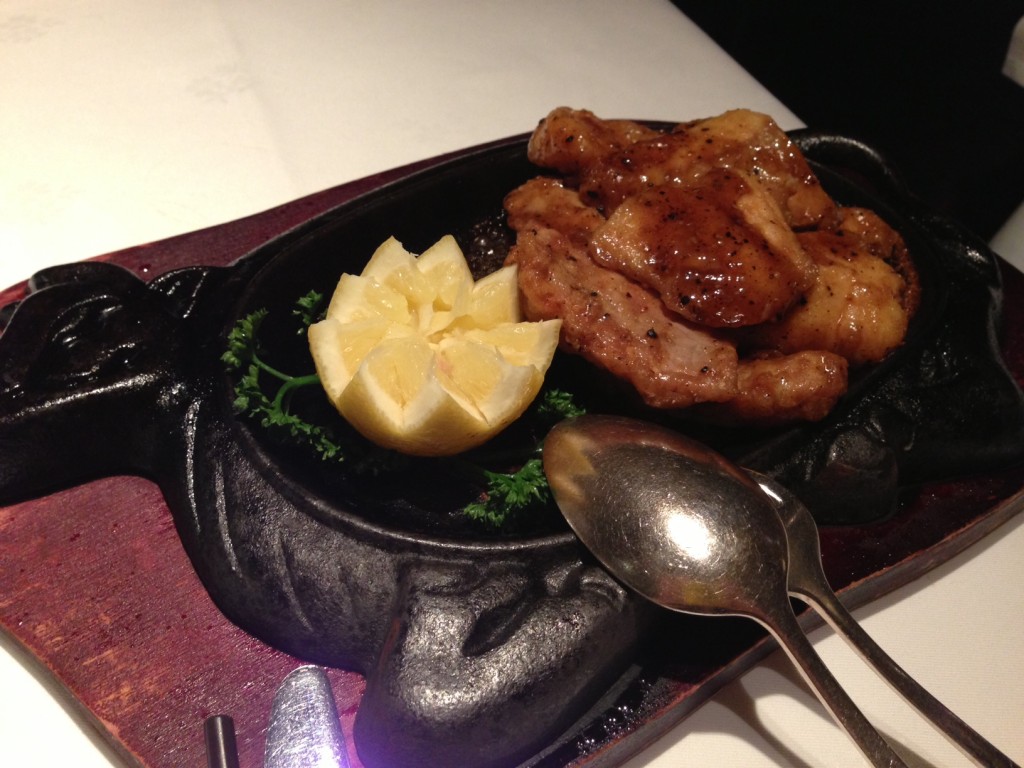 It is definitely worth visiting. For more info visit their website.