Ethne, a new fabulous clothes brand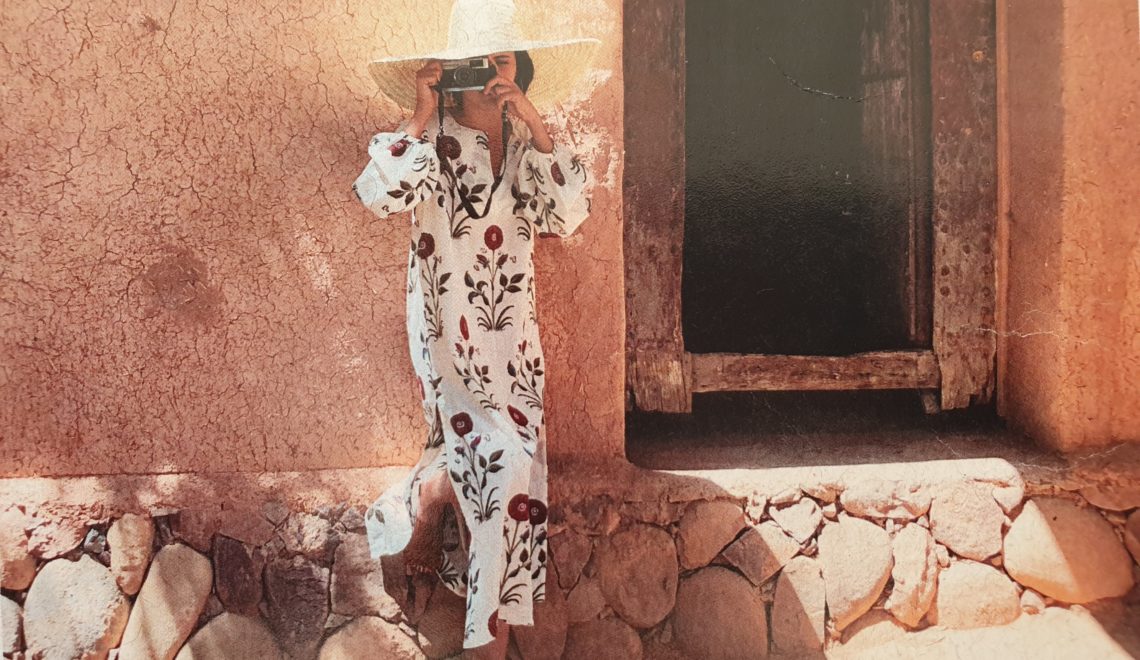 A friend of mine, Samira Campos just launched her own luxury brand 'Ethne'. I am totally crazy about the concept and the wonderful dresses. Take a look here…
This brand is a culmination of a dream of hers… a desire to travel to some of the most exotic places in the world in order to find the most beautiful fabrics and meet with artisans from around the globe, talented and with a remarkable expertise.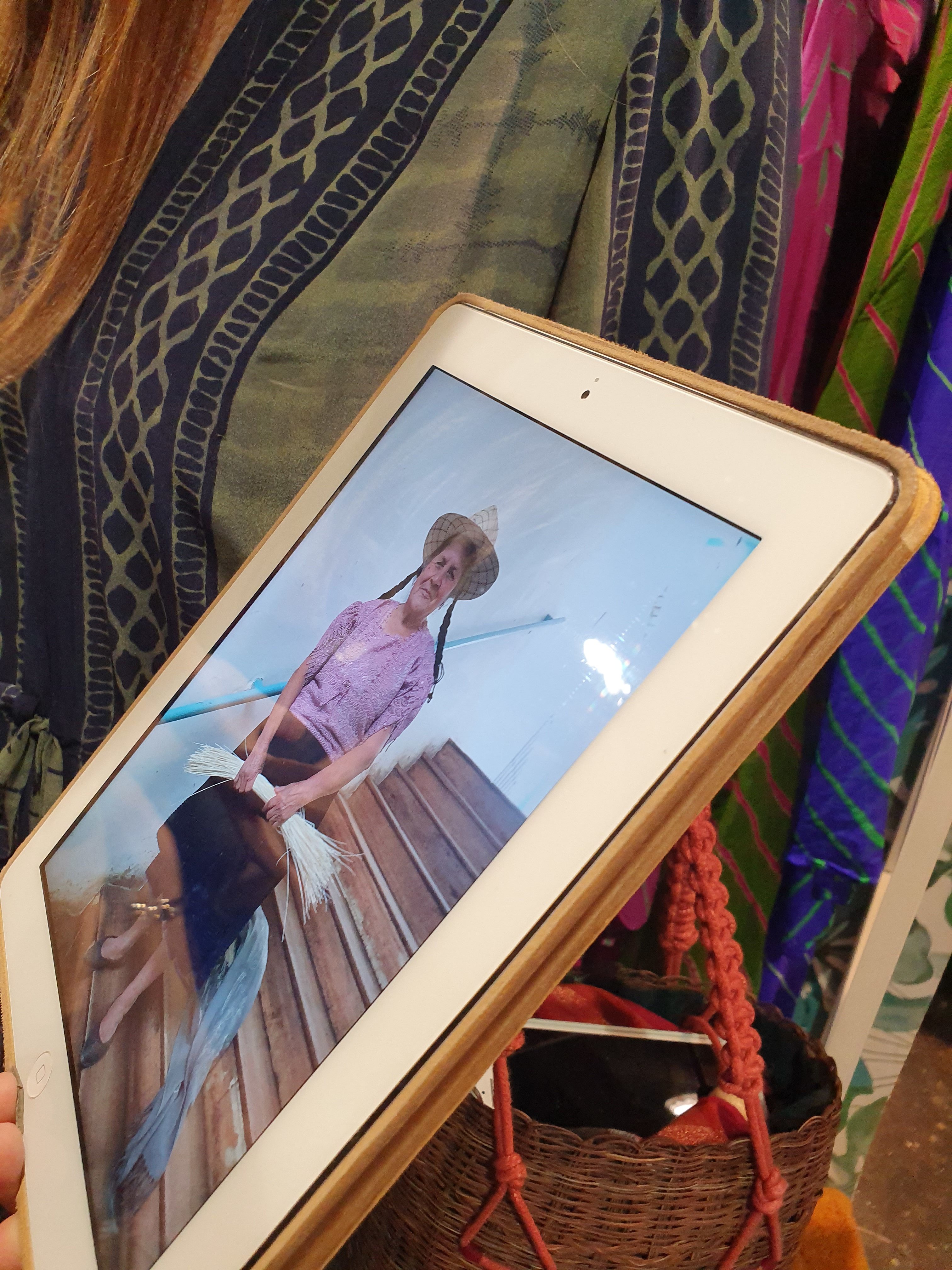 Samira (on the picture below) is Brazilian but her heart is nomadic. For more than 30 years, she has been working as a reporter on the TV Globo, in South of Brazil, interviewing famous designers from the world of fashion.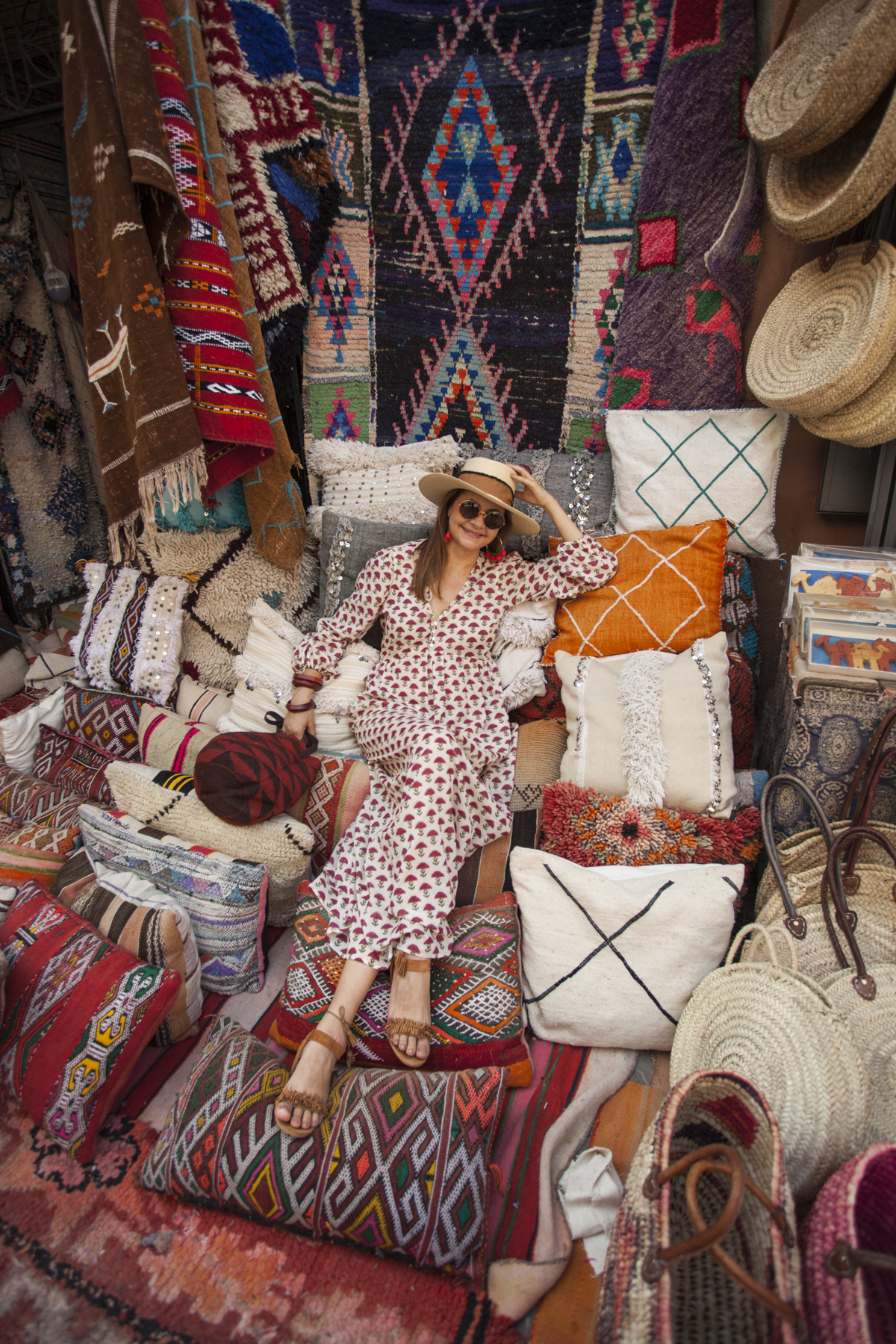 But her life took a big turn when she visited the block print museum in Jaipur, India. It was love at first sight she says. She fell in love with the ancestral process of textile printing with wooden stamp.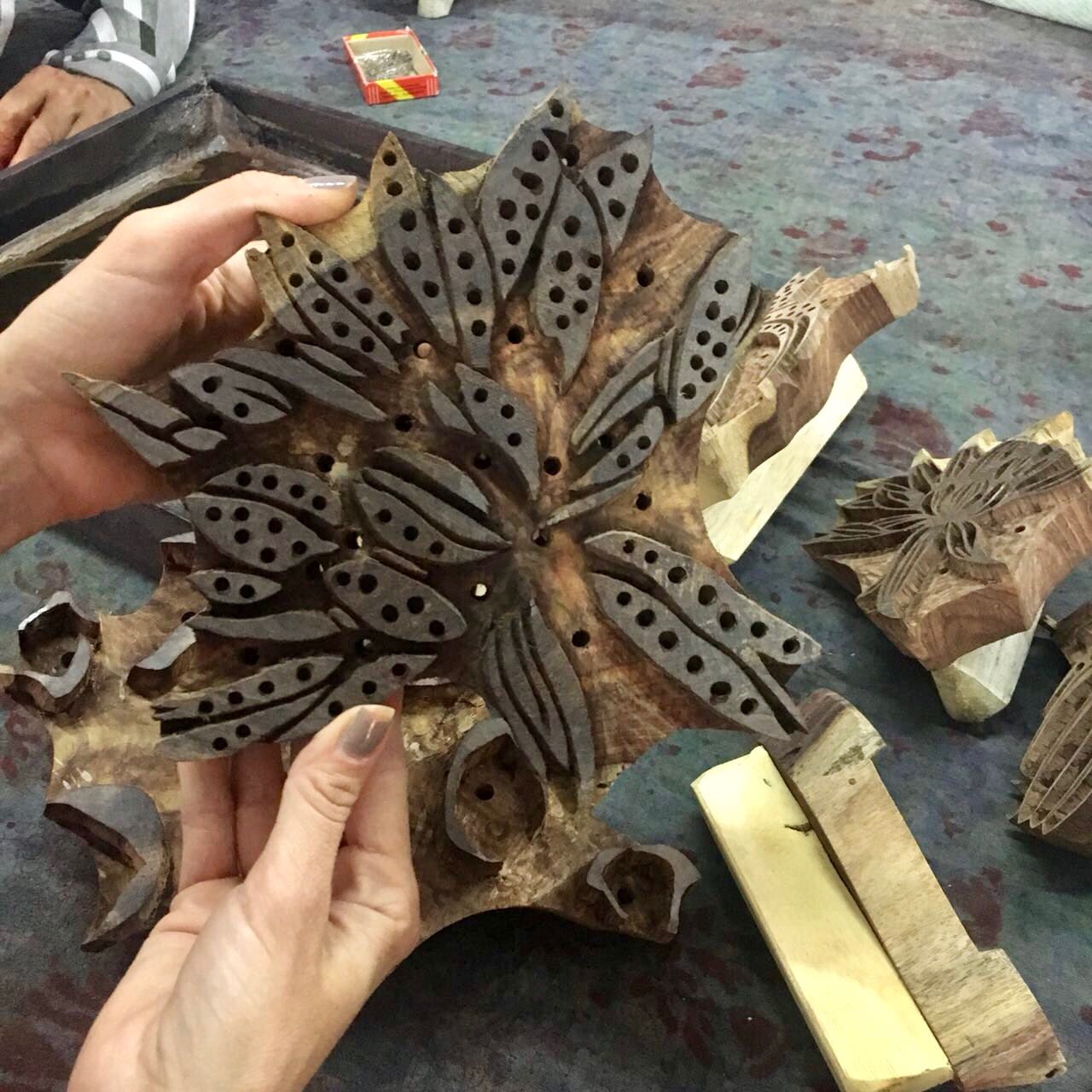 So she decided to do her own clothes line and in 2017 she launched the brand Ethne. It means foreign nations in Greek. The perfect words she says, to develop her creations and discover the world.
She loves to work with natural fibers such as toquilla straws, and this leads her to Cuenca in Ecuador where, thanks to skilled craftsmen, they create baskets, hats and other accessories. They also develop basketry in Bolgatanga in Africa, in Cartagena in Colombia and raffia shoes in Morocco …they are soooo beautiful.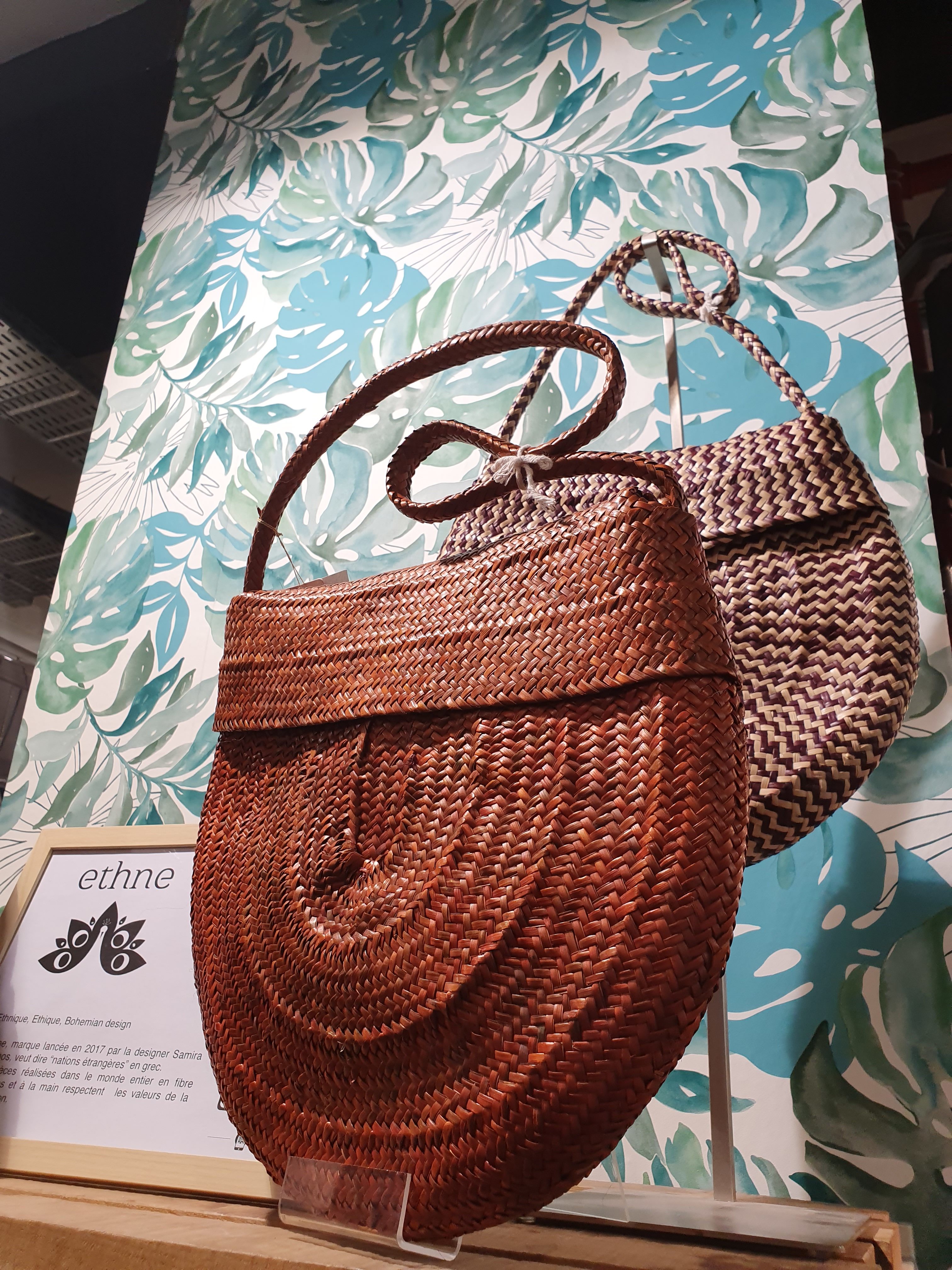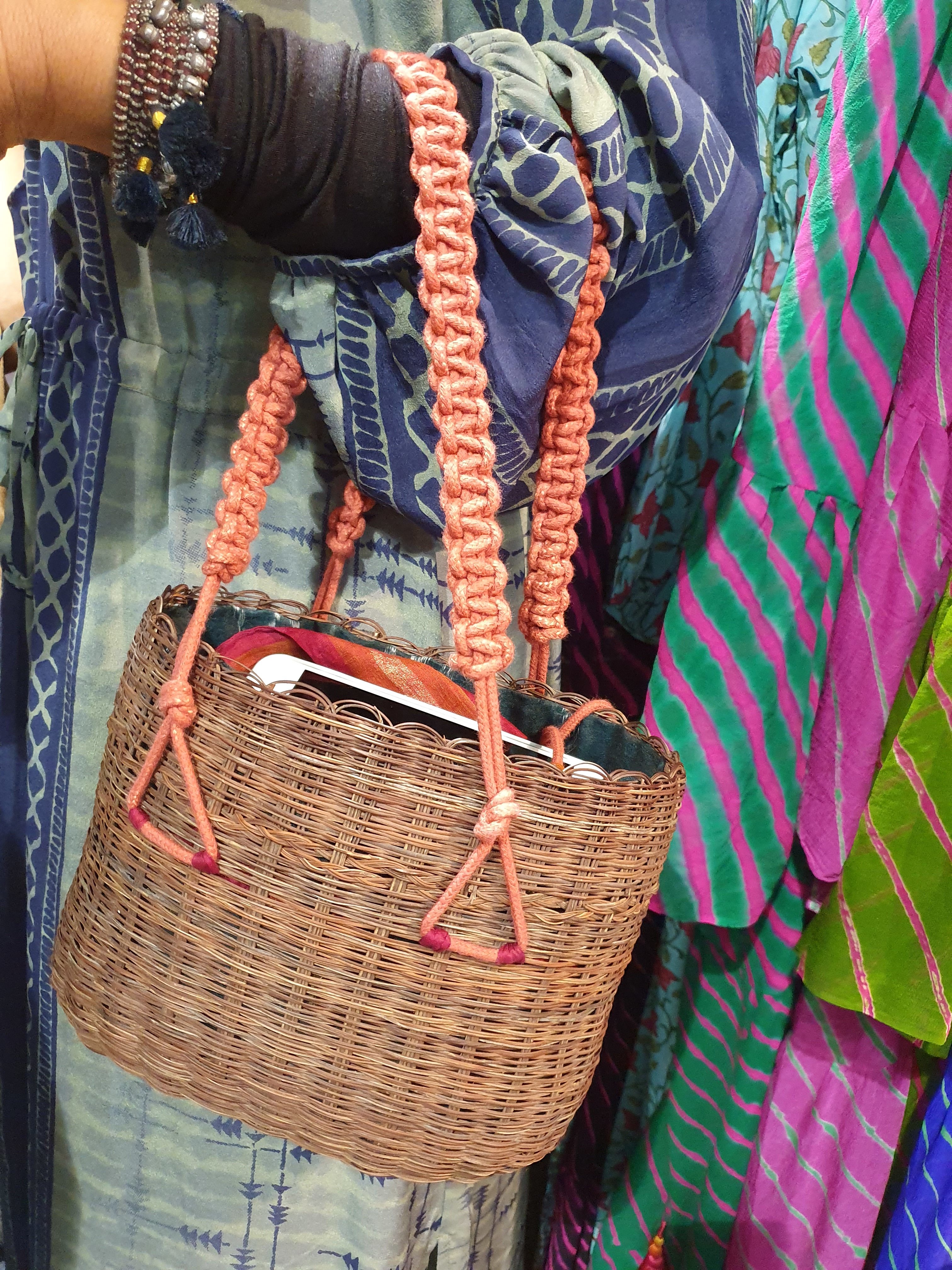 She has created some amazing kaftans and dresses with a bohemian spirit, in a free size style. I am totally crazy about those!! They are made in incredible fabrics by experienced craftsmen; in very light marmal cotton, in pure mulberry silk or in manually woven ikats.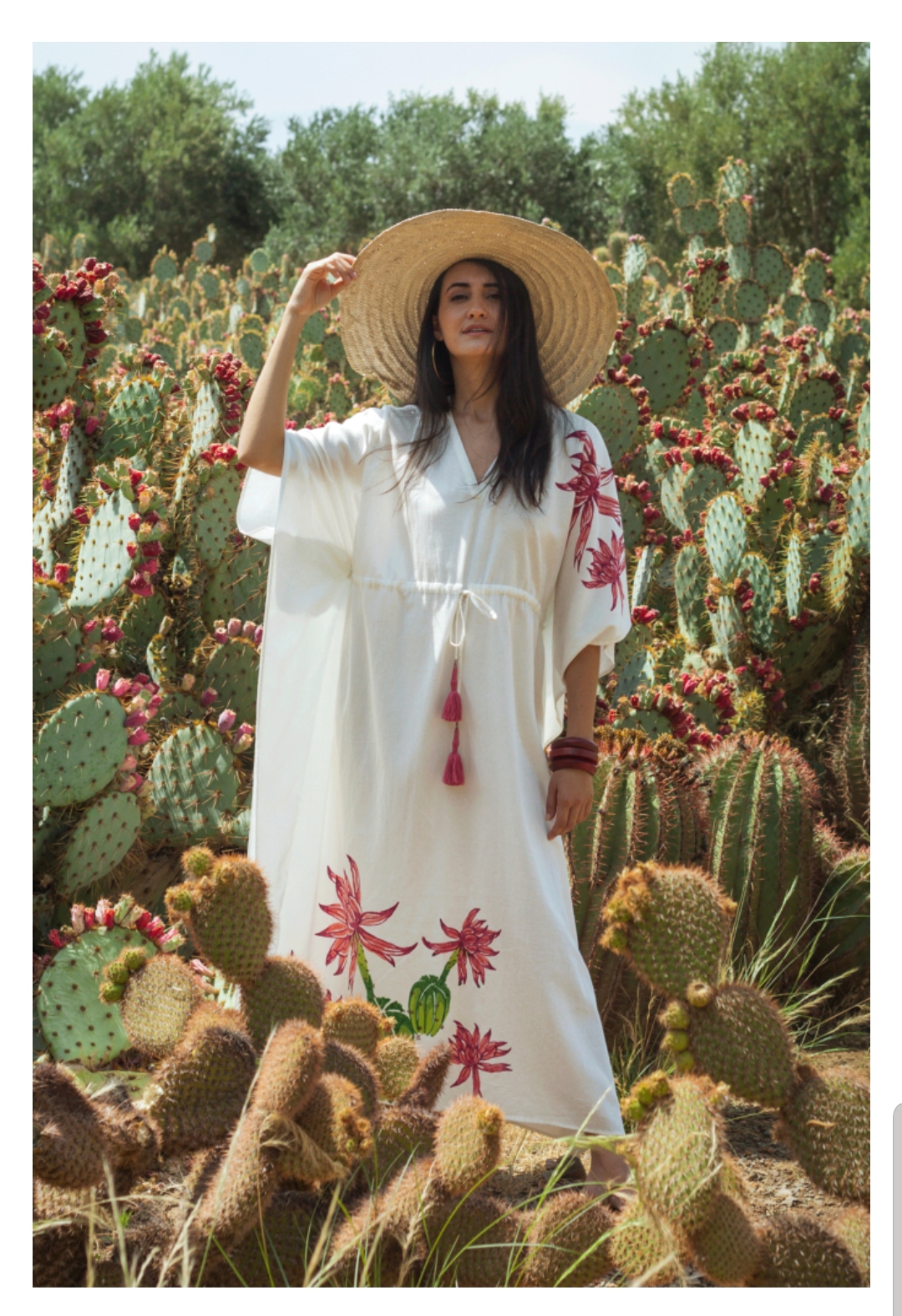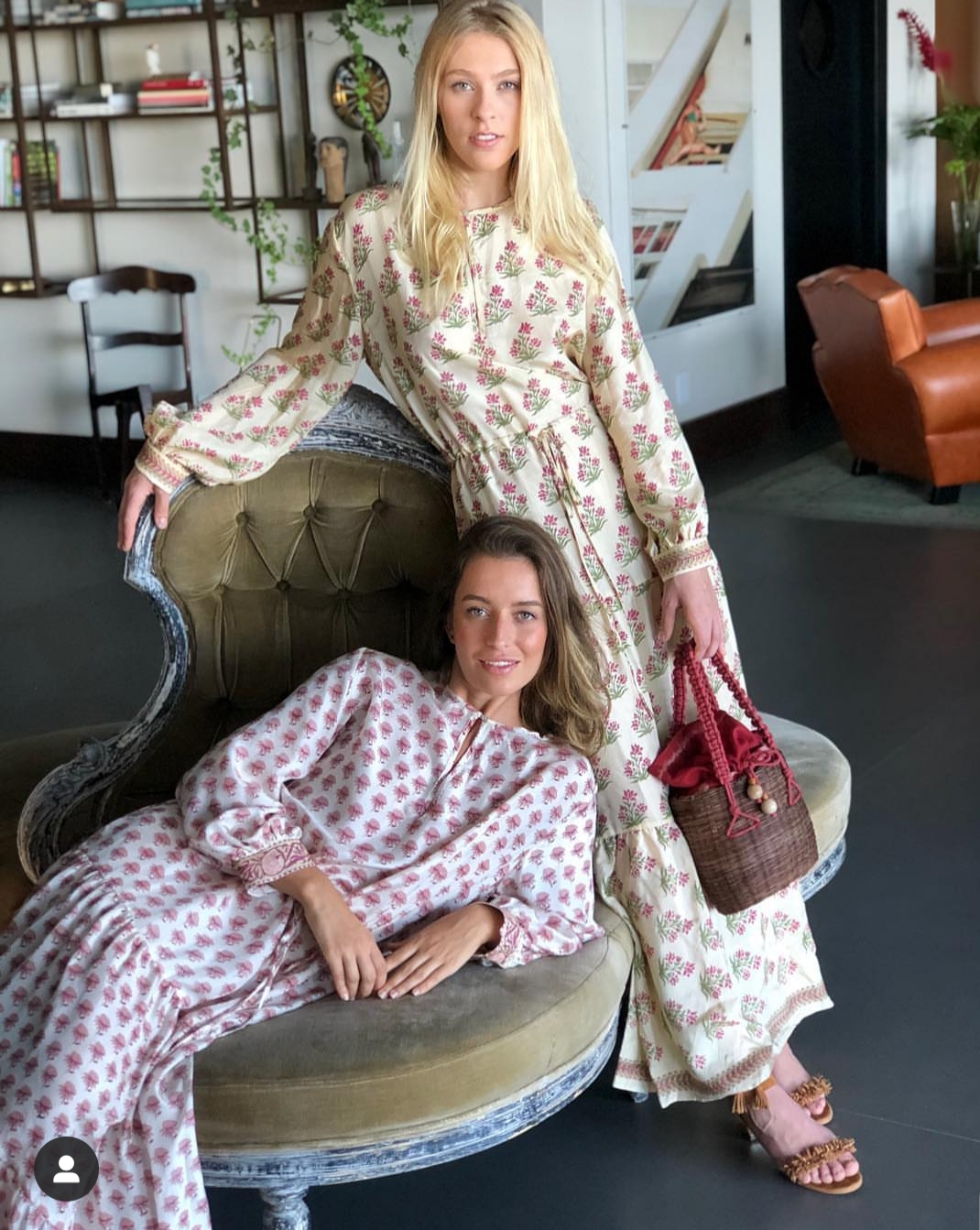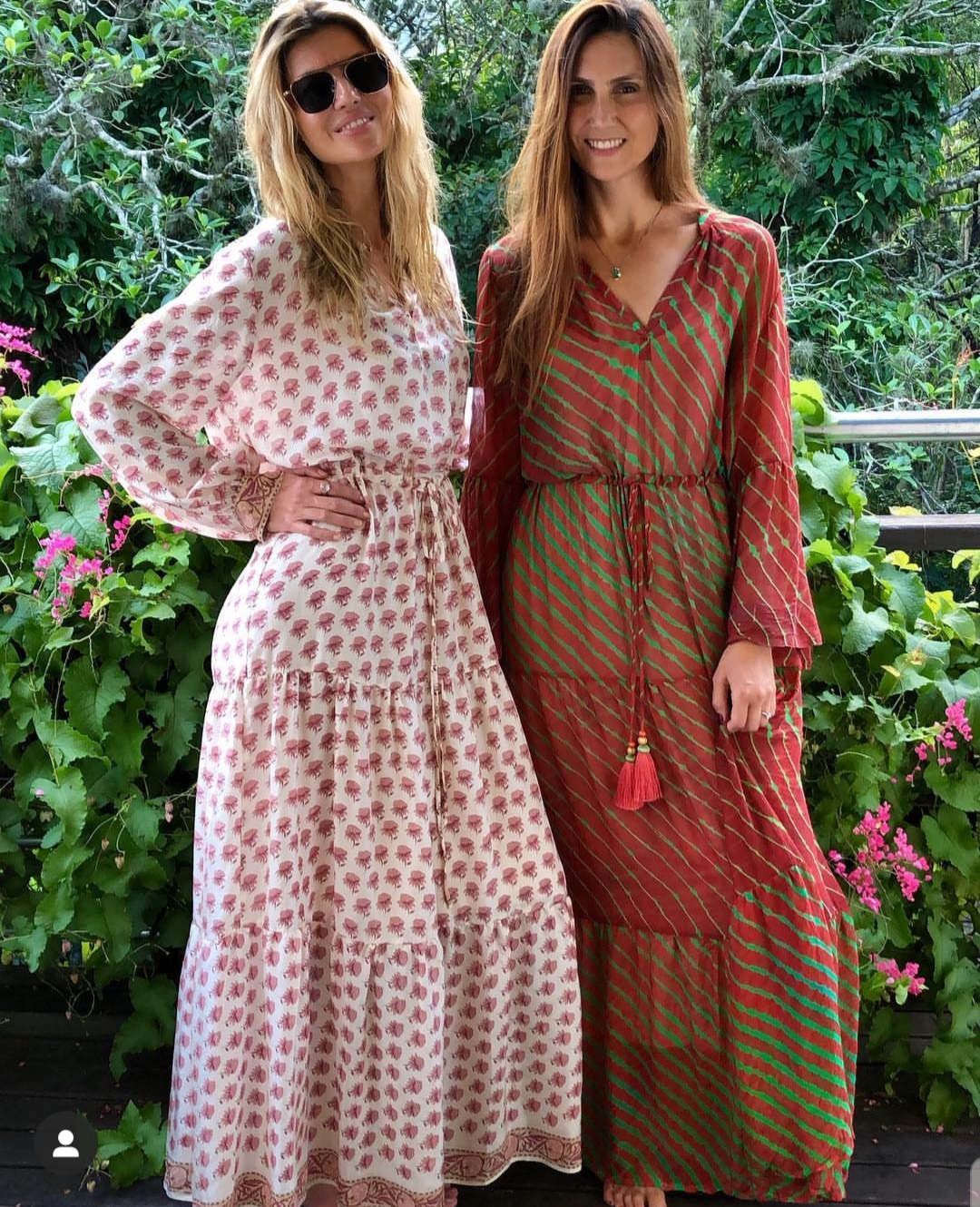 The brand Ethne is synonymous with creativity, colors, mixing cultures and positive energies…and it allows to perpetuate so many know-how…
I am sure it will be a great succès in the future. Discover more at ethne.com.br