PatPat – fabulous baby clothes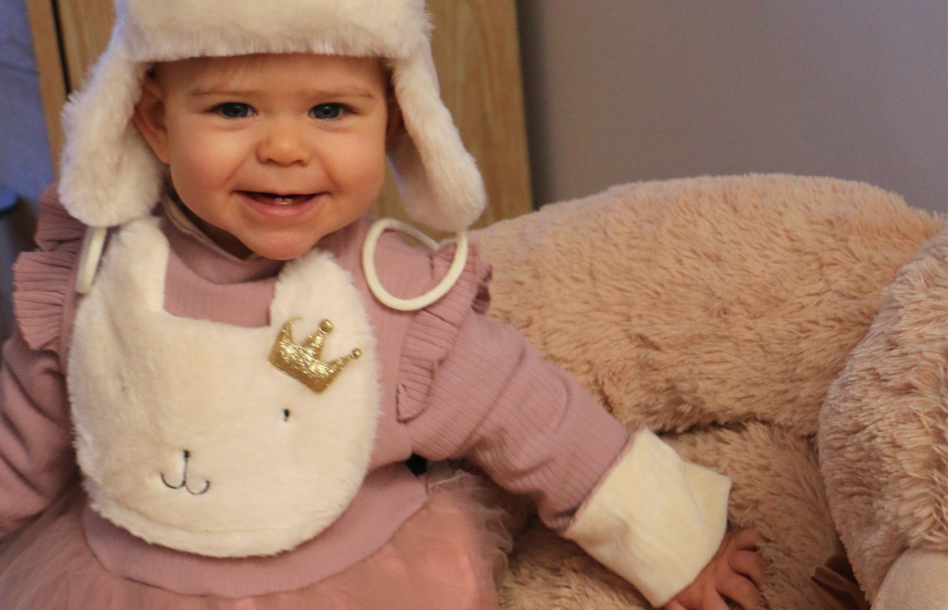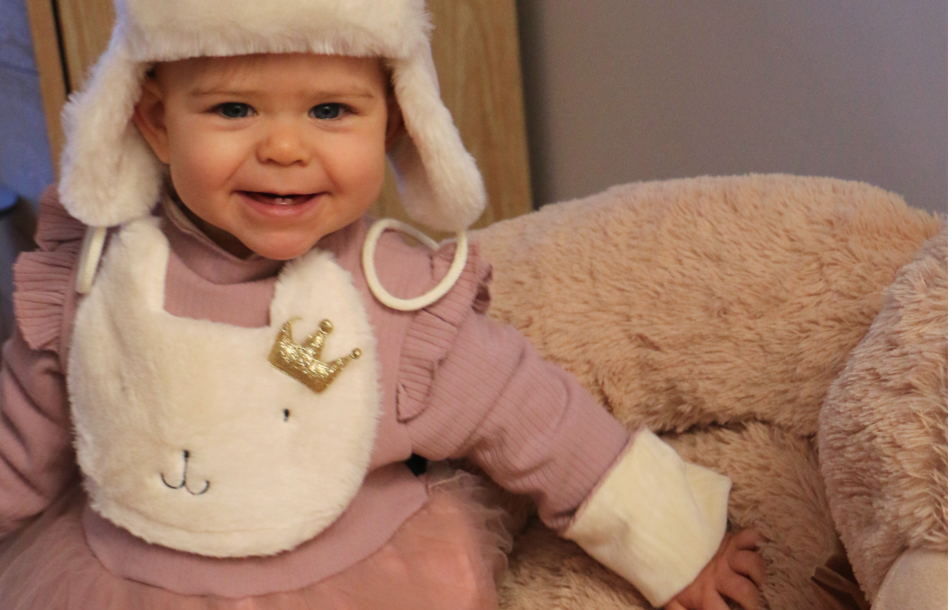 Have you seen other moms with babies wearing the cutest small dresses? and then thought to yourself "where do they find these fabulous small outfits"? Well, here is the answer…
On the online store PatPat you´ll find the cutest, funniest and most fashionable small dresses for your babies and toddlers! I look through the website over and over again and constantly fall in love with new dresses. Just like I did with this princess dress for my little Lucie…who is only 10 months old…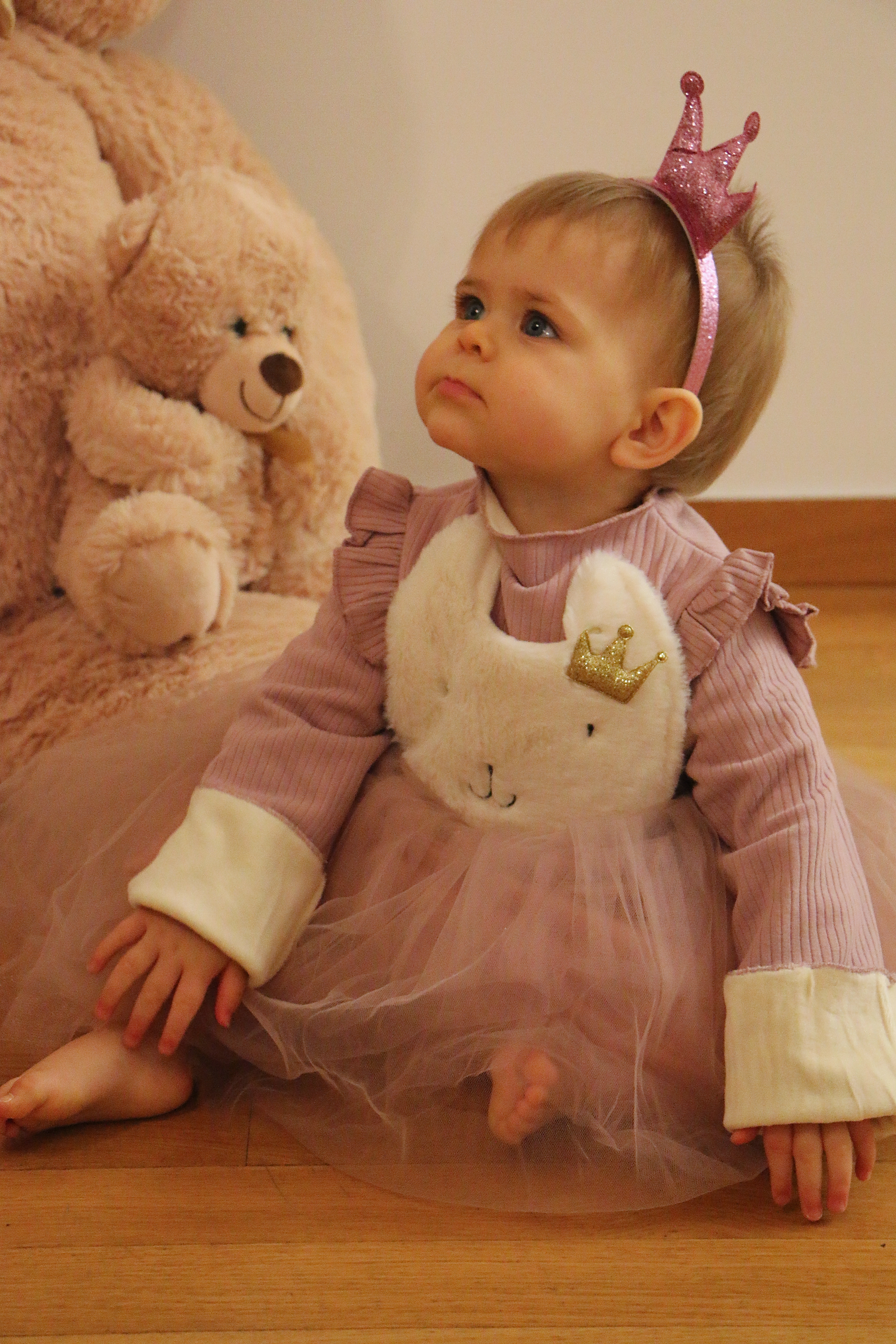 The quality is excellent…and she loves it…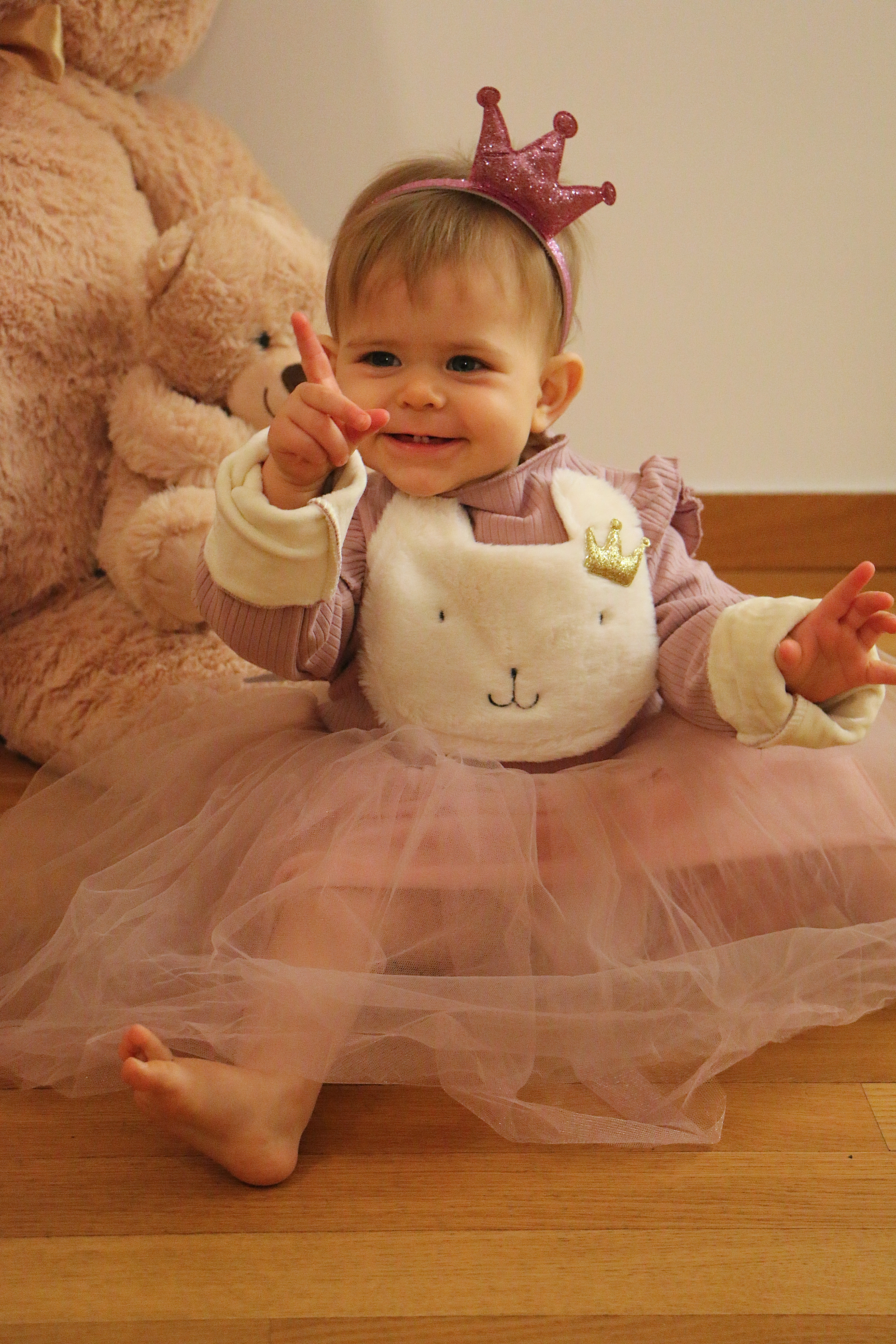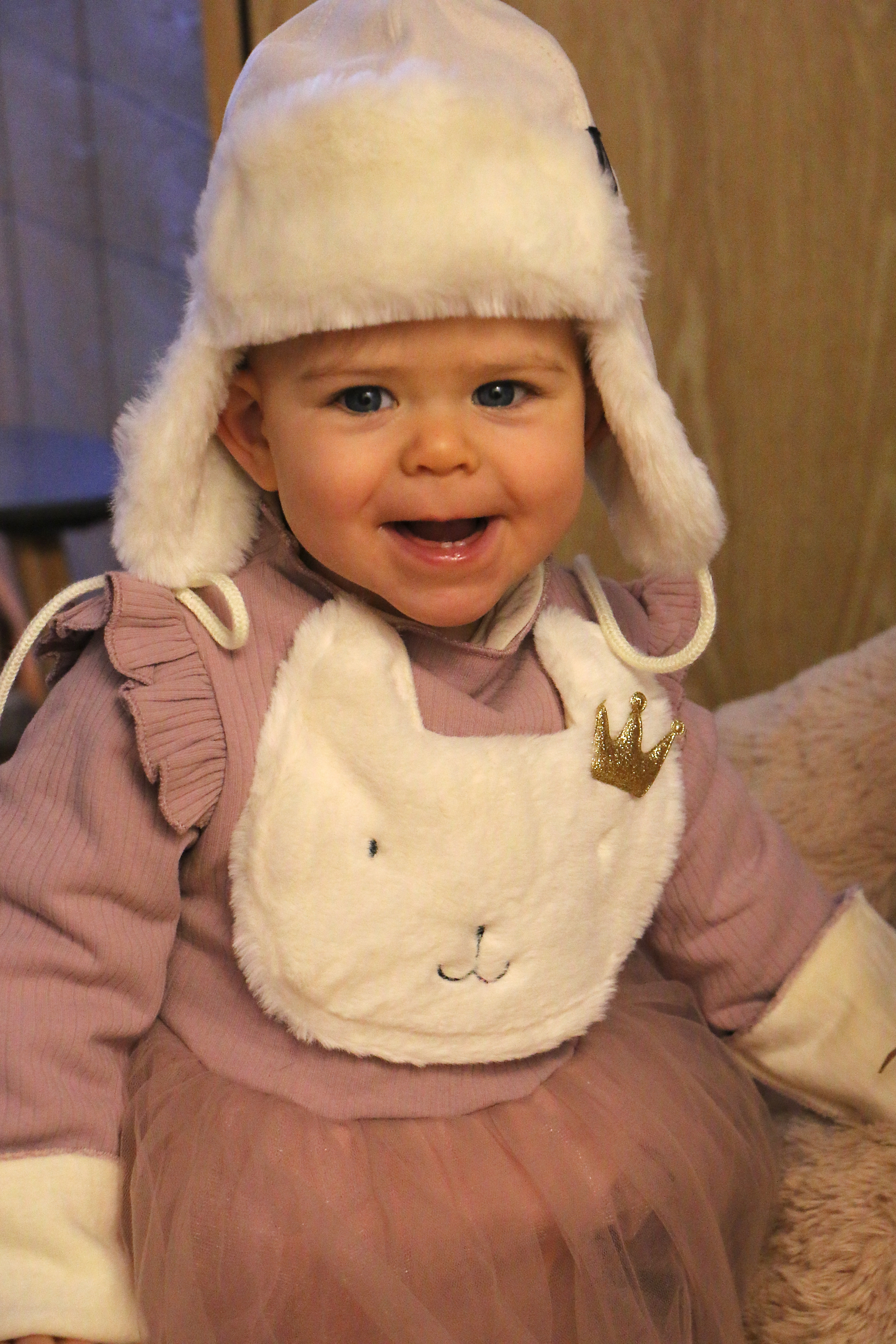 Same with the lovely swan ruffled long sleeve jumpsuit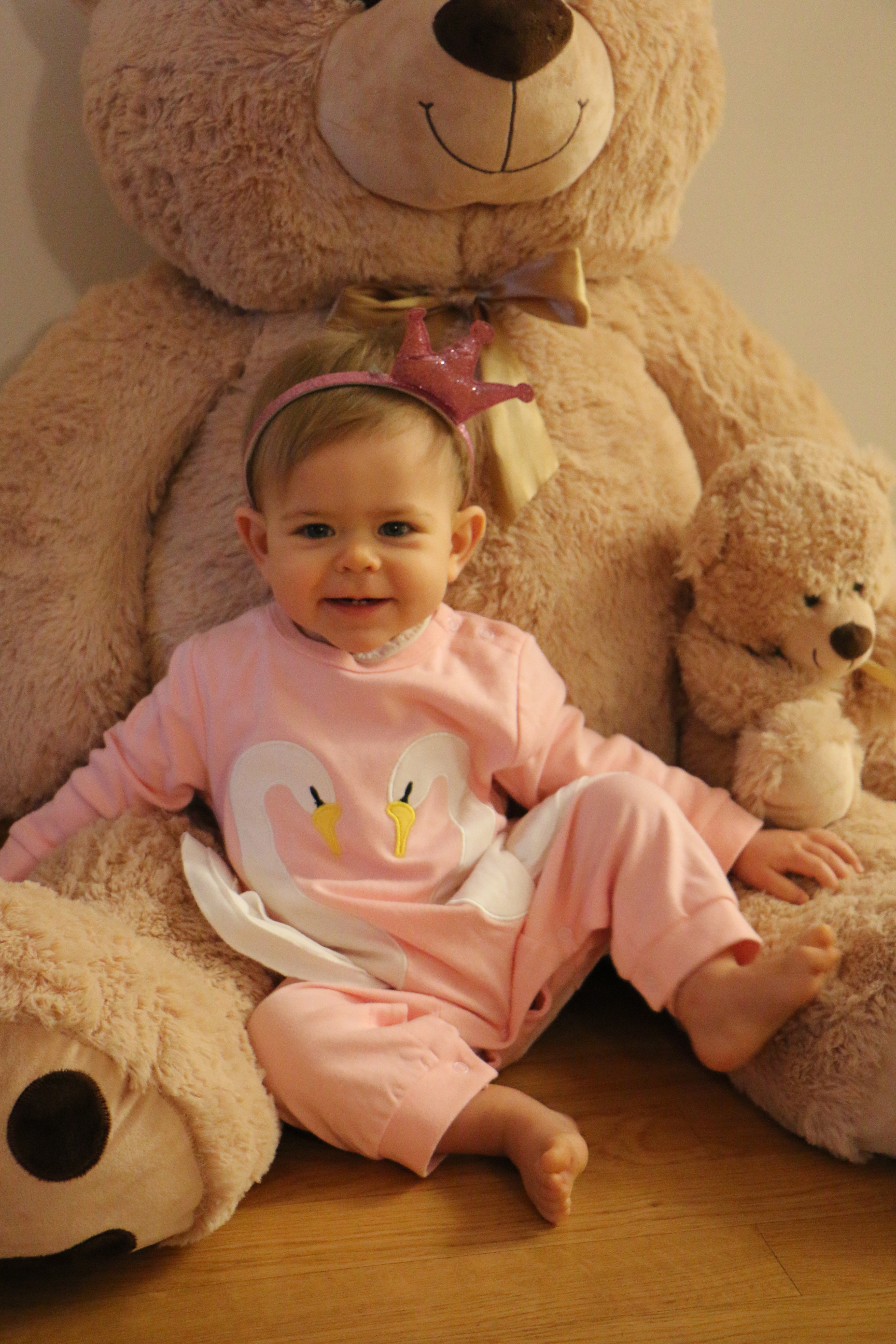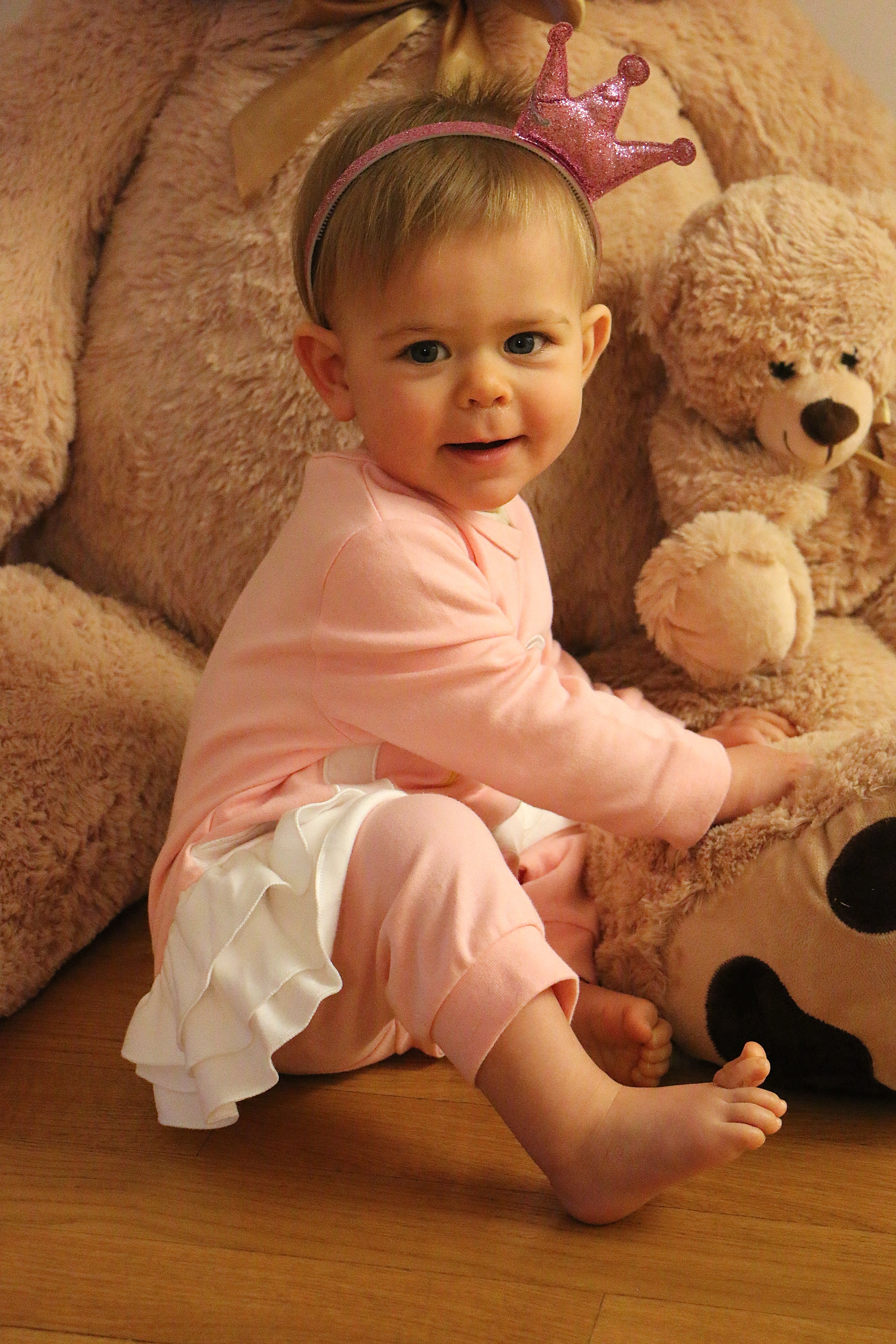 I am also totally crazy about the sweet ruffled long sleeve crochet romper for baby girls.
It makes your baby go wild!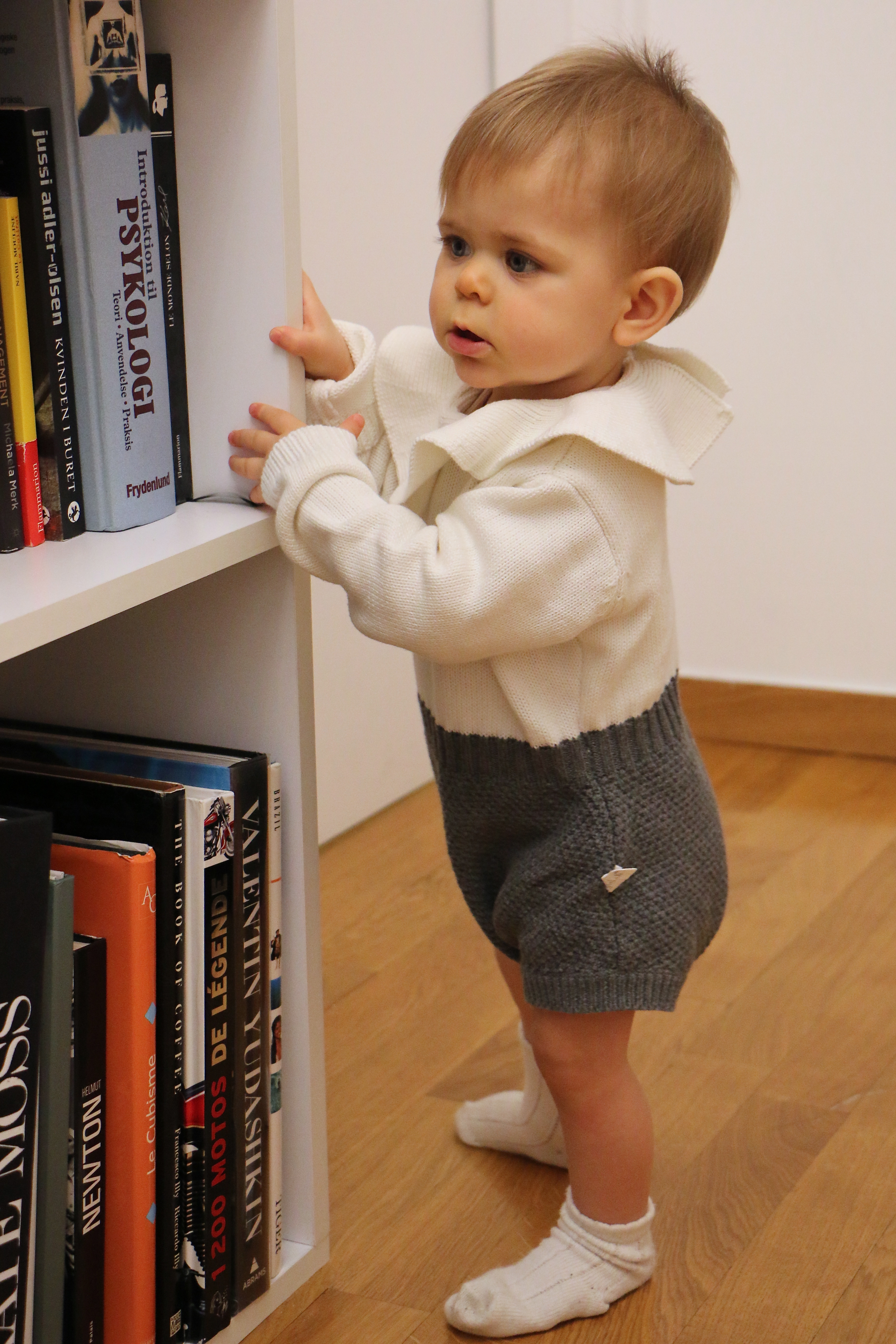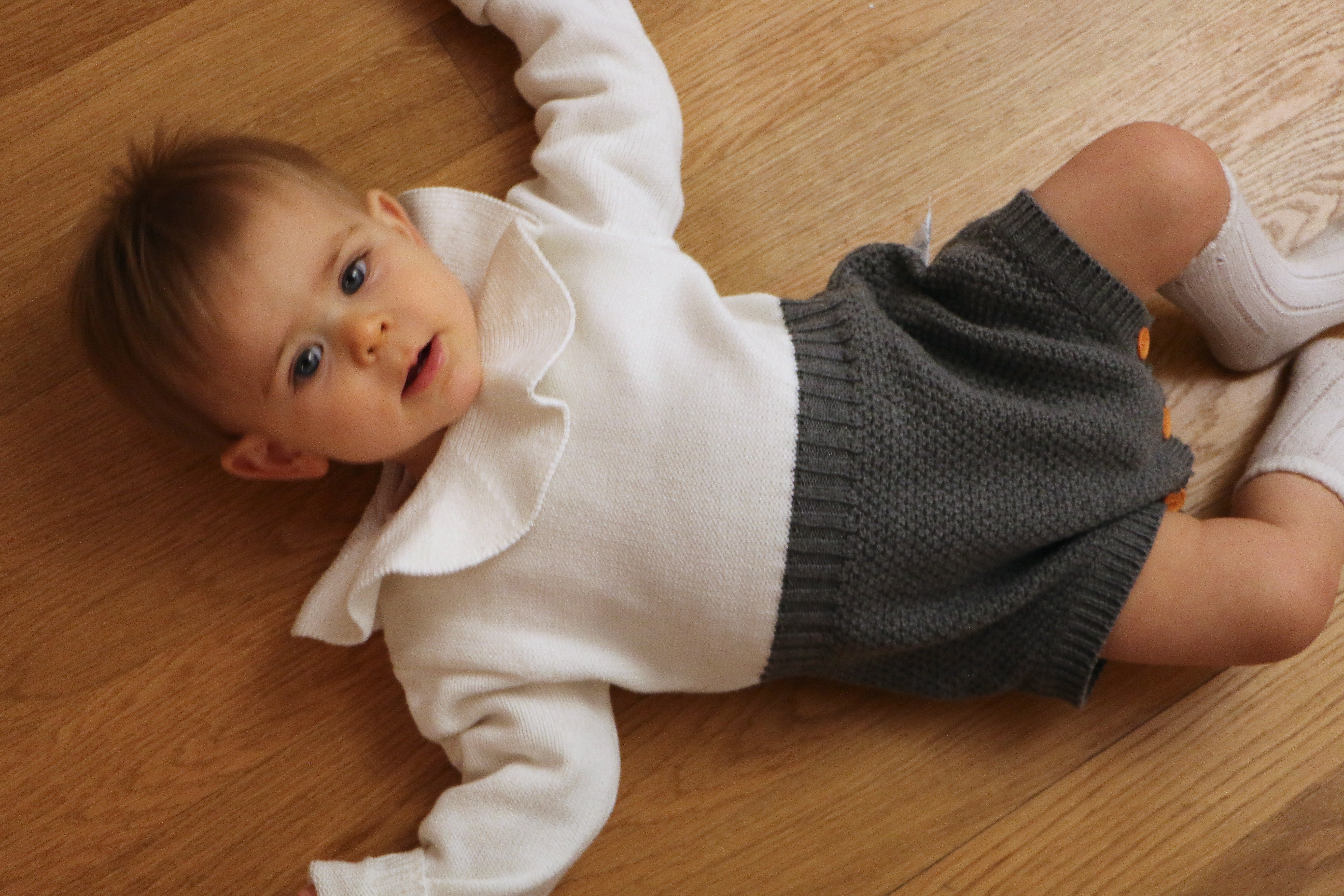 And the Baby girl's eyelash printed long sleeve bodysuit with sequin flower panties and headband Set…
What I love about this website is that they make luxury, fashion and quality affordable…so you can buy even more of the small cute outfits for your darlings.