Mayoral kids clothing – fashionable and cute
It is getting cold outside in Paris. Temperatures are going down. So what about than bringing a little Spanish sunshine into the everyday life of your children with some colorful clothes? I found a fabulous online baby store, with amazing colorful luxury dresses for kids : Mayoral. Check out my favorite pieces here.
I love the super original and fashionable clothes for kids that you can find on their website. Not only is the price reasonable but you also get the high quality and quick delivery! My one year old girl Lucie and I love it.
I couldn´t help falling in love with the gees print dress. Super original…and my baby girl Lucie seems to love it 🙂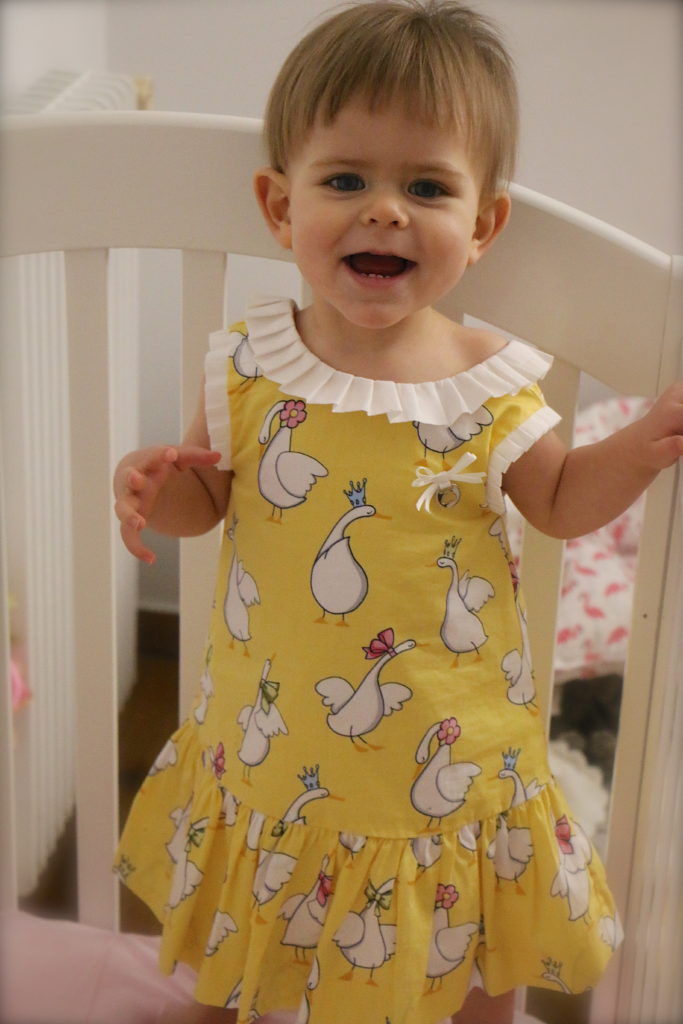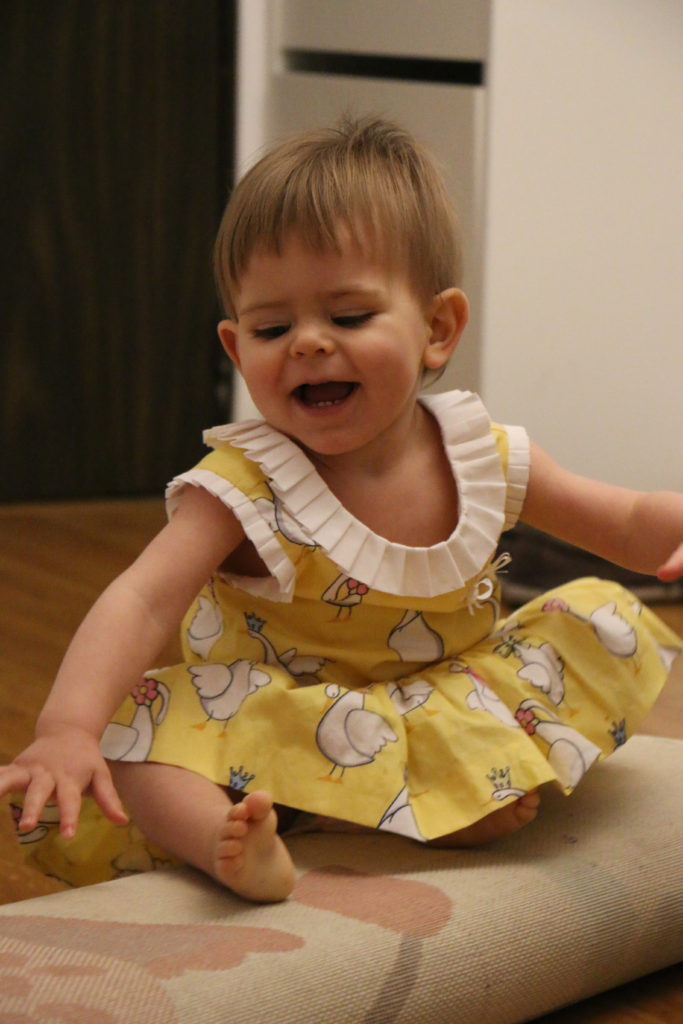 Mayoral is one of the most important groups specialized in children's fashion in Europe. I personally like their super cute dresses, the quality and fast delivery. You can find their stores in over 100 countries.
I am also crazy about the jersey dress for babies, that I found on the Mayoral online store…
And the ice-creme printed dress…perfect for a summer in the south.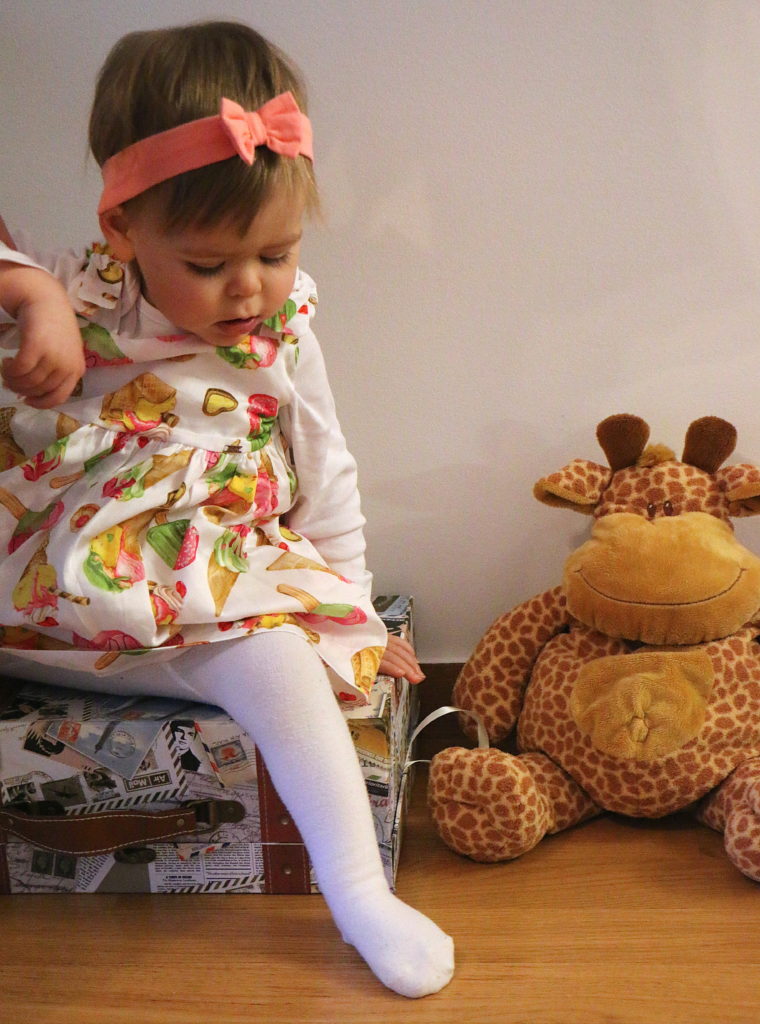 And for cold summer nights – the reversible windbreaker. The quality is excellent – so soft.
The same is the Nautical style windbreaker for baby girls… perfect for spring.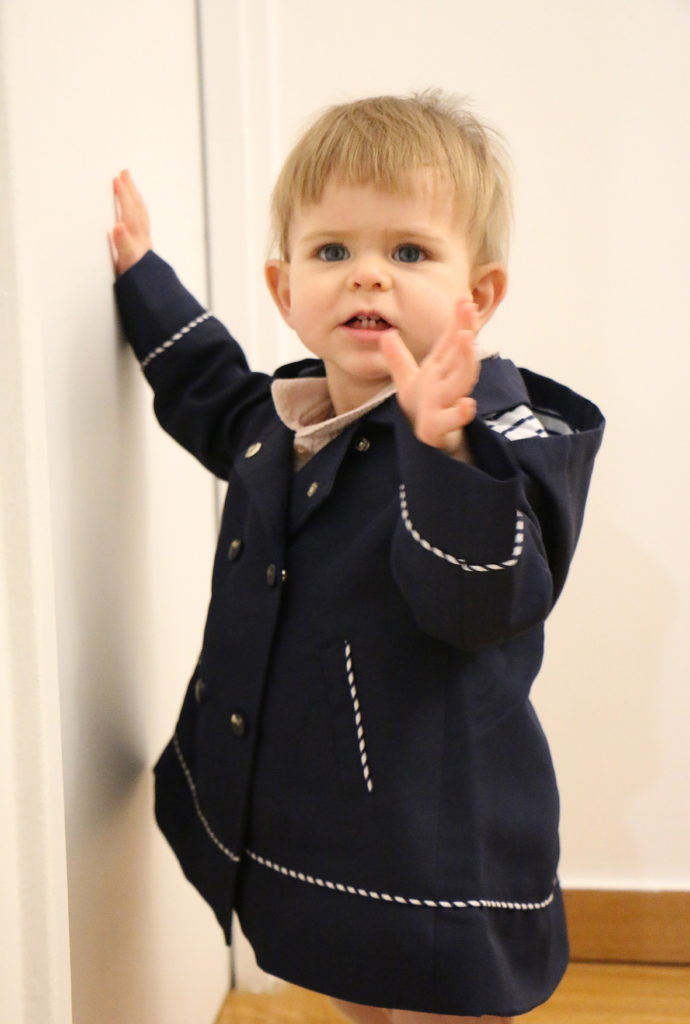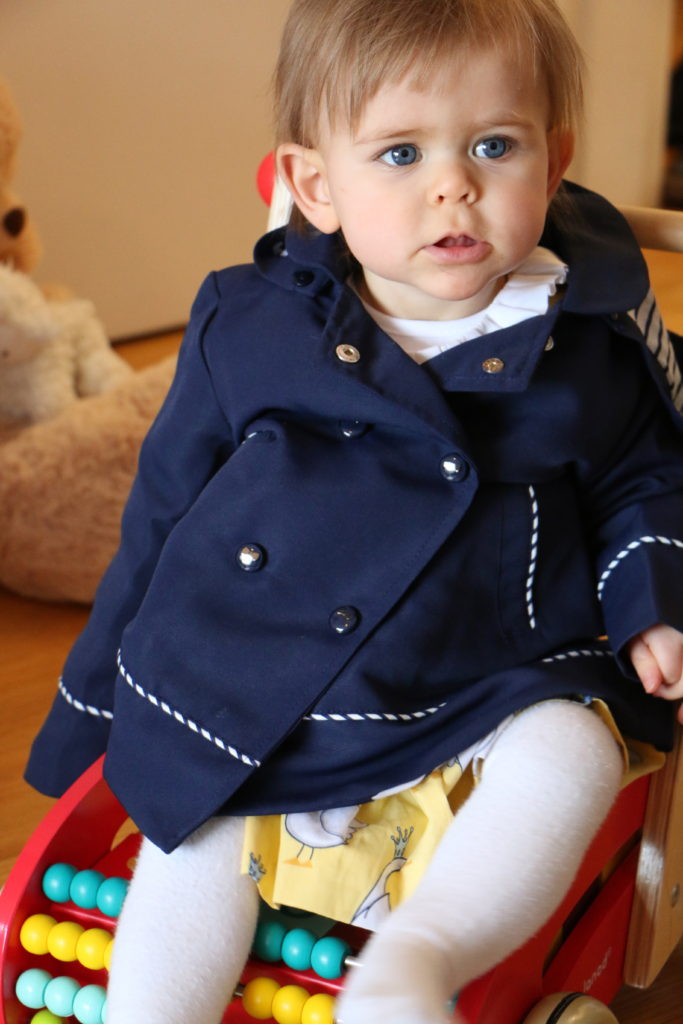 And the printed swimsuit
I also have the Mayoral bag to bring along all her stuff when we are going somewhere.
You can find more dresses on the Mayoral website here.