Interview with Camila Albelaez – Bag designer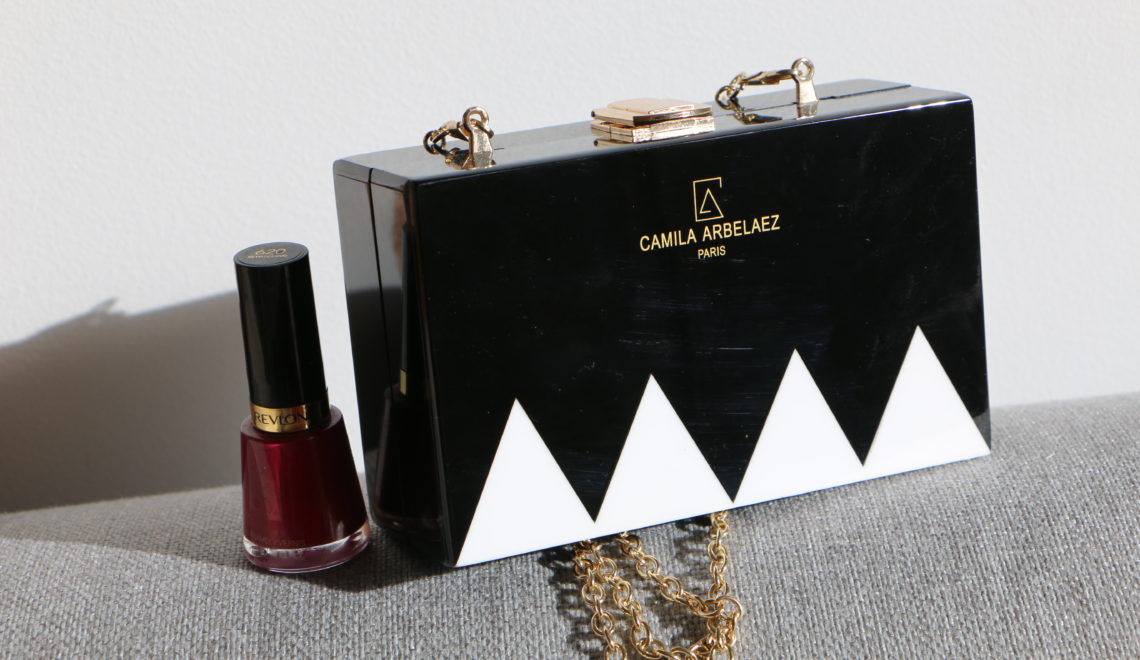 I met Camila Albelaez thanks to a friend of mine. Her extraordinary talent for creating bags hit me immediately and I wanted to know more about her: How it all started? Home she became a successful bag designer? And what her tips to visiting Paris are? Get the answers here in the interview that I did with her. 
Camila is originally from Venezuela but moved to Paris 8 years ago. This is where I met her and were we had a talk about what it takes to become a bag designer…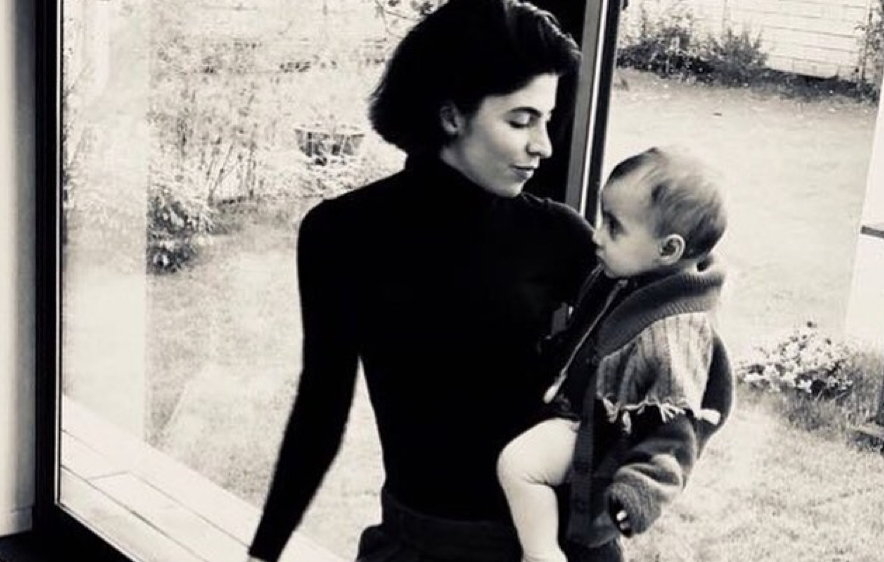 Tell me a little bit about yourself? I said. 
I am 27 years old and come from Caracas -Venezuela in South America, the country with the best weather ever, it is always summer there.
My first year in France I spend in a town called Belfort, but later on I moved to Paris.
When I get the chance, I try to travel even if it is only 40 min away from Paris. I like to "breathe" from the city. With my husband we have a baby girl, we are her fan # 1 we can spend hours just looking at each of her moves.
How would your friends describe you?
Umm. They will say that I am a little bit crazy, but crazy in a good way I think (laughing).
What and where did you study?
I first studied at ICOGES in Paris. There I got a Minor in International Business . Then I studied at EIML in Paris where I got my Bachelor's Degree and my Master's degree in Luxury marketing specialized in fashion.
What made you want to become a bag designer?
I used to have a little clutch bag that I bought in a street market in the south of France. I loved this bag! I don't remember how but I lost it, so I said ´I will design a new one´ inspired by this one and so I did ! When I started wearing this self-designed clutch people always asked for it, so I started making more and selling them. At the beginning I was just doing clutches and then I started doing other bags for all types of  women! That is the brand you will find today.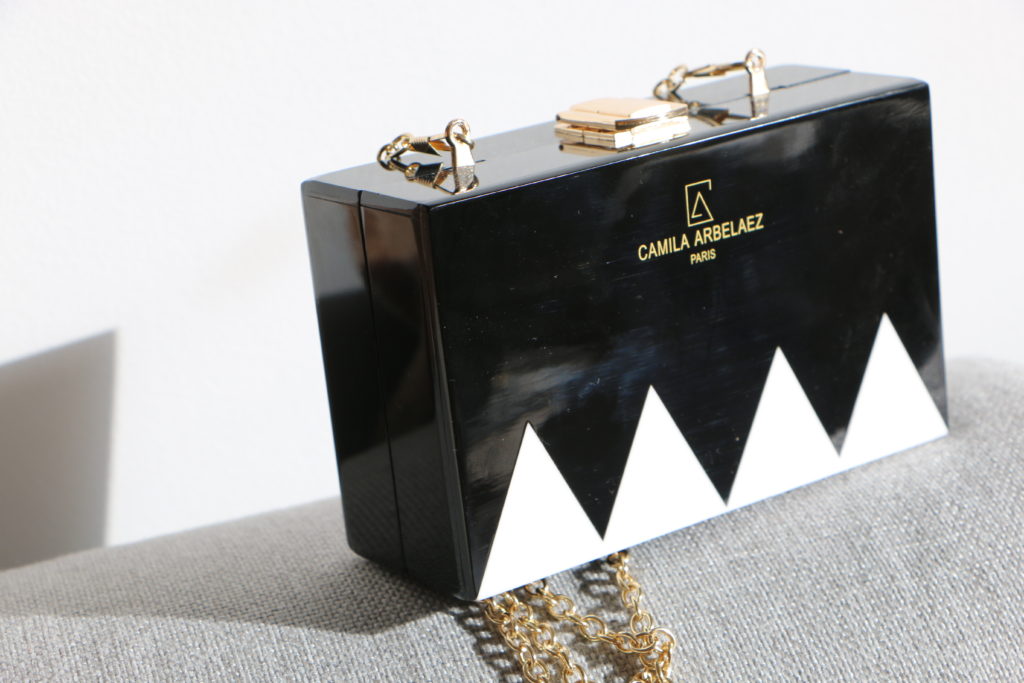 What are the keys to becoming a successful brand according to you?
I think there are 3 things you need to respect: 1/ To be trustful to what you want to do as a designer. When you follow that, you are more likely to sell your products, because if you really believe in them and it comes from YOU, people will feel that. 2/ Try to share a universe, so that people can dive into your world. 3/ Choosing your partners is crucial. If you want to have an irreproachable product you need to work with the best.
Where do you find your inspiration?
When I am travelling I like to have a tiny tiny note book where I note and draw everything. This note book looks like petroglyphs journal. I love to see it again when I get back home. Then I put my ideas together and get new ones !
I see you work a lot with triangles- why ?
I love triangles because I think this shape represents me, one corner is France, the other is Venezuela and the last one is Me. And I also like it because I personally enjoy the aesthetics of geometrical shapes, I find them so beautiful.
What are your favorite materials to work with?
I like to work with leather. But my next collections will have other materials like silver.
Camila s guide to Paris! 
What's your favorite place to shop in Paris?
I love to walk around Le Marais, do some "impulsive" shopping discovering all the cute stores hehe! I also Love MERCI !
Who's your favorite designer?
I really like the universe of Mary Katrantzou and Peter Pilotto. I also love Mark Cross bags .
What's your favorite coffee shop in Paris?
A make amazing coffees at home, I have everything and they look very professional haha. But I really like a very very tiny coffee shop called Boot Café in the 3rd arrondissement.
What's your favorite arrondissement?
It depends for what. I really like the 3rd.
Where do you love to hang out?
Since I had my baby I do not really go out a lot . So when I do I try to taste new restaurants or visit the expos I haven't seen. I do not have an exactly place where I hang out all the time. I try to rediscover Paris all the time.
Favorite place to dine?
It depends what I want to eat. I love my husband´s  bar-resto WORKSHOP PARIS if I want to eat burgers! they are the best ! If I want to eat Italian I try to go to EAST MAMMA and for a healthy and yummy choice SEASON in Paris.
What's luxury to you?
Luxury for me is something rare, with a specific know-how and also something that makes you DREAM .
Thank you Camila for the interview.
I have one of her clutches and I am crazy about it…just take a look here…