Altearah bio – spring colors & beauty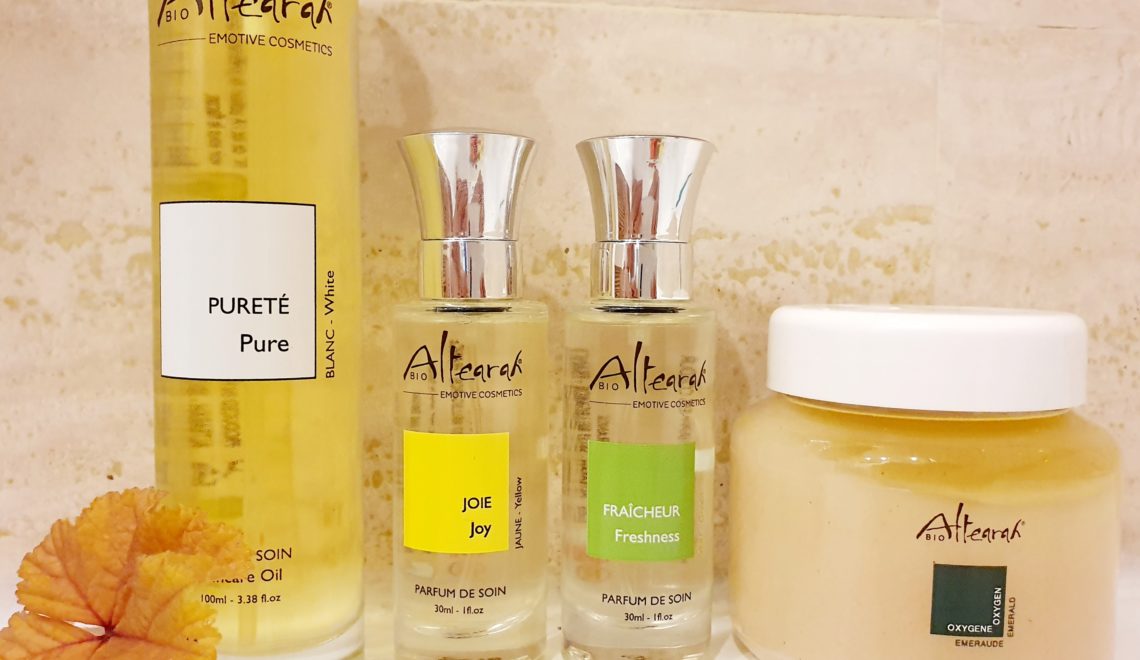 The new Altearah bio beauty products are all you need to bloom this spring. Discover them with me here…
Today we are bombarded with beauty products everywhere … it's a jungle! The marketing is convincing and the packaging is beautiful. But what are we getting? Many brands add chemicals and other ingredients to their products so they can stay fresh longer and deliver optimal results. But I personally prefer the natural products that bring us the best from nature and with respect for the environment and the people who work with them. For me it is a true luxury and what we all should focus on today.
It's also one of the reasons why I've become a big fan of the natural beauty brand Altearah bio.
I have just tested their white body oil and bath salt and love them…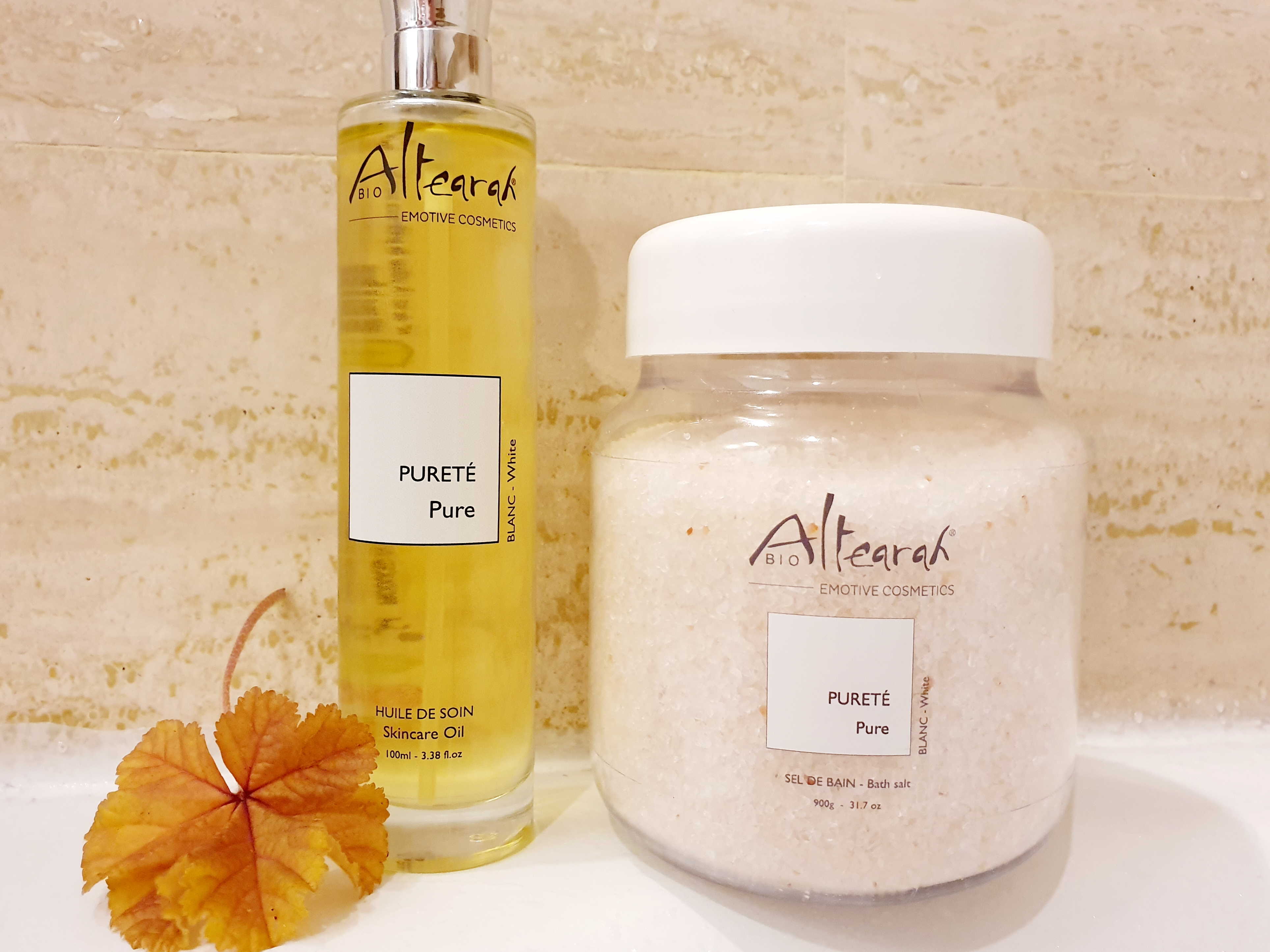 Both are cleansing and regenerating for body and mind thanks to the added essential oils such as tea tree, cedar, lavander and sweet orange, which help to prevent fatigue while also brightening, revitalizing and detoxing the skin.
You fill your bath with 37 degrees of water and add a cup of bath salt. It's amazing … and I love that it's made from 100% natural ingredients. Stay in the bath for 20 minutes. Afterwards, clean the body with clean water.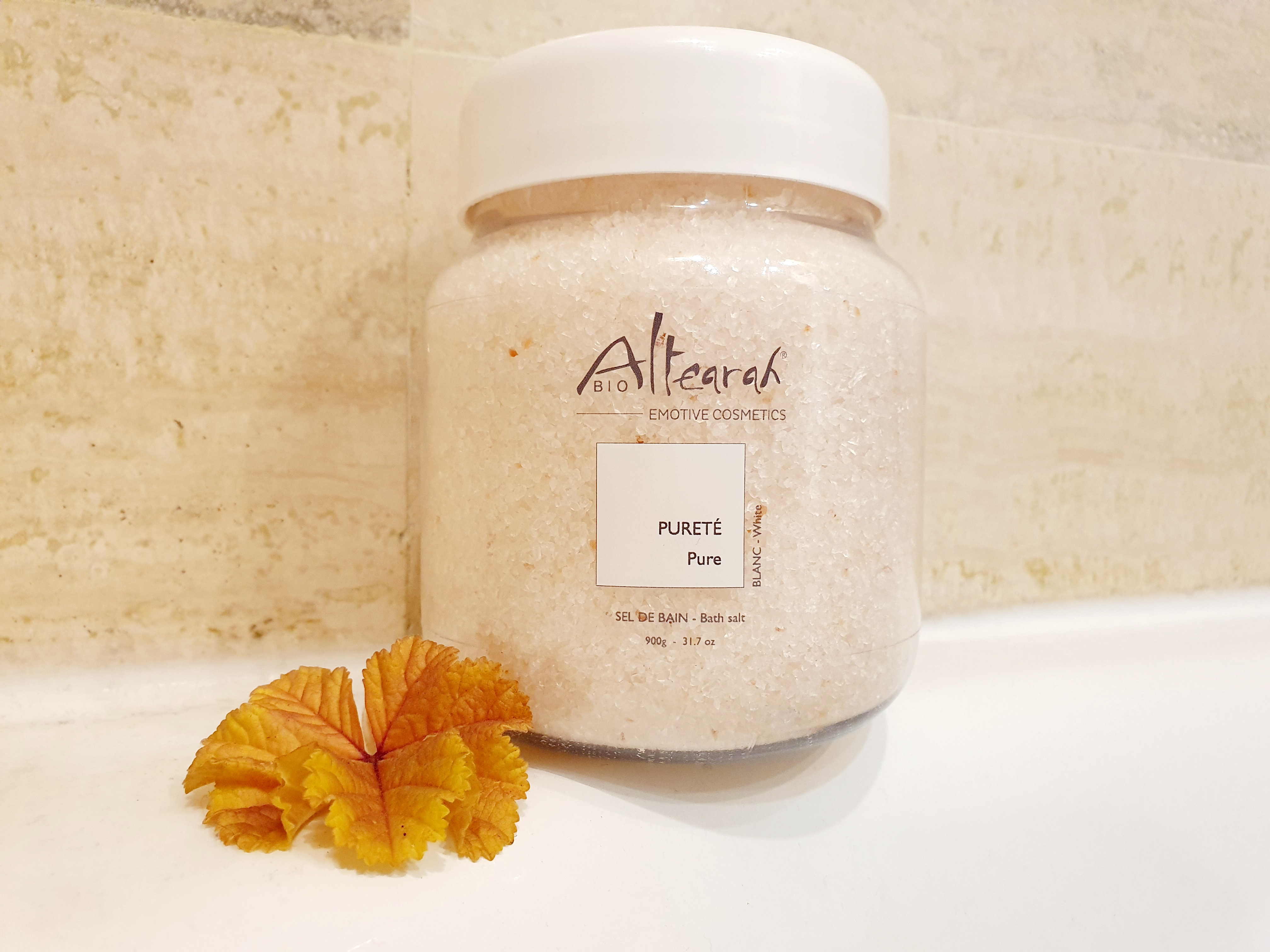 After the shower you can use the body oil. It has a fabulous scent of citrus and lavendar and leaves the skin extremely soft. I promise you already see the result after trying it only a few times !! It is made from 100% natural ingredients.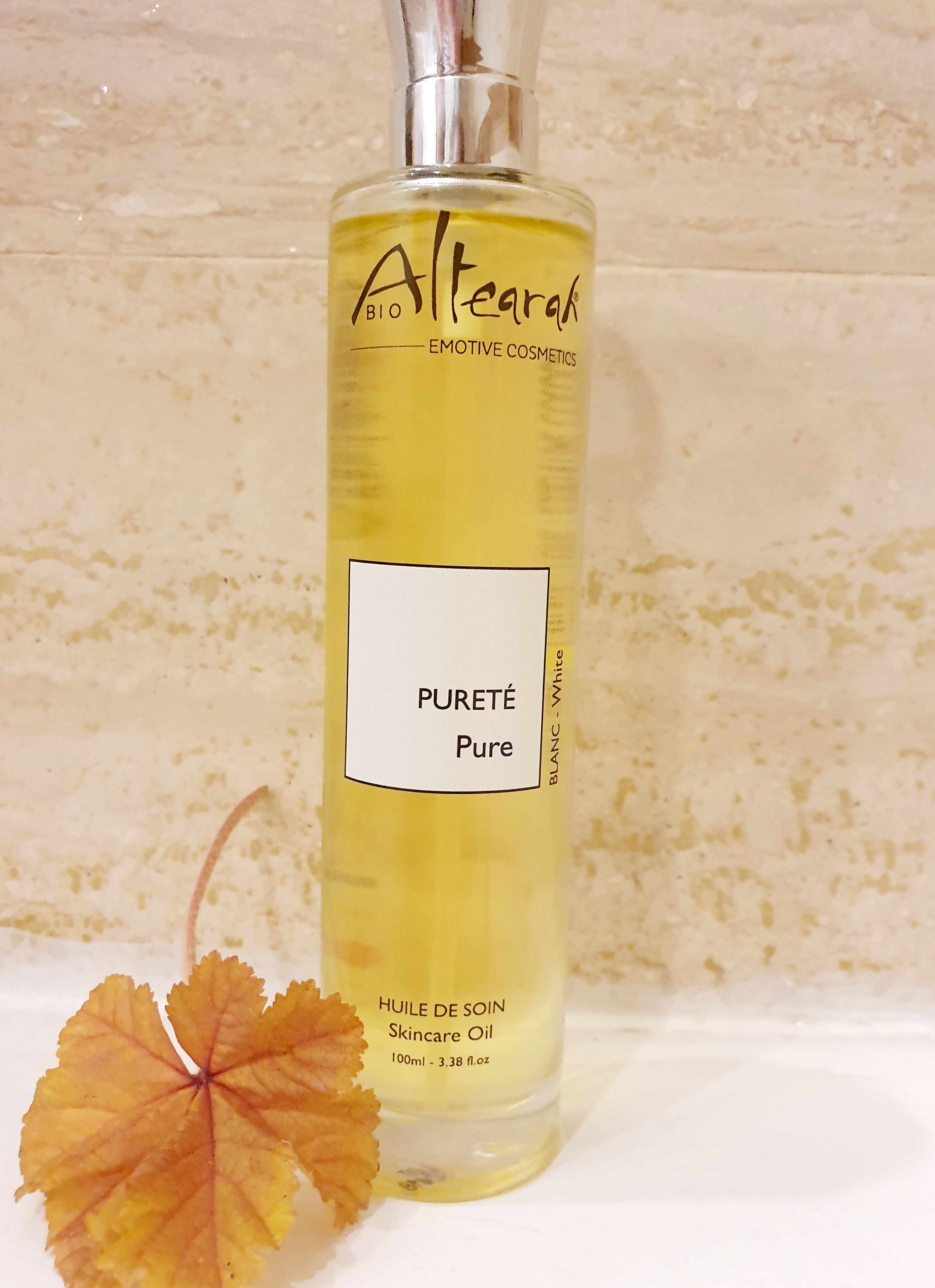 To add a final touch of well-being, you spray the yellow or green perfume into the hand balm 2 or 3 times. Rub your hands together so that the alcohol evaporates. Then you bring both hands to the face and breathe deeply 3 times.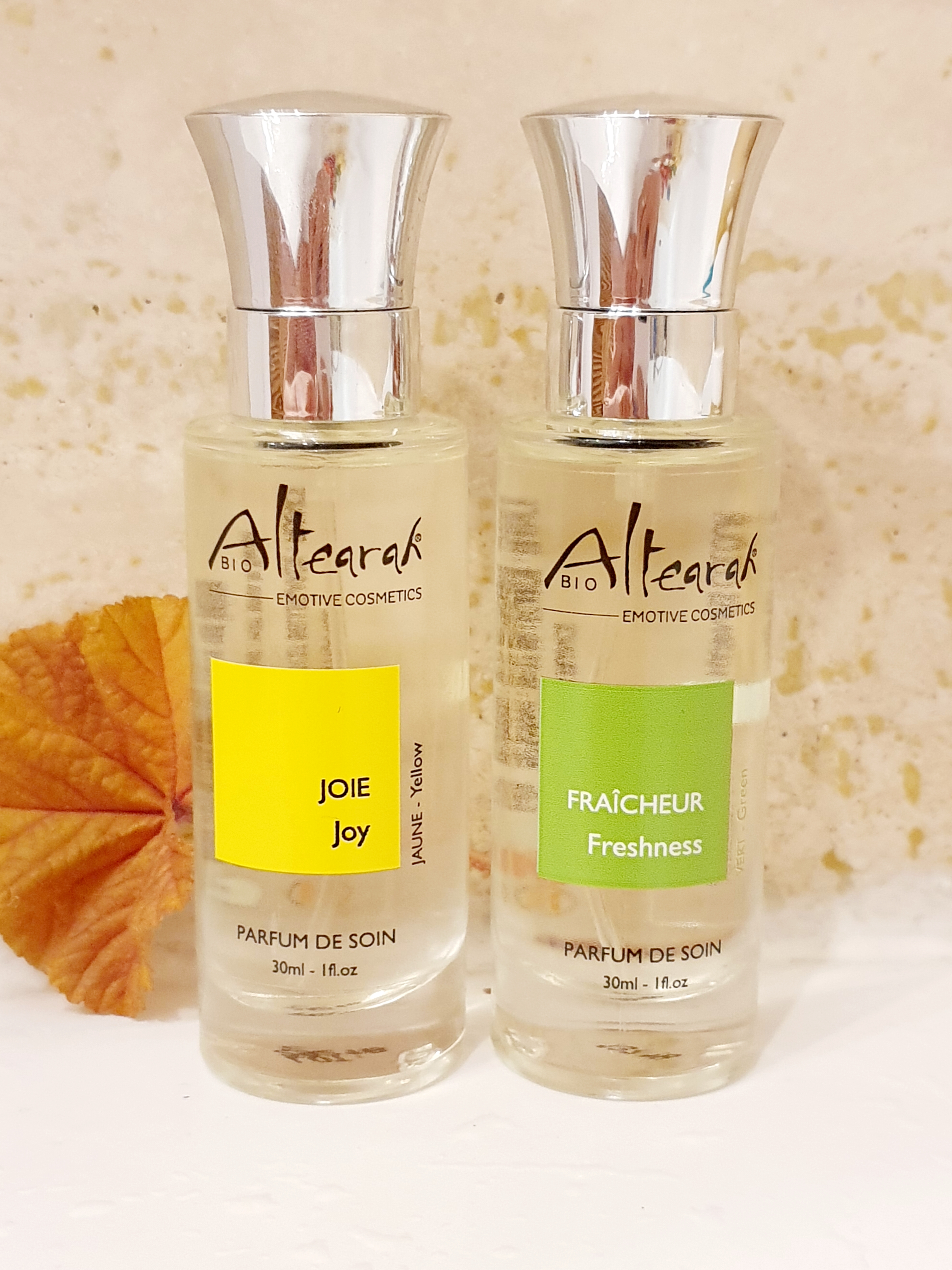 The yellow perfume has been added to, essential oils such as Lemon, Citronella, Cedar, Sweet Orange, Eucalyptus Radiata, Patchouli and Geranium … .they will help you find joy and help you get rid of the feeling of unworthiness and get back the inner drive and motivation. Perfect for this spring.
The green perfume contains essential oils such as Eucalyptus, Cintronella, Cedar, Sweet Orange, Pine, Lemon, Rosemary, Patchouli, Palmarosa, Geranium and Lavender. It's perfect for mental relaxation … letting go of all the negative thoughts and jugements. Perfect for people who are shy, afraid of being hurt, nervous and just wanting to be themselves. I love these perfumes.
Once a week I use the emerald body scrub.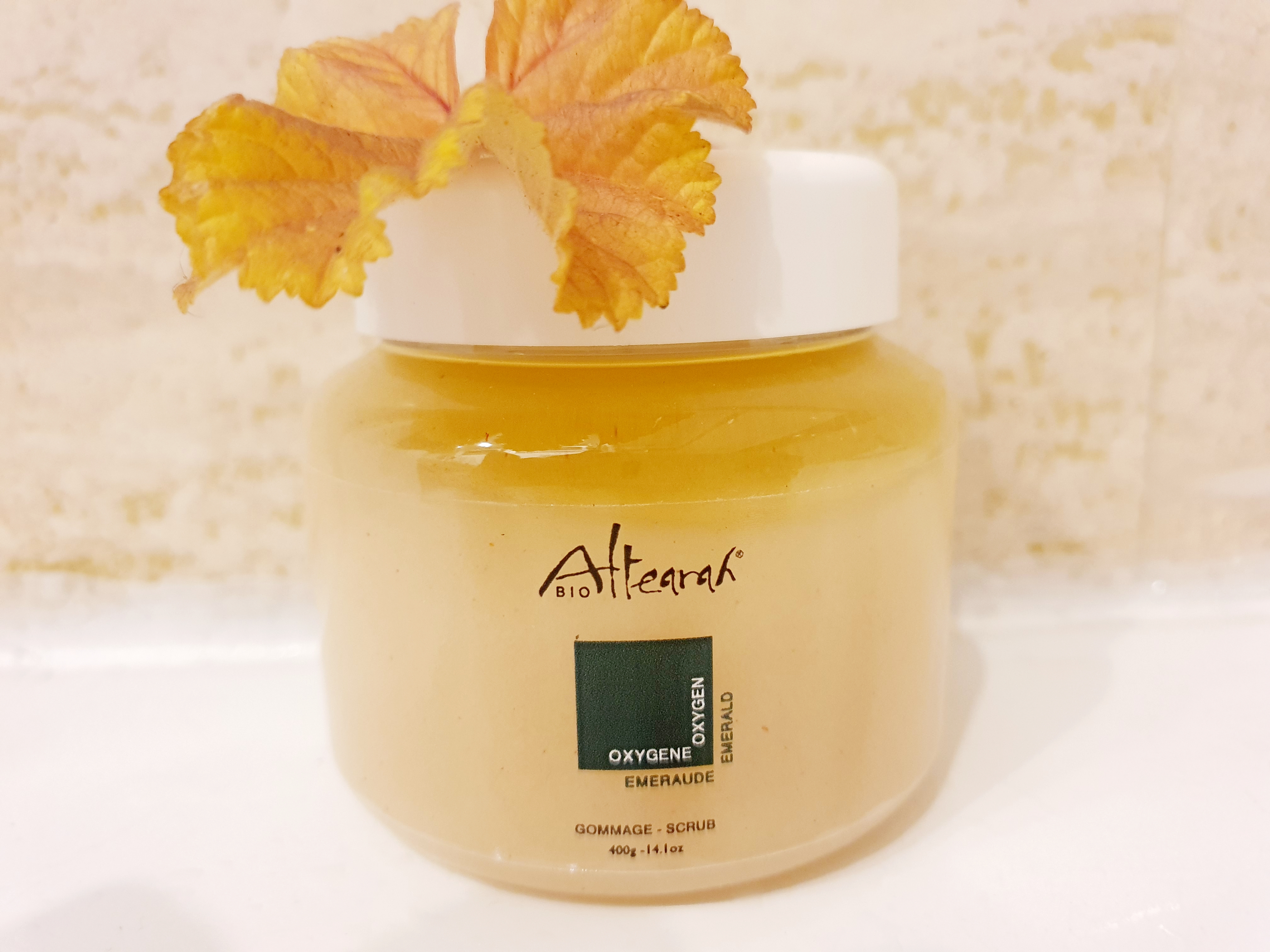 It is a subtle blend of salt, vegetable oils and essential oils. It cleanses in depth, exfoliates dead cells and refines skin consistency. Afterwards, you cleanse the body with clean water.
This is the perfect body ritual that helps your body look shiny and healthy throughout the spring. Find the products here.