Interview with Diana Balogh, Founder of Varadi shoes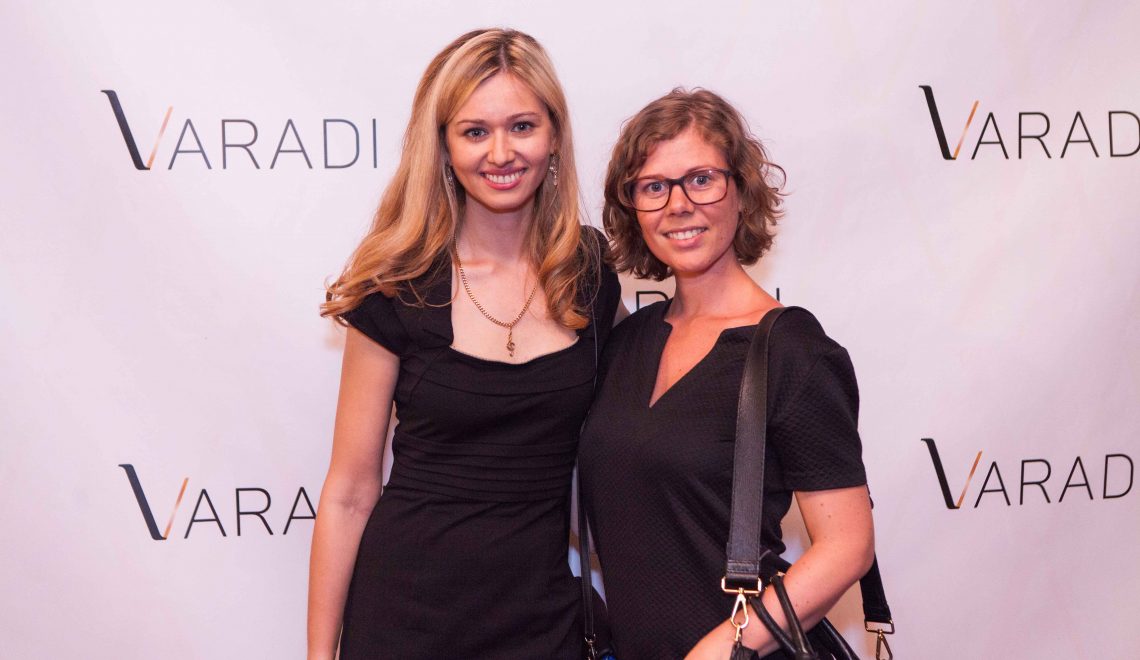 When the new luxury shoes brand Varadi was launched in Paris I met the founder Diana Balogh, to a talk about the creation of her brand, her background, motivation and more. Read about it here.
Varadi luxury shoes brand
Diana told me that she grew up in a family made out of talented musicians, also she was playing the piano on a professional basis.
Inspired by and passionate about classical music, luxury and high heals, she decided to try to make a living out of her three favourite subjects by creating her own brand ´Varadi´: Luxury shoes with a touch of French elegance, musical inspiration and Italian craftsmanship. On the shoe below you clearly see the inspiration from the keys on a piano on the front of the shoe…
She told me that ever since she was a little girl she loved shoes. As she grew older and started wearing high-heals she began noticing the importance of comfort, quality and beauty. And as many other women can probably agree to, she found that many shoes were often lacking one of these aspects…either they were too high and therefore impossible to walk in, or in a quality that made them uncomfortable to wear after half an hour. So with the 'Varadi' brand she wanted to improve these aspects.
She created a shoe made out of the highest Italian and French leather quality – using the same craftsmen shoemakers as other luxury brands. She selects each type of leather and color herself, directly from the tanneries to ensure an impeccable quality. Inside the shoe you´ll find a special foam that has been added for increased comfort.
With the French elegance in focus and a touch of musical inspiration. The result of the Varadi shoes is marvellous.
Read more about the brand on her website here.