Shoes are not just shoes!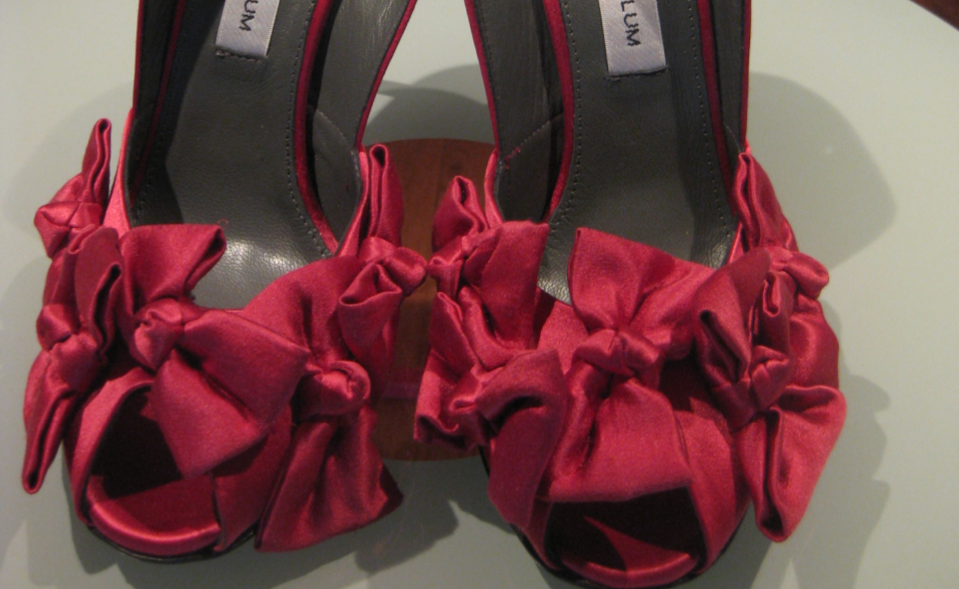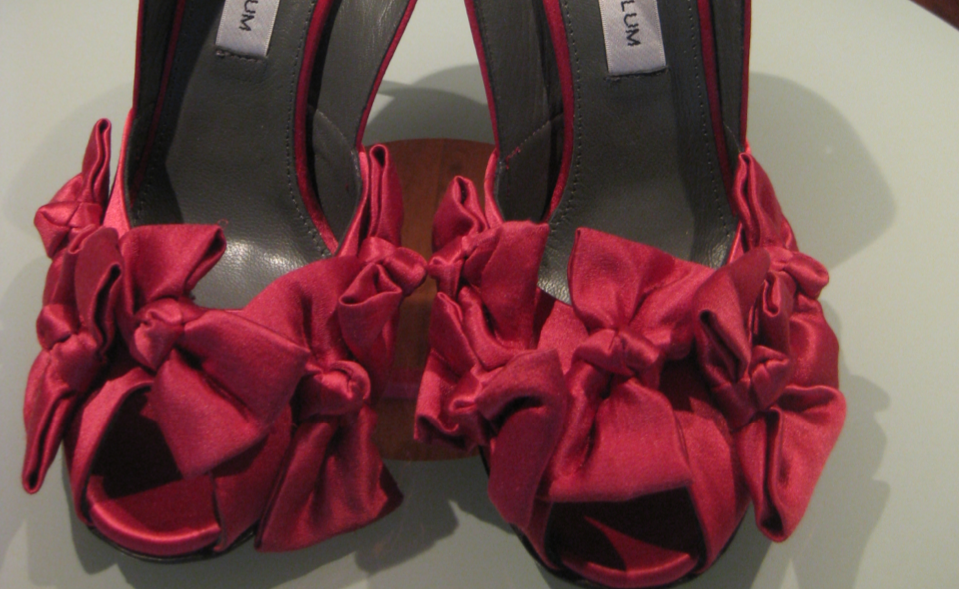 Shoes are not just shoes!
A woman's right to shoes! What is it that will make a woman stop for a second or even hours, in front of the window store, in order to study some shoes? Is it the fascination of the art behind the shoe-design? Is it because they are practical? Or is it simply just because we "need them"? I went to a shoe-exhibition to find out more about the shoes.
I´d claim that the fascination of shoes is a woman's right!
Once in a while, we´re simply just confronted with the pair of shoes that, not only correspond our style, they enchants us, and creates a need. It´s like falling in love; you don´t really know what did the outcome, but for sure something inside of you changed the moment you saw them, and you became aware of the fact that you couldn´t live without them!
To a man it might seem exaggerated! They are just aware of the fact that you´ve already got shoes, and that they look a bit like the new once – so why spend a fortune on these? Why pay a hundred of dollars for a brand, he might say! That´s insane…well falling in love is like that!
How often don´t we hear woman making up excuses like; "I needed new shoes anyway", or "I don´t have a pair like these".
We might be willing to spend a fortune on THAT exact shoe – because a shoe is not just a shoe.
Shoes are a radiation of a specific identity. Shoes are a way to show the world who we are: our uniqueness, beauty and femininity! It is always a choice between the elegant, the different, the practical, the sexy, etc. And you might need a bit of everything, to go with the different situations.
Let´s take a brand like the British designer Vivienne Westwood for example. Her shoes are neither functional nor in harmony with the natural. They are fun objects, experimental and often with a clear sensual reference. You might want a pair of hers to show that you are different, without having to speak. When I visited a shoe-exhibition in Paris, I saw a pair of her tan high-heeled boots with round toes and thick lacing in front. Vivienne Westwood began making shoes in 1973 and since then, she has become known everywhere, for influencing the shoe world with her unique designs. Vivienne Westwood has also become an icon, after presenting a wedding dress of hers in the Sex and The City movie.
Then there is the designer Manolo Blahnik, whose shoes have become a clear statement of high class and fashion! Women all over the world dream of having a pair of his in their collection, but not everyone can afford them. Their exclusive character with a high material quality, such as: silk, satin, fur and stone, bring the price up into the highest level. For the same reason they often remain a dream and desire of many women, who would want to show an exclusive character through the shoes. Manolo Blahnik has made shoes since the 1970s, but mostly for the exclusive fashion environment. Only after the huge success in Sex and The City, he gained his place in the fashion magazines, and has since then become known as a "shoe-Sultan."
Jimmy Choo presented a black high-heeled sandal in lacquer, with a pink plateau heel. Choo is a man from Malaisia who settled down in London, and worked his way up to the stars in fashion heaven. He made his first handmade shoes when he was eleven. Except his great shoes, Jimmy Choo is an example of effective marketing. He opened up his own shop, and quickly made himself a clientele of celebrities.  It took time though, before he reached out to the public. That happened when editor at Vogue; Tamara Mellon, asked him to launch a shoe line with her. In addition, success took hold when his shoes, just like Manolo Blahnik was used in SATC.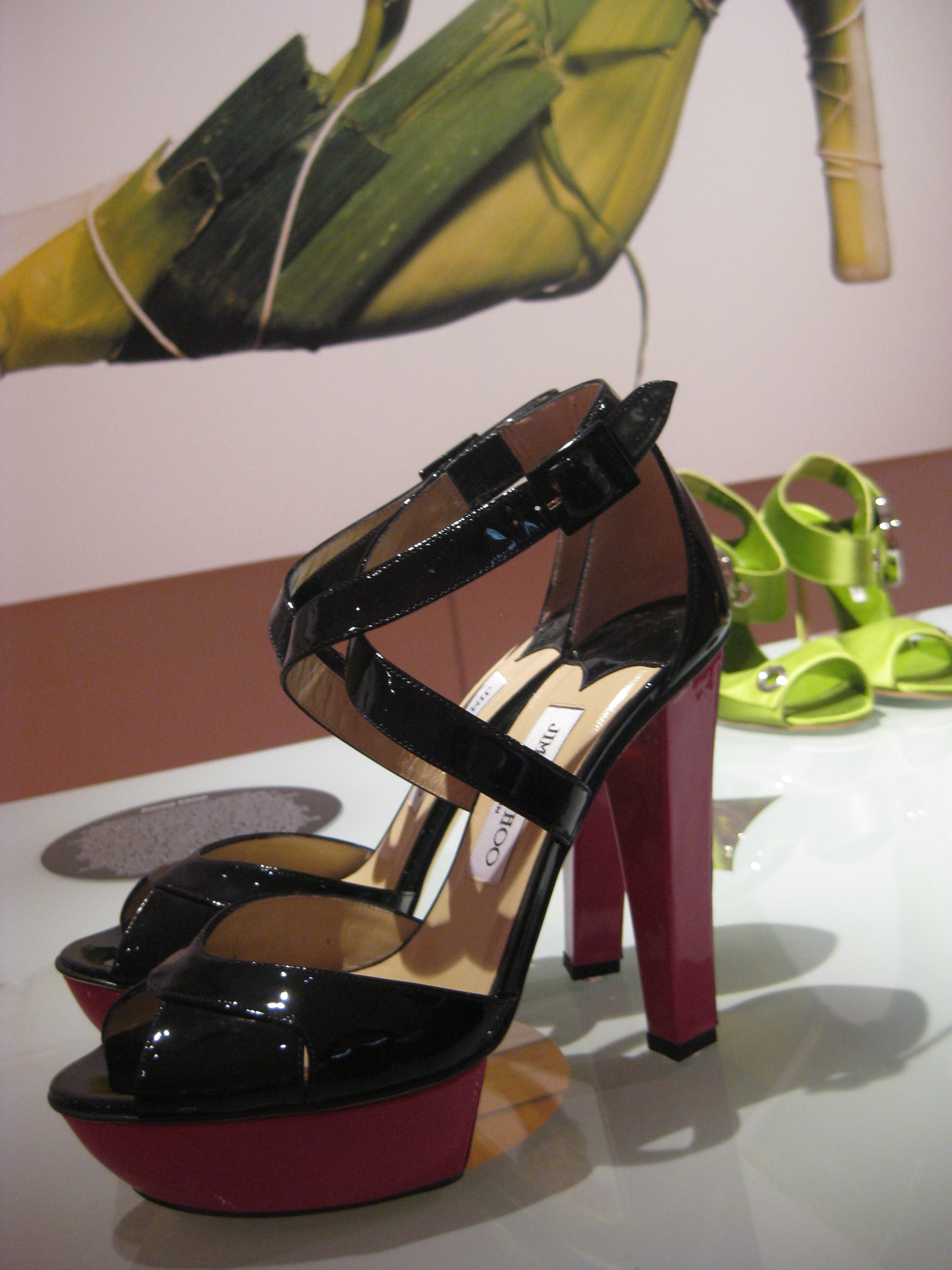 Also in Denmark upcoming designers show some great things. Cecilie Toklum, who is behind Denmark's leading luxury brand in shoes, does well on the international market. Her shoes are elegant, with a discreet touch of glamour. The materials turn them into a luxury. Toklum is synonymous with the classic feminine ideal, typically seen in the 40th and 50ths Hollywood Film.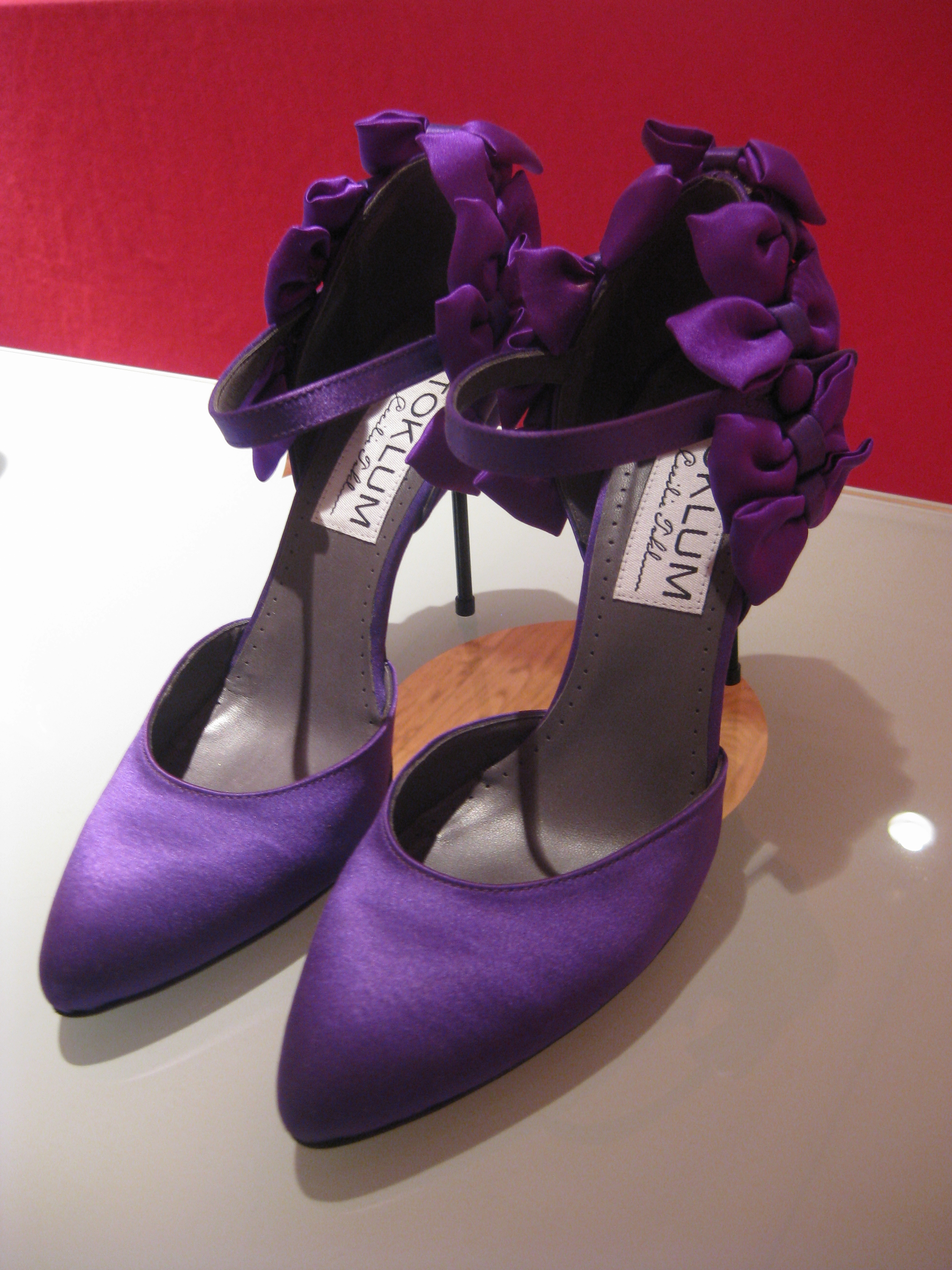 Off cause the admiration and "need", to own expensive shoes is relative and should be seen in a context.  Some African women might be more than happy just to own a pair of shoes, while people in more civilized societies will be are aware of their status, identity and the fact that they can make a statement by the shoes they are wearing…shoes will play a different role – shoes become more than just footwear!
That might be why some women are willing to spend hours or fortunes on shoes; because of its beauty, because of its comfortable fit, or simply just because we fall in love!