Le Platinum, a hidden restaurant to discover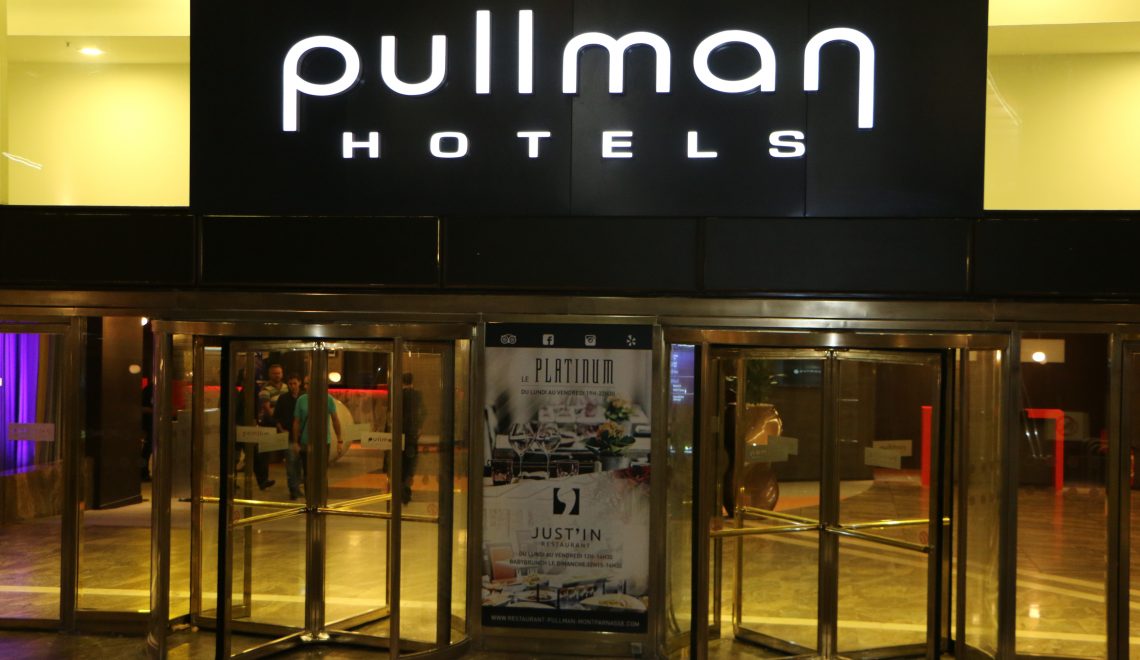 On the occasion of the event' Tous au restaurant' which takes place in Paris once a year I was invited to the restaurant Le Platinum located in the chic Pullman hotel, to taste their menu especially made for the occasion. The ´Tous au restaurant´event takes place between 19 September and 2 October 2016 and offers you a special deal: "two menus for the price of one". An offer that has been made in partnership with various restaurants in Paris..so you can choose which one you would like to try. Find out more here.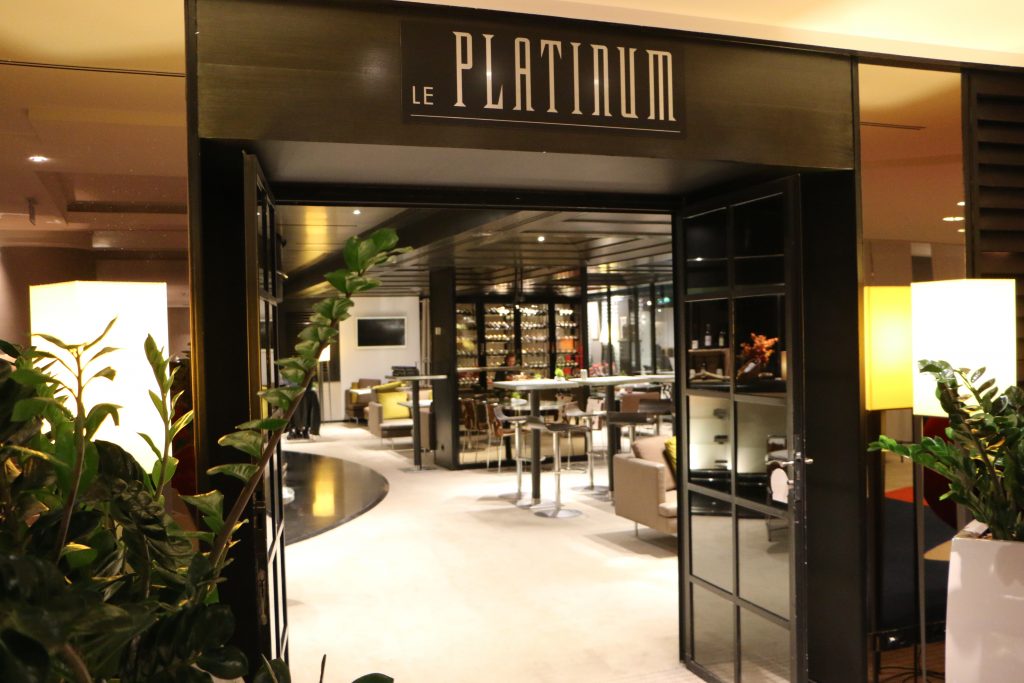 Le platinum restaurant in Paris
I tried the Platinum restaurant, located in Pullman´s hotel in the 15th arrondissement.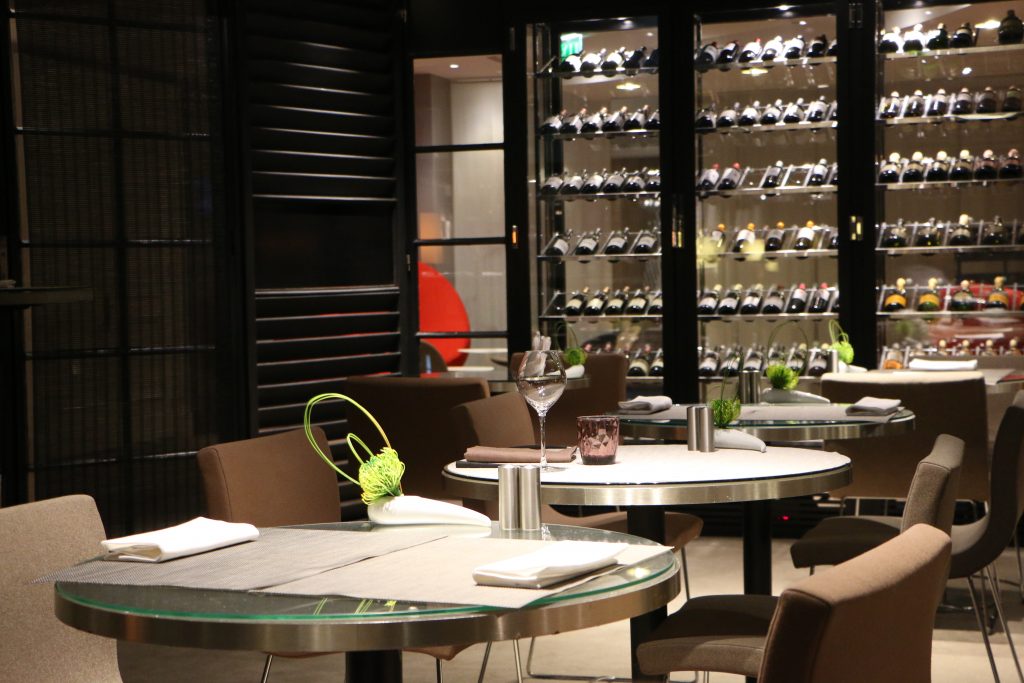 An elegant place known by few..that took me on a gastronomic journey…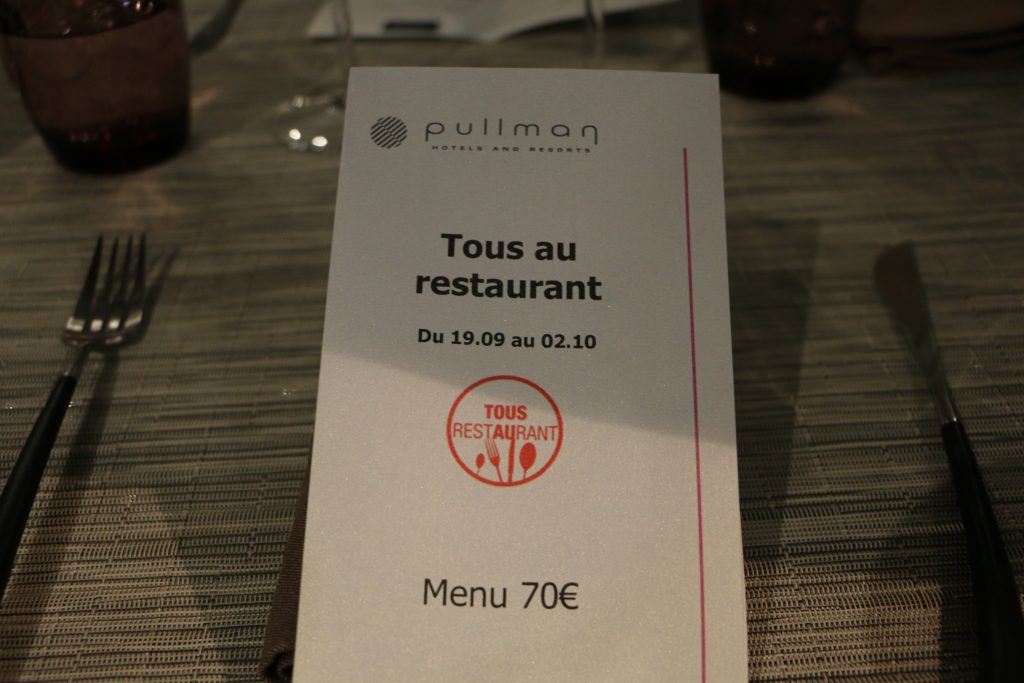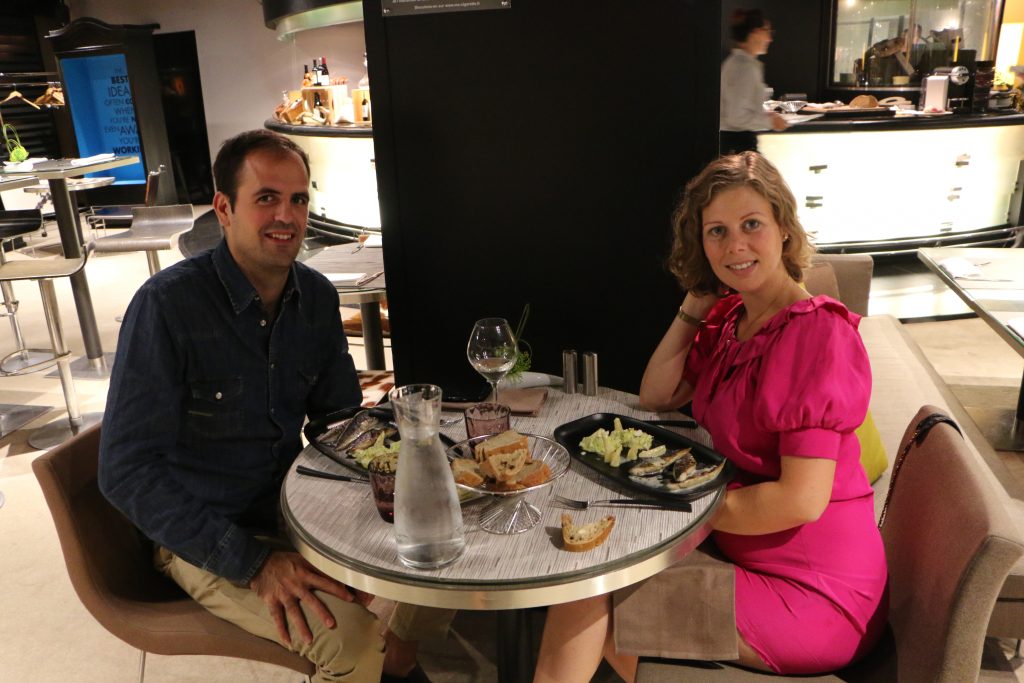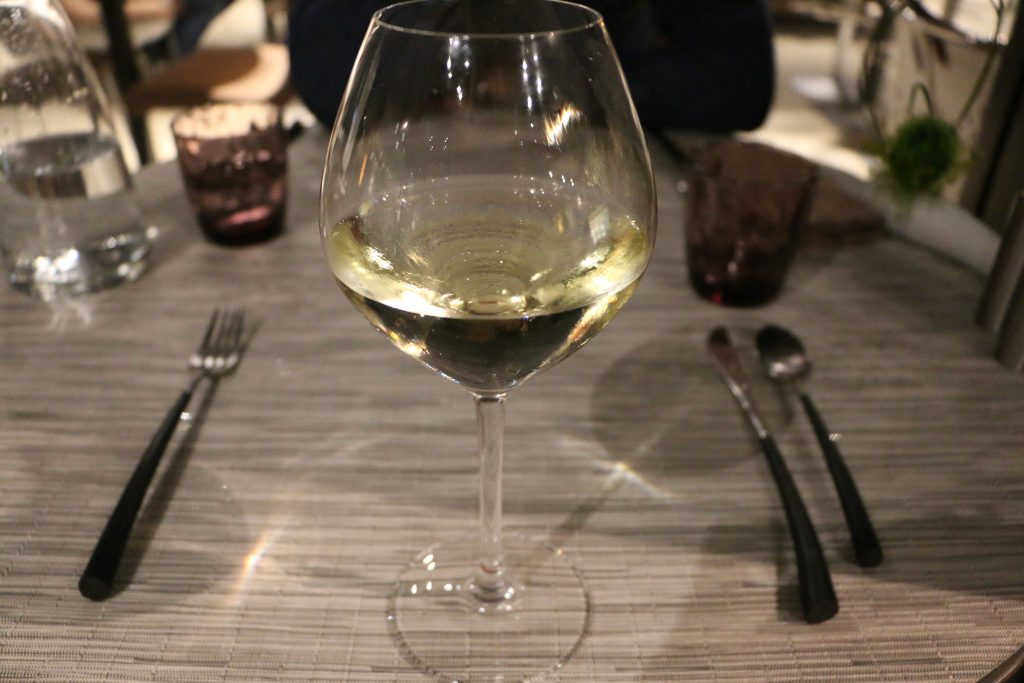 A white soup with cabbage was going to be the start of this journey..with it´s smooth and creamy texture my imagination and spirit was taken on a journey up to the top of a gentle mountain where I was met by the softness of white snow and the notes of garlic that appeared as occasional mountain peaks. A magical moment…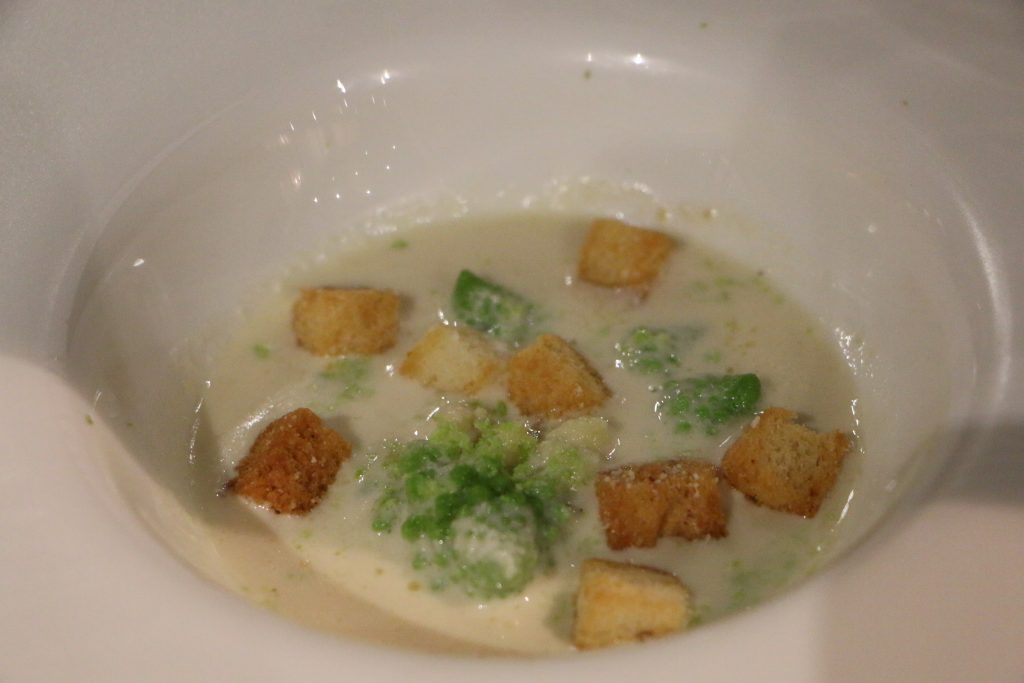 On my way along the mountain almost reaching the sky a man came along and offered me some delicious mushrooms. They melted in my mouth and left a discrete trace of salt behind..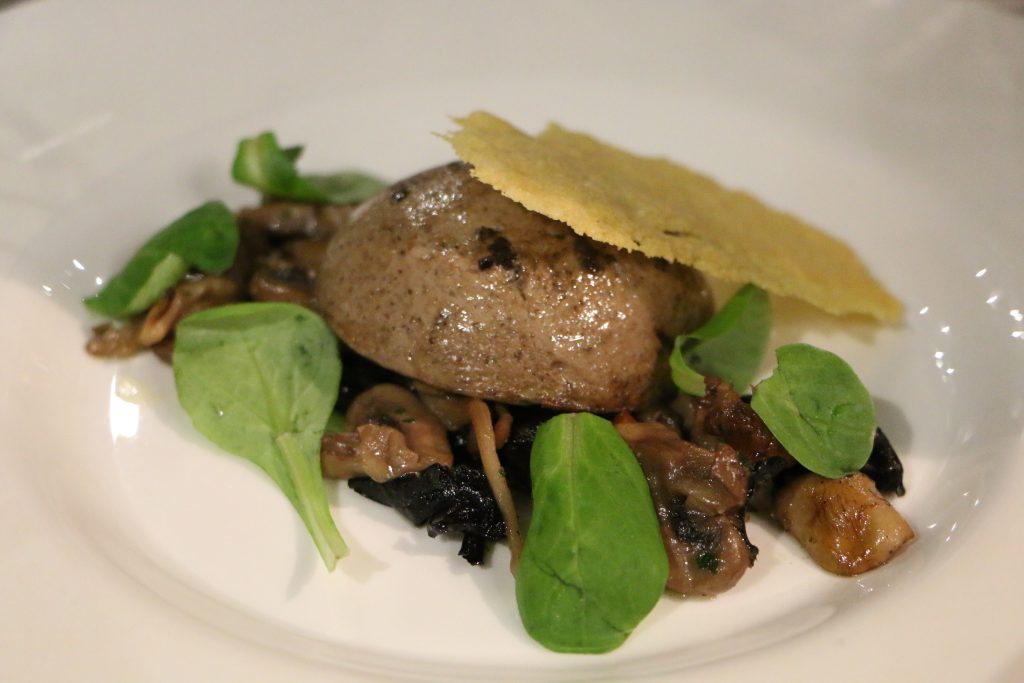 At one point I had to go back unfortunately, but as I arrived at the bottom of the mountain near the big lakes, I was met by a pleasant surprise…a golden mackerel fillet with black lemon accompanied by creamy leeks.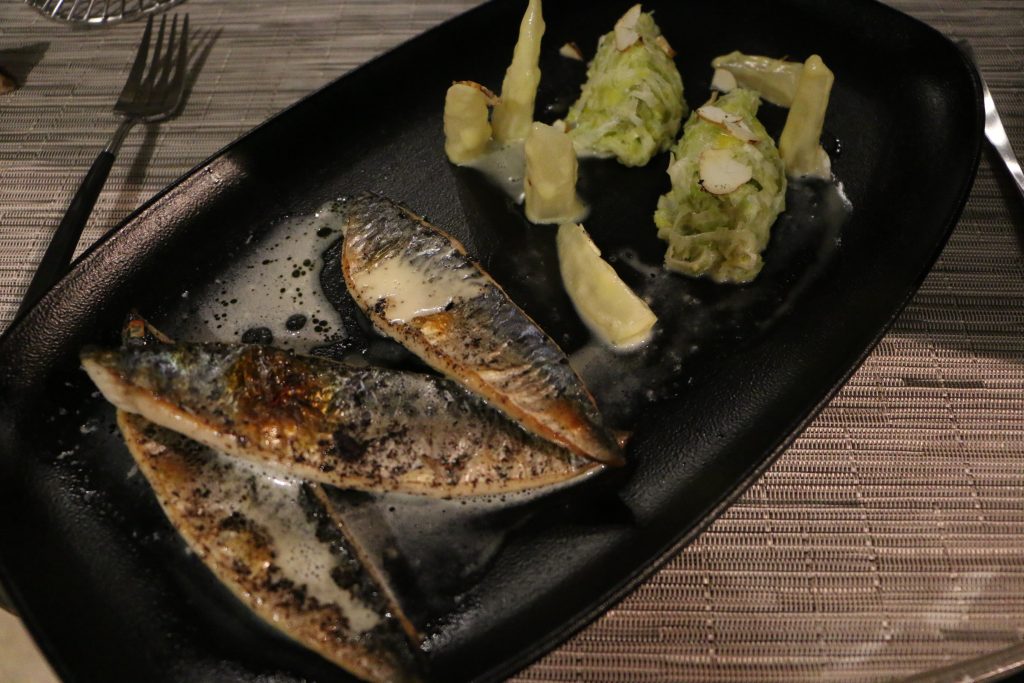 As a dessert I enjoyed some cheese from the wild walking goats and some fresh figs from the nature.
As I came back from my adventure, my love was waiting for me with a warm apple blossom pie. It tasted delicious..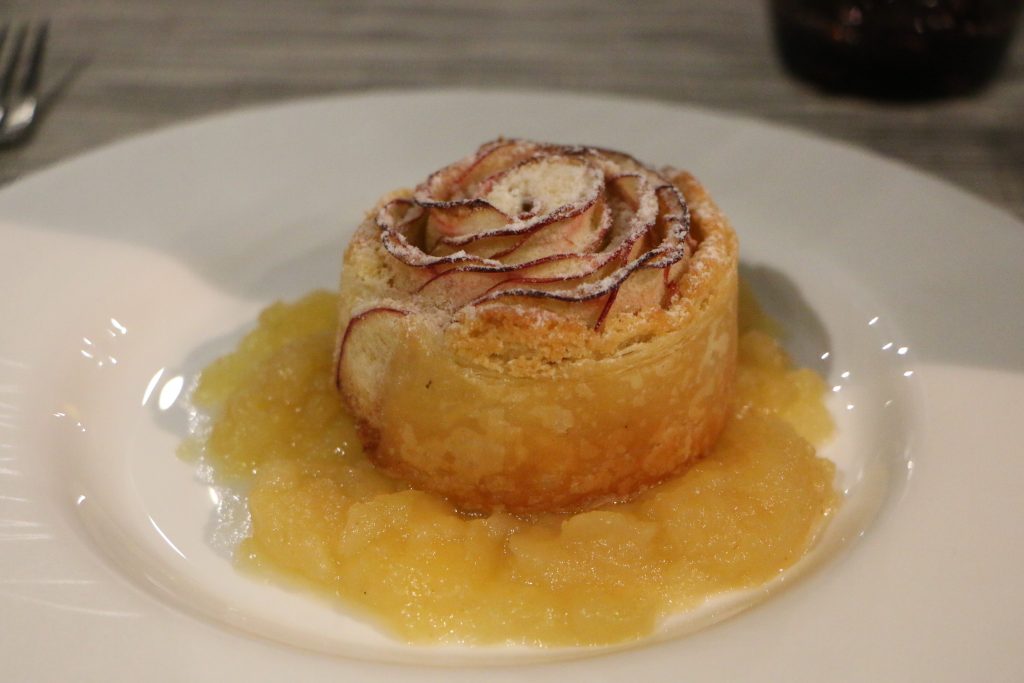 I truly had a great time…and enjoyed this gastronomic adventure. Unfortunately great moments are ephemeral…so don´t forget to appreciate them as long as they last!