Il Sorrentino, the taste of Italy in Paris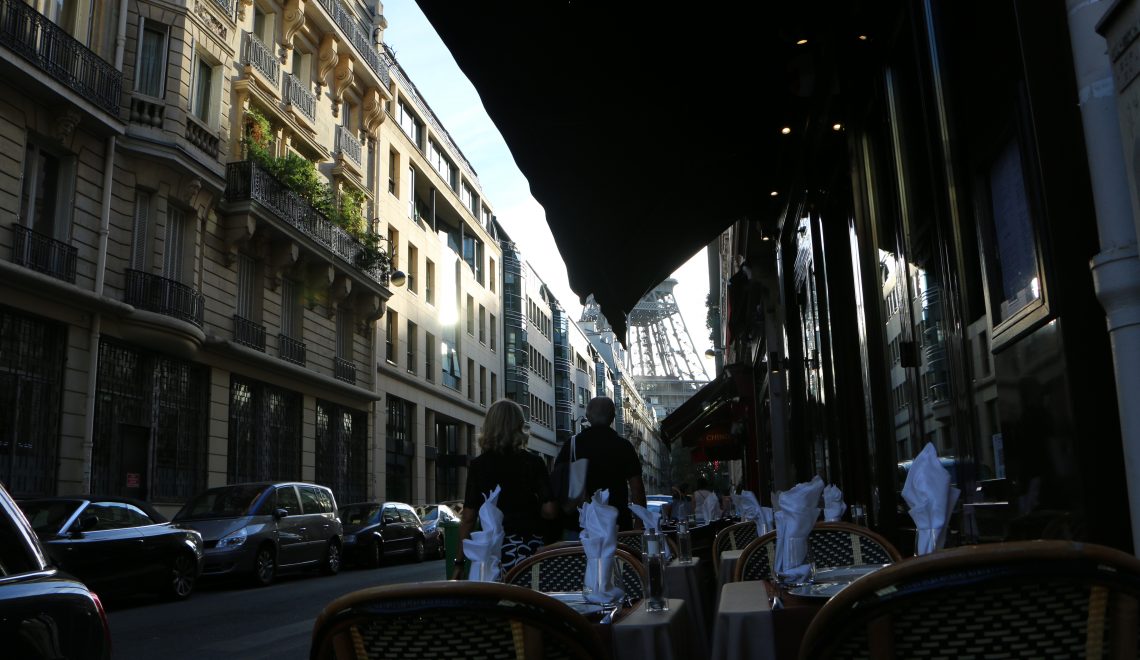 50 meters away from the Eiffel tower in Paris you'll find the Italian restaurant Il Sorrentino that will take your tastebuds on a journey. 
The restaurant Il Sorrentino is located just next to the Eiffeltower at Rue de Monttessuy.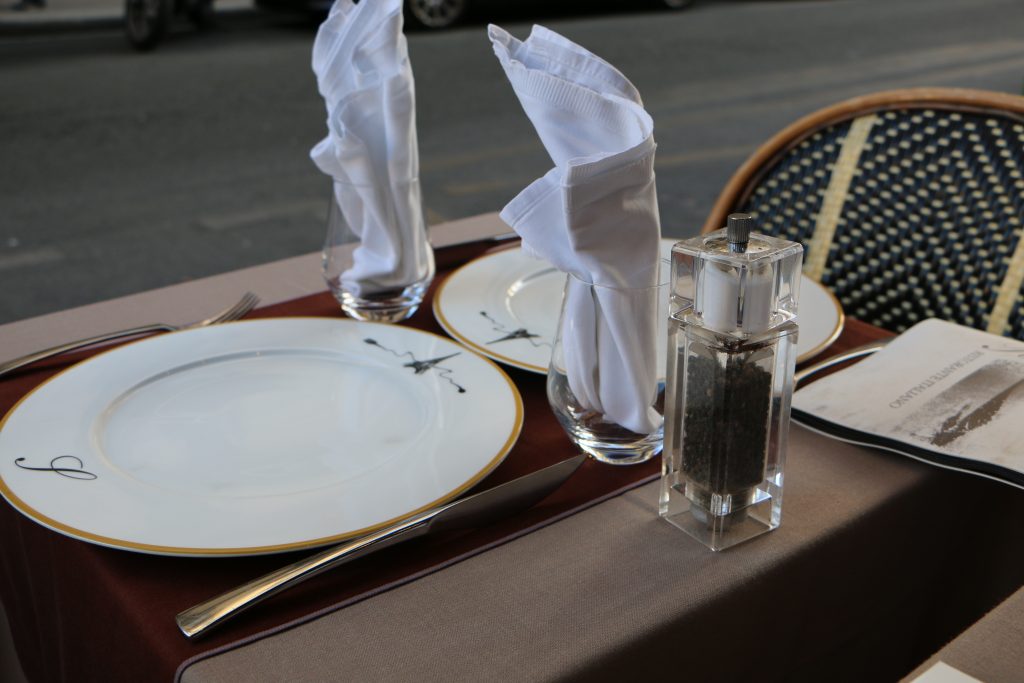 Here you'll find a traditional and innovative Italian cuisine…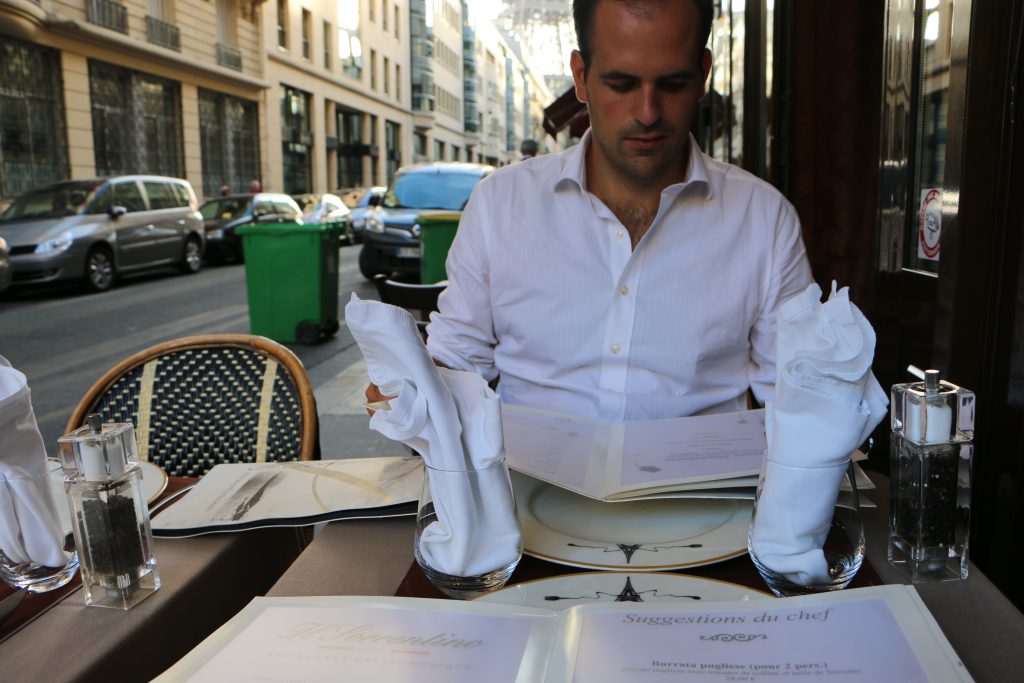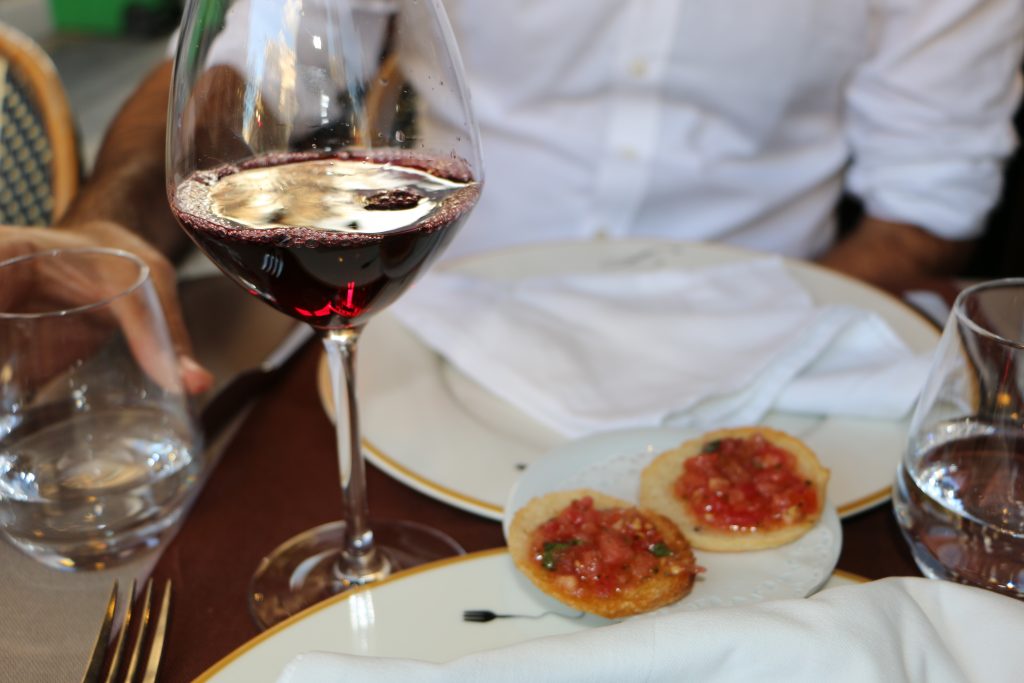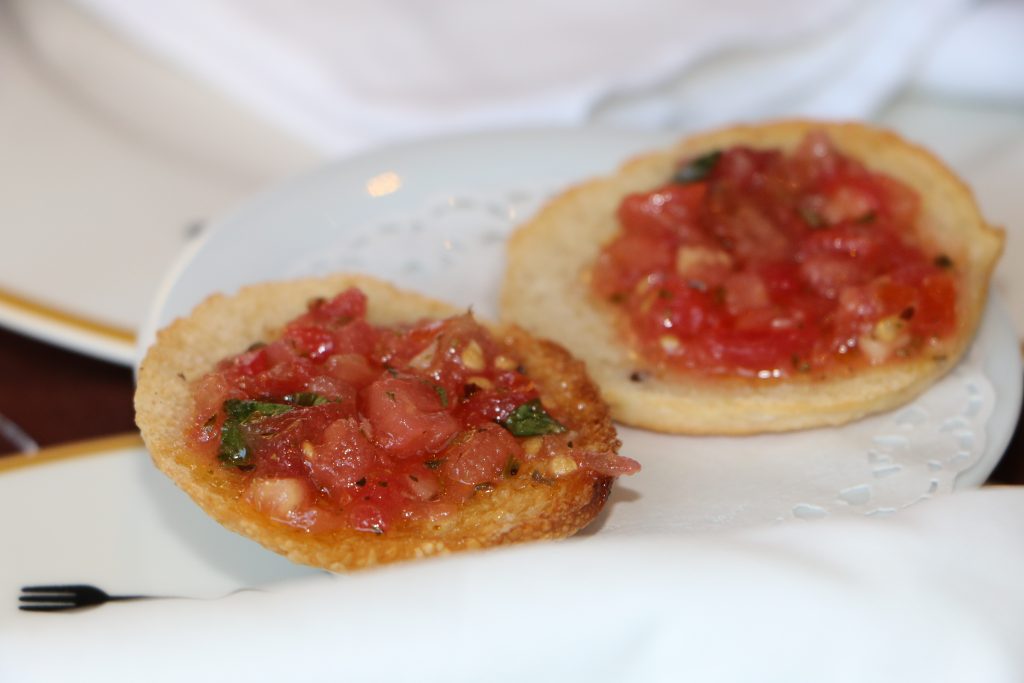 I was tempted to try all the dishes but ended up choosing the "L'oro di Napoli" as a starter: with
tomatoes, mozzarella di buffala, basilica and olive oil. Delicious…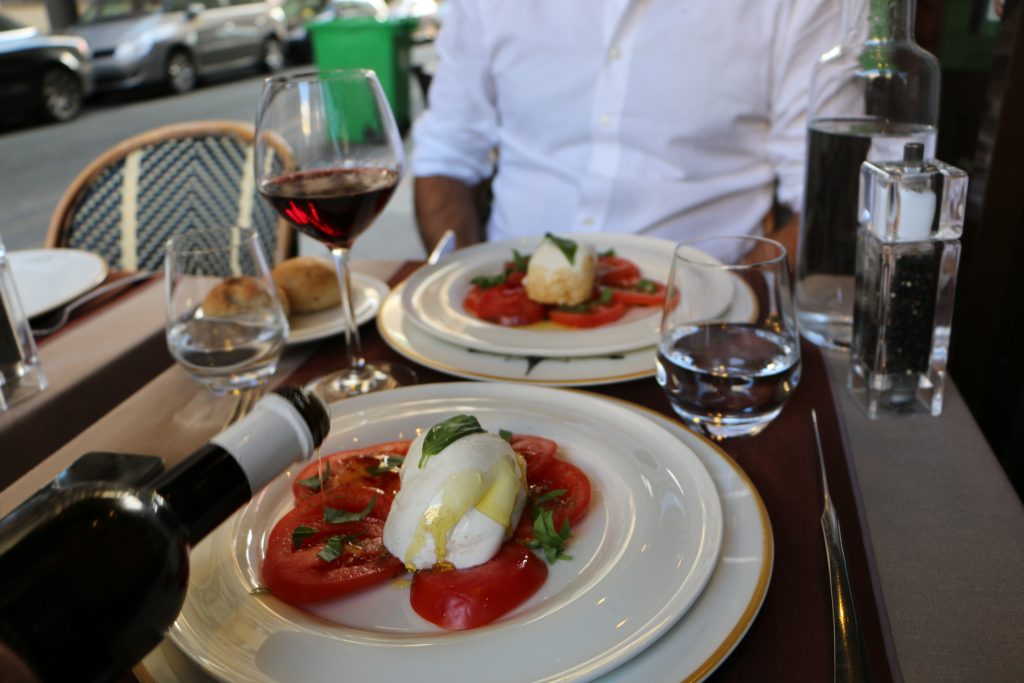 And the pizza "Vegetariana" with Cherry tomatoes, mozzarella, aubergines, mushrooms ,courgettes, pebber and basilica as a main course.
Their pizzas are inspired by the traditions in Napoli – known to offer the best pizzas in the world.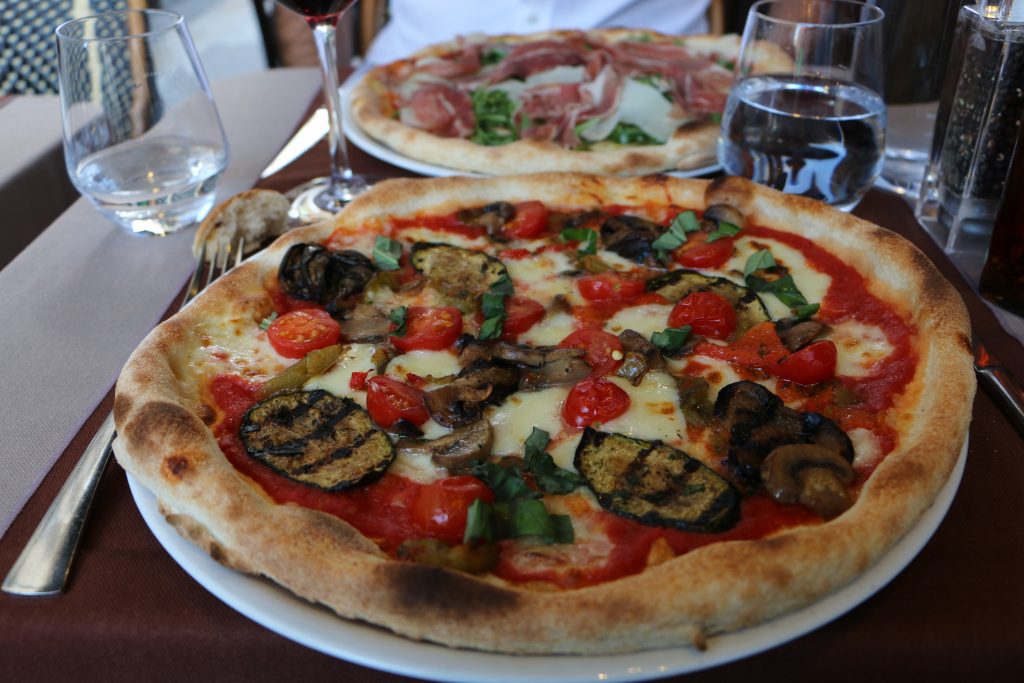 Find the address here: 4 Rue de Monttessuy – 75007 Paris. Metro 9 point d´alma.