Bateaux Mouches, Dinner cruise in Paris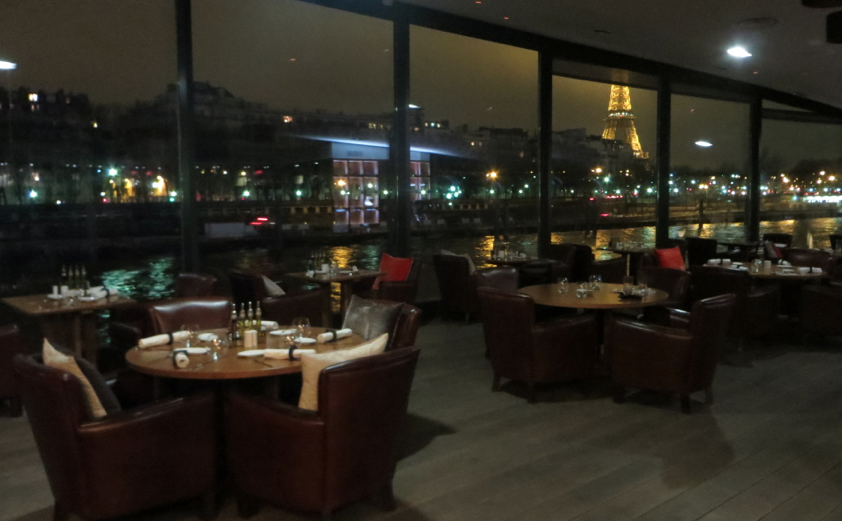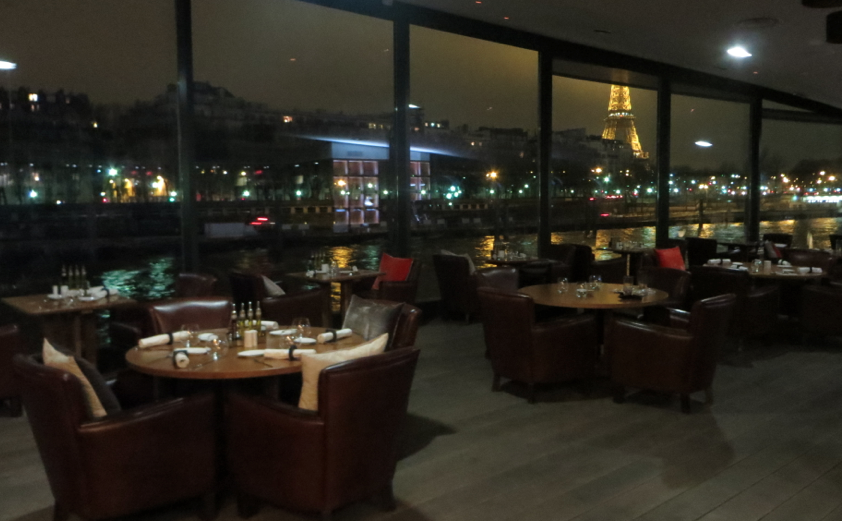 I went on a dinner cruise at Bateaux Mouches! I was amazed: The experience of the enchanting atmosphere of Titanic and the light of the beautiful Parisian monuments has been united in this three hours romantic dinner cruise trip through Paris.
Article and Pictures by Julie Johansen
There is something about this tour that you won´t get elsewhere in Paris: The perfect combination of discovering the magical side of Paris and its beautiful old monuments, while enjoying a luxurious dinner to the sound of classical live music – the atmosphere of french romance… while you´re almost traveling through time, back on the boat of Titanic! That was the experience I got.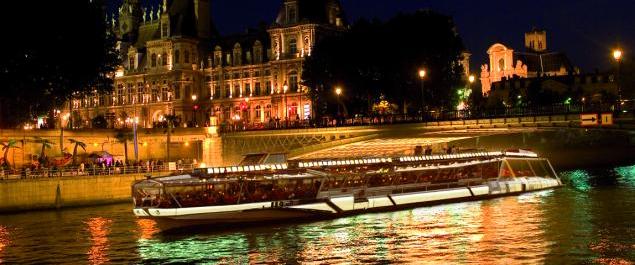 Delicious food… (click on the pictures if you want to see them in big)
I had a great tour in a friends company, at the Bateaux Mouches…
Last year the christmas party for people in the industry took place upstairs…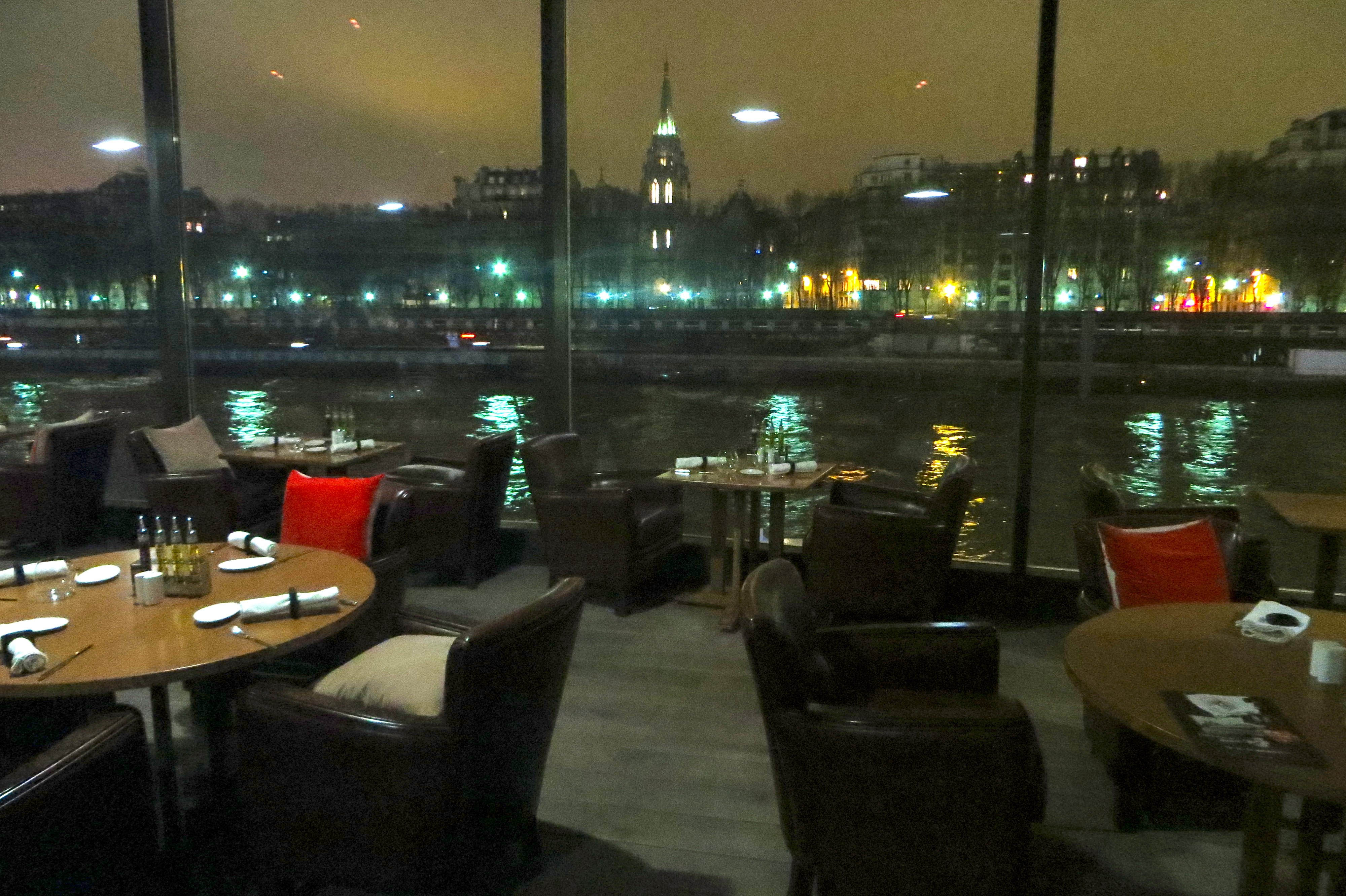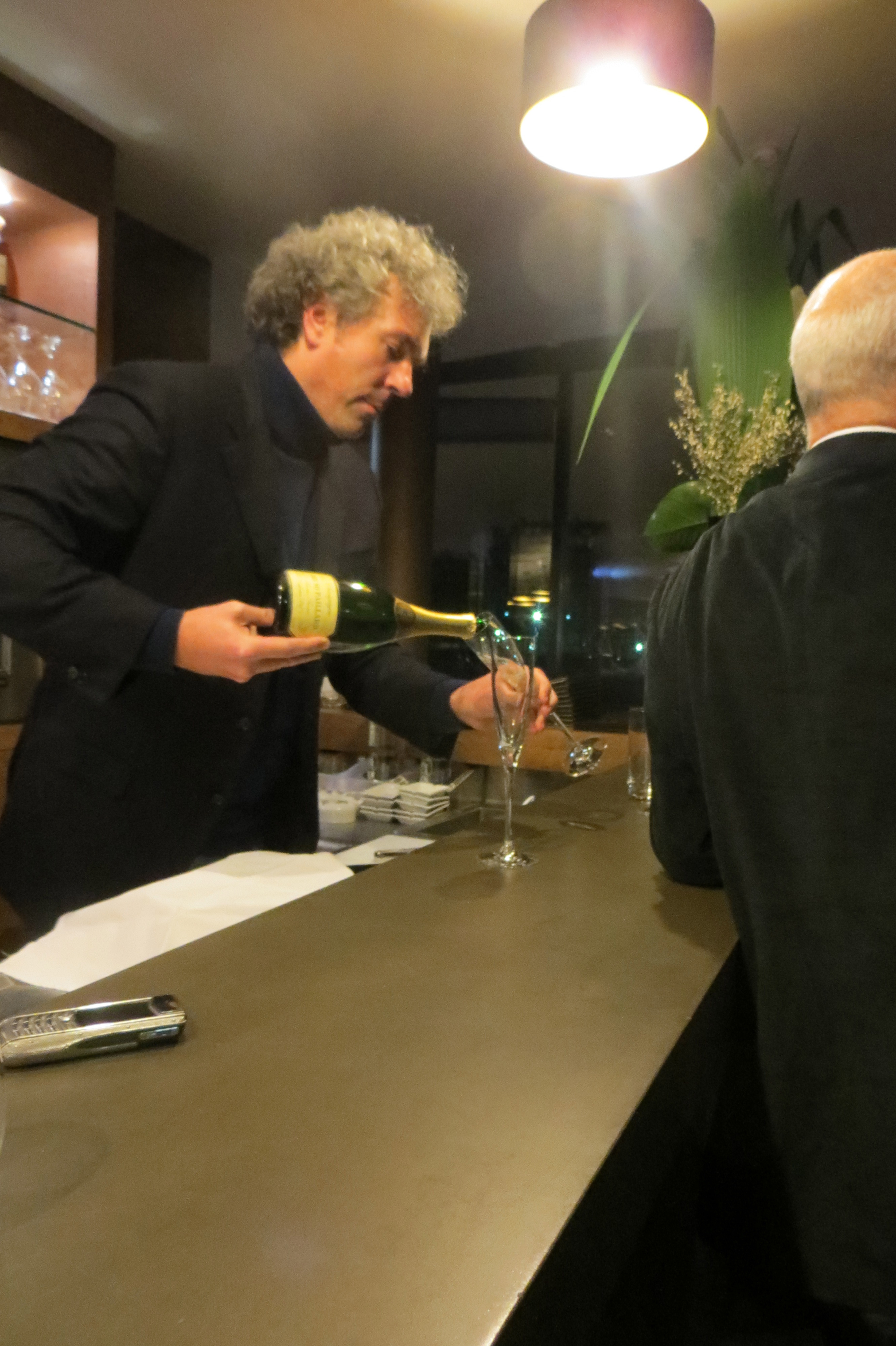 All I can say is: There are only great moments at the Bateaux Mouches…
You´ll find it next to the metro Alma Marceau line 9.