Champeaux – New restaurant by Alain Ducasse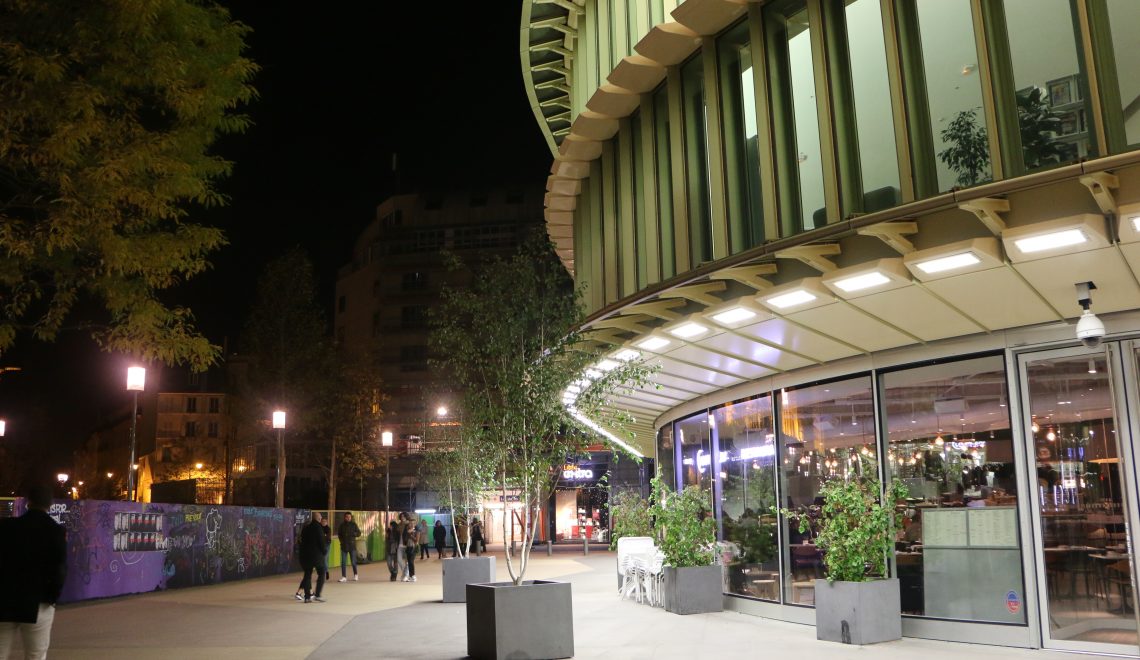 Alain Ducasse and Olivier Maurey have created an innovative, cozy and rustic ´Brasserie of the 21th Century` in the heart of the 1st district of Paris under the Canopée in Forum des Halles. Discover it here. 
Champeaux restaurant by Alain Ducasse
Imagine a train station in a luxurious edition, without any hurry or hustle..just a place where you can sit down and wait to be taken on a new and special adventure by Alain Ducasse…from the table above you can see where the train can take you. It´s up just up to you to choose. No-matter where you choose to go it´s an experience…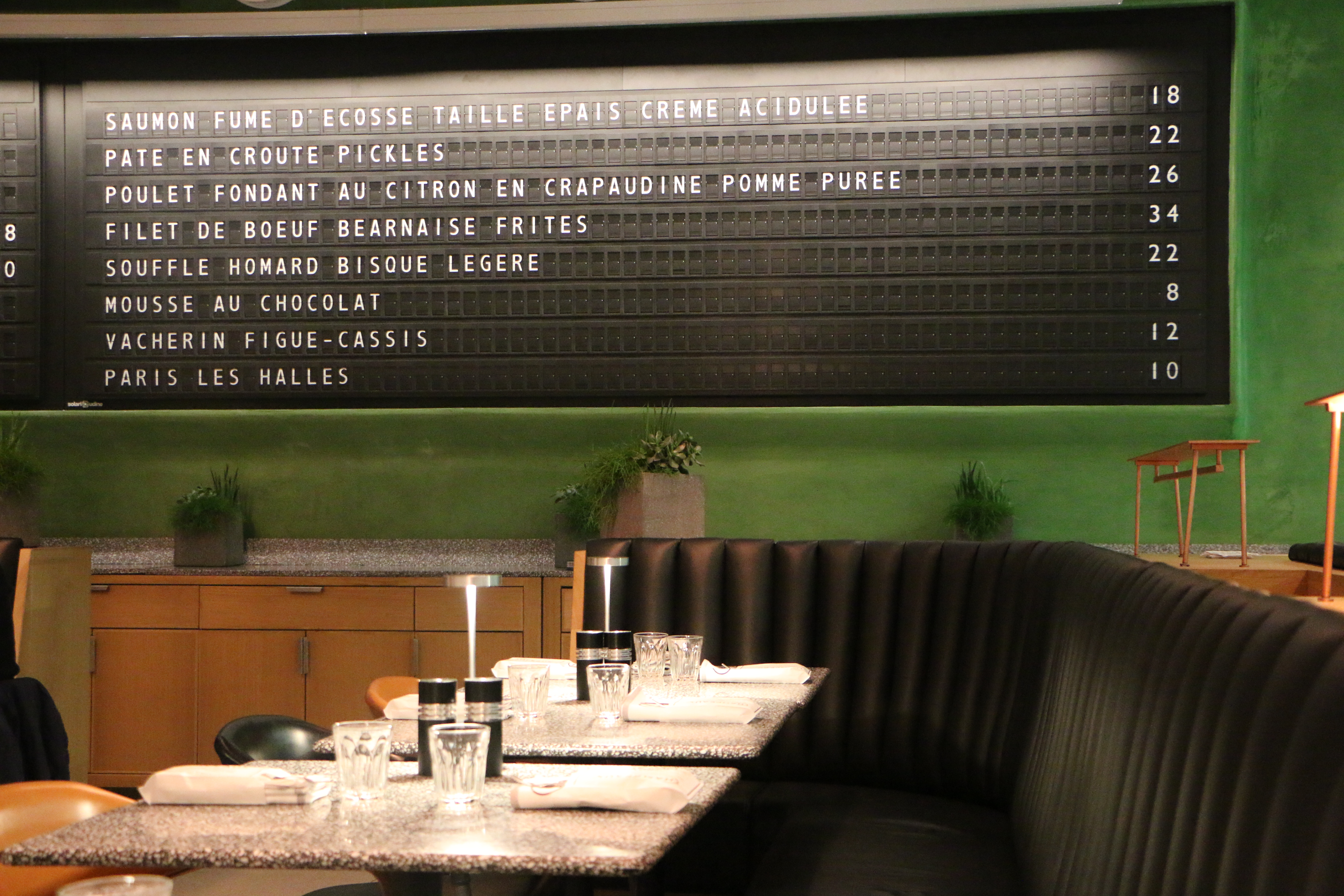 All the opportunities are revealed in the `Champeaux news´… so once your choice is made your journey will begin…
Mine began with a ´La Halle aux Framboises´ non-alcoholic cocktail, that proved that a journey can very well begin sparkling, sweet and exiting even if you choose to take off without any alcohol.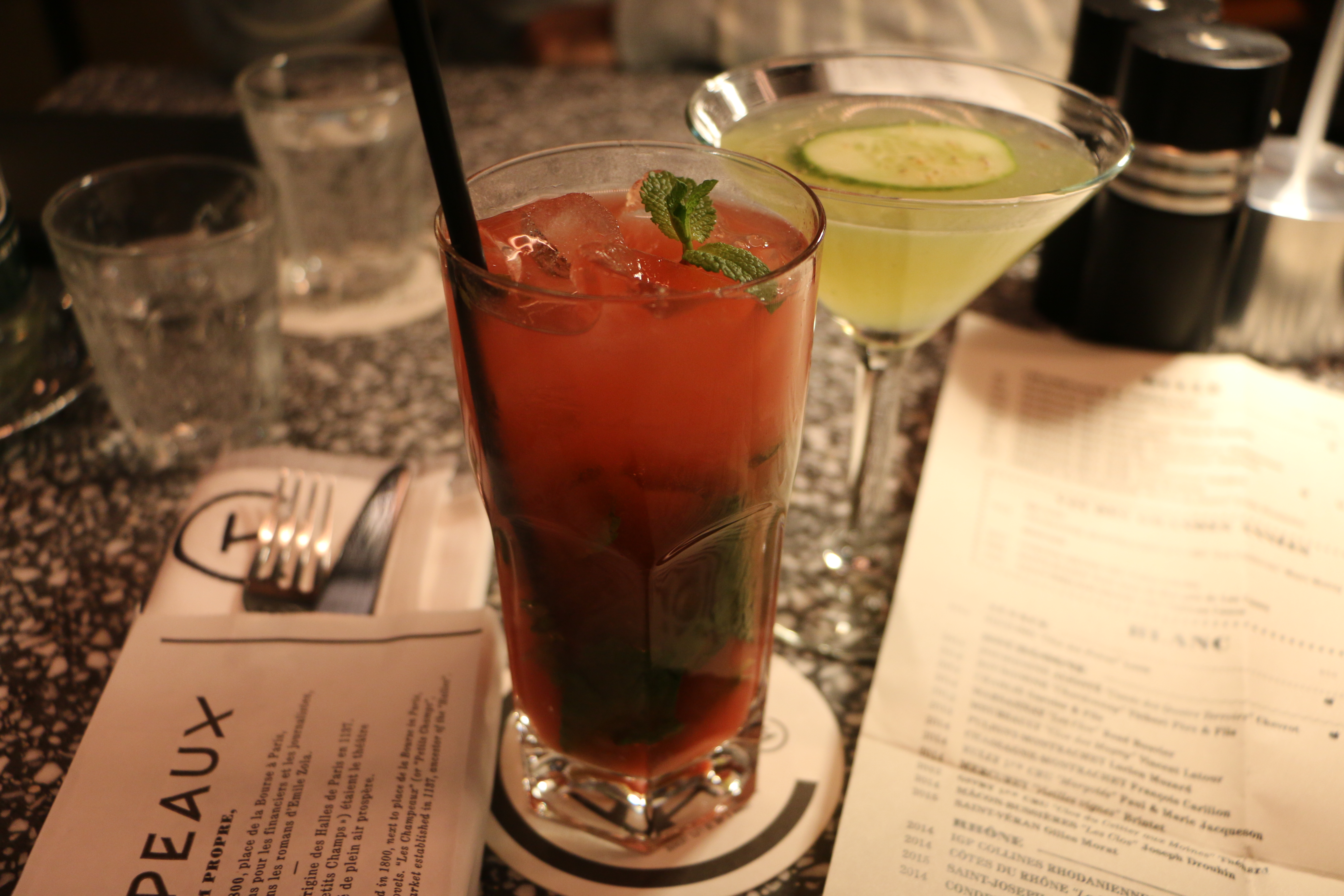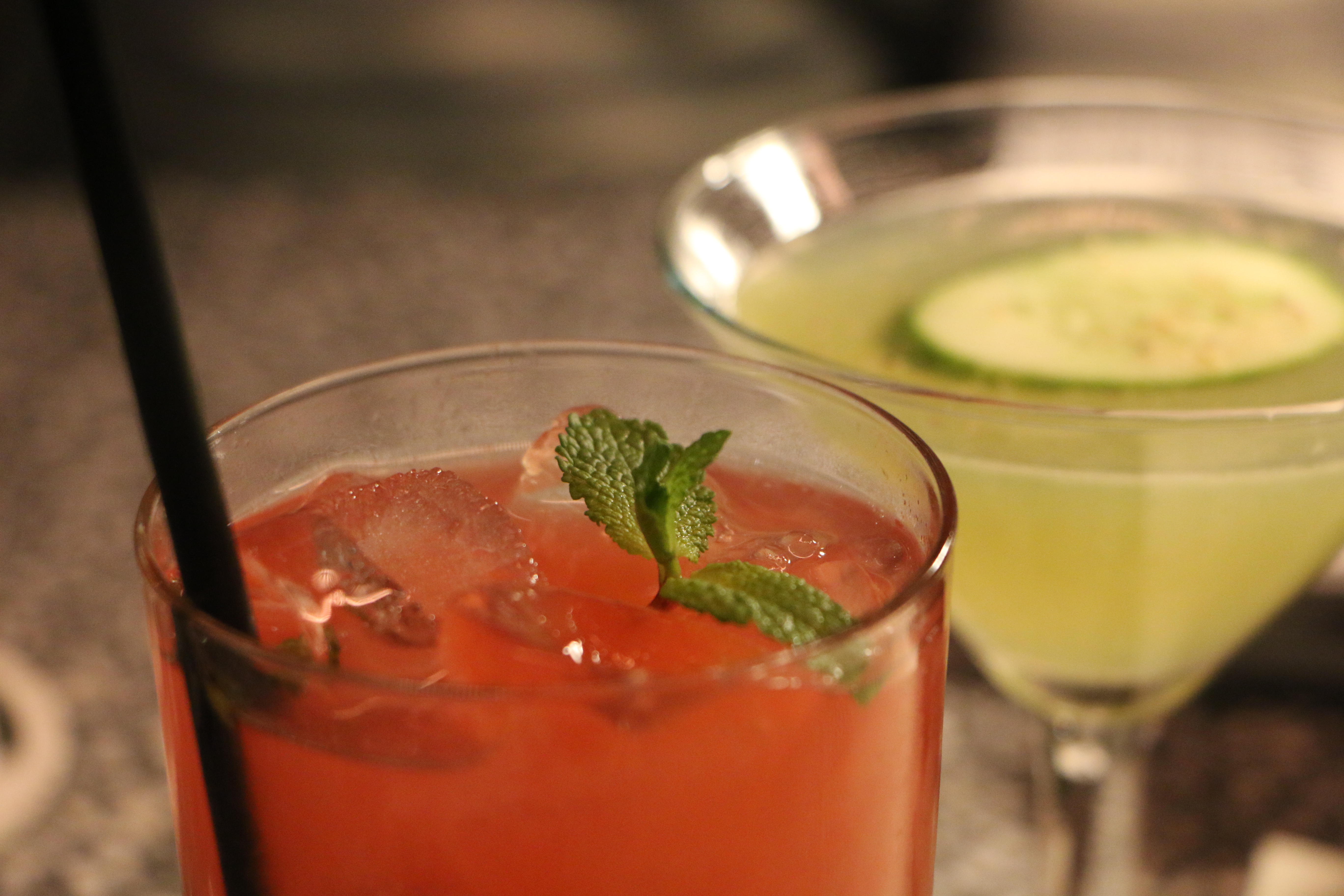 The first stop was at ´Fois gras´ where I got a delicious and smooth taste of the beginning of my adventure…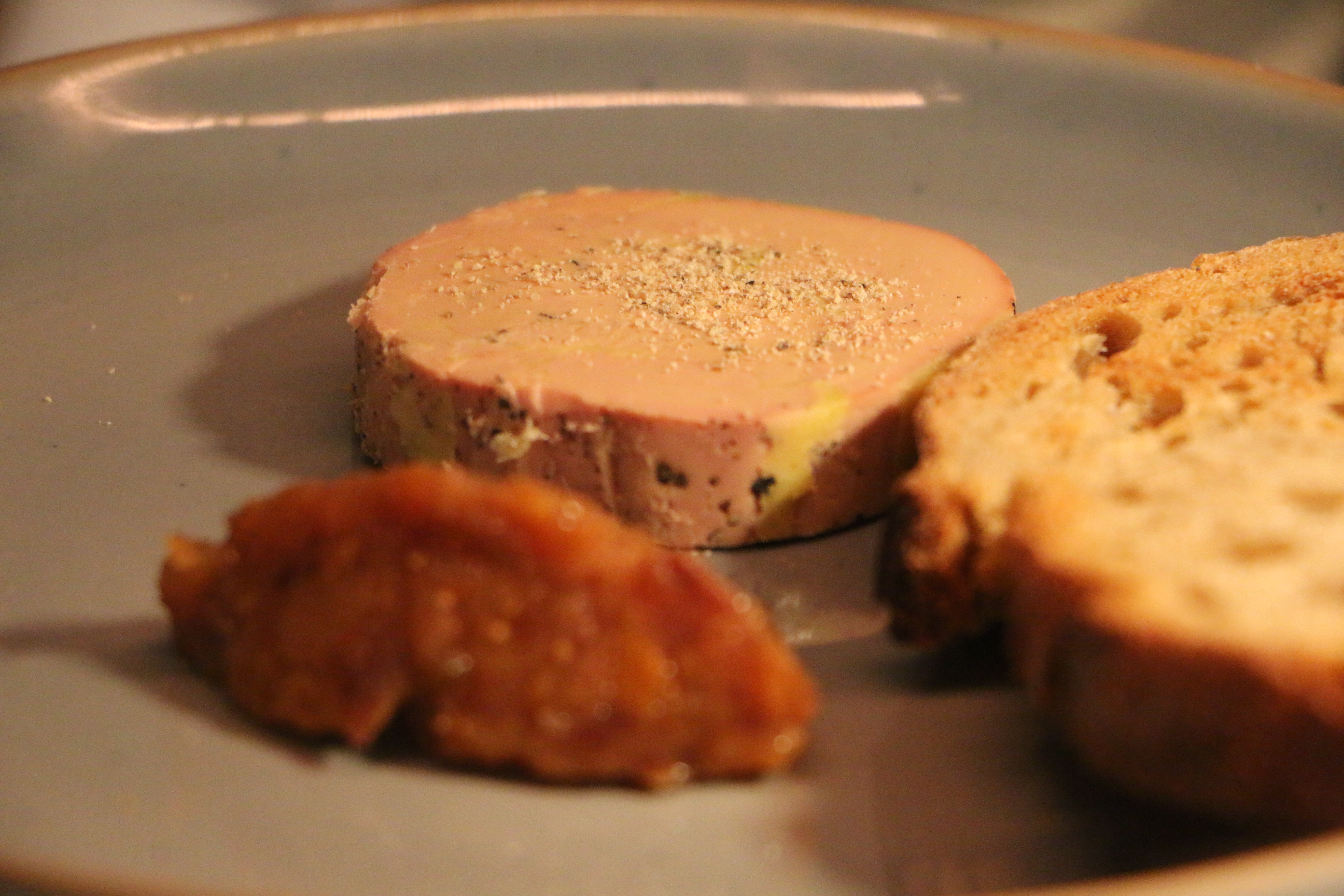 Then I met a fresh and tasty ´Salad with radish, fennel, carrot, beetroot, cucumber plus yogurt perfectly spiced with salt and pebber´. Super delicious.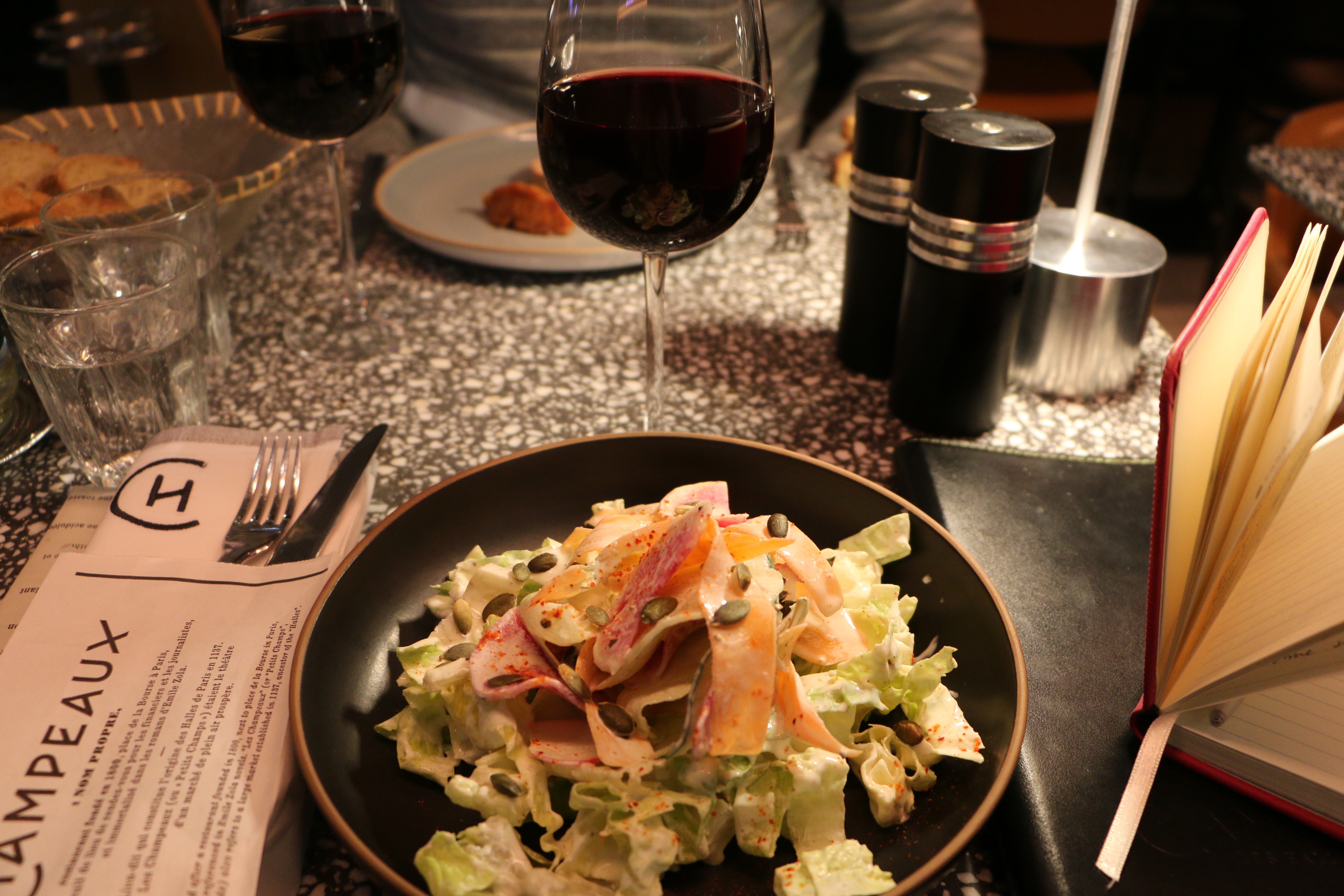 I was having an amazing time…appreciating the relaxing and modern background music…
Until the next stop at the soft and tasty ´Filet with mashed potatoes, green beans and pepper sauce´. A well selected piece of the best meat you can get.. perfectly accorded with the red-wine: ´La reserve de Louis Saint Emilion Grand Cru´…a round, strong and harmonious red-wine that was making my tastebuds very happy…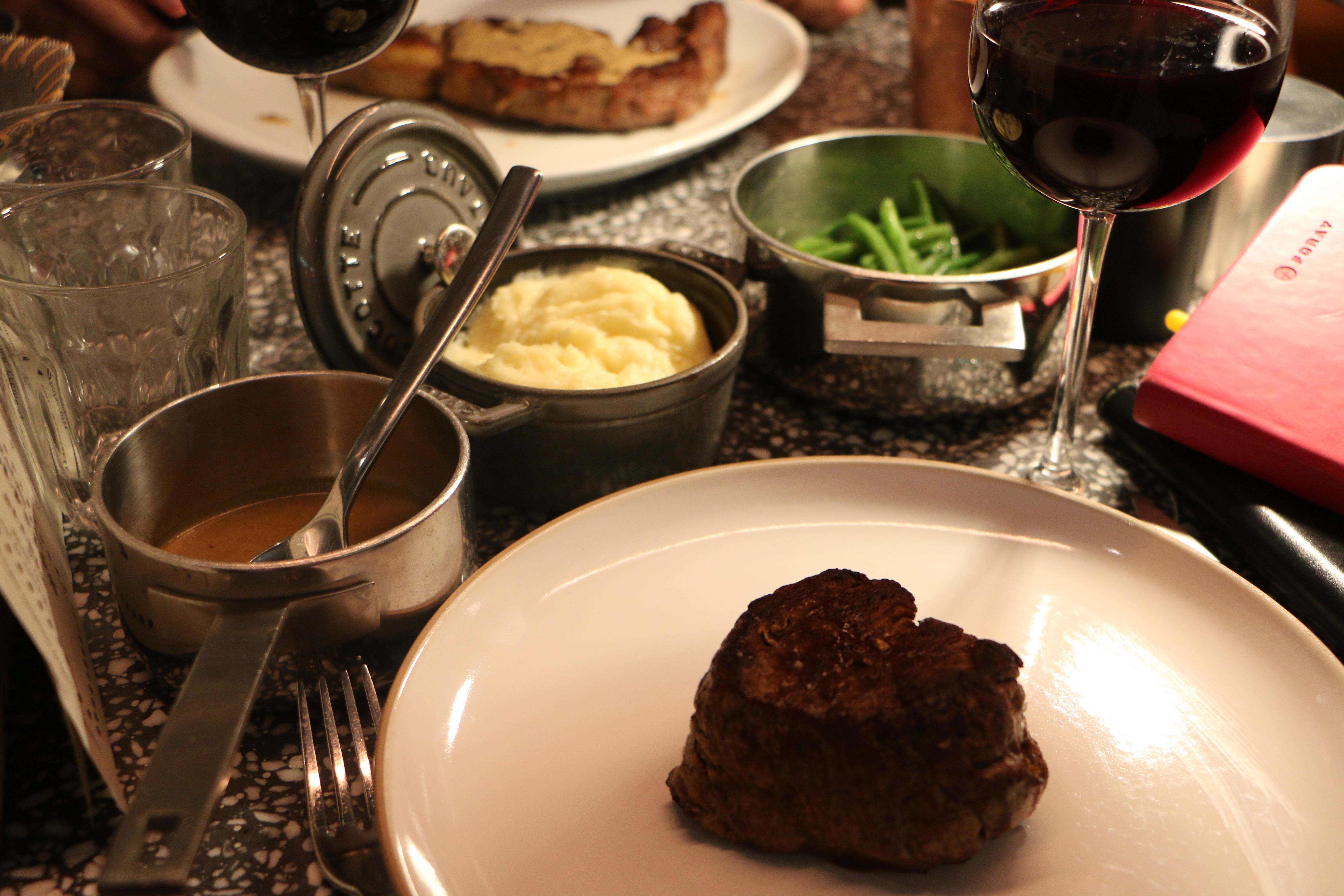 I was having a great time with a fantastic service and cozy ambience…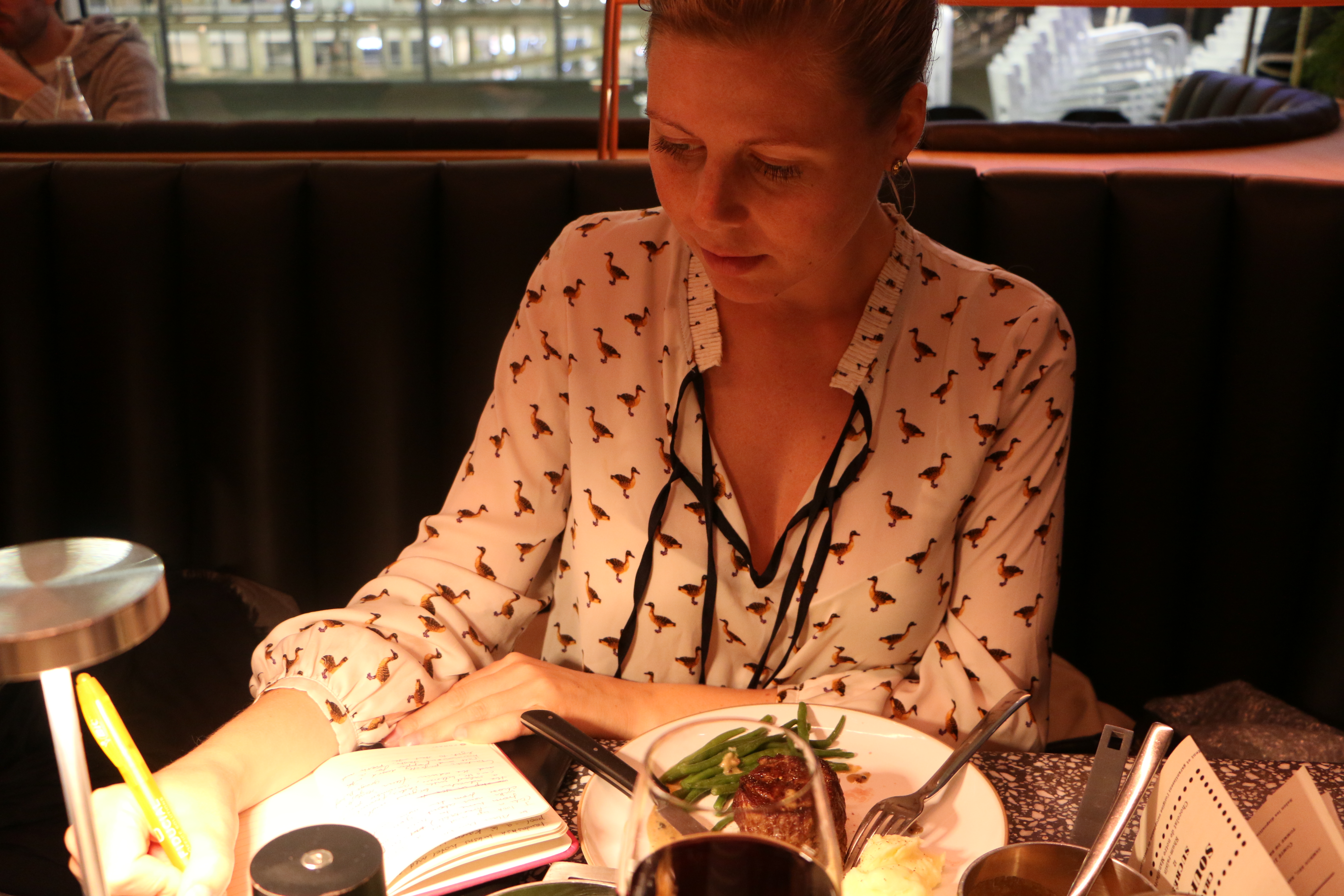 All the way to ´Brest´ – my final destination – where I tasted the creamy and super delicious Paris Brest dessert..together with a fresh homemade apple pie…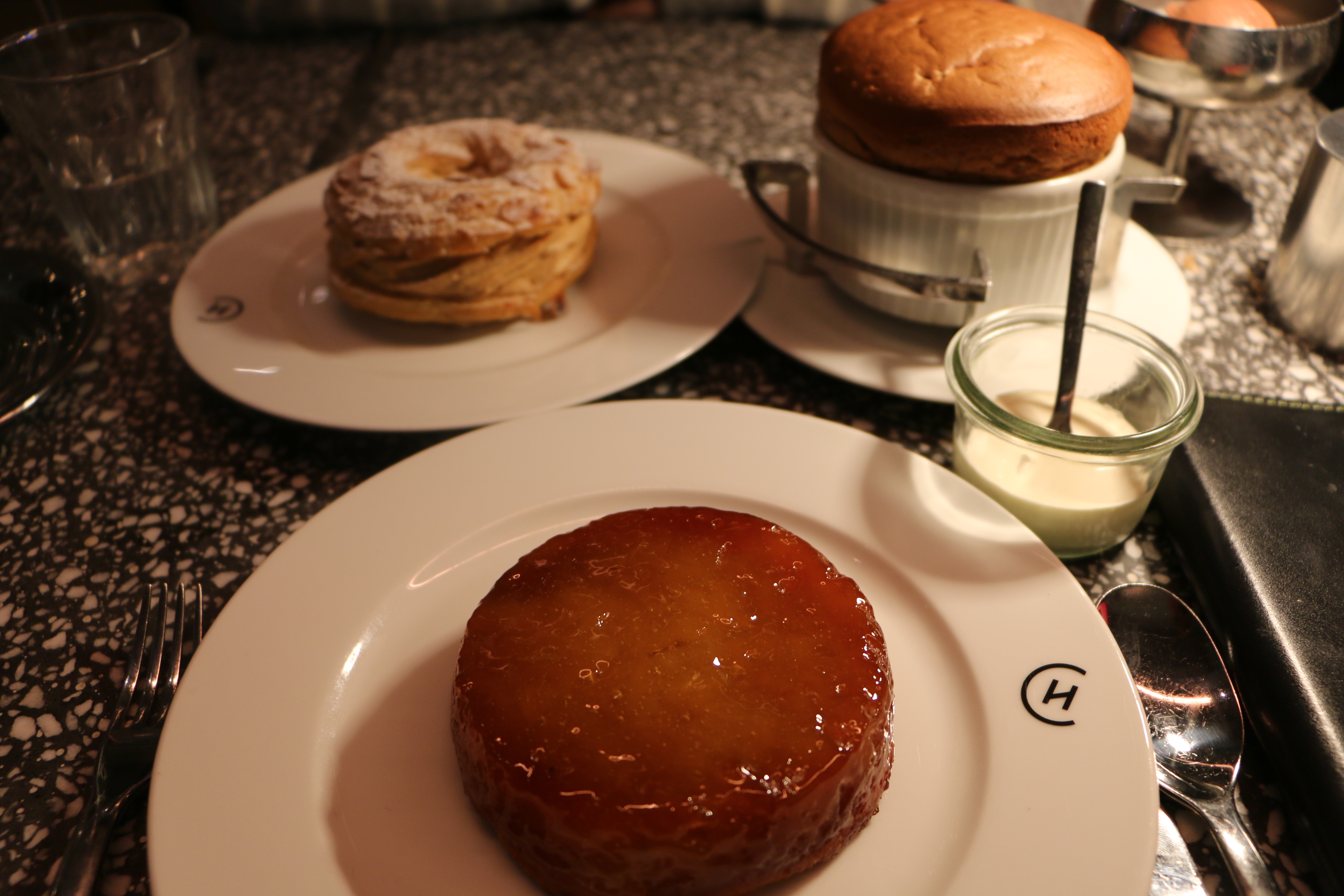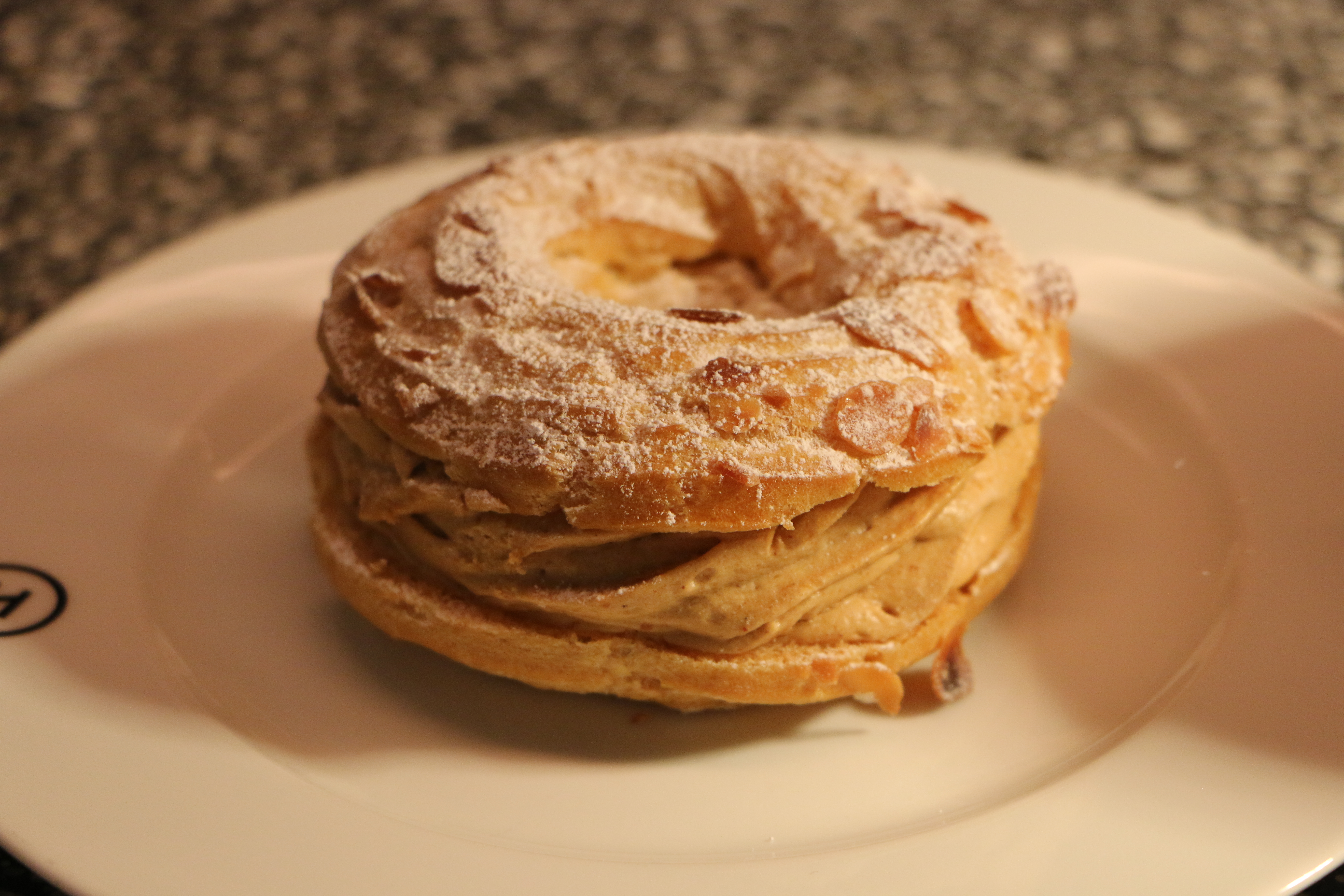 Not to forget the special signature dessert: A chocolate soufflé with chocolate ice-cream…like a grand finale with fireworks at my arrival.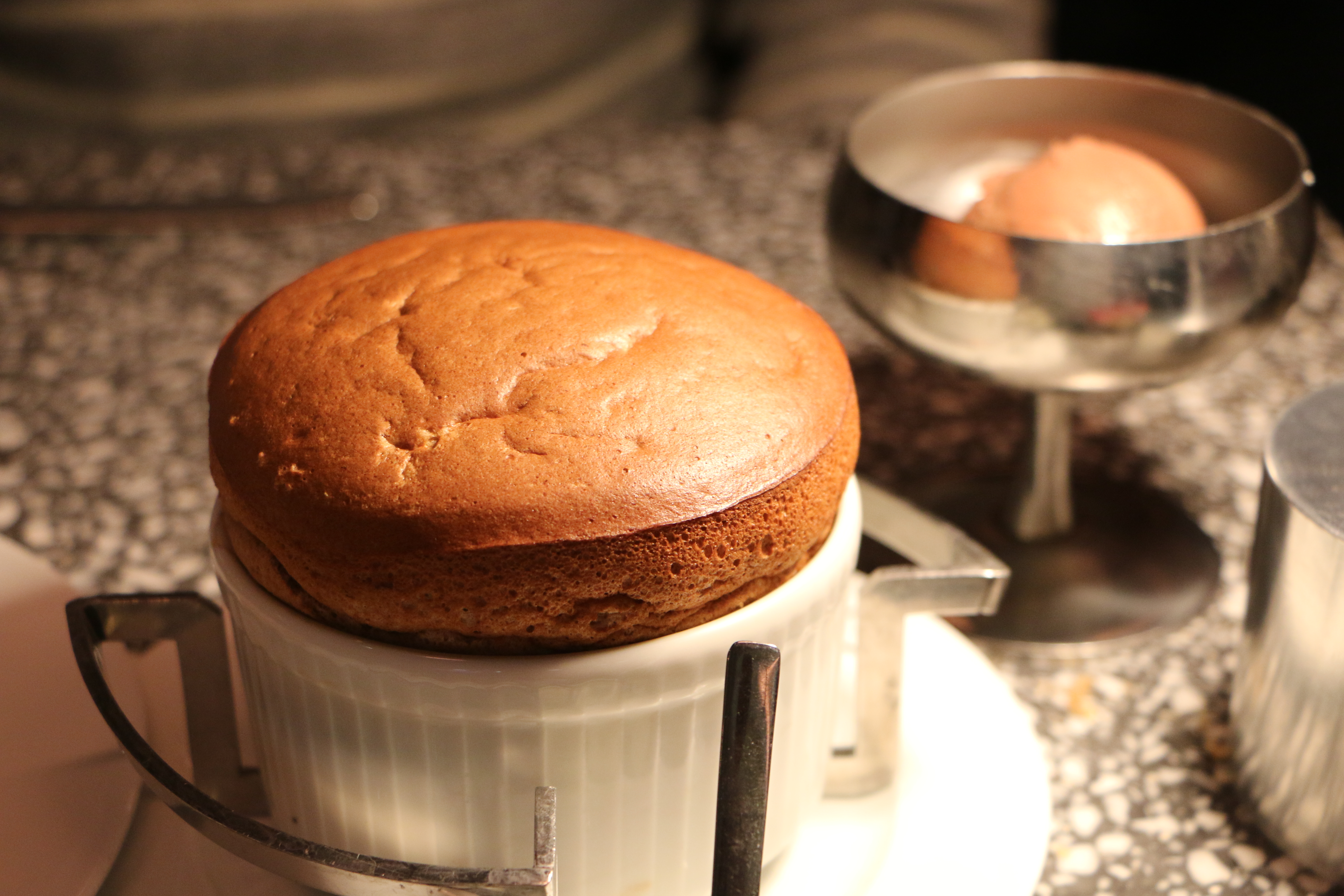 Life is full of great surprises…And while I´m waiting for my next adventure to begin..I hope you´ll enjoy yours at Champeaux…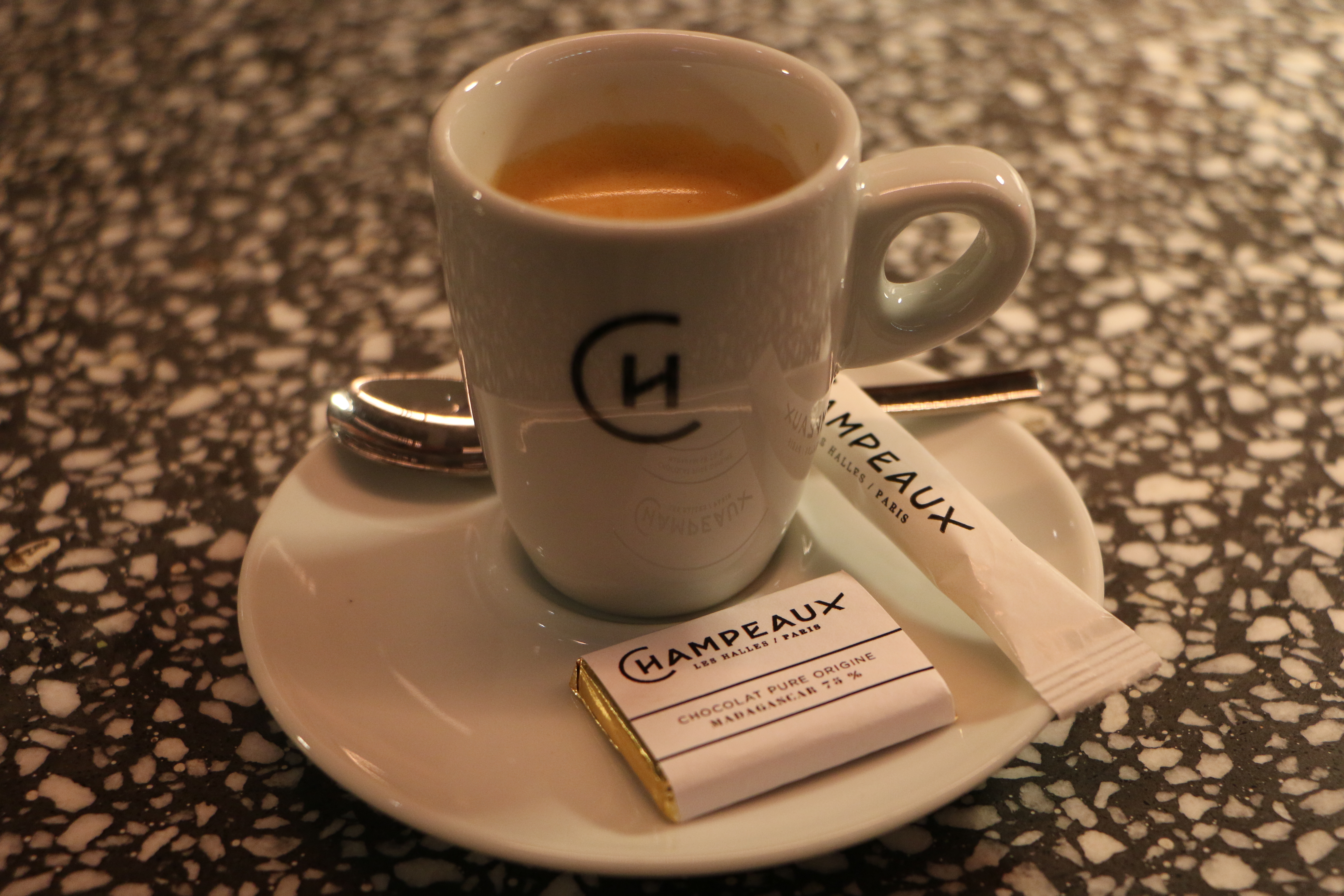 Don´t forget to book in advance…this is a special station with a high demand.