Clairjoie for St. Valentine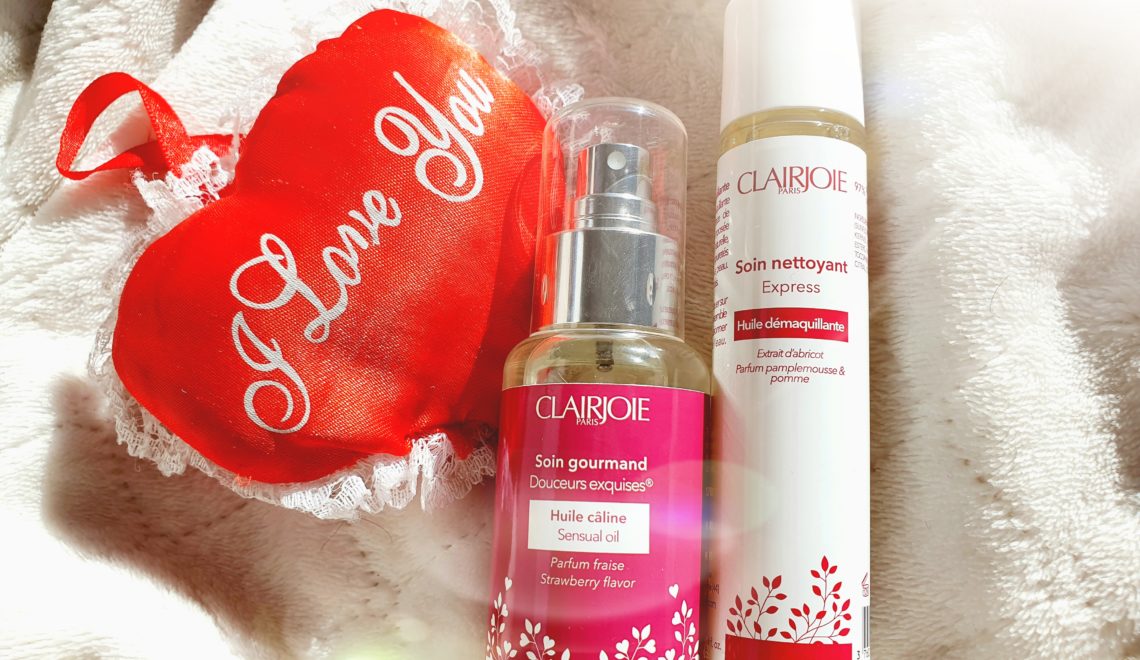 Ran out of ideas for a St. Valentines gift? Then I strongly recommend you to offer the Clairjoie make-up remover or face oil, made of 100% natural ingredients. It's a must have at home for all girls.
The makeup remover and clansing oil is the basis of every beauty routine…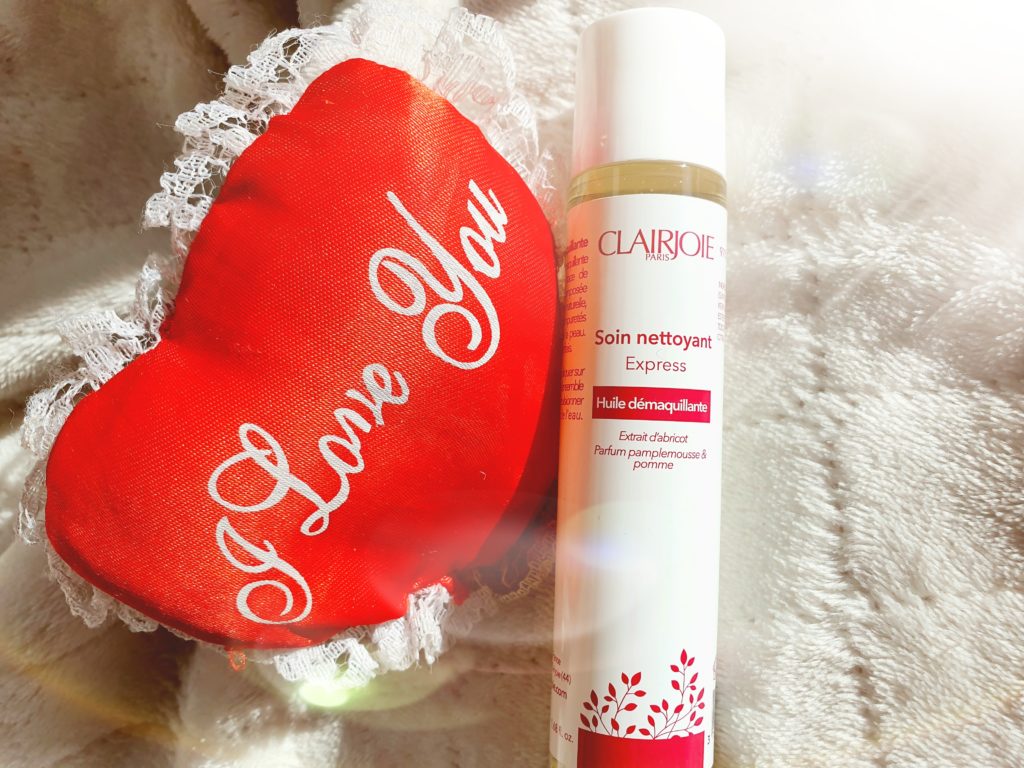 It removes all traces of makeup…and its composition of natural vegetable oil and abricot extract dissolves impurities present on the surface of the skin. I really like its sweet and fresh scent of grapefruit and apple…and the fact that it is easy to use…you apply it to dry skin all over the face. Emulsify by adding water and then rinse it off.
The sensual massage oil with strawberry flavor is also a must have!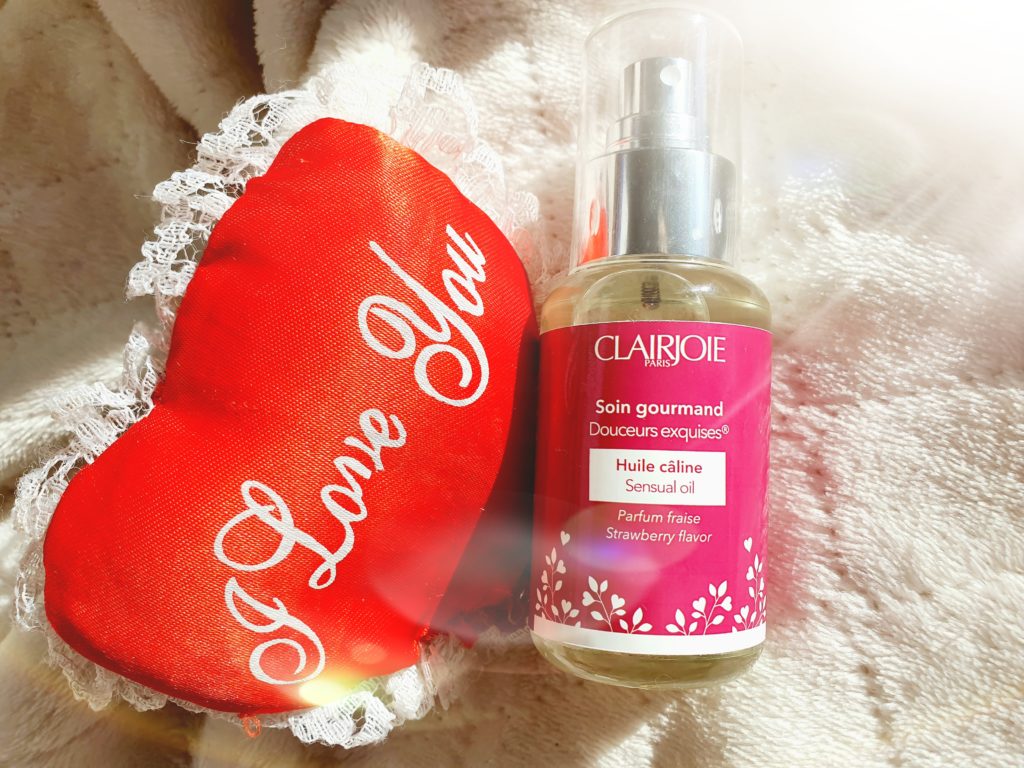 It is 100% organic and natural…and edible…and it smells so good that you really want to put it in the mouth.
It is the perfect massage oil thanks to its fluid and slippery texture. And at the same time it helps nourish and protect the skin.
You can use it for both face and body…it is easy:
Heat a small amount of oil in the palm of your hand and apply to the skin in circular motions. Then proceed to the massage.
It leaves the skin all soft and scented ahhhh
You can find it here.