My Clairjoie Christmas box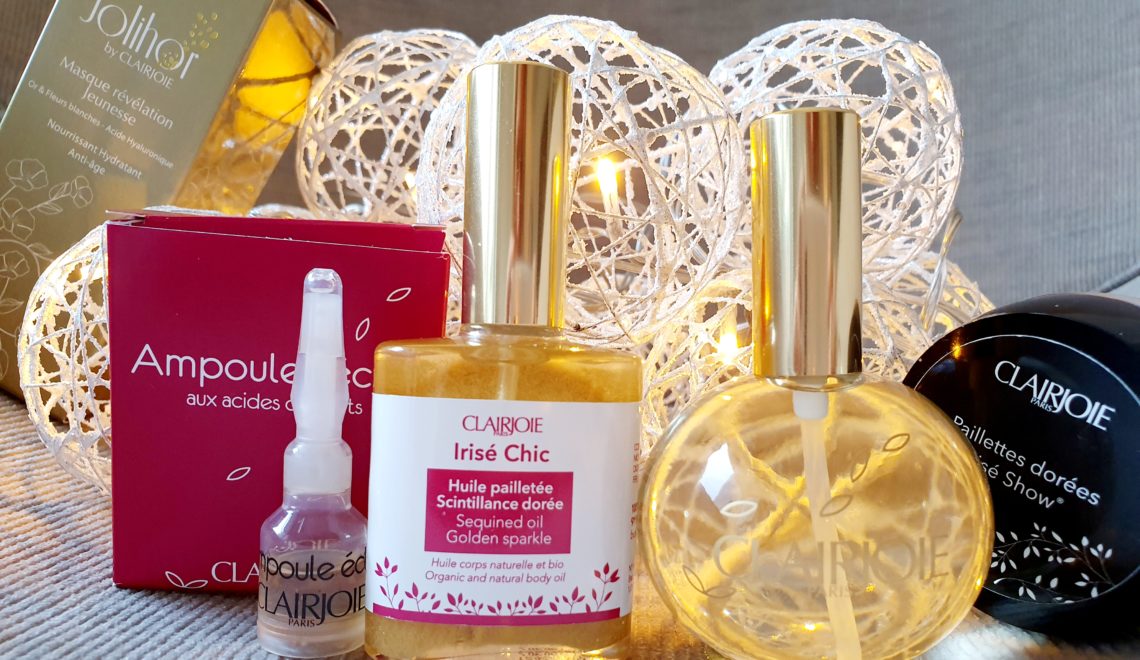 I just received the most amazing christmas gift: A Clairjoie Christmas box to make me shine for Christmas! It included 100% natural beauty products such as…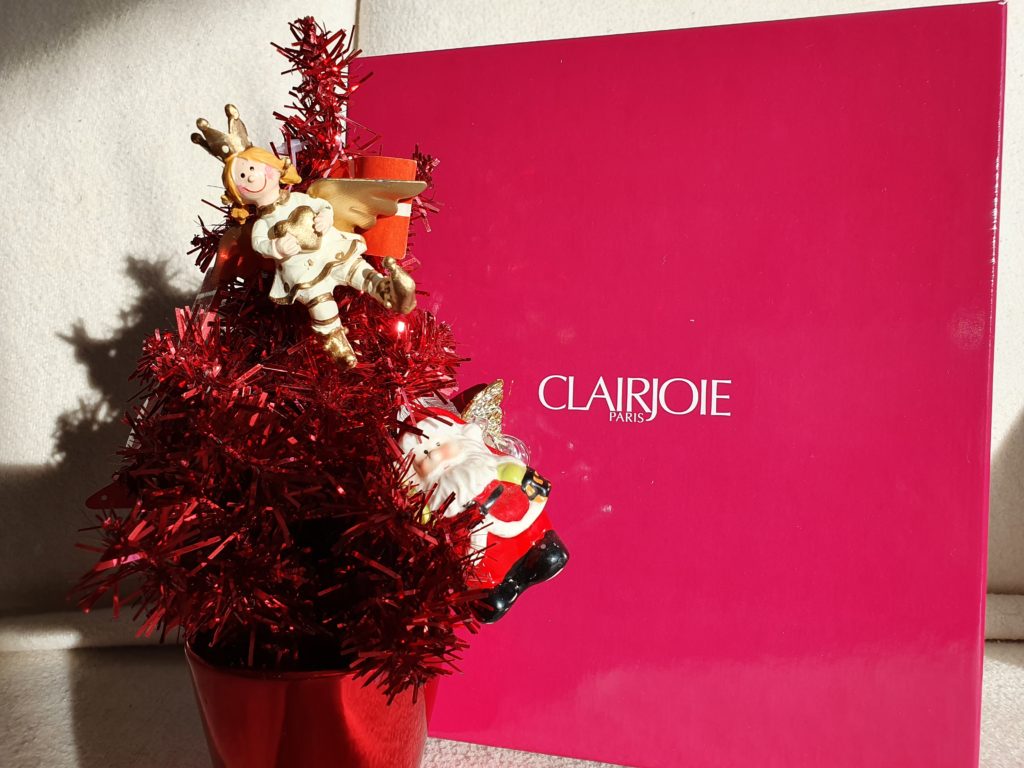 …the Organic Irisé chic sequined body oil with golden glitter! A fantastic oil that creates a thousand reflections on your skin…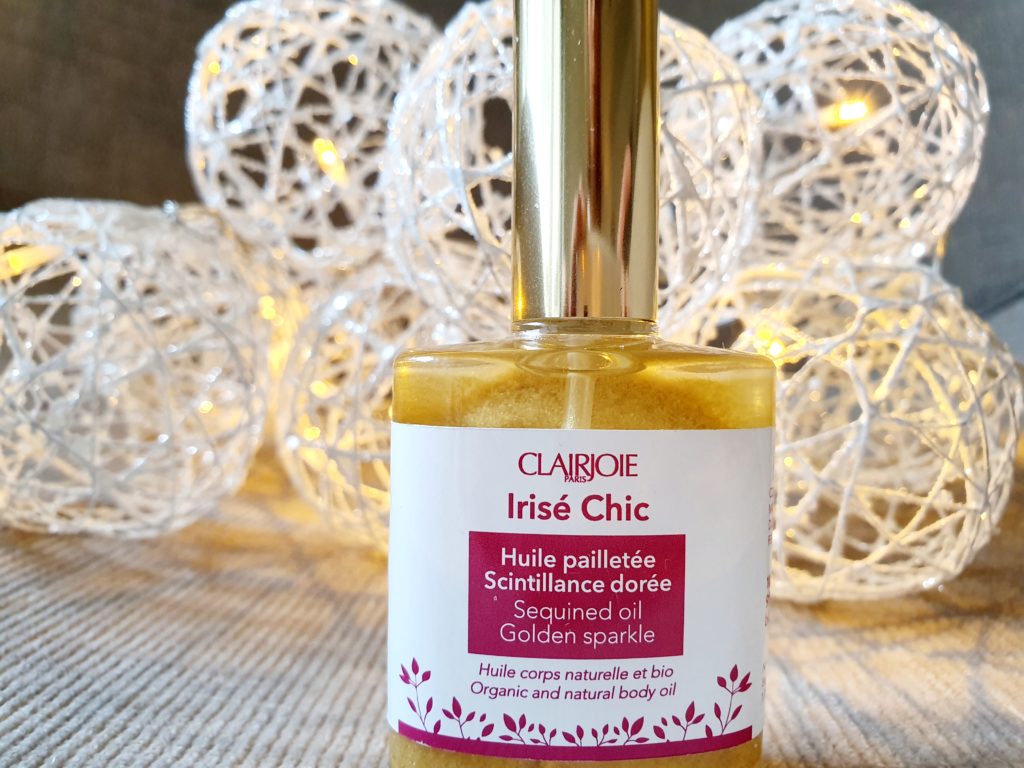 But besides making you look like a shiny queen, it has a nourishing and softening effect on the skin…and a subtle fragrance of sweet mango which is extremly nice…and I LOVE that it is 100% natural and that 91% of the ingredients are from a biological origin…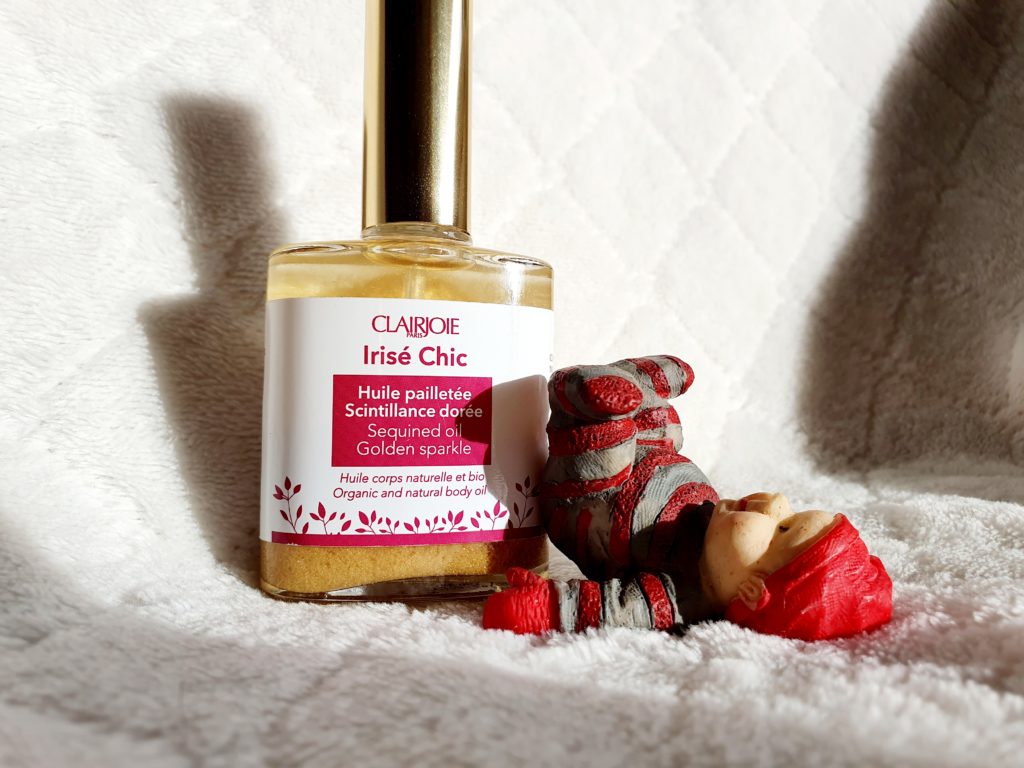 I am also fan of the 100% natural Blueberry body oil…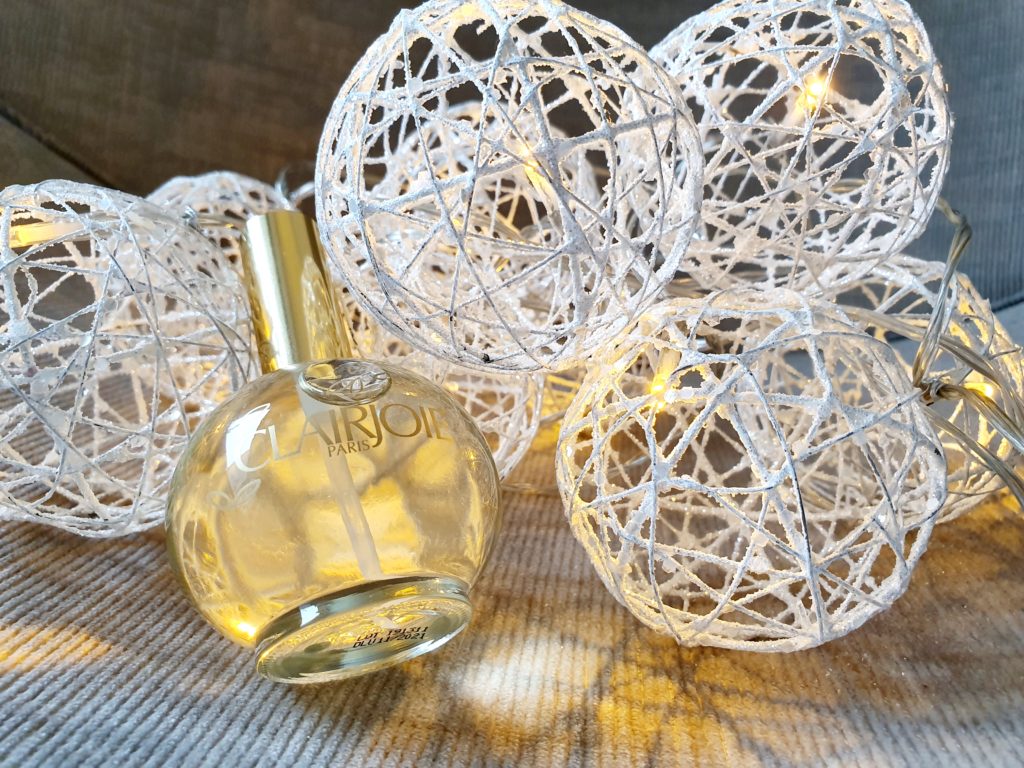 It comes in a very elegant bottle and leaves the skin silky soft…its extremly good scent almost makes you want to smell it all the time.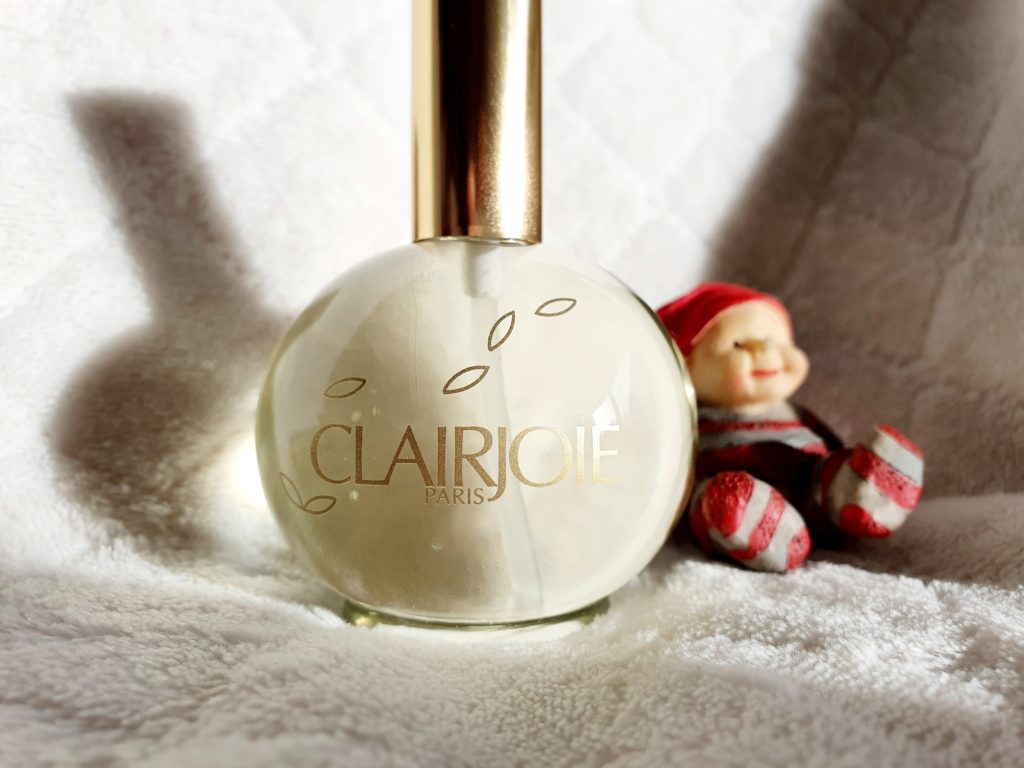 I love that these beauty products, like the entire Clairjoie range, are guaranteed without parabens, phenoxyethanol, petrochemical derivatives, synthetic perfumes and synthetic dyes.
In accordance with the regulations, it has not been tested on animals.
They are all natural and organic cosmetics made in France…just like this fruit serum ampoule: an active serum based on fruit acids such as leaves of peach, apple and organic raspberry with a brightening and illuminating flash effect…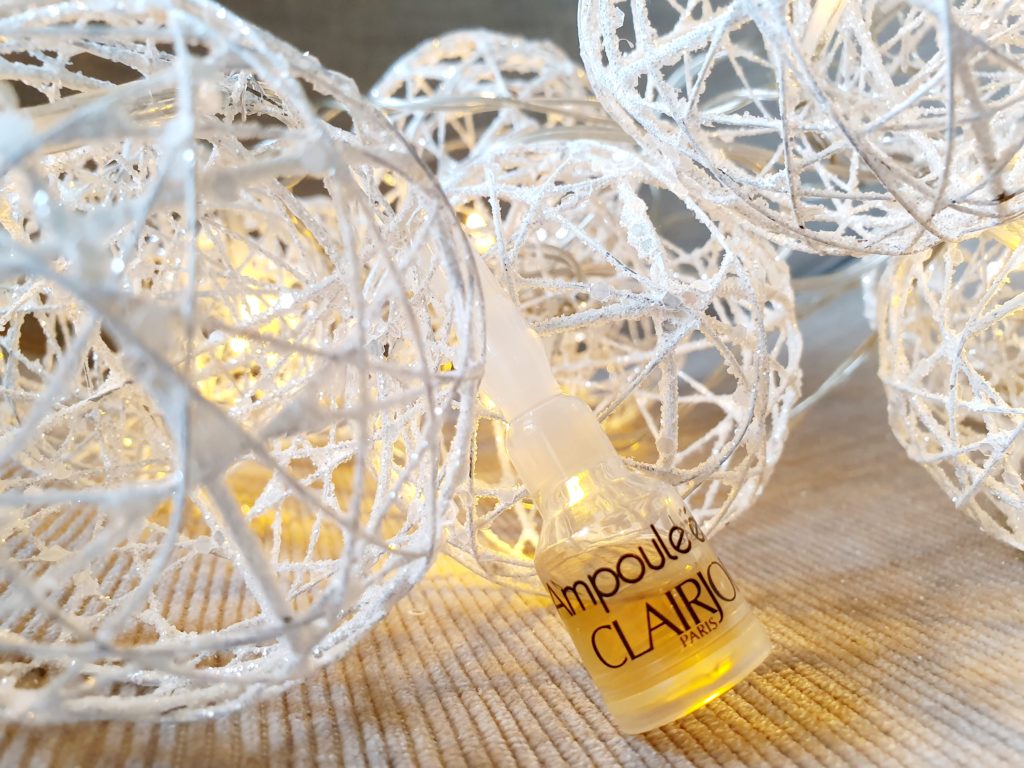 …and white rice to regenerate and hydrate your skin! The results have actually been proven by clinical tests. Use it on clean skin and before applying your daycream…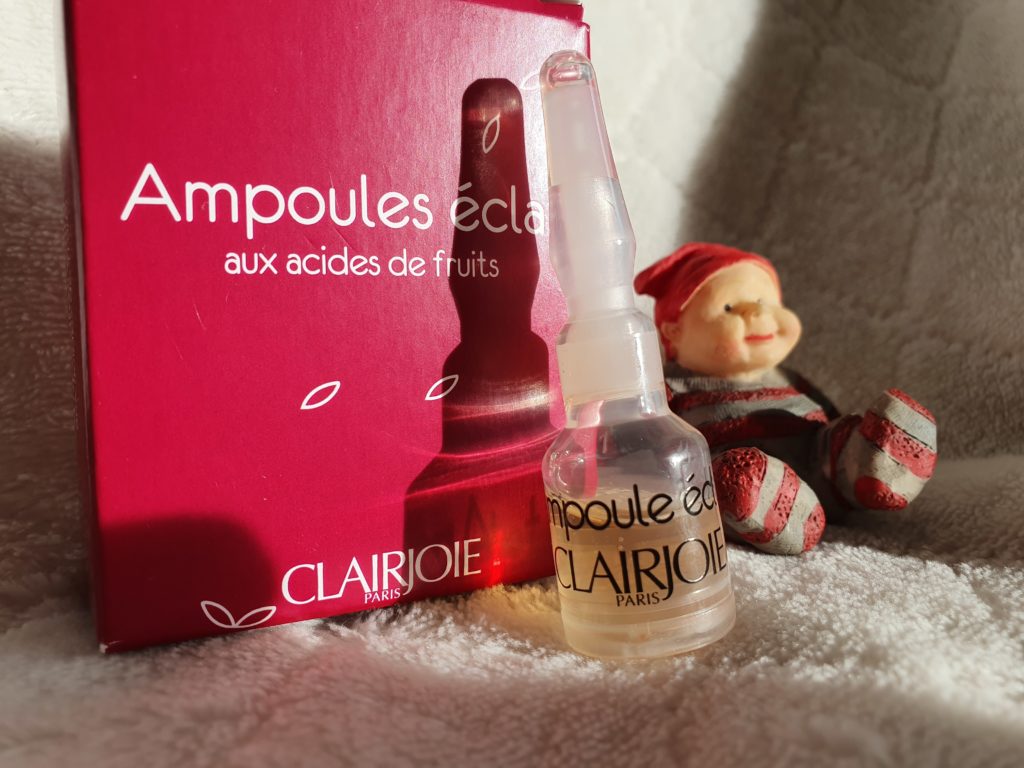 If you want to shine a little extra for Christmas then add a little Clairjoie gold dust…it goes perfectly with the gold oil…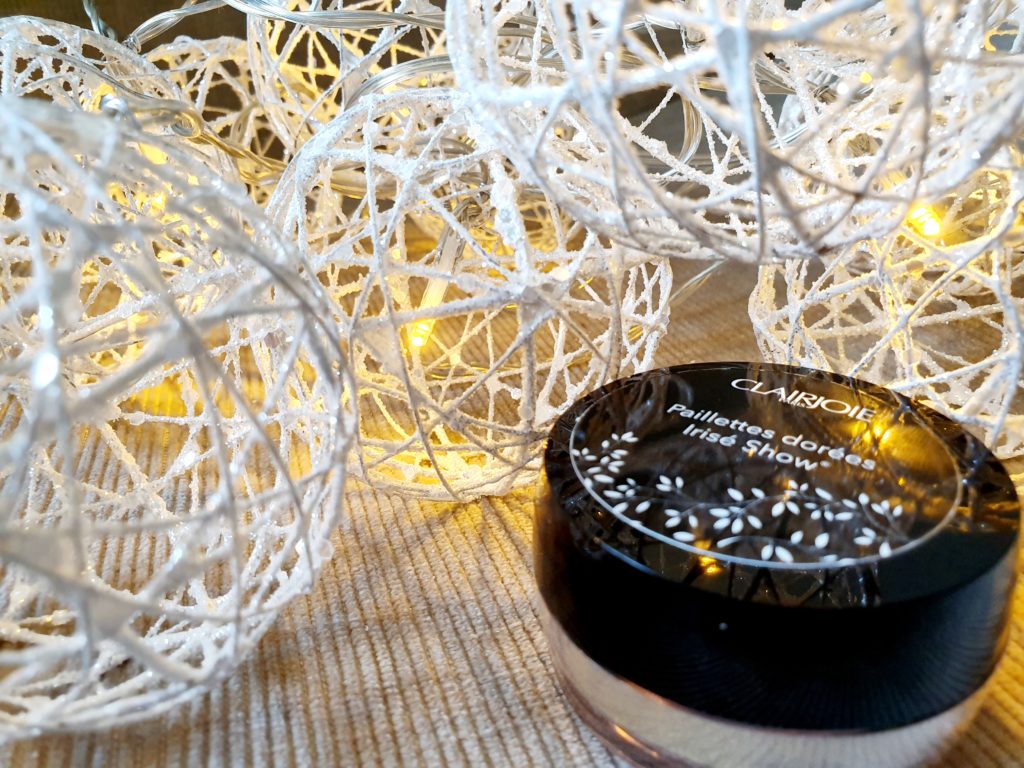 And while talking about gold, then there is one part of the Clairjoie range that I'm completely crazy about "the Jolihor" daycream and mask!! They are some of my overall favorite beauty products!!!
 This mask has an outstandig gelly texture which makes it a real joy to use…leave it for 10 to 15 minutes once a week and rince it off. You'll be shining afterwards…It is seriously one of my favorites!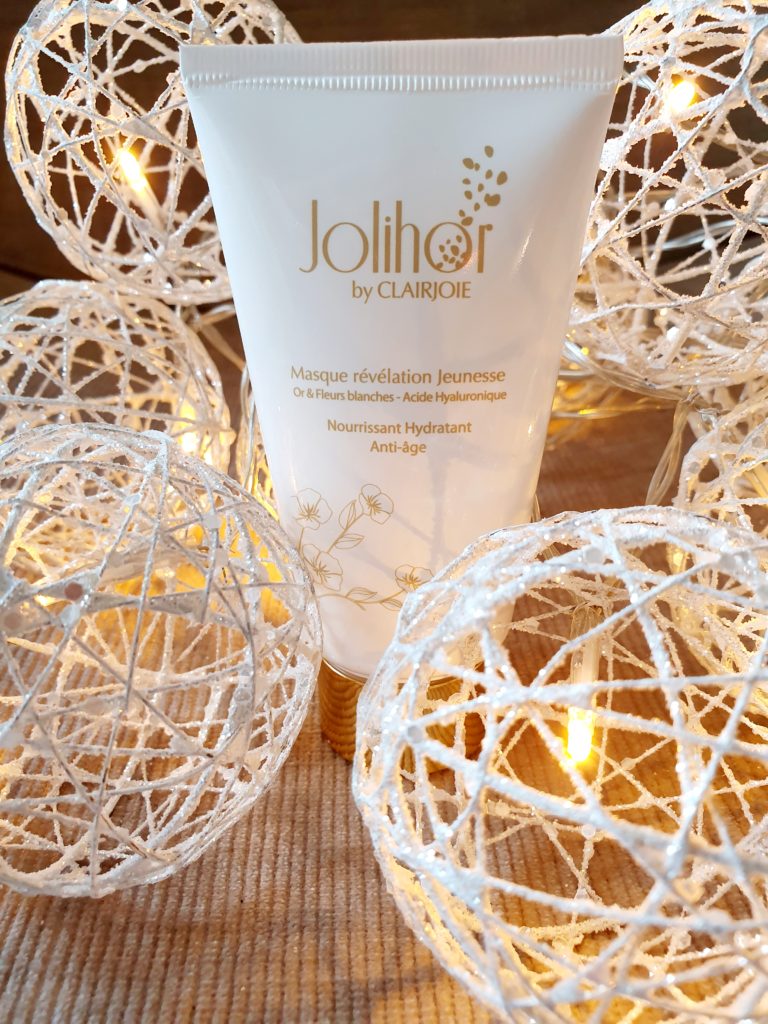 You can get them on the Clairjoie website…