Tea time at Splash restaurant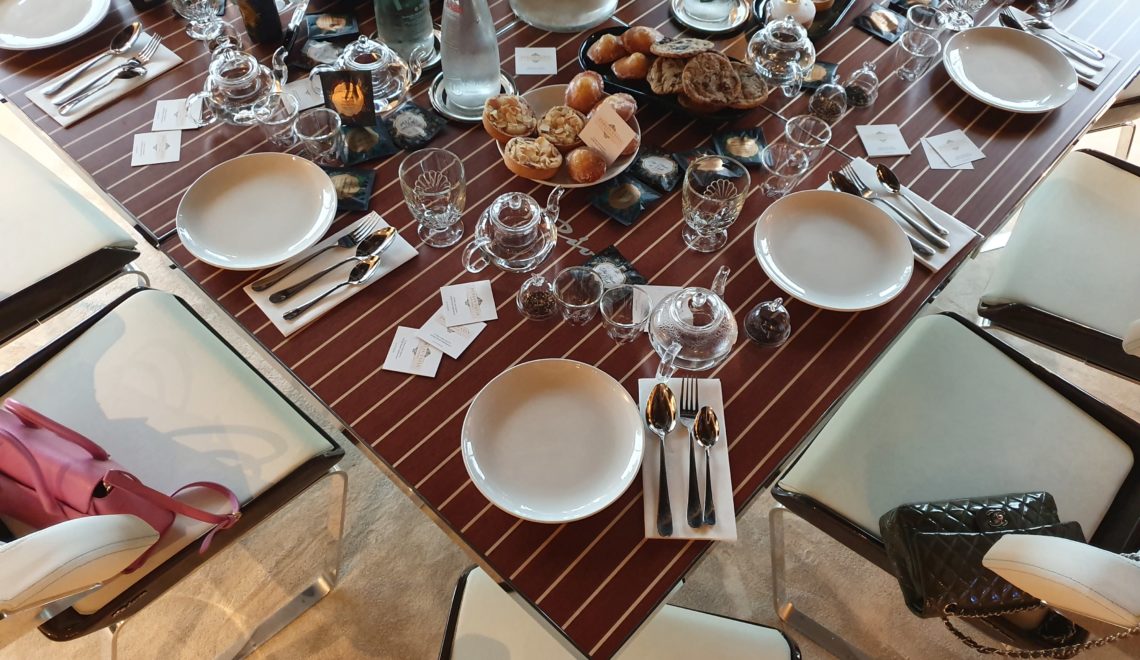 Sunday afternoon, in the company of some amazing influencers, I attended a luxury teatime session to taste the new Pascal hamour bio tea and Perlin Tatin pastries.
It took place at the new fancy Spash restaurant in Asnieres near Paris. I really recommend you to pass by. It is stylish, luxurious and offers a fabulous view to the Seine!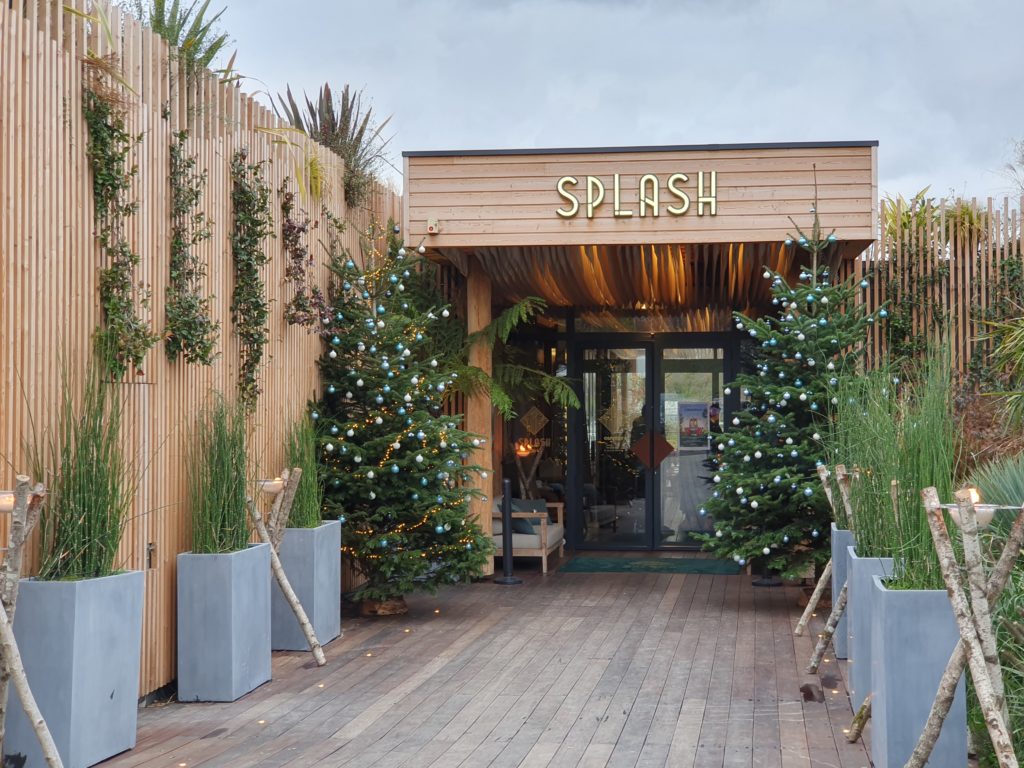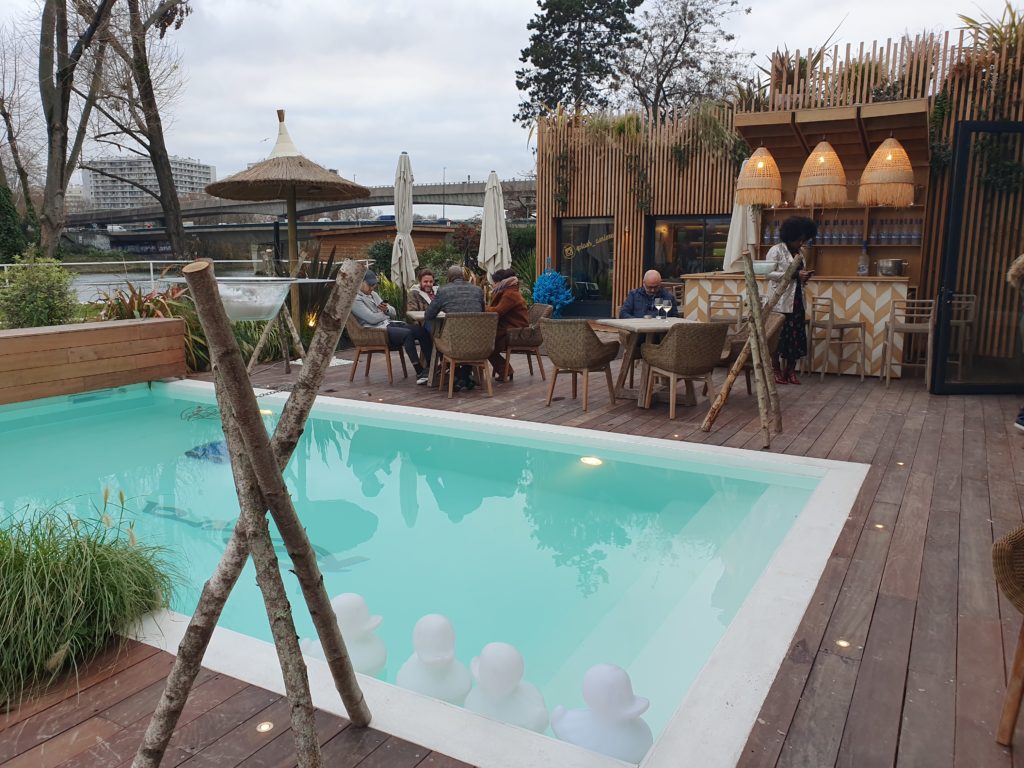 Here we were invited to taste the new Pascal Hamour tea…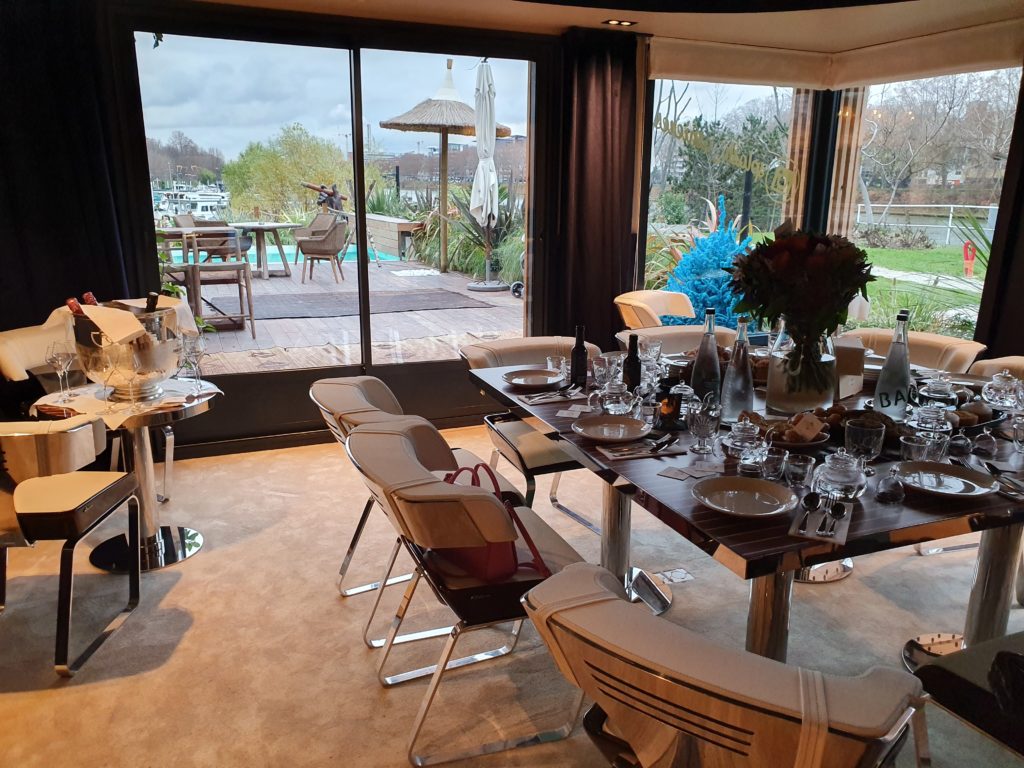 I was surprised..this was one of the best tea I've after tasted: The Pascal Hamour paris tea!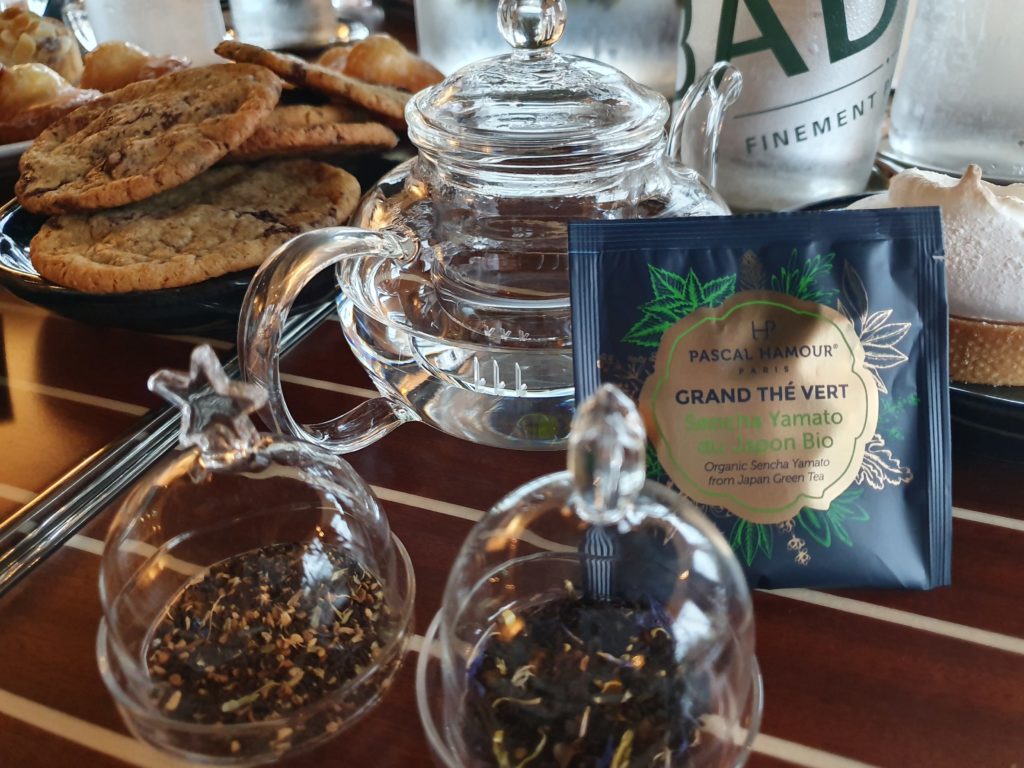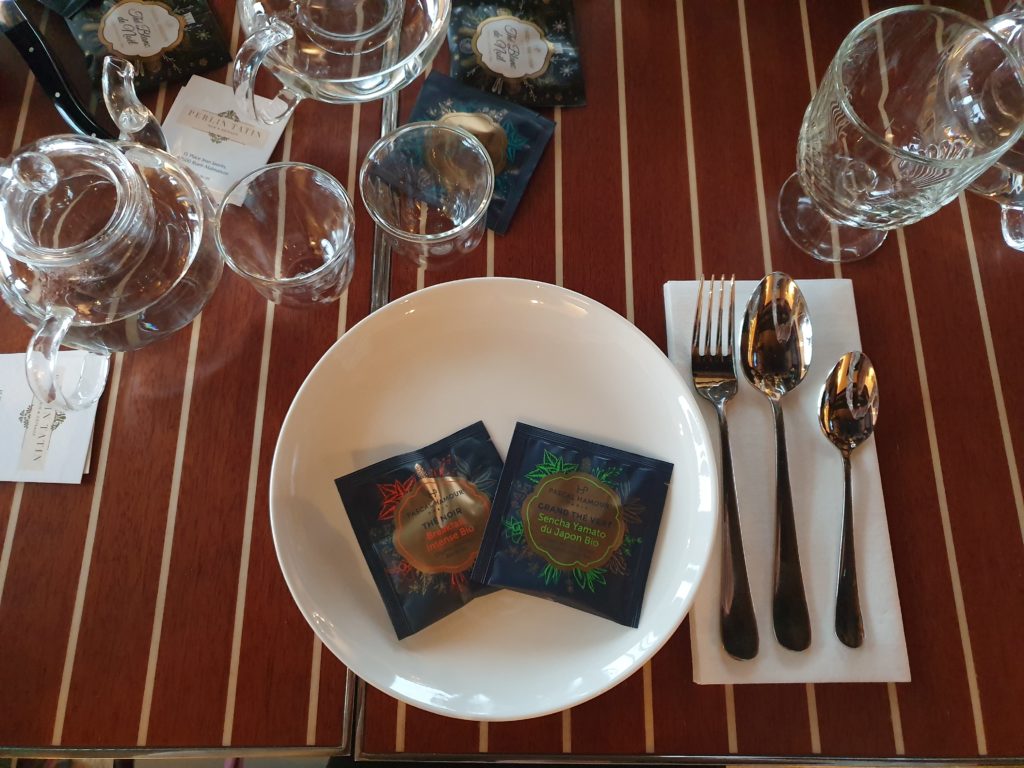 And I really mean it..! I have often smelled good tea and then been disappointed once they entered my mouth…this was not at all the same.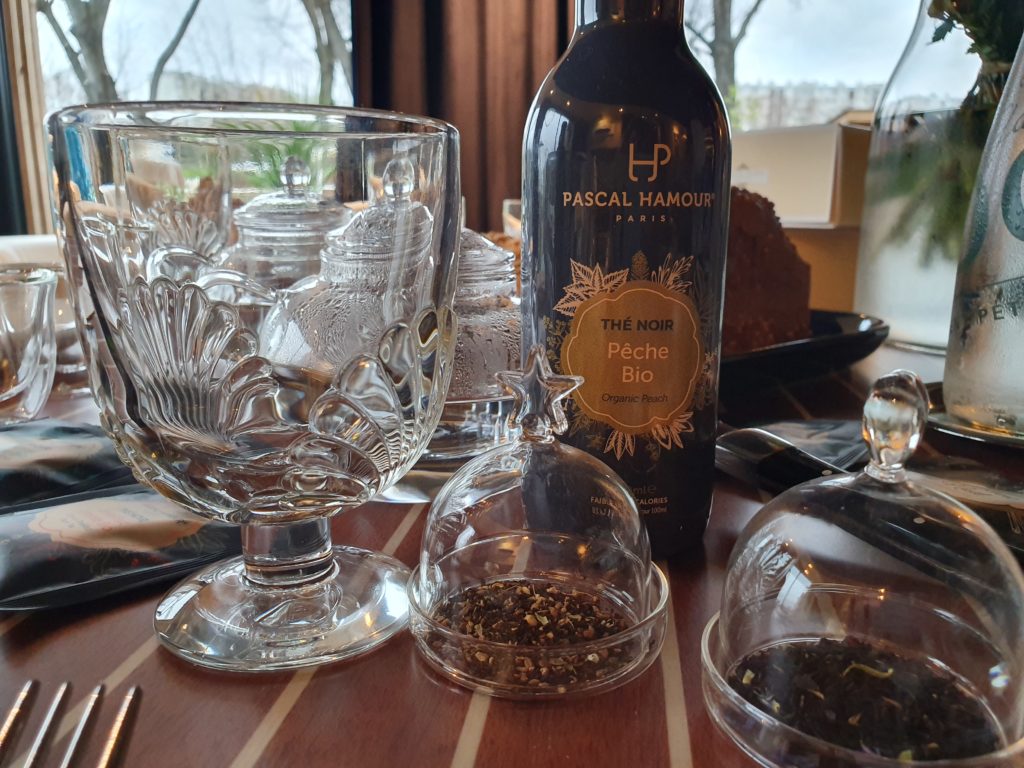 That is why I appreciated the Pascal Hamour tea. The Earl grey was a wow! And we were the first ones ever to taste the new flavor… what a privilege.
From 20 January 2020 you can buy this bio tea in the Carrefour supermarkets.
And you better go for this one if you are into bio, because many of the bio tea that you buy in the stores are not even real bio as far as I've heart.
Pascal Hamour double check all the leaves to make sure they are bio and without any bad taste.
The cakes from Perlin Tatin were everything we needed to put a dot on the i…delicious!