41 Penthièvre restaurant – A success story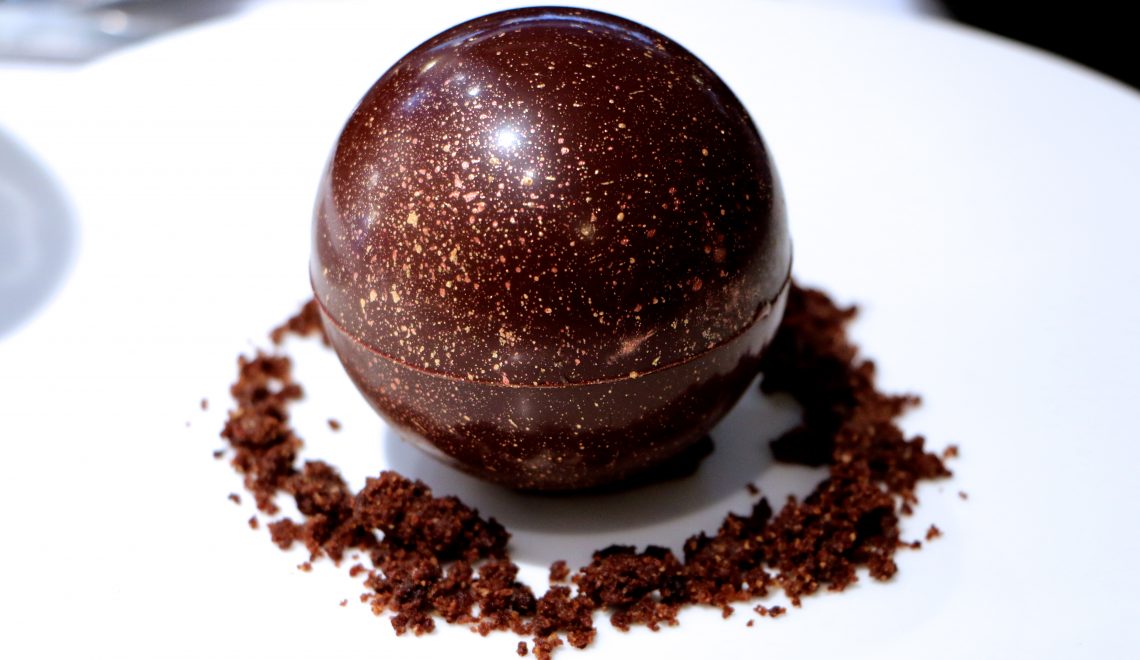 Not far from the Champs-Elysées and some of Paris´most luxurious shopping places, you´ll find the gastronomic restaurant "41 Penthièvre" owned by Alexandre Lallemode. I went there to try it and met Alexandre. Read about it here.
As I walked in the door I was met by Alexandre Lallemode himself. A young man whose friendly, warm yet humble attitude towards the customers left an instant mark on the whole atmosphere in the restaurant. Everyone was met with a welcoming handshake and I could tell from people's face that they felt at home.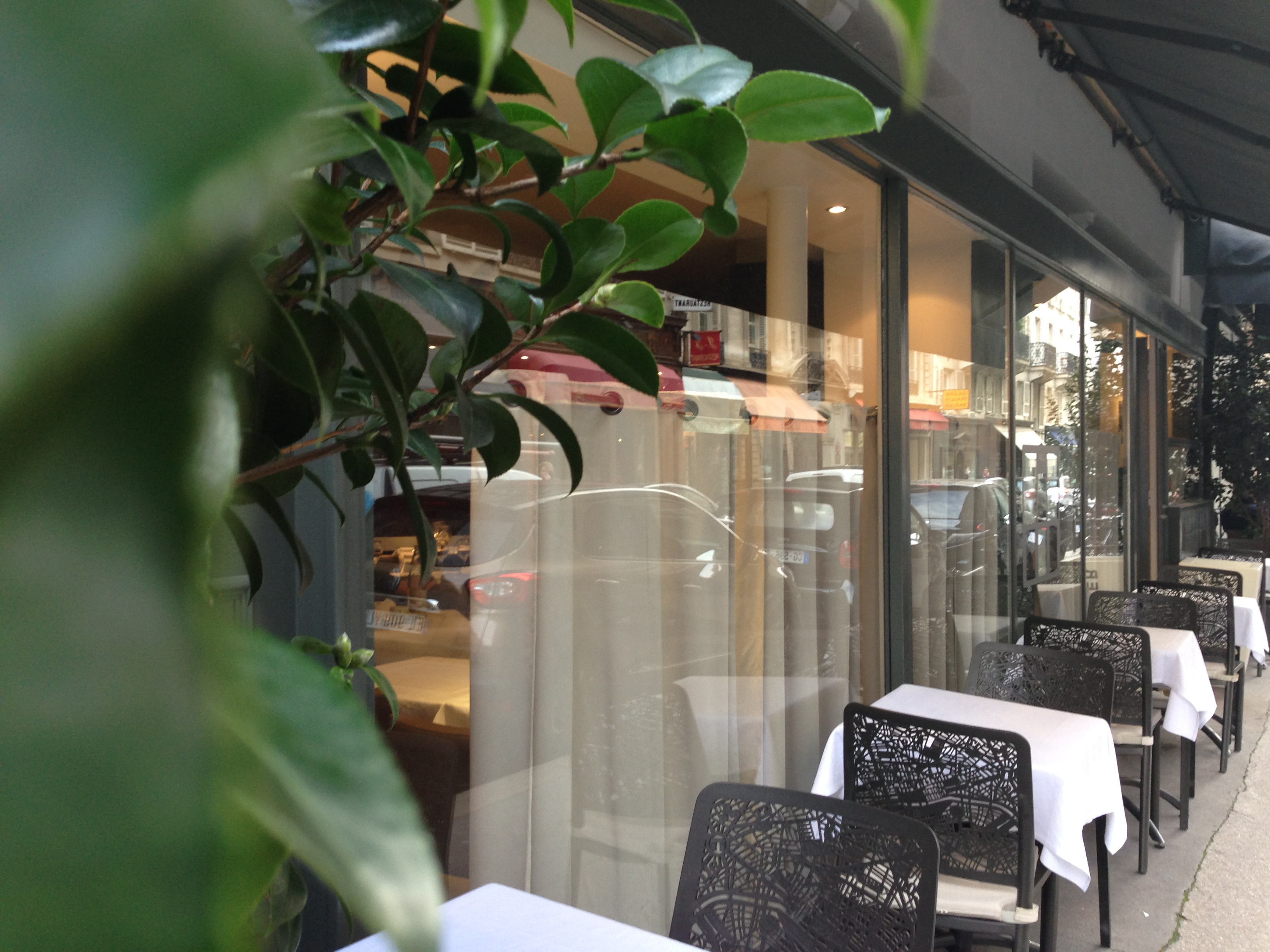 Alexandre Lallemode – A young talent
I soon discovered that Alexandre is a good example of how you can succeed your dreams if you believe in them. Alexandre quit general school when he was 15, and decided that he wasn´t the studying type. He started out making coffee and folding napkins. Since then he began an education within restaurants and hotels. That turned out to be a good choice, because he worked his way up to the famous restaurant Christian Constant in the 7the district of Paris. There he stayed for 10 whole years and ended up as director.
In 2013 Alexandre quit the restaurant to take a sabbath year and decided to launch his own business. He bought the 41 Penthievre and turned it into an authentic and cozy restaurant, with the best of French Cuisine. 1,5 year later he bought the restaurant next door, and that became his bistro.
He told me that in a business like this you don´t count the hours, so you have to be passionate and work hard. That´s what he has done, and this is probably why he has succeeded the bet in starting his own business from scratch. After having tried his restaurant the 41 Penthièvre I will definitely define it as a success story, buy why?
The 41 Penthièvre restaurant – A hit
From the moment you walk in the door you feel at home. The ambience is warm and friendly, without any superficial attitudes. The chef Vincent Basset prepares a refined and traditional French cuisine that definitely exceeded my expectations.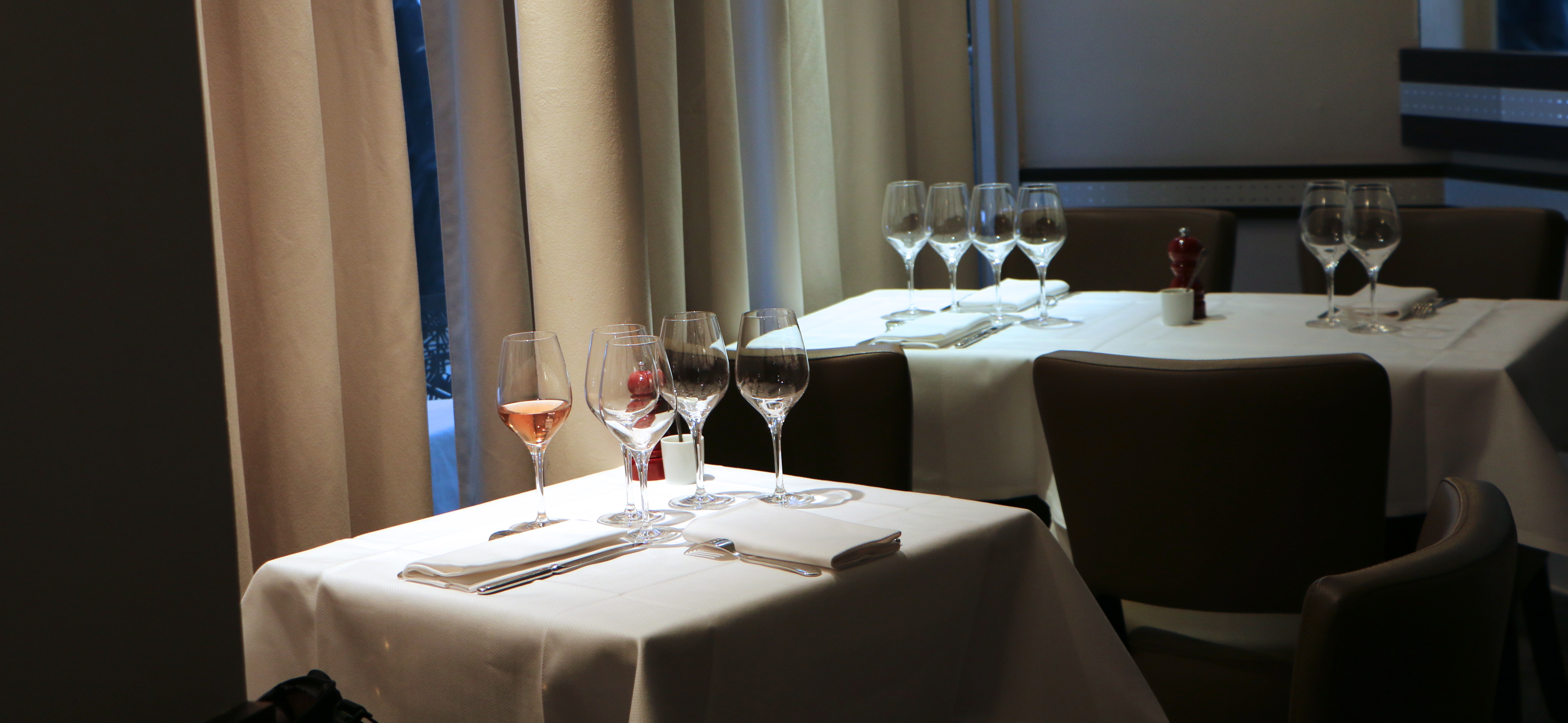 It was hard to choose from all the delicious dishes on the menu card…
But while I made up my mind, I started with an utterly fantastic glass of white wine – The Pascal Jolivet "Attitude": An excellent fresh, vivid and stylish wine…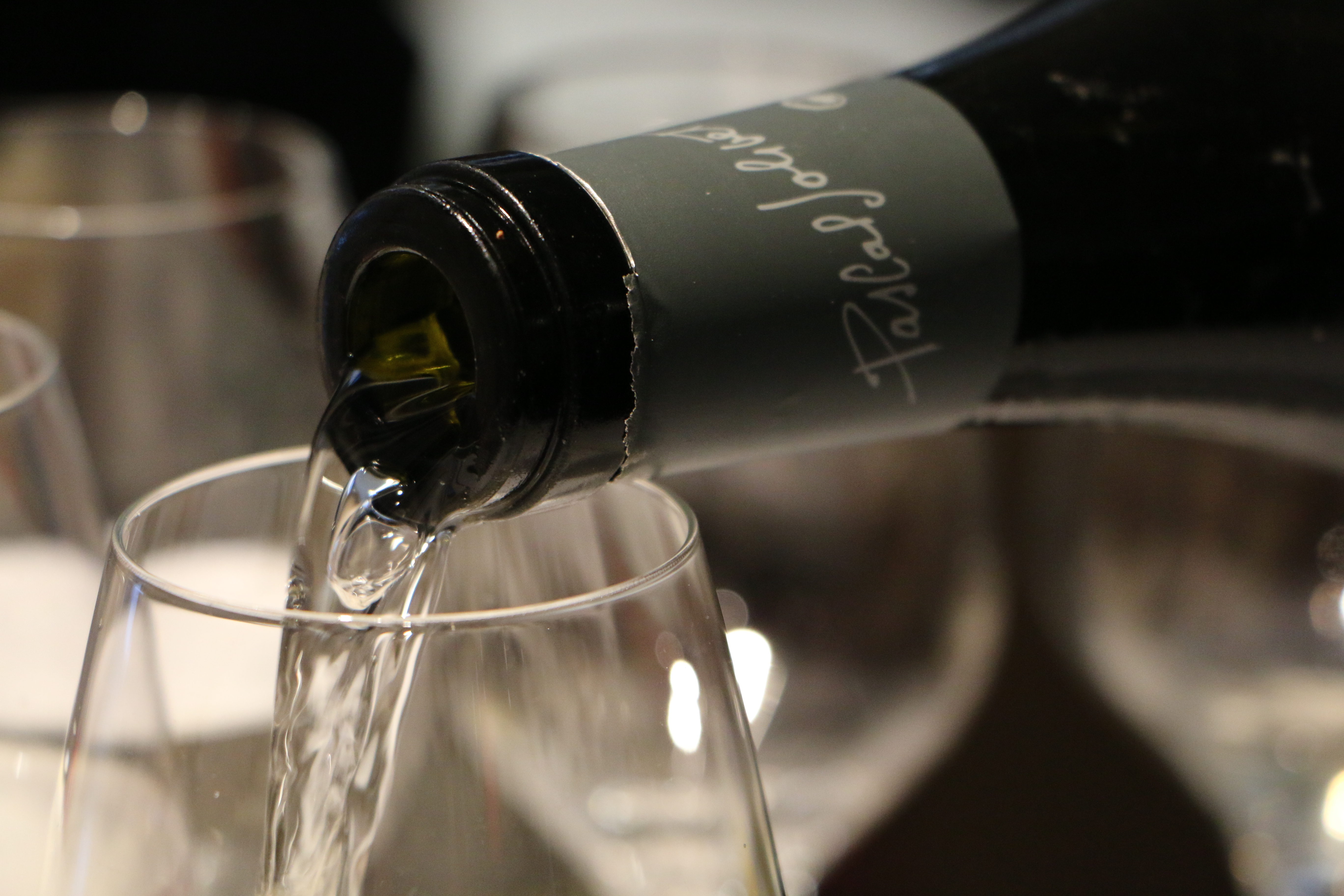 Perfect for the starter: A Scottish salmon served on bread…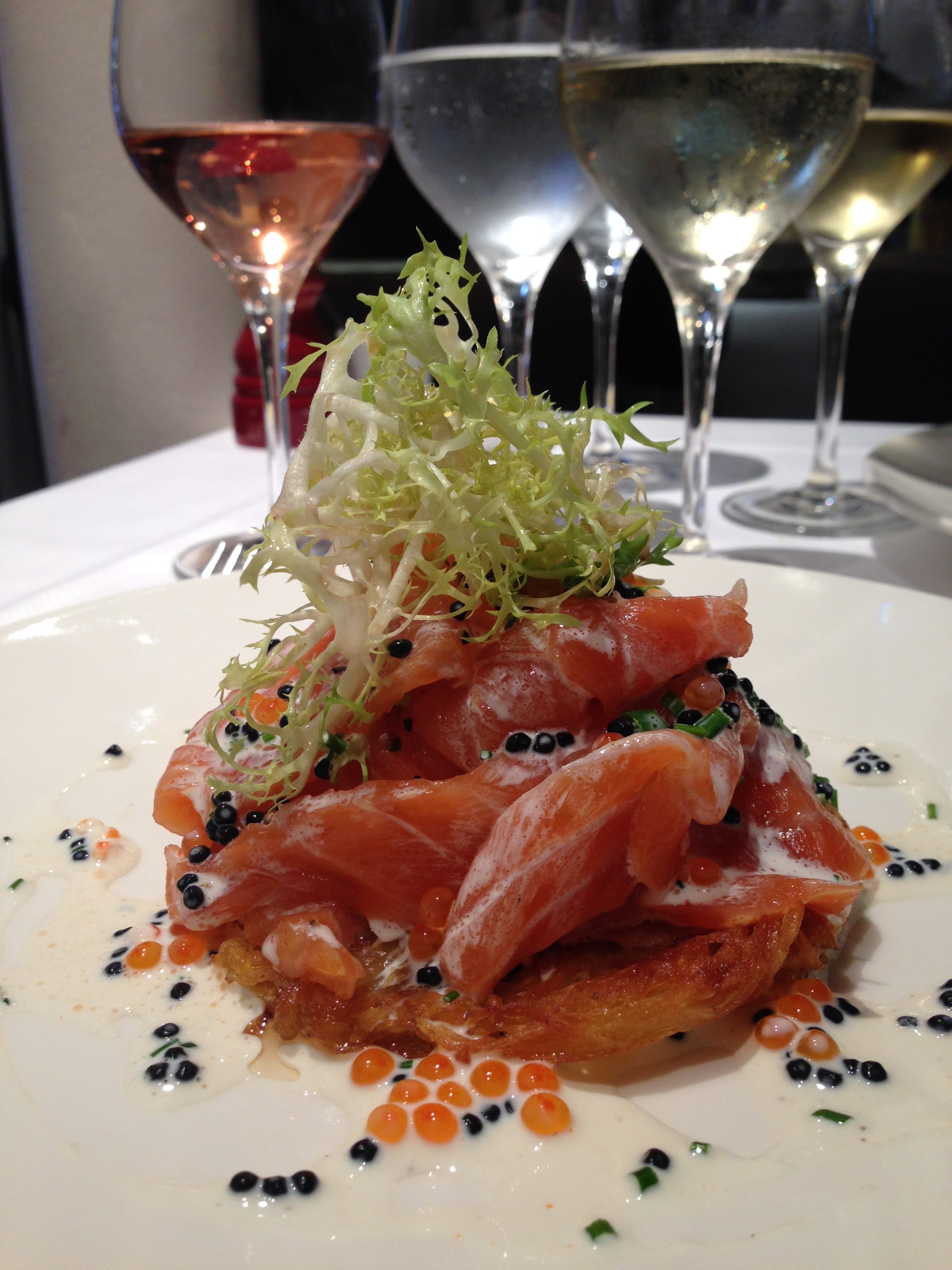 An excellent presentation and delicious salmon: crunchy and soft with a nice creamy sauce. There was no doubt about the great quality.
For the 2nd starter  I had a glass of Givry Chardonnay 2013: An excellent white wine with a sweet touch of caramel… I loved it…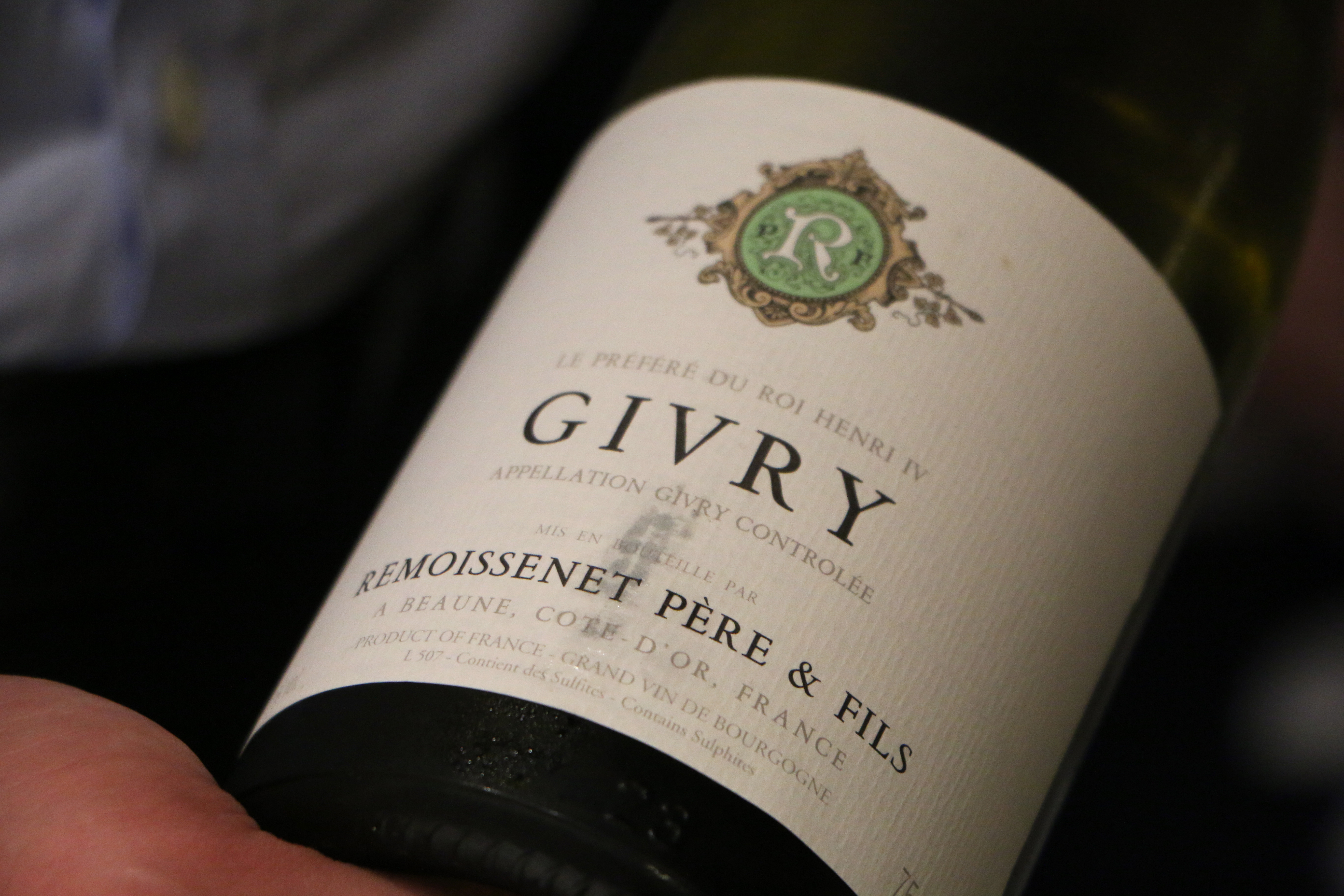 The 2nd starter was a delicious warm foie-gras with pear and sweet sauce. Very harmonious and generous.. It was definitely an interesting choice to combine it with pear. A good contrast to the foie gras.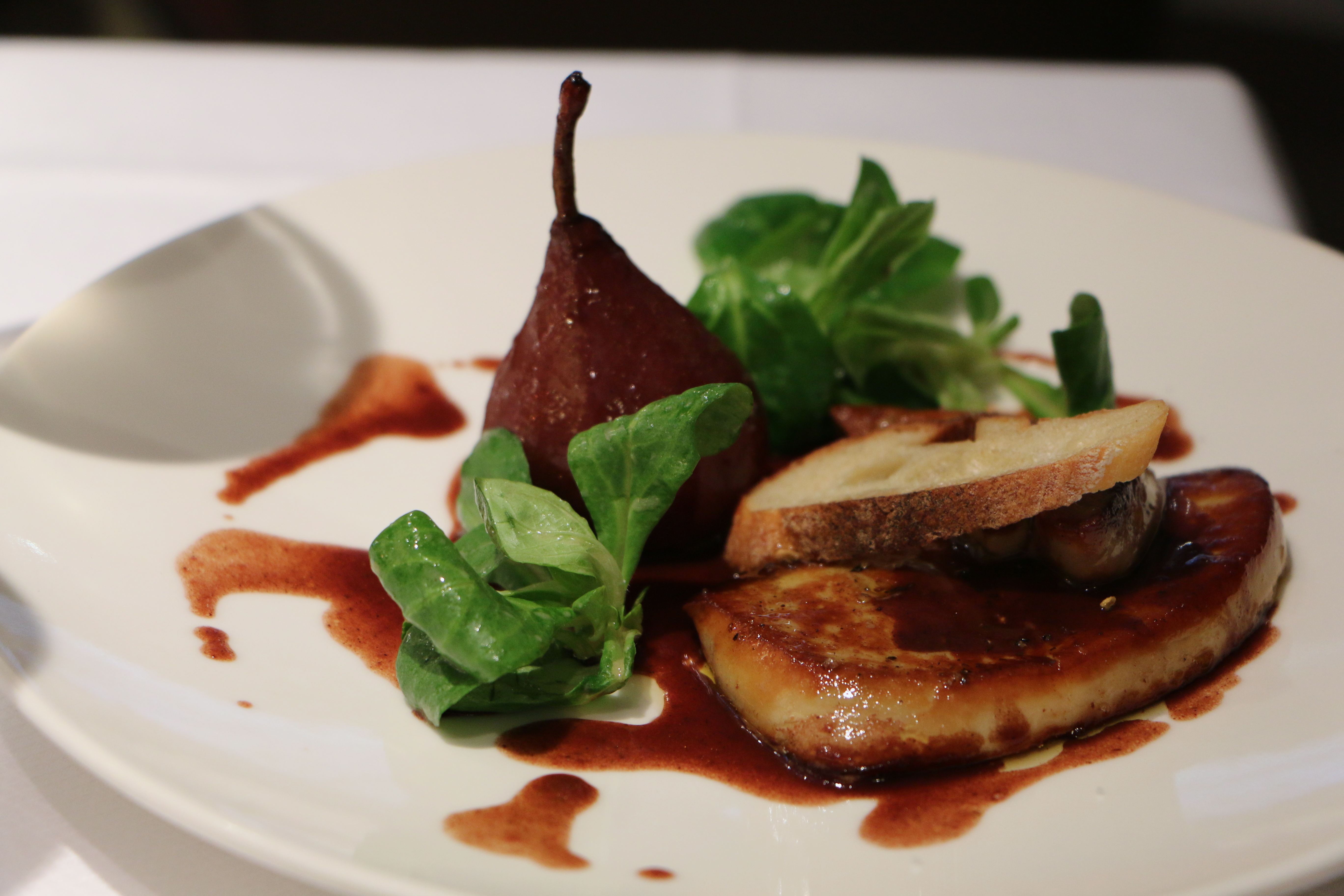 For the main course I tasted a glass of red Chateau Chantemerle 2014 from Bordeaux. A ripe, round and heavy wine. The kind of red wine you must have at home…

The main course was a tender beef. It was excellent. Served with crunchy vegetables and mashed potatoes with a little poultry juice added. The mashed potatoes was served in a saucepan like that of grandma – absolutely fabulous!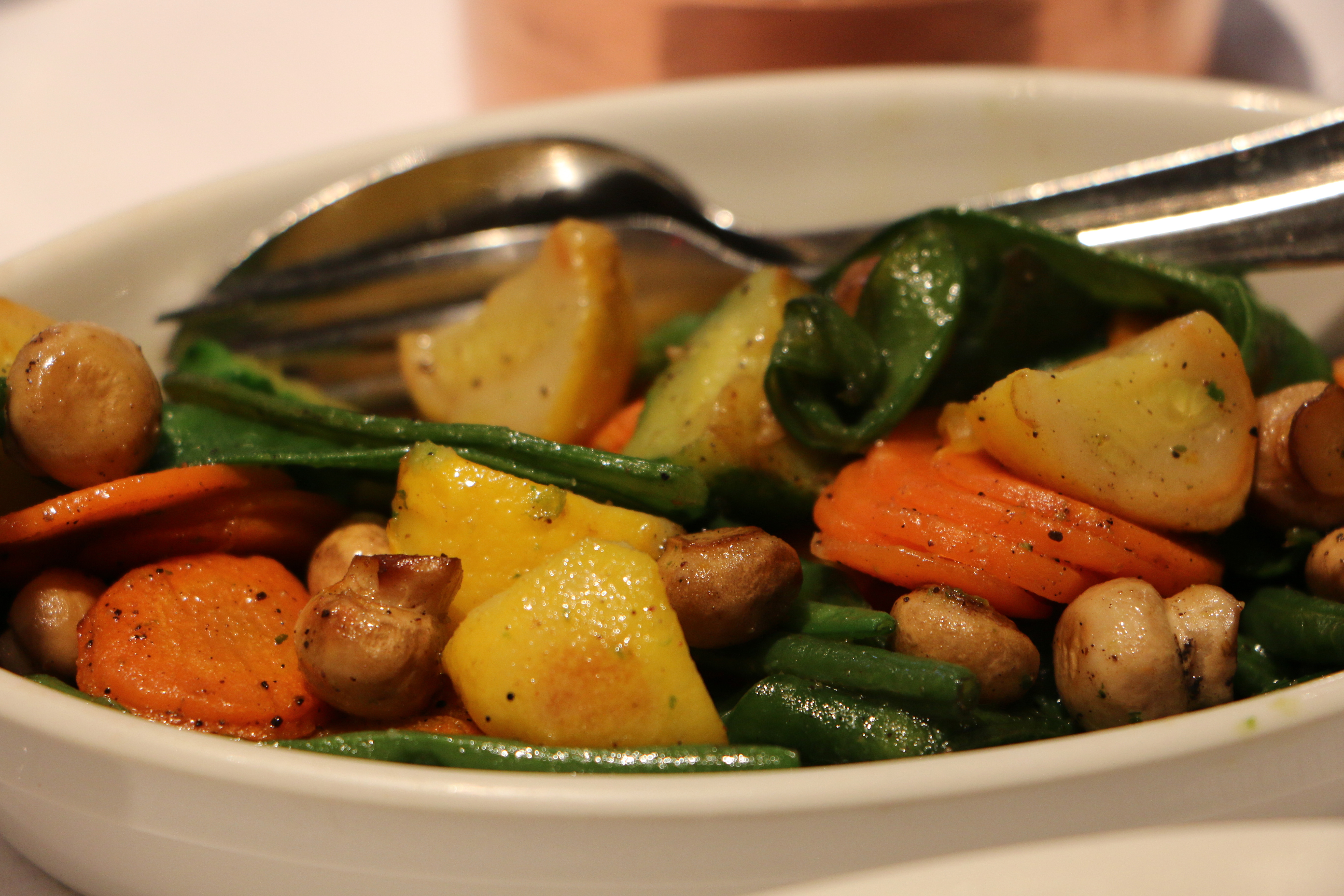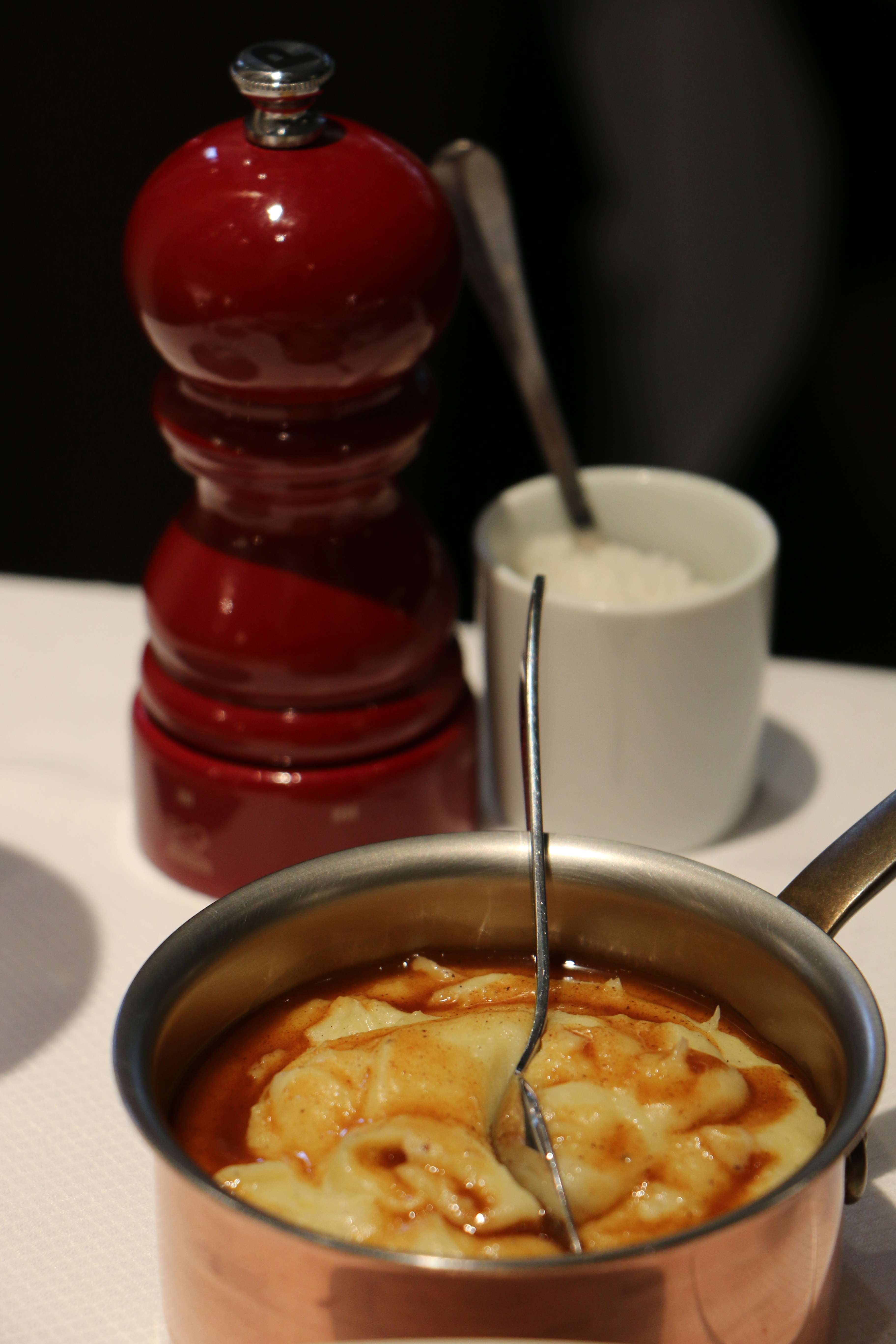 Then the chocolate ball came on the table. A real wow experience…take a look…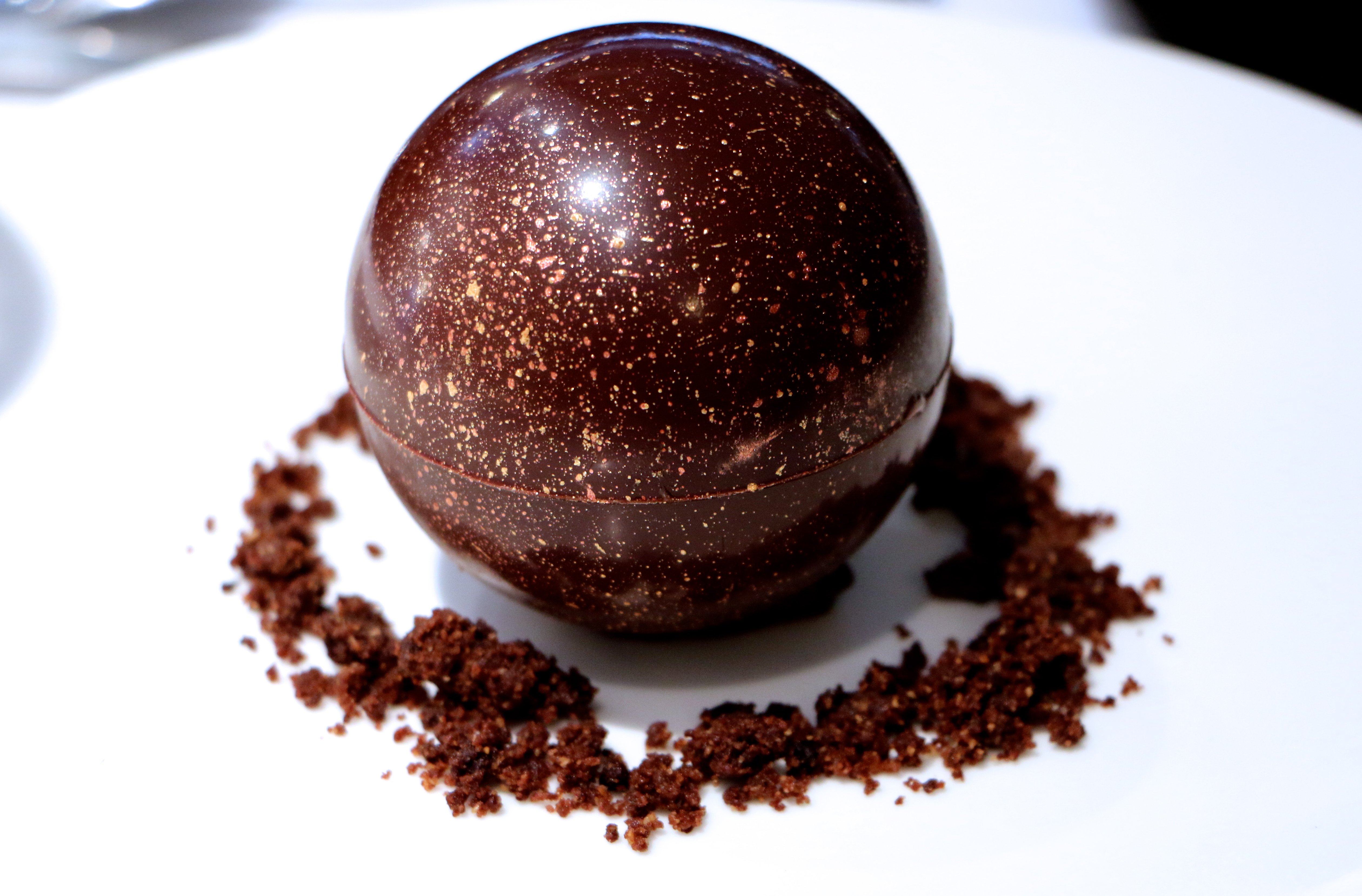 Hot chocolate sauce was poured down over…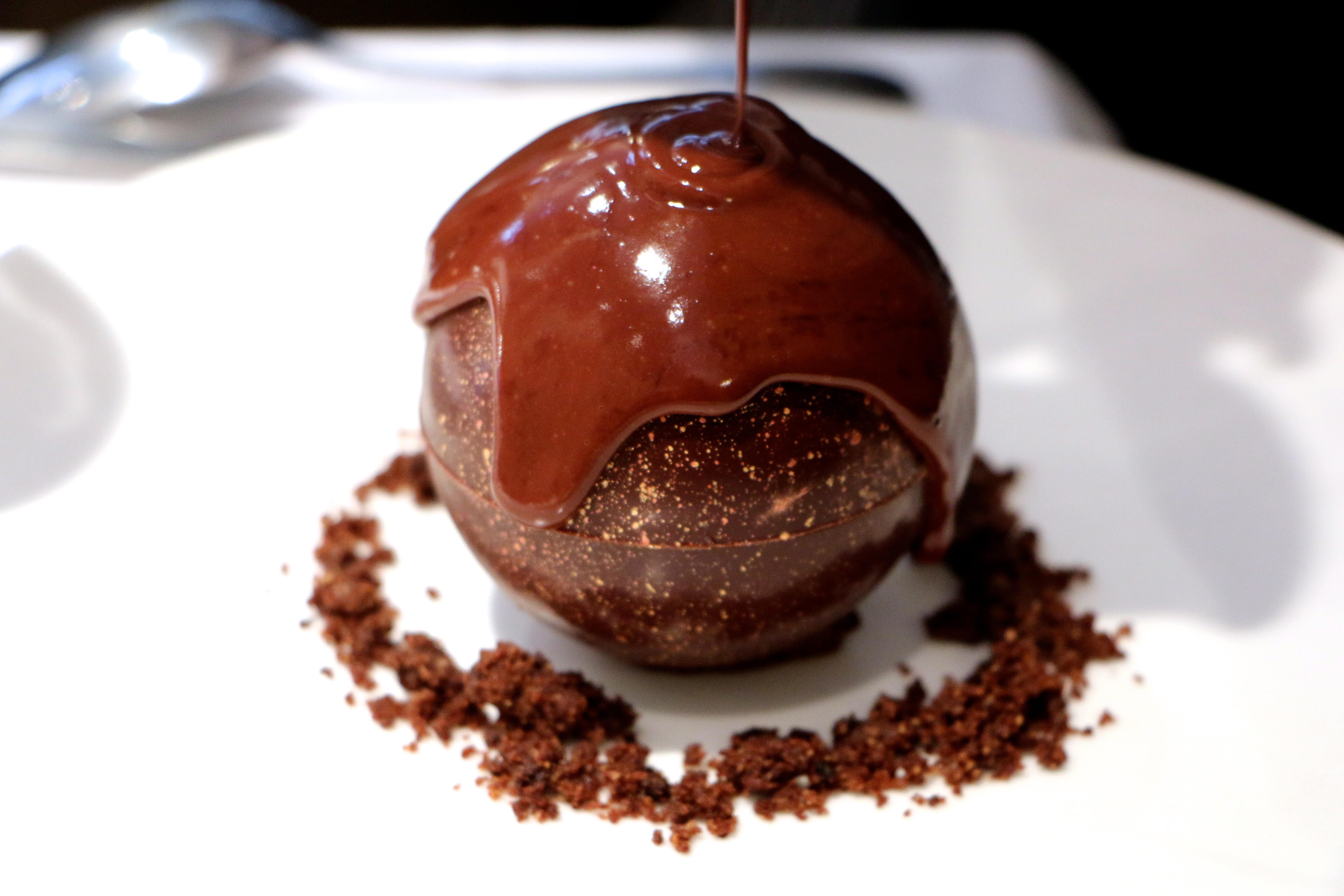 ..which melted the chocolate and left it as an artistic chocolate dessert that I will never forget. The taste was just as good as the experience.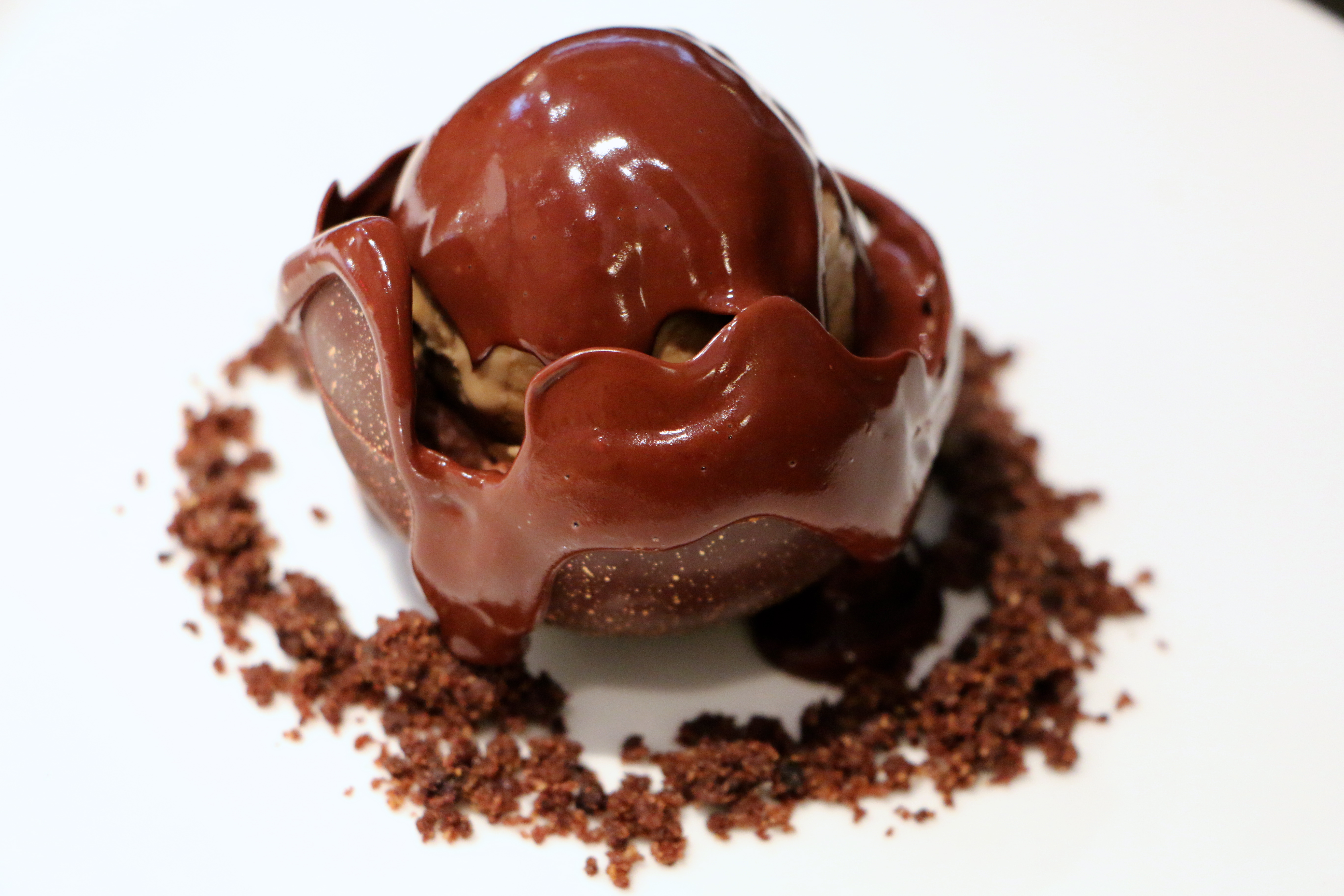 Also the thousand leaves dessert was fabulous. A real taste of vanilla with a touch of caramel on the side…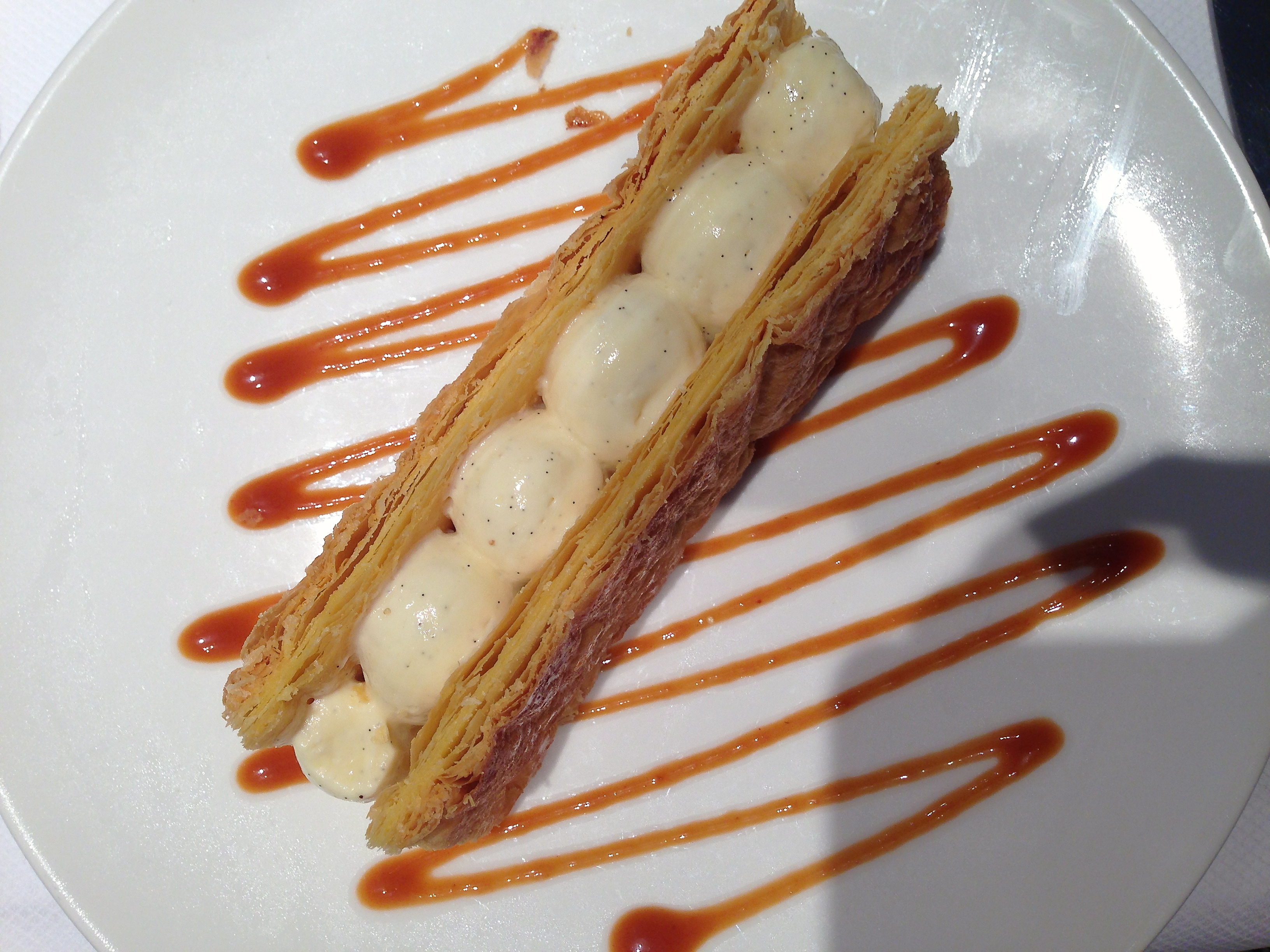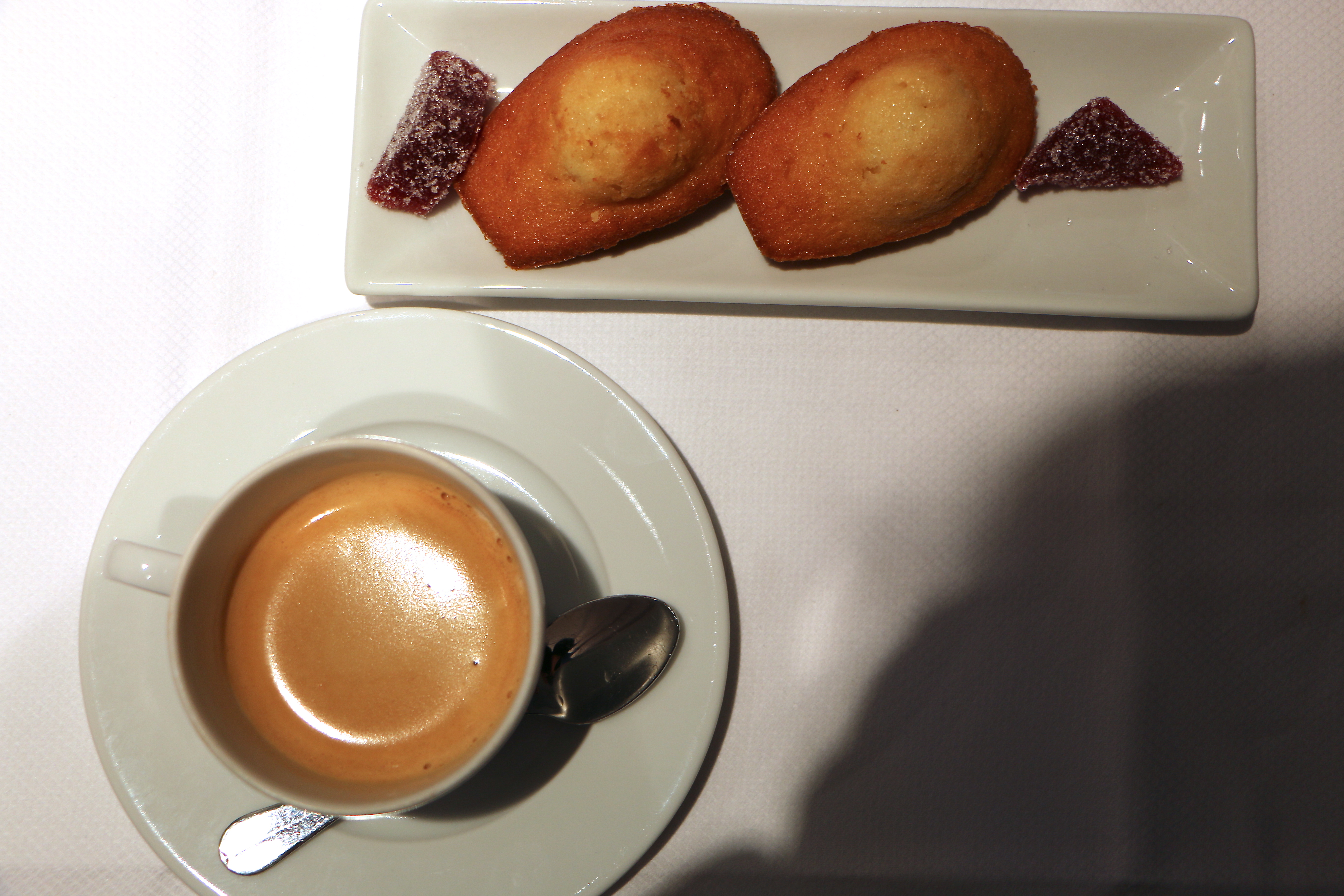 When I walked away from the restaurant, through the streets of Paris…it thought to myself "what a great experience and an address to remember"…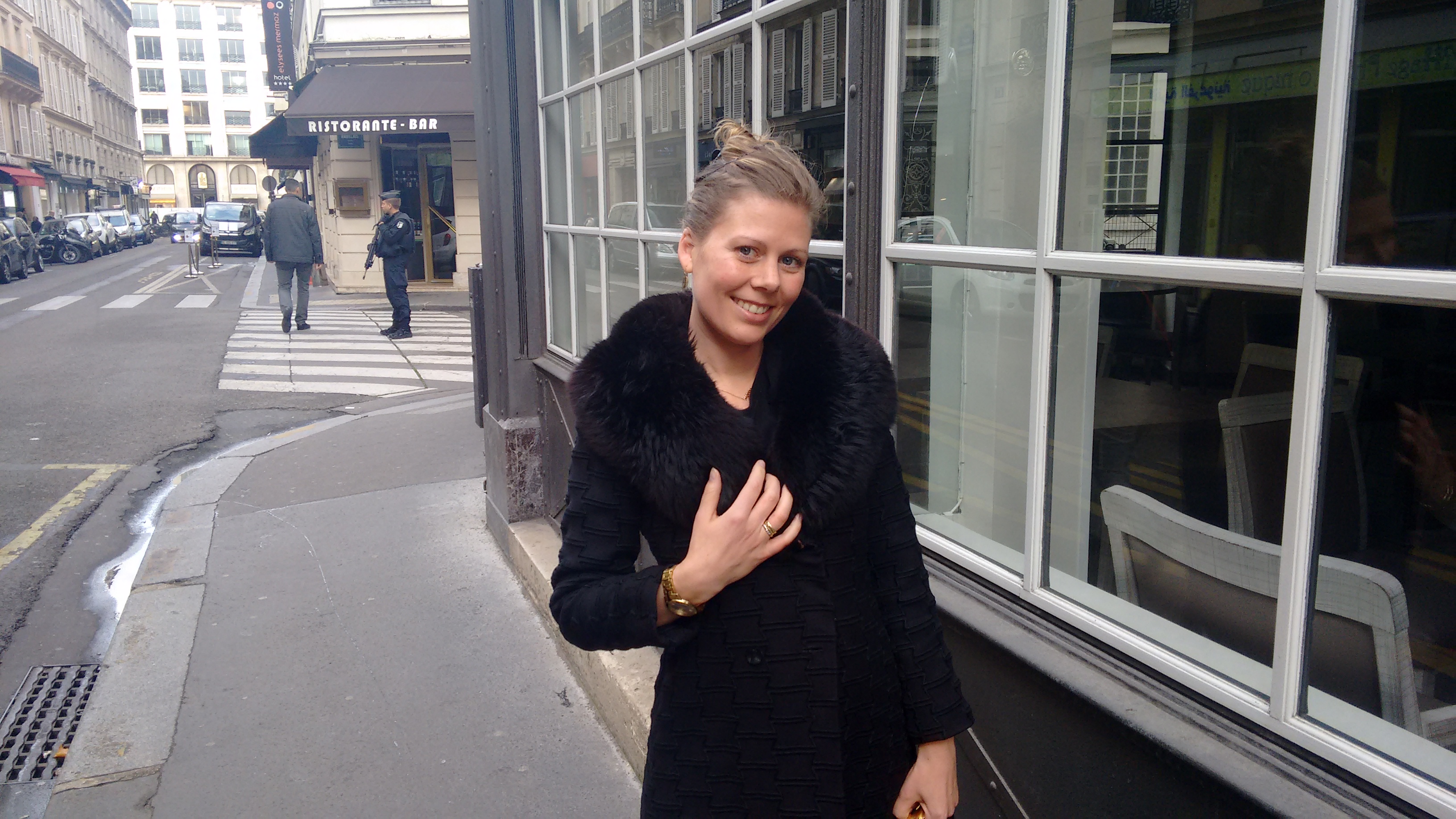 The 41 Penthièvre restaurant can be found on 41 Rue de Penthièvre, 75008 Paris > read more.