Nature medicin and essential oils – news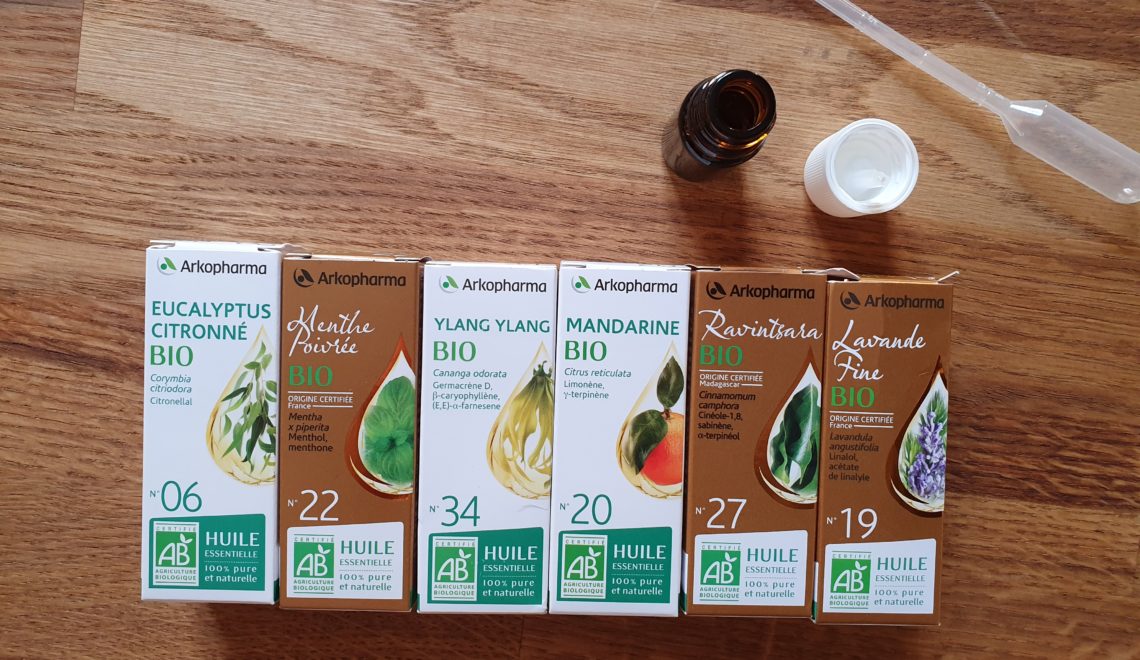 Arkopharma, the French and European leader in the field of natural medicine, just lauched a new innovating product: a diffuser of essential oils. It is excellent. Discover it with me here.
Arkopharma is a pioneering company. They have existed for 40 years and create natural products and medicin based on plants.
Arkopharma's products combine quality, technology and French lifestyle. I think more and more people will be looking for natural products like these in the future.
Their Olfae diffuser of essential oils is an innovation on the market because it's the first to diffuse essential oils just as they are (without adding water or heat). In that way you will get all the benifits of the oils.
Why should you be diffusing essential oils in your home you might ask?
Because it has been proven that essential oils have a real impact on the body and mind..when you inhale the molicules of the essential oil via the nostrils, they are getting absorbed by your receptors of olfactory neurons and then sending messages to the brain…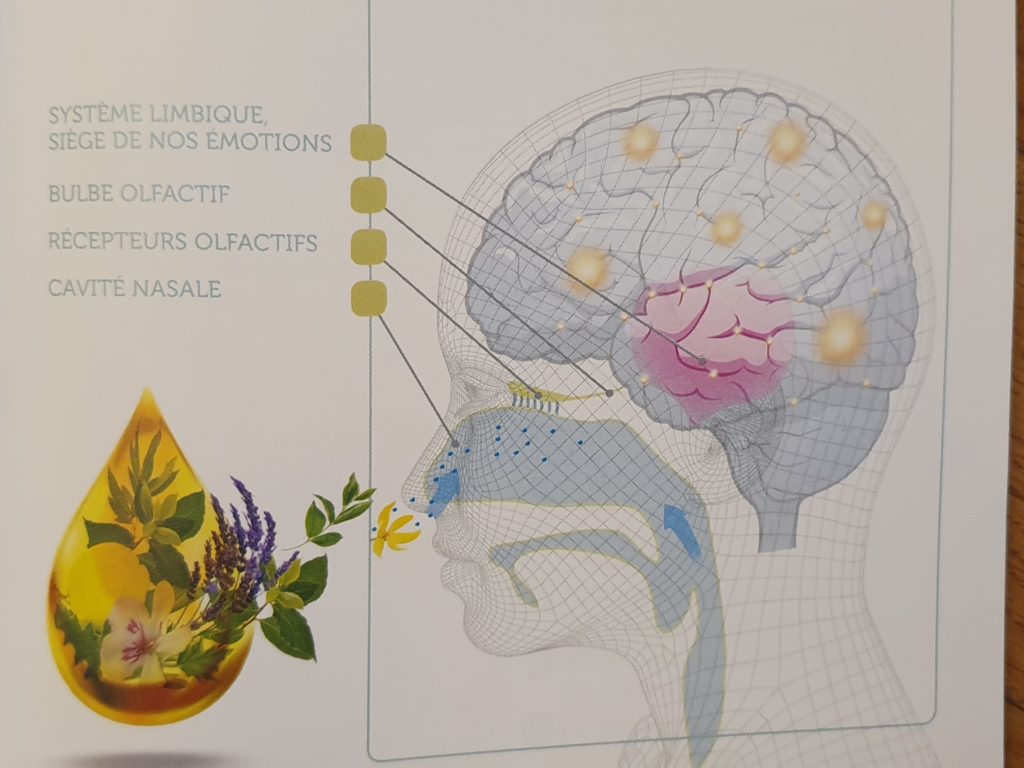 …first of all to let us know what kind of smell it is, but also to the center in the brain that controls our emotions…and this is why certain essential oils like lavendar can act calming, while others like citrus can give os joy!
Each essential oil is good for different things.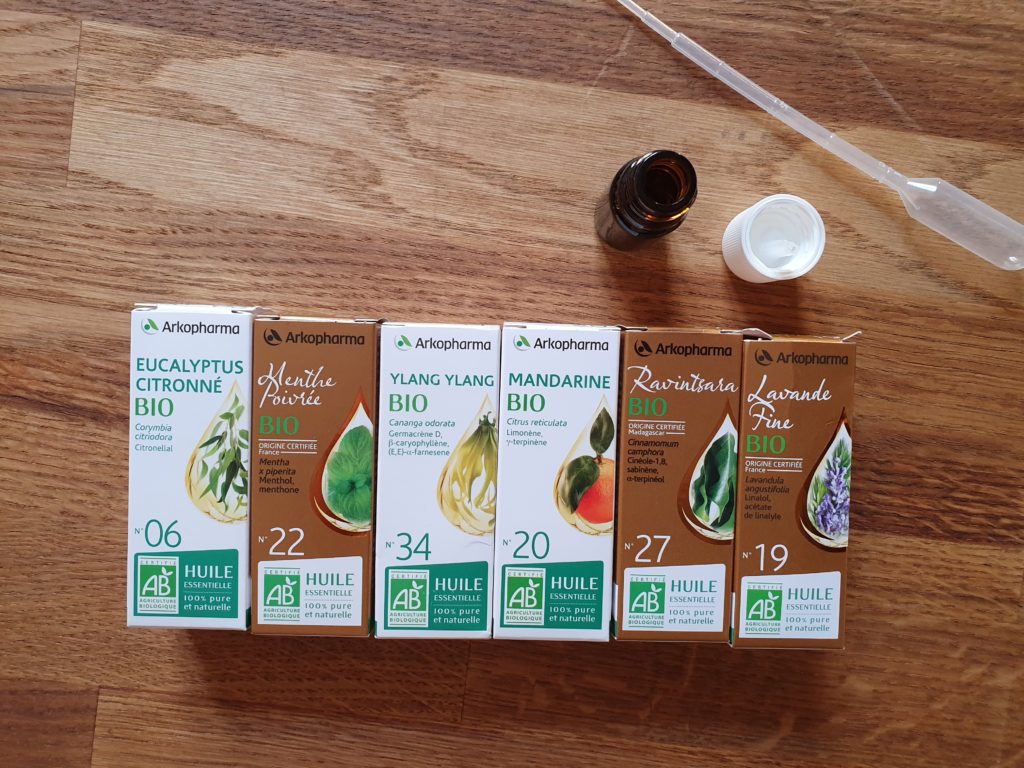 If you feel stressed or wish to relax, the fine lavendar essential oil is great…the same with the mandarine and sweet orange. At the same time they clean the air.
Also the ylang-ylang is fantastic for that.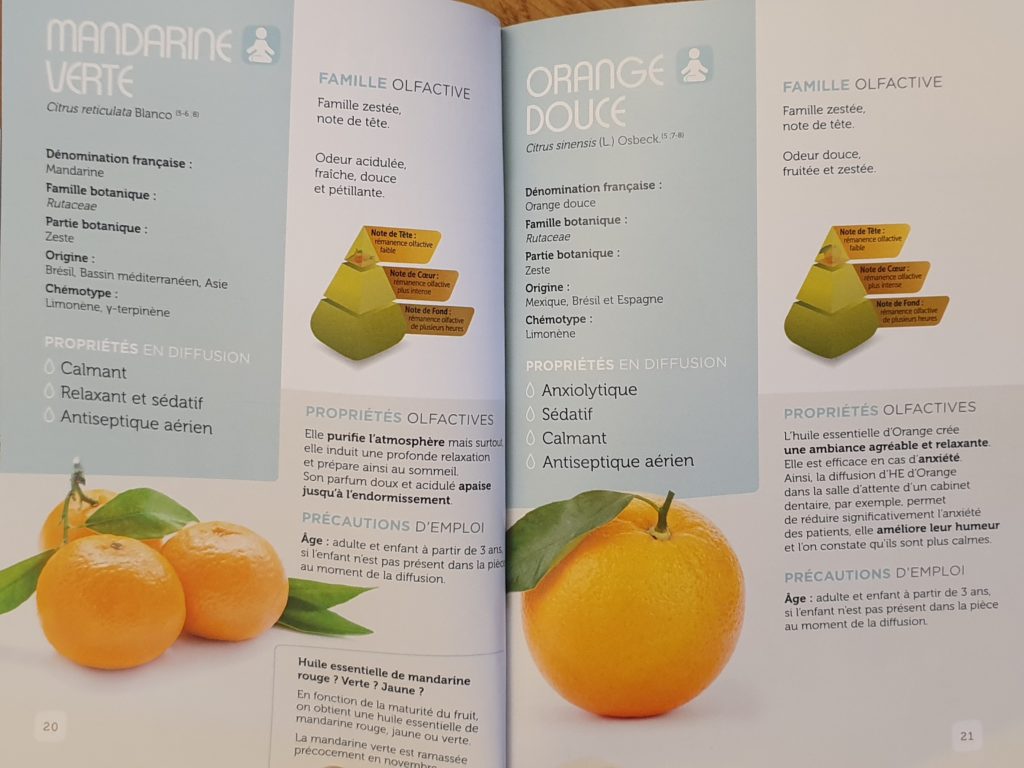 If on the other hand you need energy, good mood and a better concentration, you should try the citrus, cypres, laurel or ginger essential oils.
If you need to reinforce your immune defense during winter then try the eucalyptus, the tea tree, ravintsara or thyme.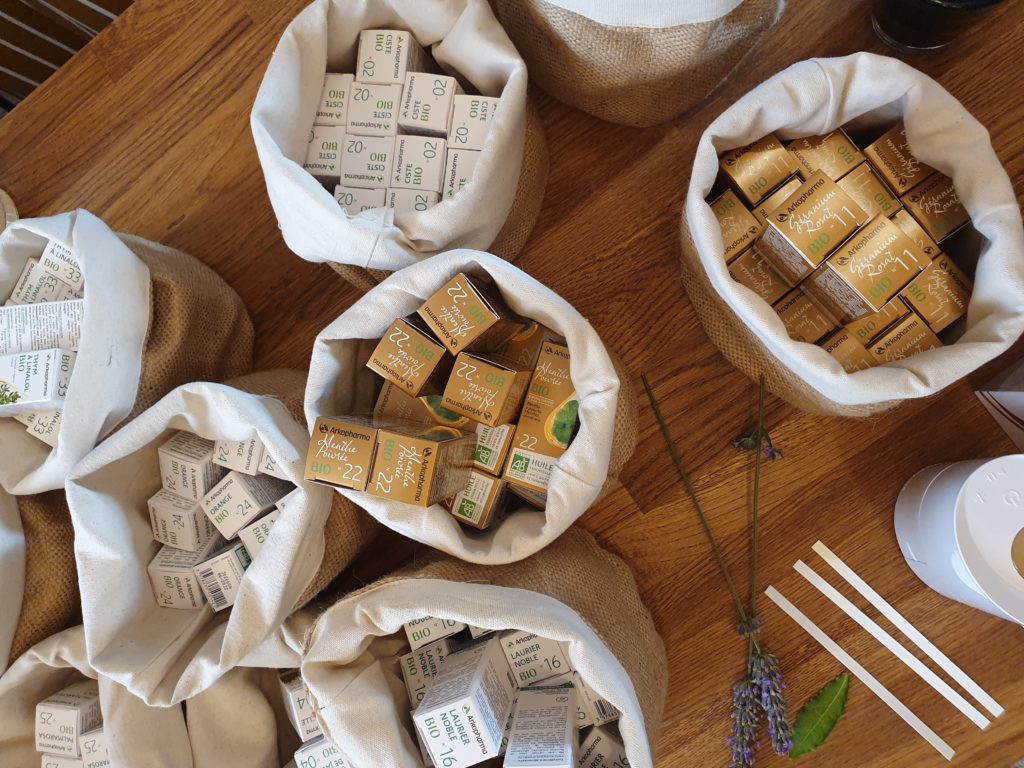 I am totally crazy about it…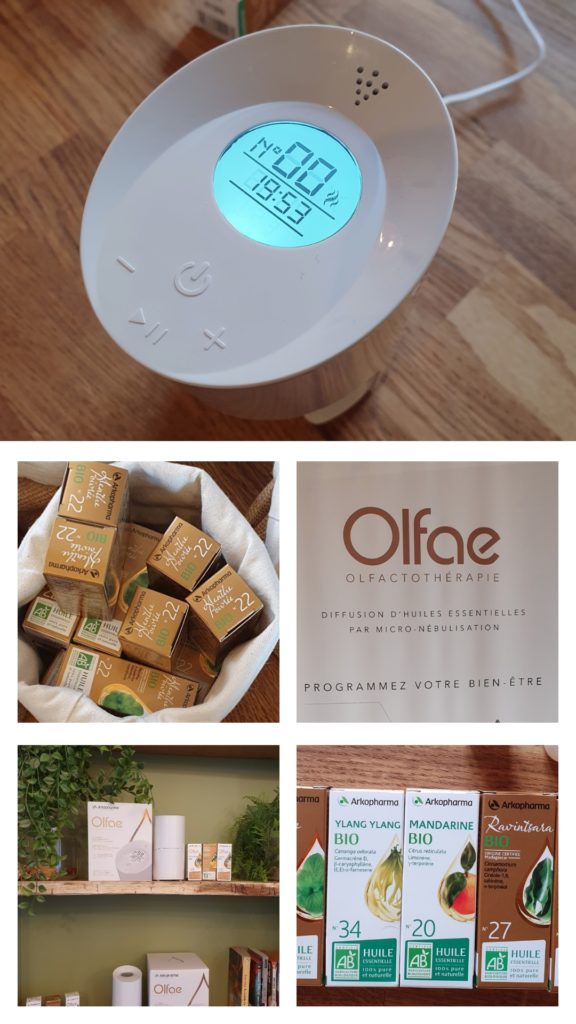 They also do other products / nature medicin based on plants such as the Arkoroyal…you drink a little every day during winter to prevent you from getting the flue…it is made of pollen, honey, propolis etc…
And the mincifit pills made of grapes and algues..they should help you loose fat, but ofcause they don't replace a healthy lifestyle…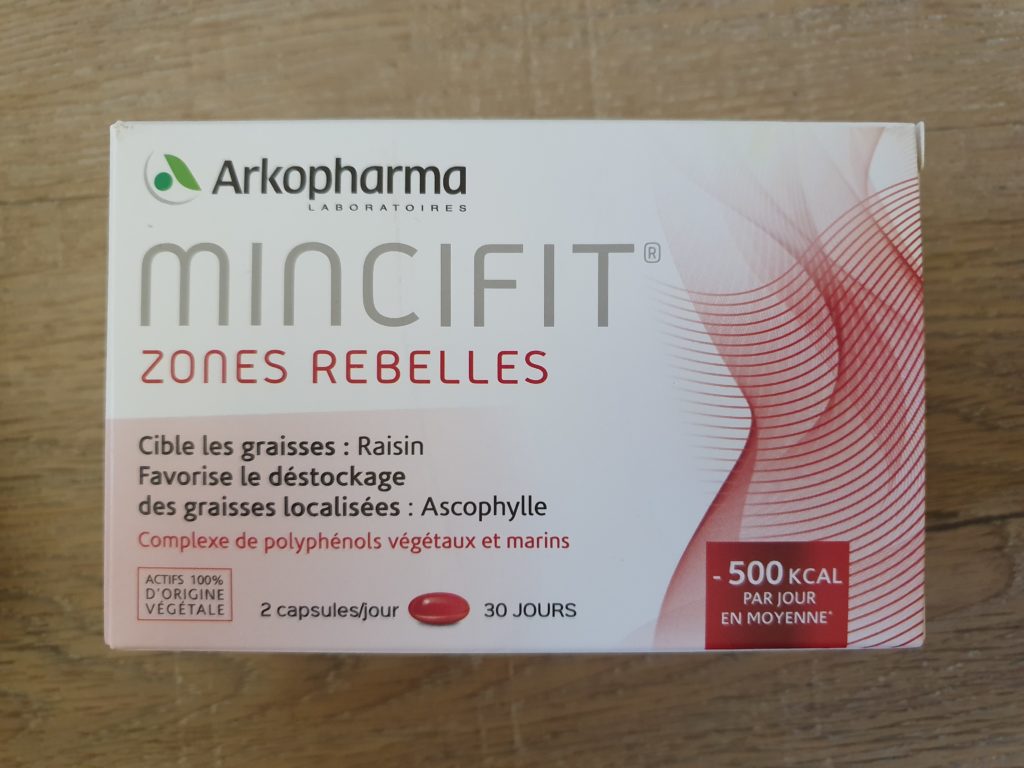 I also can't wait to try their mosquito spray (it can be used on children from 6 months) which I think is excellent!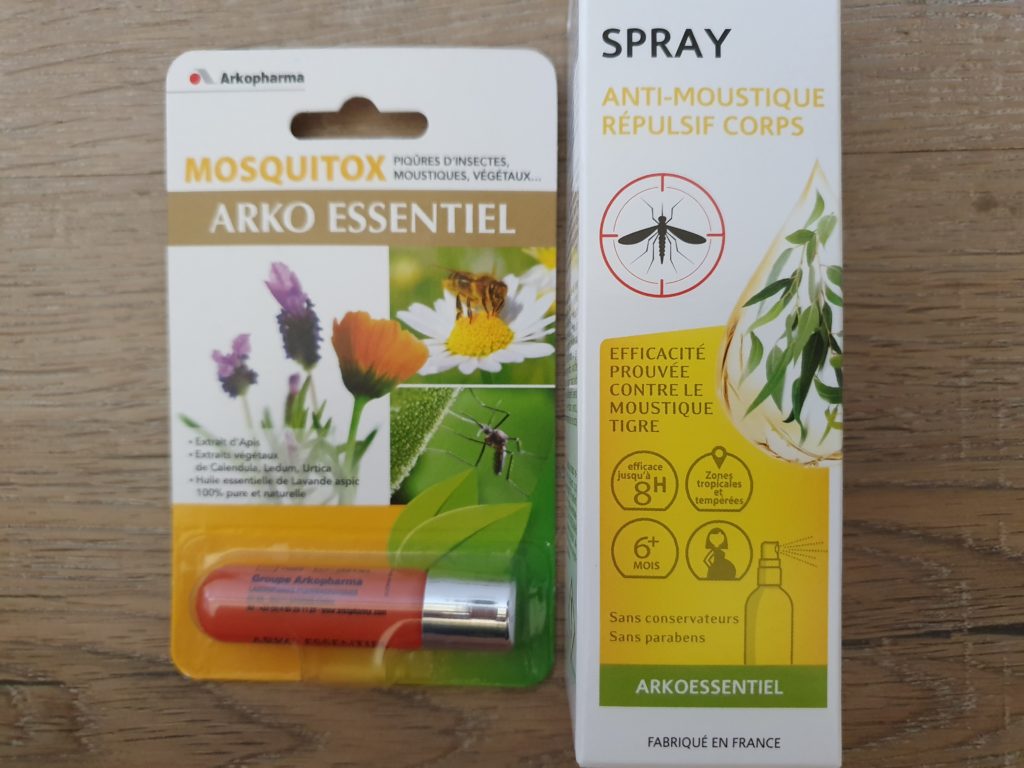 I am super fan of their products that's for sure…and started on their plant pills right away…