Colin Maillard cosmetics – well-being for Children
I just discovered the perfect well-being brand for Children: Colin Maillard. Their products are used in certain beauty institutions all over France where Children can go get a massage. Find our more here….
Colin Maillard focus on the well-being of the child. Their products are not meant to treat the needs of the skin, but have a direct and positive influence on the child's behaviour for a relaxing and reassuring effect.
The products were made with the help of a psychologist on the basis of a specific study. The aim is to awaken the senses of the child.
All the Colin Maillard products are adapted to Children over 3 years old.
I tried the baume. It's excellent. Love the smell of it.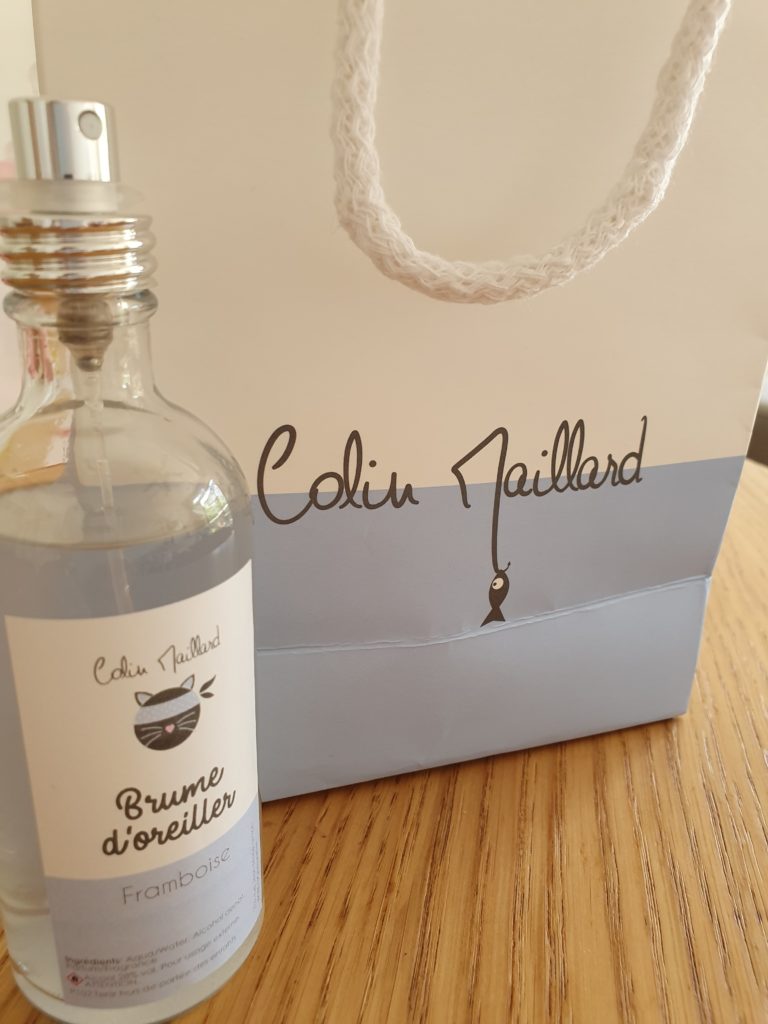 If you want to try it on your Child, find one of the institutions that use this brand, right here.
In Paris you can go to Laura b. And spoil your Child…