Kaloo – Luxuries for children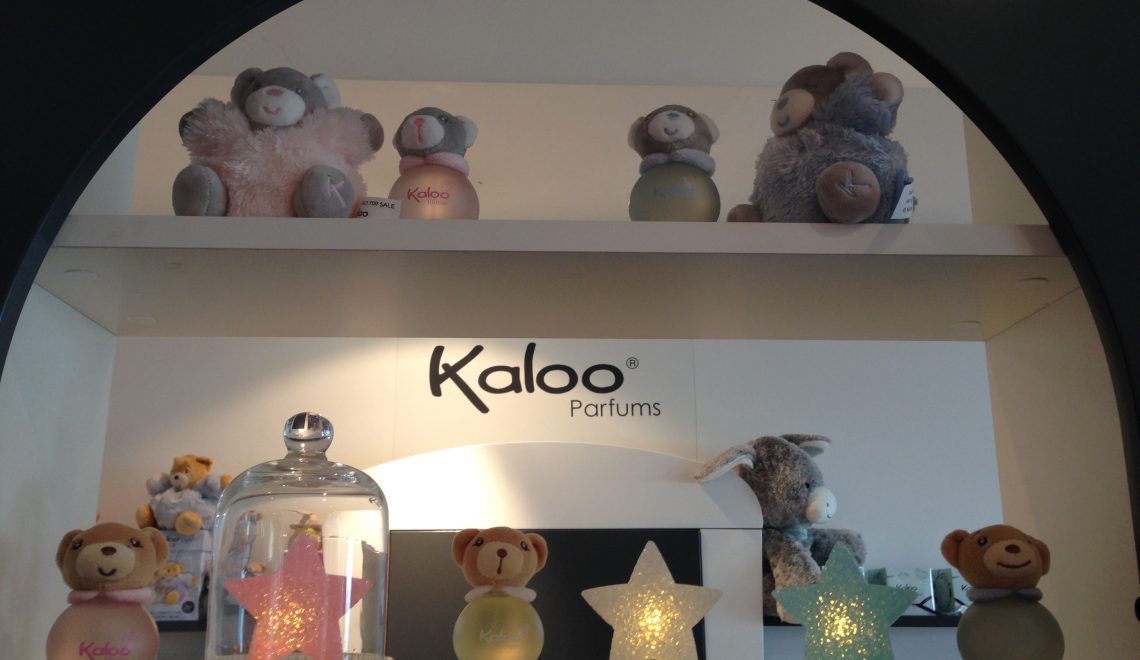 My baby girl is 8 months old and already crazy about this luxury brand for babies and children. Weather it comes to alcohol free perfumes for babies, teddies or rocking horses, Kaloo offers so many cute things to create a world of tenderness and cuteness for your child. Discover my favorites here.
My baby girl was so happy when she got the little soft Kaloo lamp…an immediate success..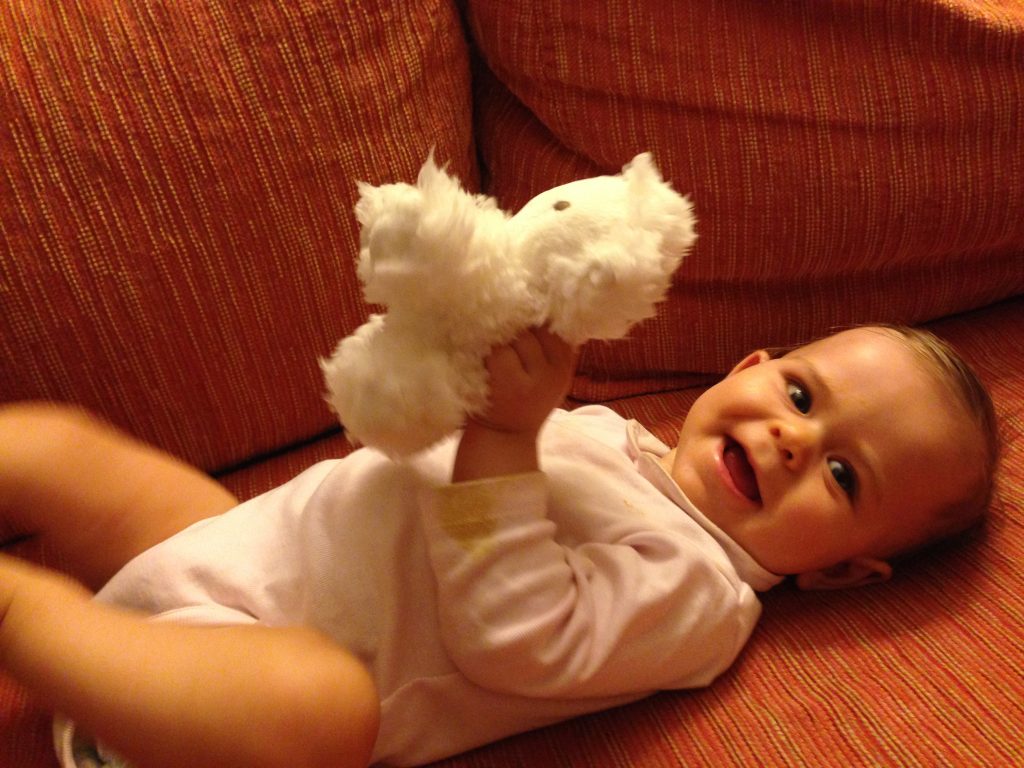 First and foremost because it is a product of high quality, thought for baby, but which will delight even the big ones who did not had the chance to get one at birth.
If you don't know it already, Kaloo is a French brand created in 1998. Its good reputation among the smallest and the biggest have made it emblematic throughout the world. Especially with collections such as Les Amis and Lilirose.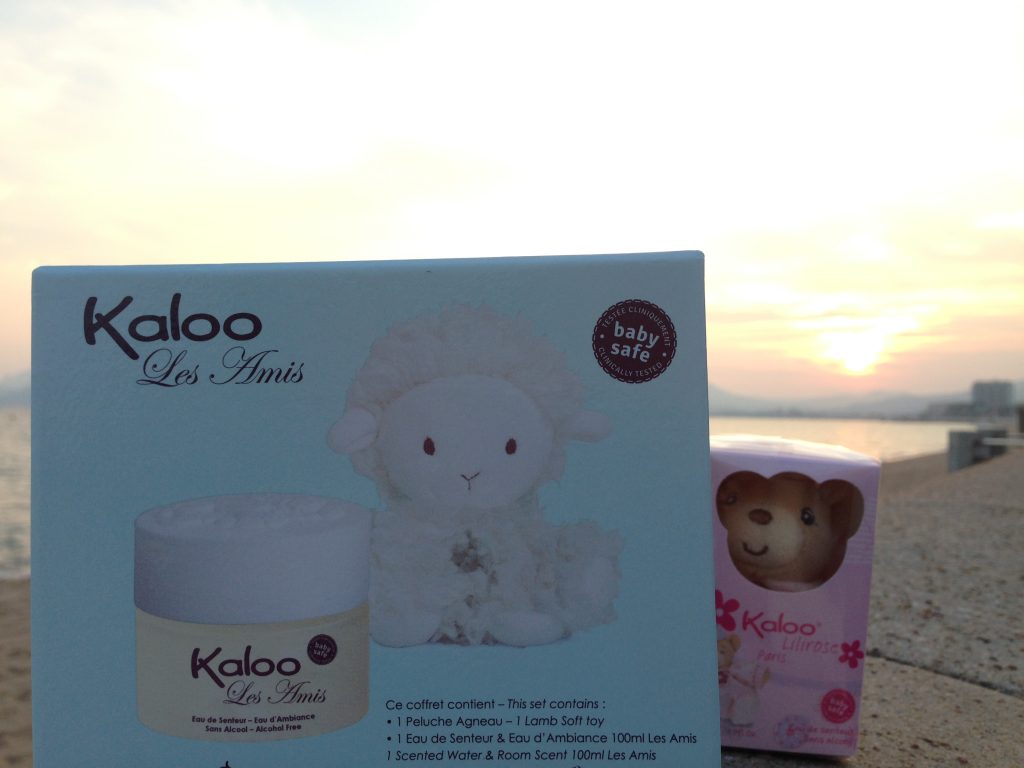 I am crazy about the Lilirose perfume for babies: It´s soft, baby-safe, without alcohol and super cute. The perfect birth gift…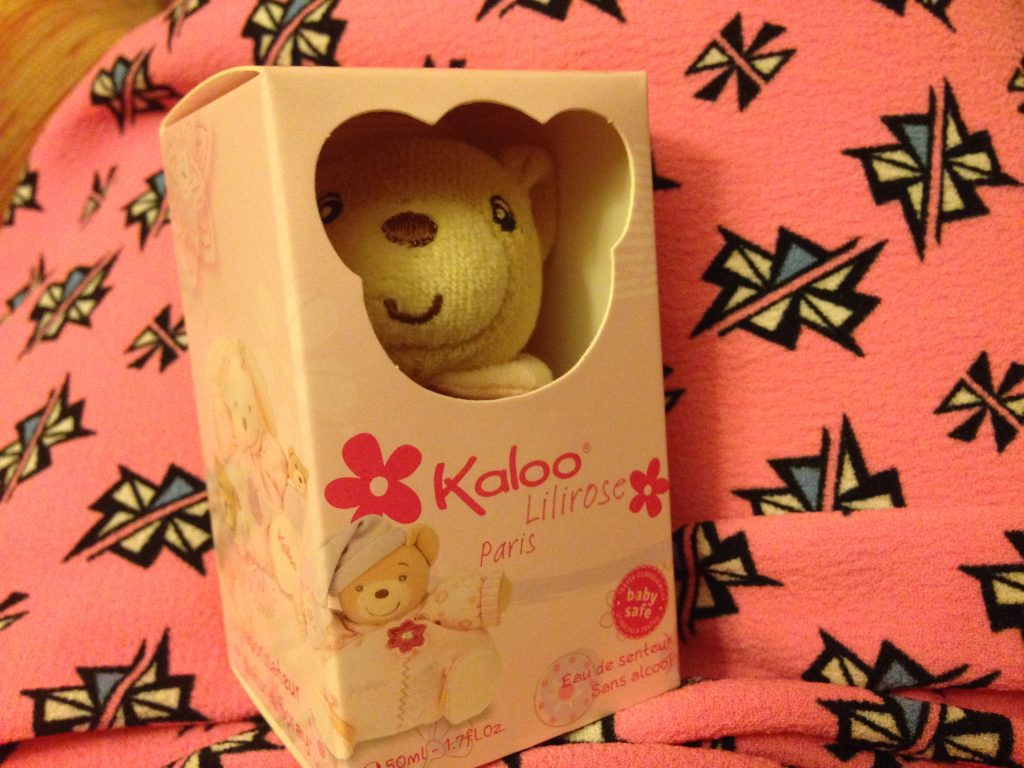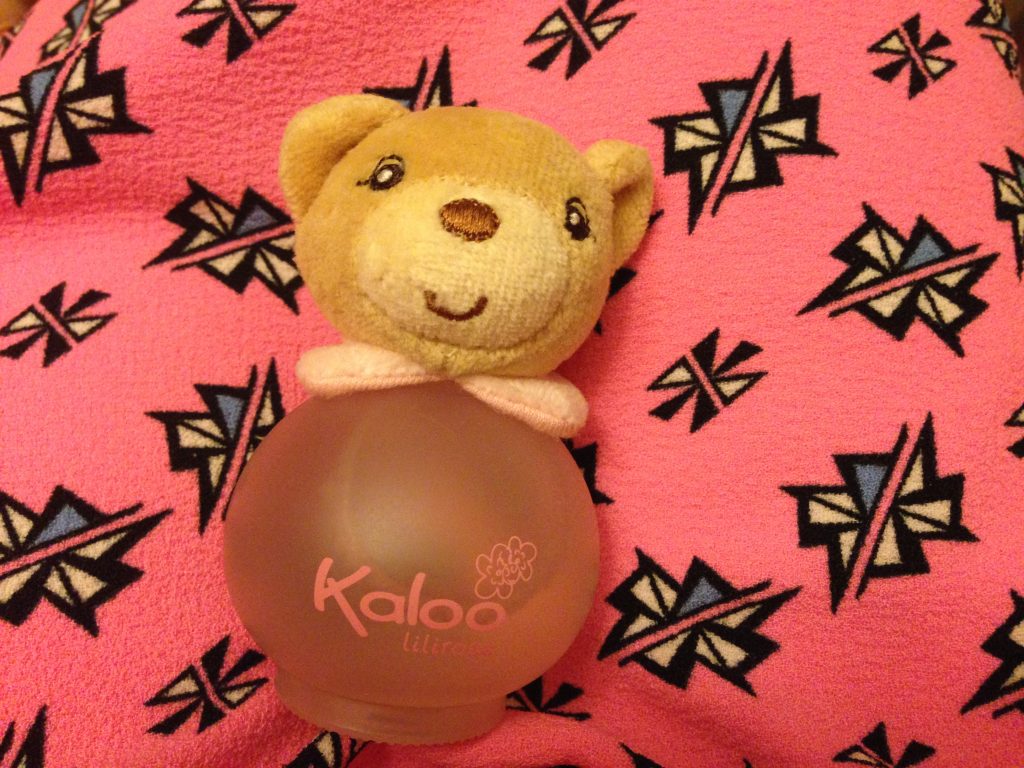 The same with the non-alcohol ambience perfume from the "Les Amis" series. Spray a little on the white top and leave it in your baby´s room to give a delightful freshness.
Each product is filled with passion and love to offer toddlers a sweet and enchanting universe that meet their needs in terms of arousal, health and safety…and at the same time I´m sure it will make them dream…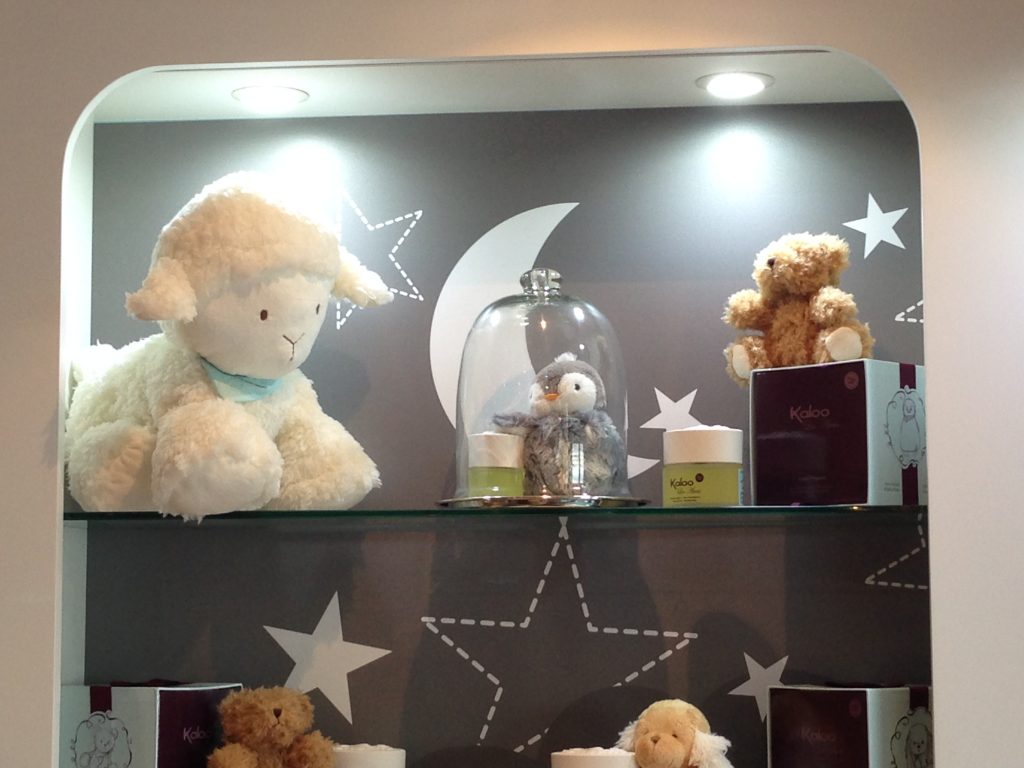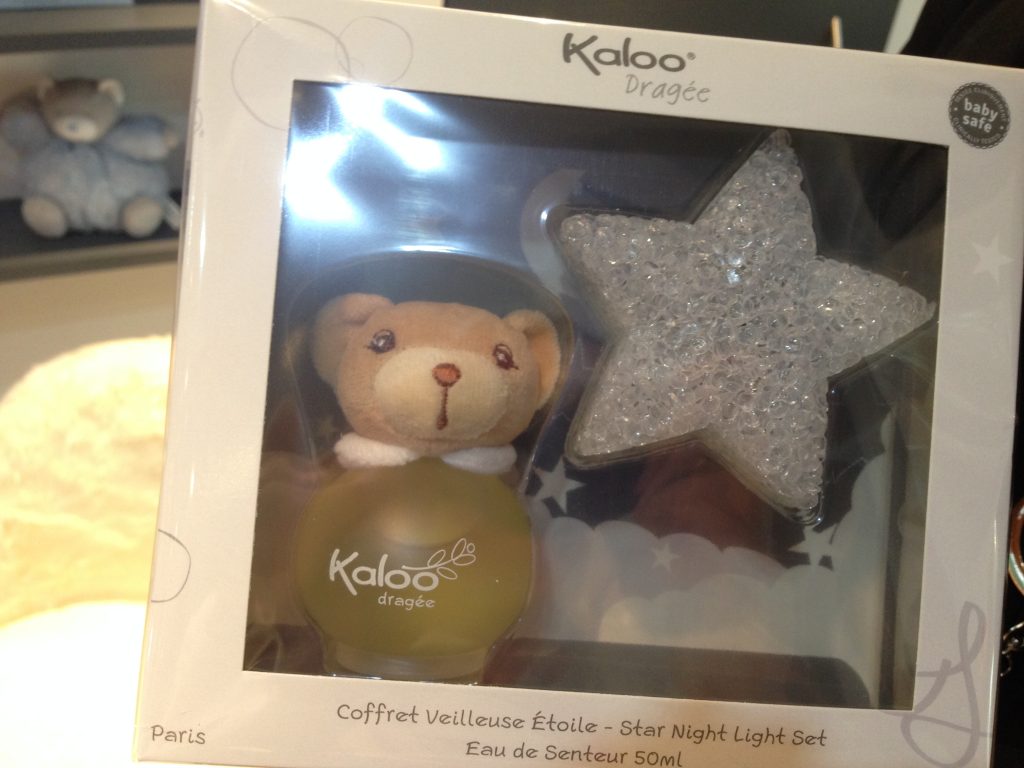 For more than 19 years, this teddy bear brand has become a must in the world of soft toys and textiles "around the bed". Kaloo is distributed in about 40 countries, and you can find it right here.