Hesens Nomade Box – natural luxury oils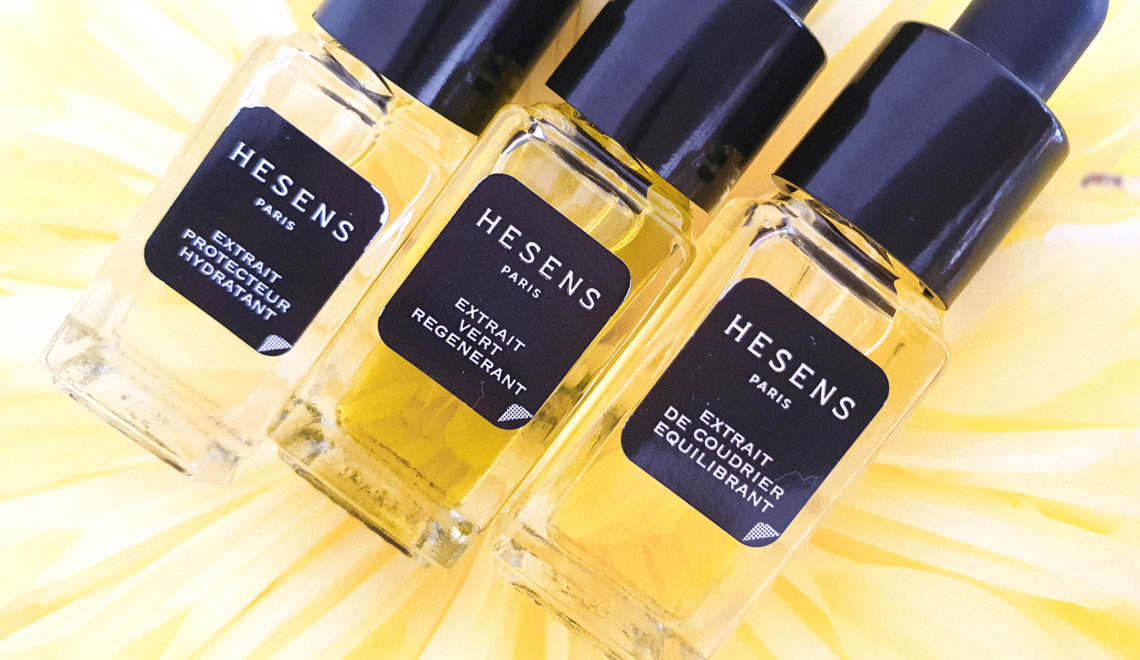 I just tested the new luxurious Hesens Nomade Box…a natural skincare set containing 3 freshly pressed extracts in an extremely high quality. I really love them because..
Each oil is pure and freshly pressed by their oil craftsmen.
Each oil is made up of a single ingredient that brings impressive results..and I am quite sure you can find one for your skin type as the set contains one for each…
– A green regenerating extract (4 ml): which is a freshly extracted hemp oil particularly recommended for dry, oily, irritated, acne, rosacea and mature skin.
– a balancing coudrier extract (4 ml): which is a freshly extracted hazelnut oil that works wonders on combined, oily and acne-proned skin.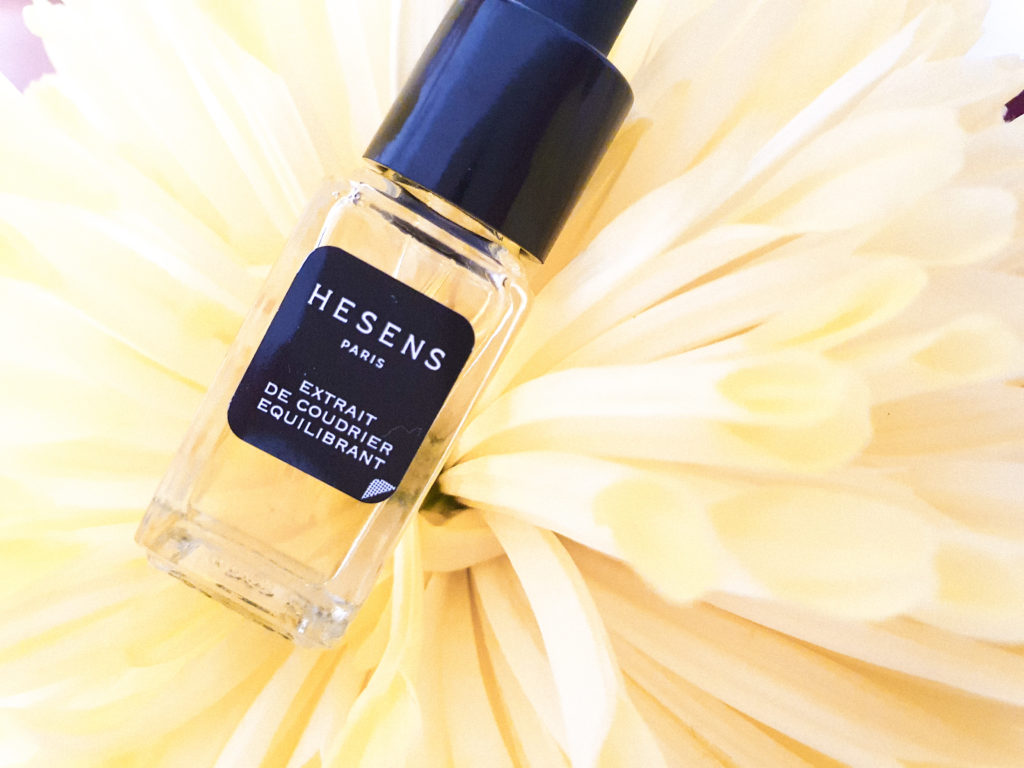 – a hydrating protective extract (4 ml): a freshly extracted sesame oil suitable for all skin types.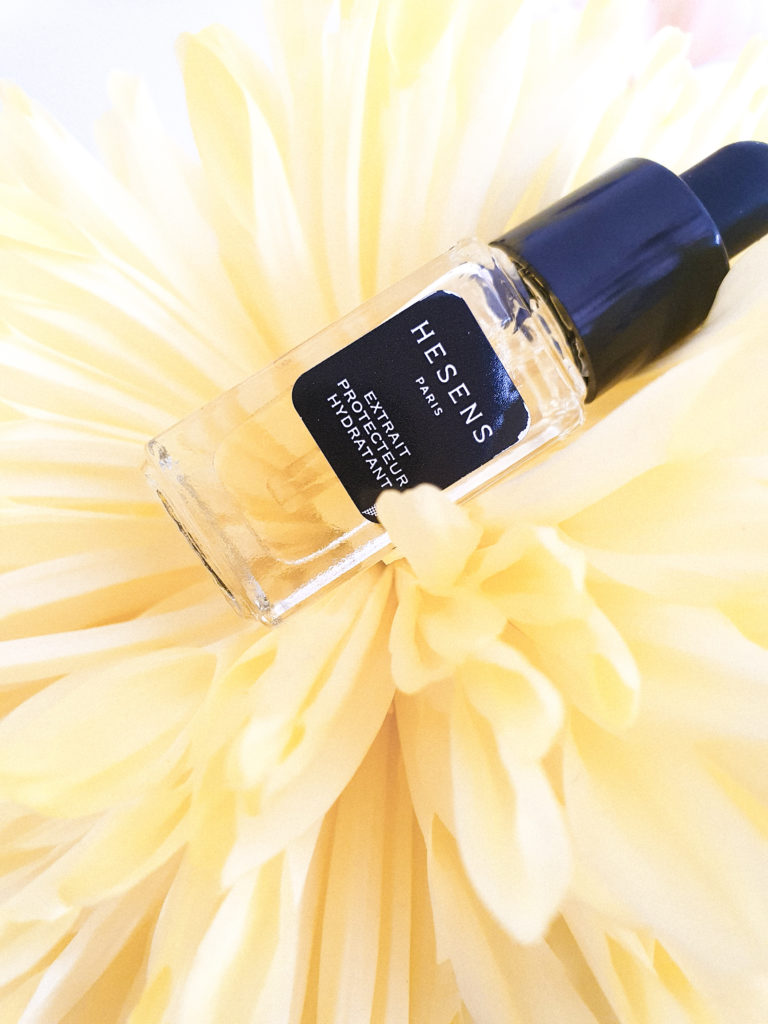 You can use them alone to discover which one your skin prefers or mix them together for a reinforced targeted action.
The use is easy…you take 2 to 4 drops of your Extract into your hands..rub them together to heat it up..and apply it by light pressing from the inside to the outside on a slightly damped face.
Your Extract can be applied alone or added to a moisturizer.
You can also mix a few drops of your Extract with your foundation for a touch of extra shine.
I personally use them every day now and its the first time i have seen my skin so pretty. I often suffer from red cheeks but they have gone.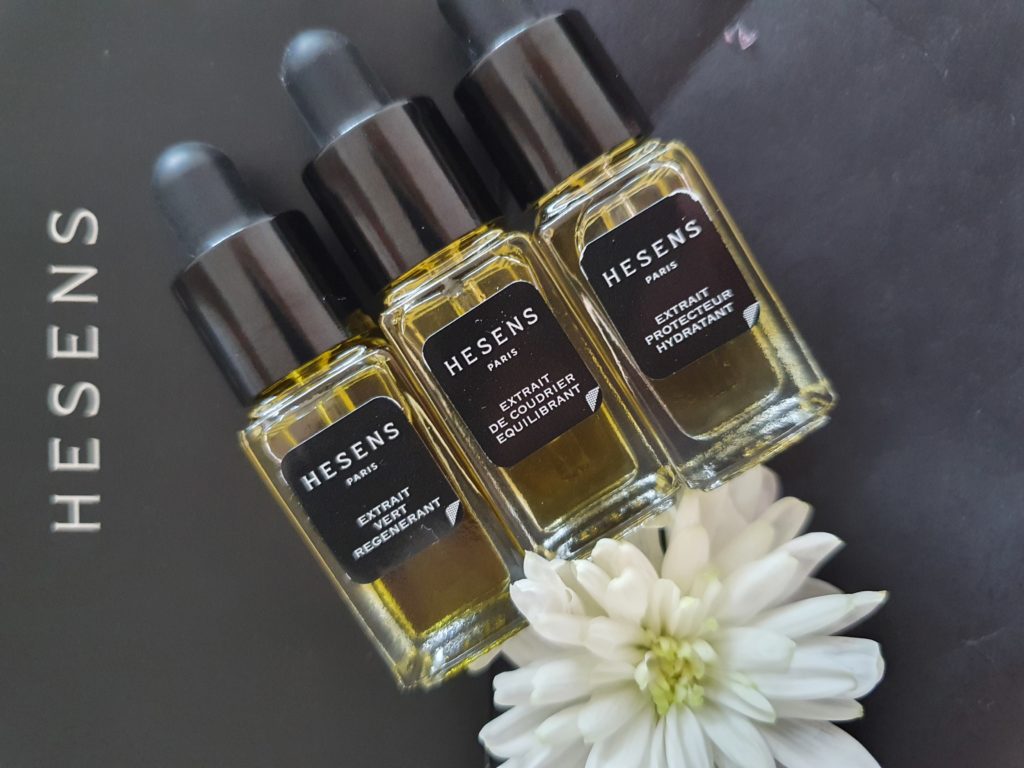 I am also crazy about Hesens time to market.
The fact that you can pre-order your oil every 1st of the month and for 7 days.. and have it made for you within fifteen days. This is the time it requires to press the organic seeds respecting an ancestral excellence process: the cold pressing.
The benefits of this quick time to market process is that you get an organic vegetable oil in a remarkable quality for a tenfold cosmic efficiency.
The brand is strongly committed not to carry any stocks, to limits waste and plant a tree for each preorder.
I really recommend you to try it. Buy the oils at hesens.com