Vølve – handmade & organic skin care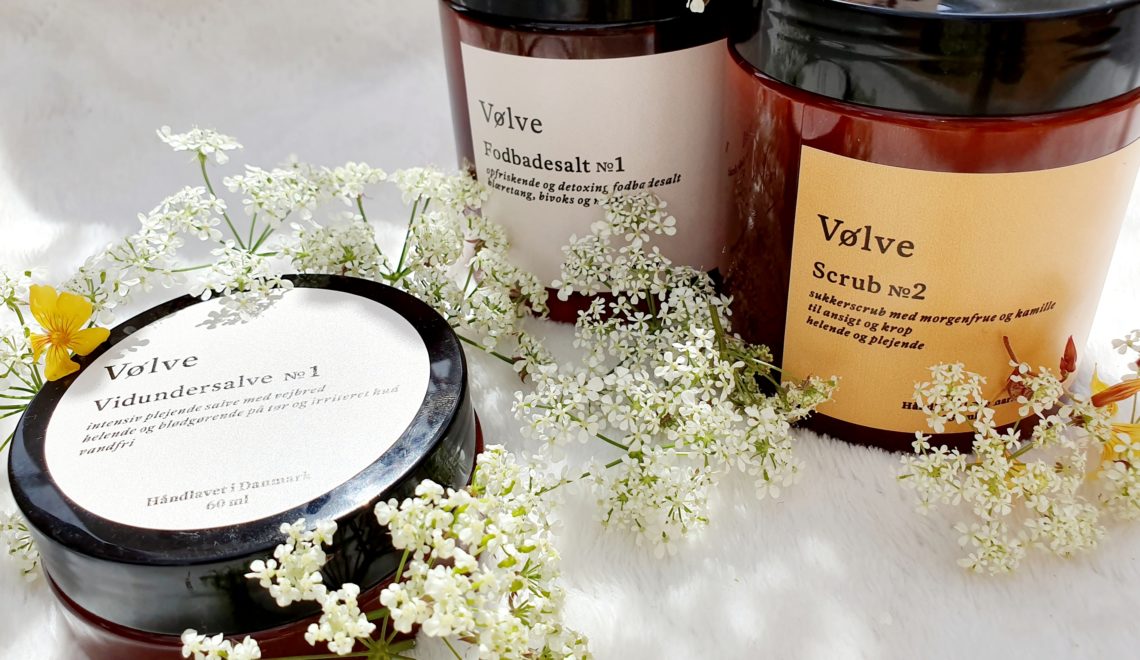 Her many products are exceptional based on the best of nature. Without harmful preservatives, artificial fragrances and other chemicals.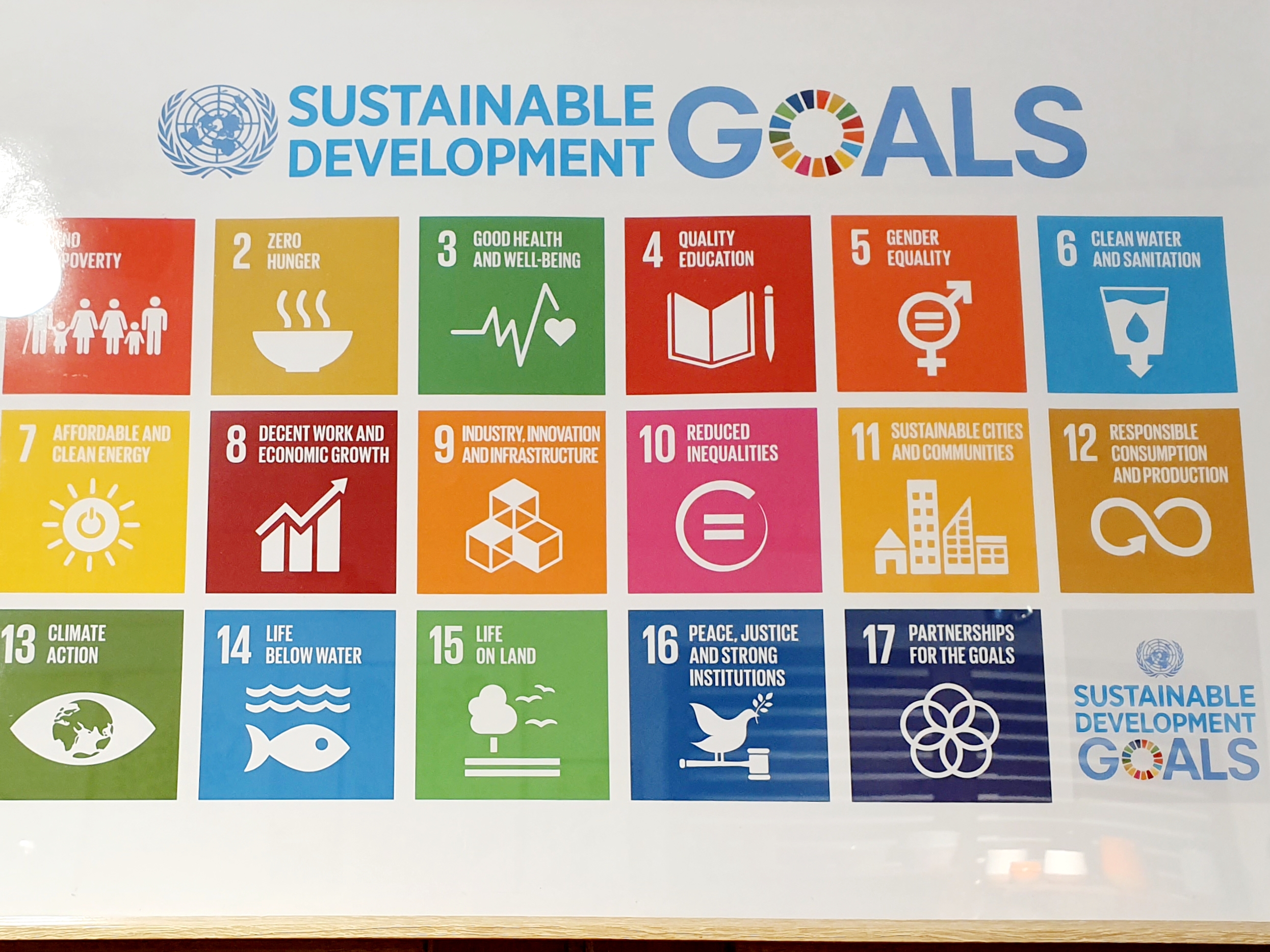 All Vølve's products are based on Nordic plant extracts, which are extracted for their active and healing properties.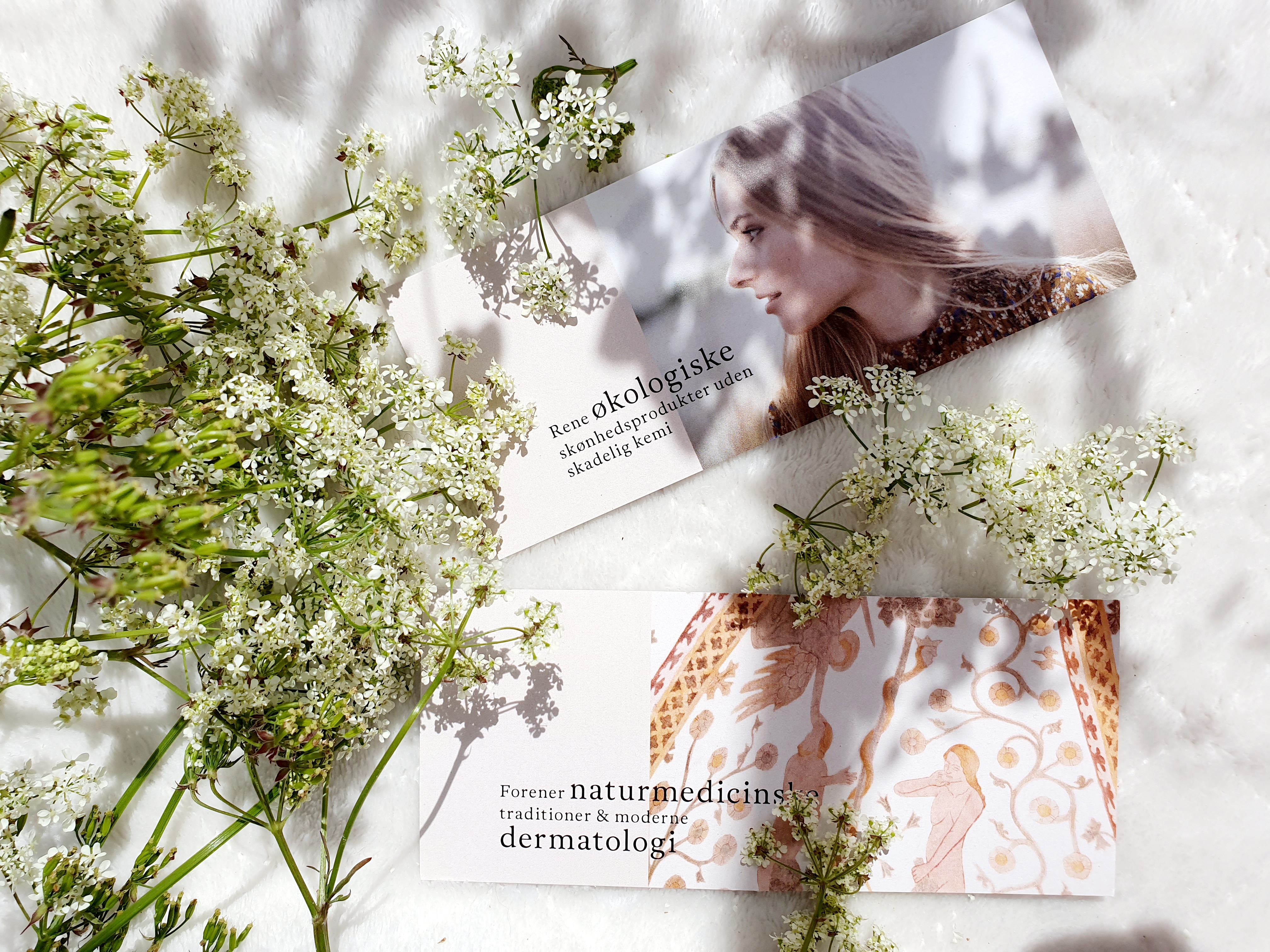 So depending on which skin you have and what effect you want to achieve, you can choose a product that fits that particular.
I chose the foodsalt with seaweed and beeswax.
And I have to admit it is great. I totally love the good smell of menthol that makes you relax (and the menthol seems lingering and inhibitory at the same time).
The ointment provides the skin with intense moisture and heals even very dry and irritated skin. It feels so good and makes the skin look all new and shiny again. I love it. The skin is rebuilt and balanced.
One's skin seems young and new again. In addition, it smells good and the chamomile soothes and strengthens the skin, while the marigold flower is rebuilding the skin and combats wrinkles. The unrefined cane sugar exfoliates the skin gently and the oils add plenty of moisture to the new skin. It is not necessary to use other creams or lotions afterwards as the skin feels completely soft. I love it!!!