7th heaven beauty masks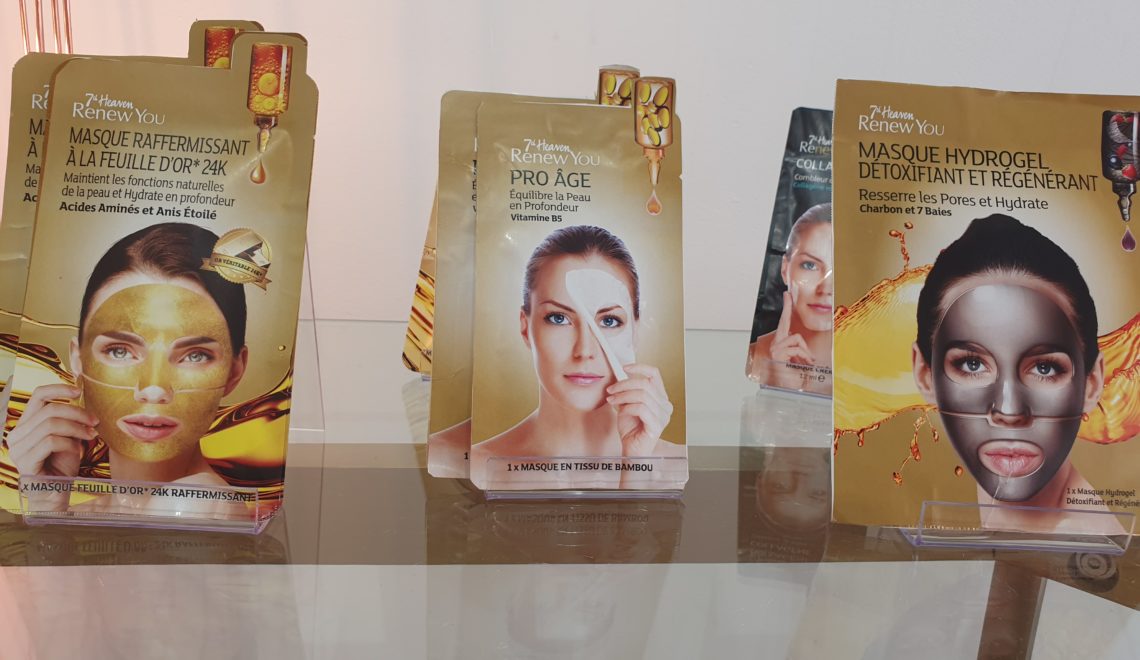 Do you know 7th heaven? Leading international brand of beauty masks. During the opening of their first POPUP store in Paris, I discovered the different ranges of their new masks…. Discover them with me here..
All 7th heaven's beauty masks are 100% Vegetarian, 100% Vegan & Cruelty Free, no tests are performed on animals!!.I love that..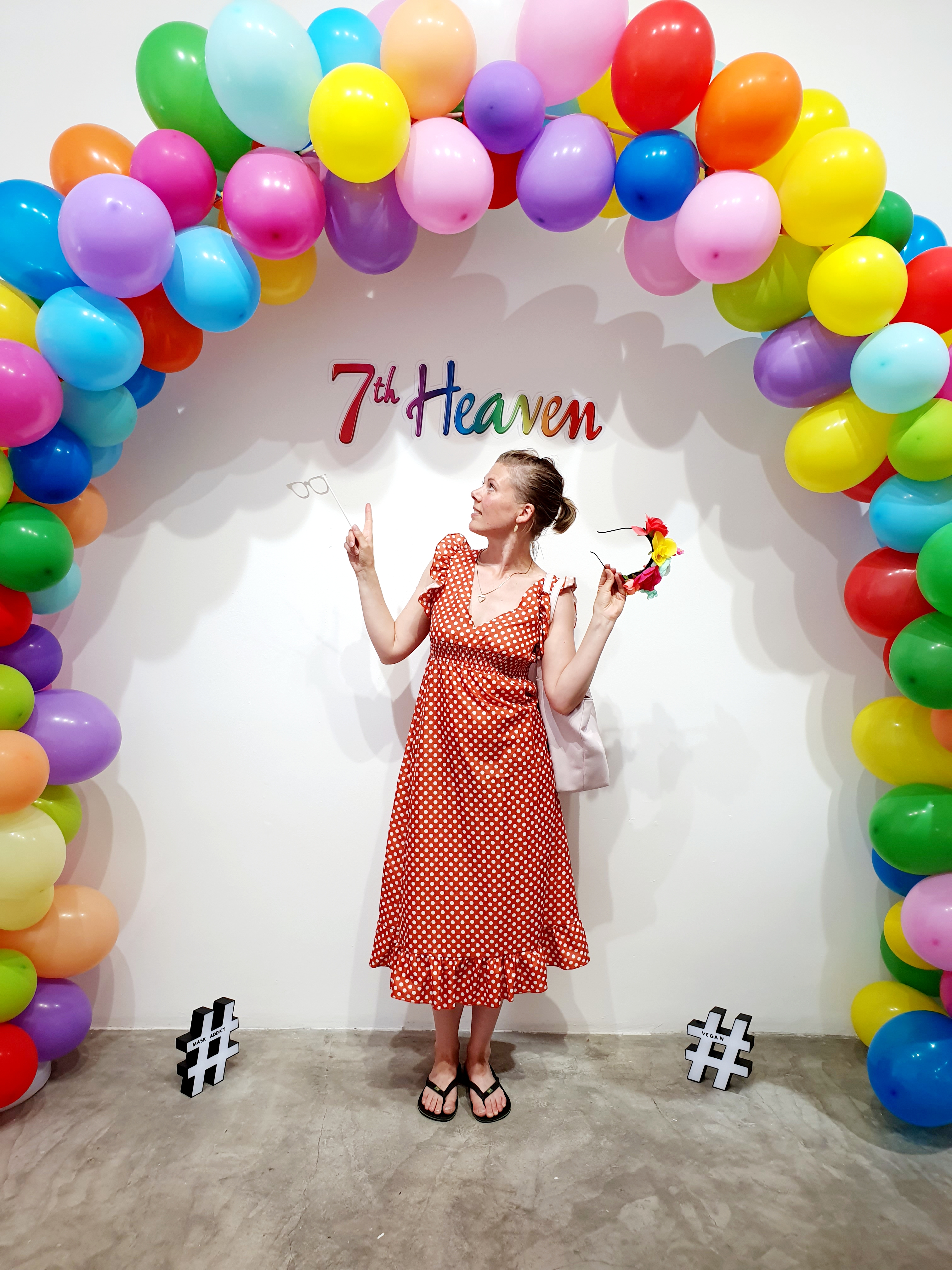 They have launched 3 new ranges:
7th heaven for young women..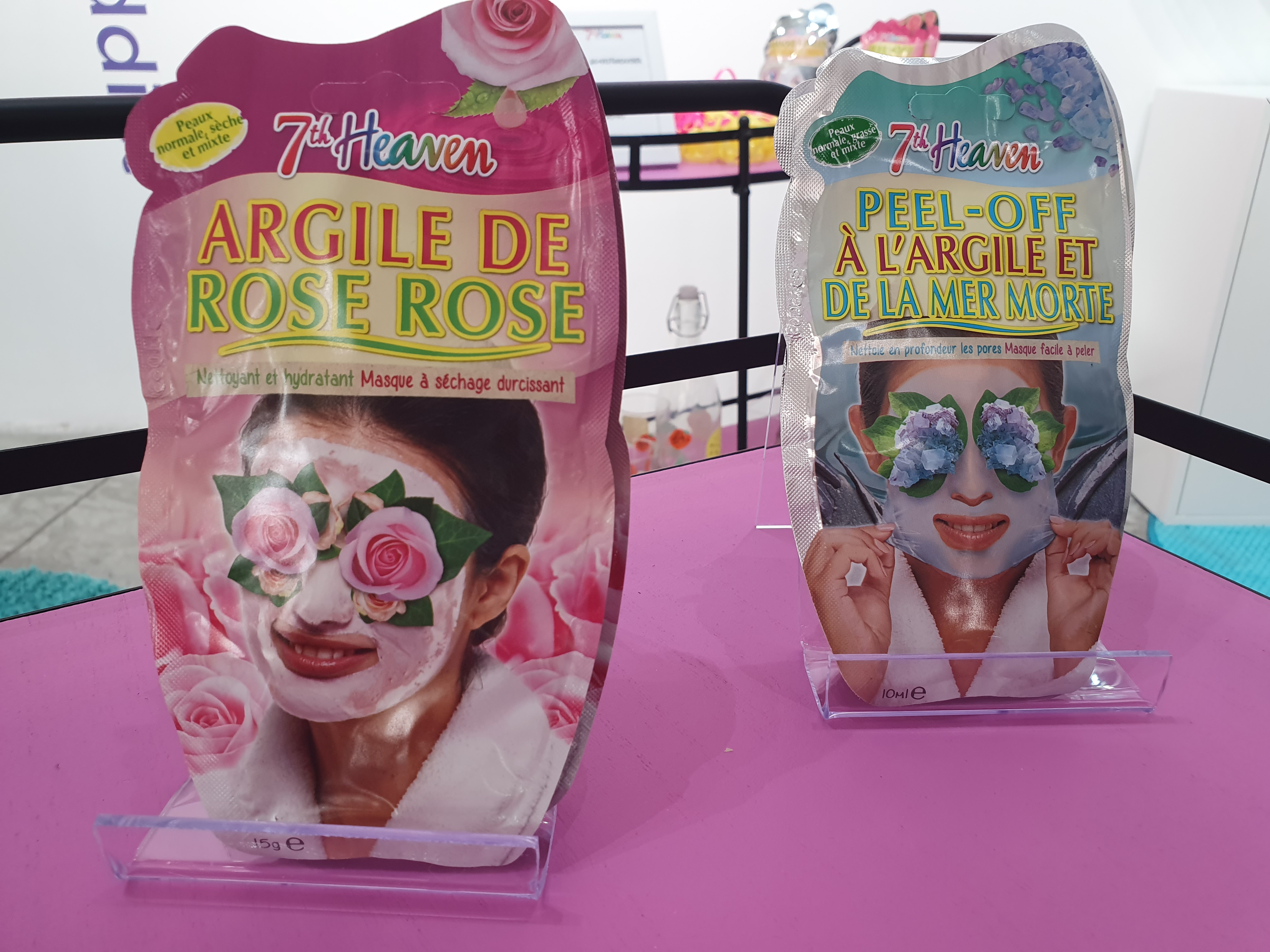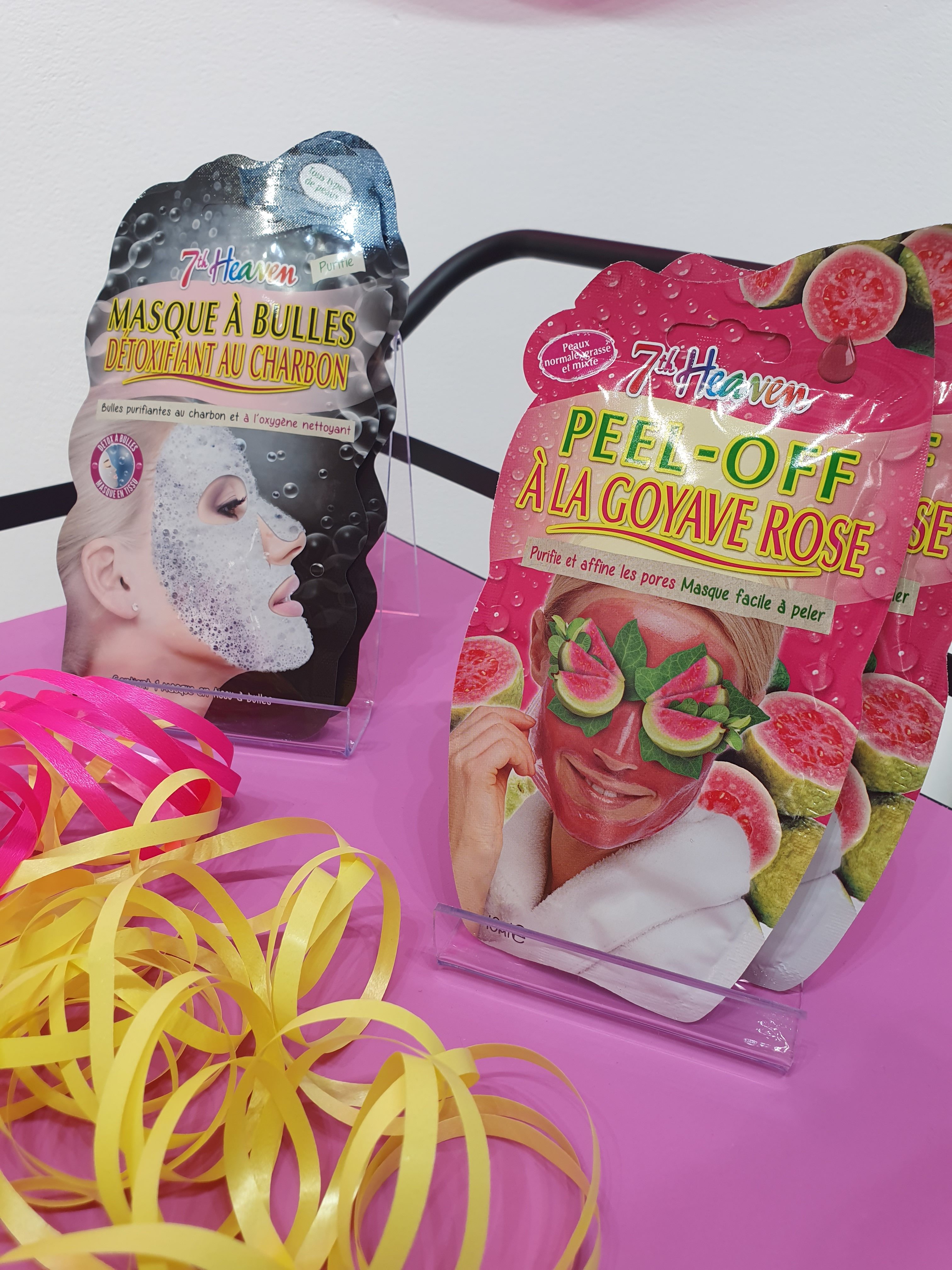 7th heaven for men..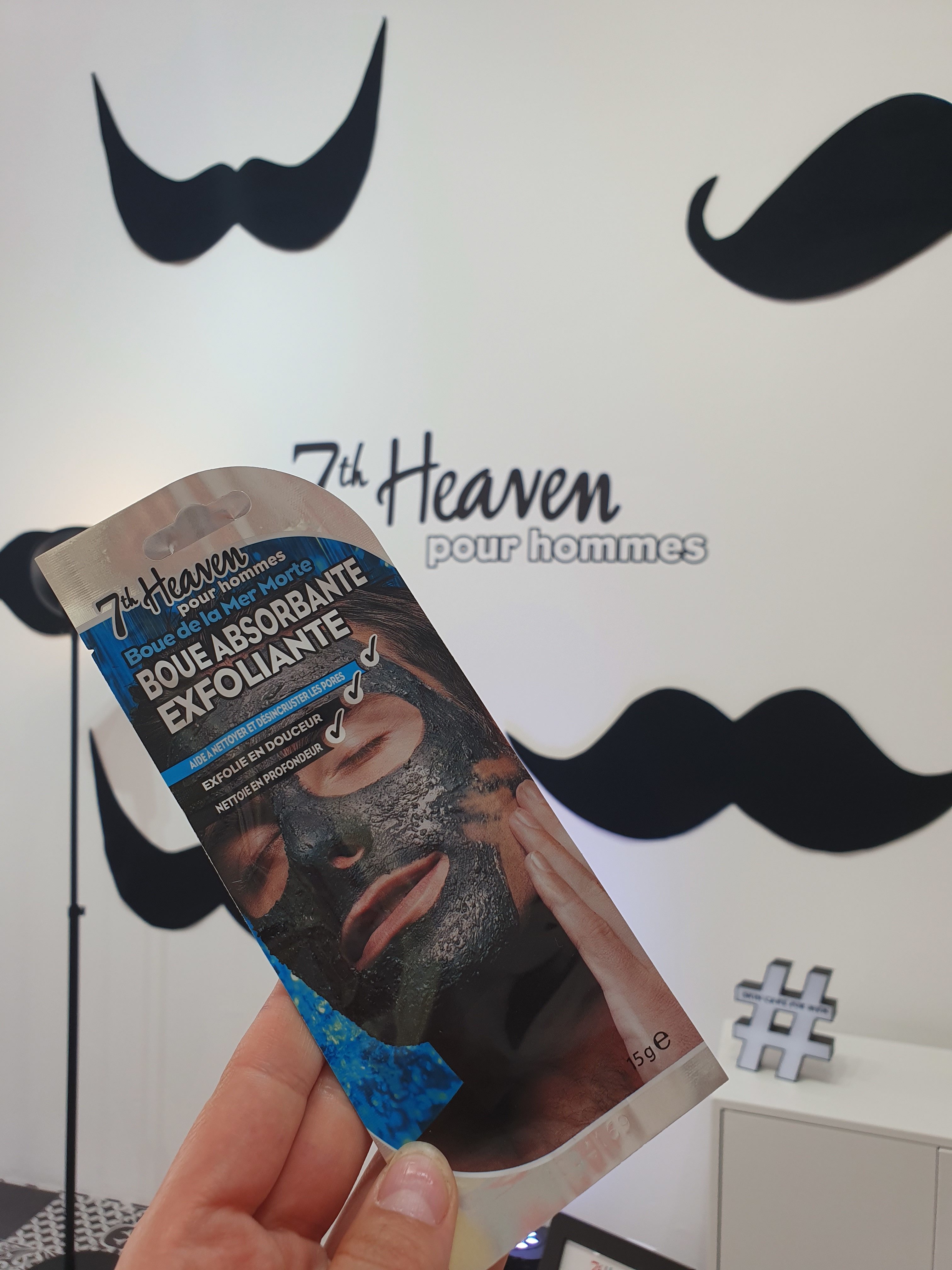 and 7th heaven Renew You for mature women…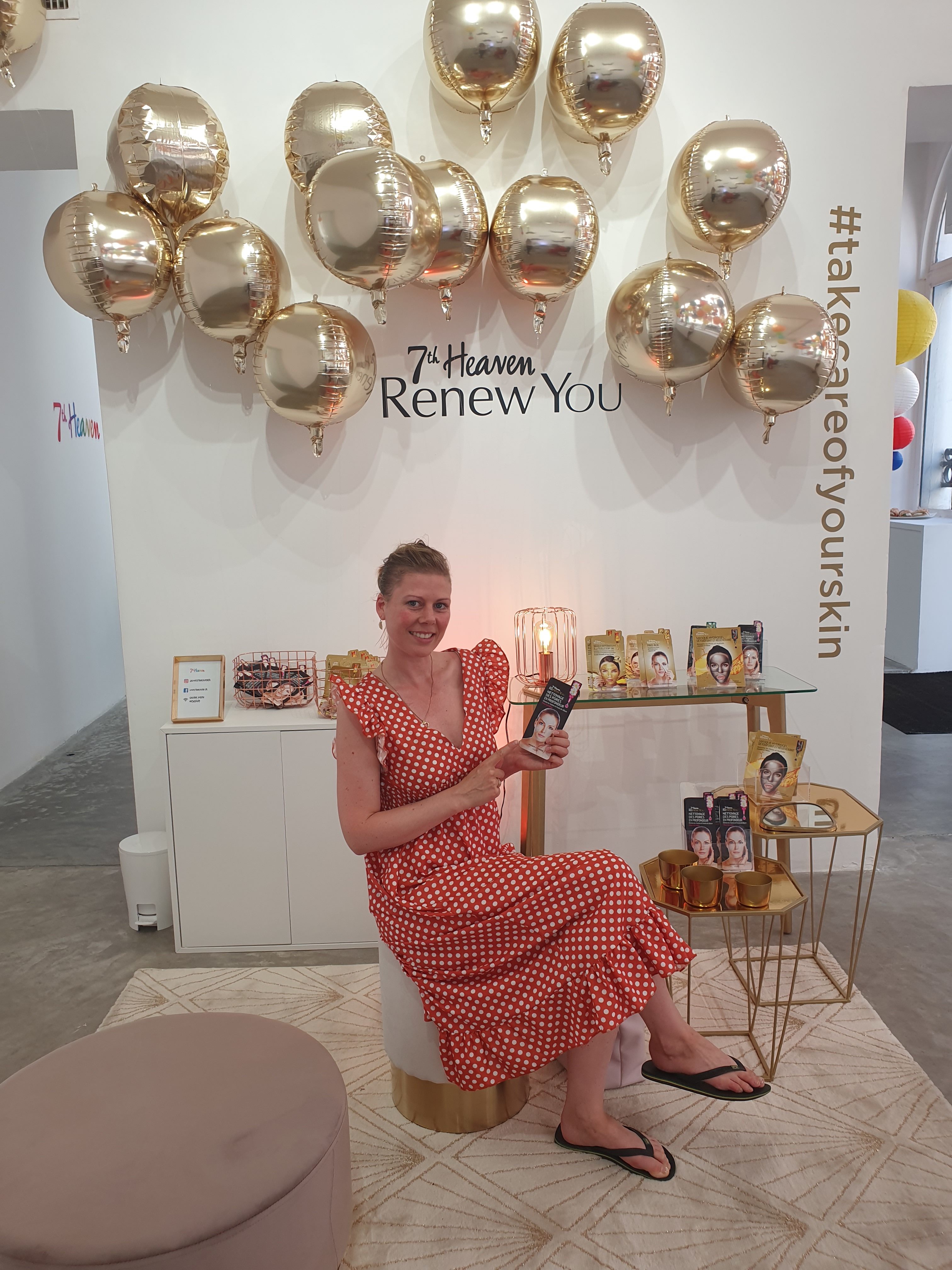 At the POPUP store I tested the hydrating mask (the one at the right)…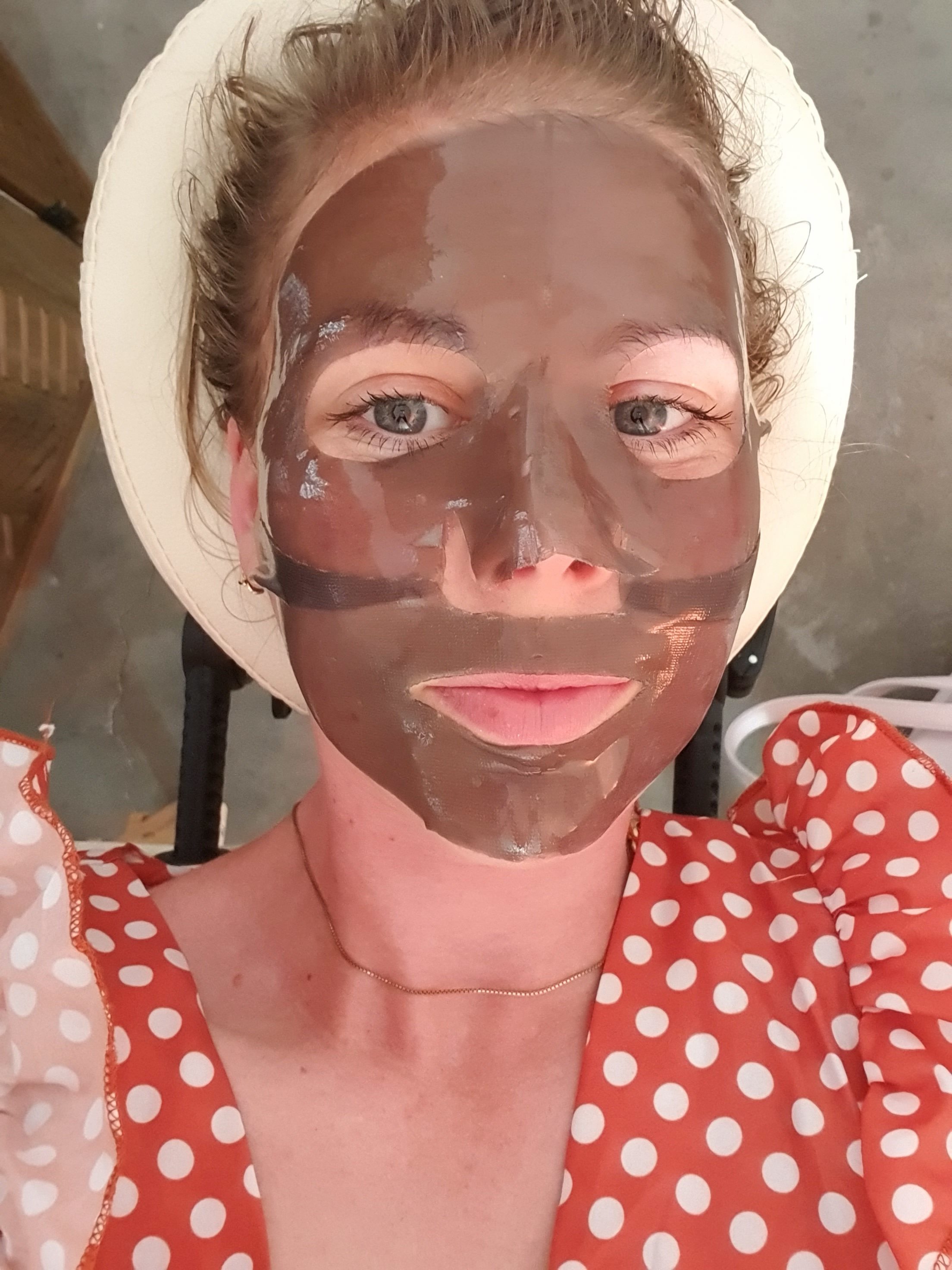 Fabulous!!!