Heaven Gaia Spring Summer 2017
The beautiful Heaven Gaia Spring Summer 2017 presentation took place at the exquisite Palais Opéra Garnier in Paris. Get inspired here. 
Heaven  Gaia  盖娅传说 is founded by a famous Chinese designer Xiong Ying and co-­founder Ms Wang Tingying in 2013.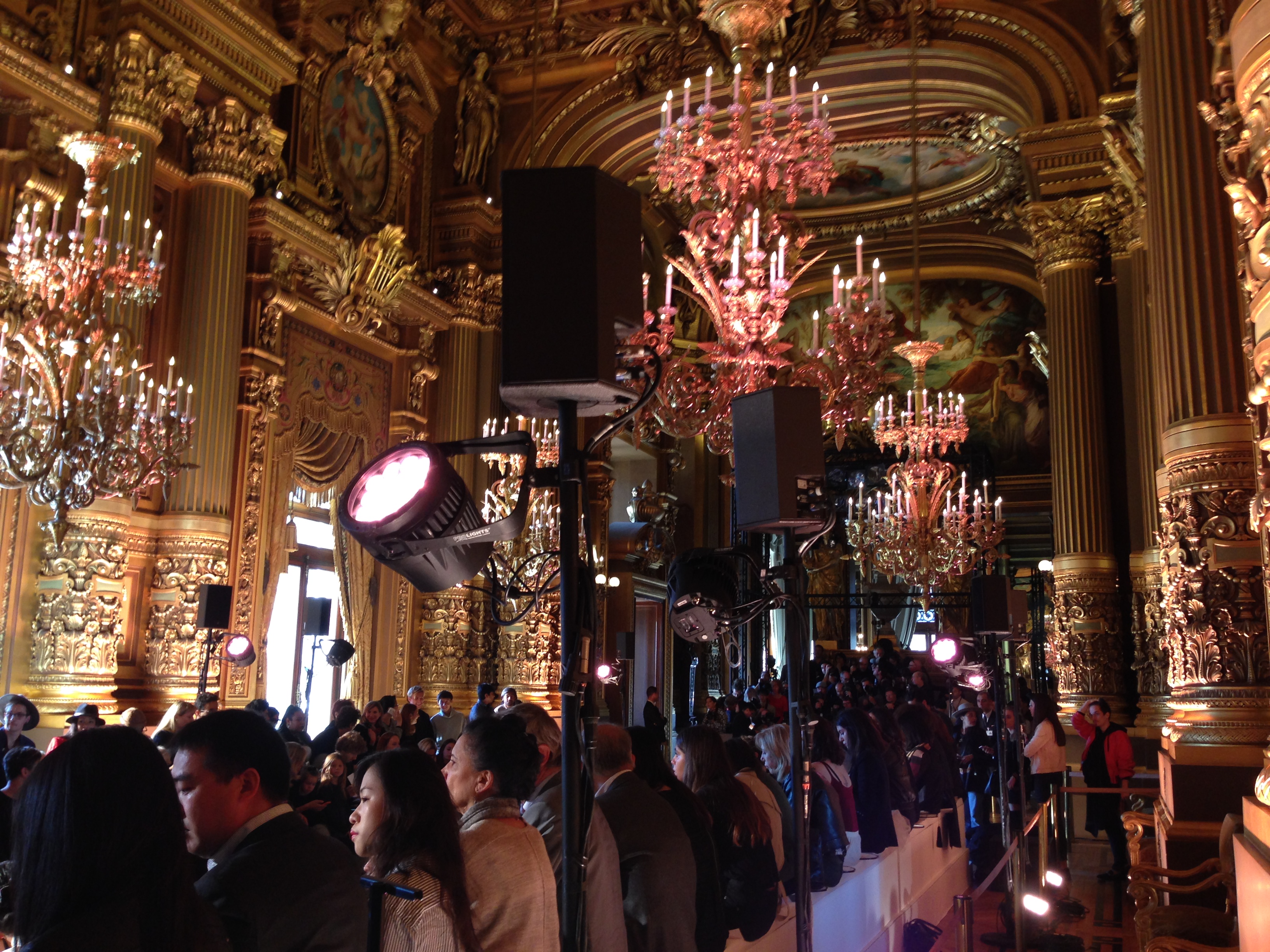 For the Spring Summer 2017 collection they had well-selected all materials, to create exquisite details with a superior quality.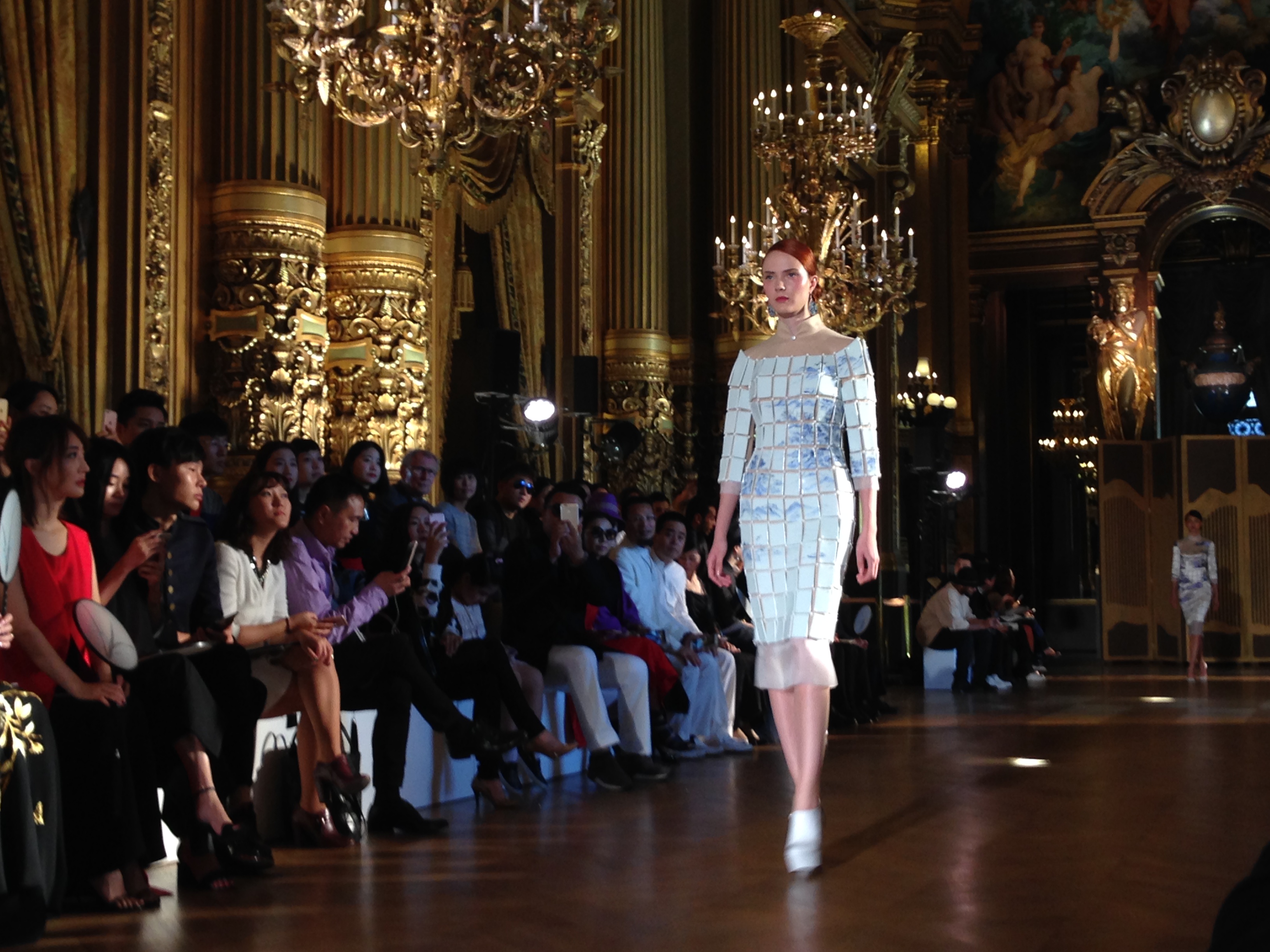 I was great fan of the result: super feminine blue and white silk dresses.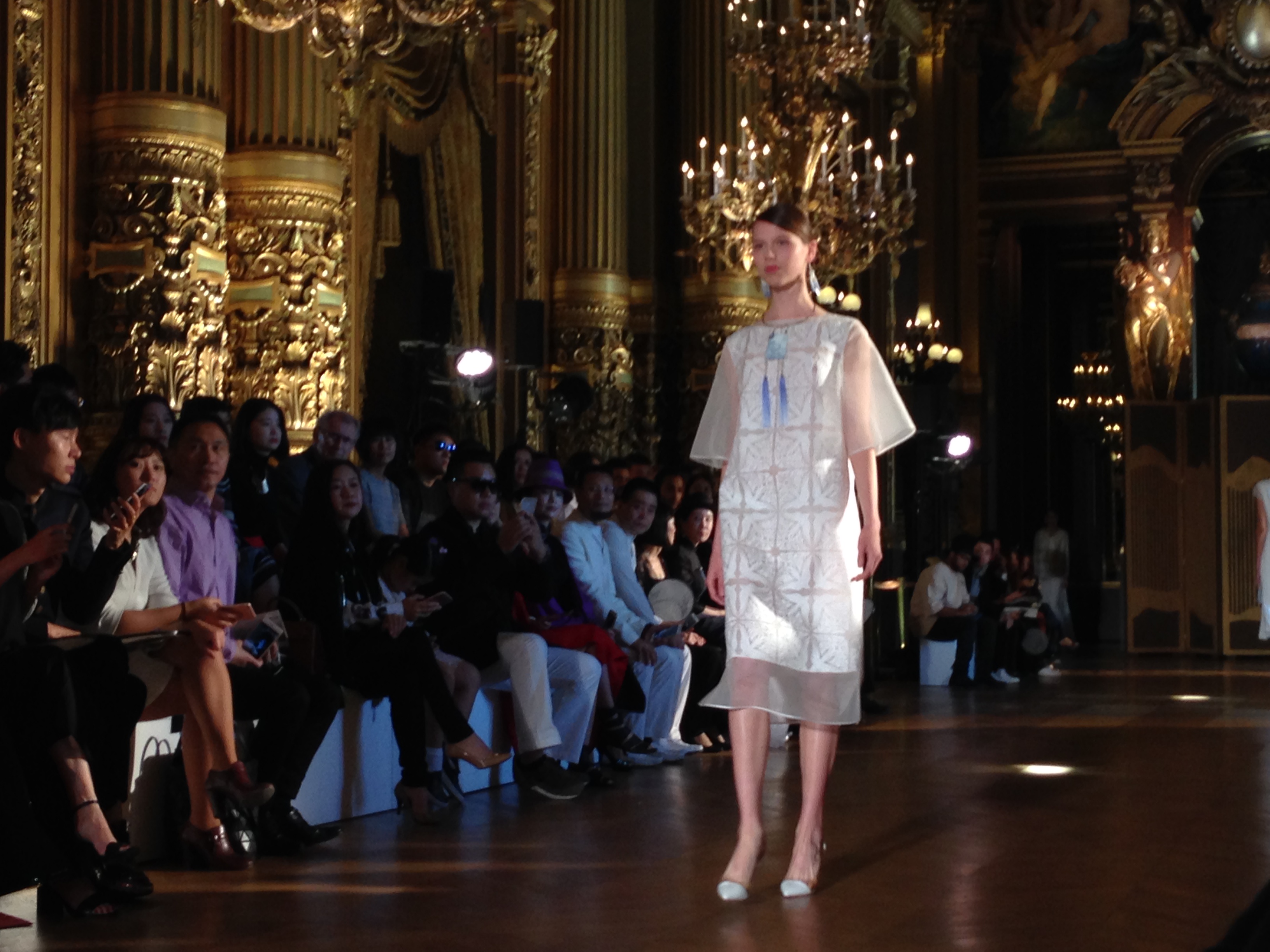 With elegant and refined broderies.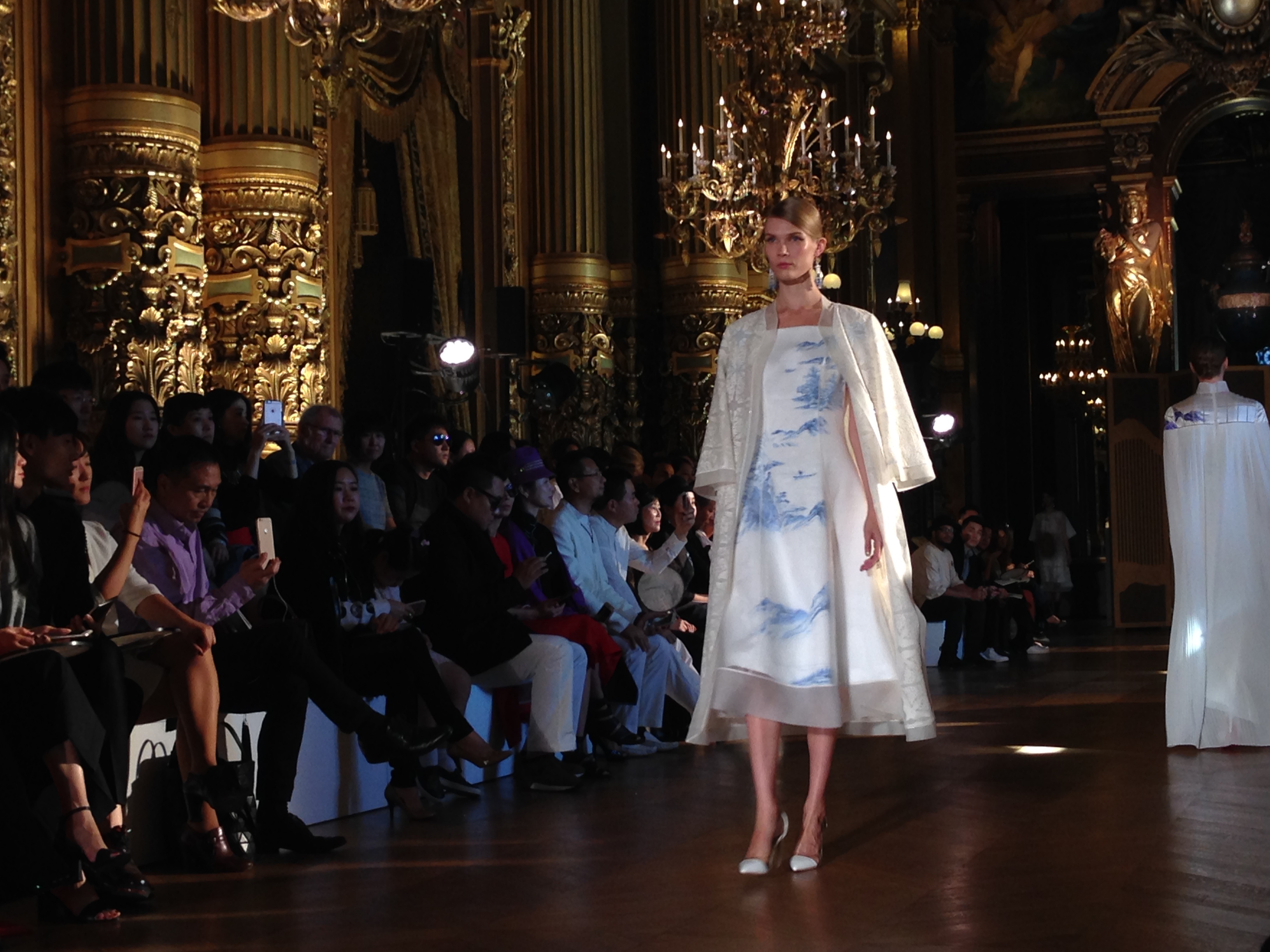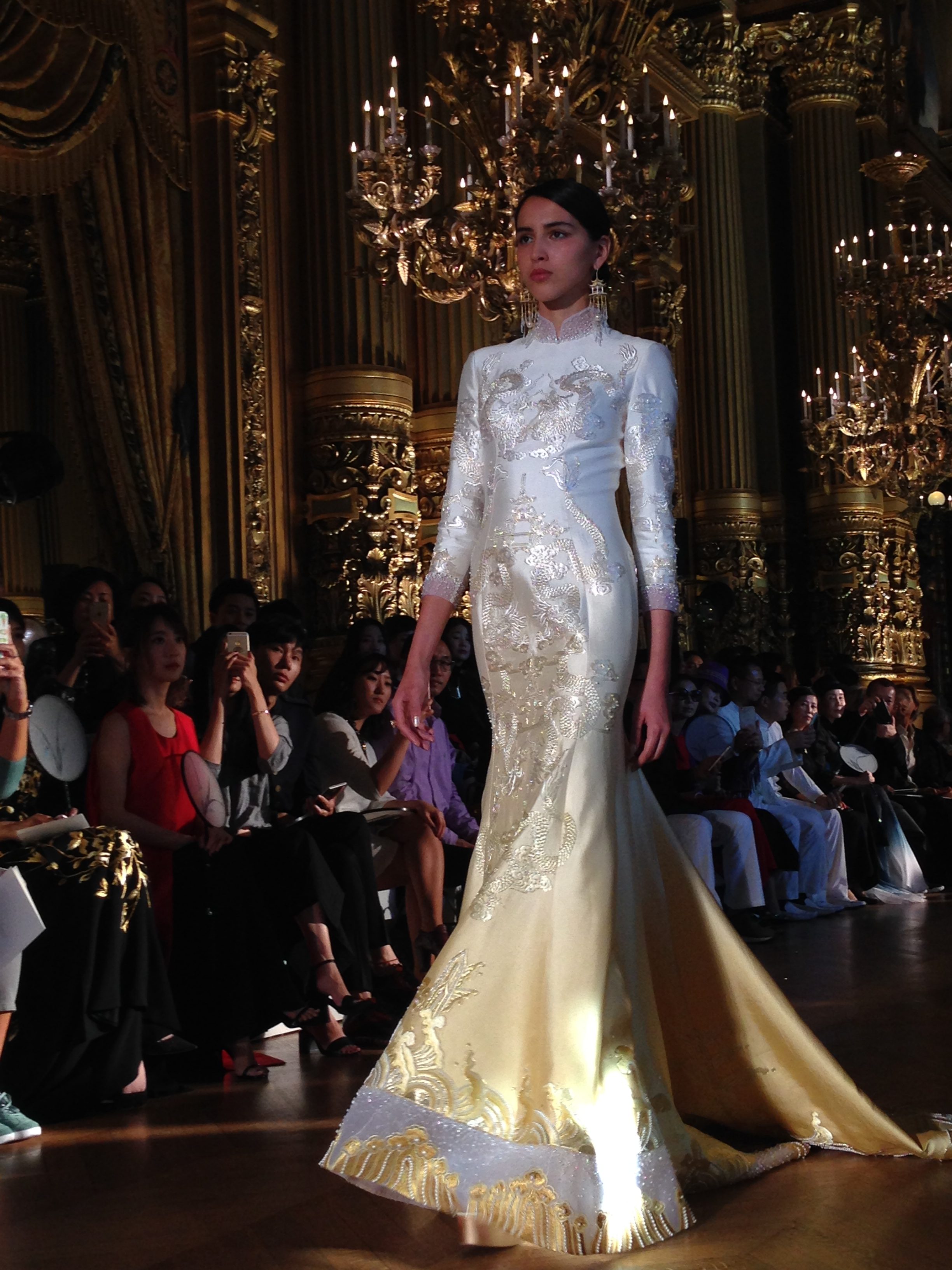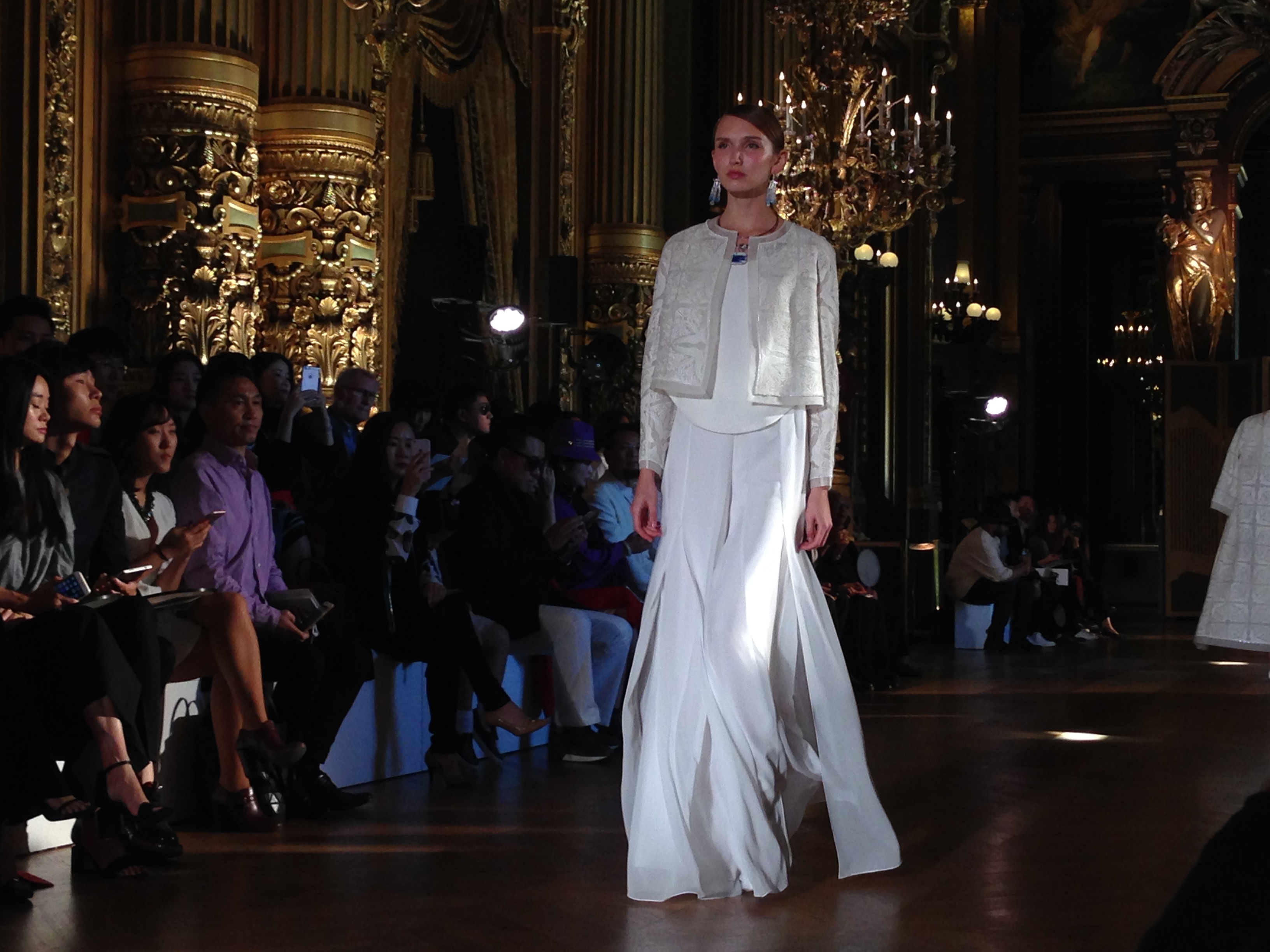 Get ready to add a majestic touch to your Spring Summer 2017 outfit.