Restaurant 1728 – Romance in Paris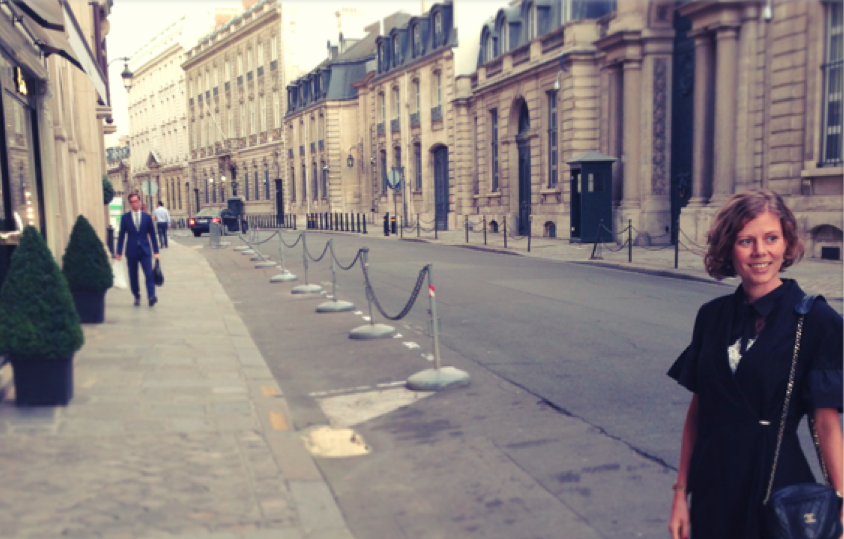 The 1728 Restaurant is an extraordinary place for romantic souls. Discover it with me here. 
It is situated in the heart of Saint Honoré…and as soon as you reach the entrance you´ll start sensing the magic of this place.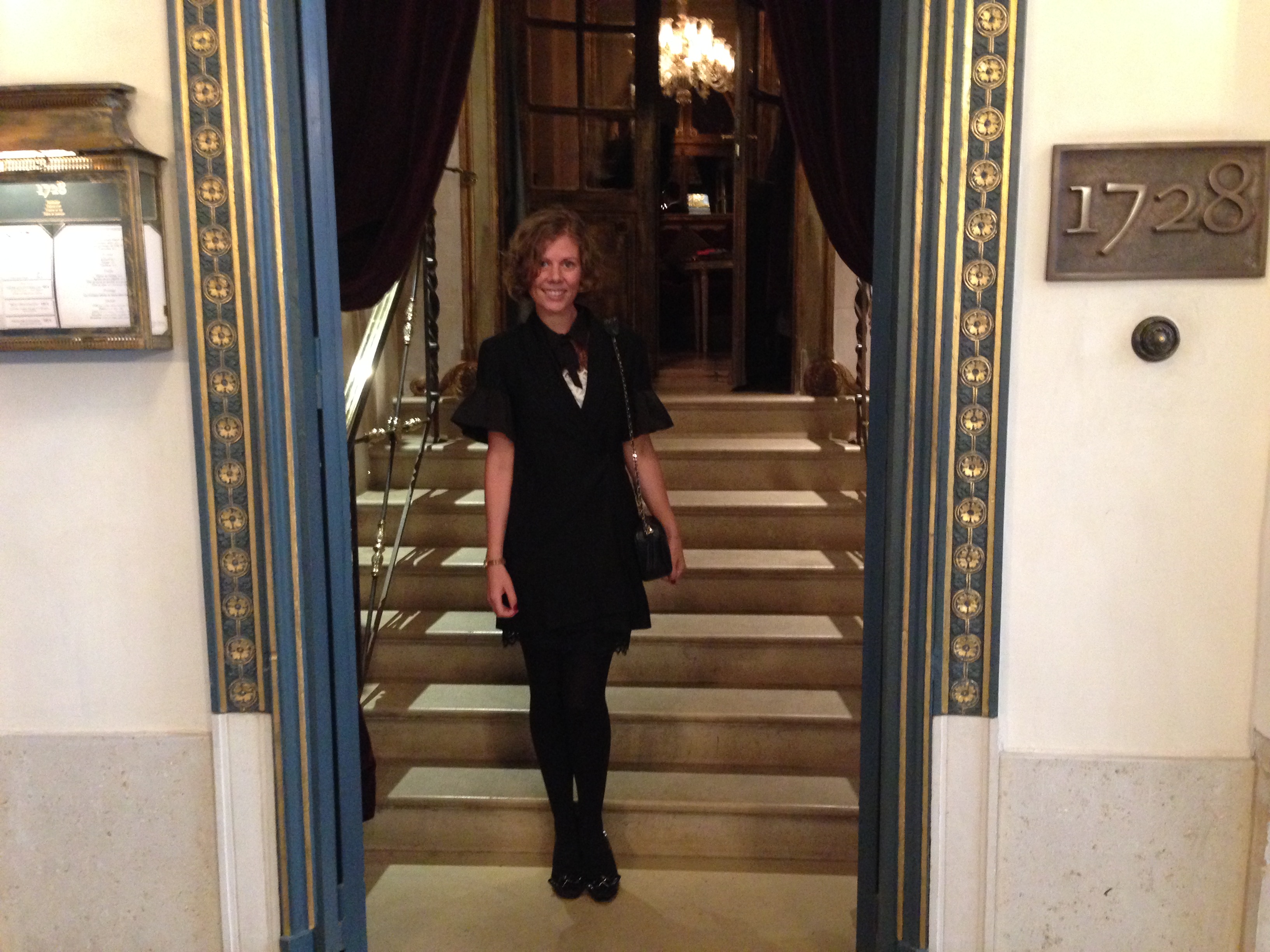 The Restaurant 1728 is an unique restaurant created by some passionate people, who thought it was a good idea too transform a stately mansion built in 1728 into a cozy restaurant…. I agree.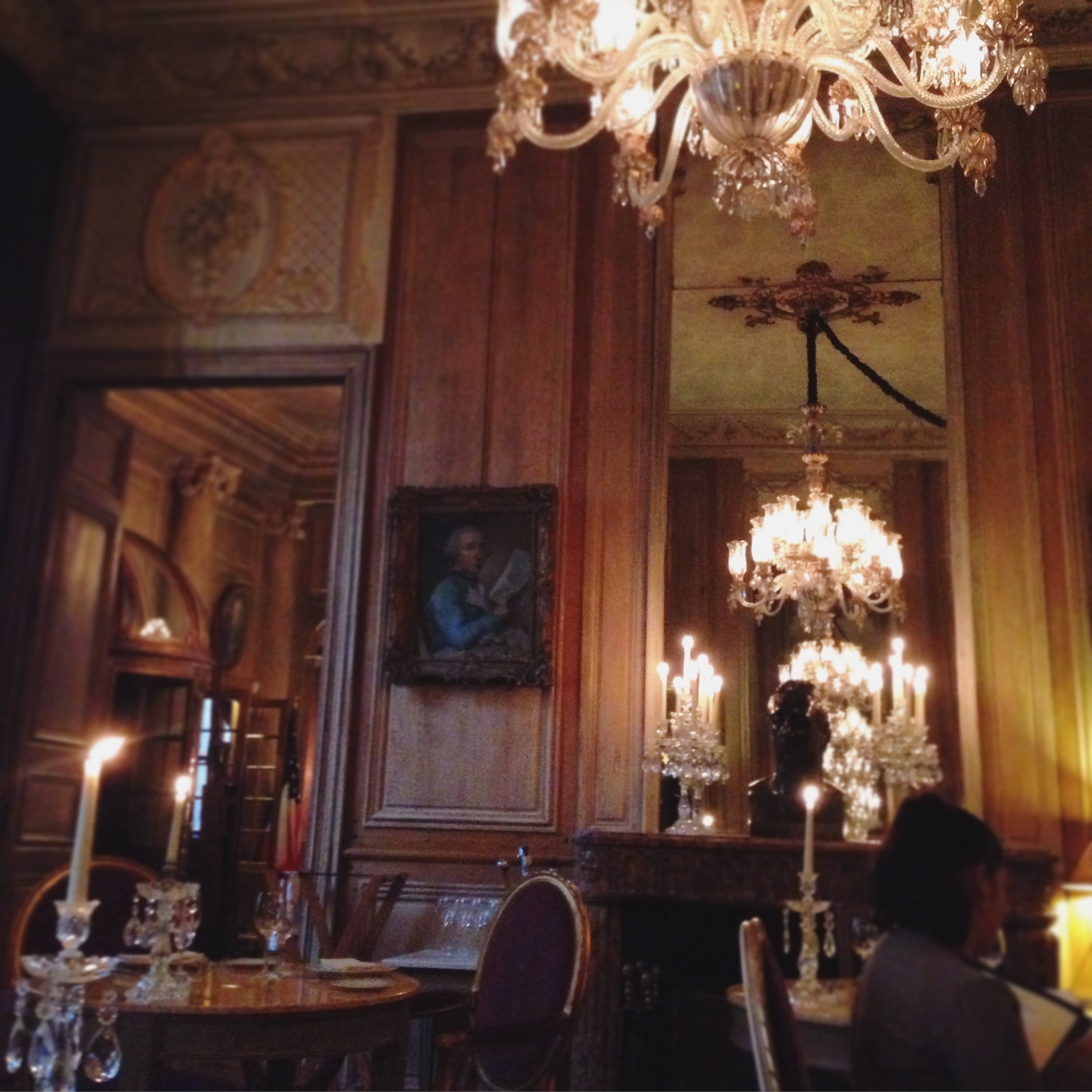 The cosiness, history and romance of this place will take you on a journey back in time, to when the great family of financial tycoons Marquet de Bourgade and the General Marquis de La Fayette lived there.
And at the same time you can enjoy the taste of the inventive French dishes created by Gaétan Joly…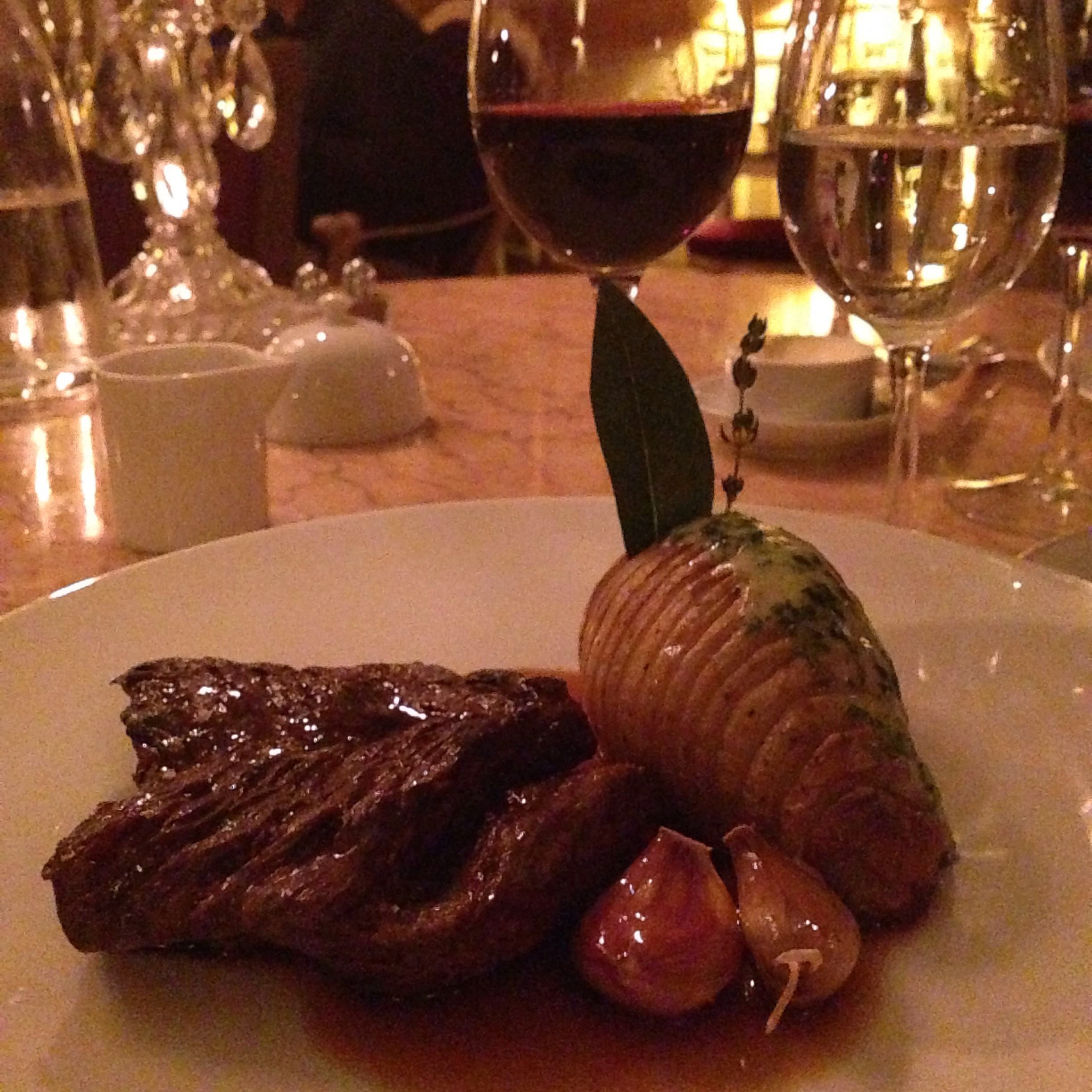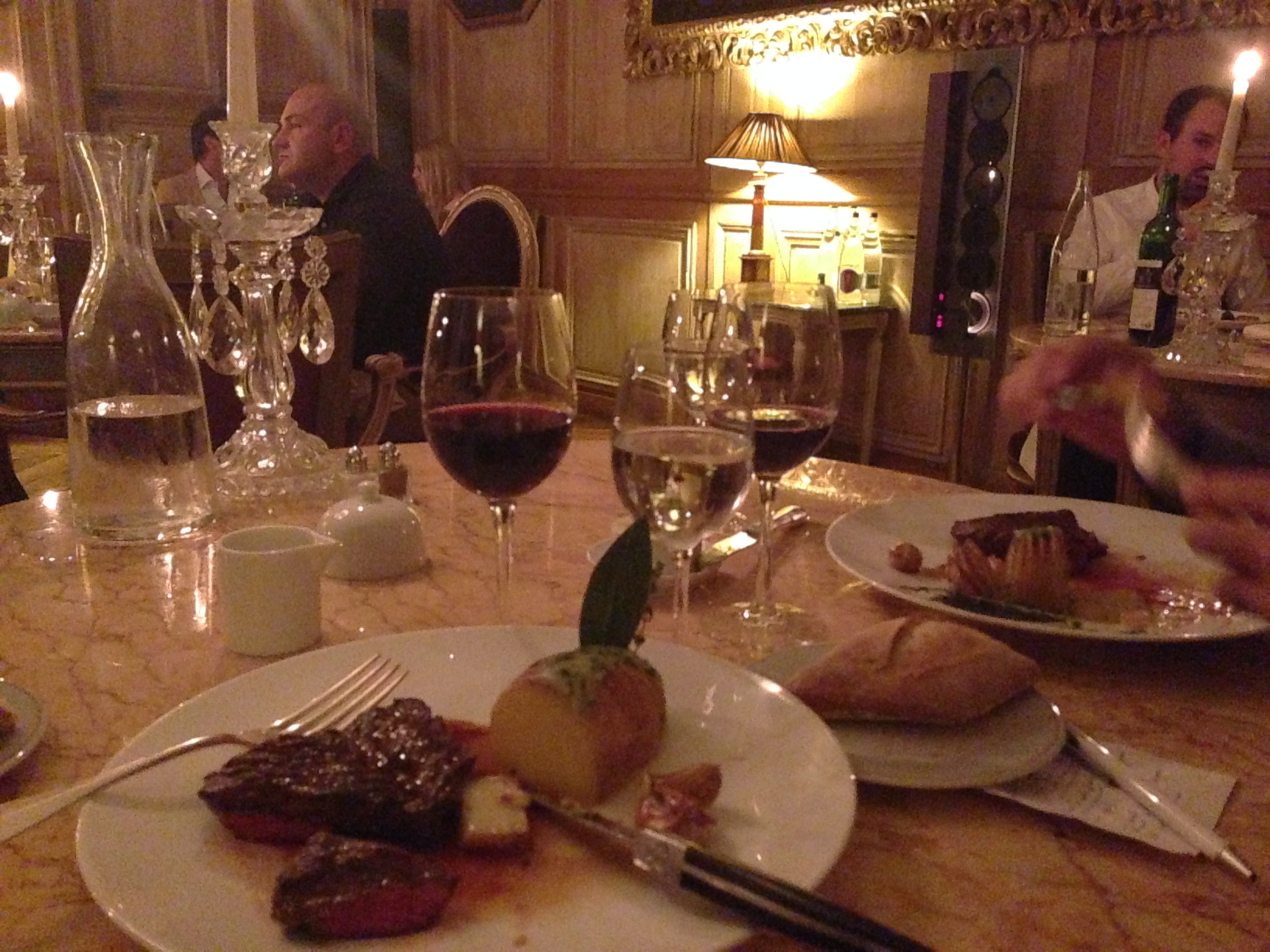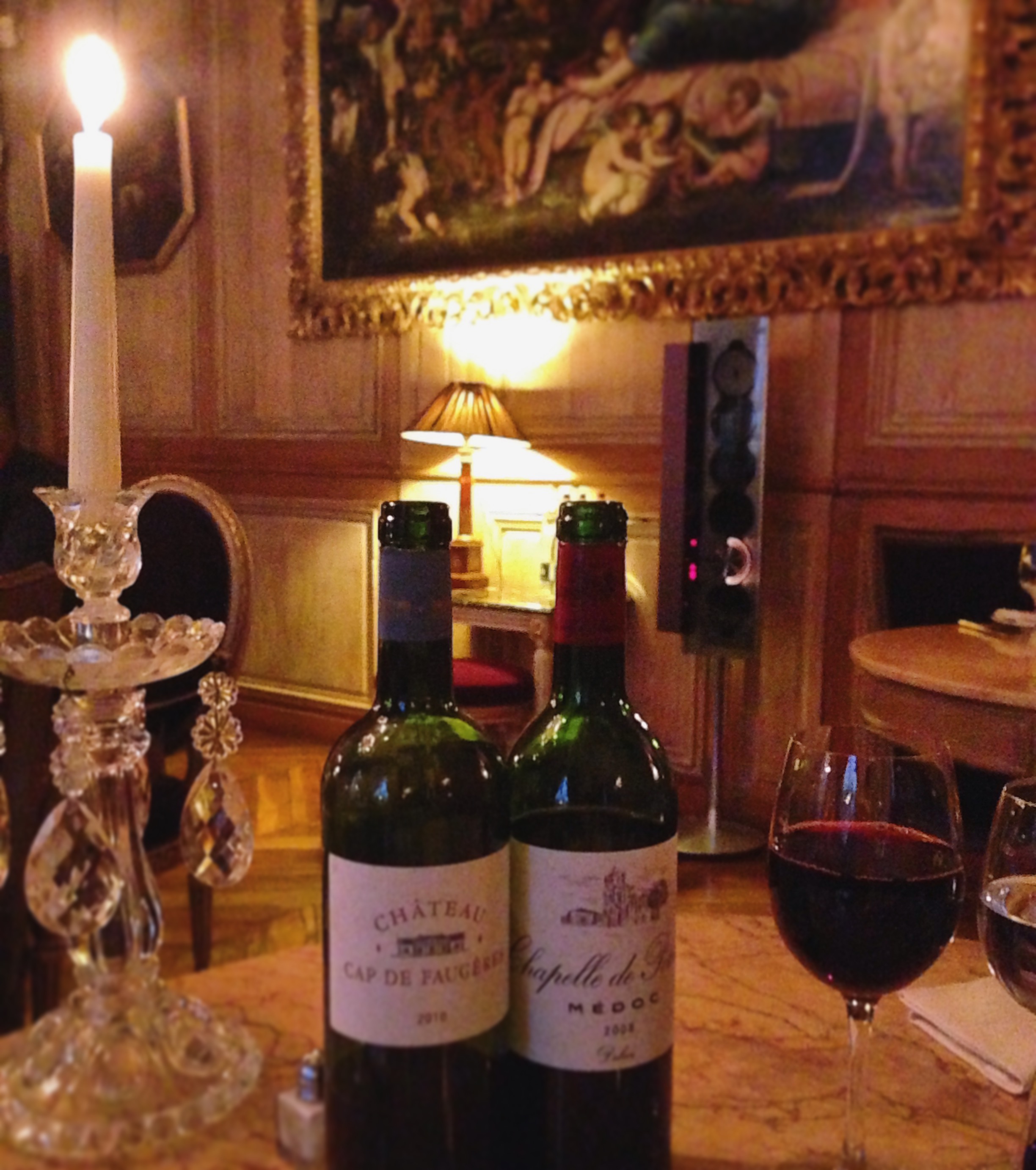 I was personally super exited. I must say: As much as I love Paris, luxury, romance and hidden gems..as much I loved this restaurant.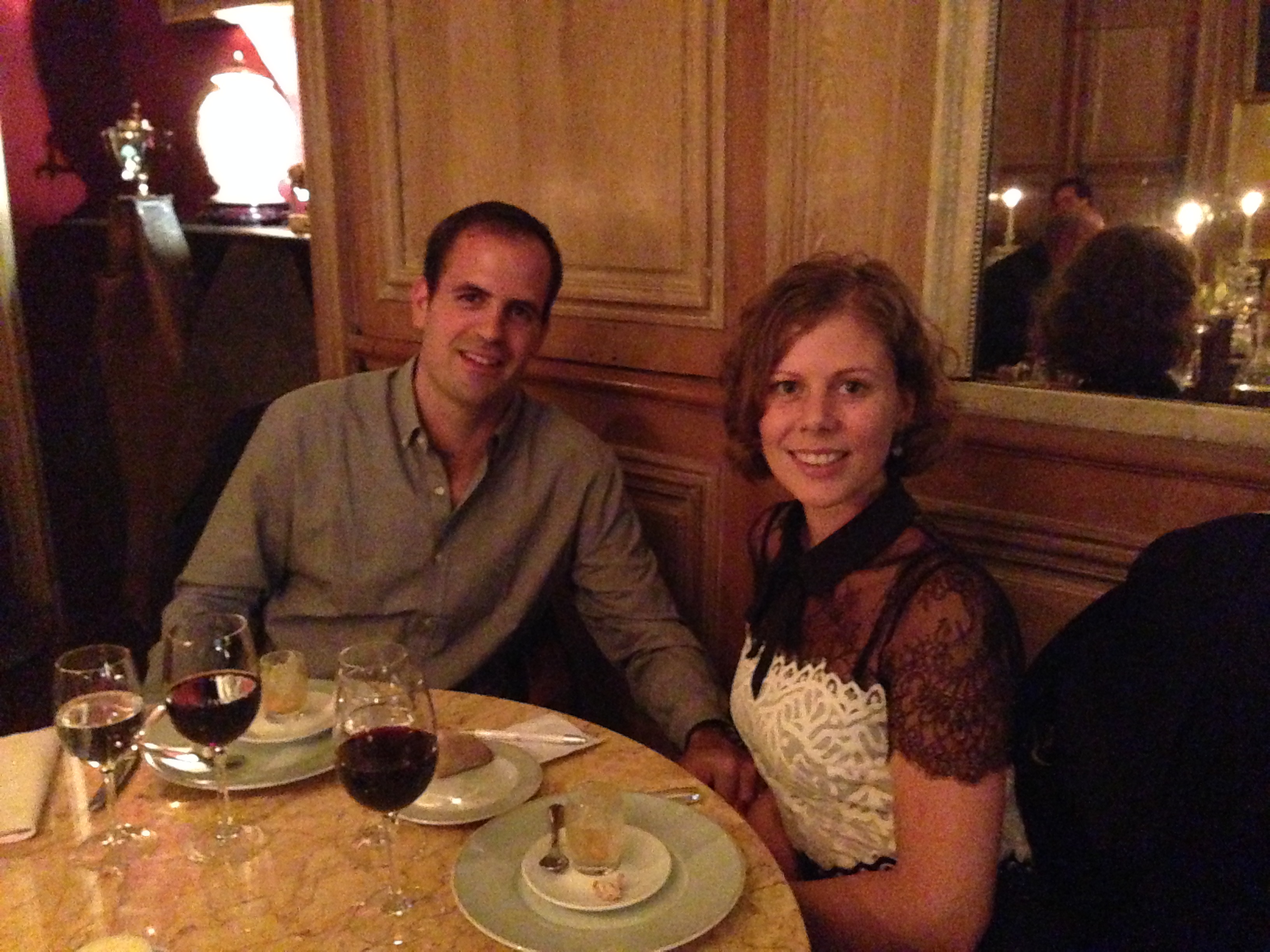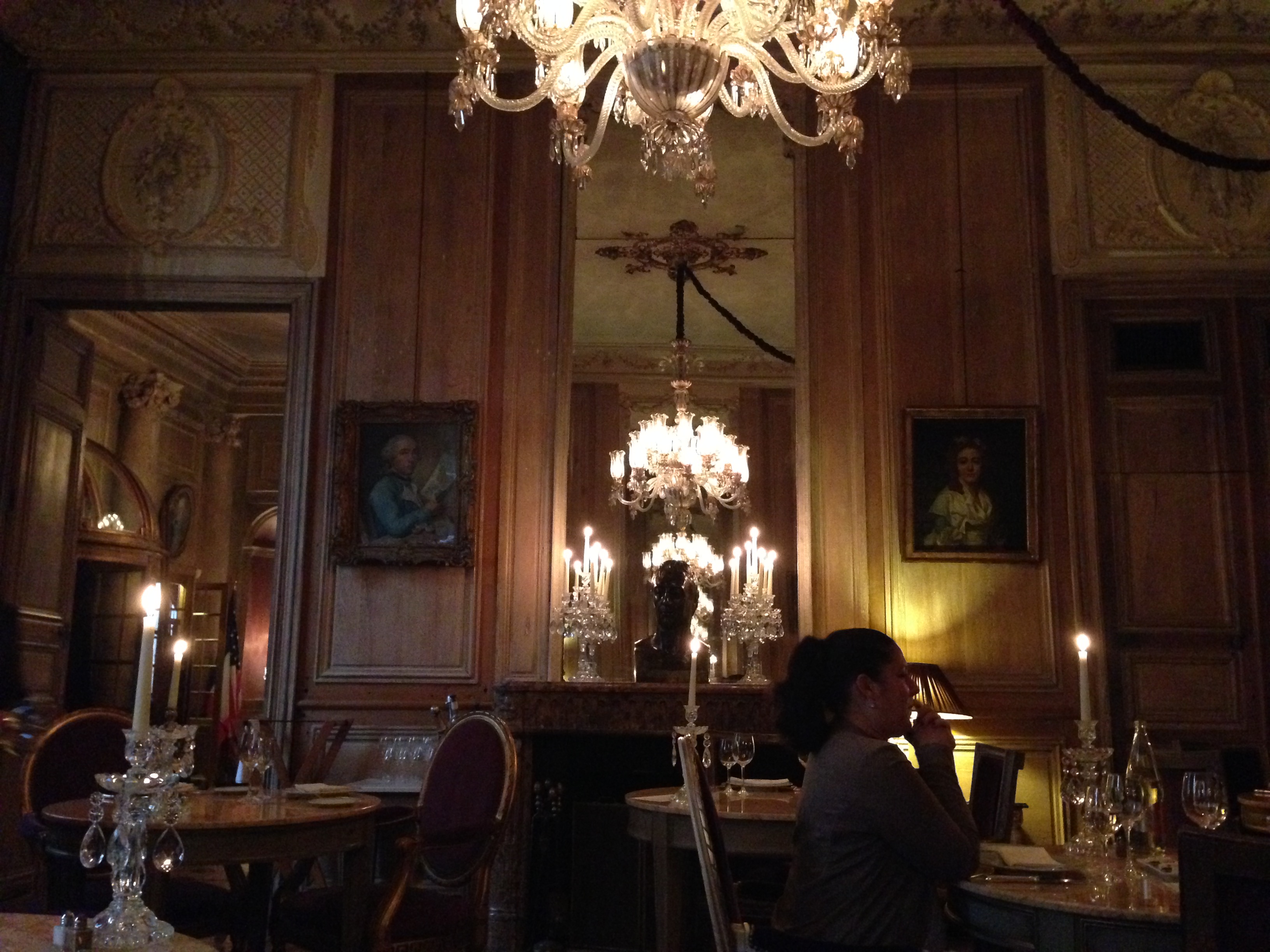 Not only were the dishes a joy for the eyes, they were also taking the tastebuds on a majestic journey.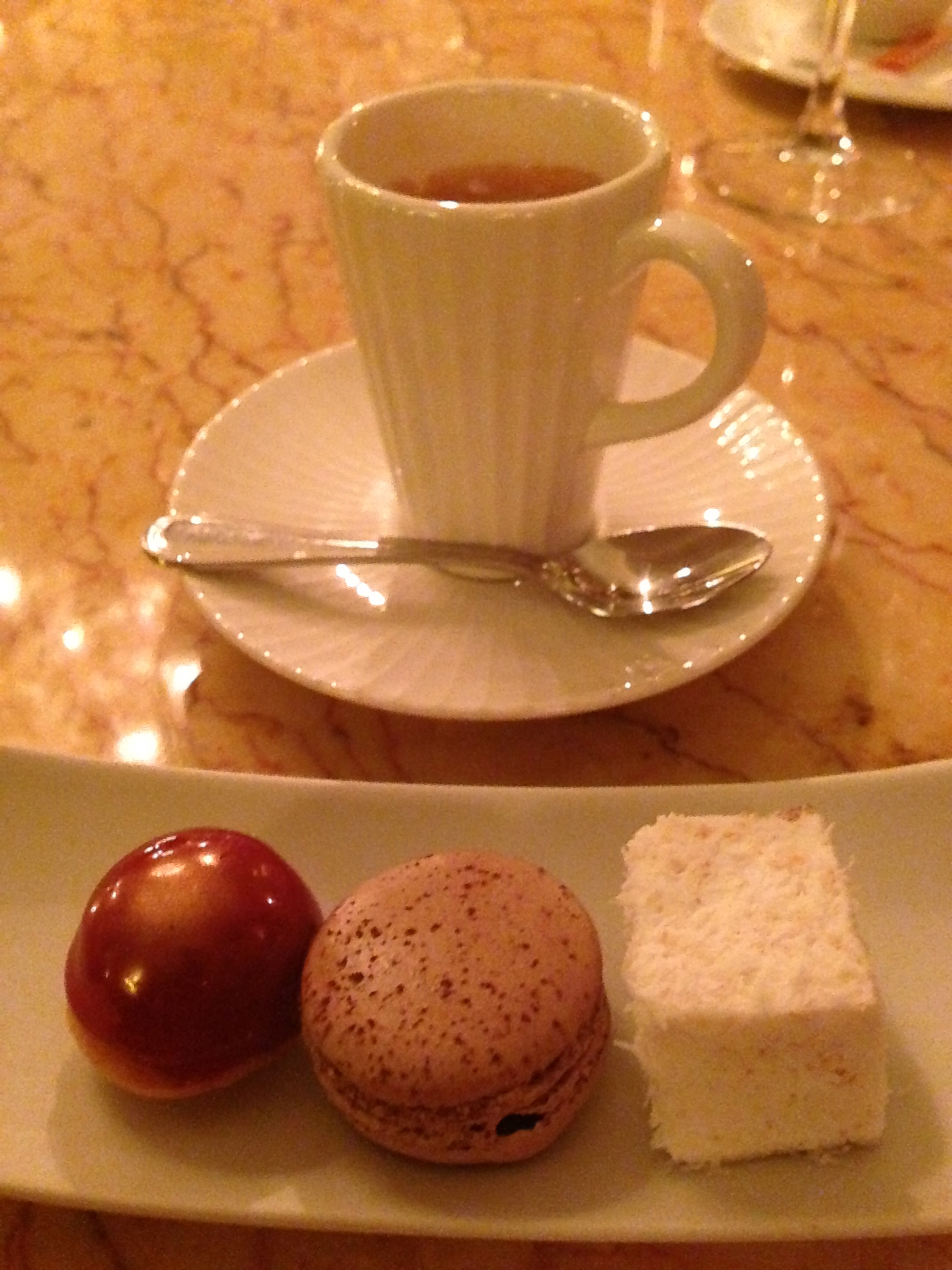 You can find the restaurant here:
8, rue d'Anjou
Paris 8ème FRANCE