Akris, Spring Summer 2014 collection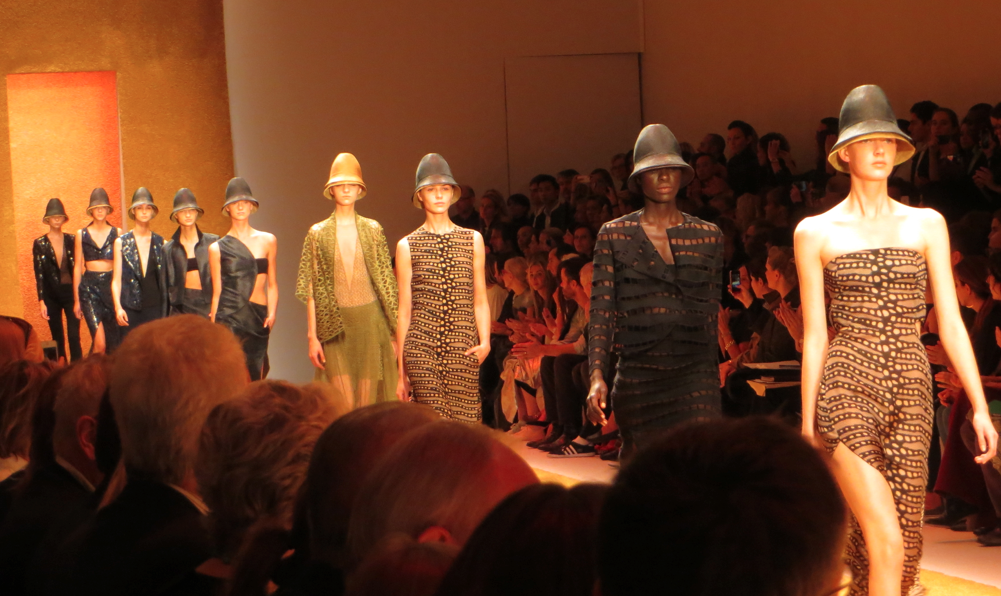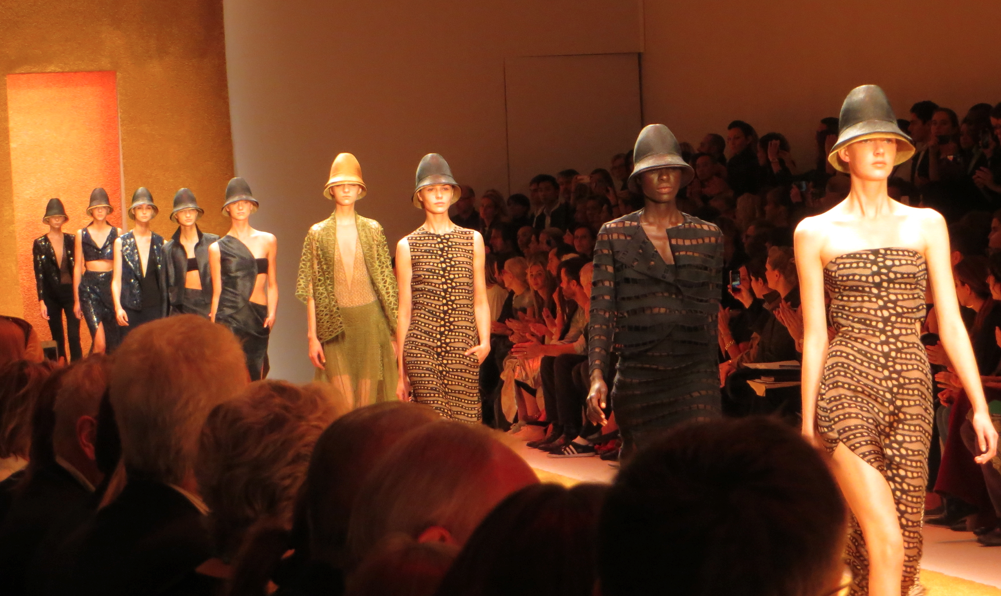 Be feminine, be sexy, be elegant…seemed to be the message in this Akris collection 2014. Take a good look here if you want to know what to wear next summer. I was thrilled…especially about the hats!
Article, videos and pictures by Julie Johansen
Running from show to show during fashion week, means that there is not much time to stop up and really talk to people…so I was glad to find my good friend Evelyn Tye outside, also standing in the queue to get in, and get some time to catch up.
Inside we found small boxes of chocolate on the seats, a nice little detail. And the collection was really nice… watch the intro…
Click on the pictures if you wish to see them in bigger size.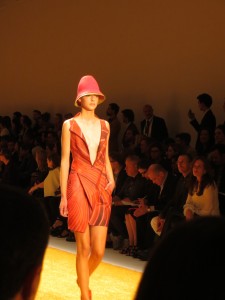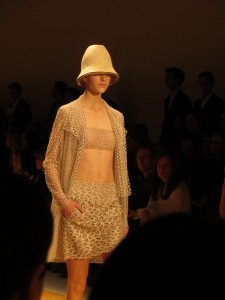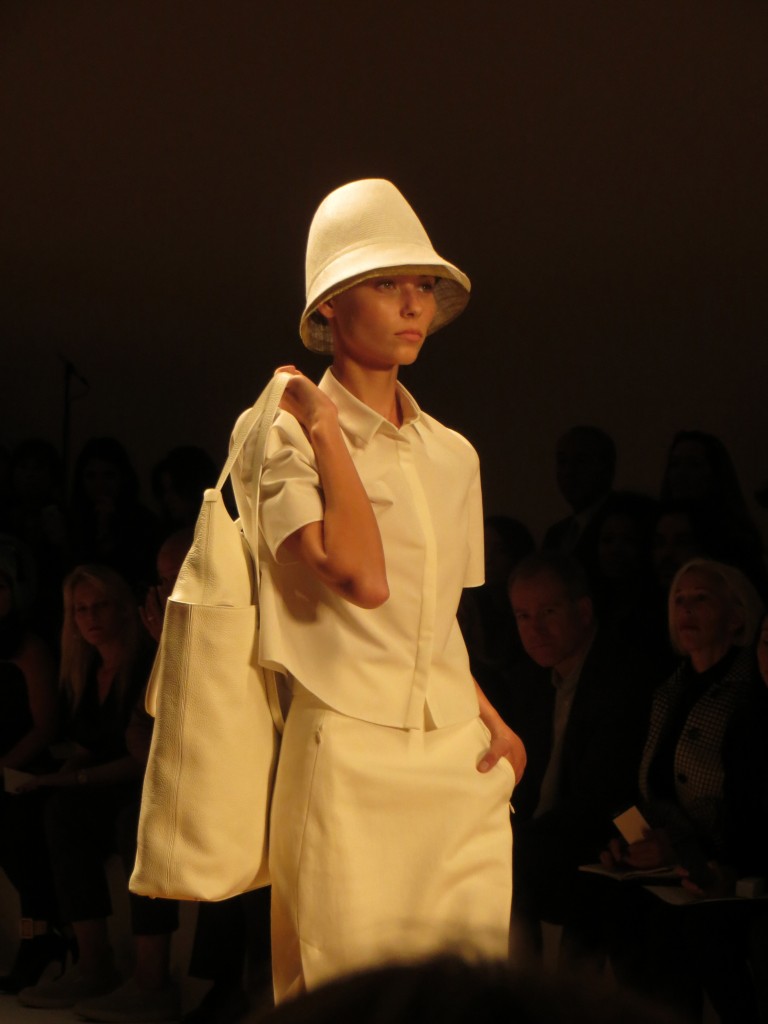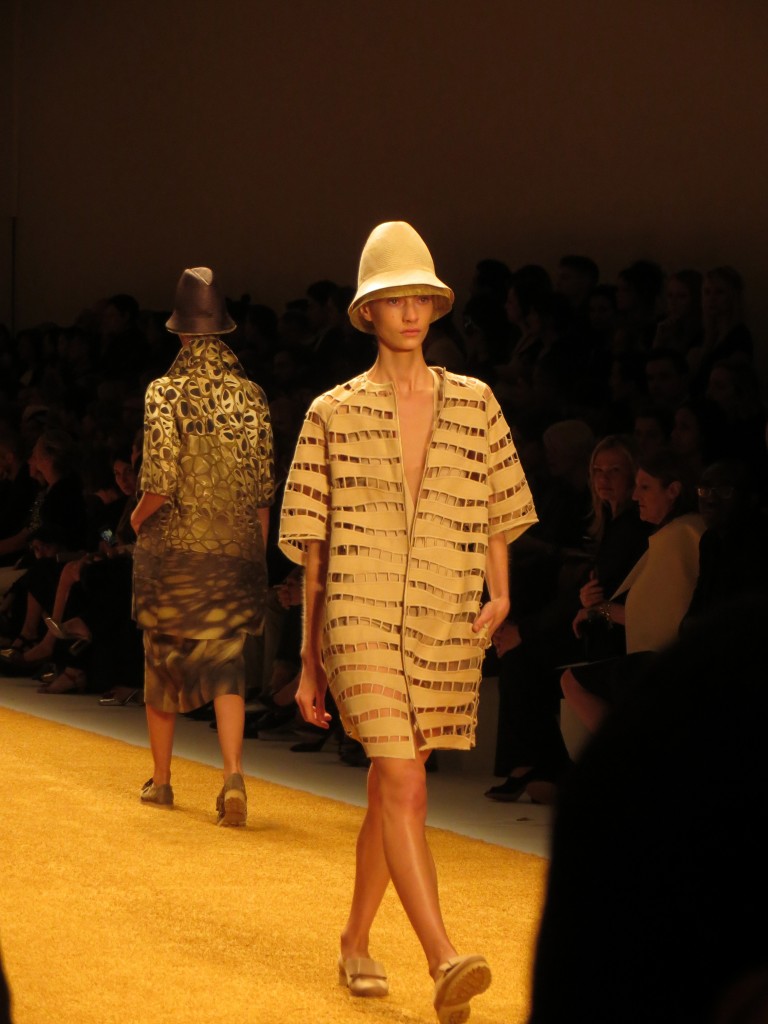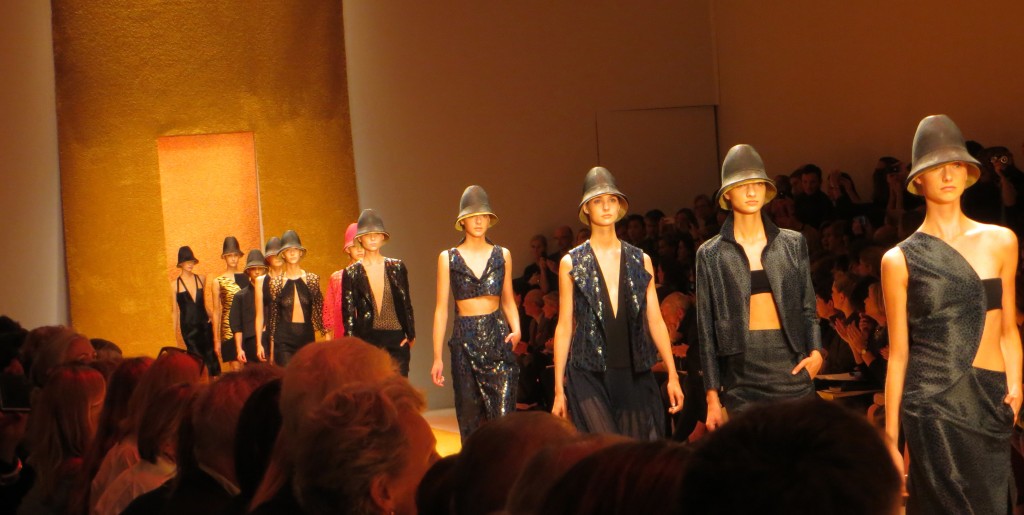 Get really for a luxurious summer 2014…