Valentin Yudashkin, Book-signing at Shangri-La hotel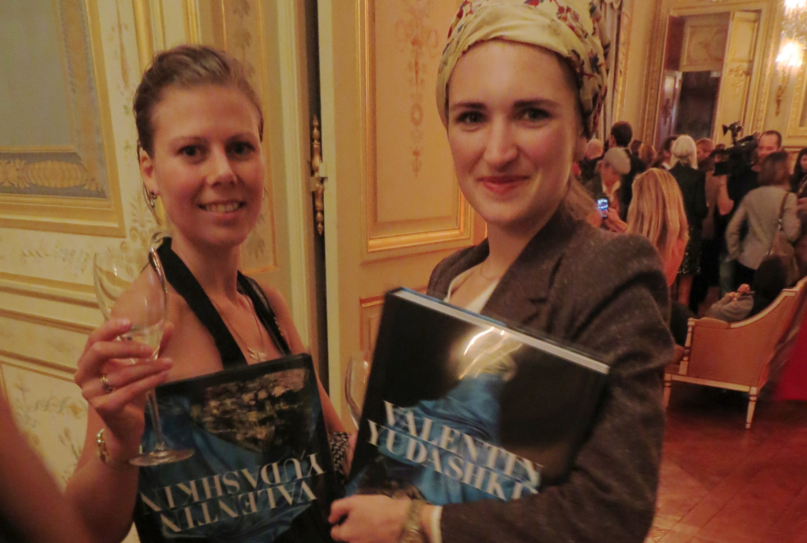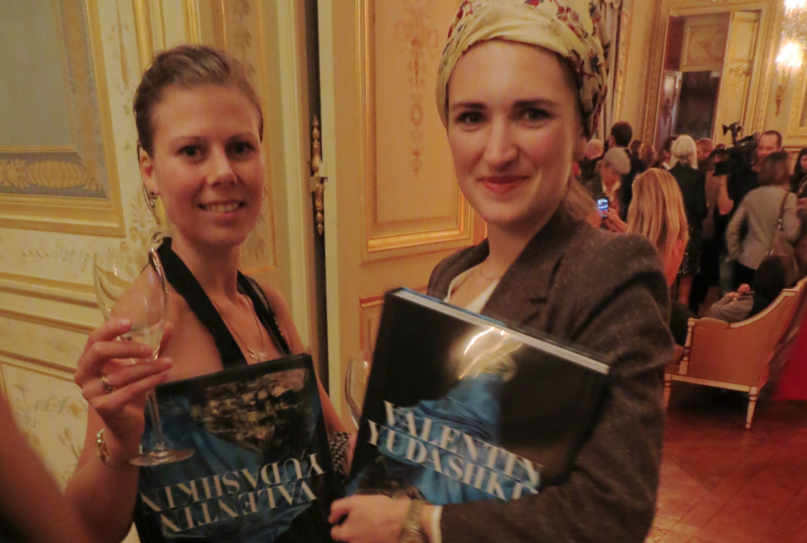 I was honored by getting an invitation to Valentin Yudashkin´s book signing of his new book during Fashion Week in Paris! Not only was the atmosphere majestically, since the party took place at the luxurious Shangri La hotel…several of the major fashion people were invited and his new book was great, so it could not be better! Have a sneak peak of the evening here…
Article by Julie Johansen
Valentin Yudashkin, Book-signing at Shangri-La hotel 
At the entrance the amazing gown of the russian designer Valentin Yudashkin was exposed. The same dress adorns the cover of his new book… as enchanting as a Monet painting…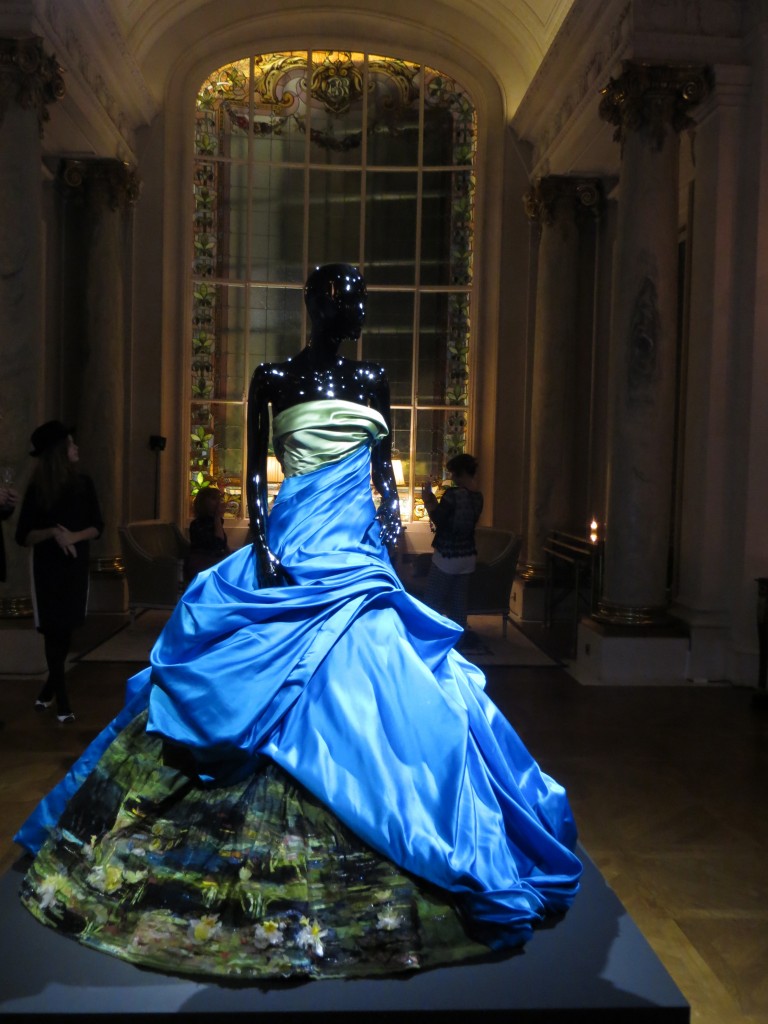 And inside the hall I found Valentin Yudashkin himself, in the process of signing his book…I was so glad to have one, and appreciated this grand moment…unfortunately he left before I had time to get it signed…

People were having a good time. I had thought I would be all by myself there, but instead I was surrounded by adorable people I knew: fashionistas, fashion-photographers and designers… a great mix of people… I totally lost track of time..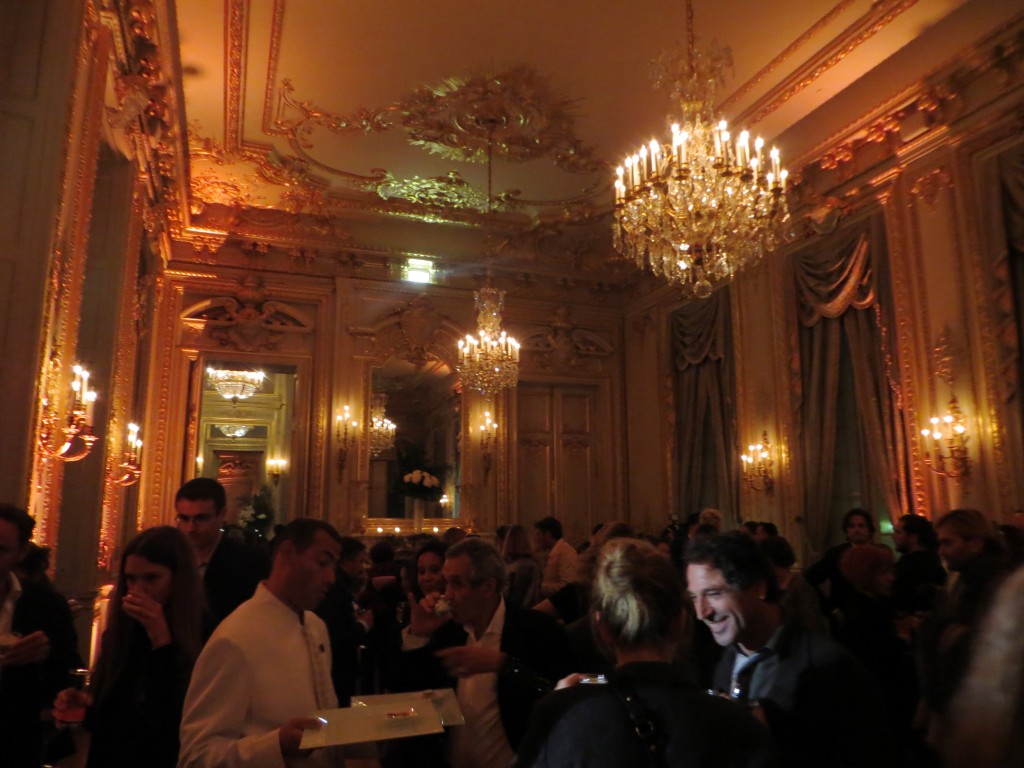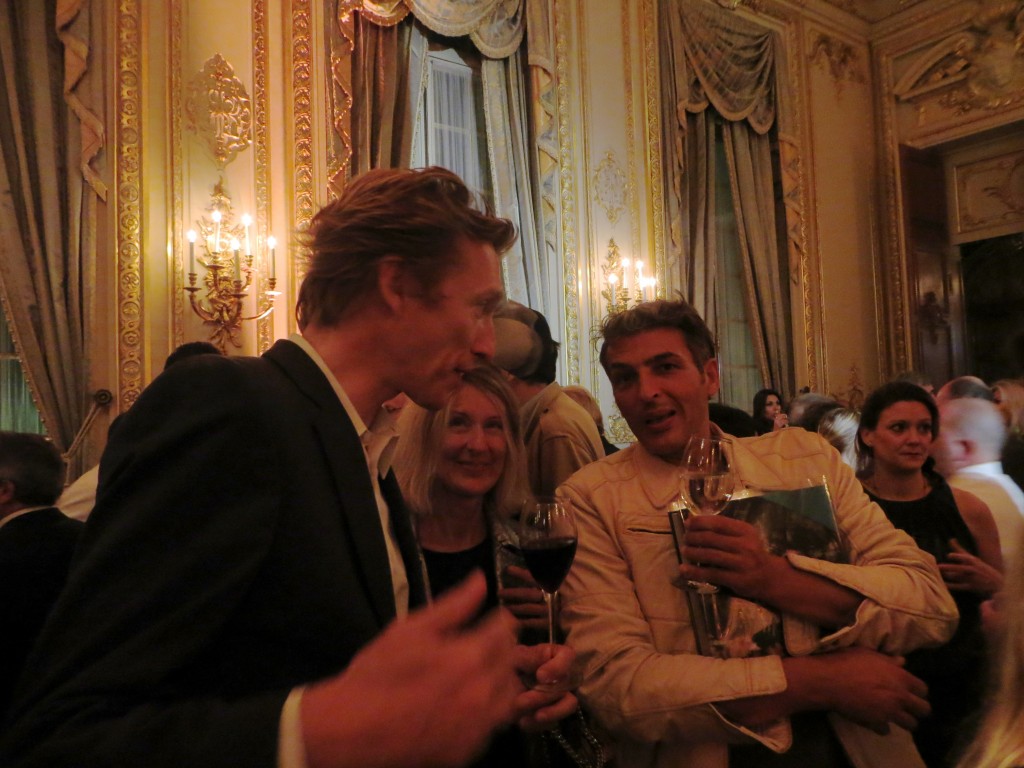 And while some preferred the red wine, others went for the champagne…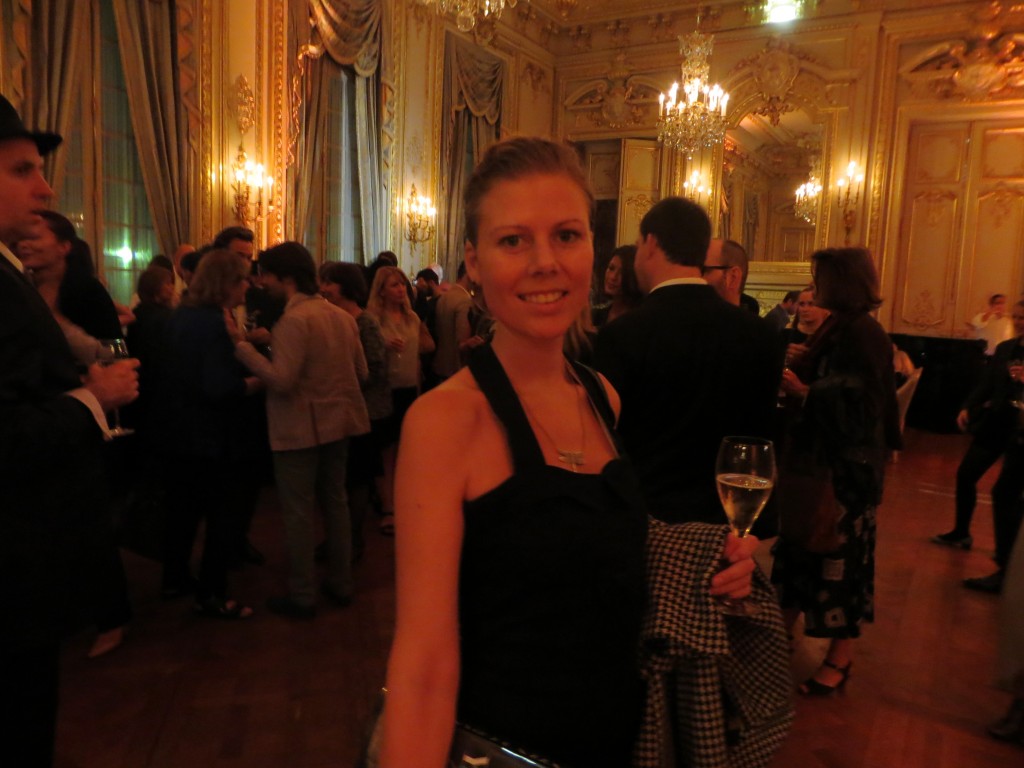 The freelance editor for Hapers Bazaar Mexico had two glasses!!! Or did he gave one away?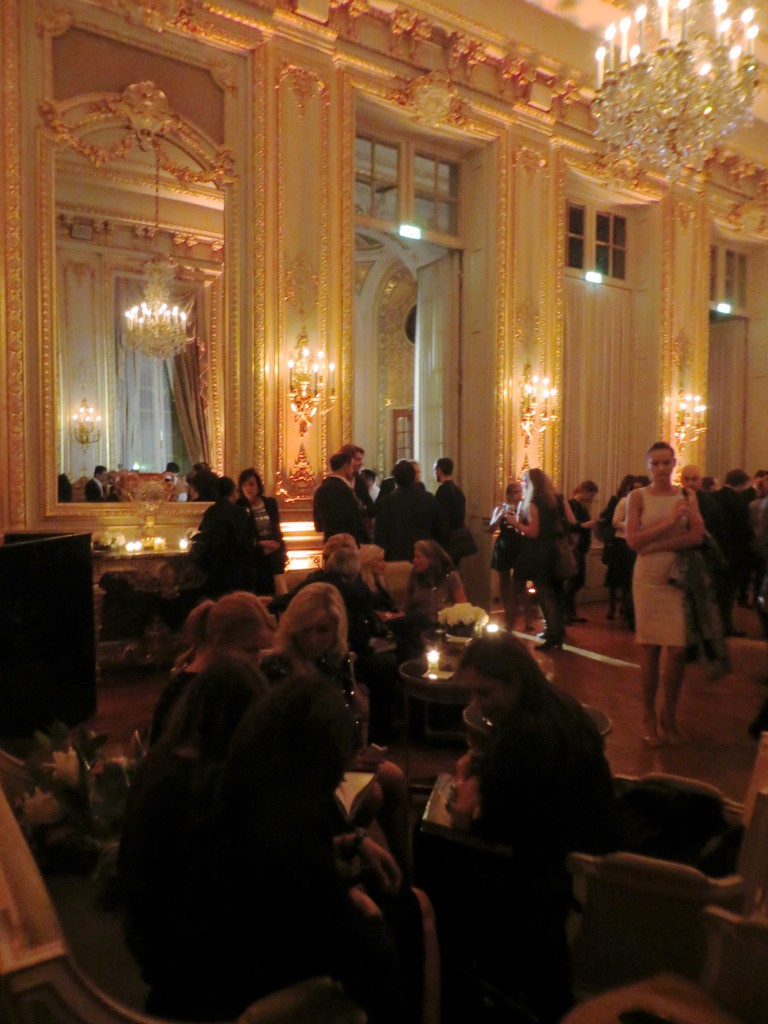 Outside on the terrace the guests were enjoying the view to the Eiffel Tower, while talking about how great a party it was…
and in the opposite room, I found some of the amazing Valentin Yudashkin dresses exposed…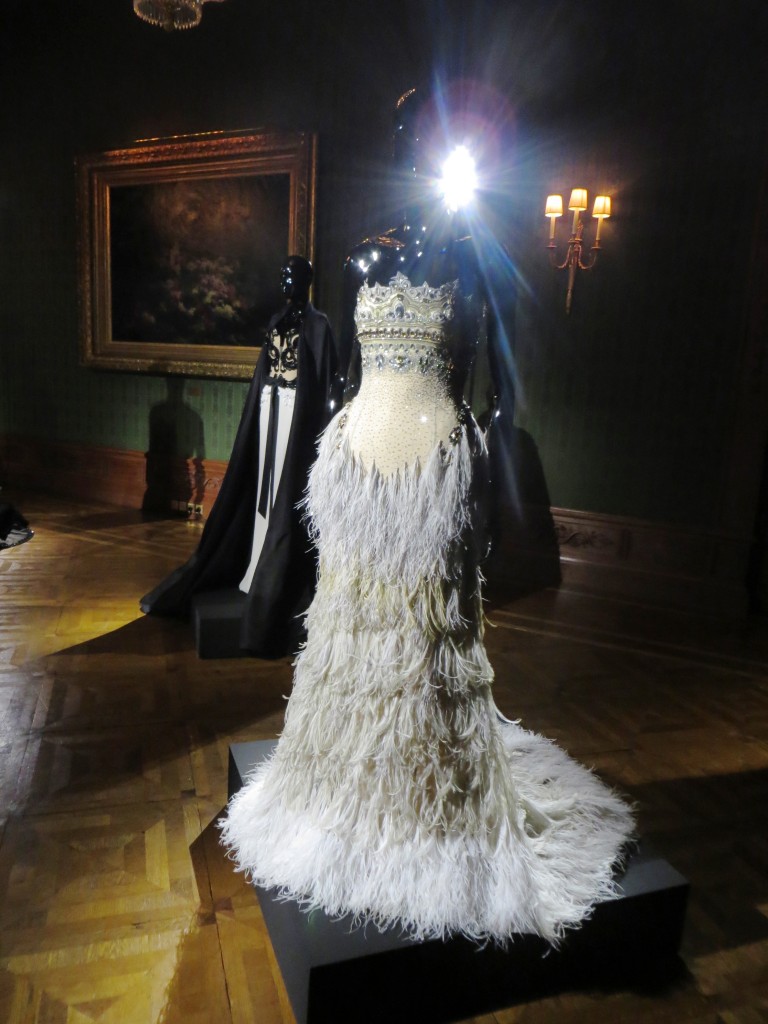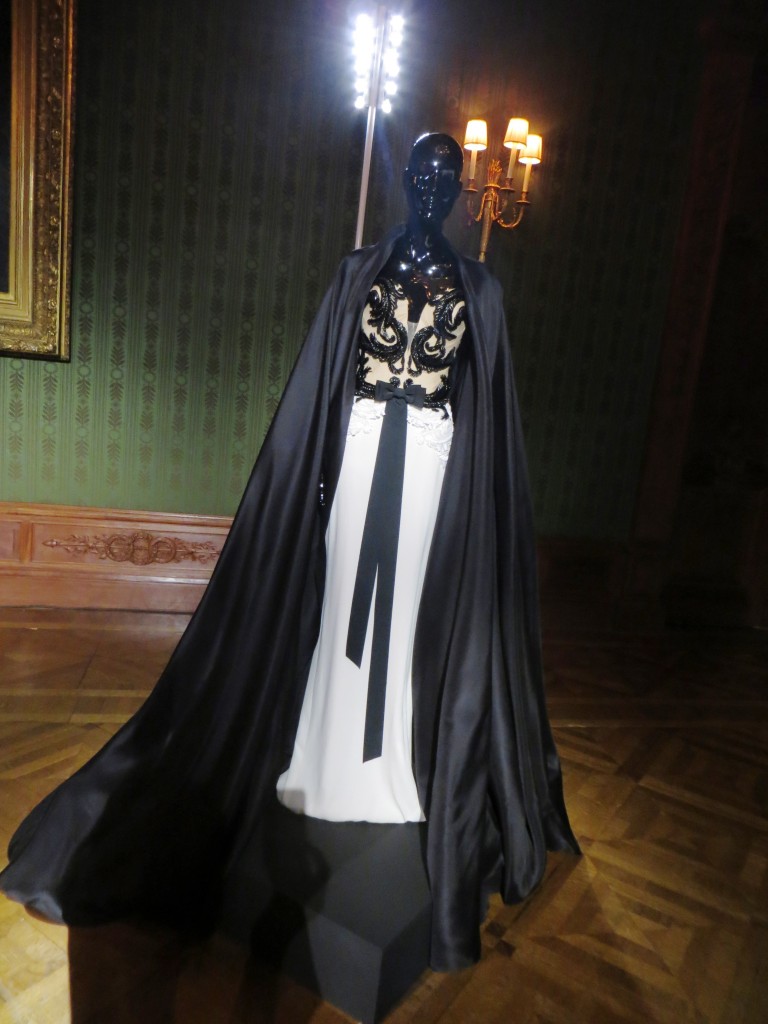 Thank you for a splendid evening Valentin Yudashkin!