Valentin Yudashkin, Ready-to-Wear Fall 2014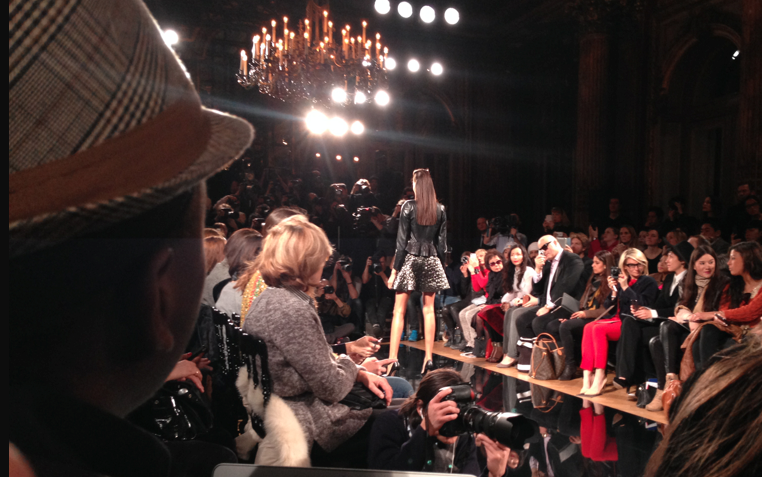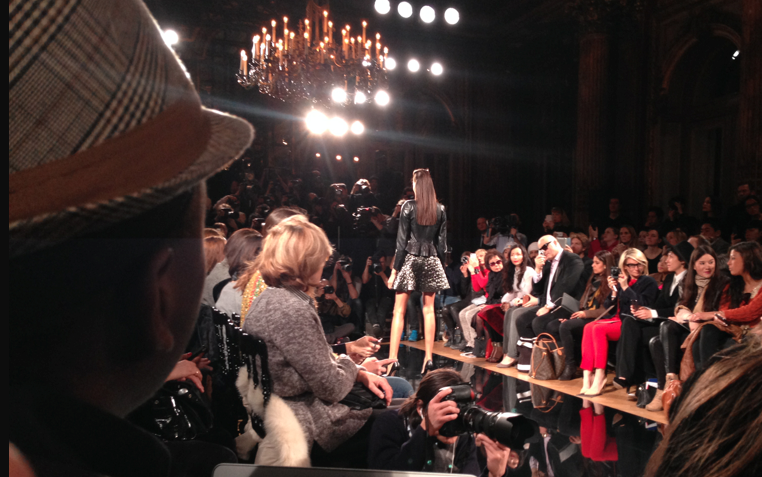 4 March 2014, the russian designer Valentin Yudashkin presented his new ready to wear collection in Salon Imperial at Westin Hotel. "Romantic Rock-n-roll", he called this Fall-Winter   2014 theme.
Article and video by Julie Johansen
The rose motifs with interwoven branches and black flowers, that seemed to be affected by the first frost, decorated the silhouettes repeatedly in the printed collection.
The classic black and beige colors were completed by autumn colors.
Tissues with glass effect designed according to modern technologies conferred silhouettes, femininity and fragility.
A collection with complex and regular cuts. Not his most beautiful winter-collection until present, in my opinion, but there were some really nice pieces amongst it!