Gosia Baczynska, Ready-to-wear Fall 2014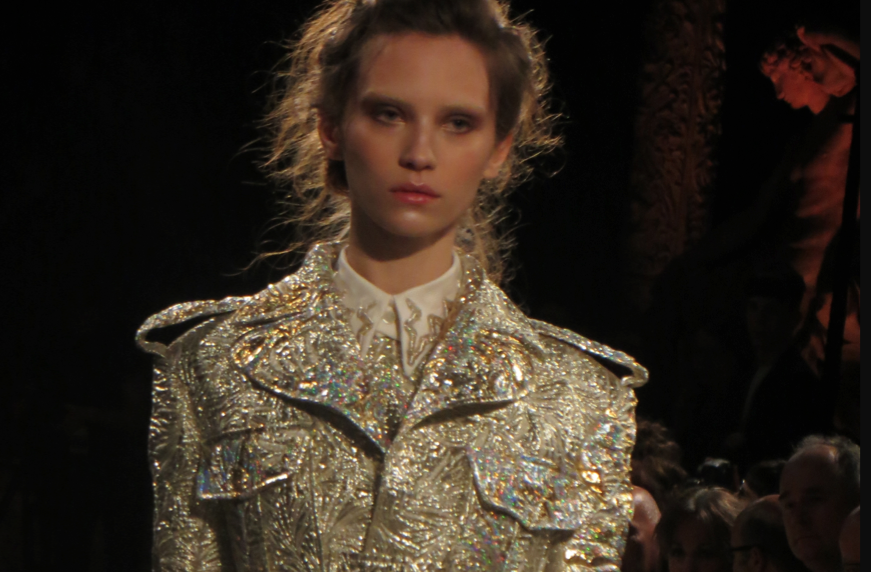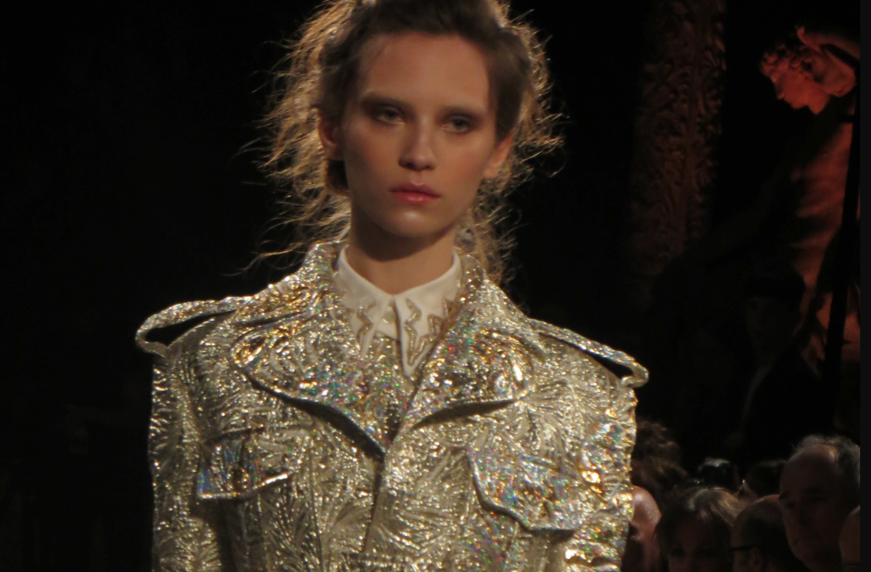 Thursday 27th February 2014, Gosia Baczynska showed her ready-to-wear fall 2014 collection at Chapelle des petits-augustins in Paris. A collection to see!
Article and Pictures by Julie Johansen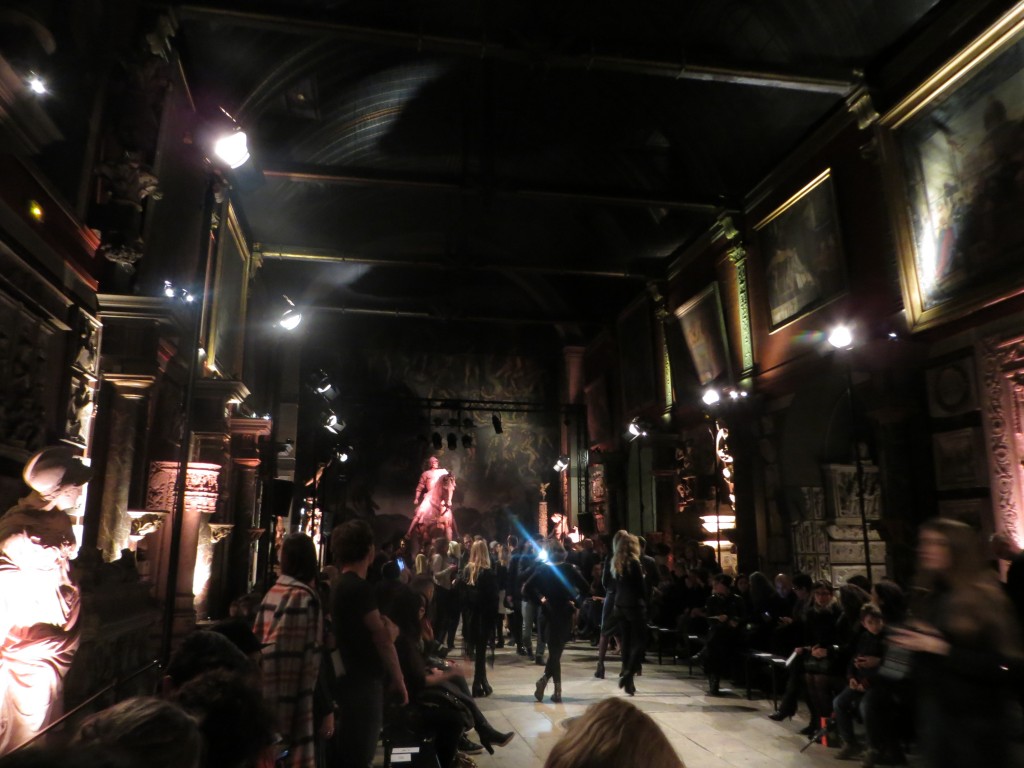 Gosia Baczynska revealed to the media that she had found inspiration for this collection a year and a half ago, when she was looking though a news magazine and saw an after-war photo from the 1940´s. She kept the photo..and ever since then the picture influenced her latest collection….which was amazing! See it here…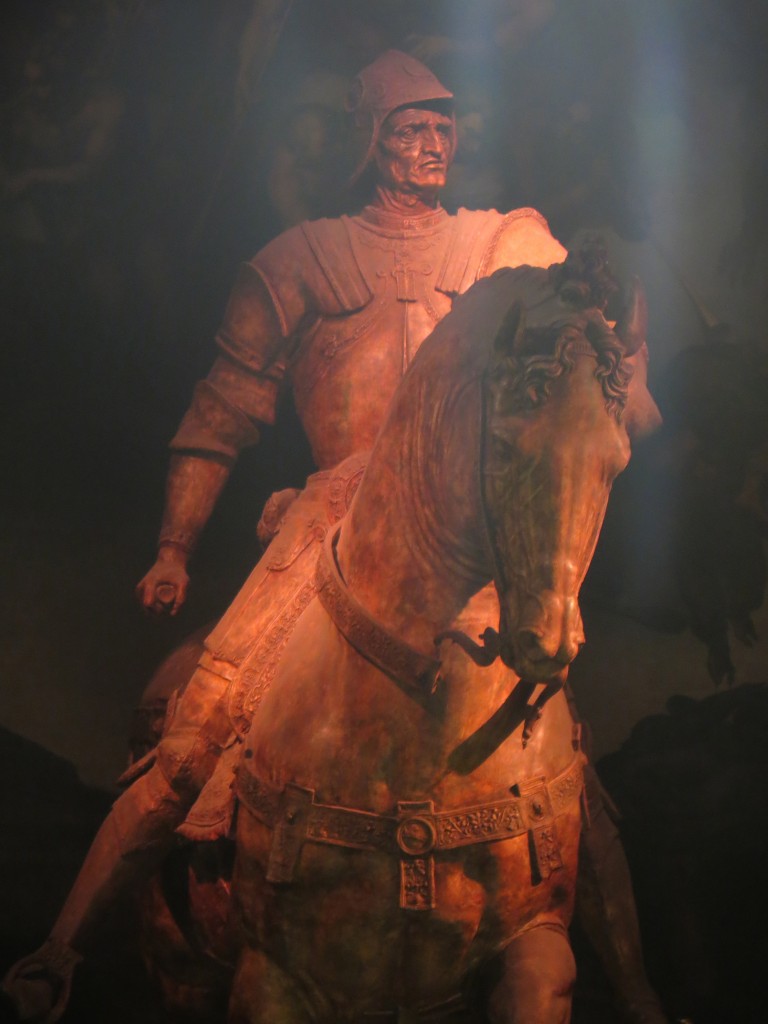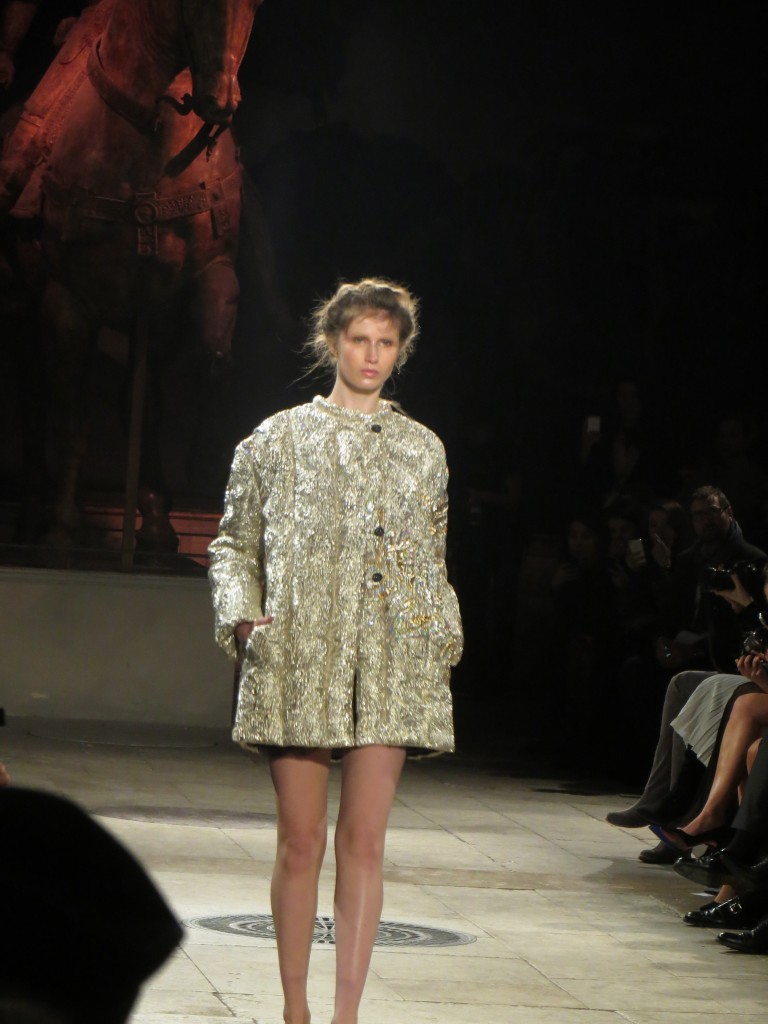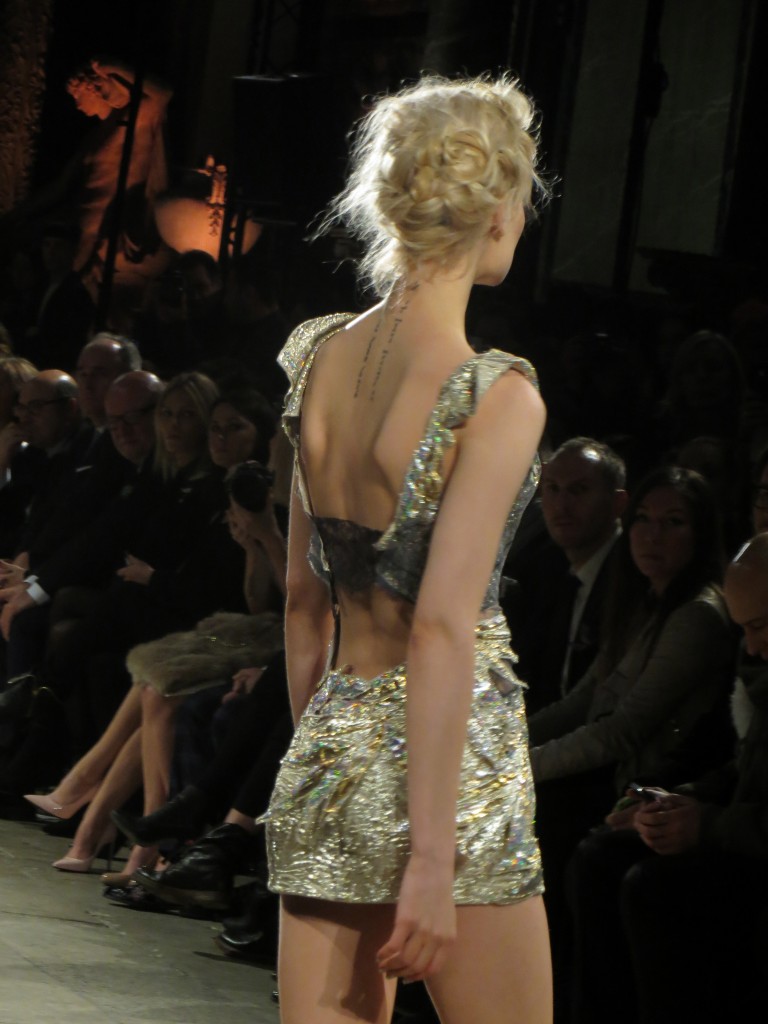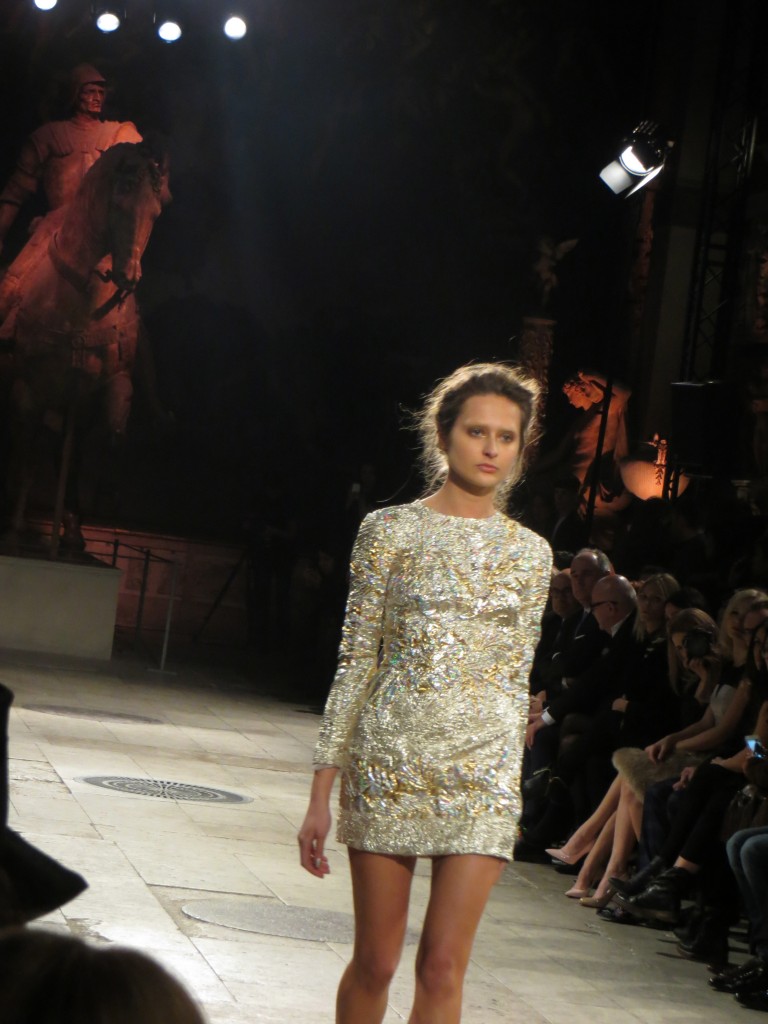 After the show the designer Gosia Baczynska got ready for having her picture taken…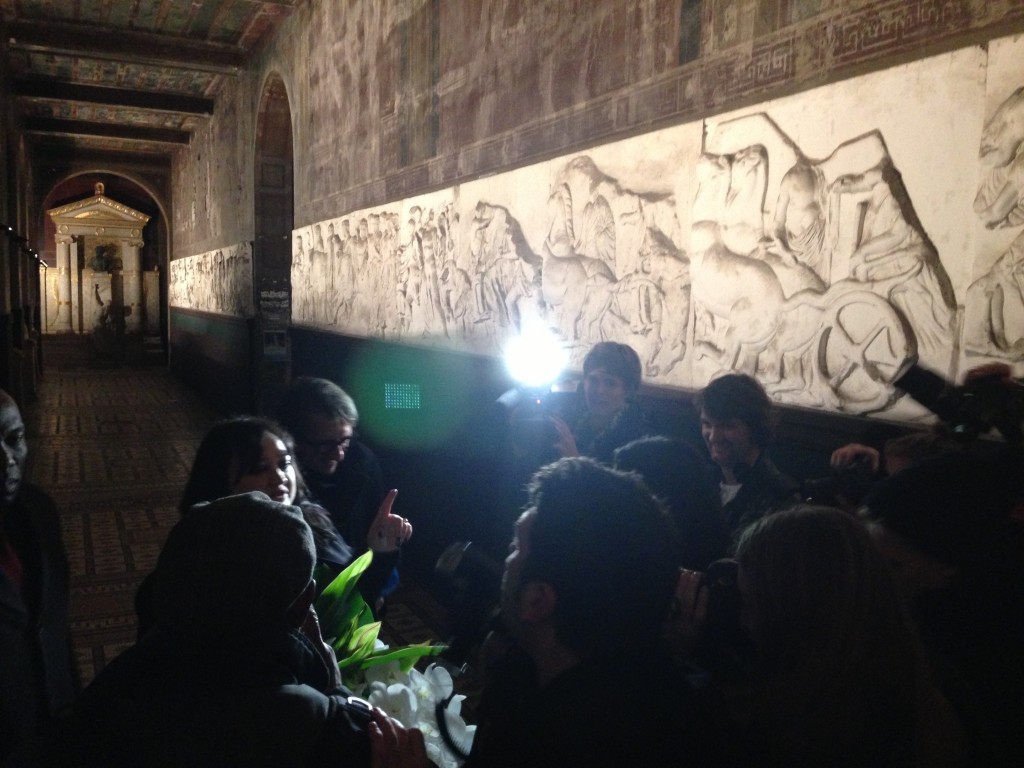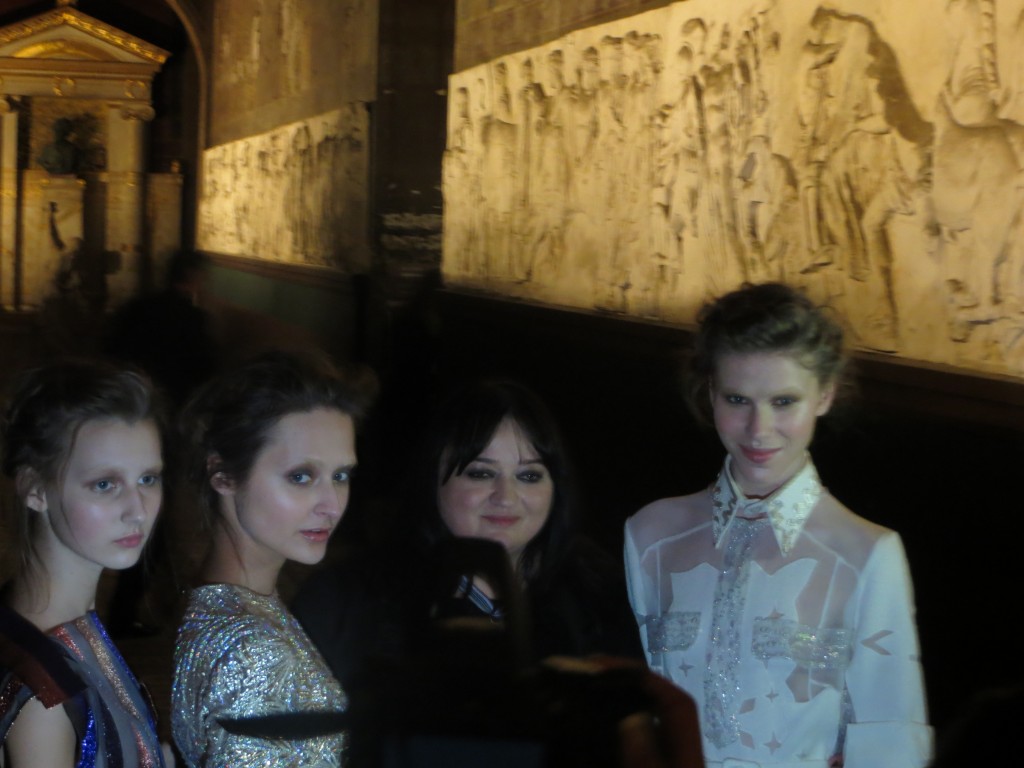 Stay tuned… and get a golden dress for your wardrobe…it´s a must!