Issey Miyake, Spring Summer 2014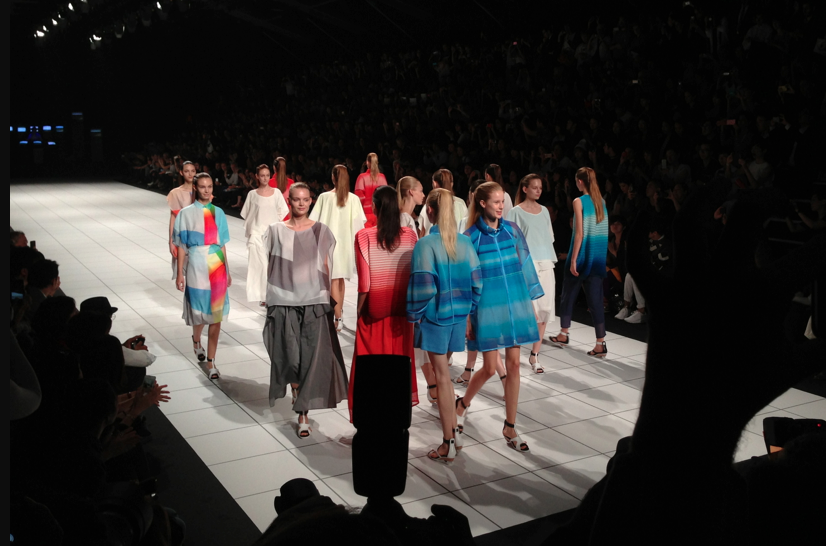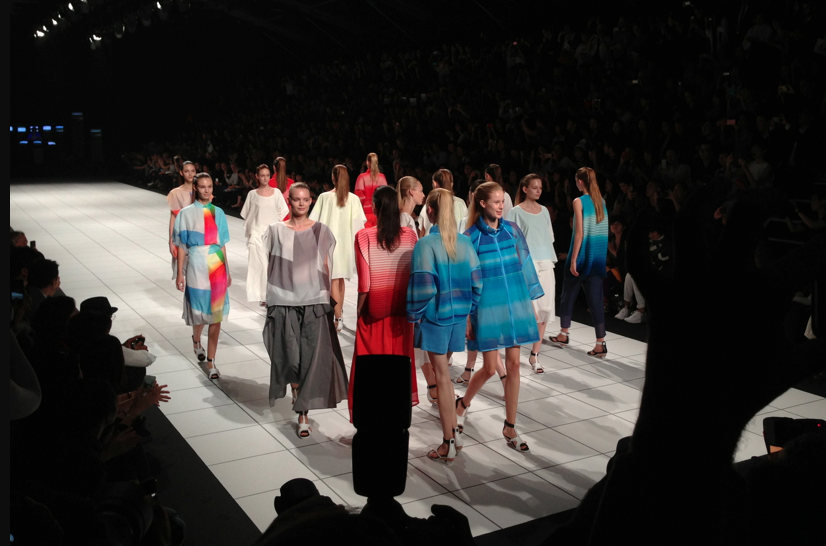 The Issey Miyake show took place in Jardin Tuilleries during Fashion Week in Paris! I was really surprised by this collection. It surely was pretty.
Article and Pictures by Julie Johansen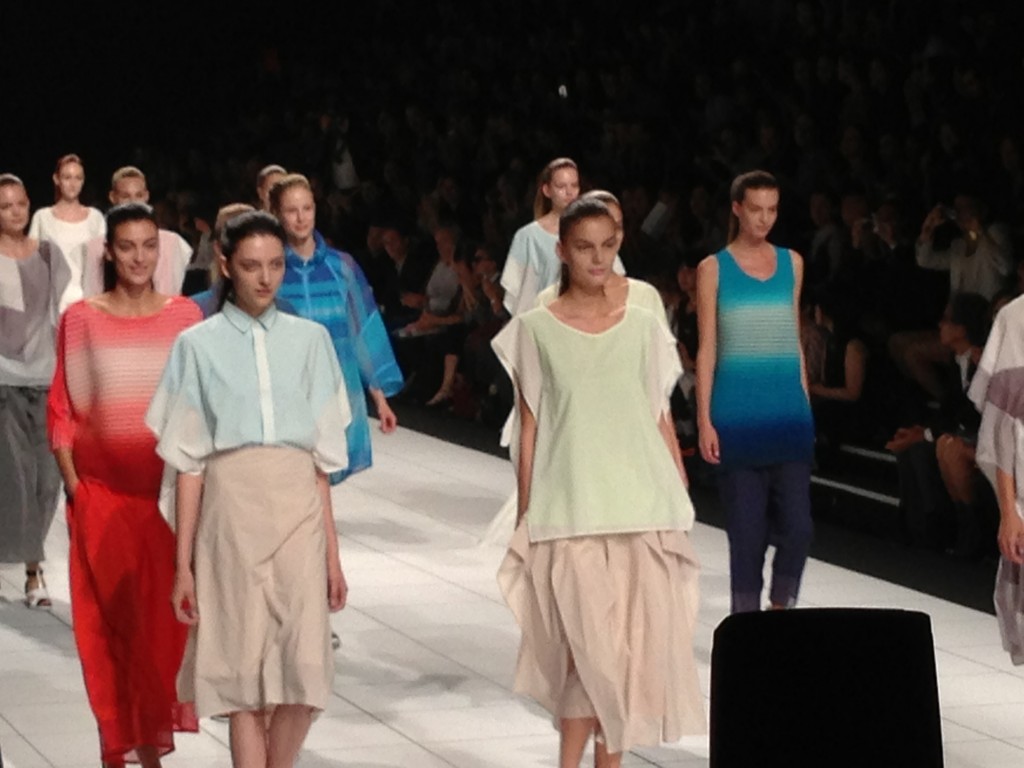 After the show I met James Goldstein (he is attending all the shows) and a designer. I asked her where she went during fashion week to hang out with the fashionable people?
"Hotel Costes" she said.