The Pleine Terre restaurant – a must try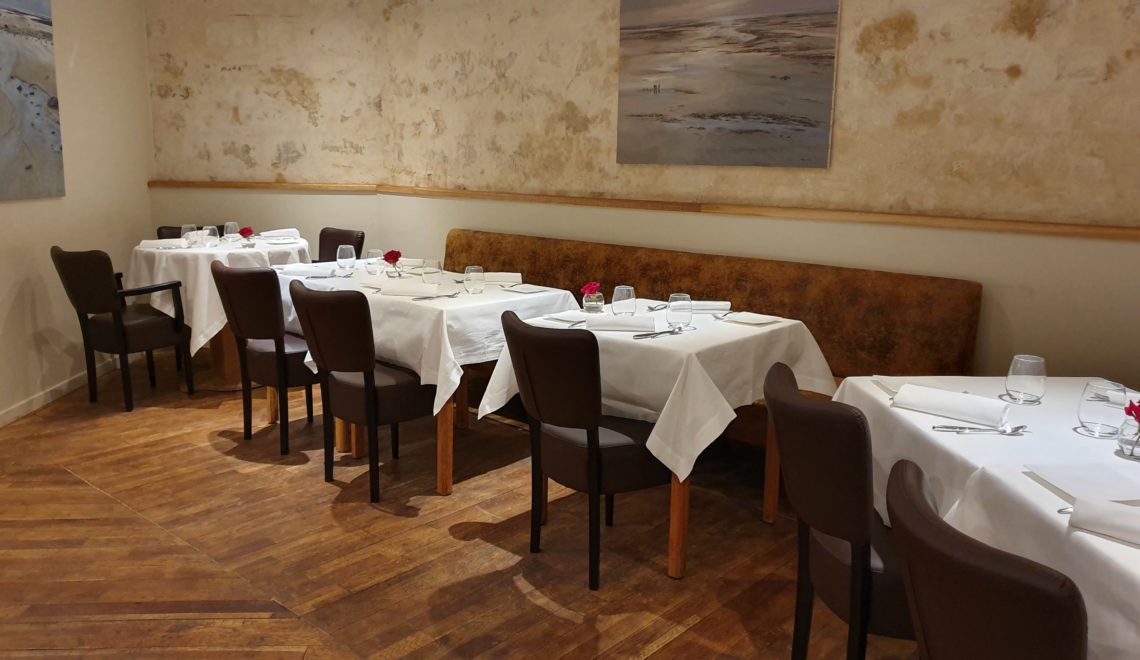 The Pleine Terre restaurant in Paris is located only a few steps away from the Avenue des Champs-Elysées. A restaurant worth knowing! Read about it here.
I tried it recently and was immediately fascinated by everything about it: the service, the romantic yet authentic design and the food that tasted just as delicious as it looked.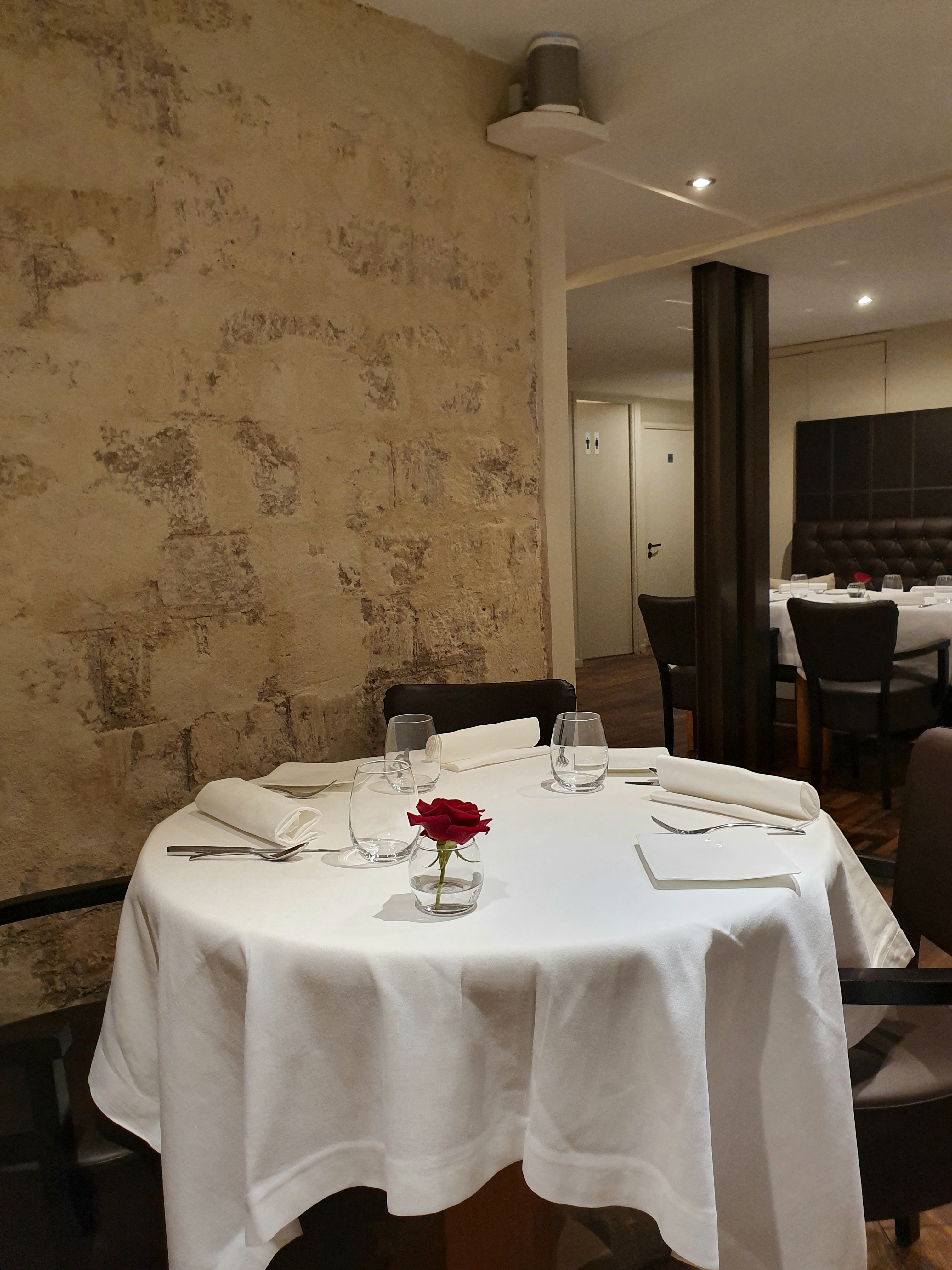 At the Pleine Terre you can enjoy an elegant traditional French cuisine with a touch of different spices and flavors.
The chef Jimmy Desrivières has worked in several luxury establishments all around Europe and the Middle East, such as Georges Blanc ***, at Jules Verne * with Alain Reix, with Hélène Darroze ** and at Hotel Meurice **.
I sat down at one of the elegant tables, decorated with white napkins and beautiful red roses. It was easy to feel comfortable in this romantic and refined setting.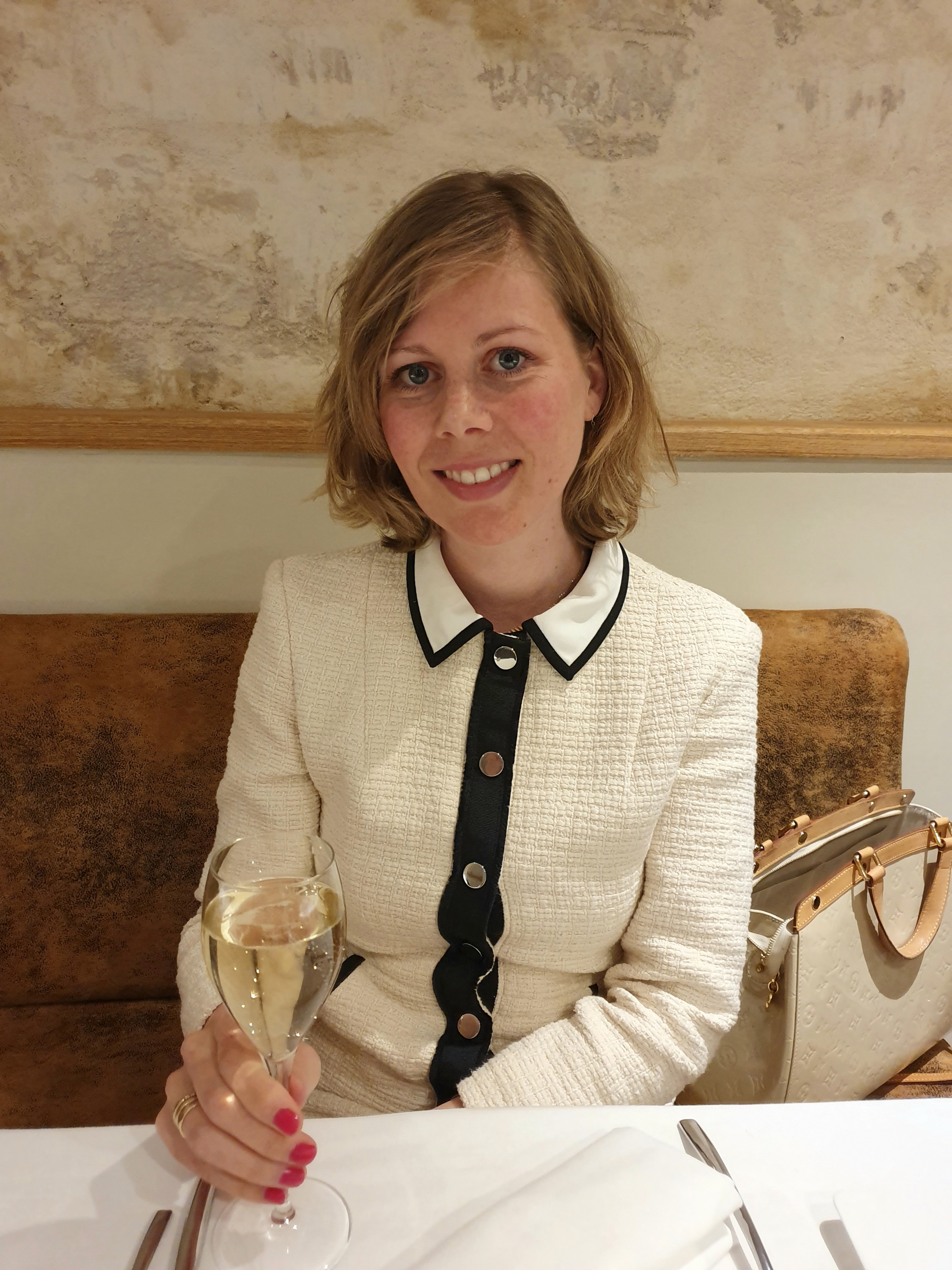 As I love surprises I couldn't be more pleased than with the unknown menu consisting of 6 extraordinary dishes…
First an amuse bouche with a creamy cheese. A pre-taste of how good the dinner was going to be. Couldn't wait for the next dish to come along…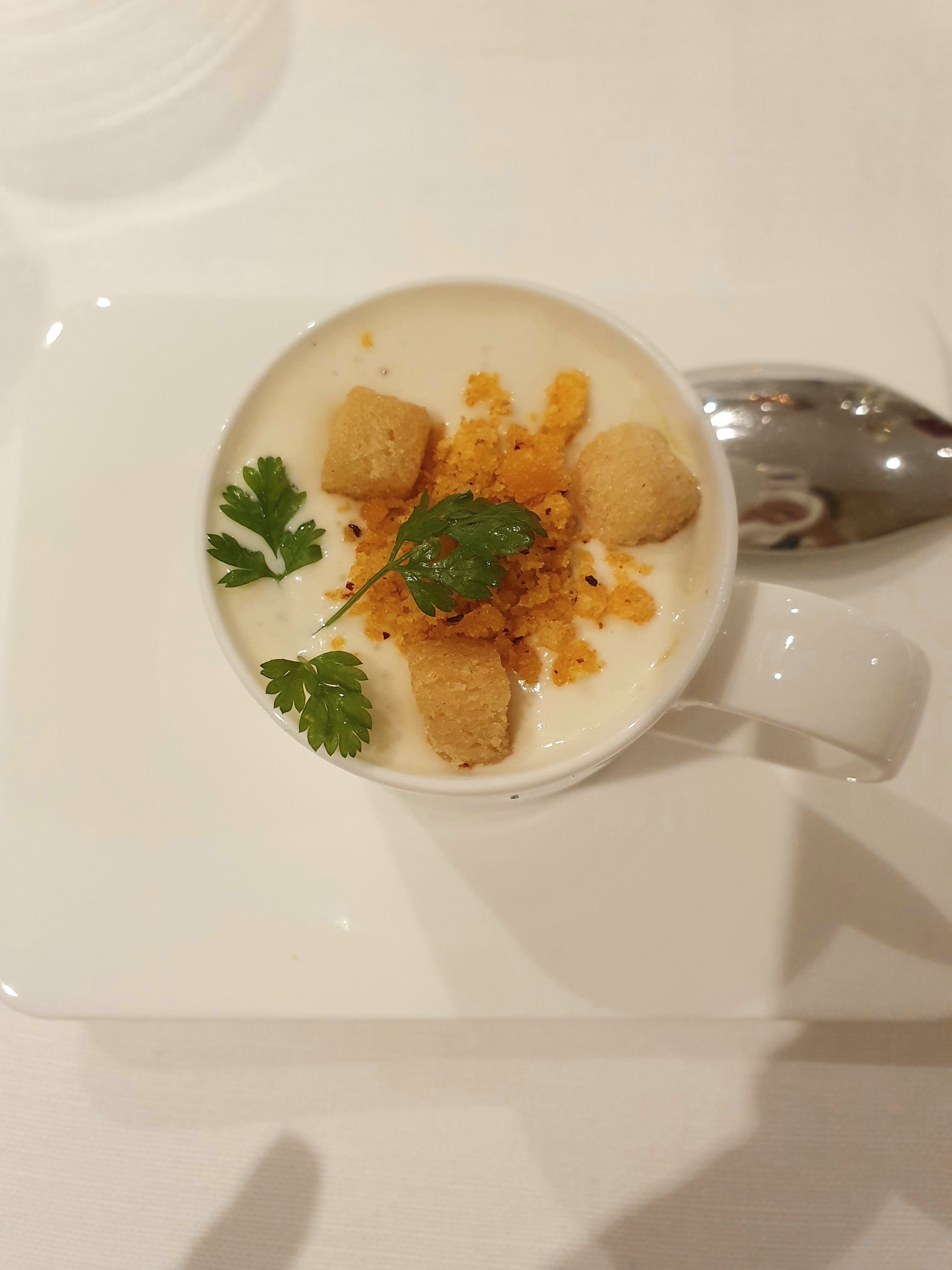 Scallops with black lemons and candied lemons…they were fantastic!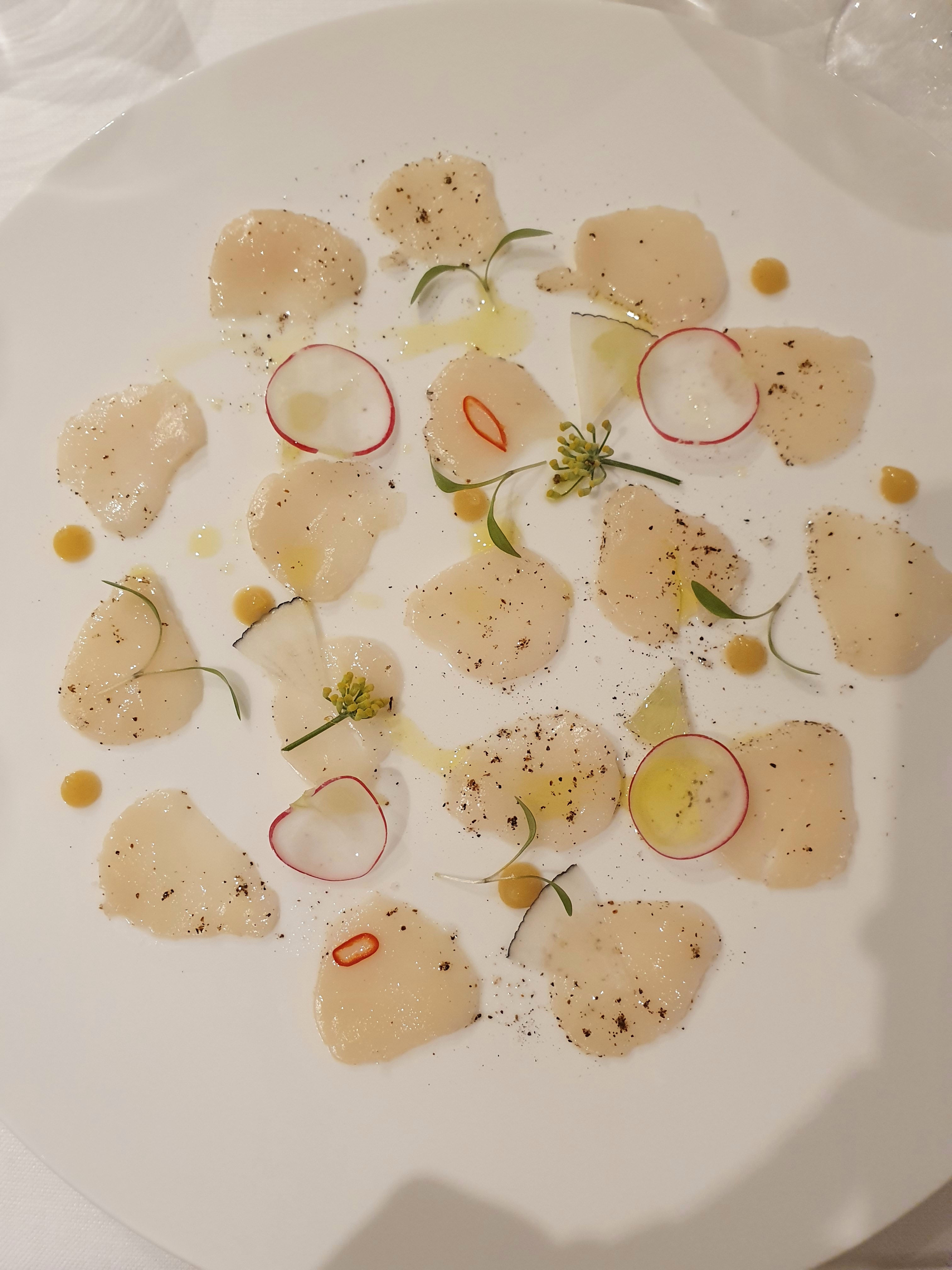 Then smoked wild trout with fennel and passion fruit…loved it. The presentation, the freshness of the products and the taste was really wow.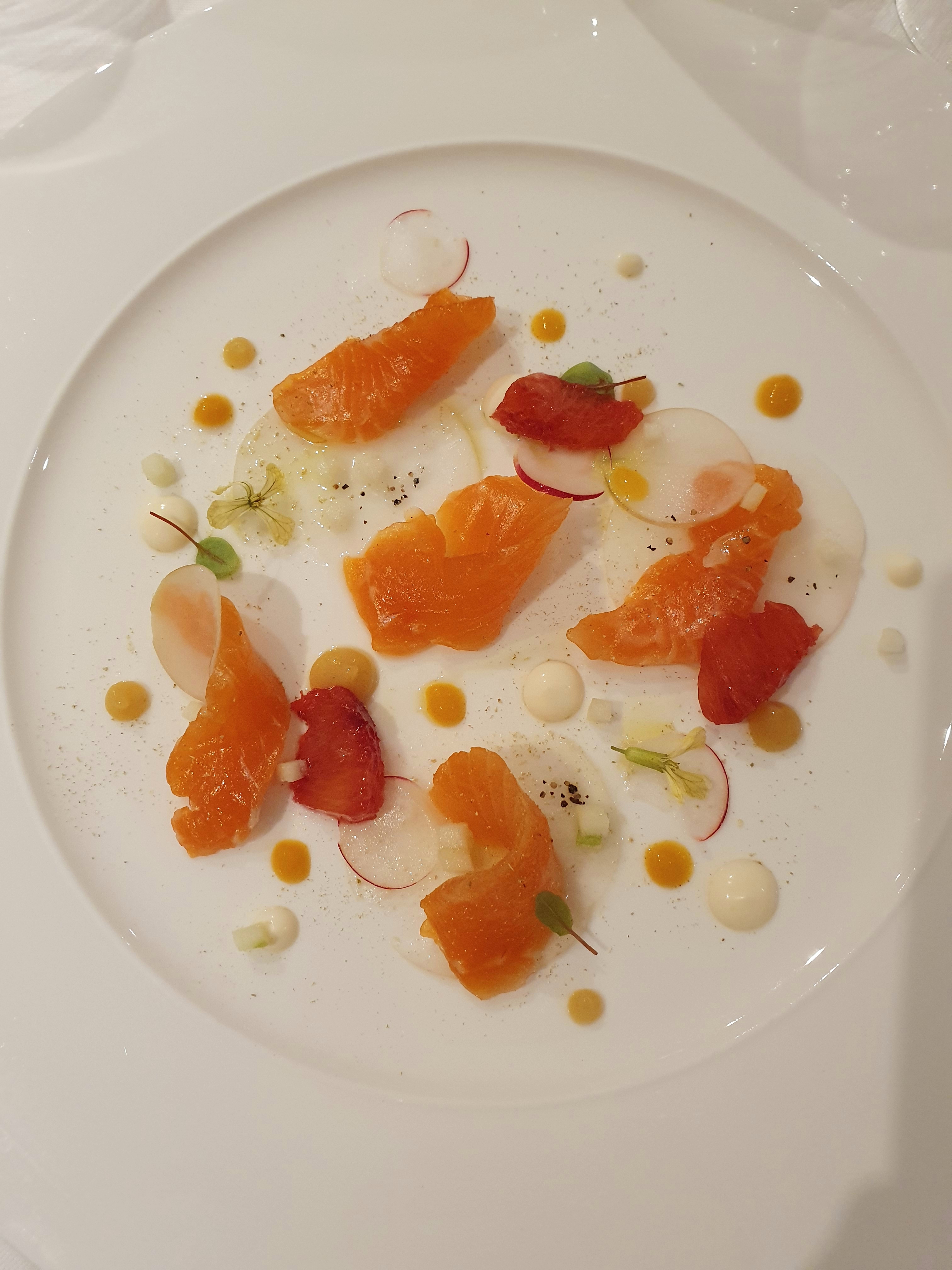 And then a beef fillet with celery cream and egg ravioli..a real master piece. Fabulous.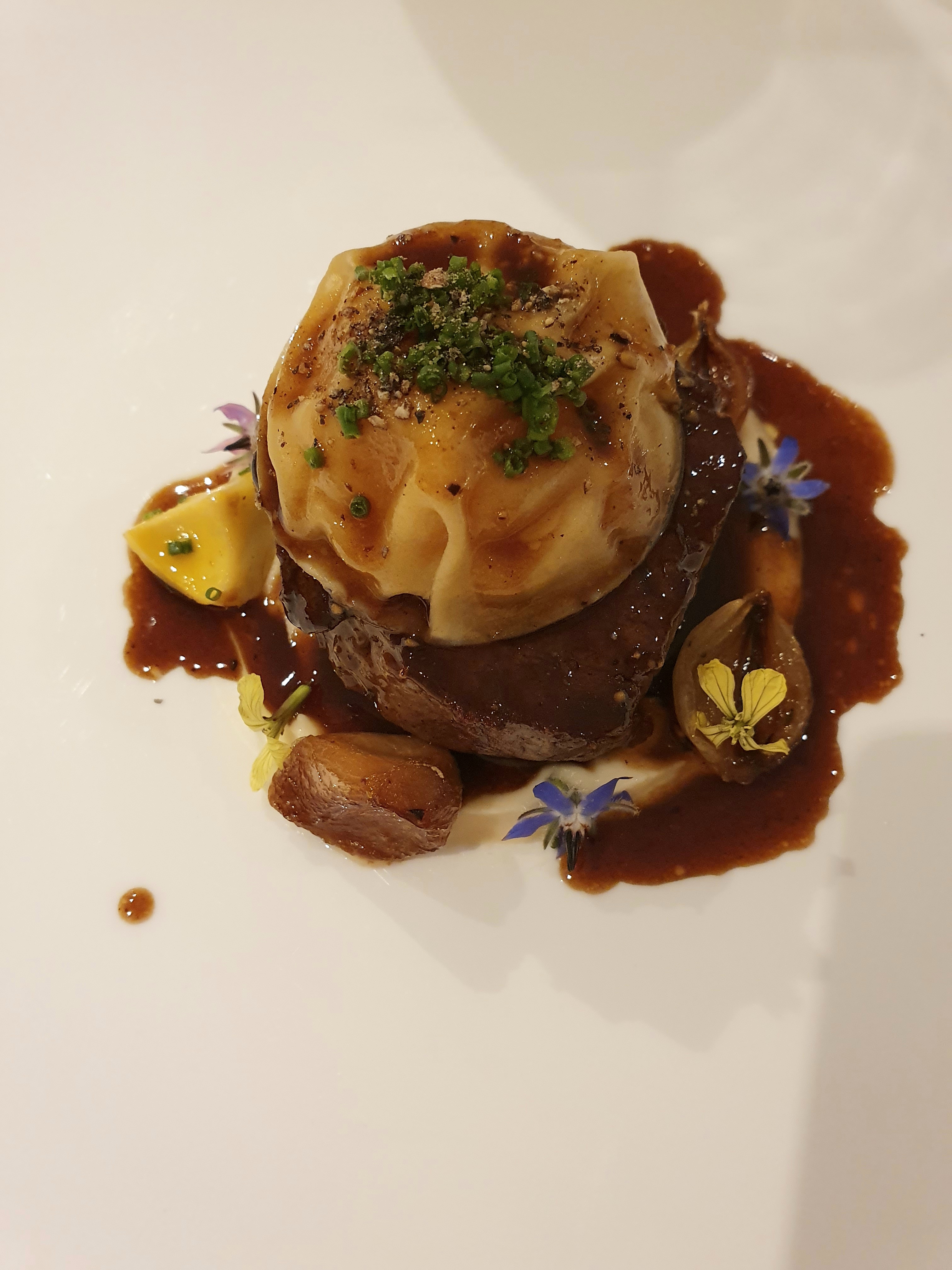 One good dish after the other was served…they all marked my spirit…even the comté and tomme de brebis cheese with celeri and cumin ice cream!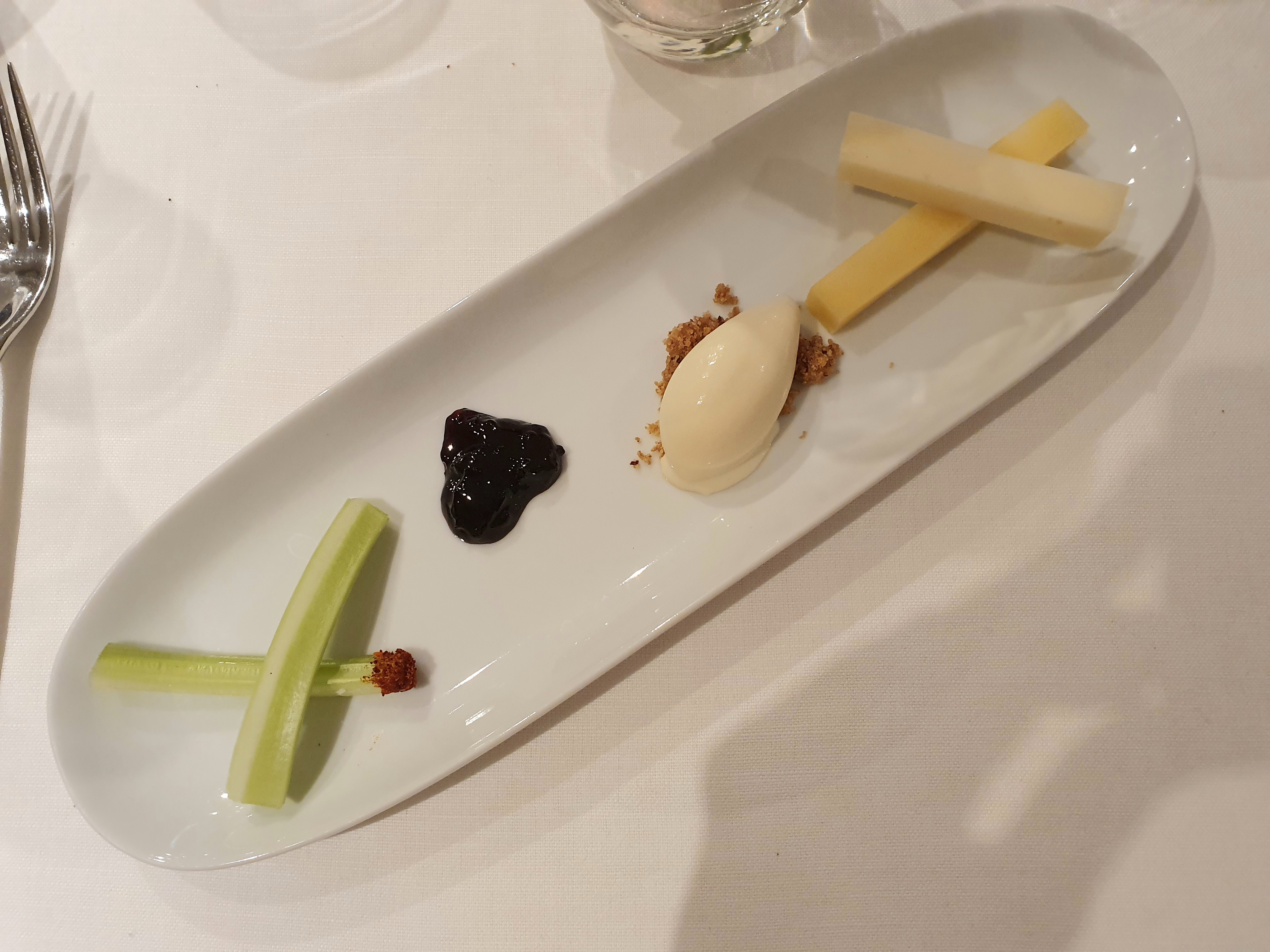 And while waiting for the dessert, a pre-dessert was served..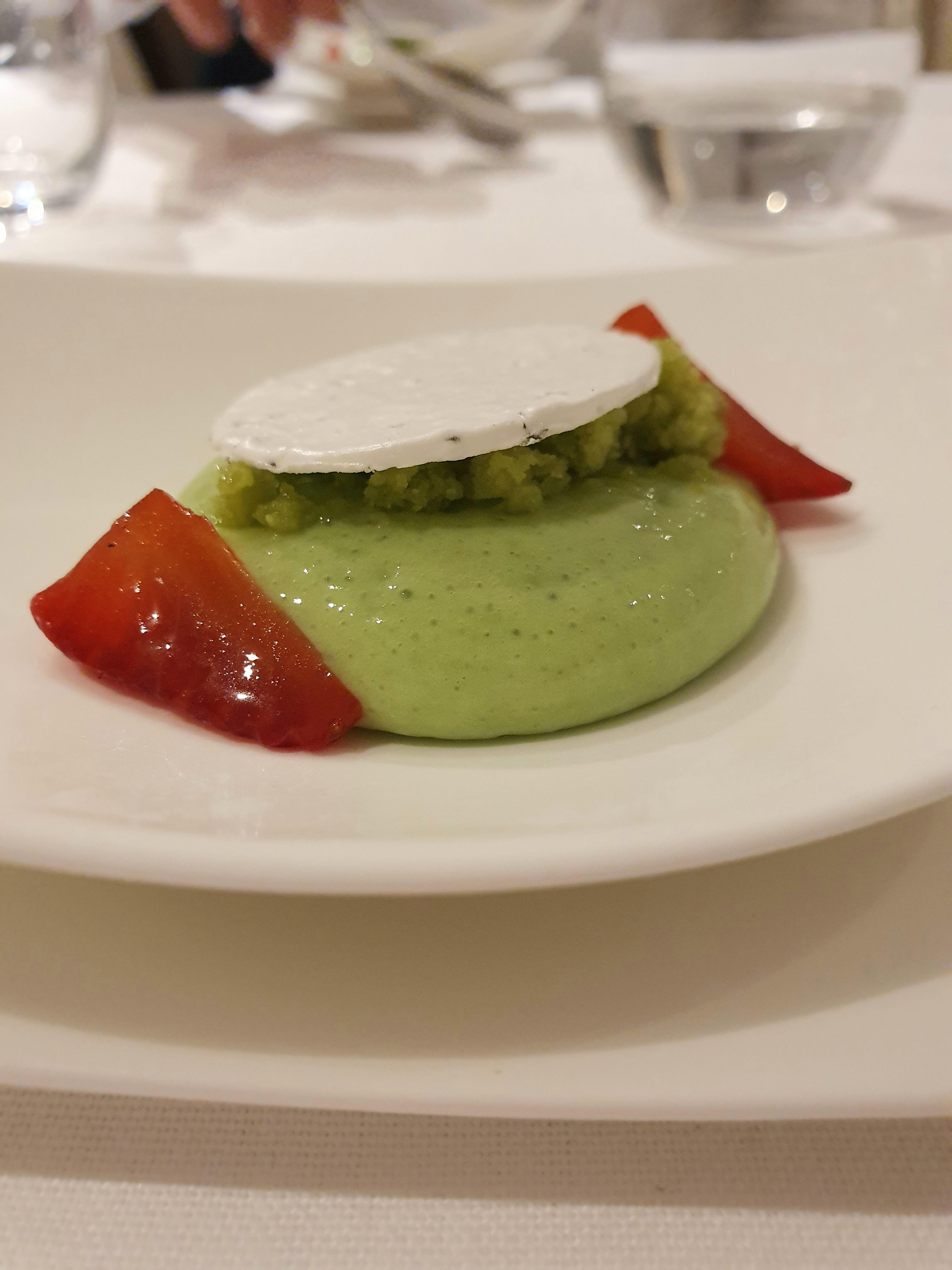 And then the last dish, an outstandig pear dessert with chestnuts, pear sorbet and gorilla pepper. Look at this presentation…excellent and just as surprising as the taste.
I really recommend you try this restaurant.