Le bulle de plaisir institute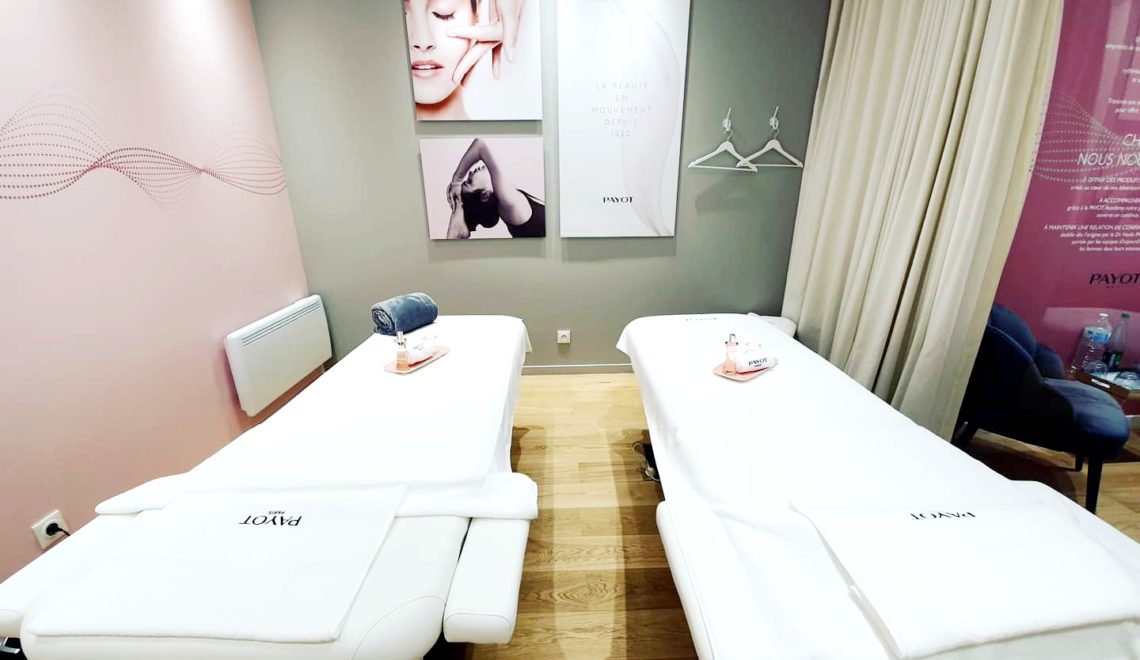 In the middle of all the Parisian bustle it can be nice with a small bracket where you can charge the batteries … and that's exactly what you can do at the luxurious Institute Bulle de plaisir … read more here ..
Not far from Saint Lazare and the long Parisian boulevards (where it buzzes with life and happy days) you will find the small and beautiful institute Bulle de Plaisir.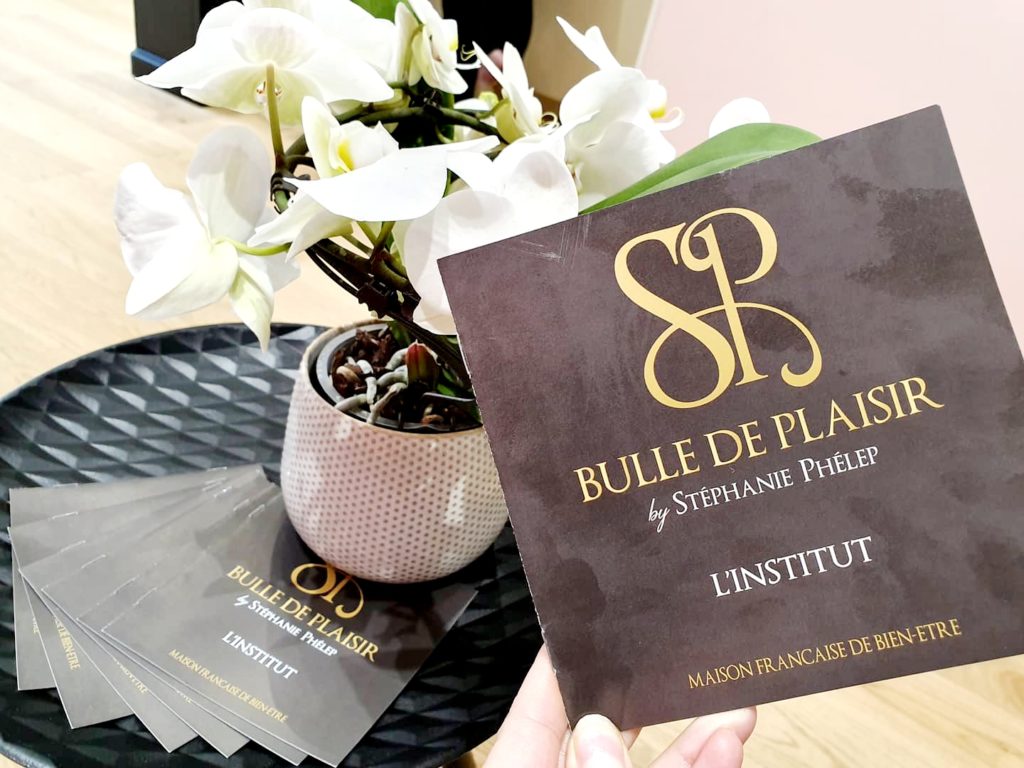 As the name promises it offers a nice bubble full of relaxation. The perfect contrast to the active Parisian life.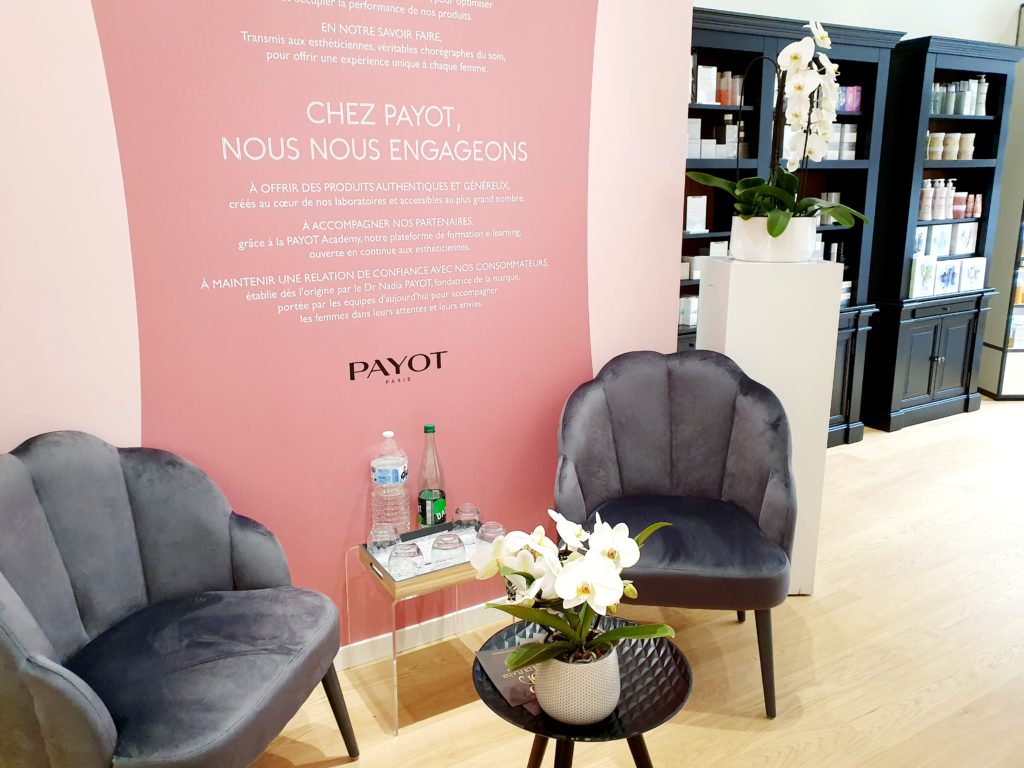 Here you can combine your treatments as you wish … for example an hour of massage followed by half an hour of facial treatment. That's what I did … and I highly recommend you try it.
Their new duo cabin in gorgeous pink tones is both elegant and cozy at the same time.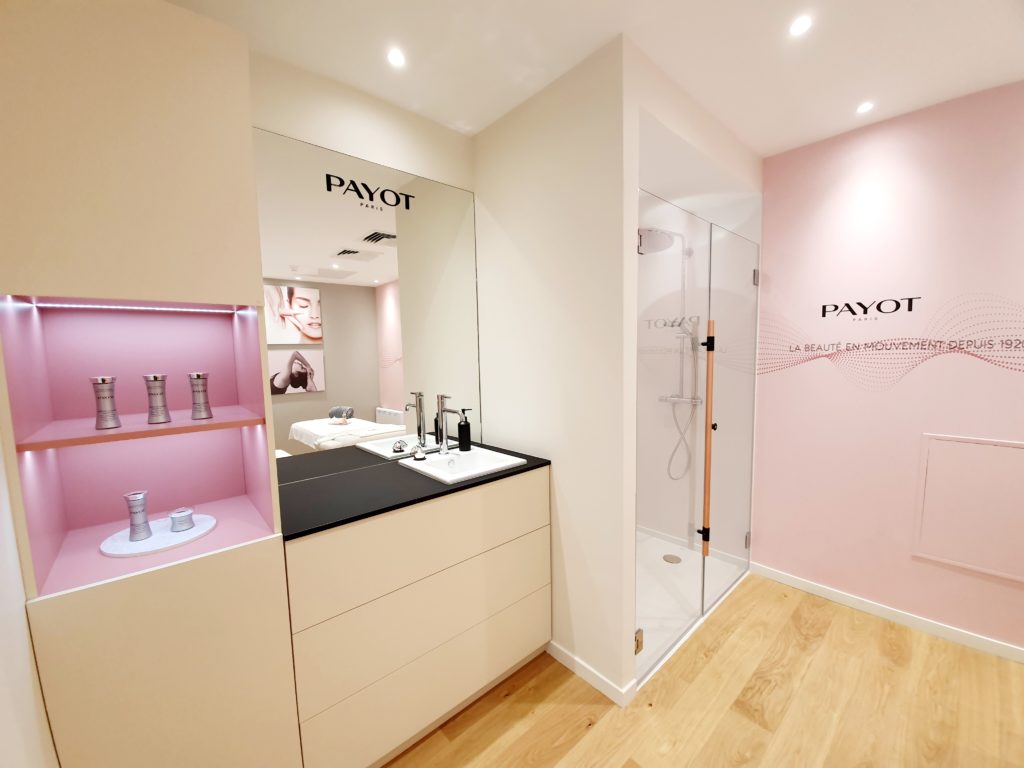 Here you can settle down and enjoy one and a half hour of full relaxation.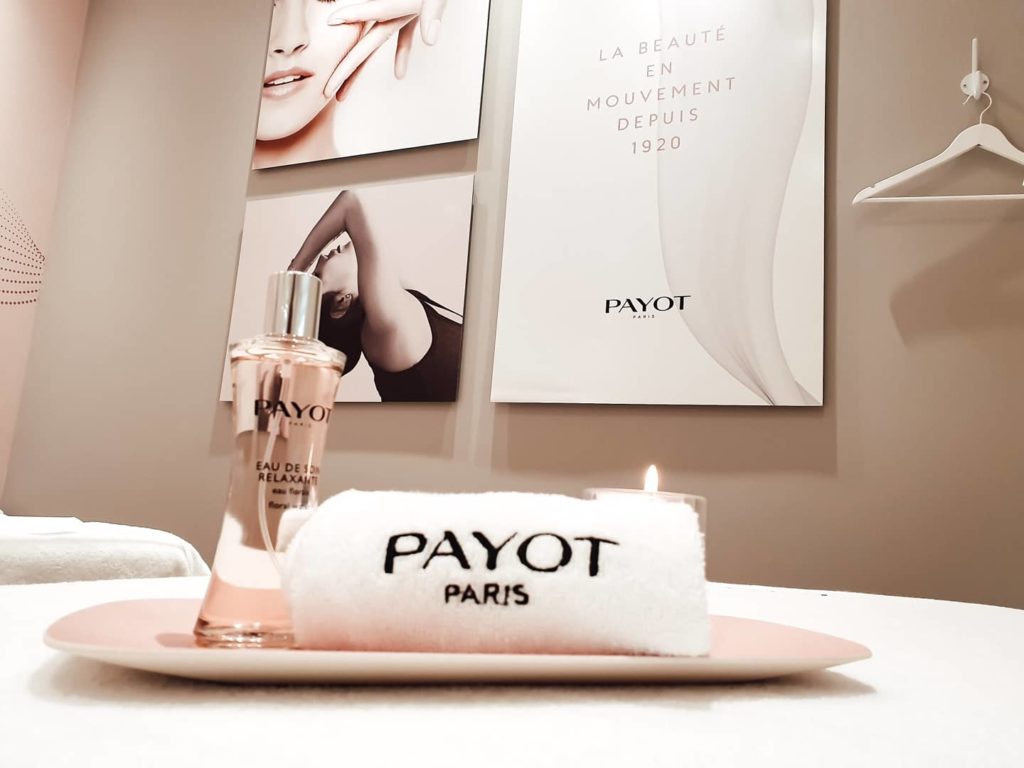 I absolutely loved their massage. They adapted it to my needs and asked me where I was sore and how I felt.
It was so relaxing that I almost fell asleep and found myself somewhere between the Caribbean islands of dreams and the Maldives. It was amazing.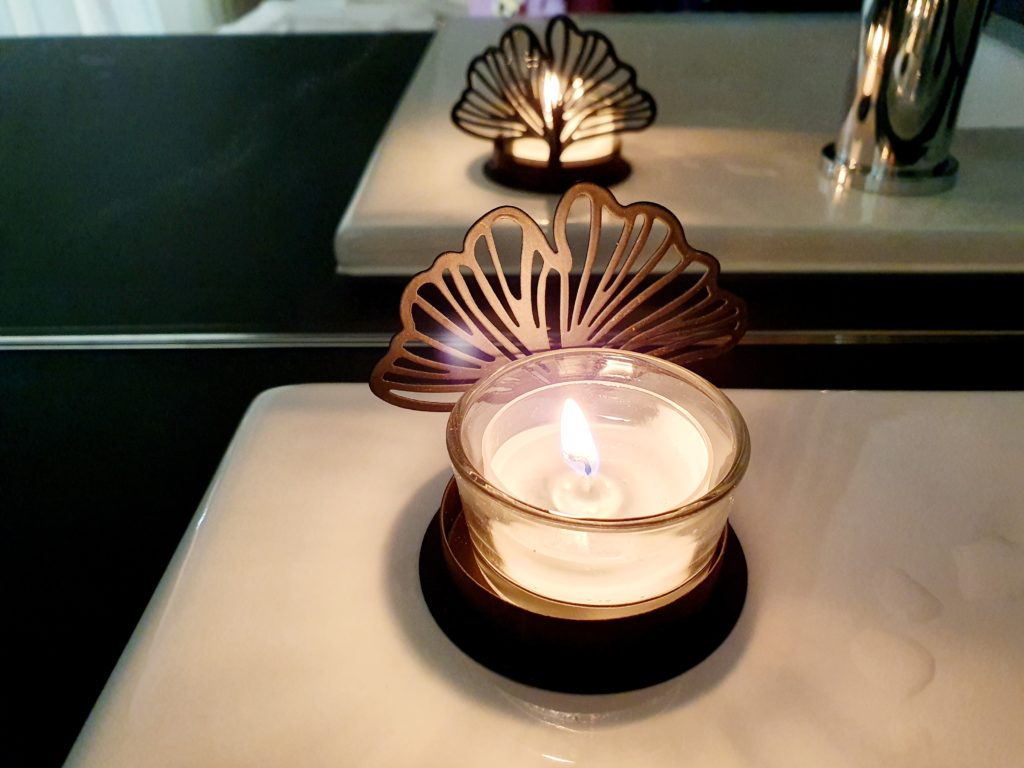 Subsequently, it continued with half an hour of facial treatment. I highly recommend that you take 1.5 hours and combine your treatments. It feels like you are being spoiled for an eternity.
The facial treatment was a true journey for the senses ..
She started by cleansing my skin with the cleansing milk and tonic from the beauty brand Payot..it smelled fantastic…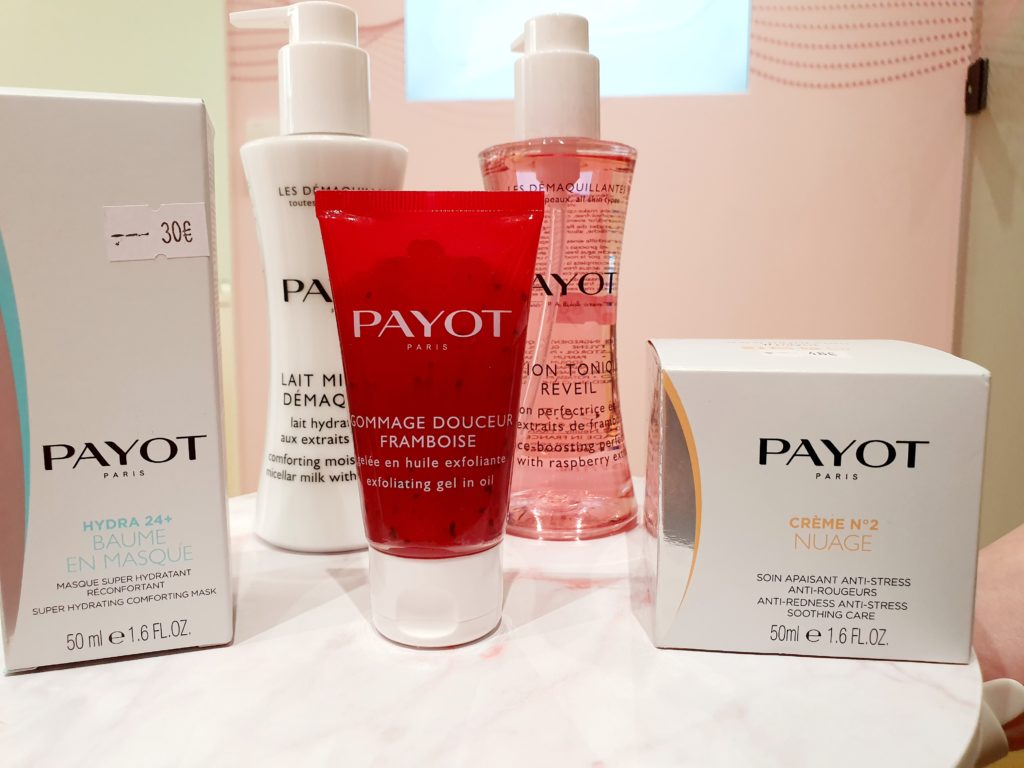 Then she scrubbed away all the dead skin cells with a raspberry gommage that smelled amazing as well. It was almost as if I was being led with my eyes closed through a fragrant flower garden …
and the journey continued with a long facial massage that gave me chills all over the body and made me relax well.
All hand movements seemed well thought out, very technical and with an immediate effect. It was wonderful.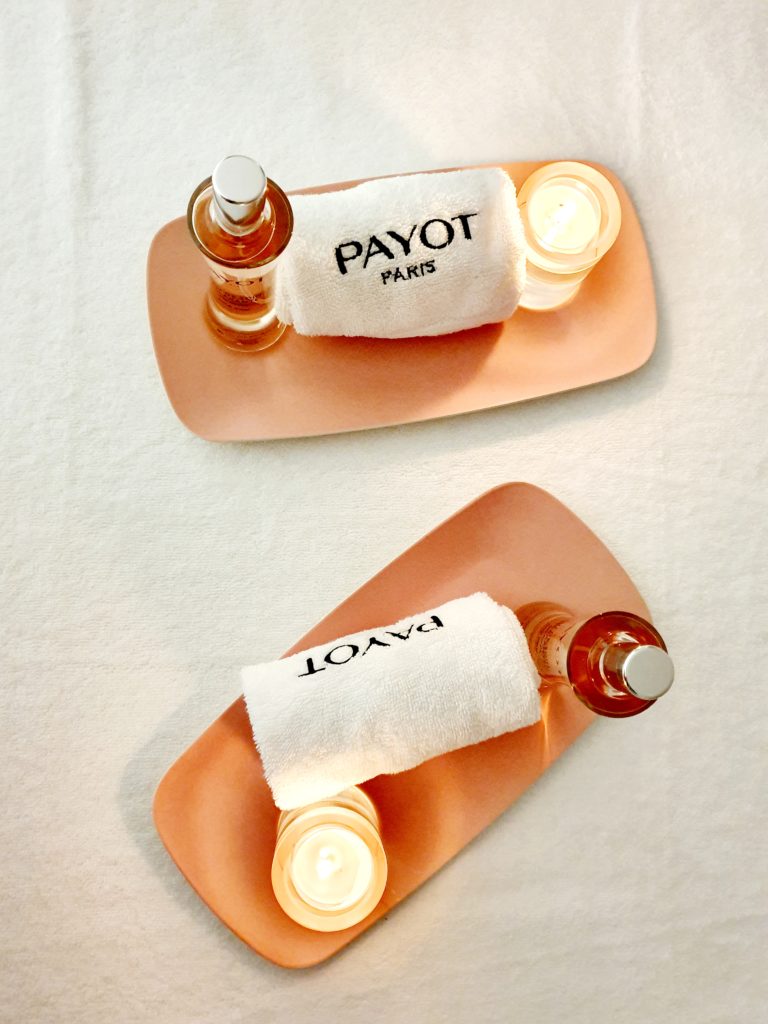 Then she applied a face mask, which she subsequently removed with warm water. Lovely and relaxing. She ended up applying cream to my face…and I have to say that I was crazy about the result. Shiny clean skin and a great relaxing body feeling.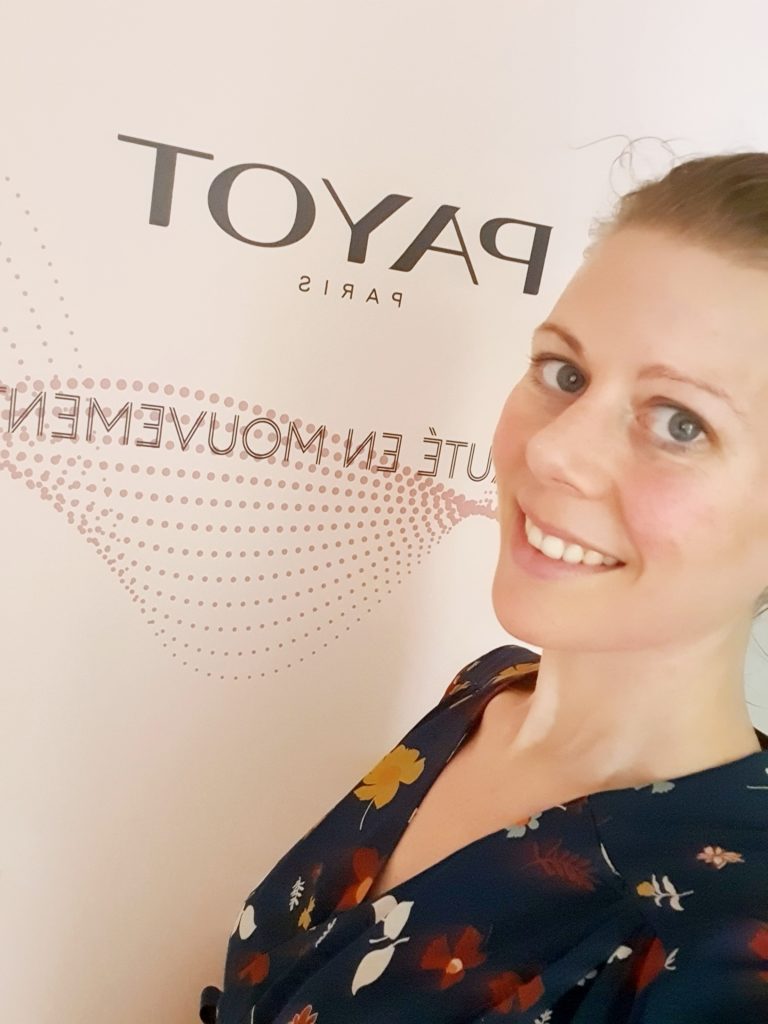 Perfect for the busy career woman or you who needs to pamper yourself.