Spa 28 – An exclusive spa experience in Paris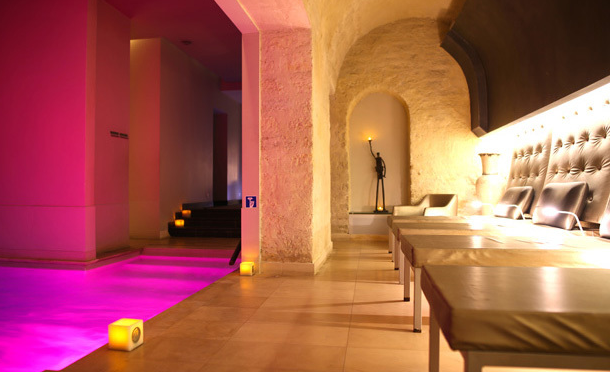 In the heart of the 6th arrondissement, in "Le Prince Regent" Residence you will find the very unique and exclusive Spa 28. A magical place where peace, relaxation and pleasure are in focus… and the different body treatments will take your body and soul on an unforgettable and timeless travel.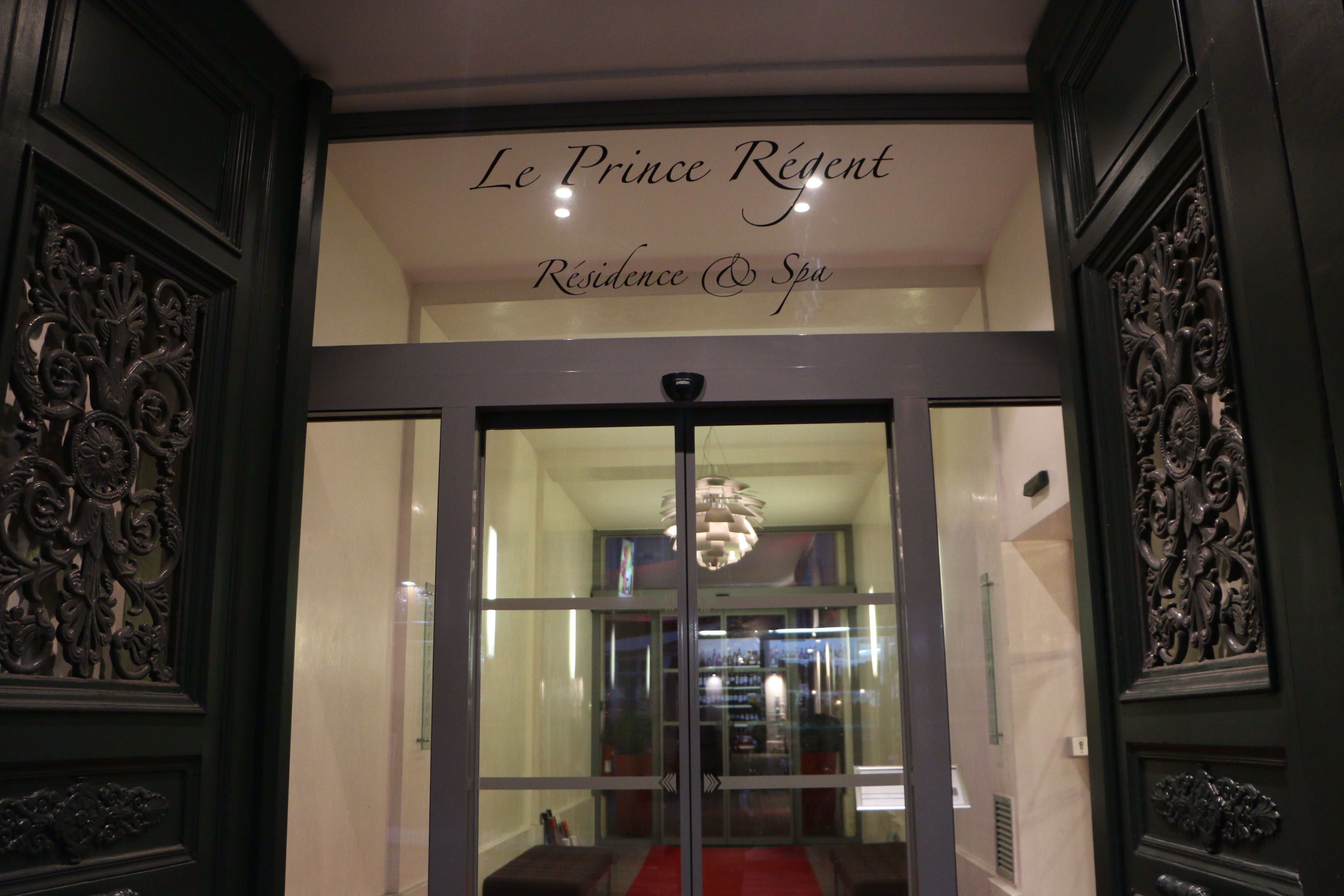 As you enter the doors, a host will welcome you and guide you down the stairs to a secret place where luxurious surroundings unfolds. Here you´ll find a contemporary decoration with authentic stone walls that creates a warm and cosy atmosphere.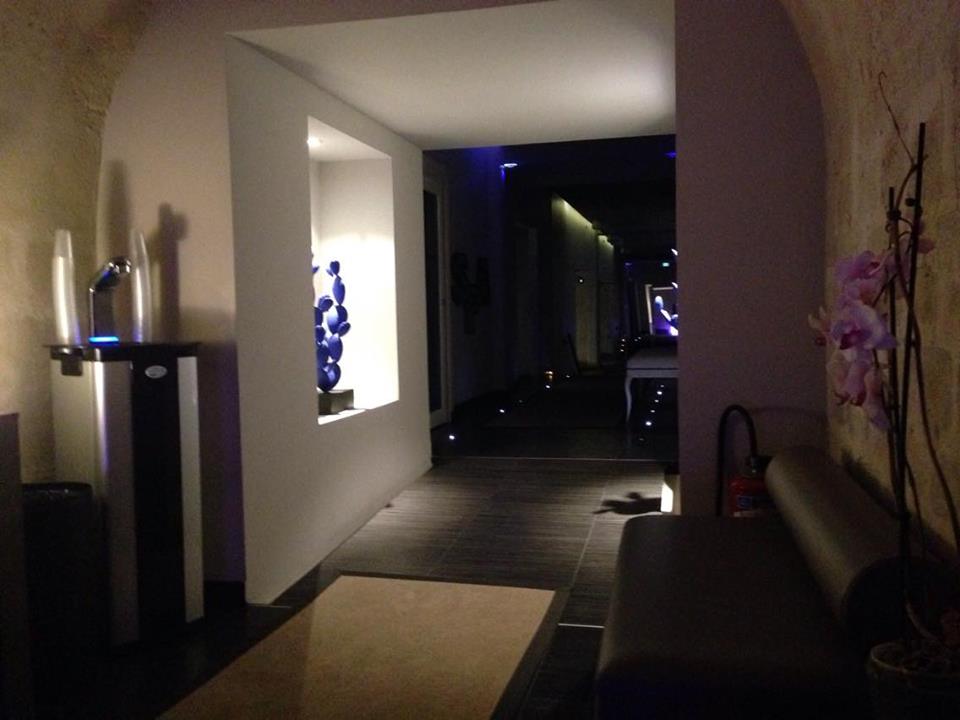 Before you head towards the swimming pool with whirlpools, hammam and a space of relaxation…you can enjoy a cup of tea and dried fruit… just take your time to be absorbed by this amazing place.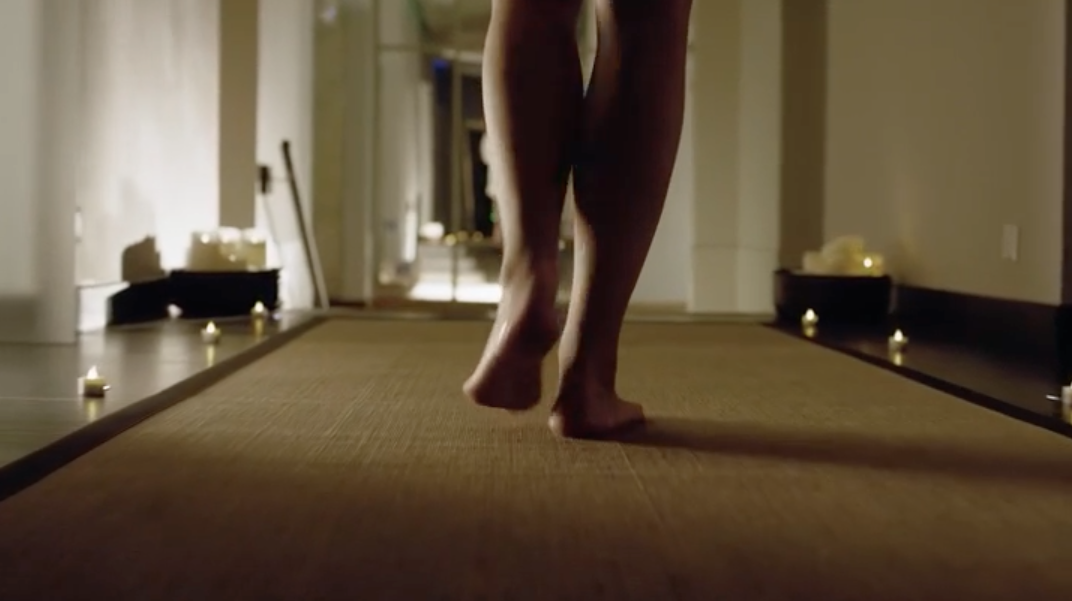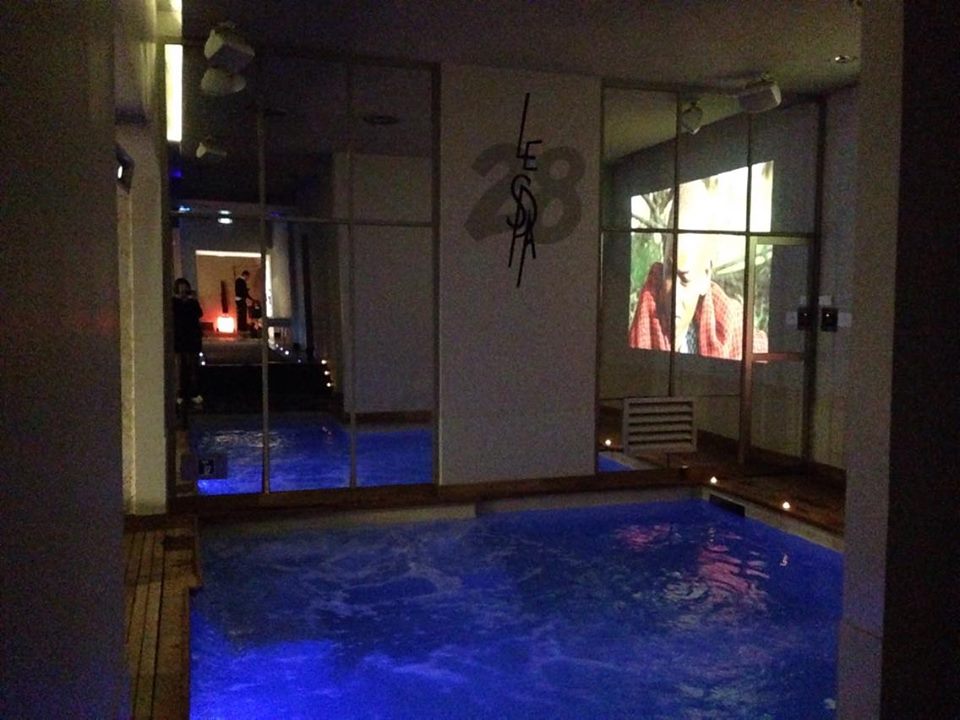 The spa 28 offers you a space with intimacy. You will automatically get access to the spa when choosing one of their body / face-treatments…which means that while you´re waiting for your treatment you basically have the whole space for yourself for one hour. It´s amazing.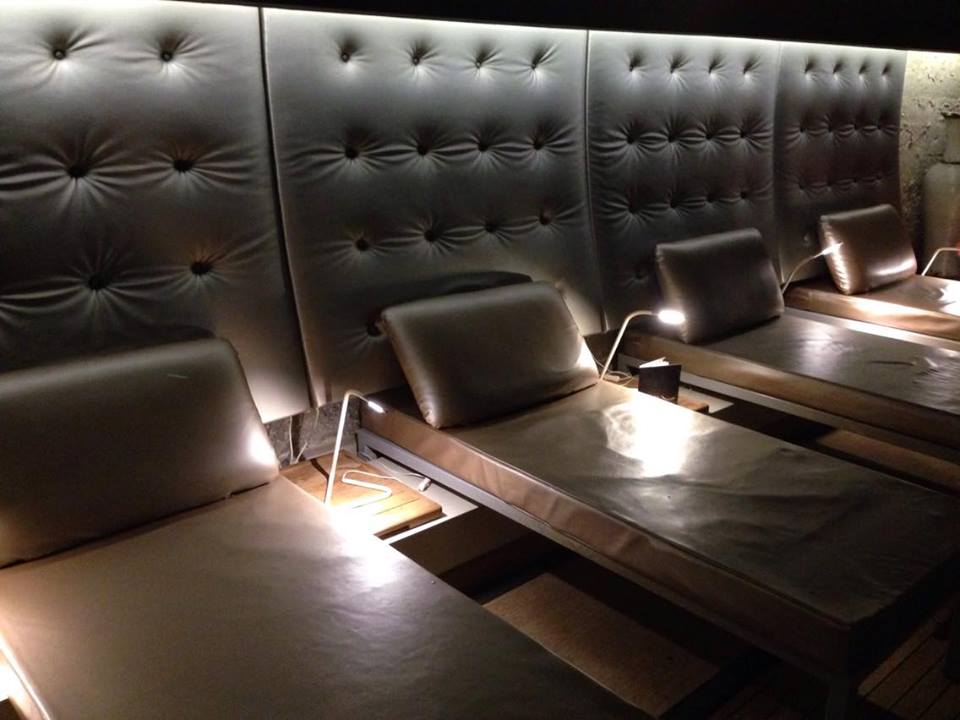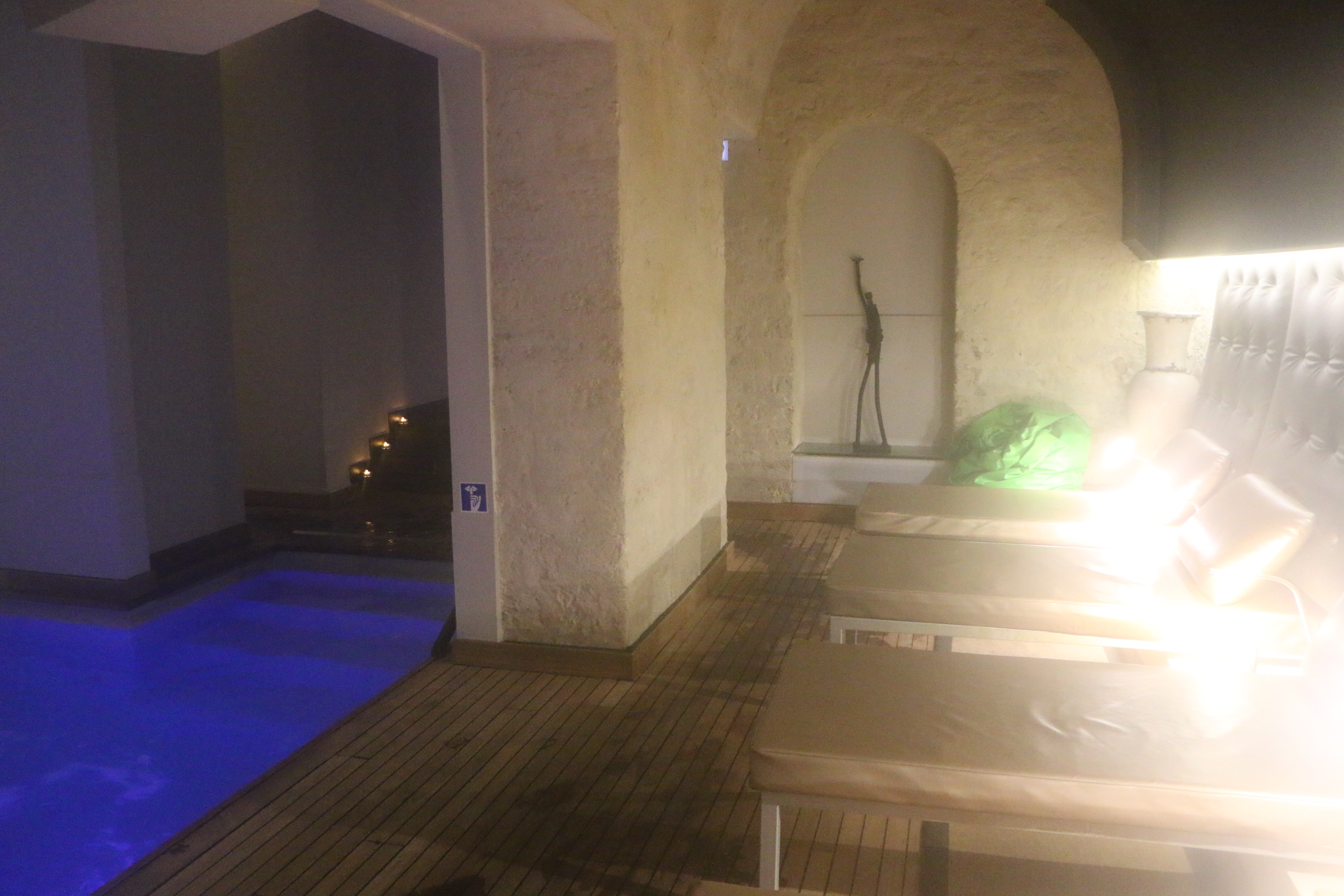 Face to the swimming pool you will find yourself in sort of timeless bubble where the magic sets in…
And the big screen on the wall invite you on a journey into nature…a moment of pure relaxation.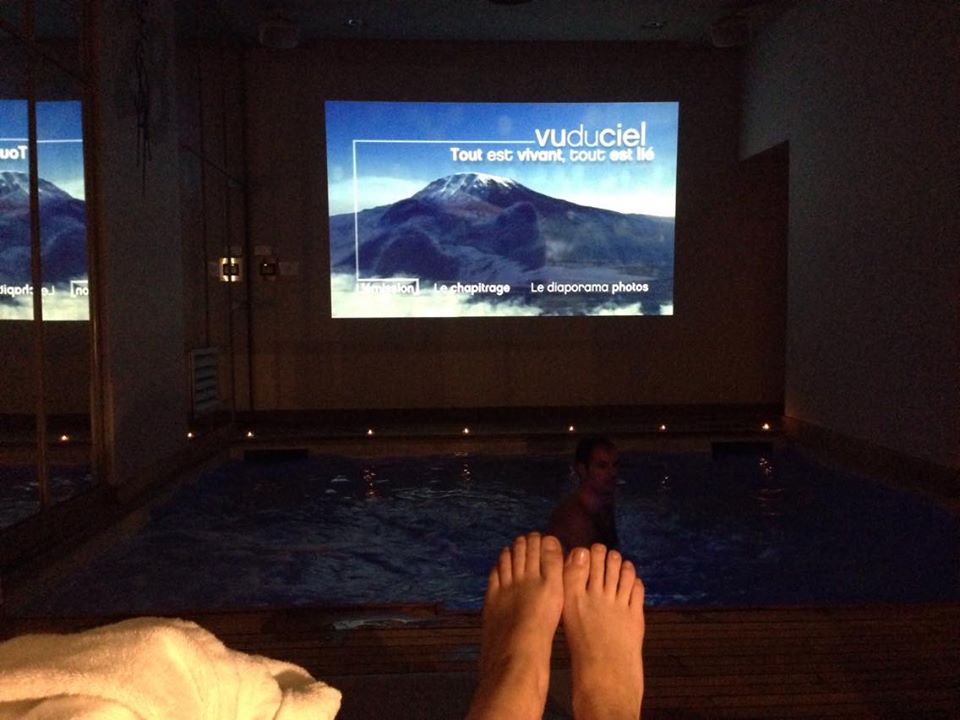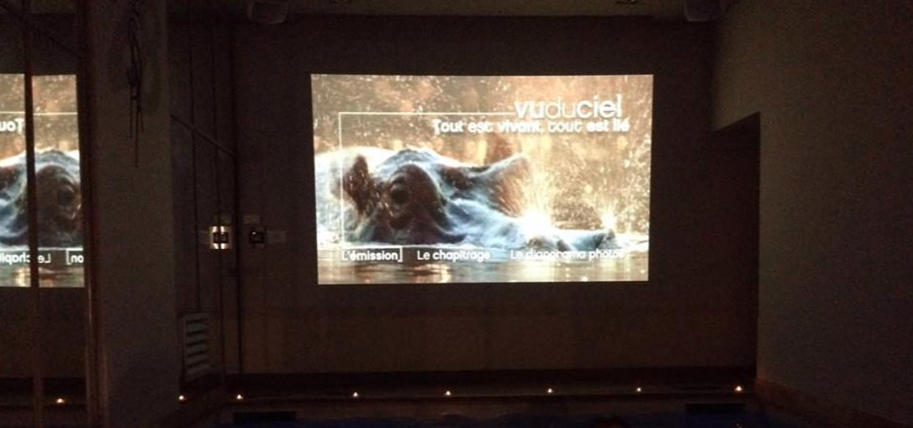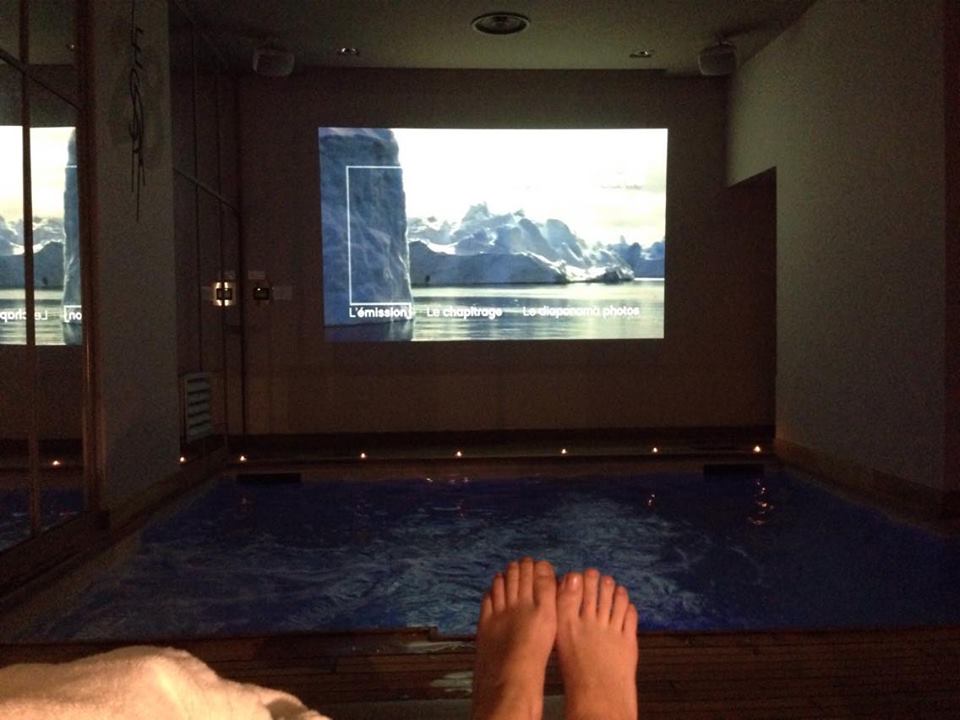 And after one hour your journey continues with a personalized massage…a trip to heaven…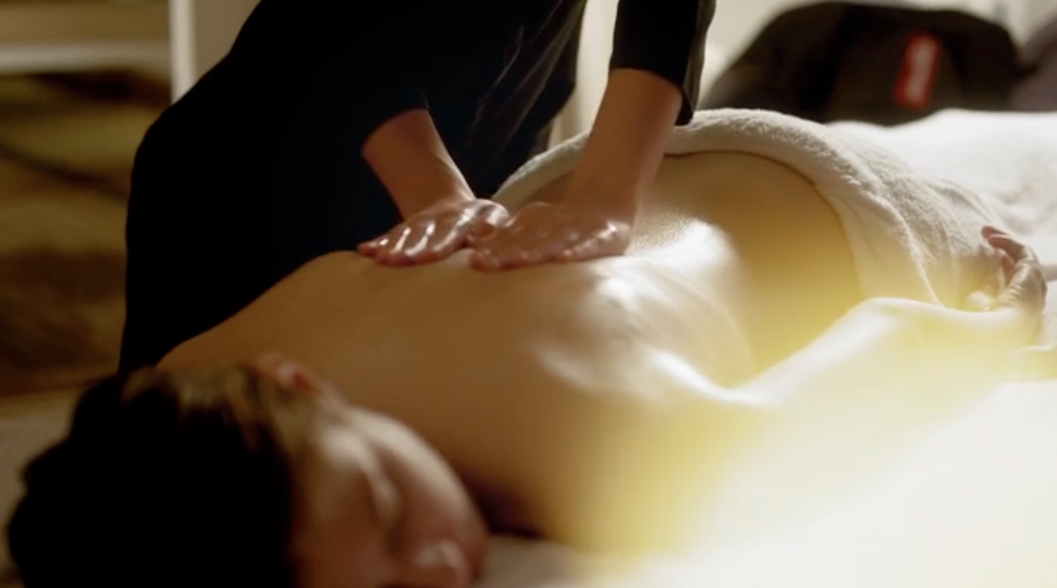 I can really recommend the Spa 28. Find it here.
28 Rue Monsieur le Prince – 75006 Paris.