10 minutes of rain in Paris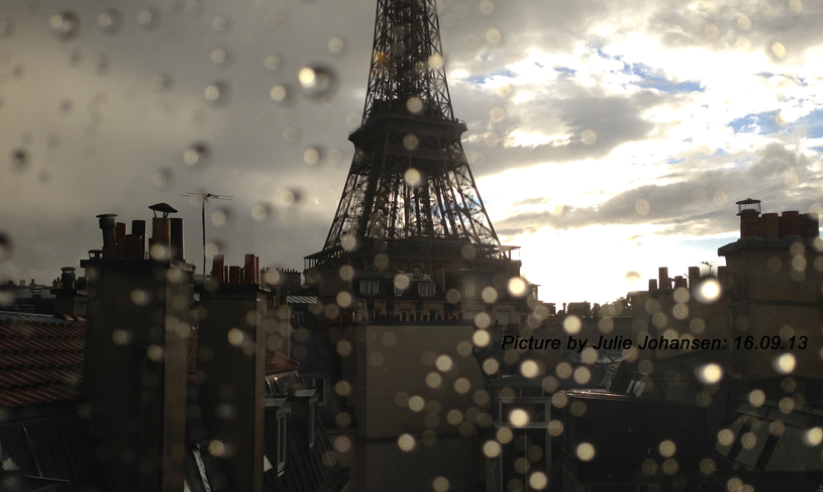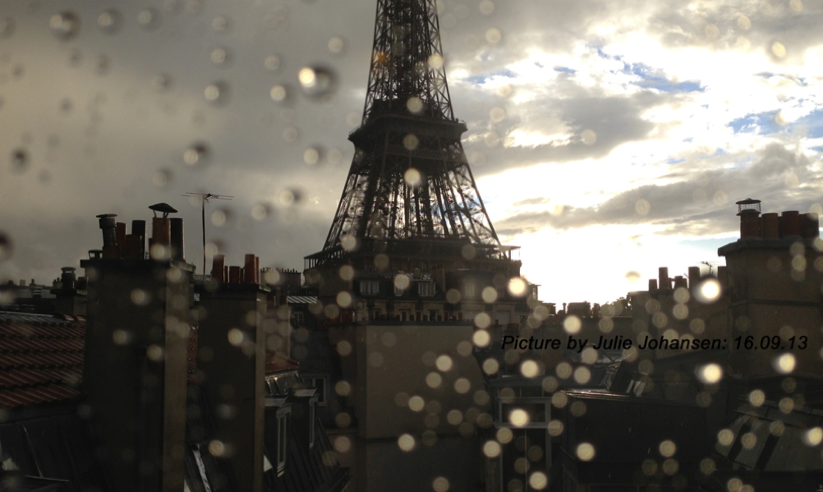 I took my camera, and captured the moment! The 10 minutes of rain.
At first you might not realize the good in bad weather and off-days…! But if you stand still for a while and take a good look at your situation, you might find something beautiful, funny or magical somewhere! Just observe well!
 Article and Pictures by Julie Johansen
Back home I captured these pictures: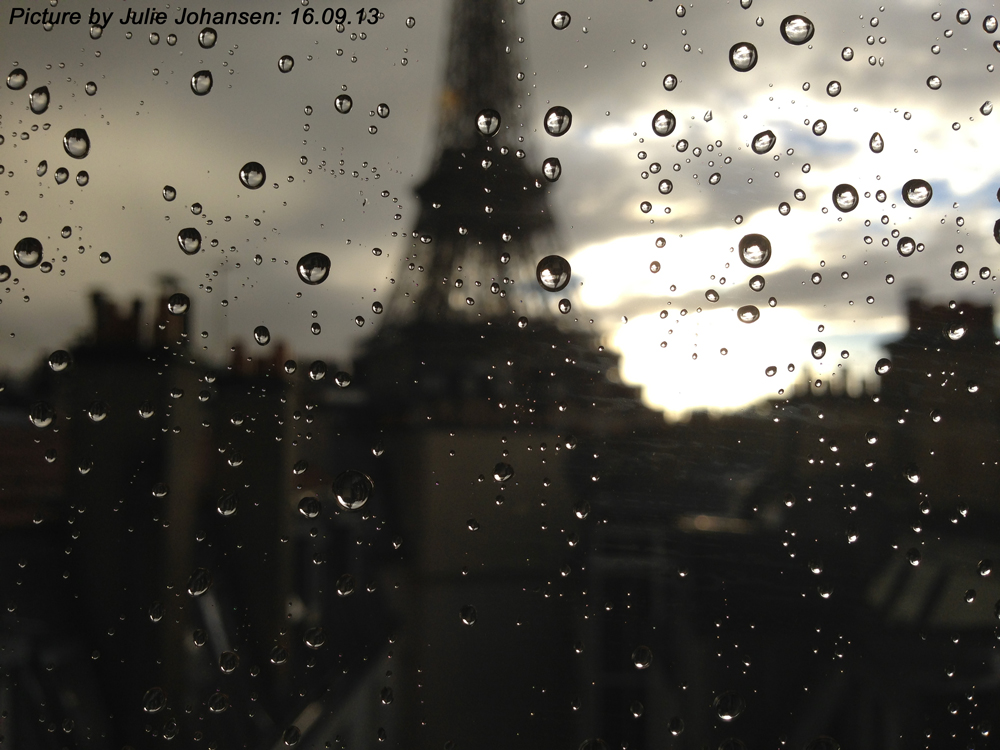 They made me wonder, if it is actually possible to worth-ship the good days – the sunny ones –  if we haven´t experienced the rainy ones? Often those are the days that makes us see the world in a new perspective. Look carefully…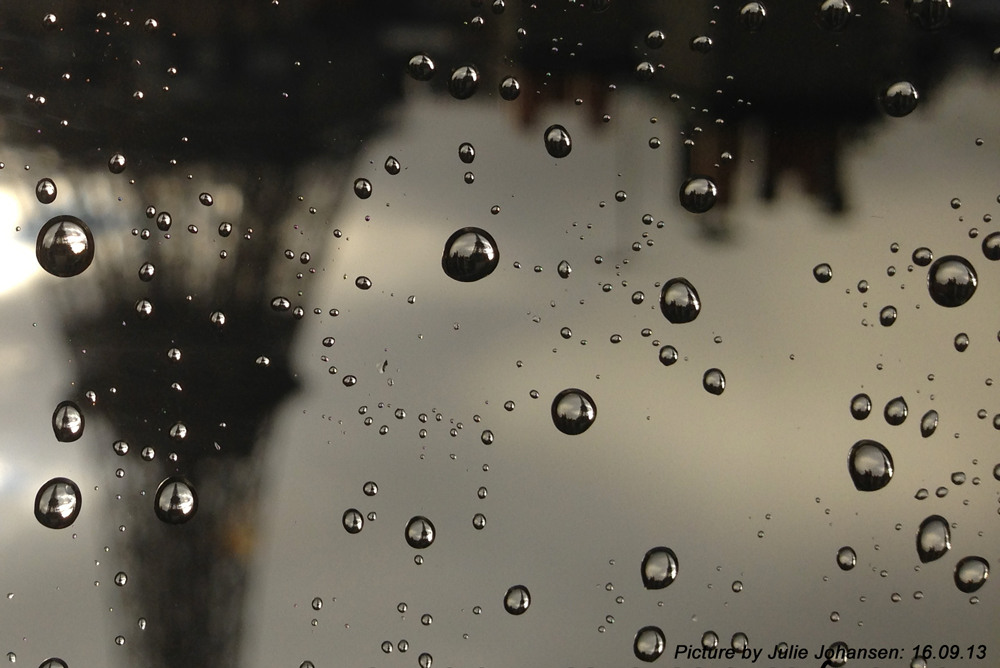 Because if you do, you might find something magical that surrounds you! These pictures aren´t photoshop´ed, just zoomed in, so you can see that there can be beauty in what you at first may consider a gray and rainy day. Where to you put your focus?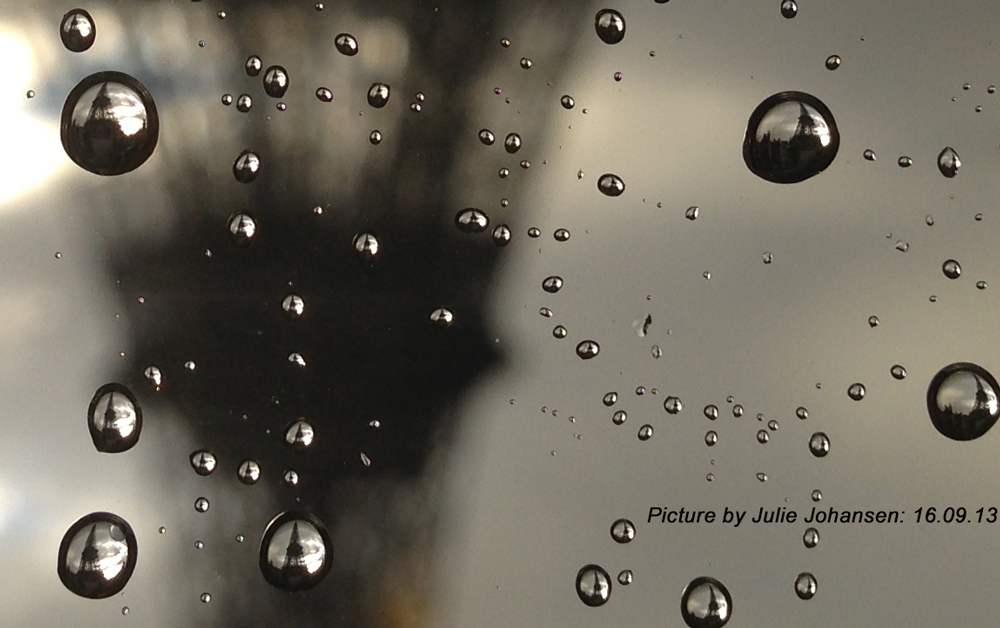 We are surrounded by great things, but sometimes we just don´t see it or look for it…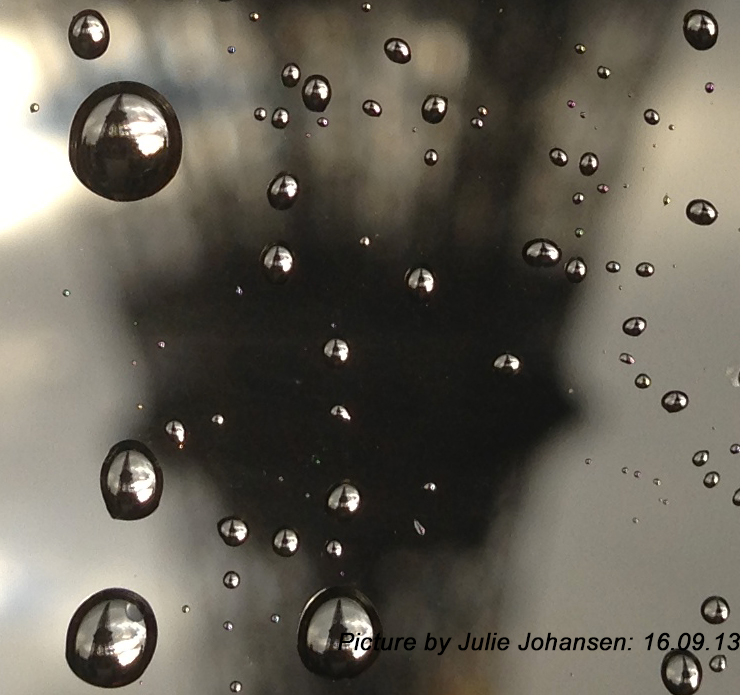 It all depends on where we put our focus!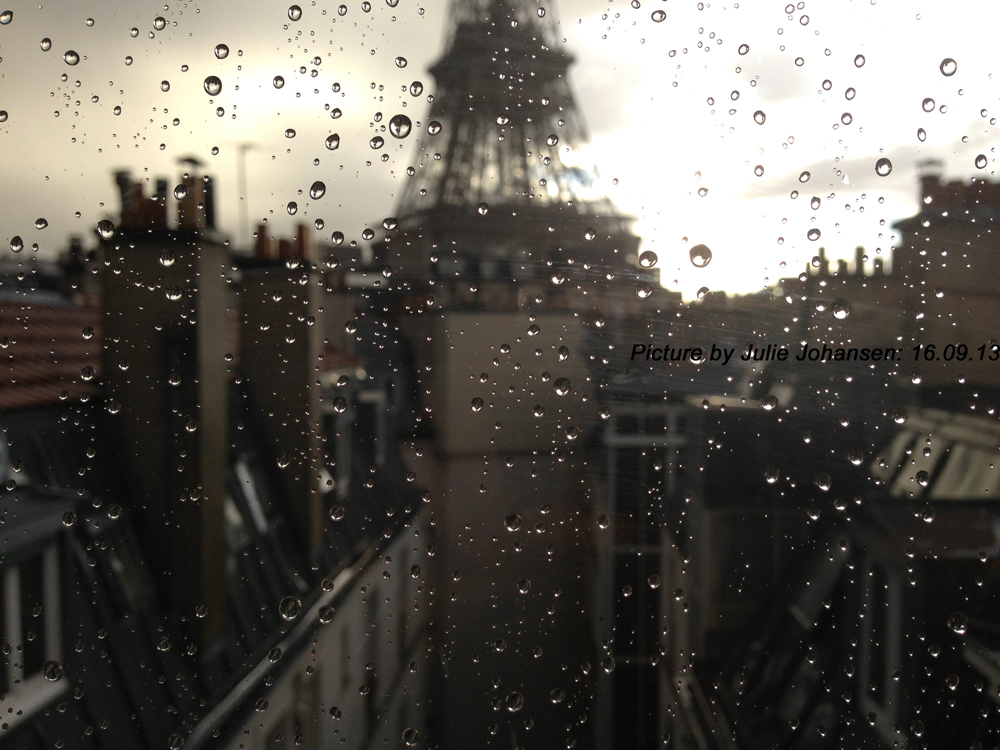 Make a great day!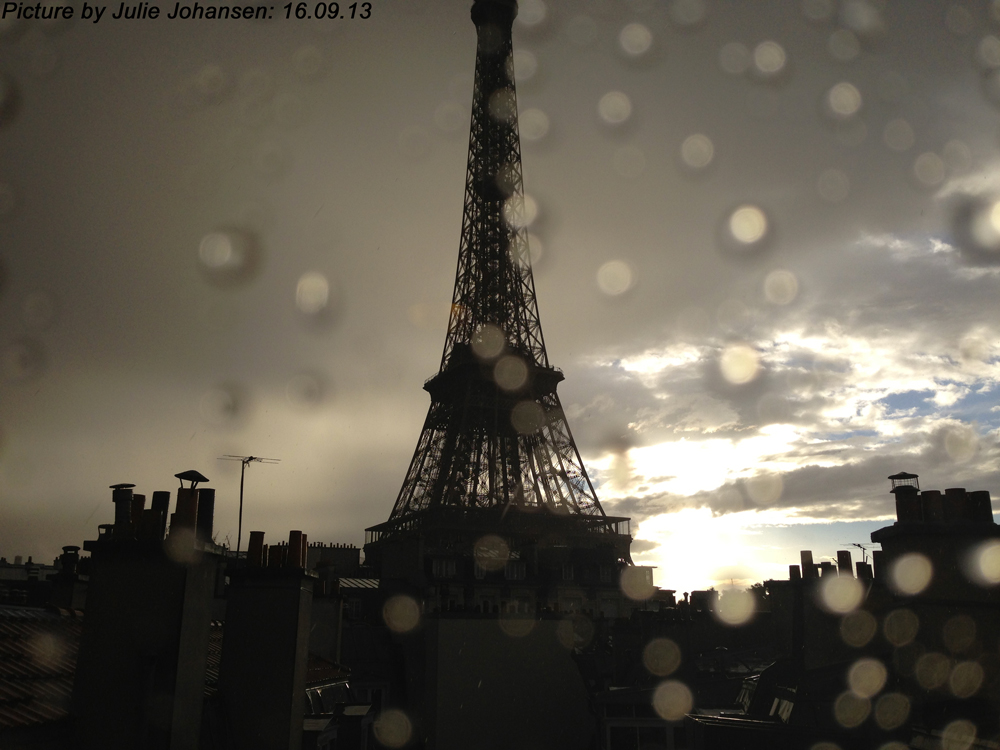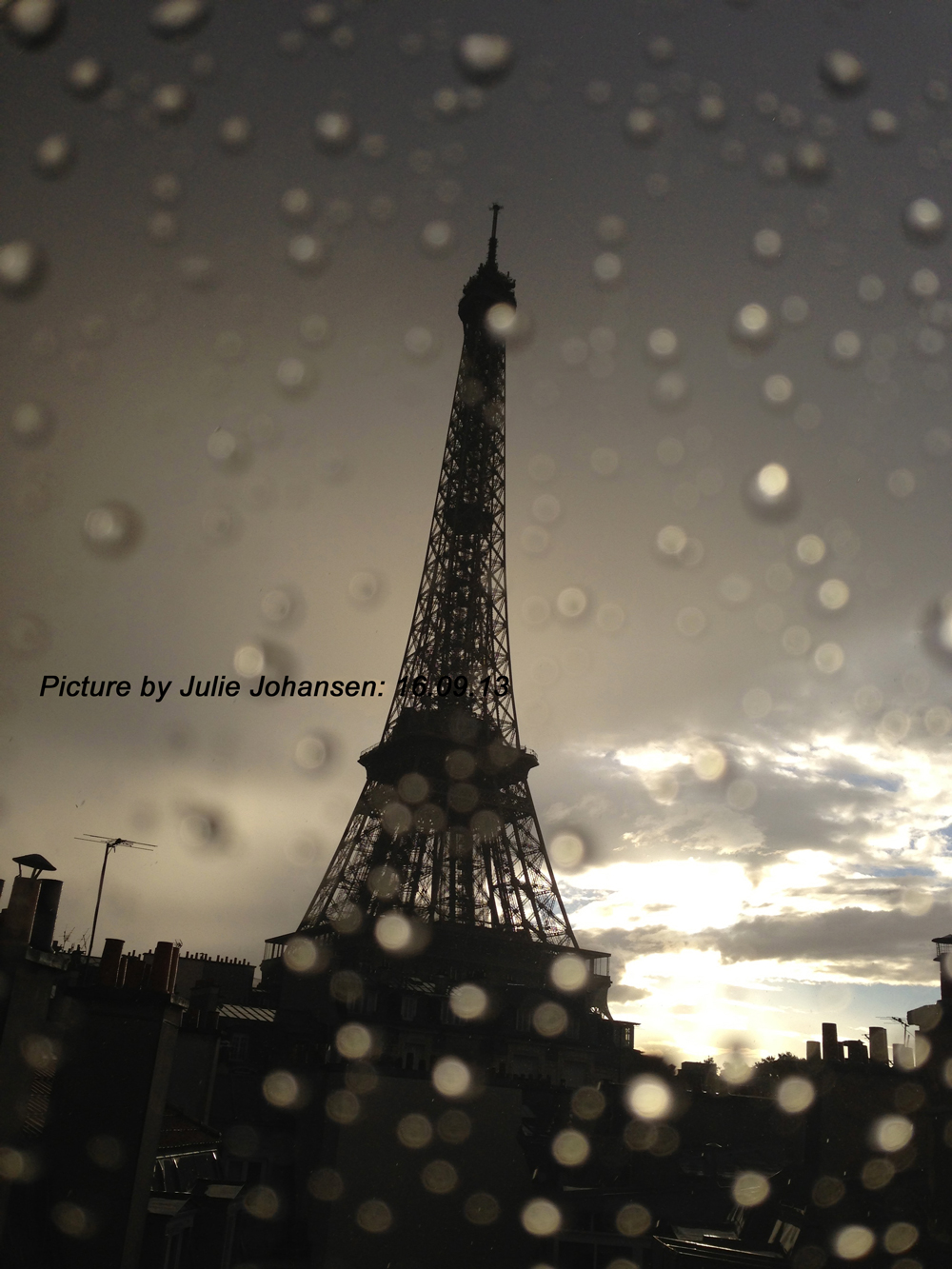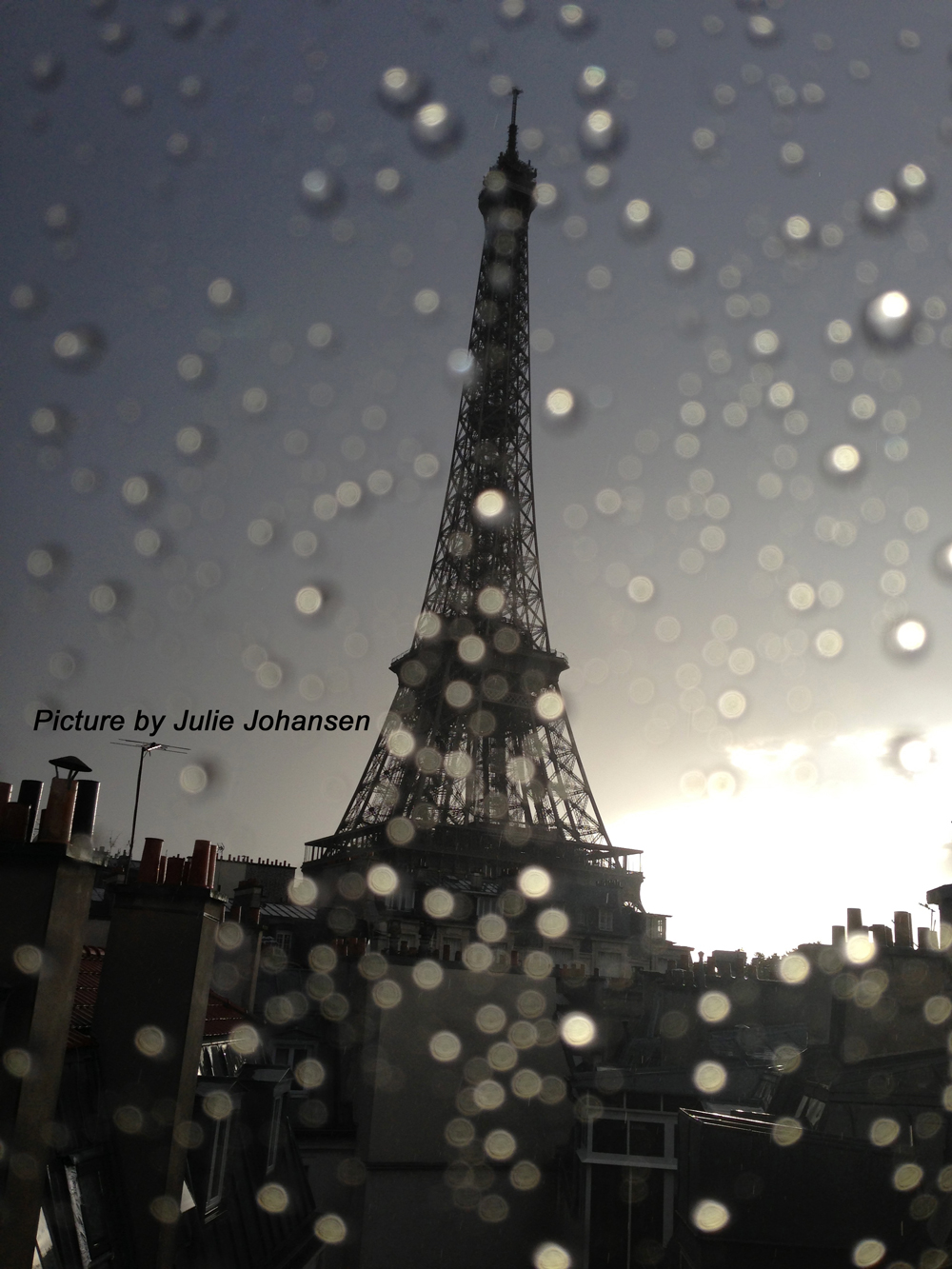 A reminder of zooming in on the great things in life, instead of zooming in on the bad.